Eastwood Airline '59 Coronado Electric Guitar Review
The latest retro creation from Eastwood channels vintage Supros with a voice that''s all its own.
There comes a point in most of our lives when you simply have to own a certain model of guitar. Maybe it's the sleek look or the sound on a particular record that curls the hair on your neck, and suddenly you're looking at your bank account and combing the wares of private brokers on the web. This can be, by and large, a very painful process. Scams, non-original components, and bad refinish jobs can all come into play, and it's easy to spend a lot of dough on a guitar with a dubious past.
These are just a few of the reasons Eastwood Guitars has become a favorite among the vintage at heart. Founded in 2001 by oddball axe fan Mike Robinson, Eastwood continues to reproduce weirdo relics while preserving integrity and playability. Their Airline '59 Coronado is certainly no exception. The decision to release the Coronado was almost certainly inspired by Dan Auerbach's prominent use of a very similar, but rather more fancy, Supro Martinique in recent years. The Coronado retains the deco swagger of the original Martinique and Coronado while delivering the reliability of an axe fresh off the showroom floor. And with interest (and price) in vintage Supros shooting through the roof (thanks in no small part to Mr. Auerbach), this Coronado may be the closest thing you'll find to a playable vintage piece—especially if you're on a workingman's budget.
Old Body with a New Engine
While Eastwood retained the sharp lines of the original Coronado, naysayers and Supro fans will be quick to take issue with the body material (though they may be the only ones). Unlike the original Supro Coronado, the Airline Coronado is made of a chambered mahogany and not the coveted fiberglass, or Res-O-Glas as coined by Valco/Supro. This will be a deal-breaker for some. Res-O-Glas does have a very distinct sound, which is undoubtedly a factor for the likes of Auerbach and Jack White. It can be a bit sterile in some regards and also a bit glassy. Chambered mahogany is, of course, wood, so you'll immediately notice a tone that's a bit warmer and breathes more like a hollowbody.
Strange as it might seem to the intonation obsessed, part of the esoteric charm of old Airlines is their clunky, unreliable hardware. Players less concerned with authenticity will be pleased that Eastwood went with more stable and proven components. The chrome Wilkinson tuning pegs are smooth and stable. The maple bolt-on neck is capped by a rosewood fretboard and block pearloid inlays, and this isn't some slim-profile shredder's plank, so speed freaks beware. Eastwood also includes a zero fret, which is a point of contention for some players, but true to spec.
If you fret and strum a few campfire chords, you'll hear the Coronado sing with the airiness of a convertible Caddy on a mile of open road.

Instead of a floating bridge, the Airline Coronado employs a TonePros roller bridge that works in tandem with the Bigsby tremolo. The bridge also has Tune-o-matic style posts to adjust height and fixed rollers to keep string spacing hassle free. (Having played a few guitars with a similar setup, I strongly recommend using a string/saddle/nut lubricant. Sometimes the rollers will get bound up with dirt and grime from general use, so keeping the bridge clean and greased is a must if you plan on thrashing that Bigsby like Neil Young on Old Black.)
Both of the pickups are Alnico Hot-10s which have found their way into many of the Eastwood Airline reproductions. A selector switch is located on the upper bout just above the fretboard, and the four chrome knobs adjust the volume and tone for each pickup. If you like to throw the trem bar well out of the way when not in use, you may want to go with a right-angled instrument cable. Otherwise, a straight connection will stop the arm and make access to the tone pots a bit difficult.
A Sunday Drive
The Coronado is certainly alluring. You can hear it whispering from across the room, "Dude, come on. Pick me up." Maybe it has to do with the metallic blue paint and all that chrome, but you'll find yourself wanting to paw at this thing simply because it looks so different and so good.
Once you buckle up, you'll notice how big the actual body feels—the widest part of the guitar feels almost Gibson ES-335 big. That translates to a lot of resonant body surface, and if you fret and strum a few campfire chords, you'll hear the Coronado sing with the airiness of a convertible Caddy on a mile of open road.
The heavy, sprawling output from the Coronado's neck pickup glows with warmth in the lower registers, but still manages to shimmer when you're playing up high on the fretboard. Open chords feel especially huge, and much of the enormity of the sound is attributable to the marriage of the Hot-10s and the chambered mahogany body. There's a wonderfully rich pop to the notes that swings clear of troublesome humbucker mud, even when you're pushing lower wattage amps into dirty zones.
Ratings
Pros:
Warm, open-bodied chime. Sharp body lines with a retro-correct flair.
Cons:
Upper frets can be difficult to reach.
Tones: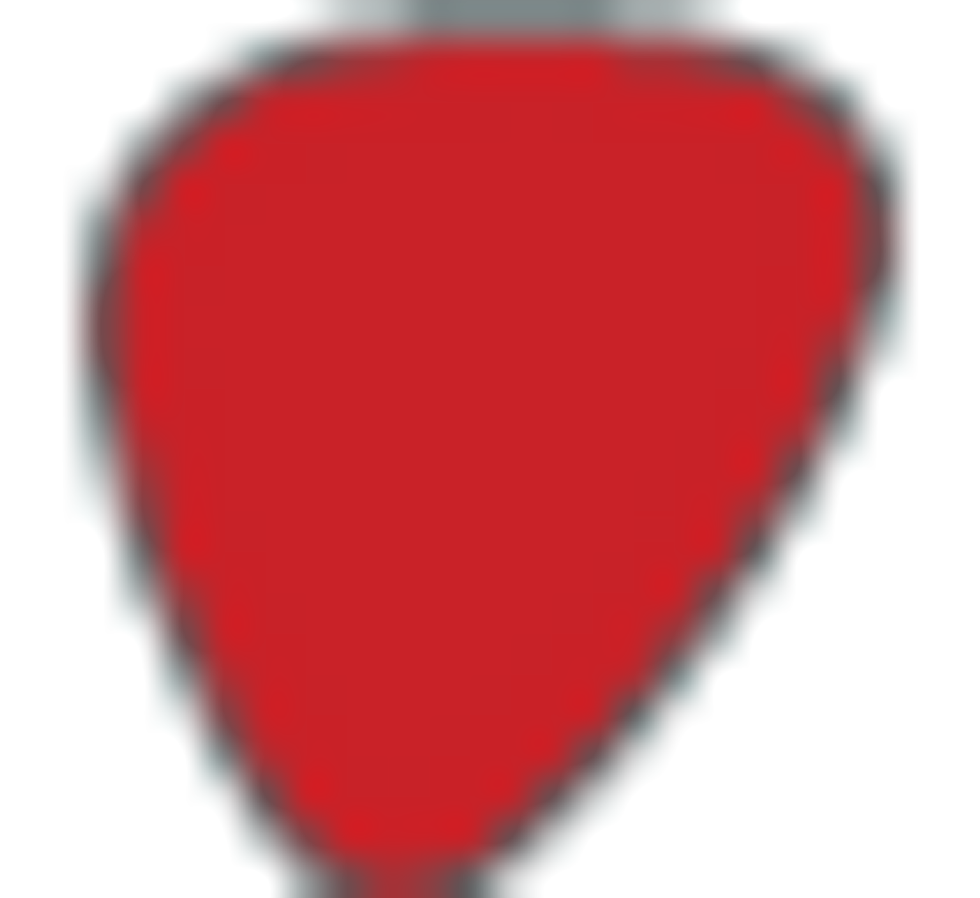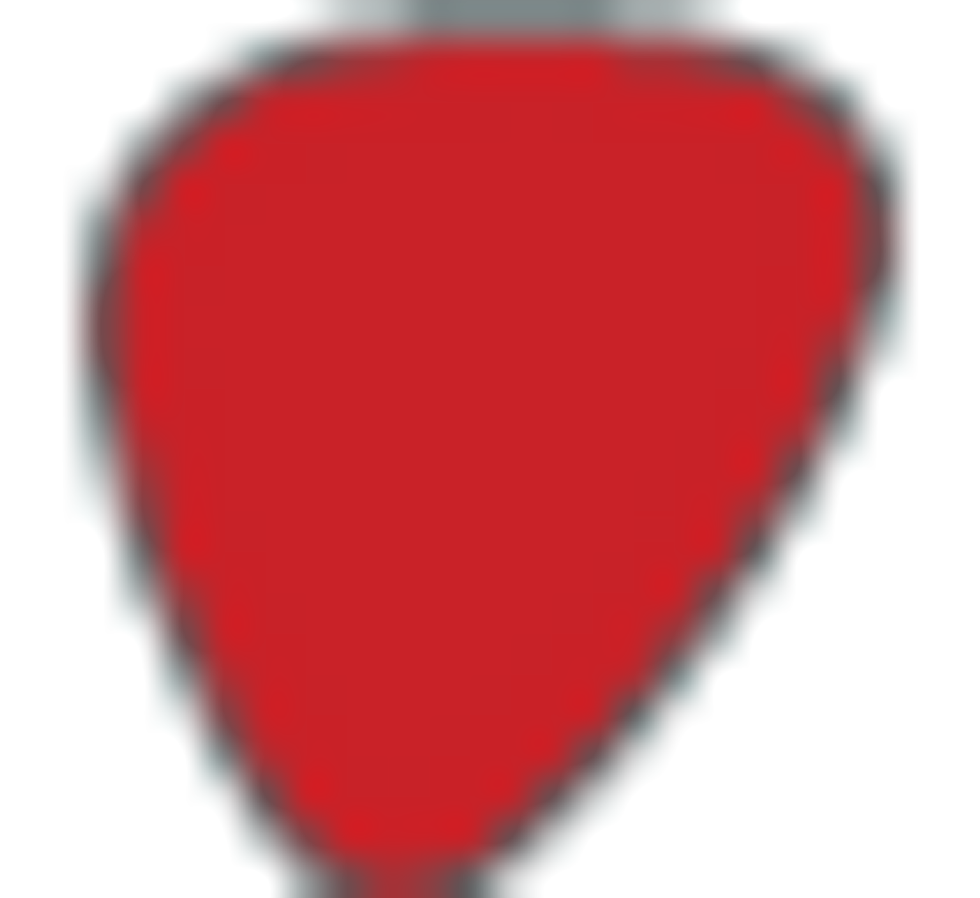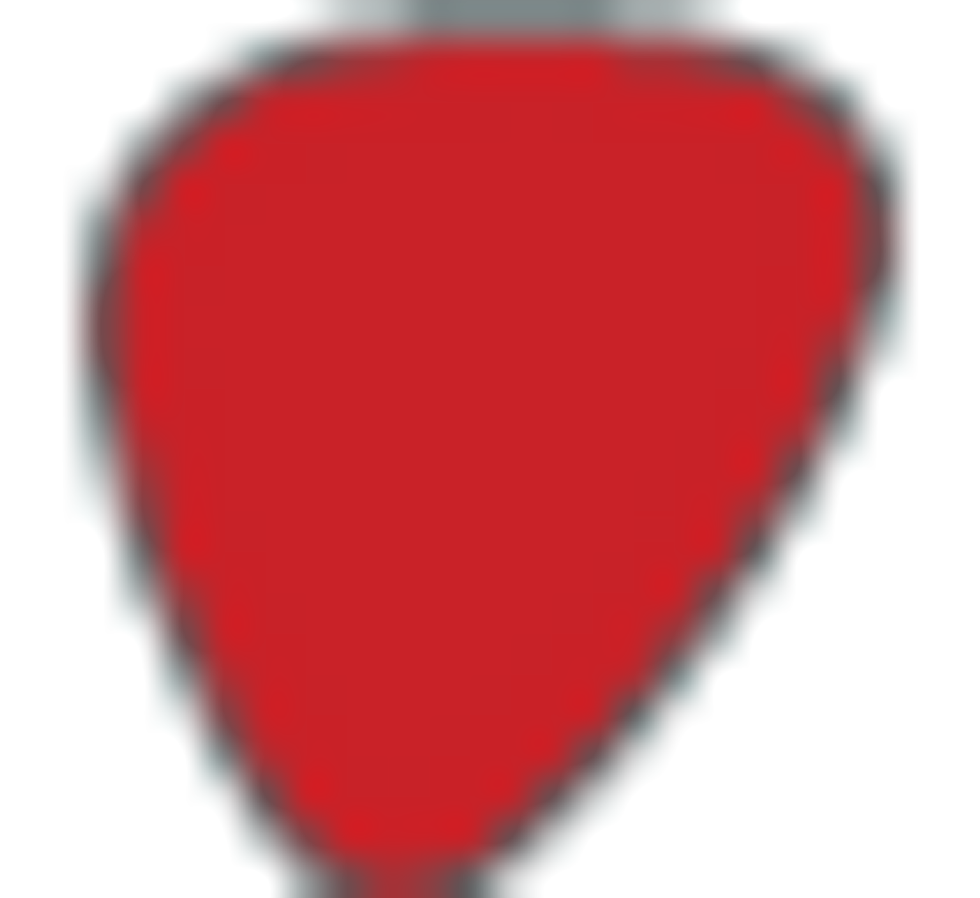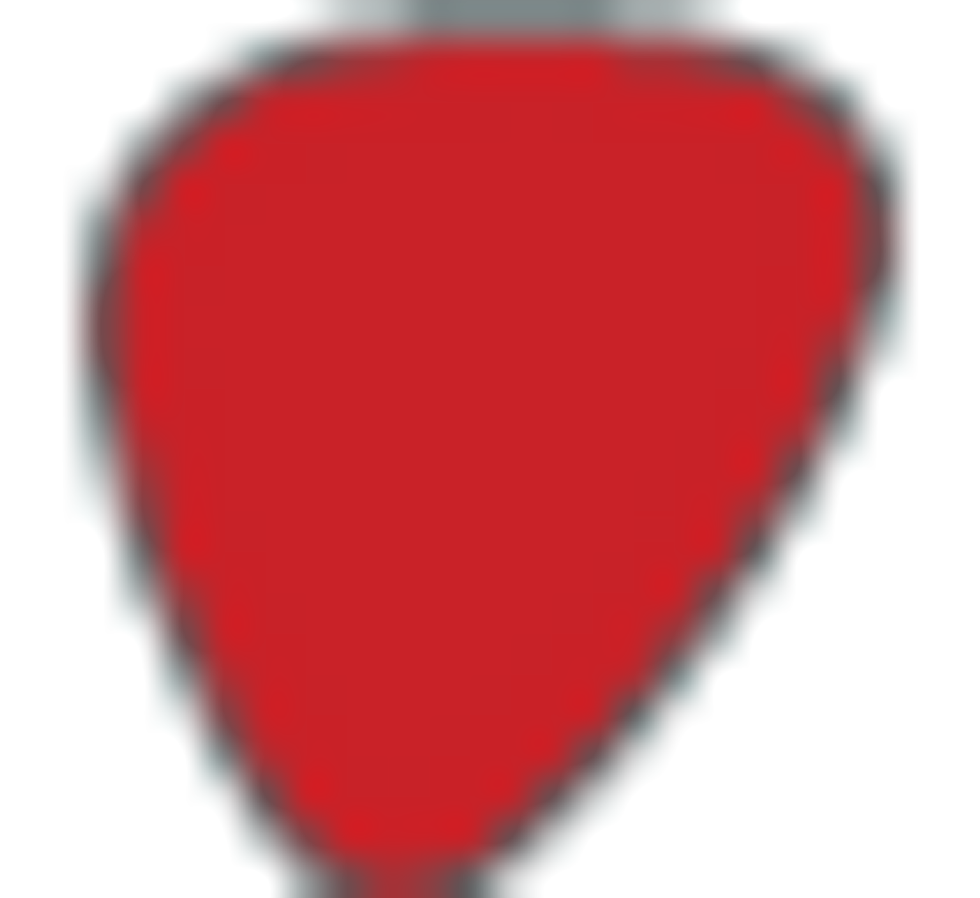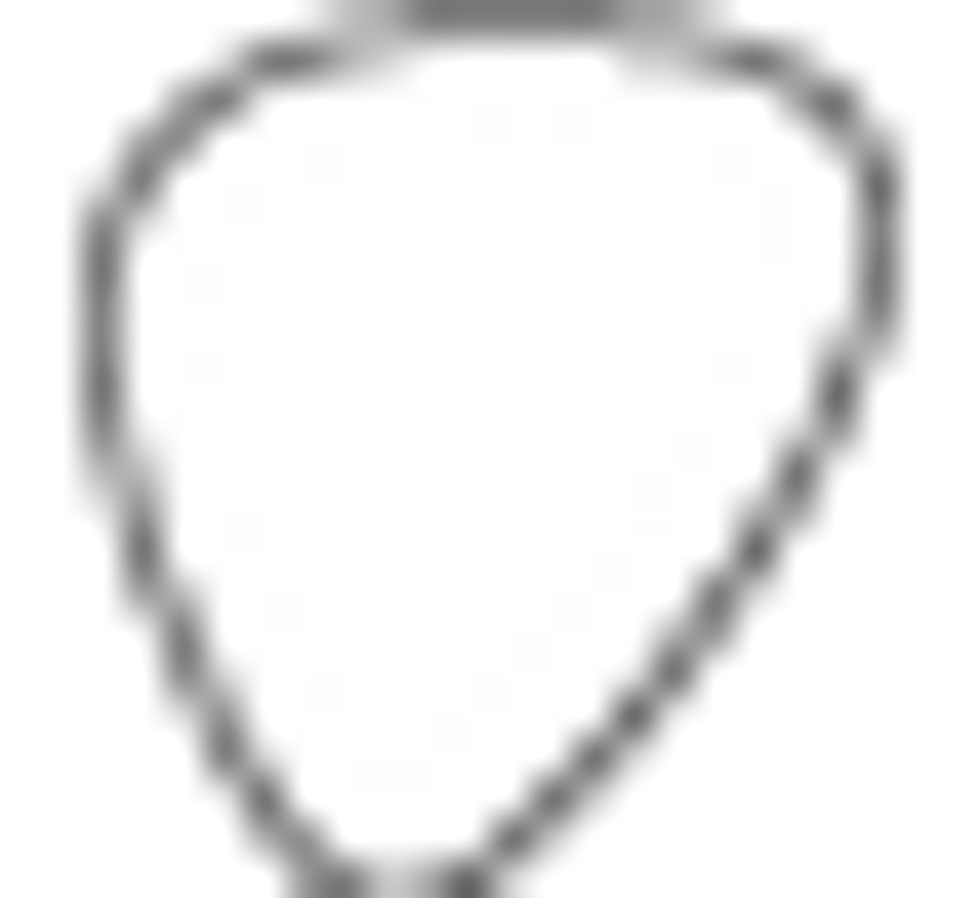 Playability: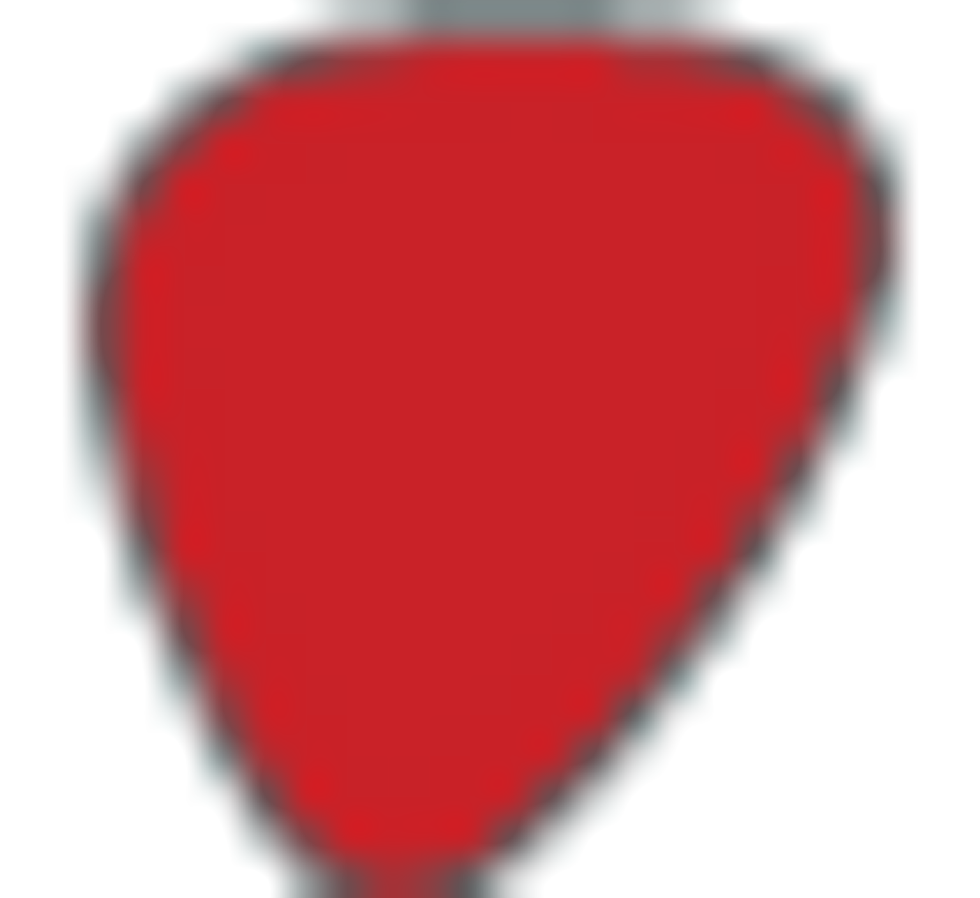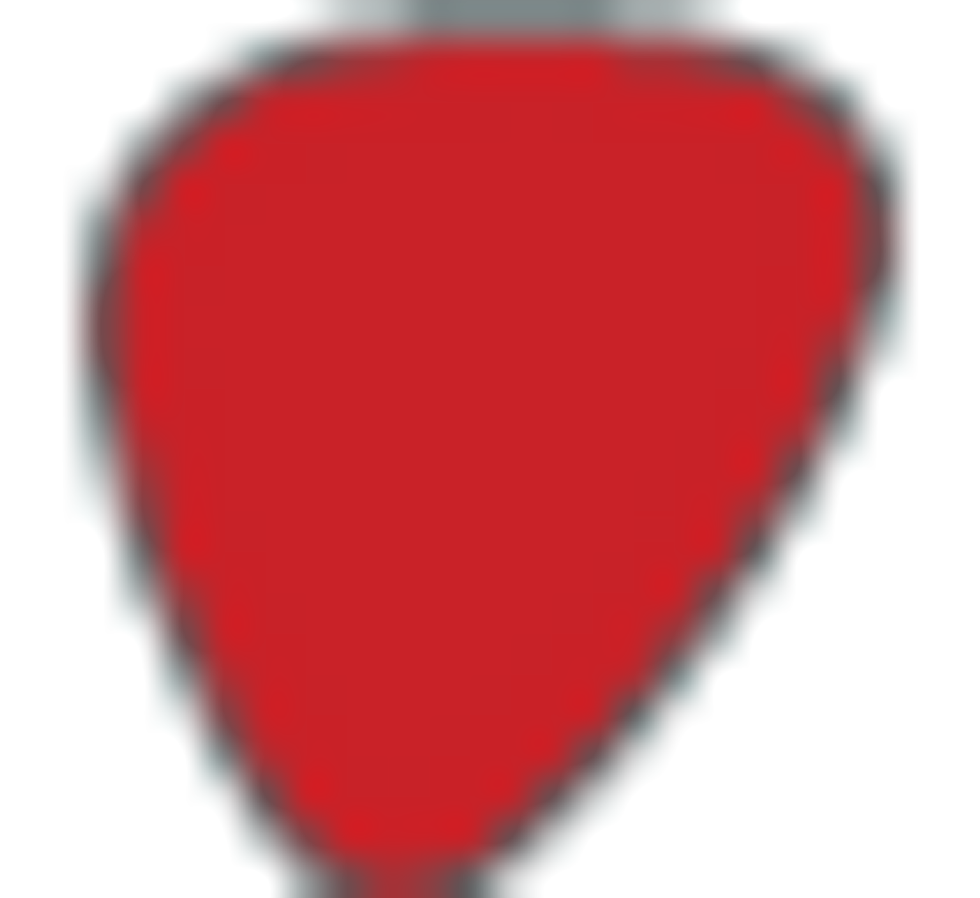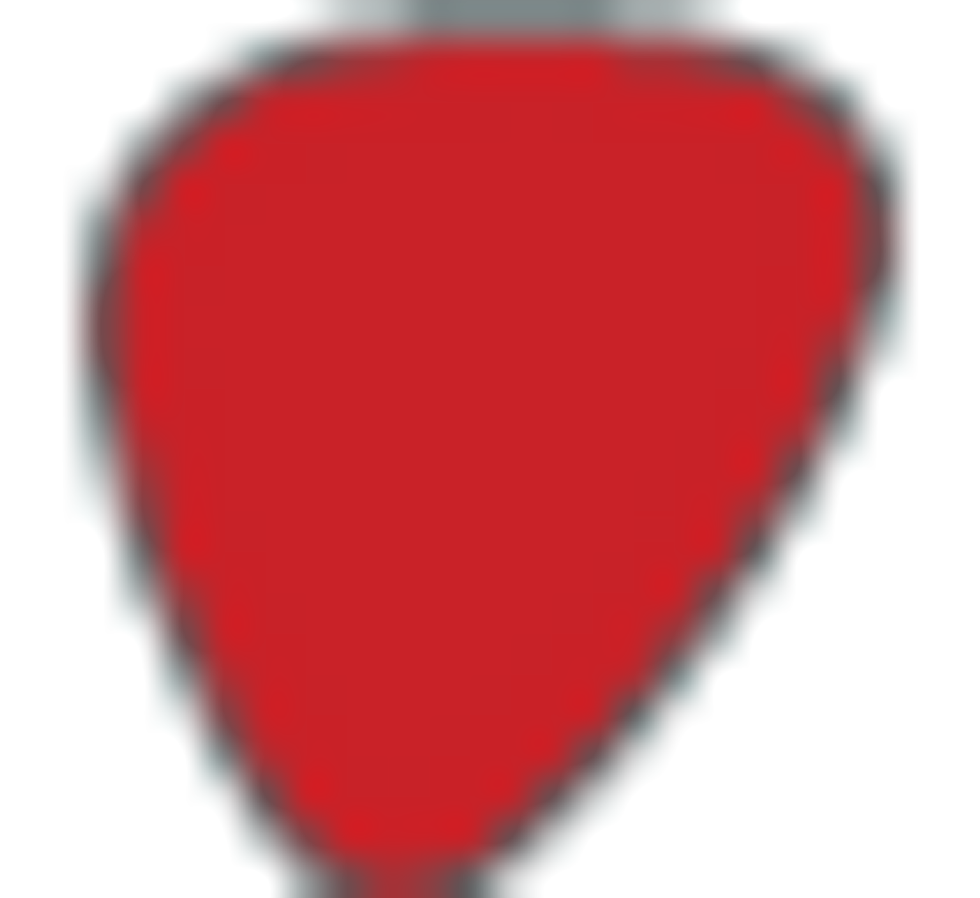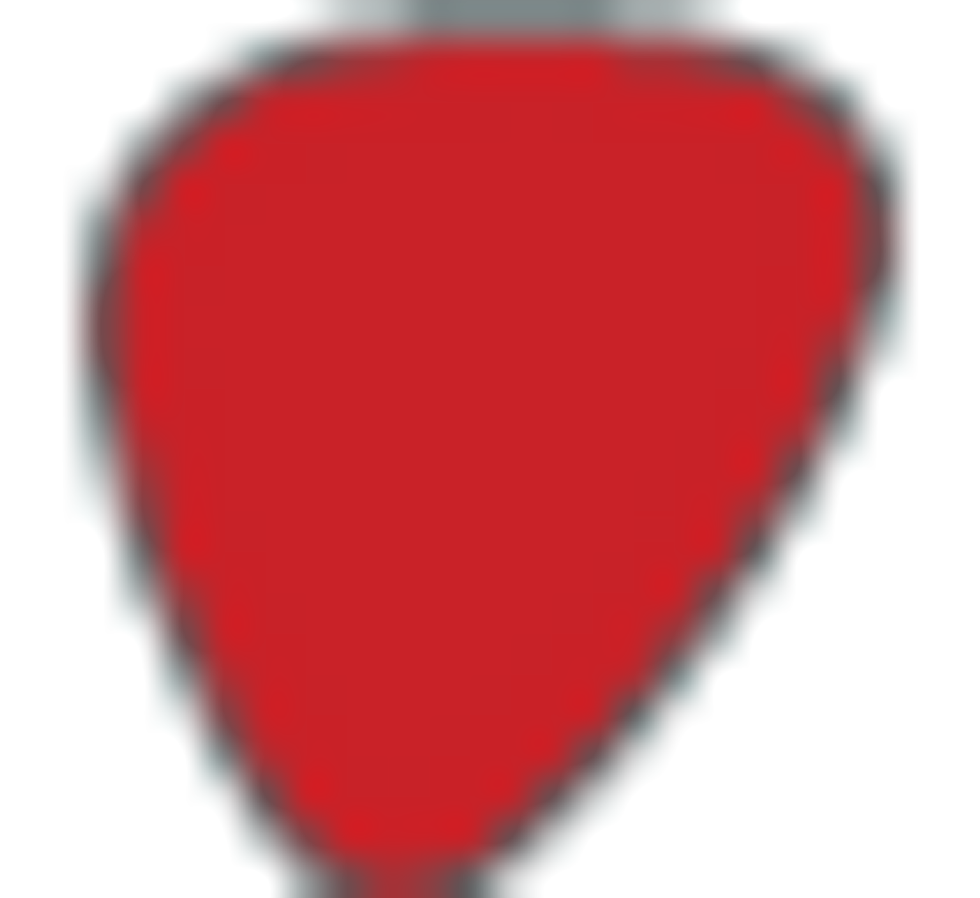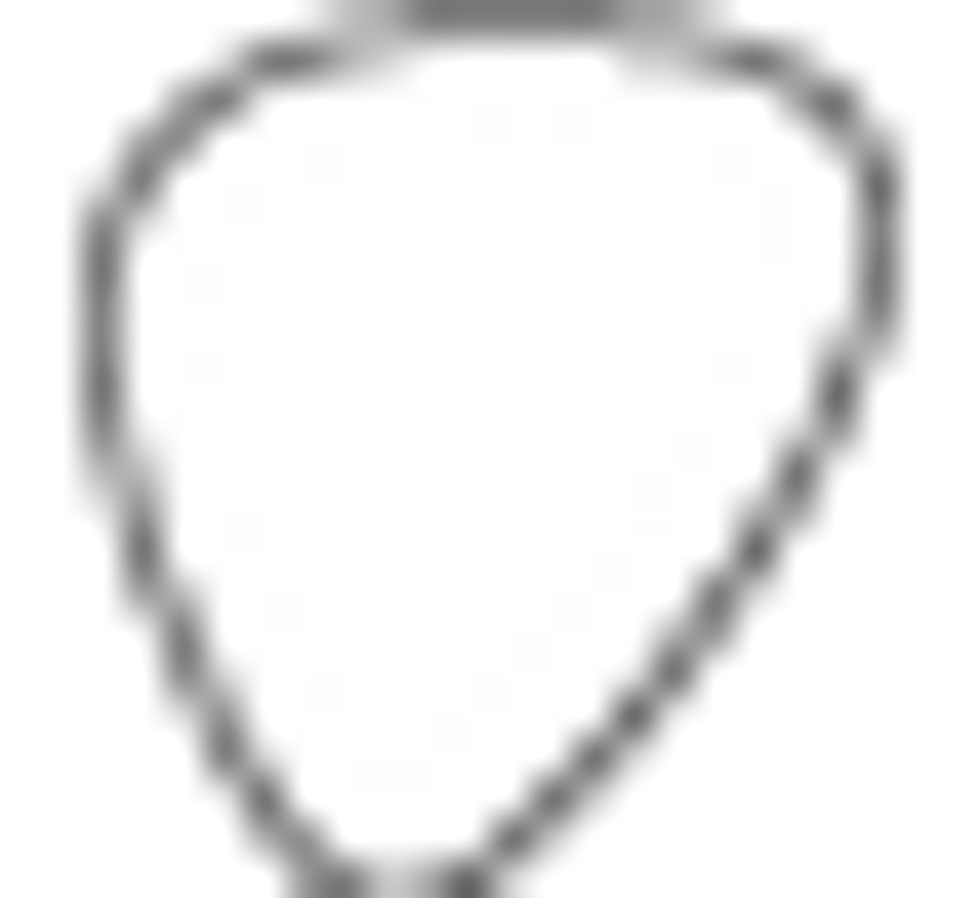 Build: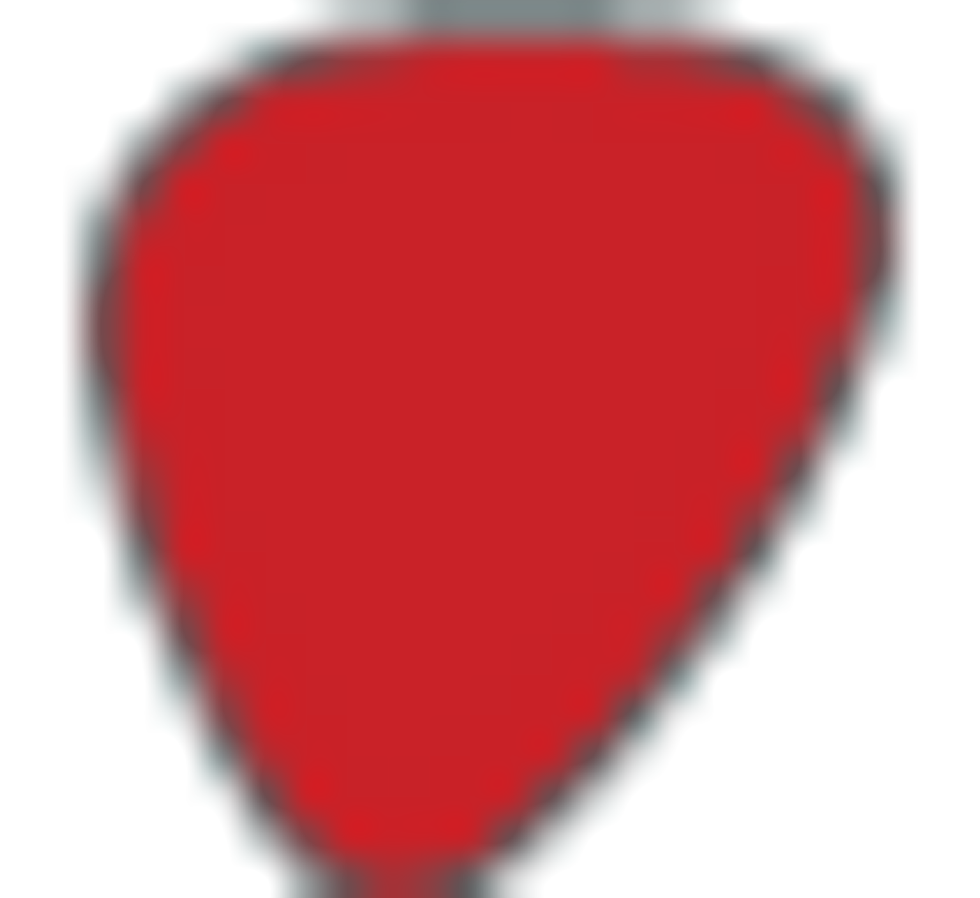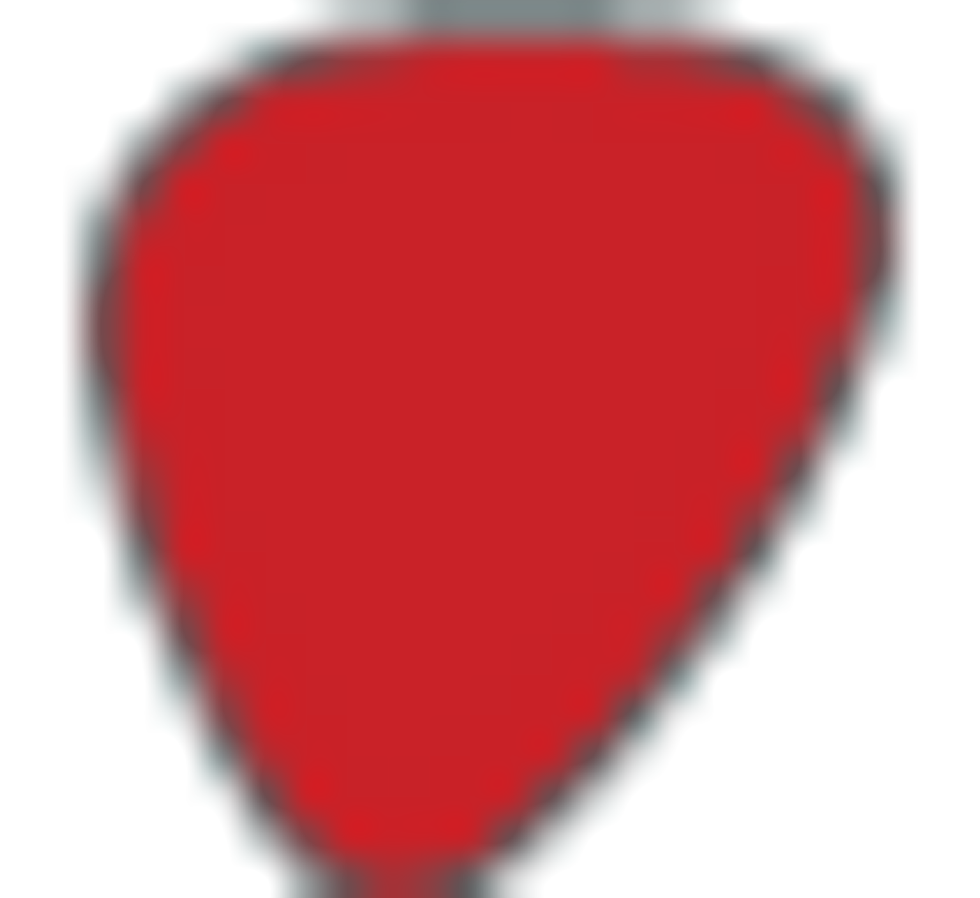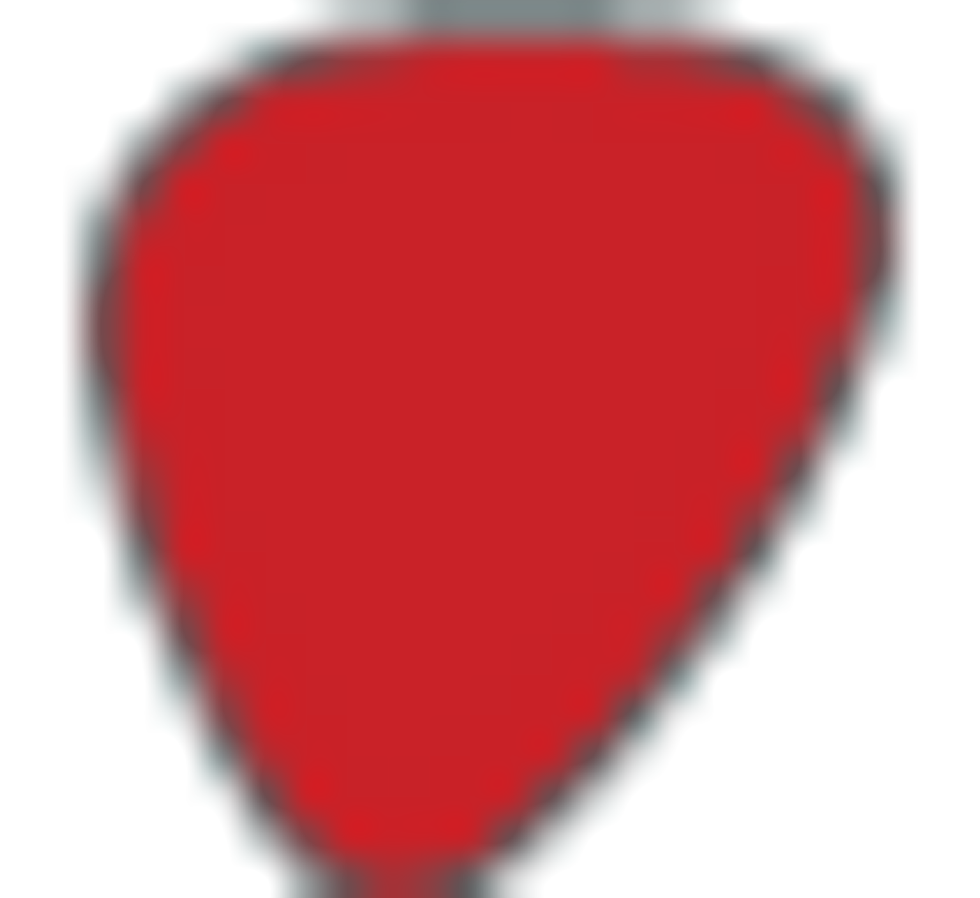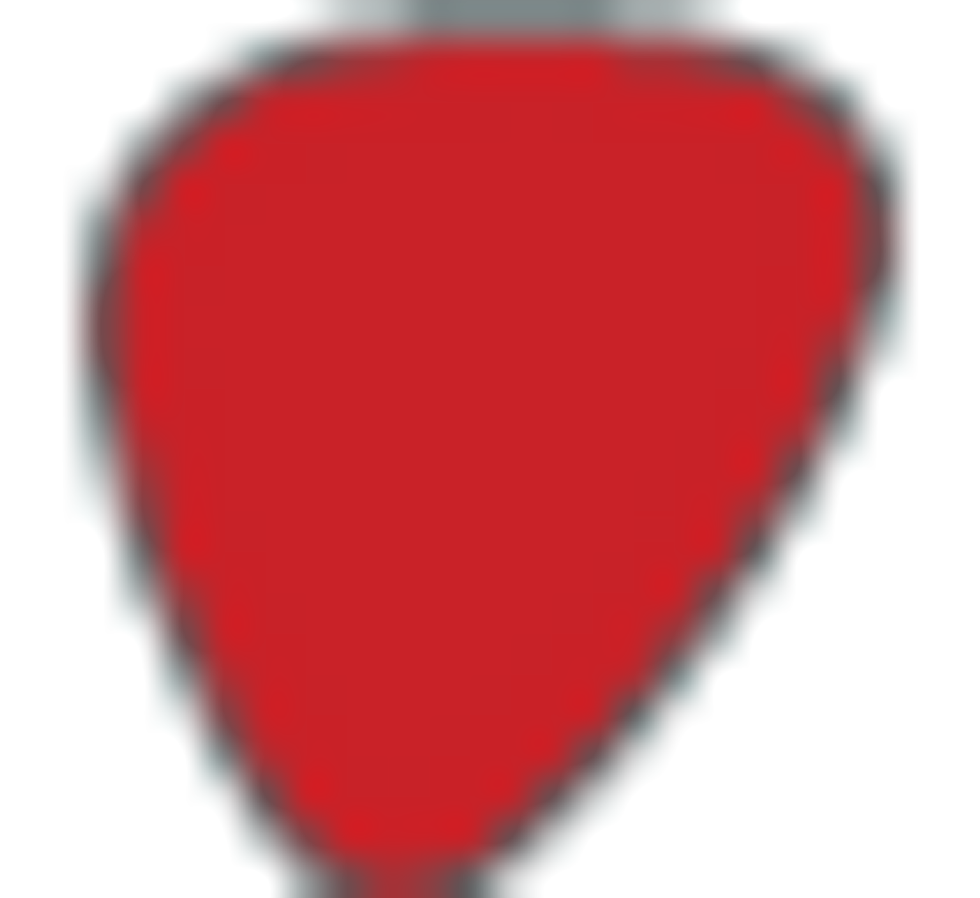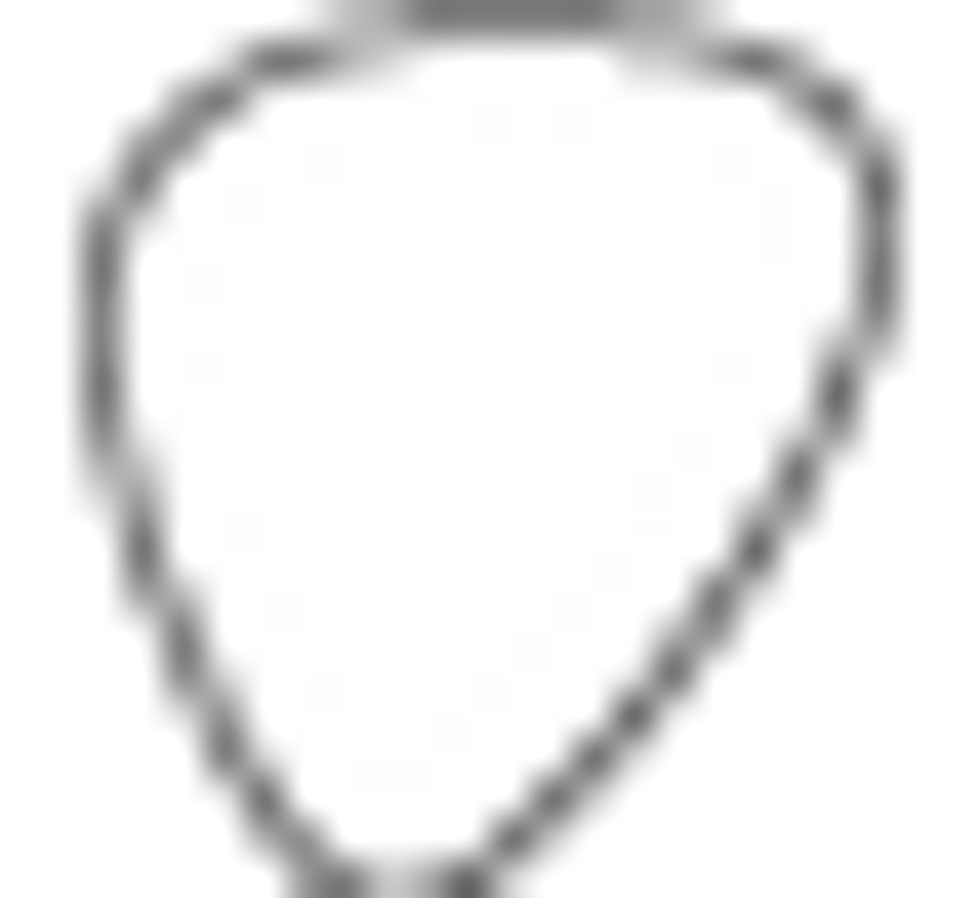 Value: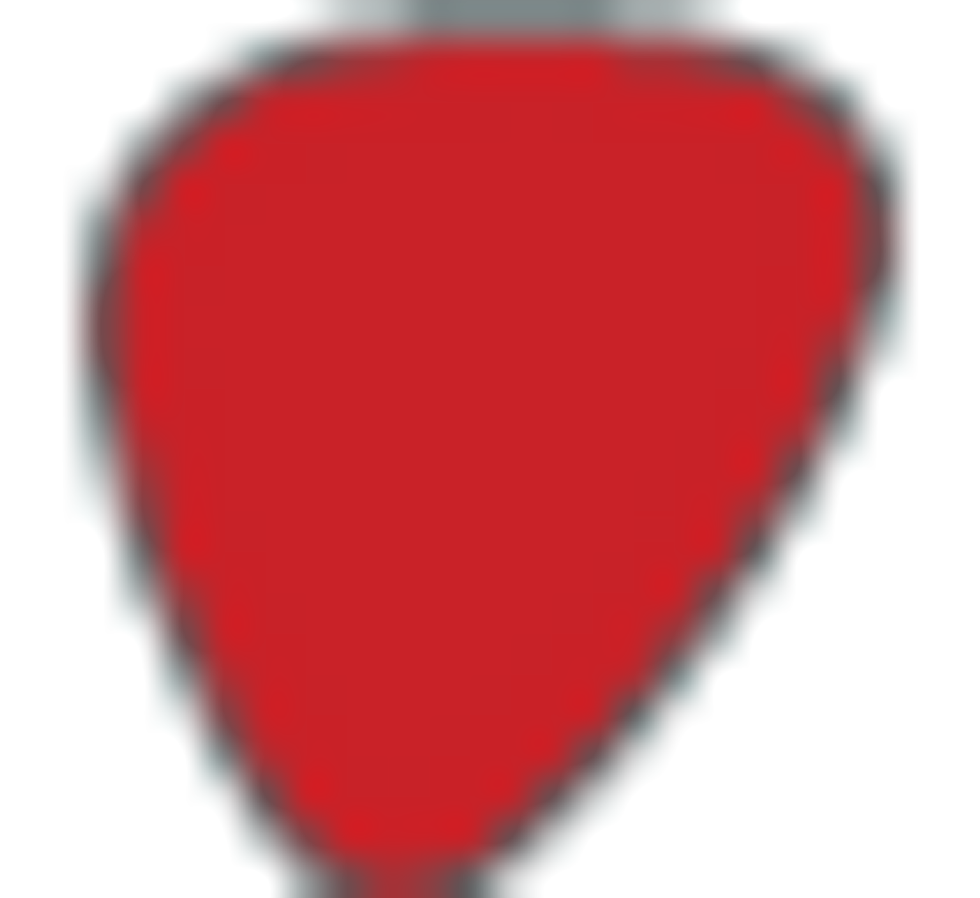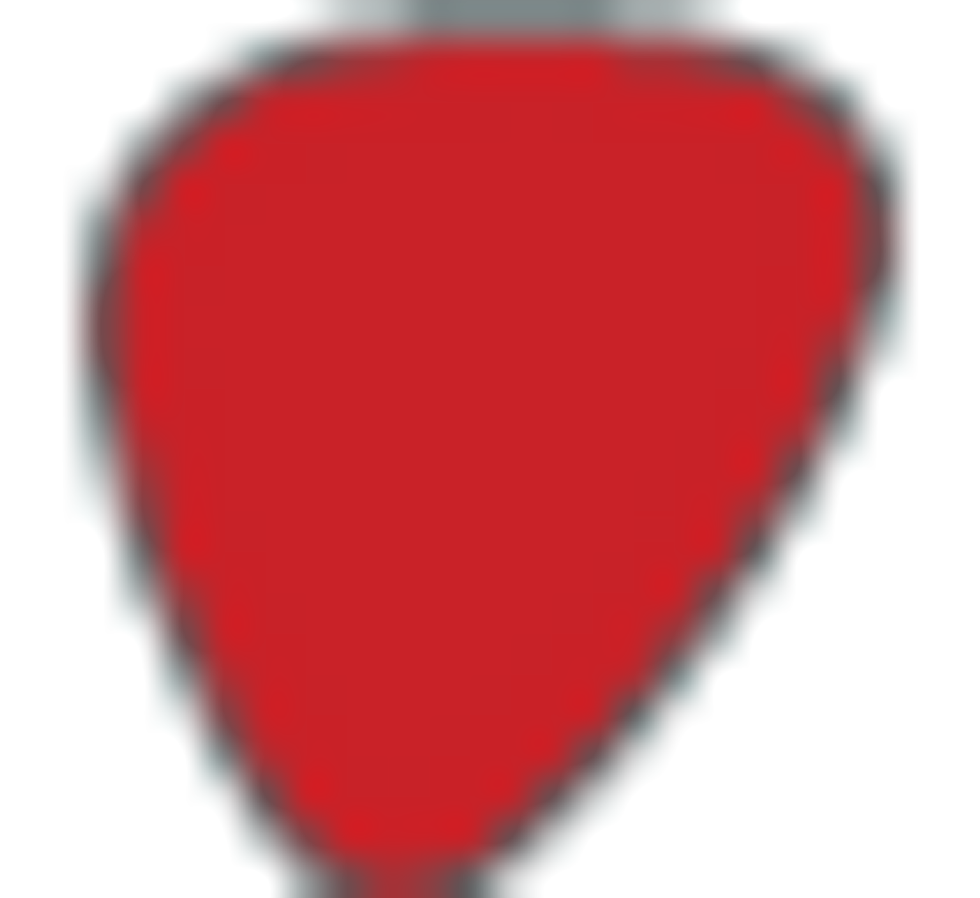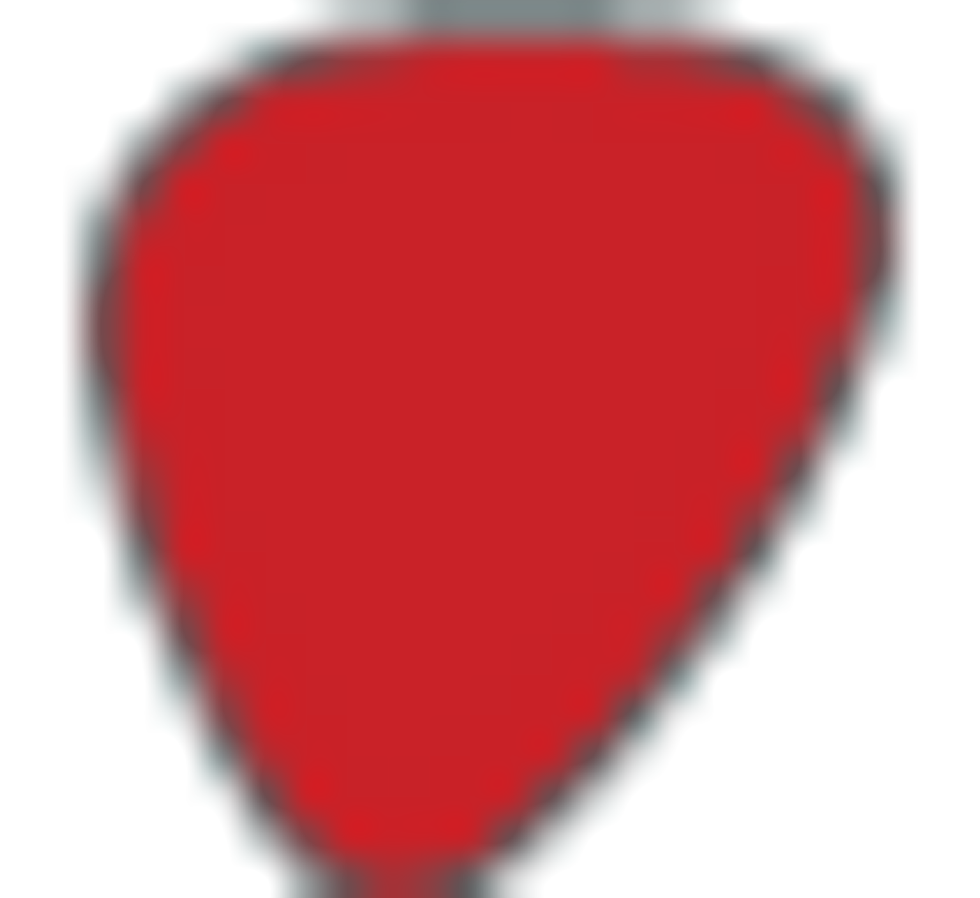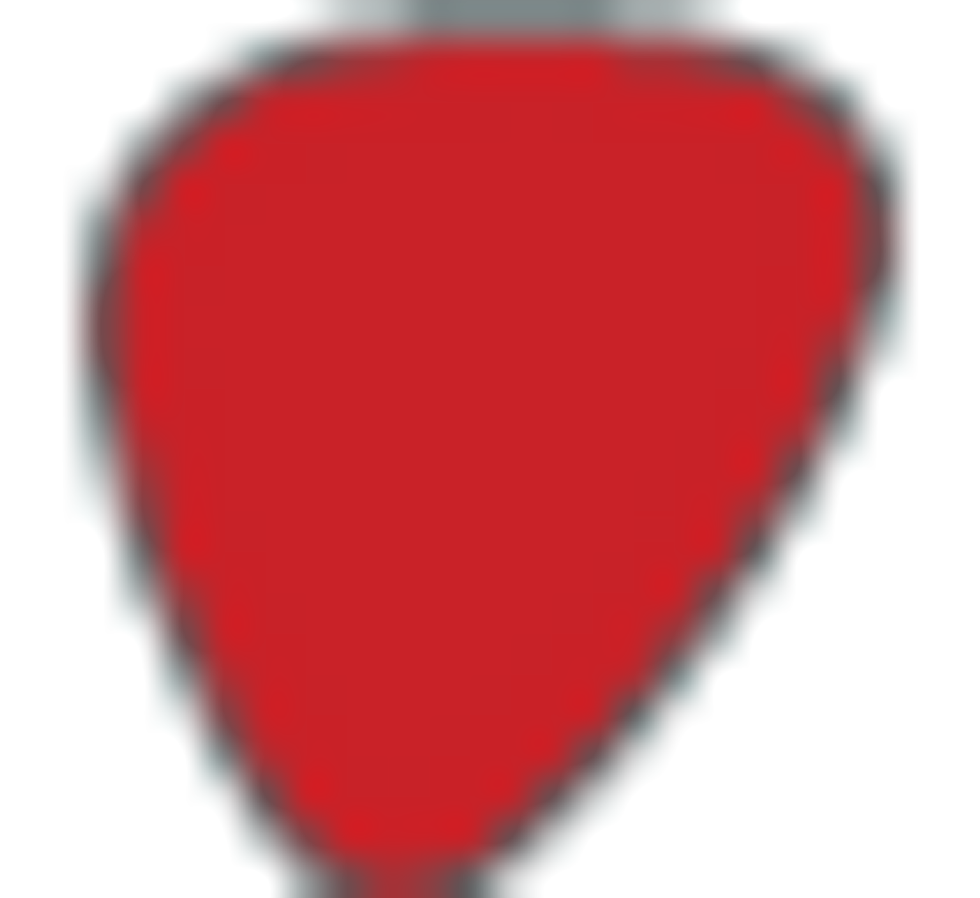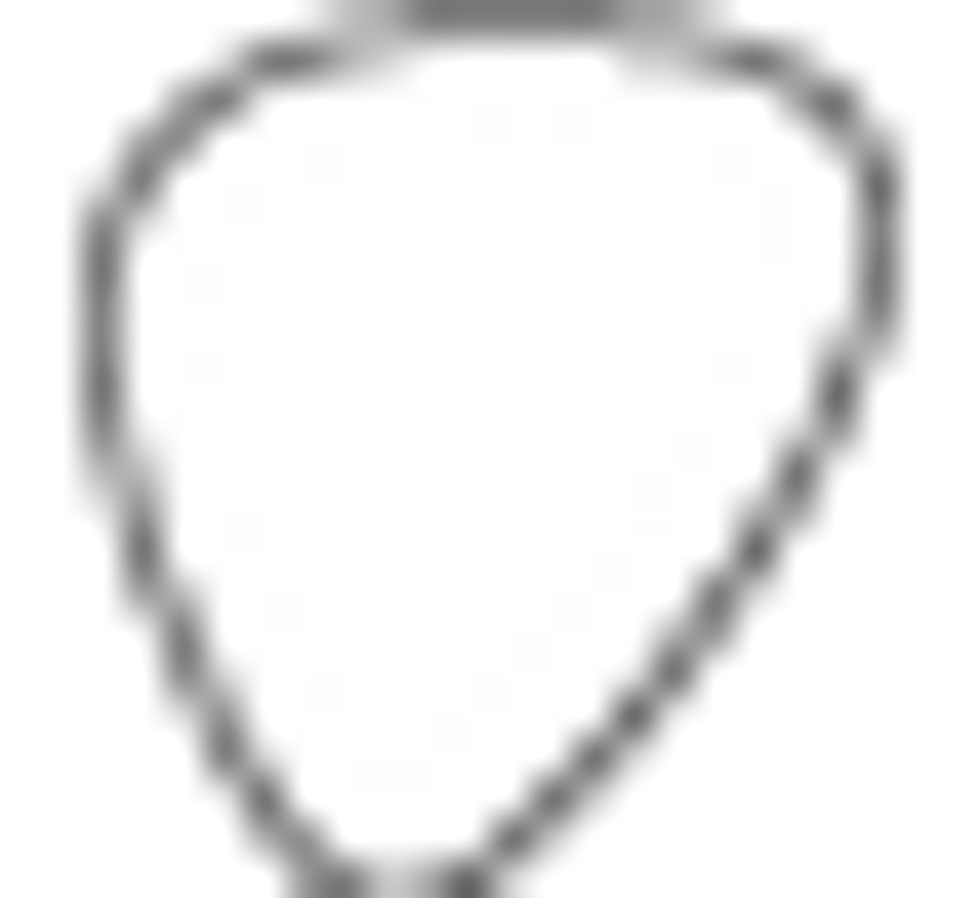 Street:
$1199
Eastwood Guitars
eastwoodguitars.com
With a clean Fender and a sprig of spring reverb, you'll be sitting deep in Chris Isaak territory, pulling out lonesome tones with immaculate sustain that you can massage with the Bigsby. Flipping over to the middle position will sate your inner jazz enthusiast, and blending in a more treble-focused tone is perfect for descending double-stops and any minor sevenths you throw its way.
Switching up to a silverface Bassman found me kicking the Coronado into the bridge position, where the funk really started flowing. There's a cool, crazy interplay between the full humbucker tone and a driven silverface that compelled me to engage in Eddie Hazel riffage. There's a funky vintage honk that's a bit midrange centric, but will readily cut through the mix of a loud band. Climbing up the neck for Hazel's higher work gets a bit tricky once you hit the 15th fret, where you start to feel the presence of the bolt-on neck. In general, though, this shouldn't be a problem unless you're trying to summon Eddie Van Halen octaves.
The Verdict
When all is said and done, the Airline Coronado might not satisfy players searching for a true reproduction. And to be sure, Res-O-Glas and those quirky single-coils found in the original are a tough tonal combination to duplicate. But this Eastwood repro is a fantastic guitar with a voice all it's own and a sweet-looking body that's a dead ringer for those early Supros. If you're a bit tired of the same old humbucker beef, taking a bite of these Alnico Hot-10s could revive your faith in the power of two coils. They'll be right as rain with a super-clean Fender and equally able to kick up some rippin' distortion dust from a dirty amp without muddying your tone. Indeed, this is one of those guitars that makes the union of vintage and modern seem like a very, very appealing mix.
Watch our video demo: