See the newest gear from Bogner, Blackstar, Carl Martin, VHT, and more
"Premier Builders Guild also brought the new DуAngelico tube combo to Frankfurt. Powered by two KT66s, the 50-watt, tube-rectified 1x12 is intended to complement the big, fat clean tones provided by its 6-string brothers while also serving up something for blues and blues-rock players. Its control panel features gain, treble, middle, bass, master, reverb, and contour knobs."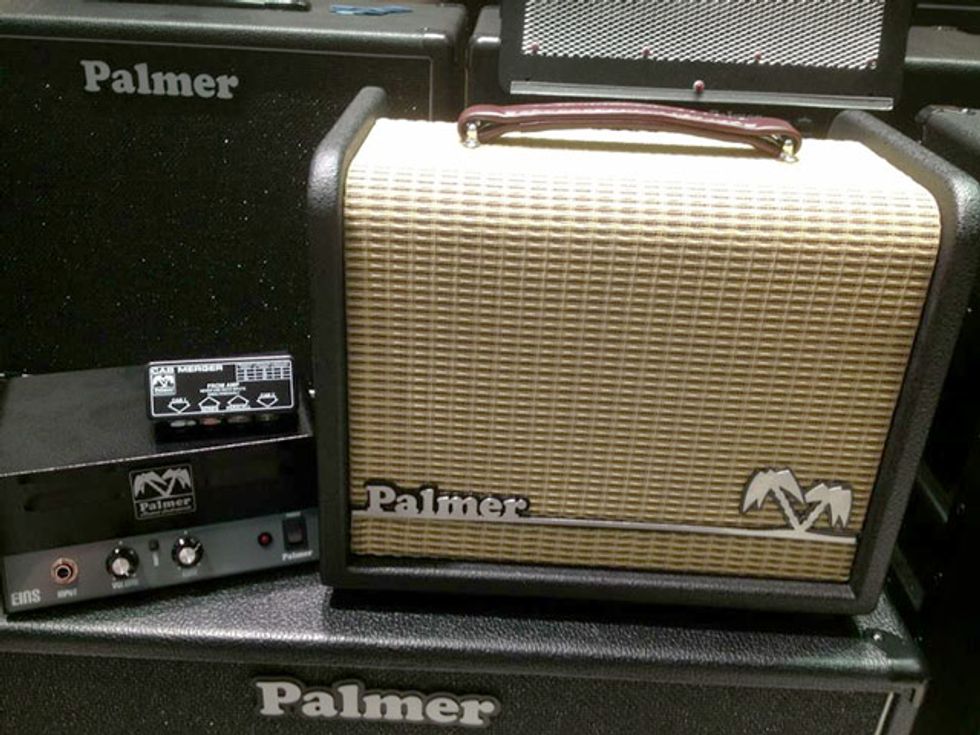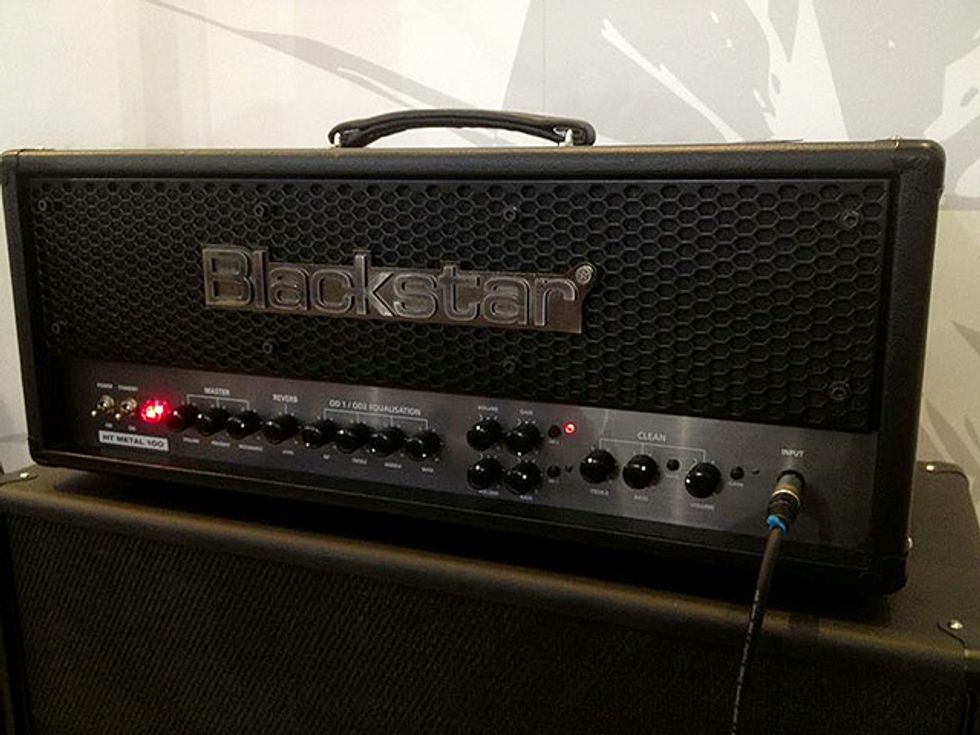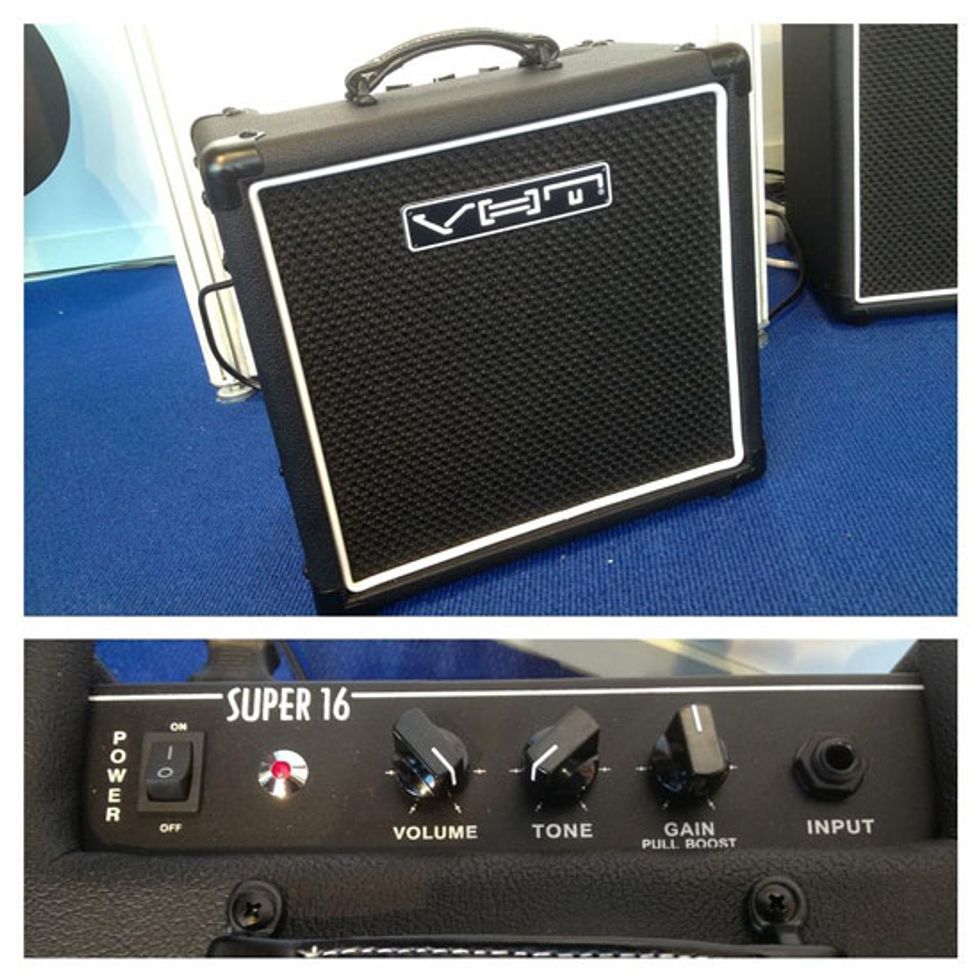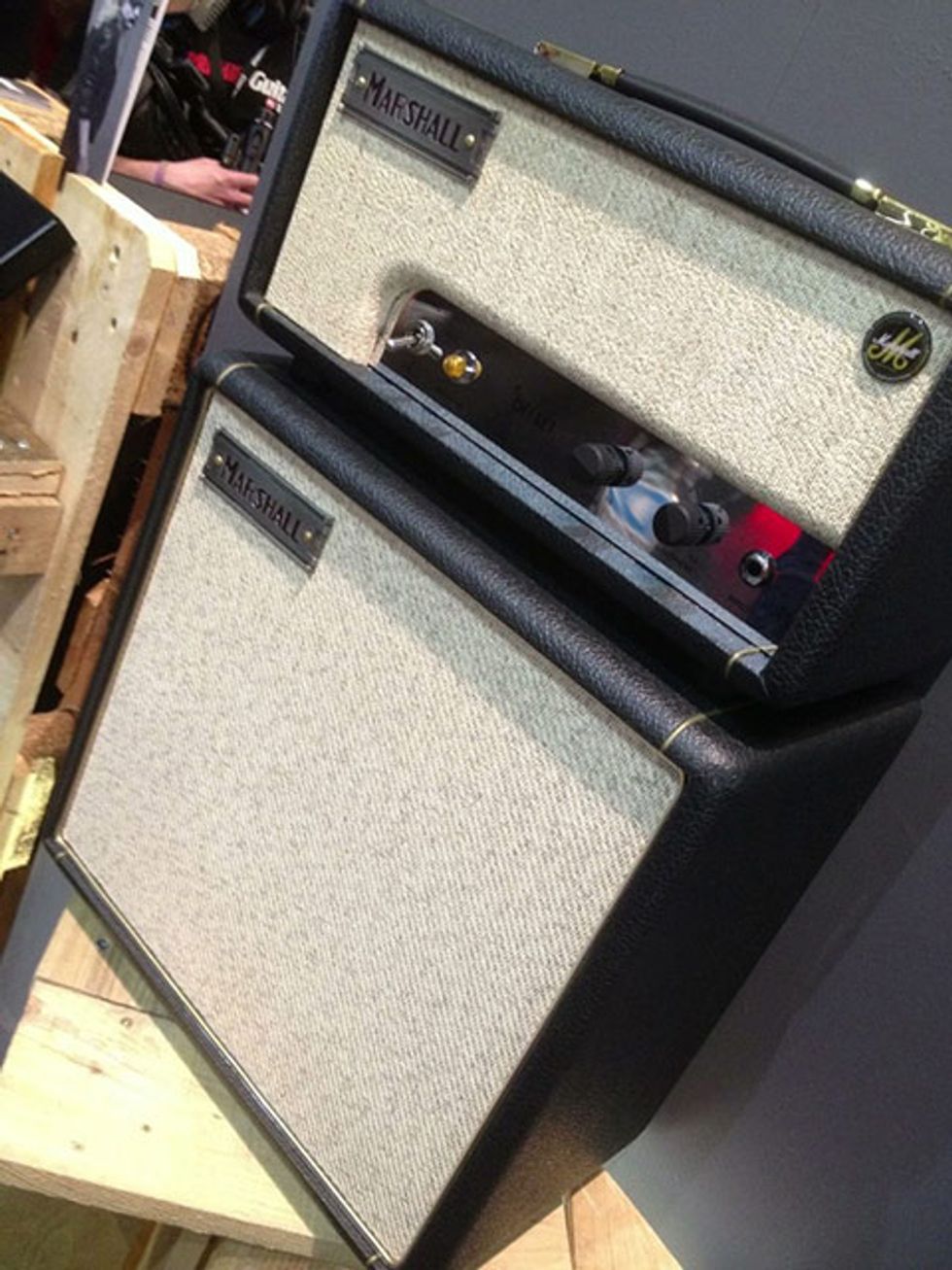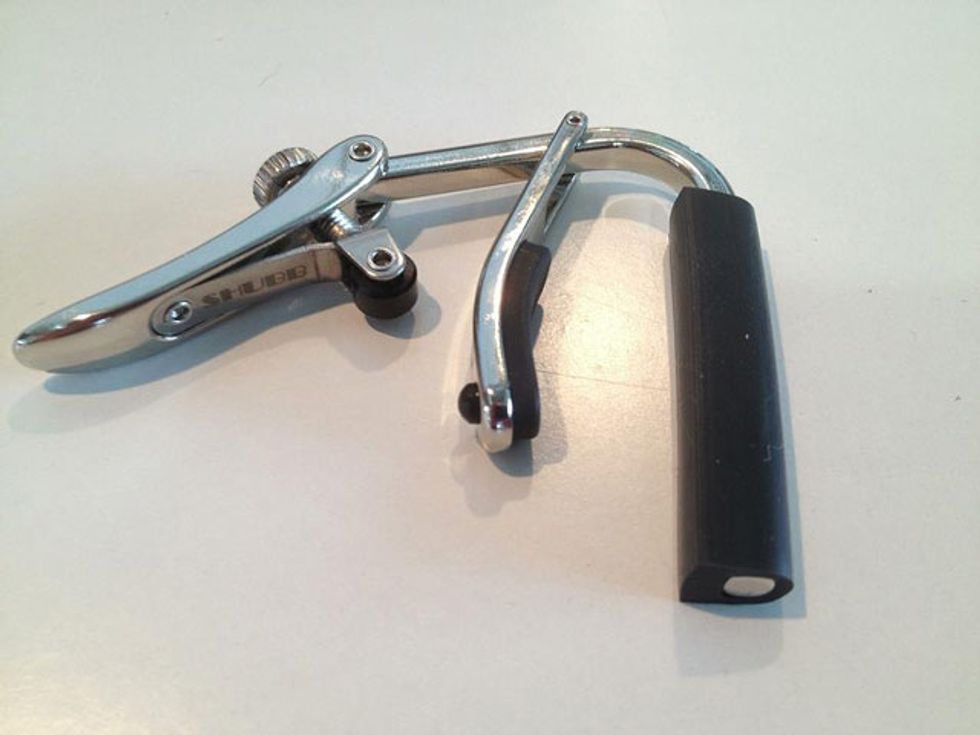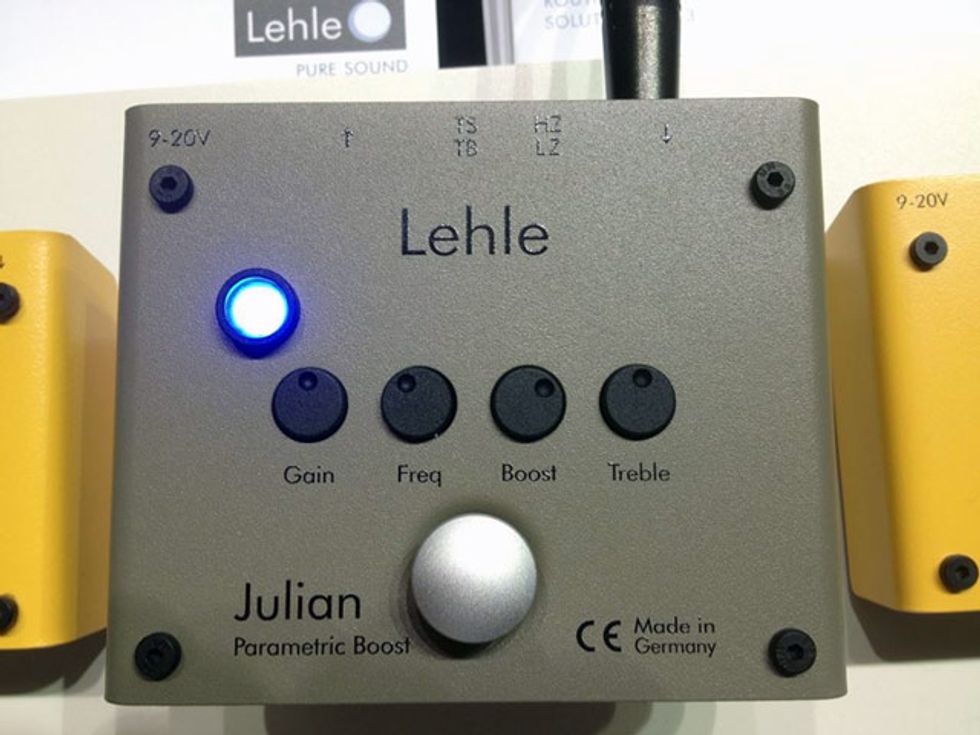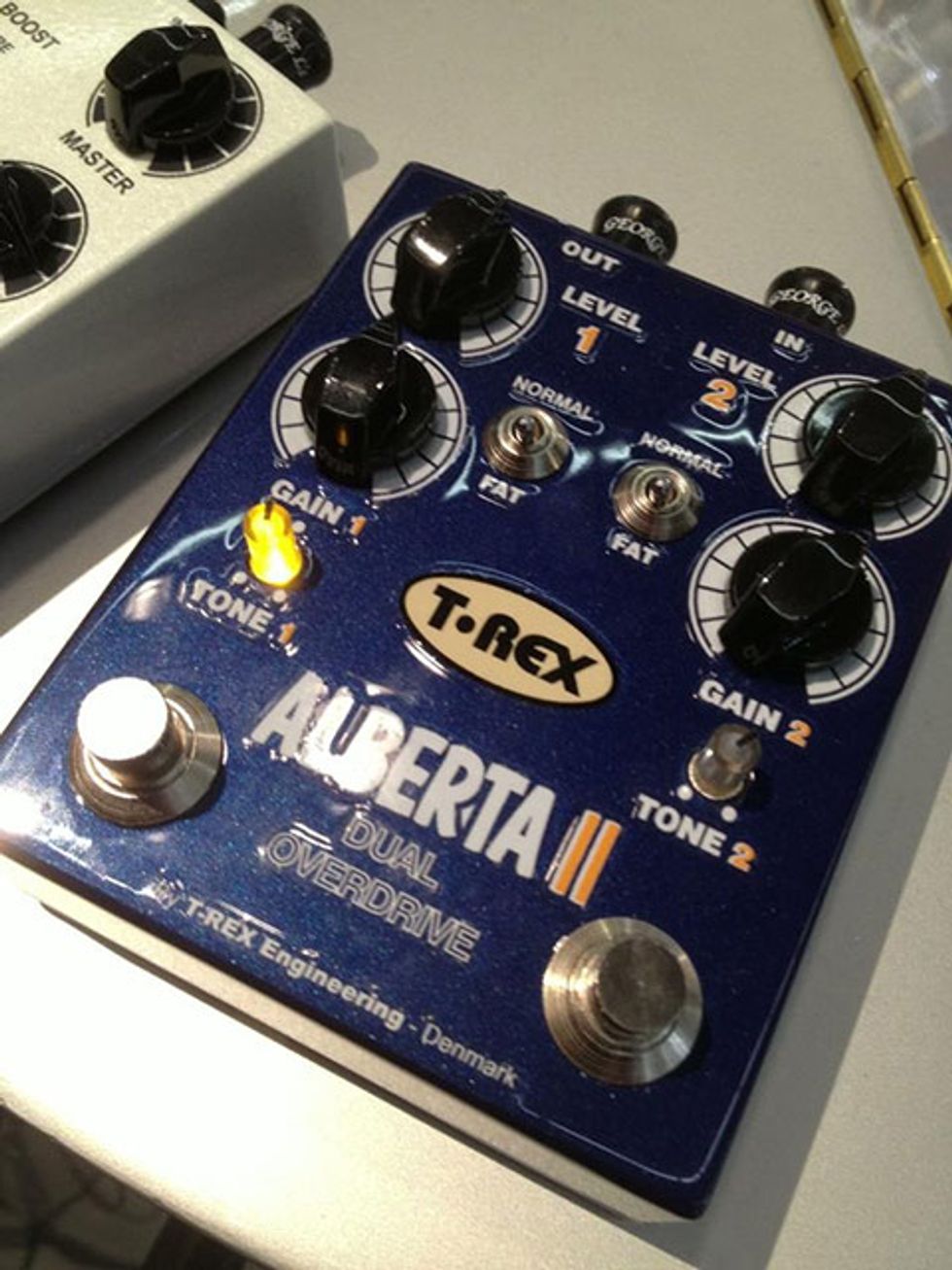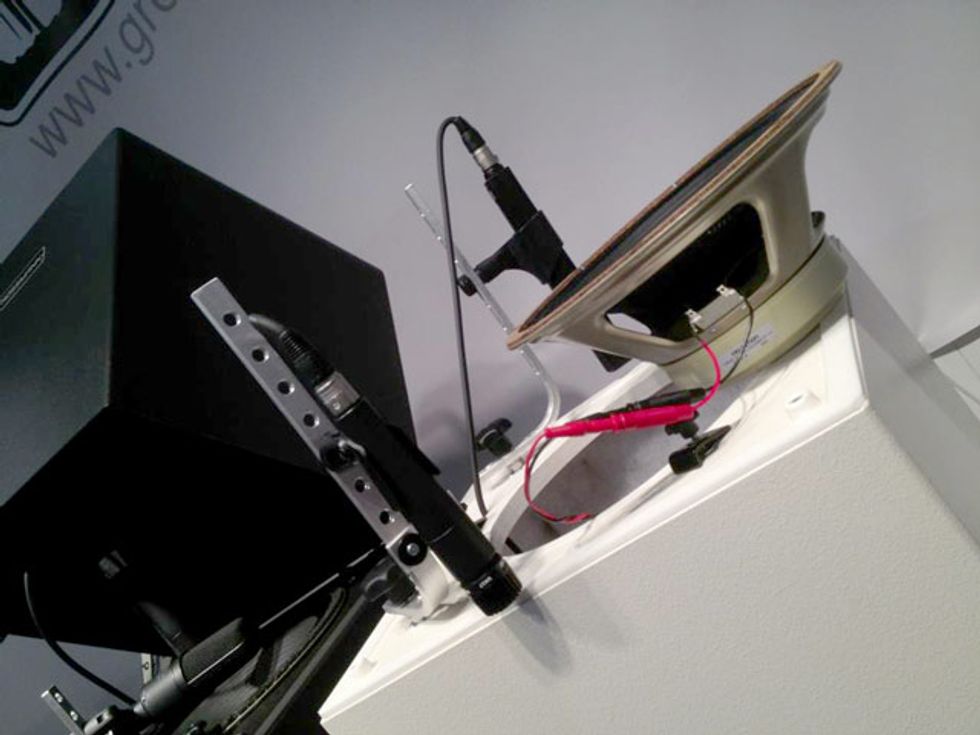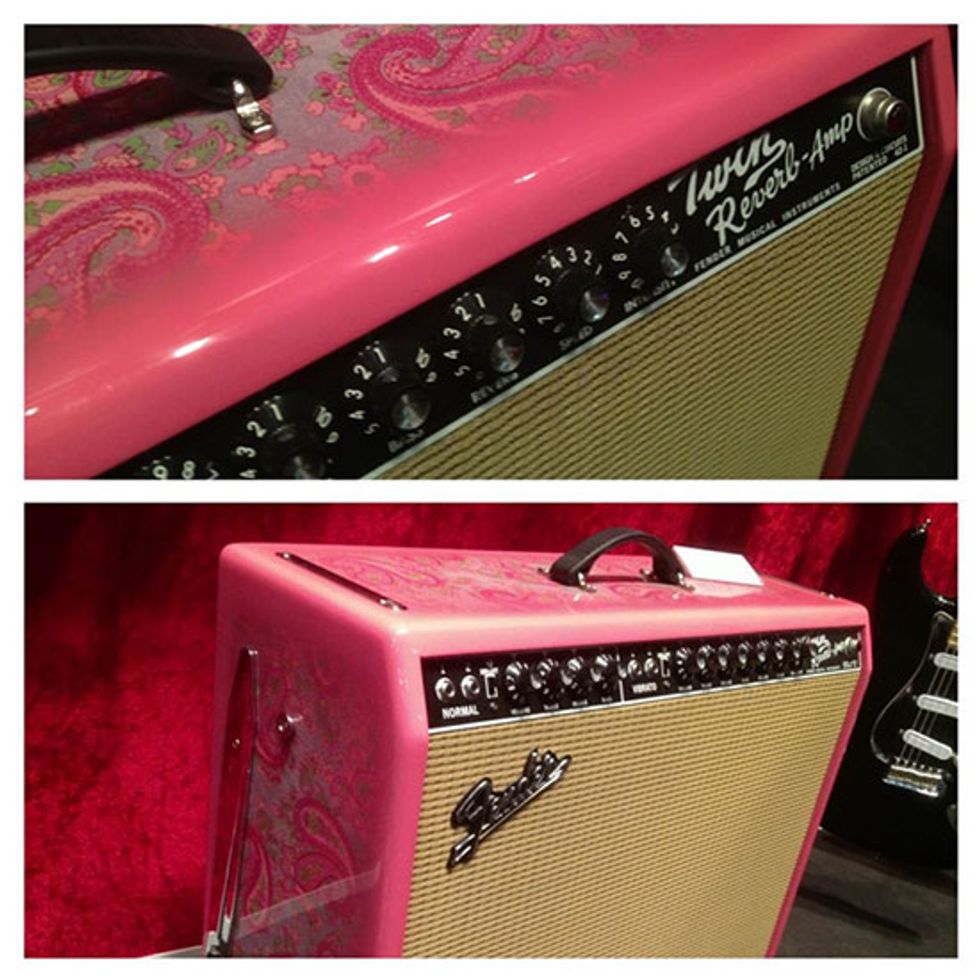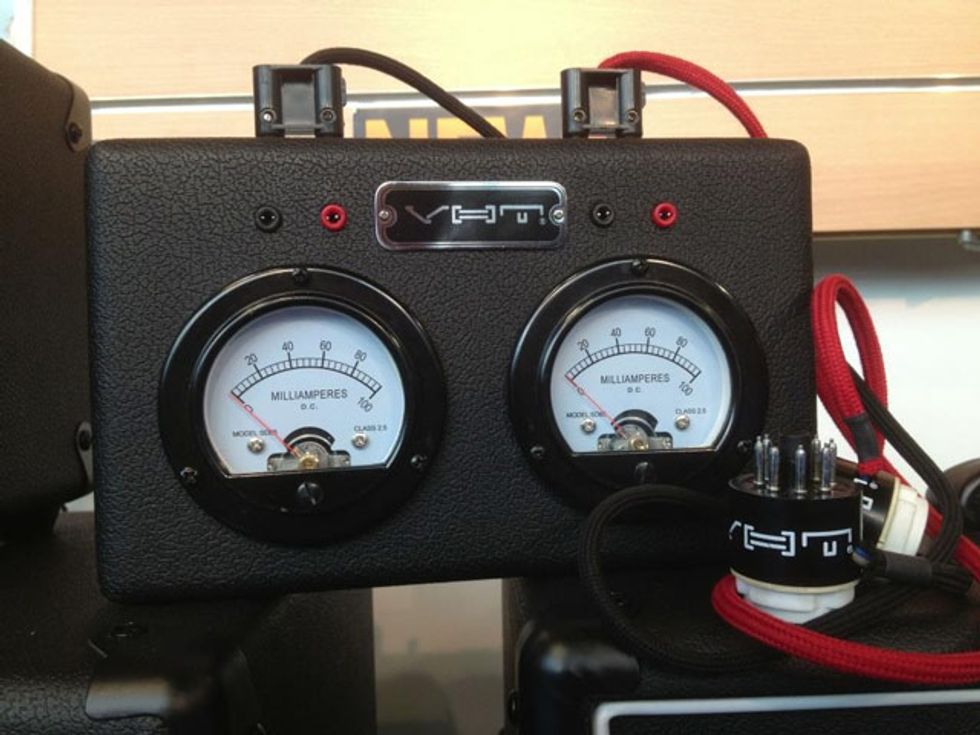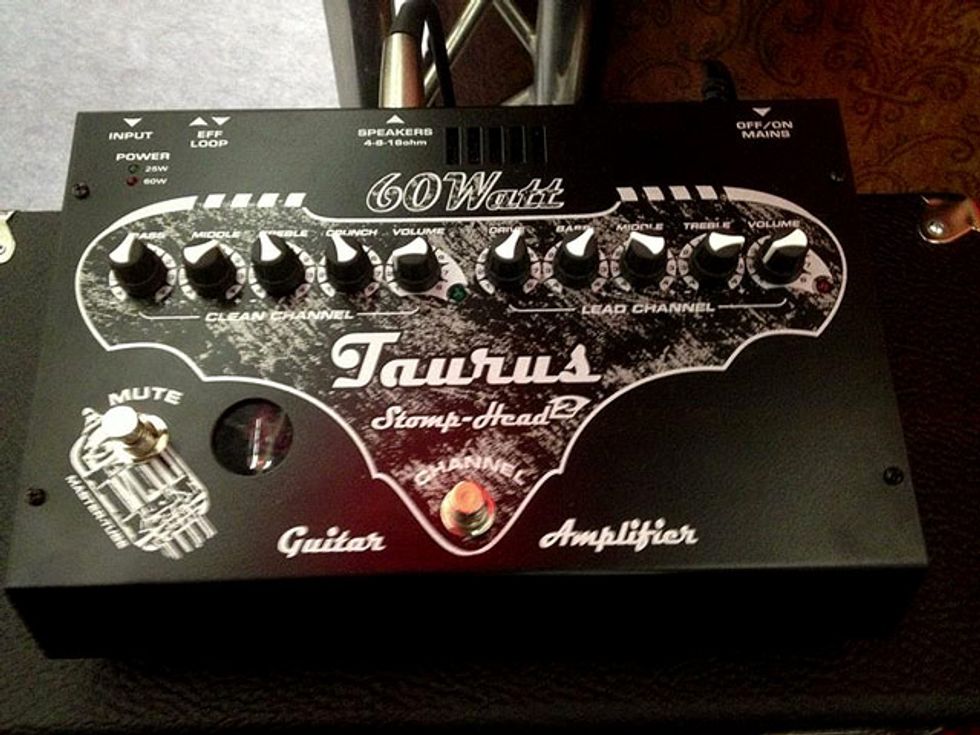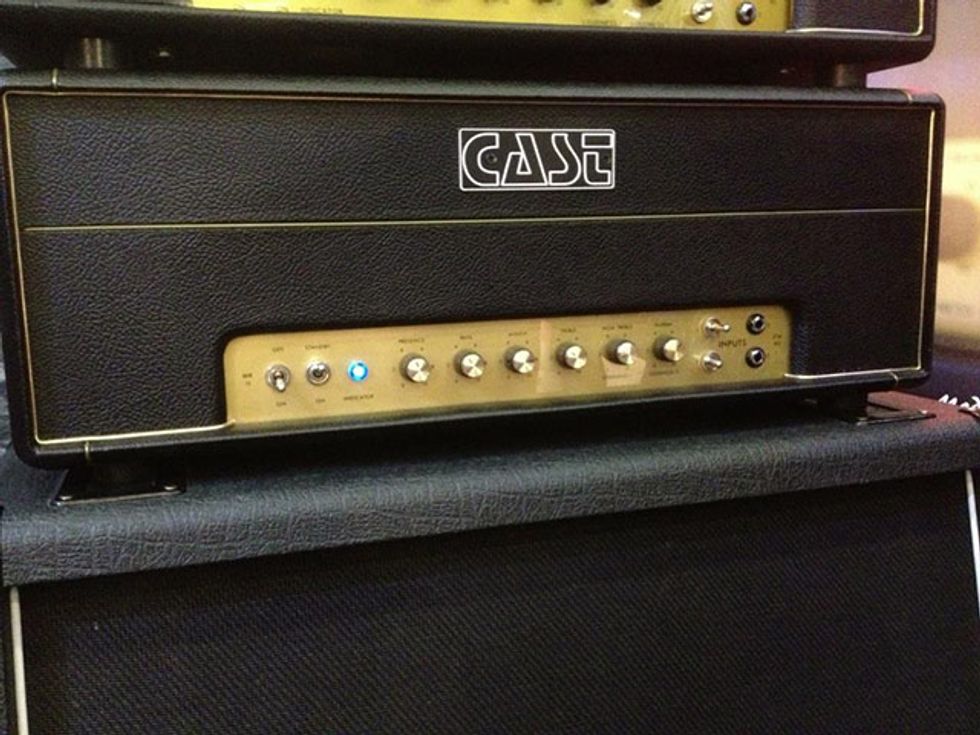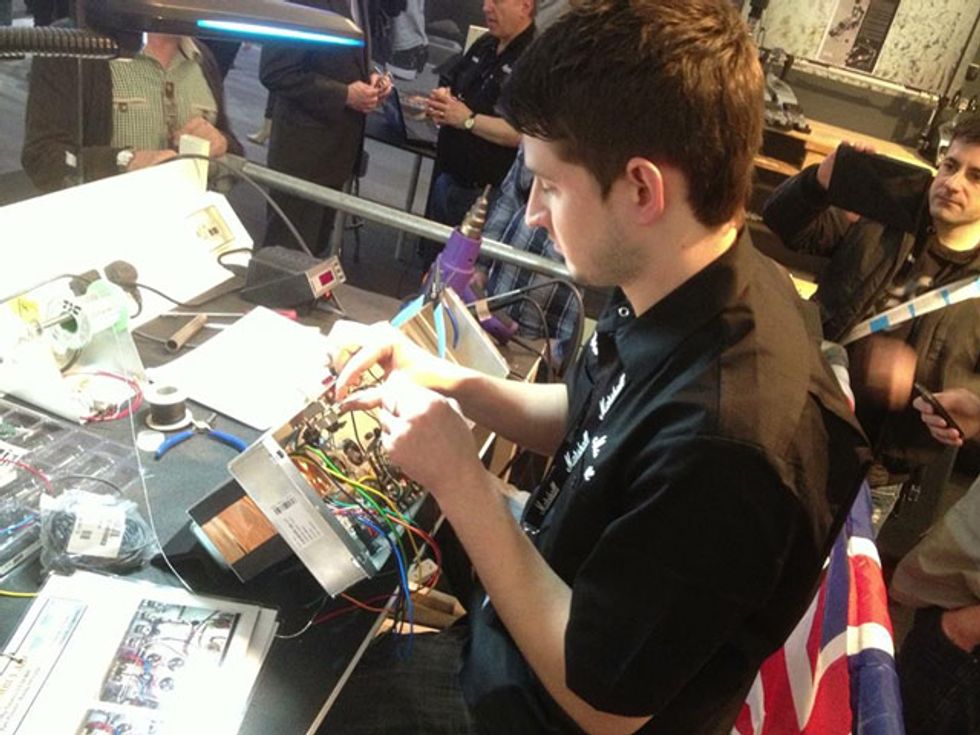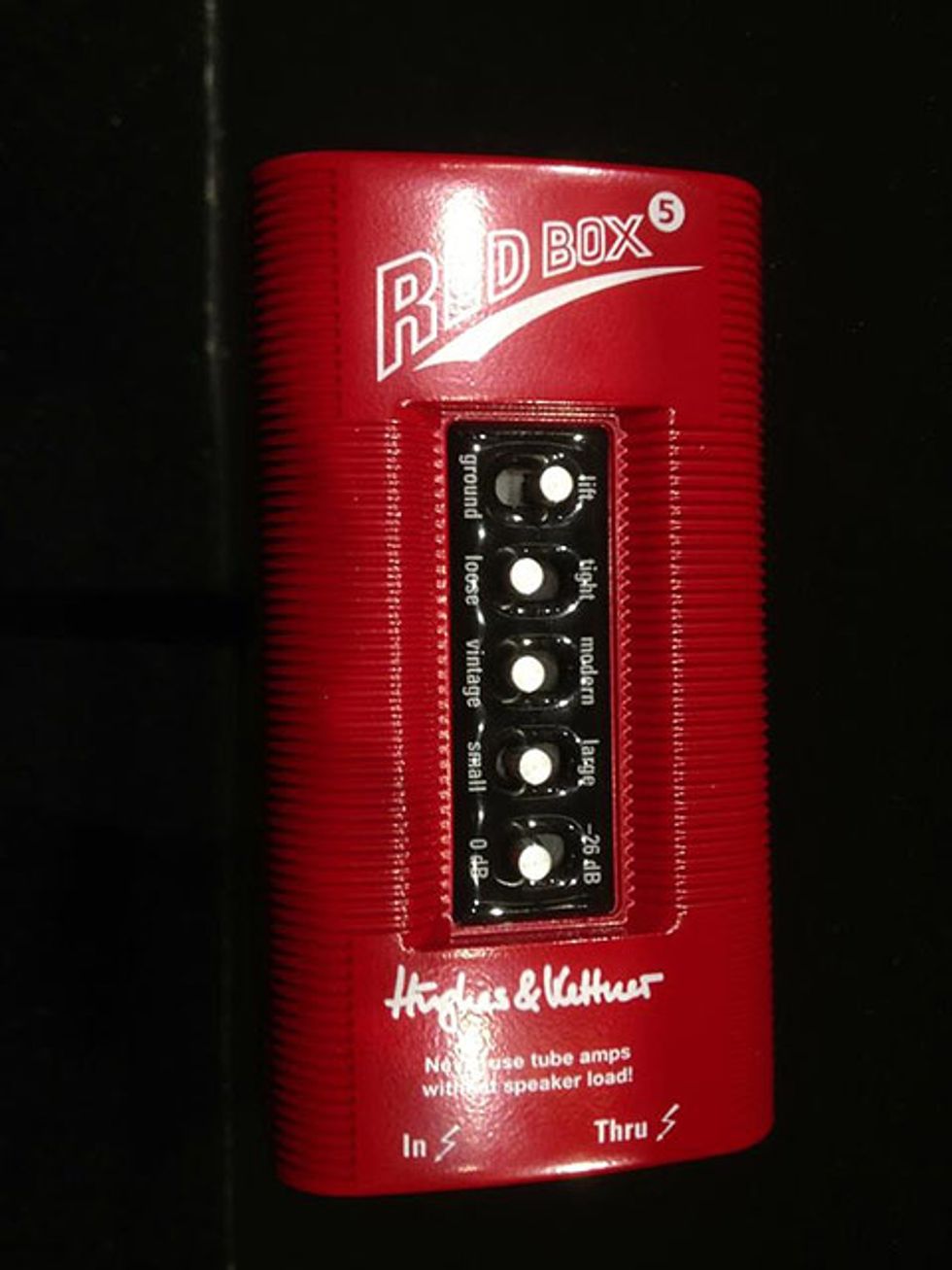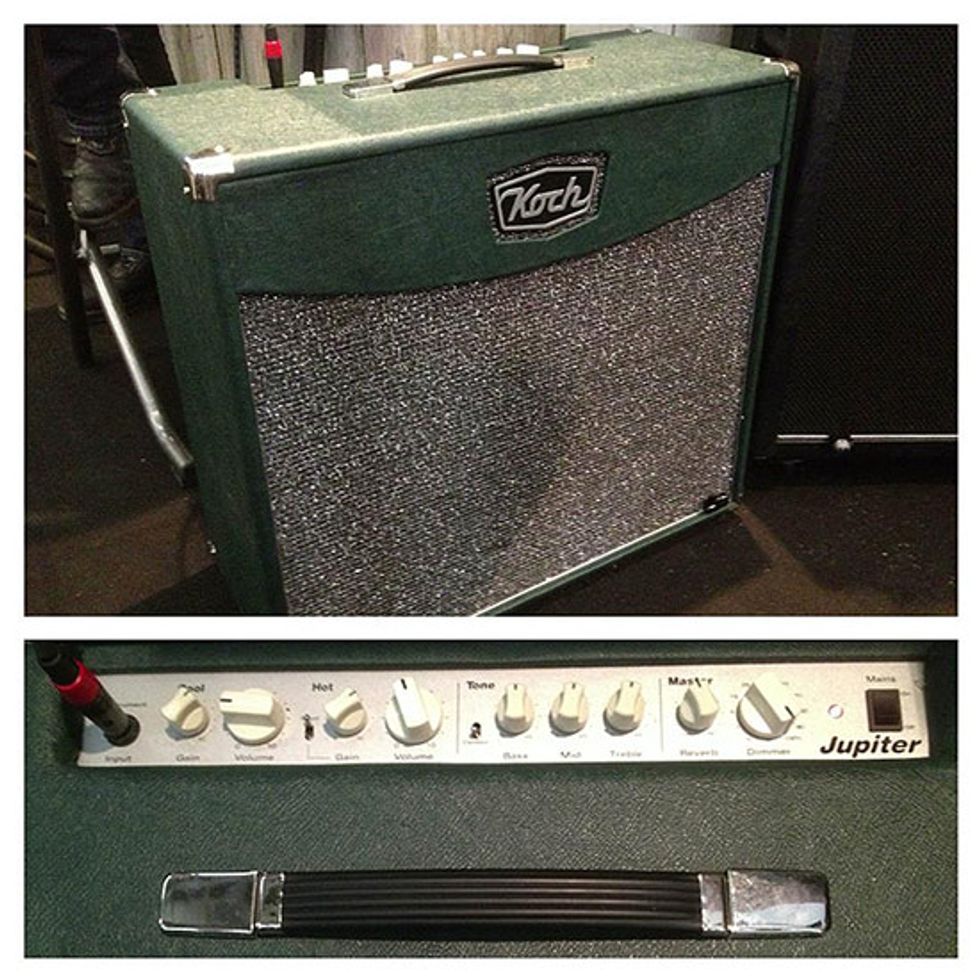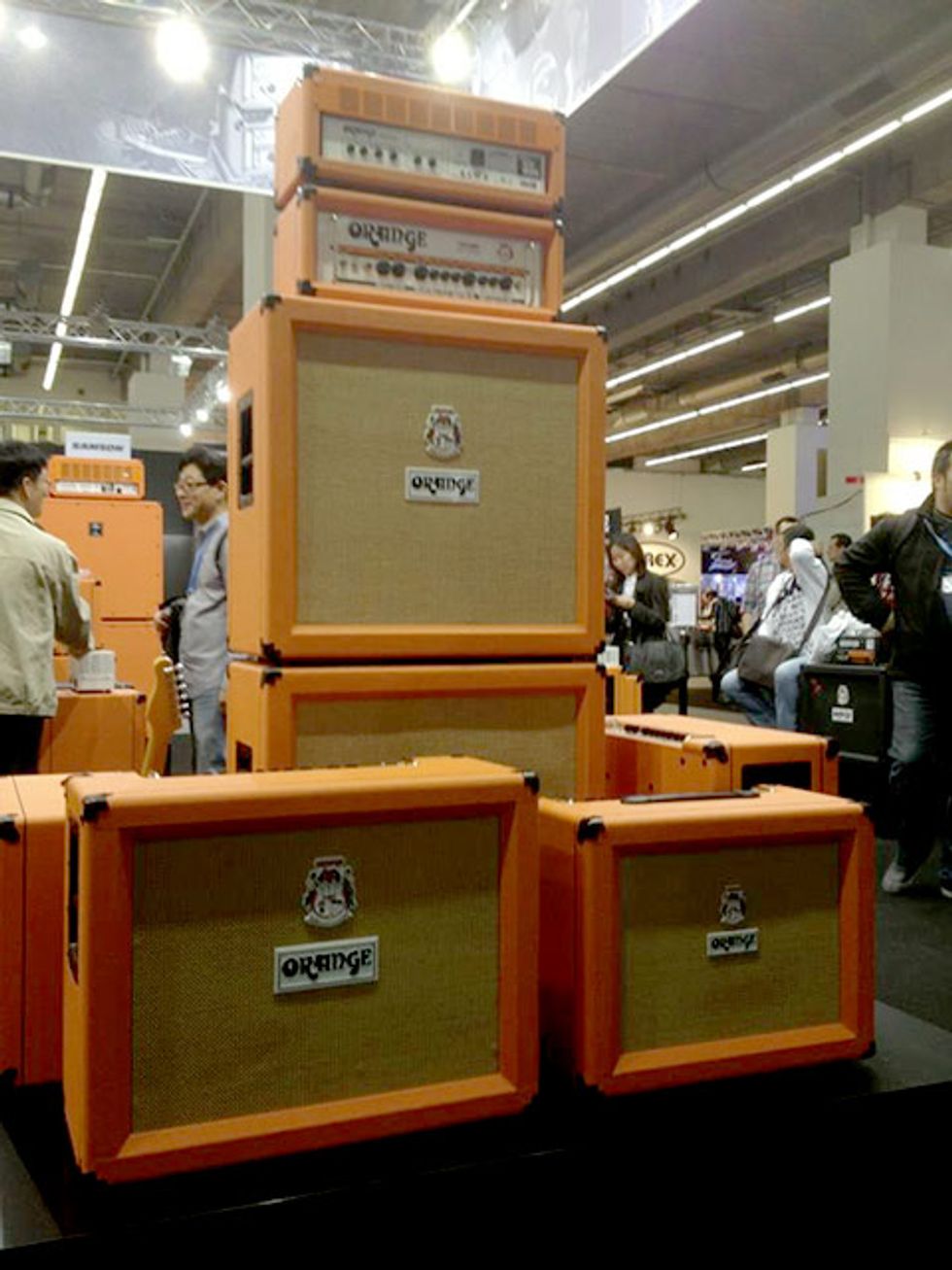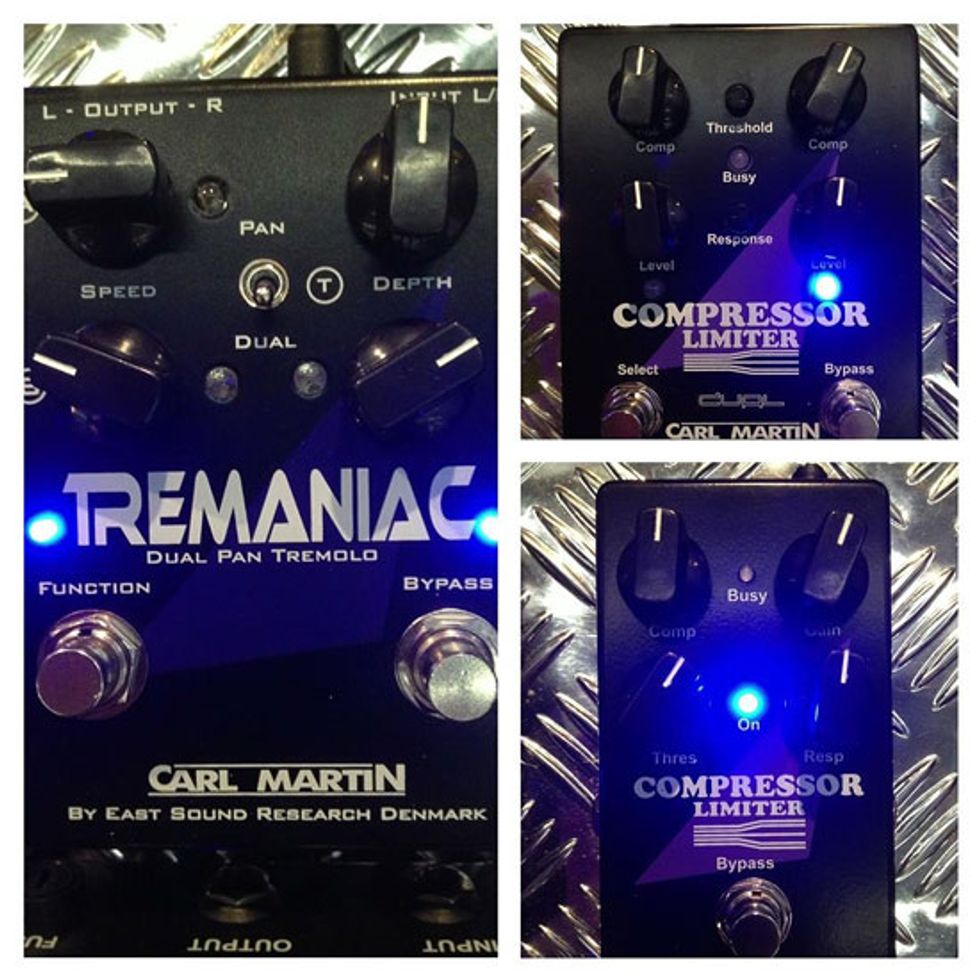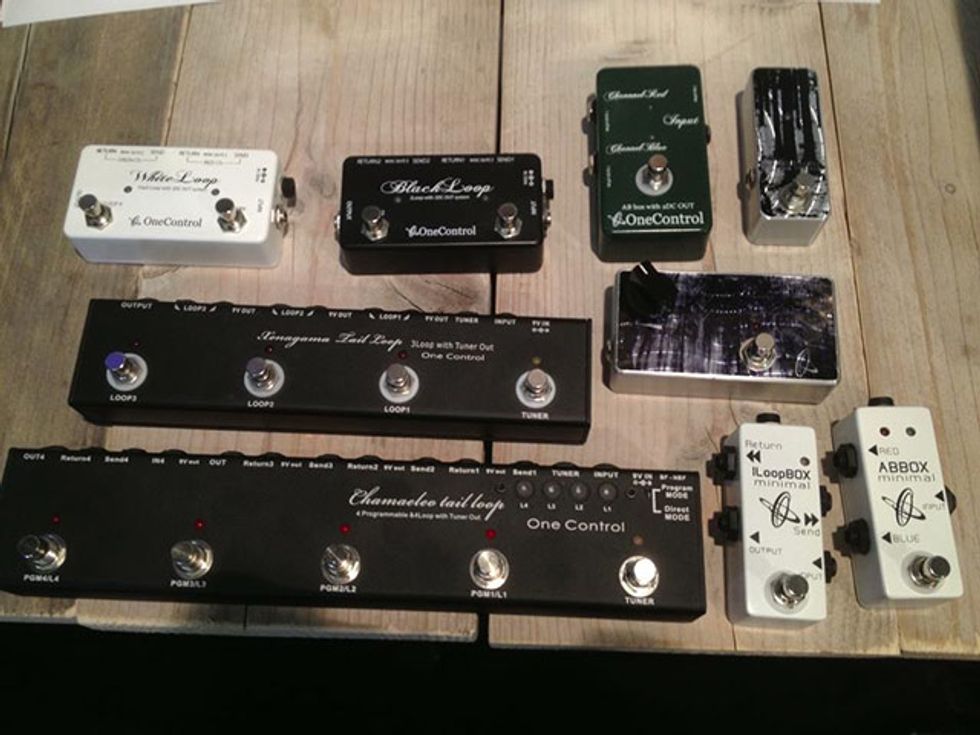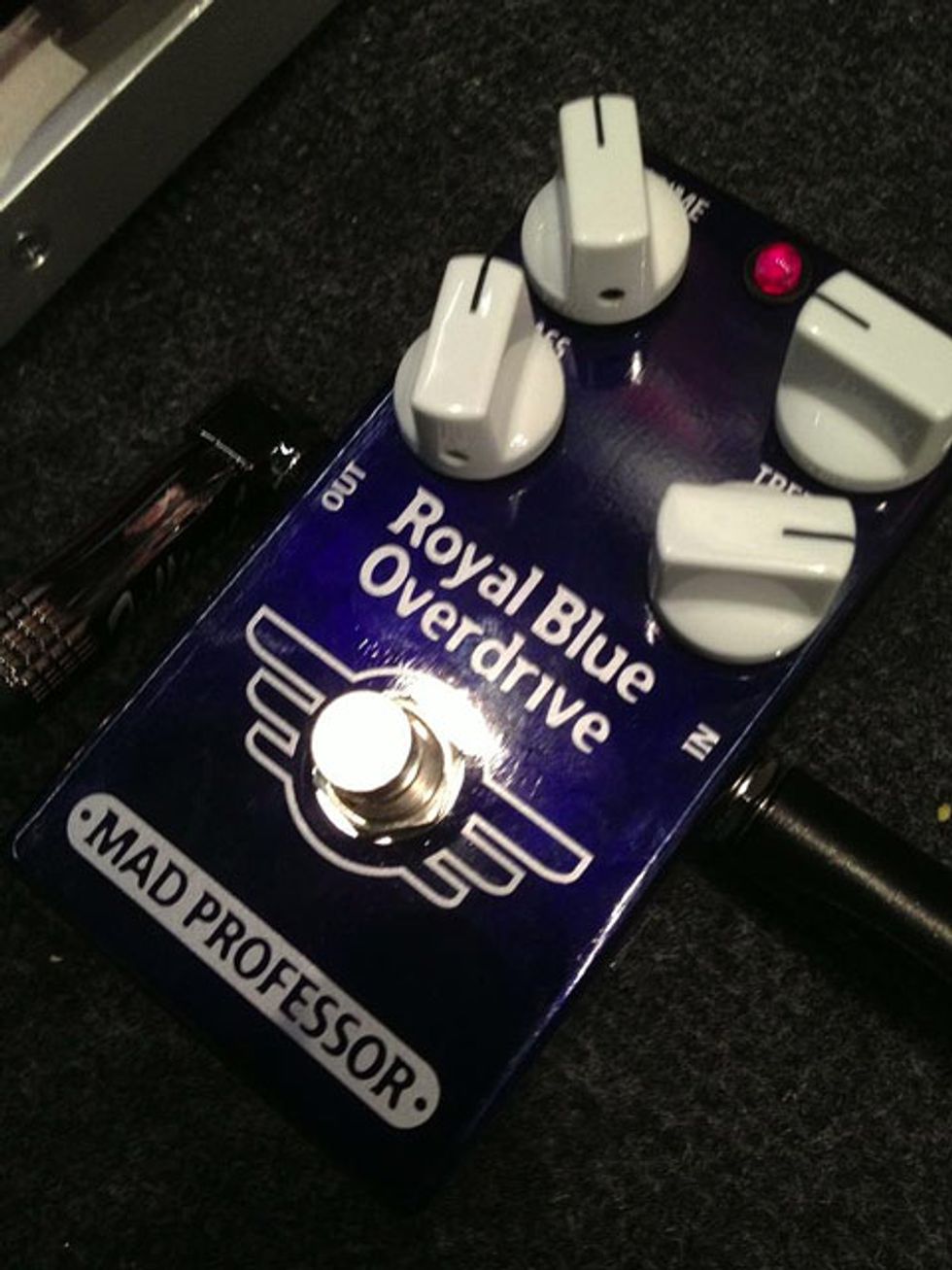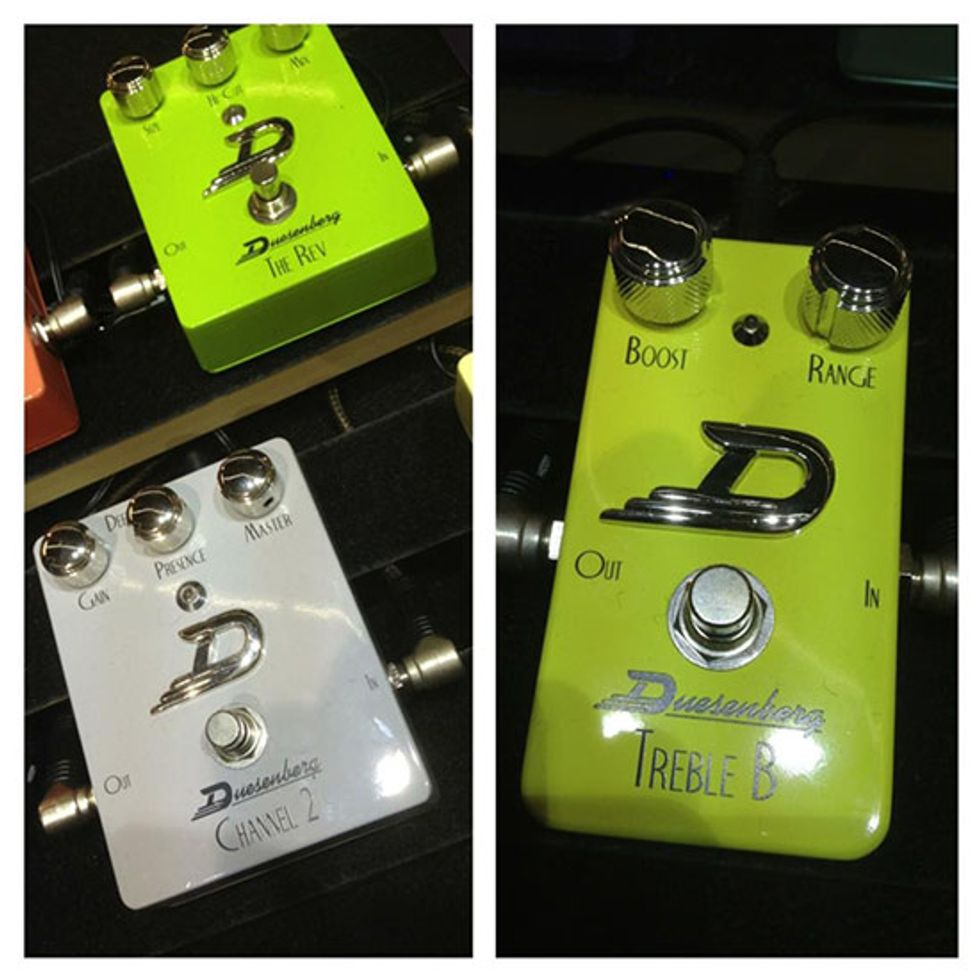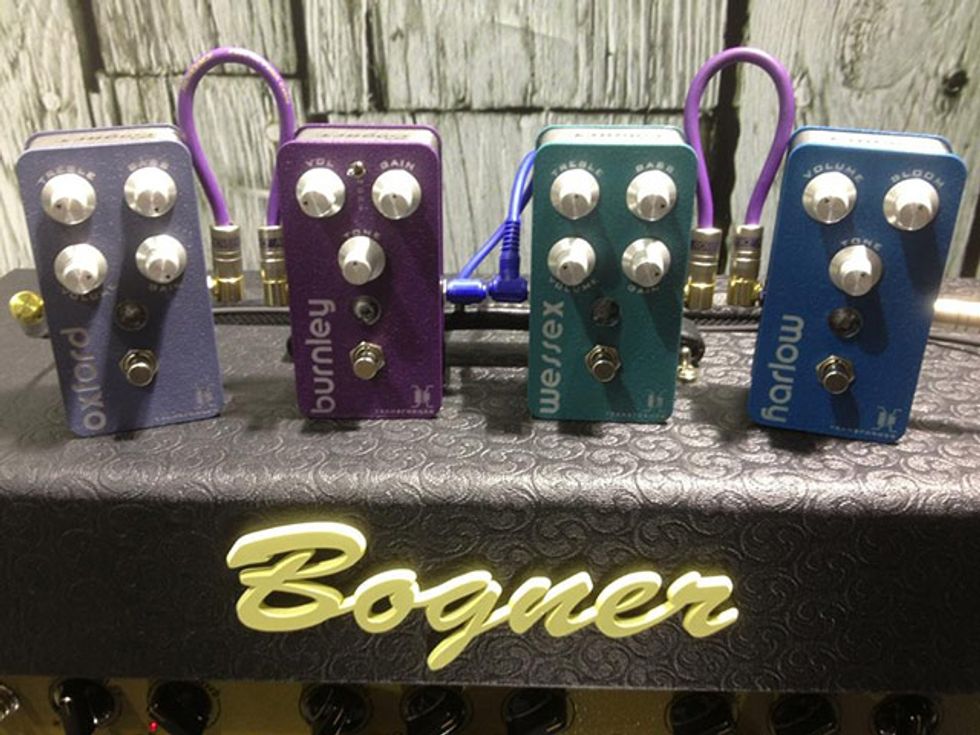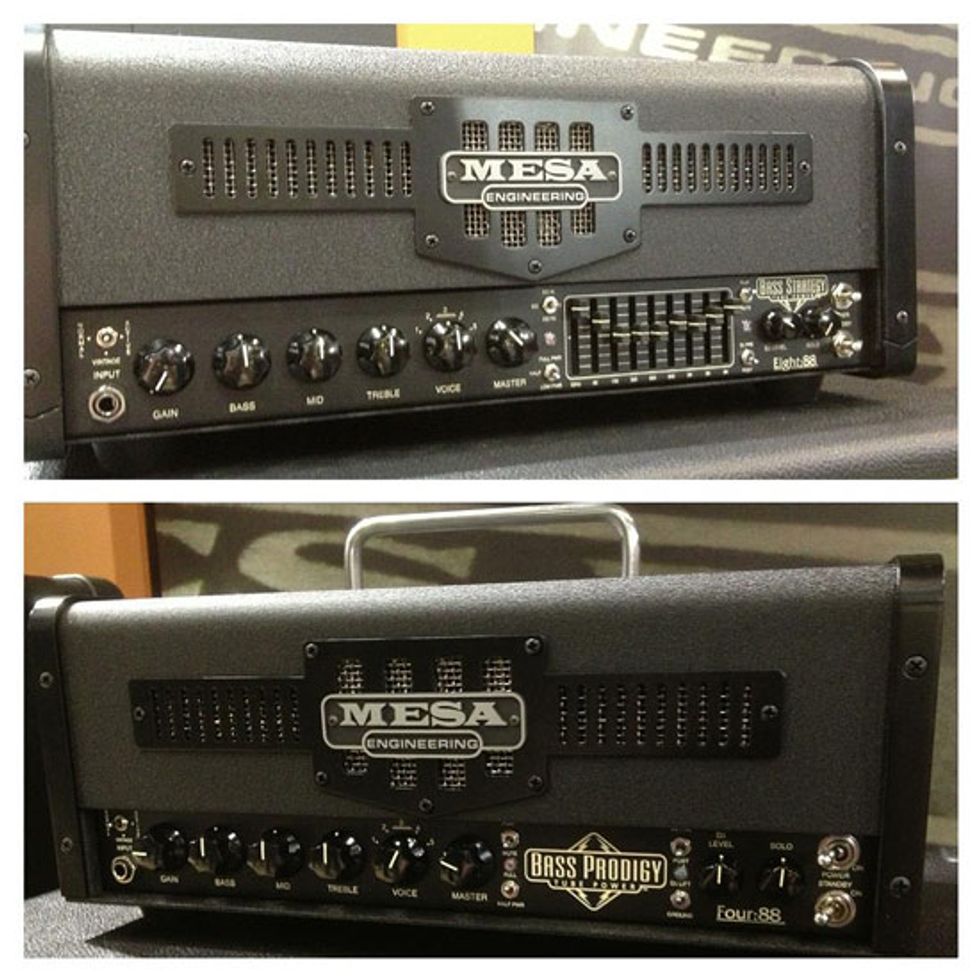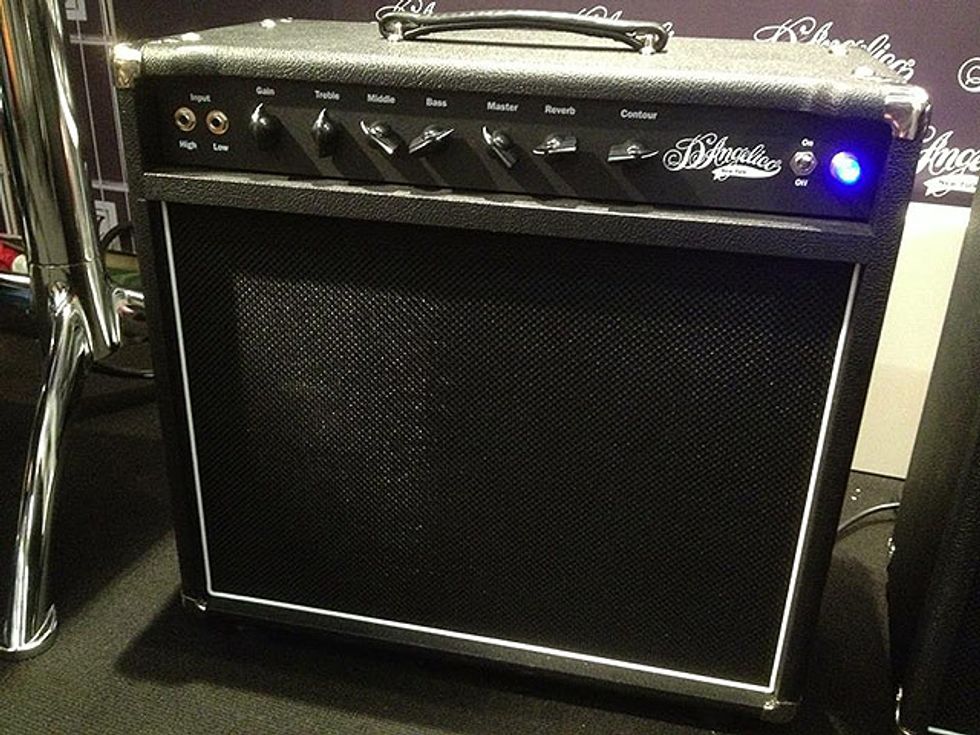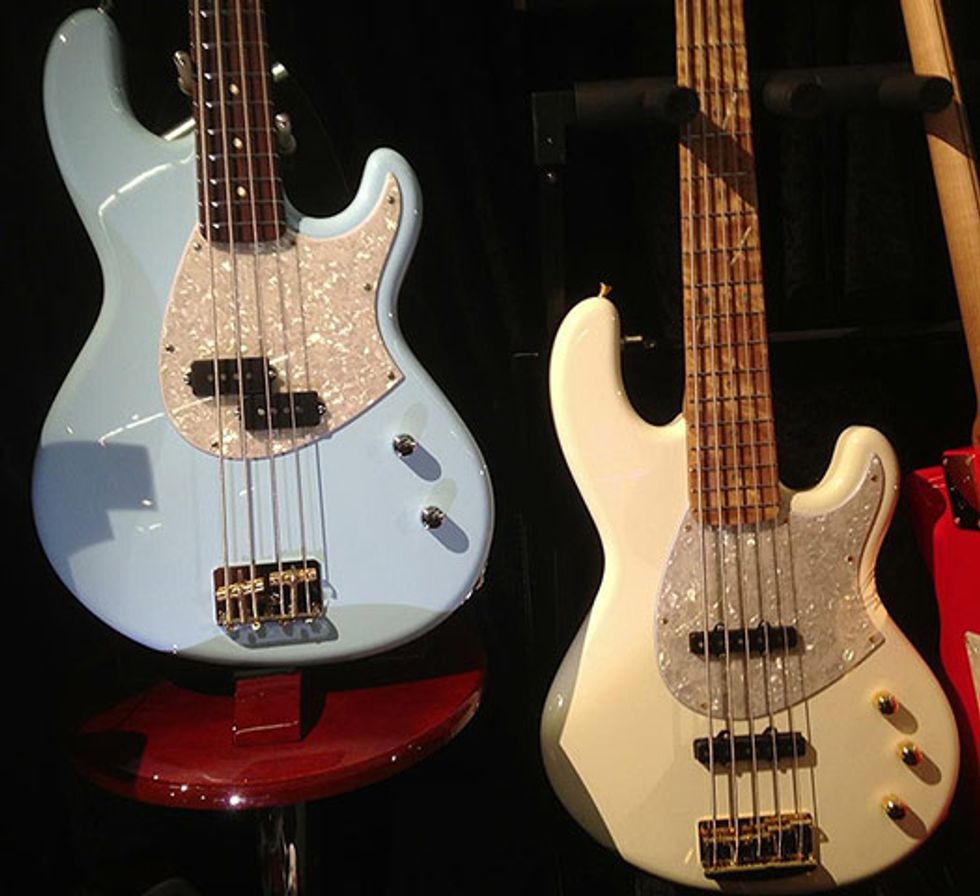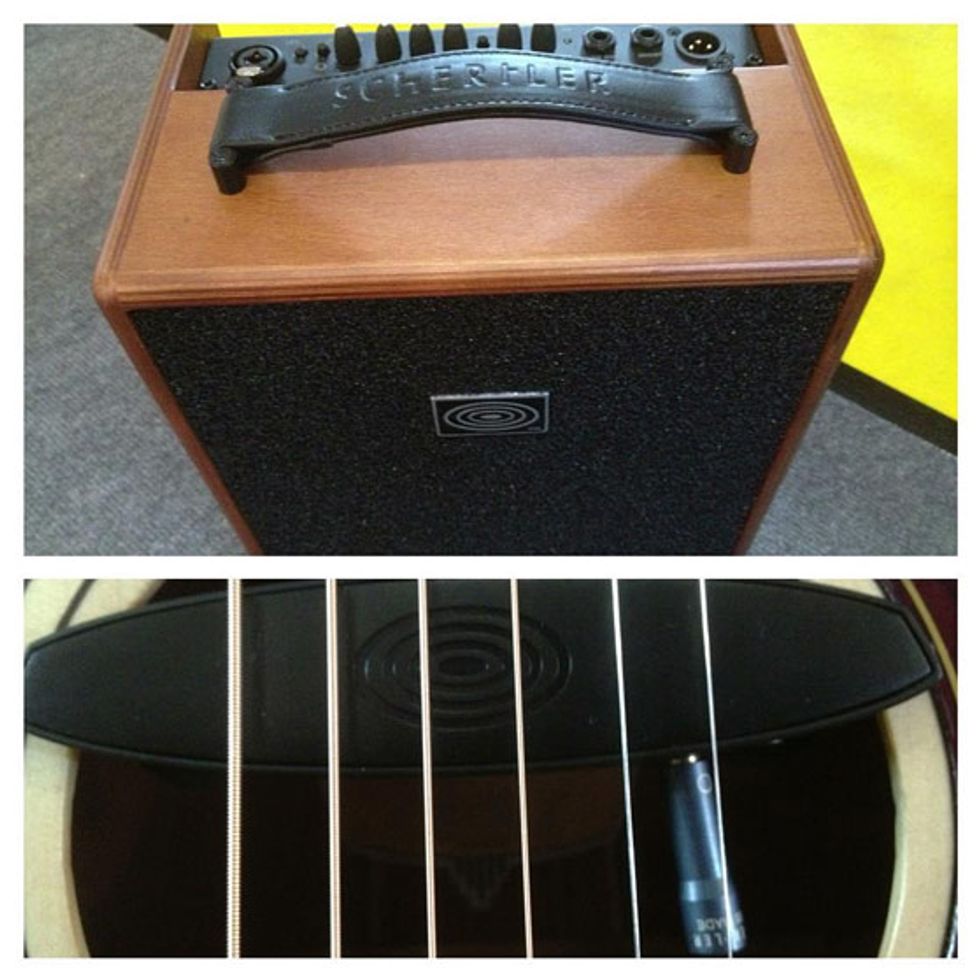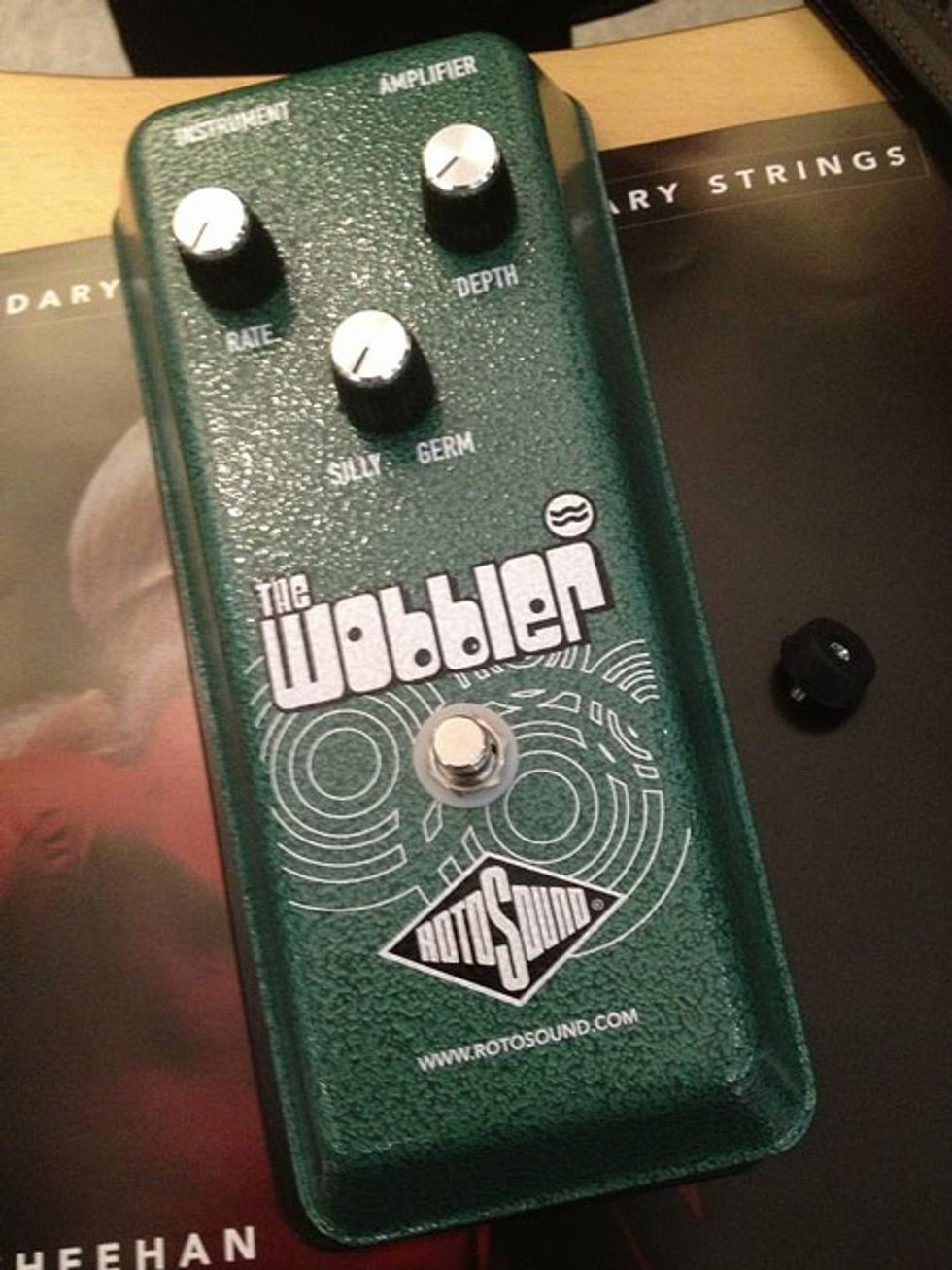 Also click here to see our gallery of new guitars and basses at Musikmesse 2013!