GALLERY: Nashville Flood Guitars for Auction
Check out some of the flood-damaged instruments donated by artists like Keith Urban, Brad Paisley, and Peter Frampton to benefit uninsured musicians affected by this spring''s flood.
Bill Cooley (Kathy Mattea)'s TAylor K15 Acoustic
Kathy Mattea's longtime sidman Bill Cooley donated this large-bodied Taylor with koa top, back, and sides and ebony fretboard. Lot #3, Nov. 15 - 24.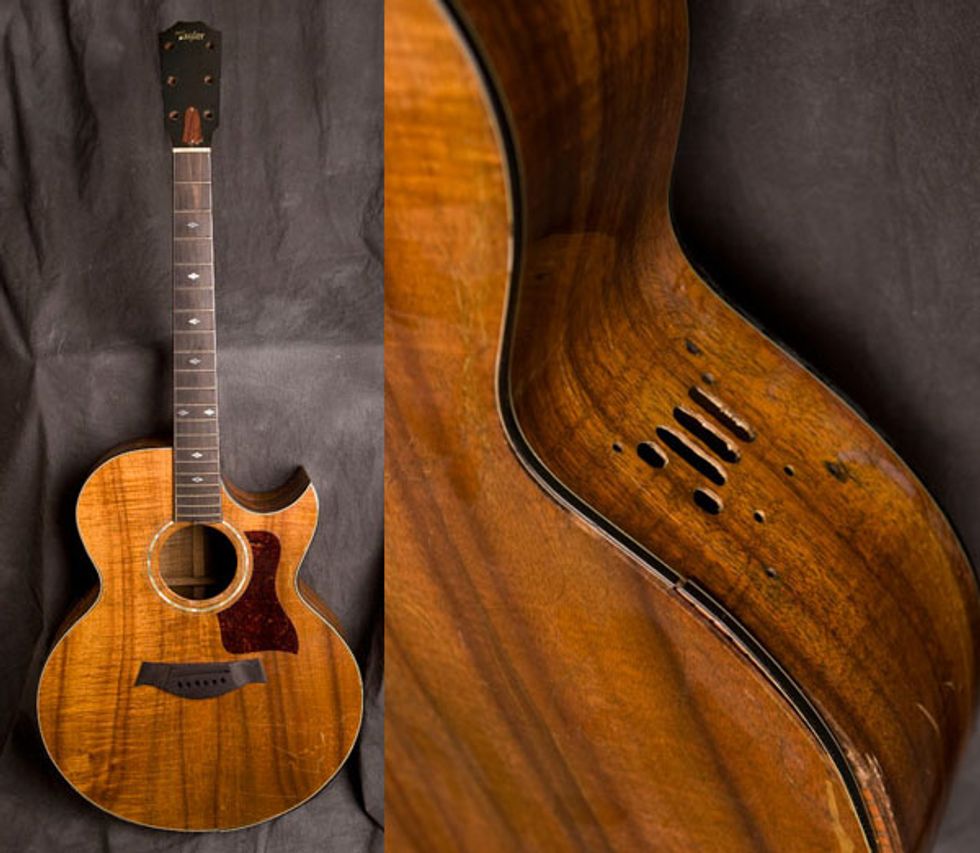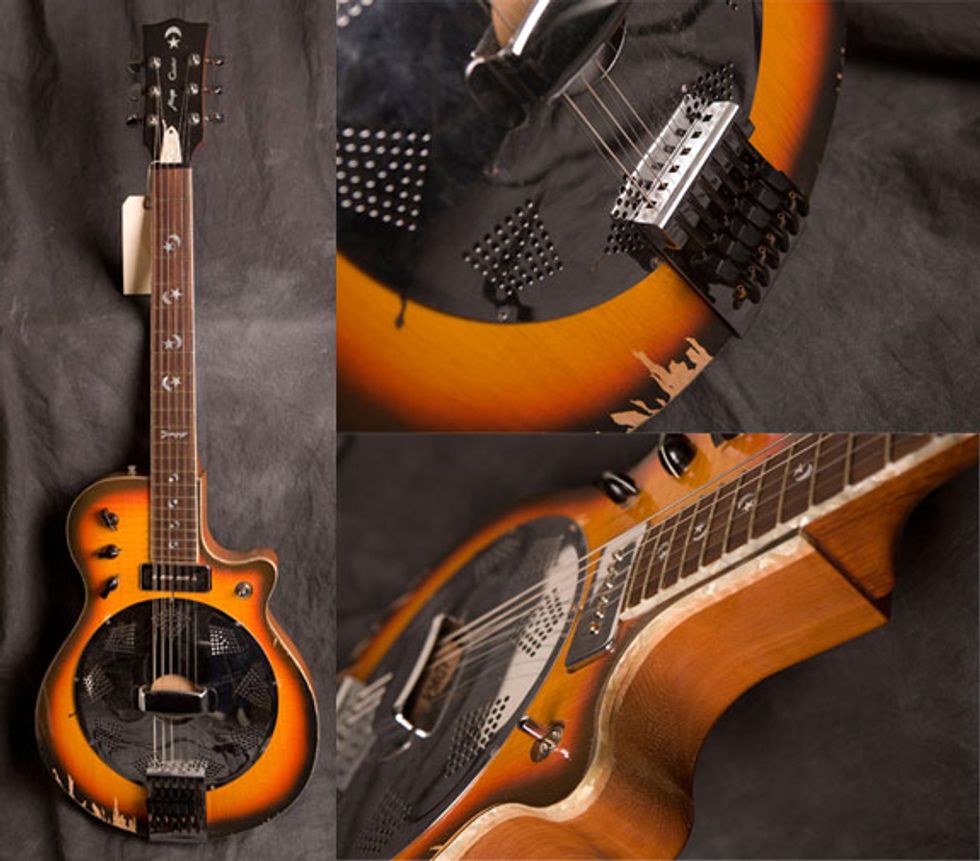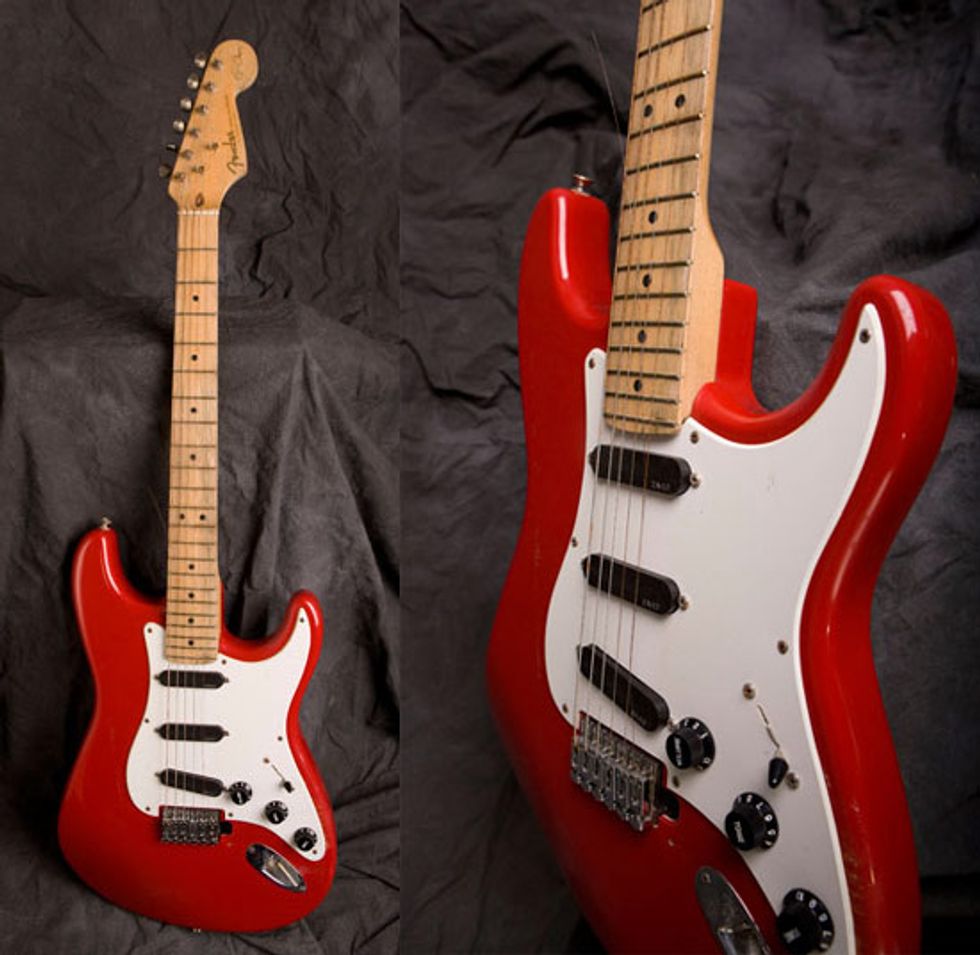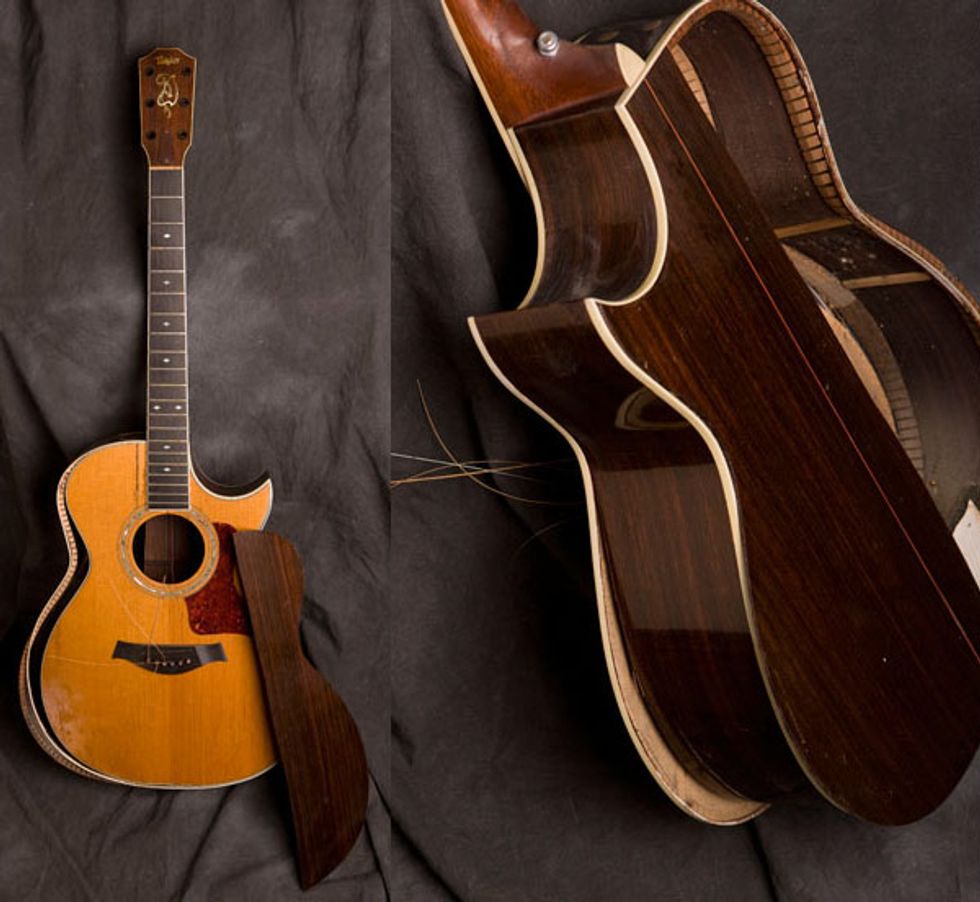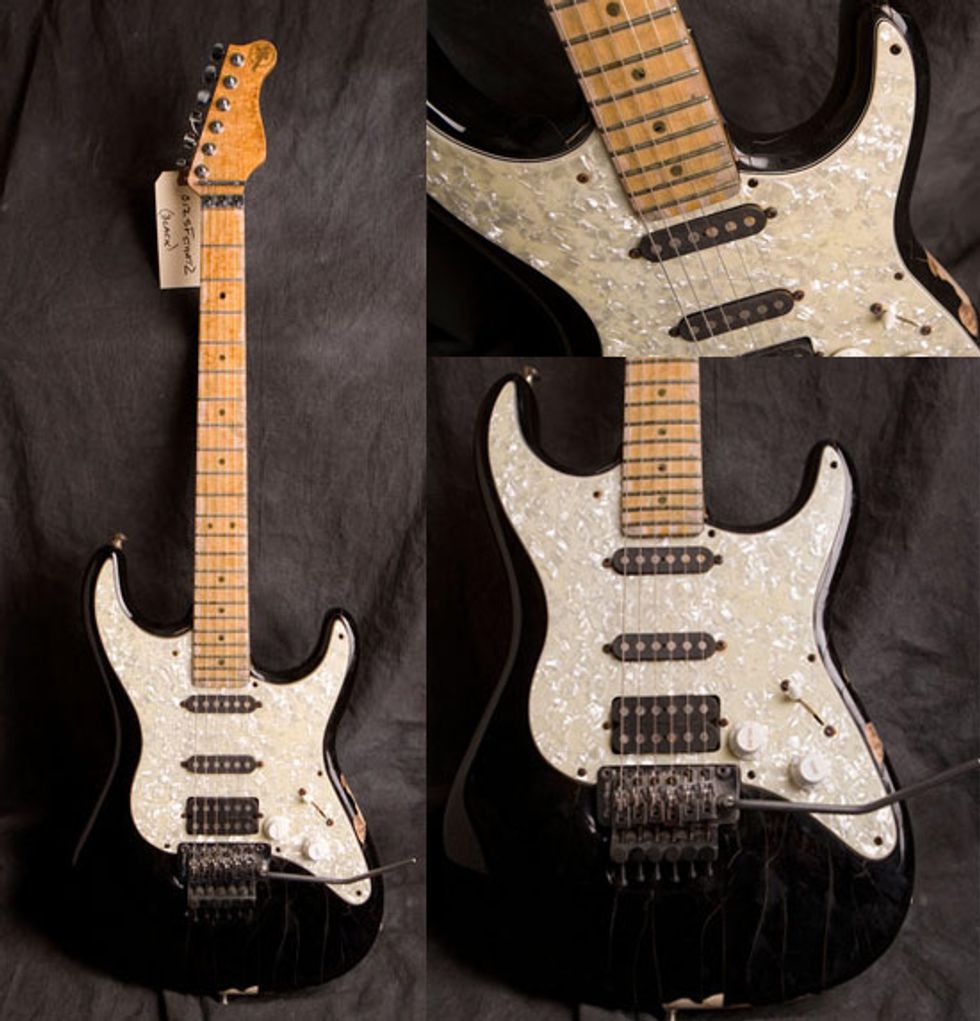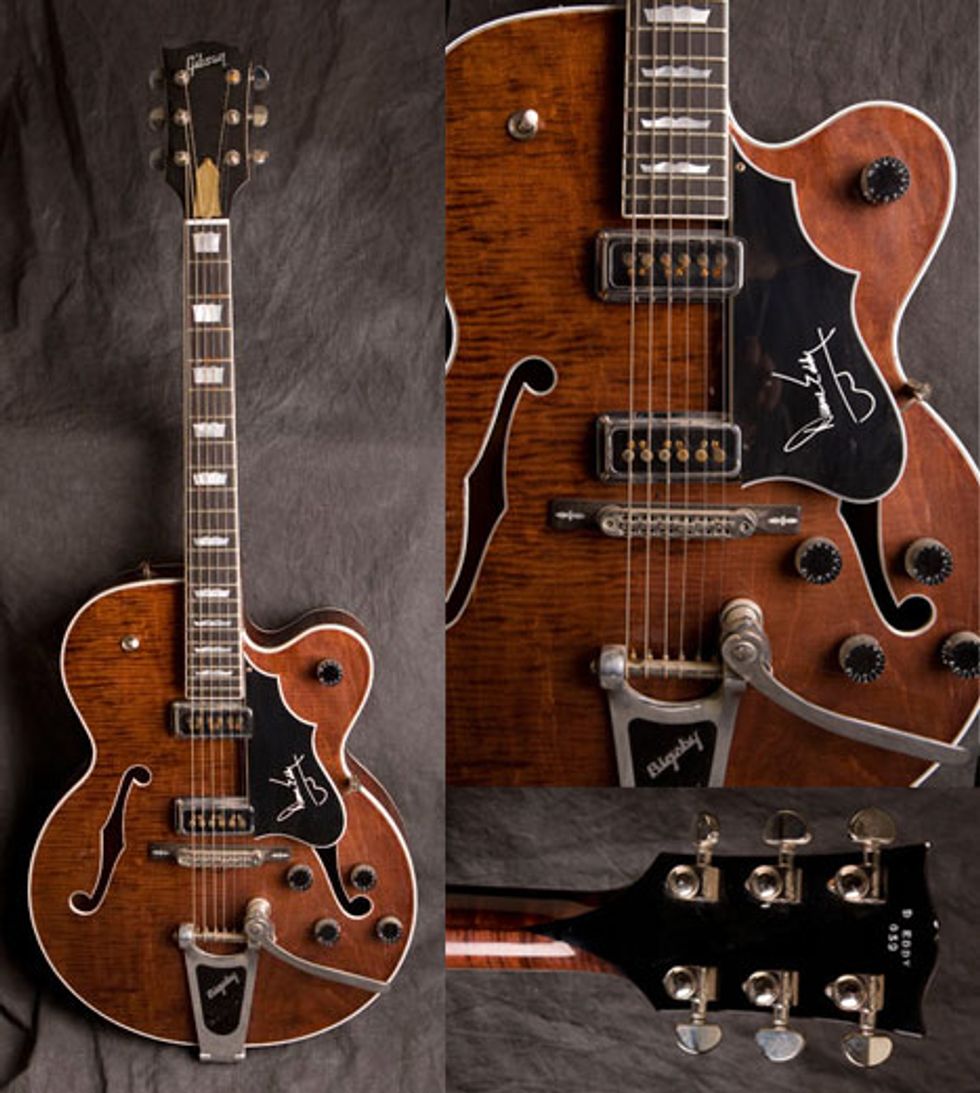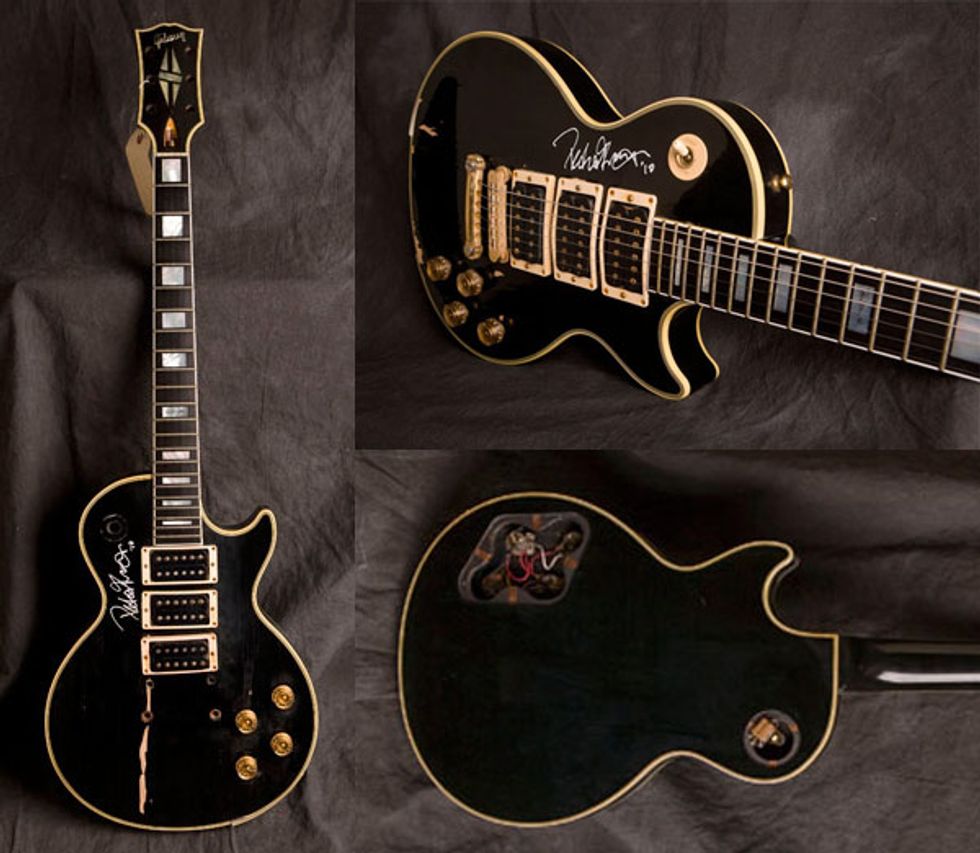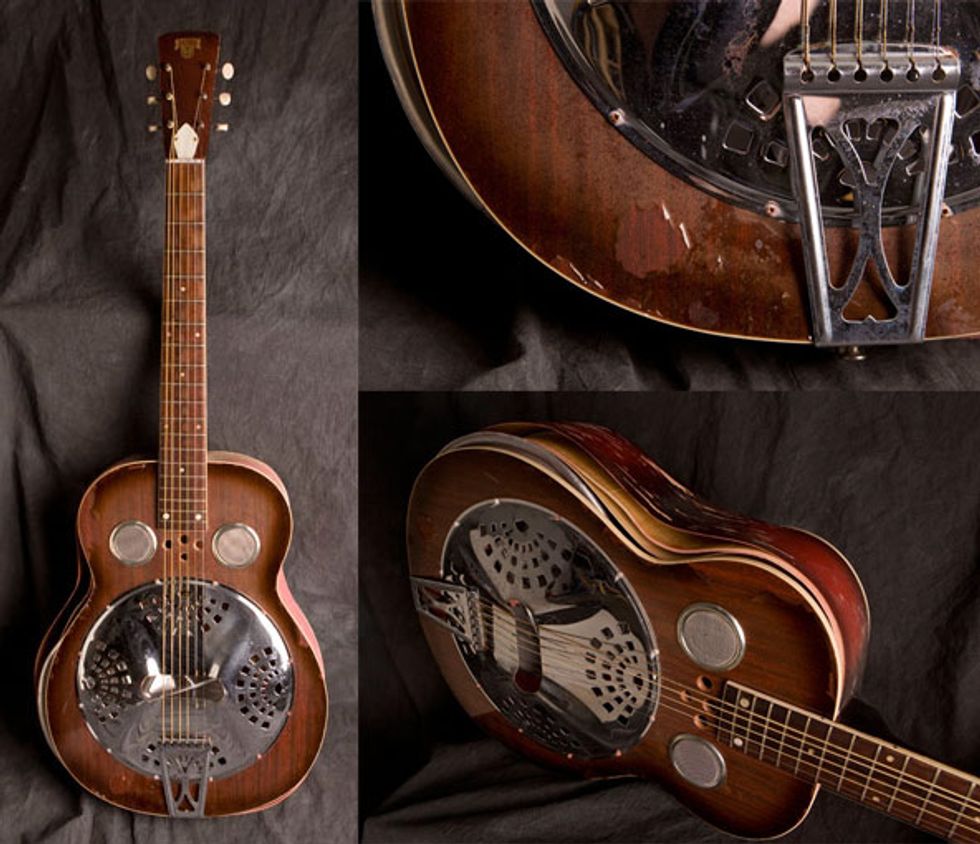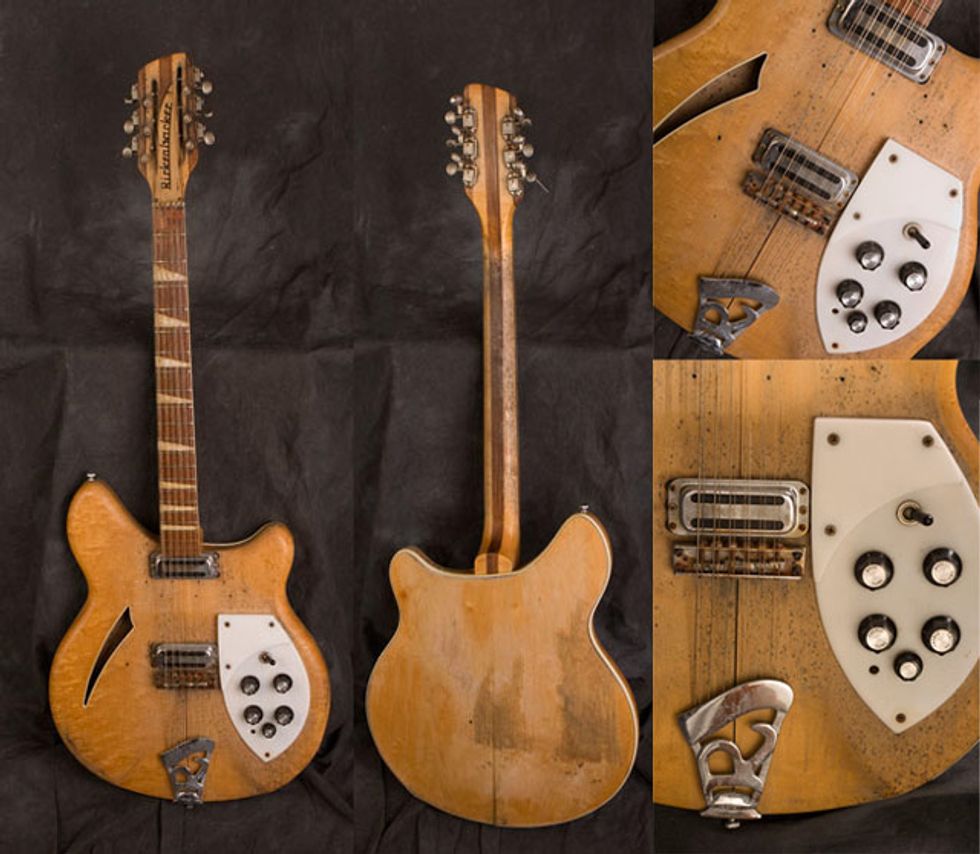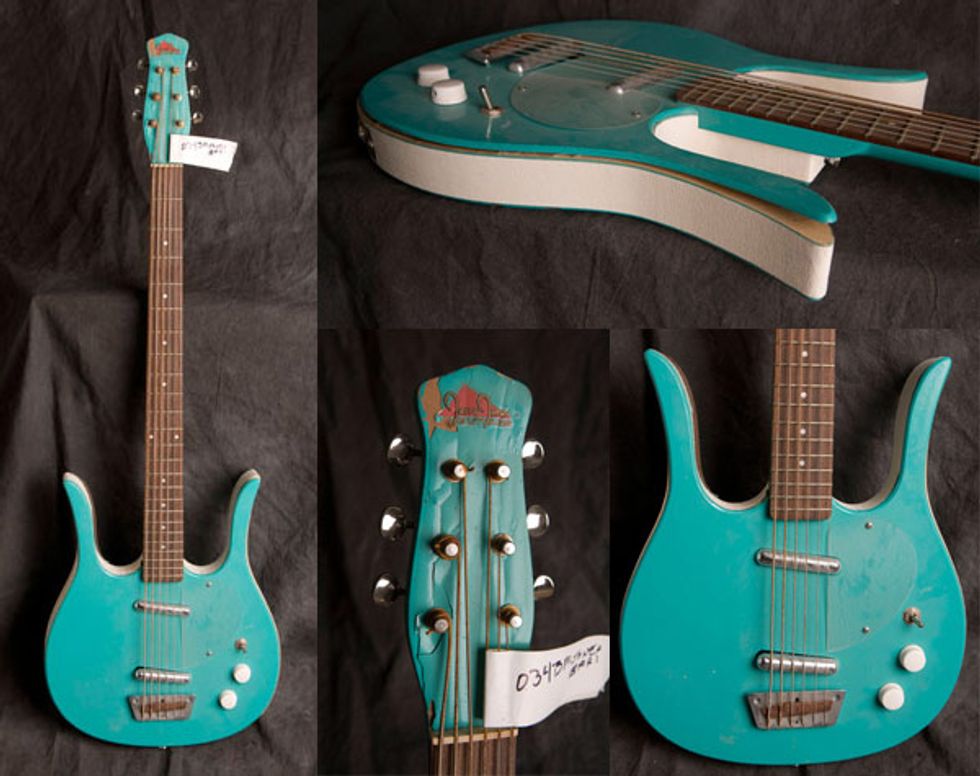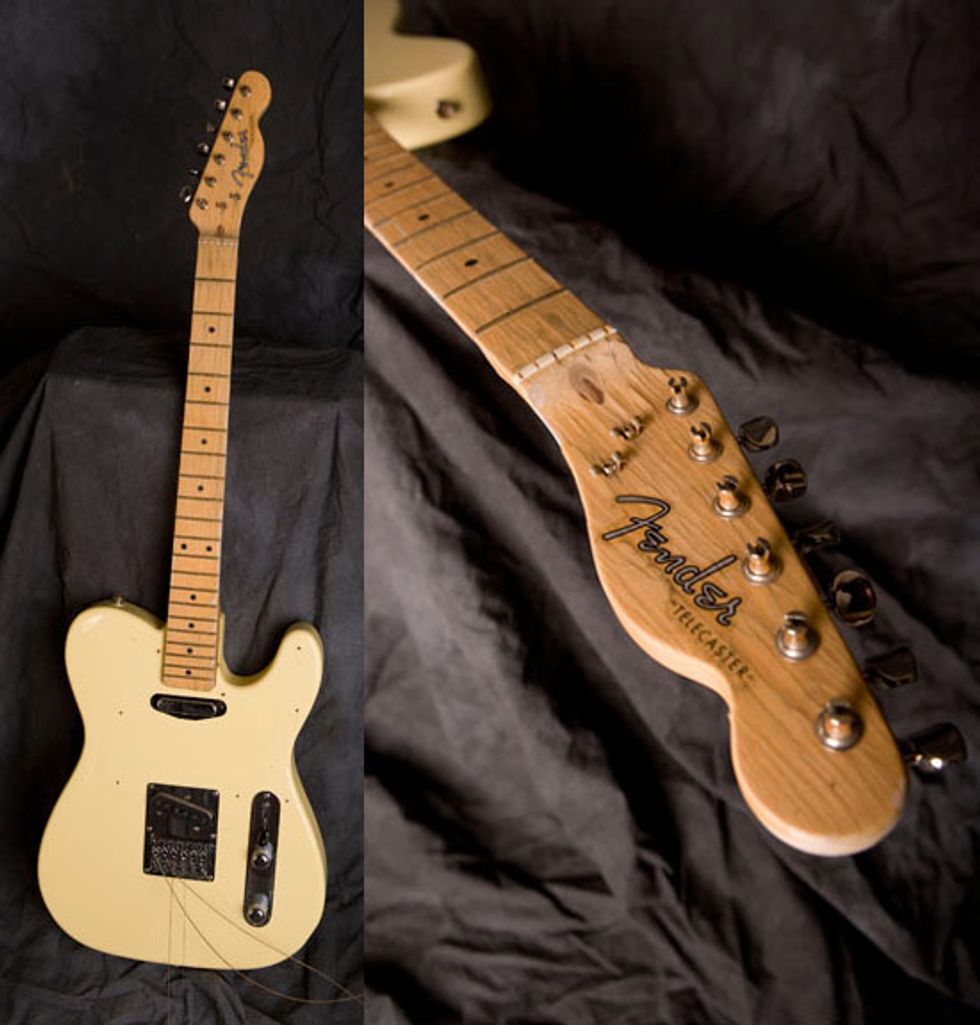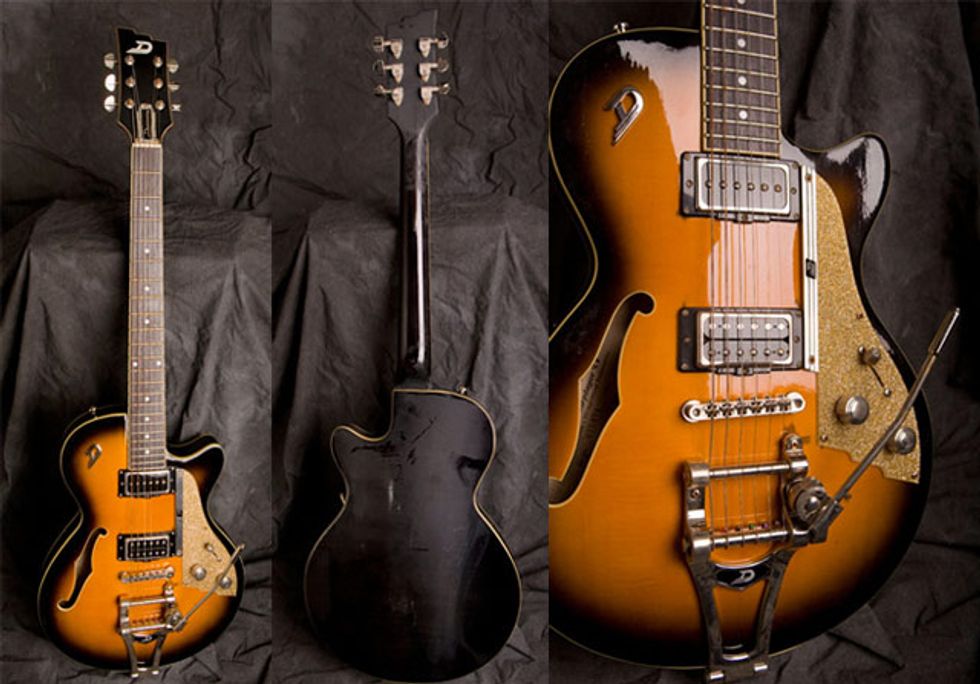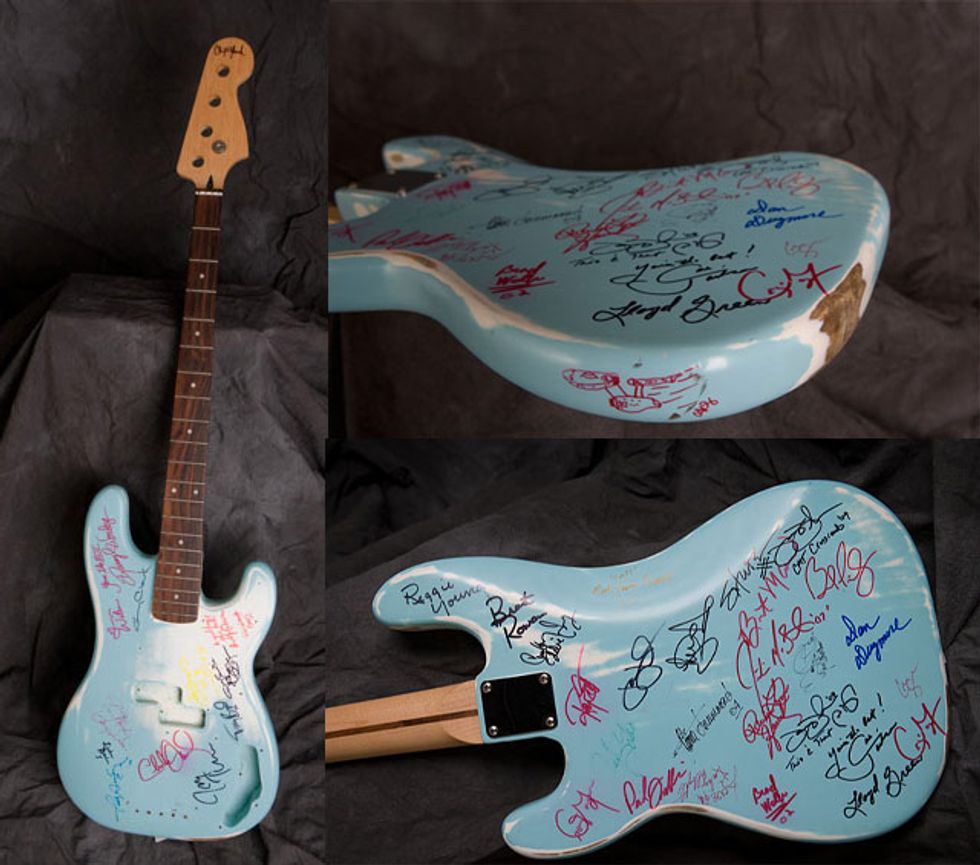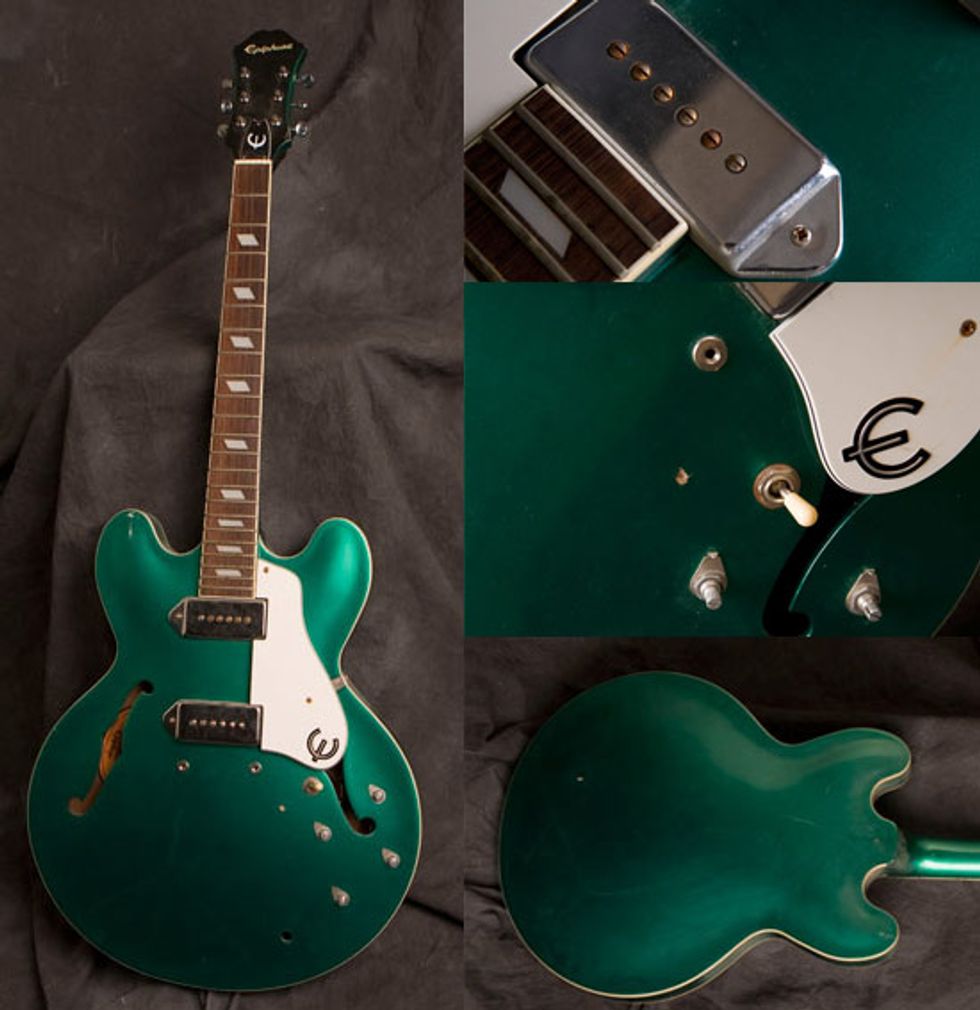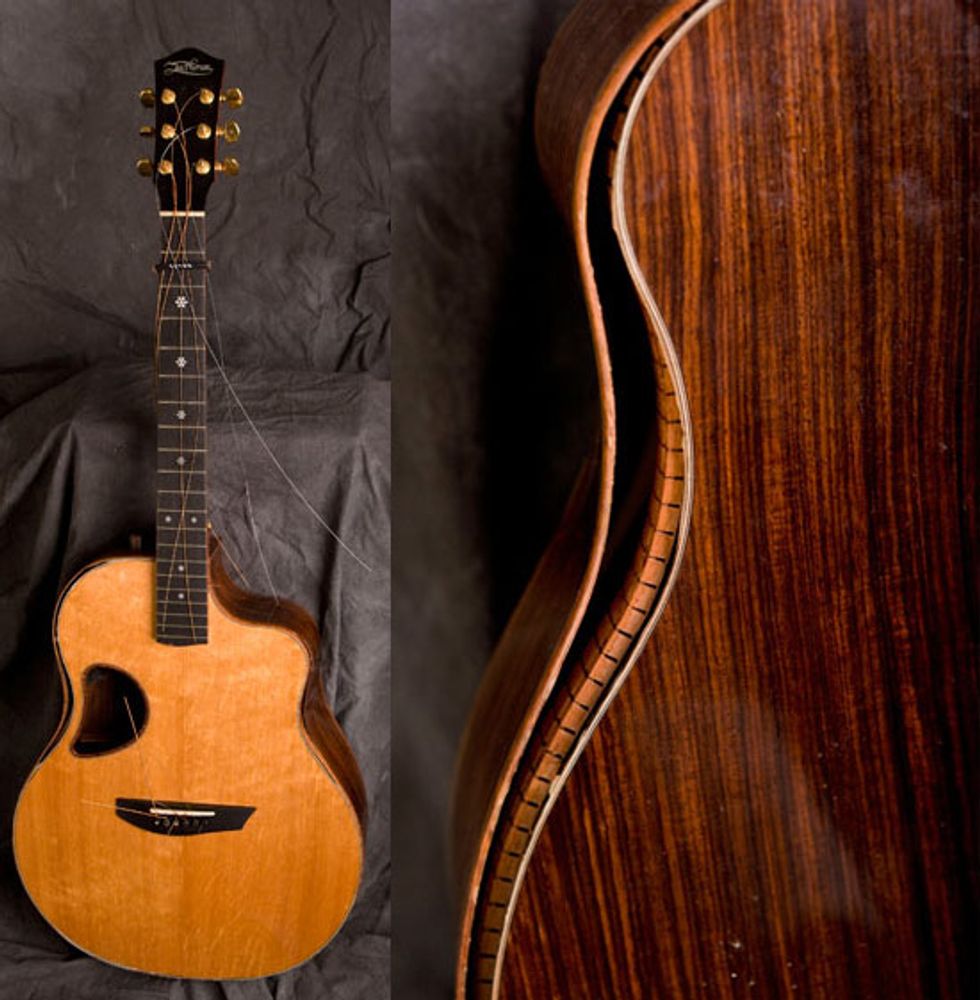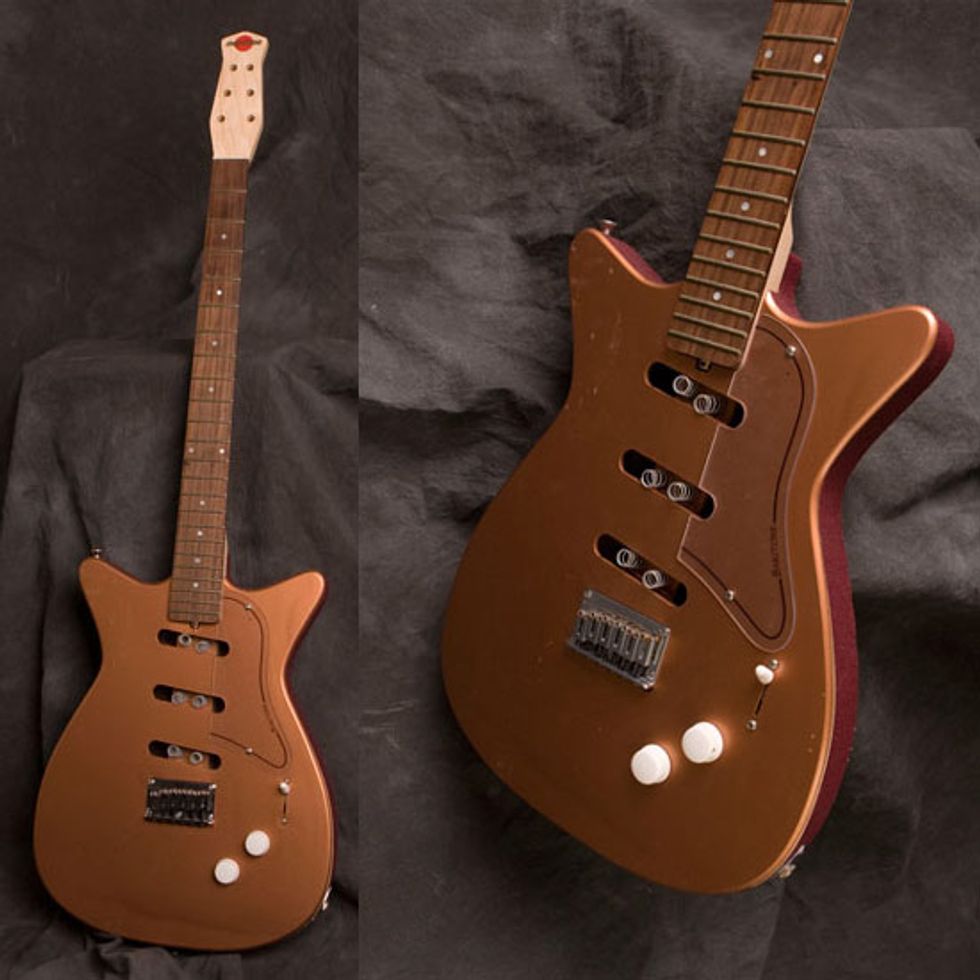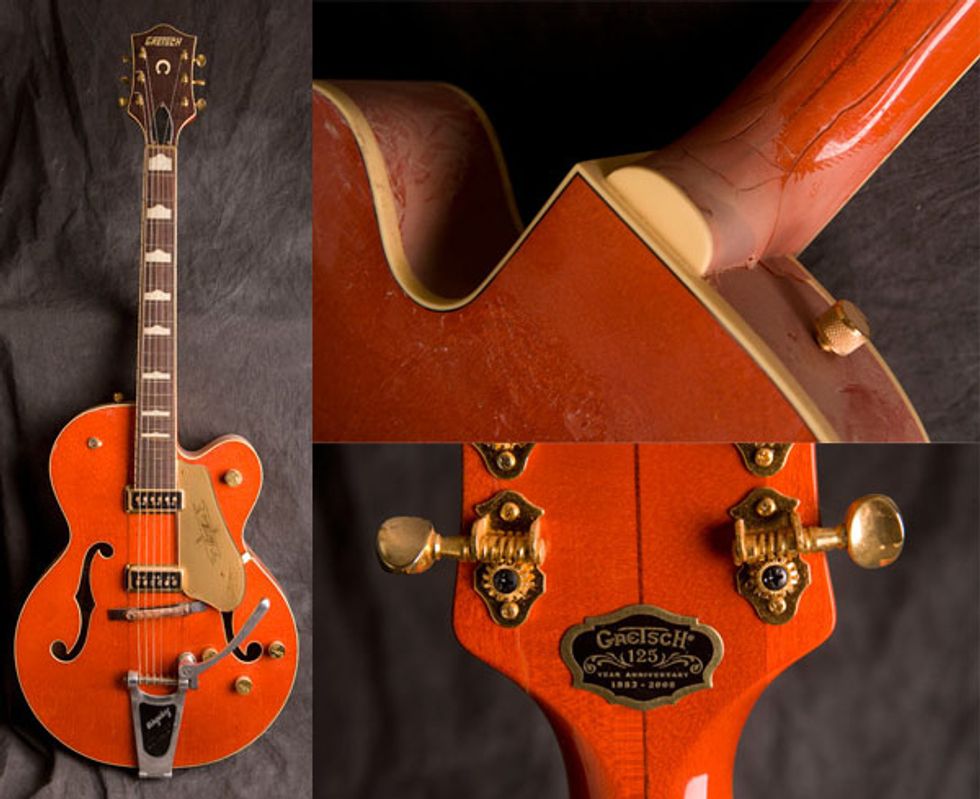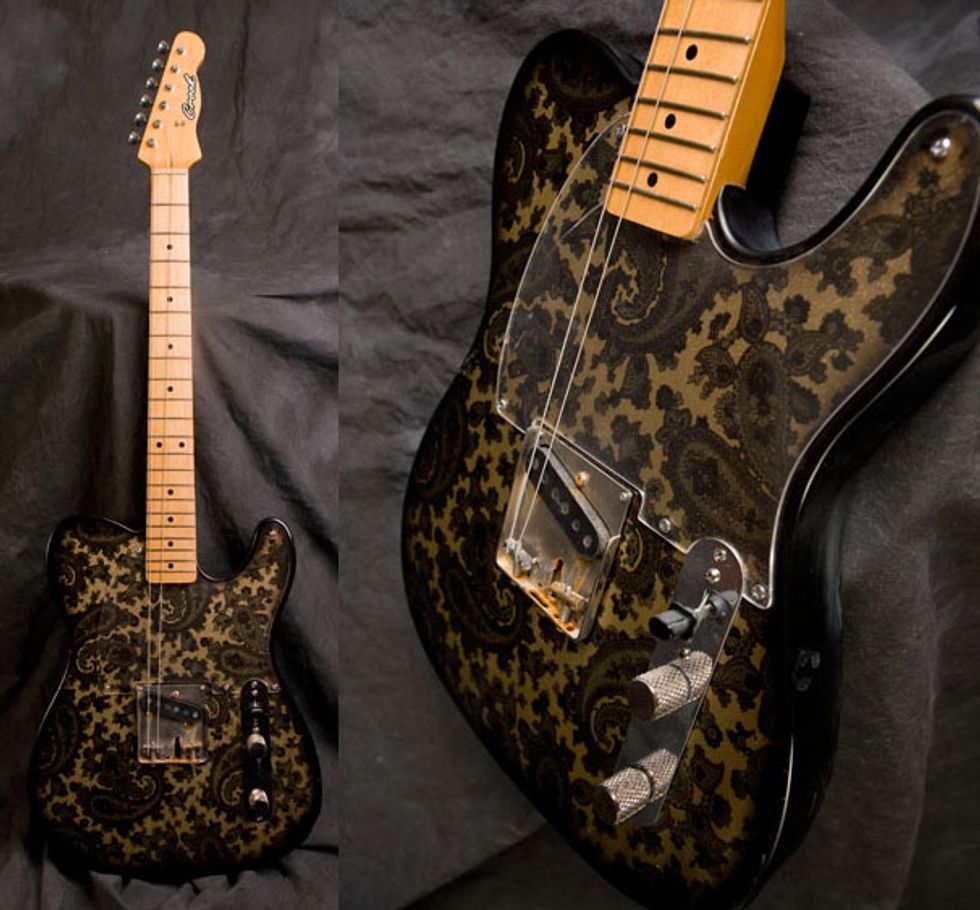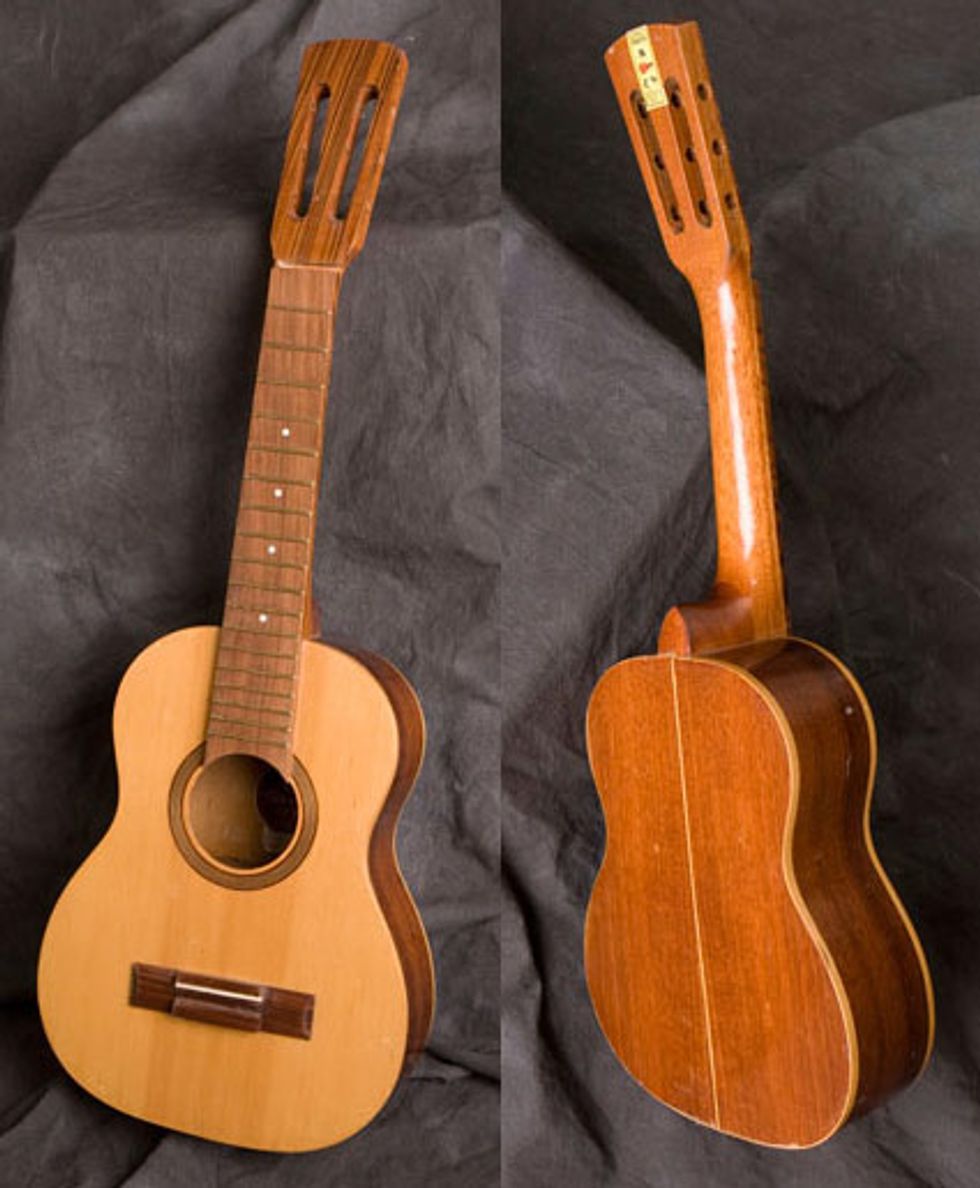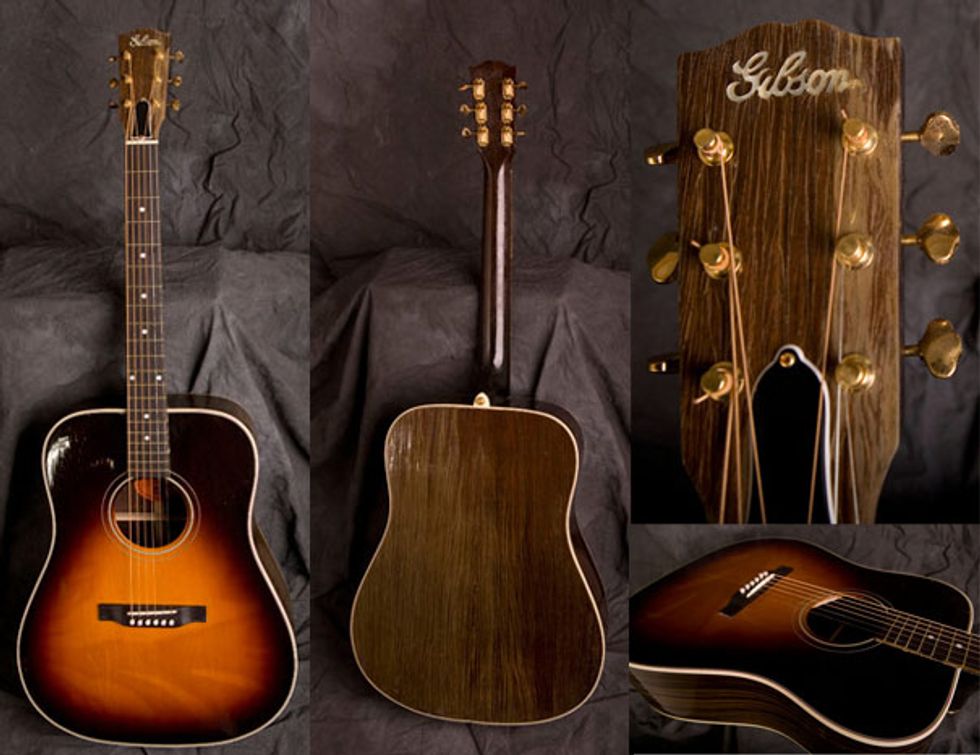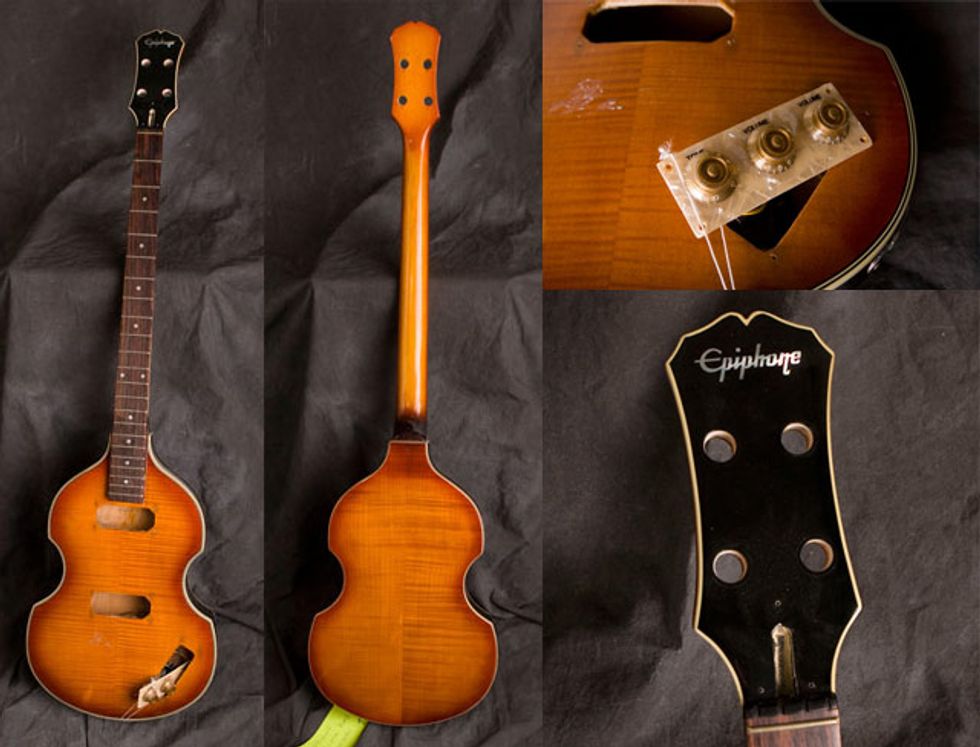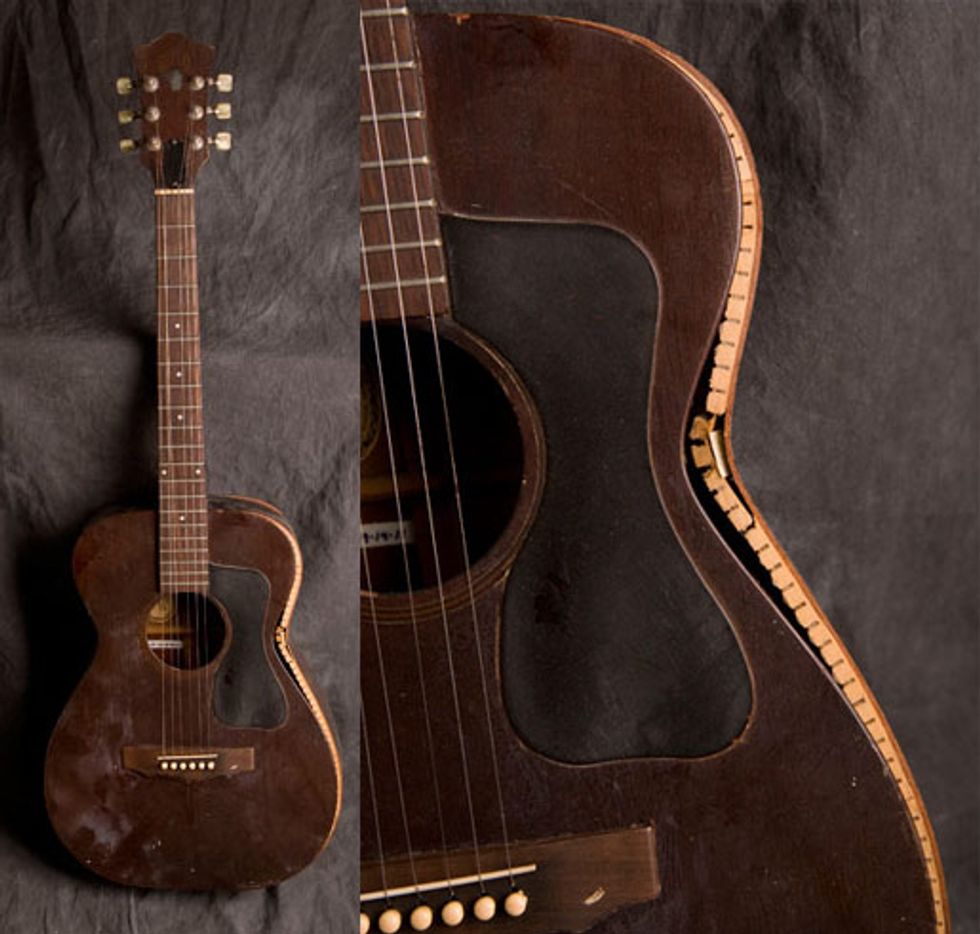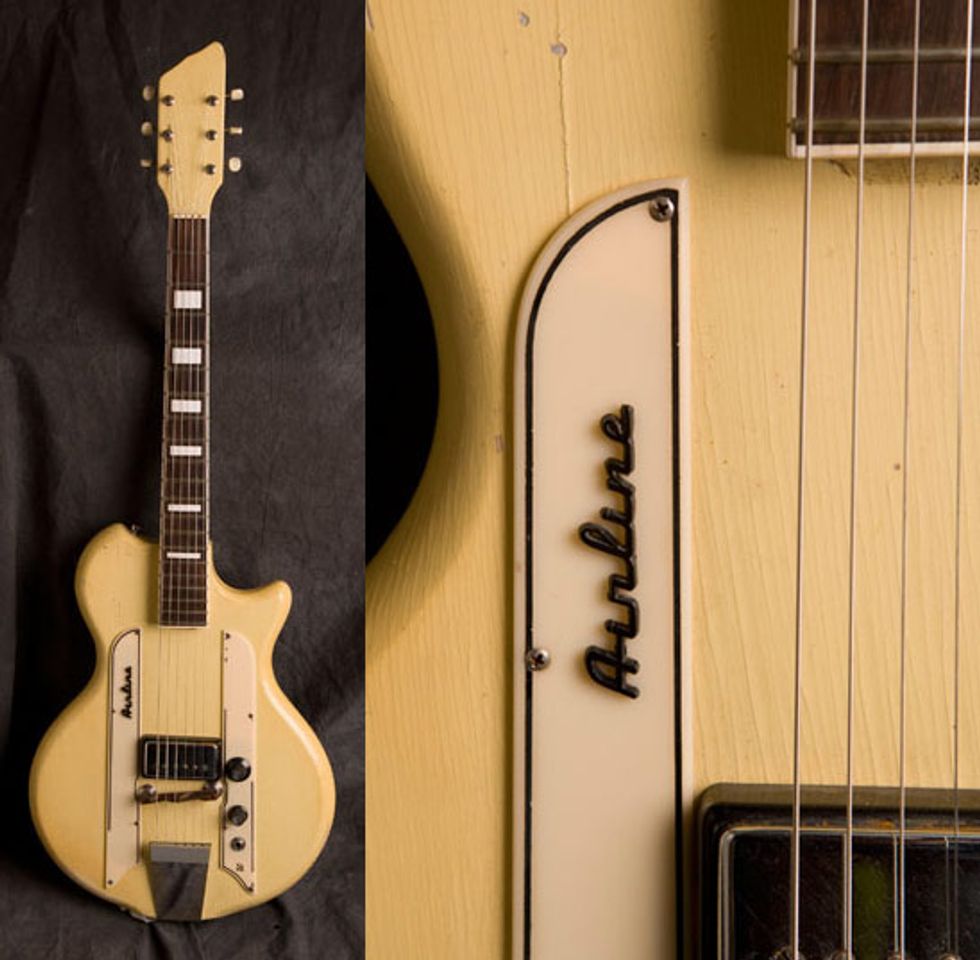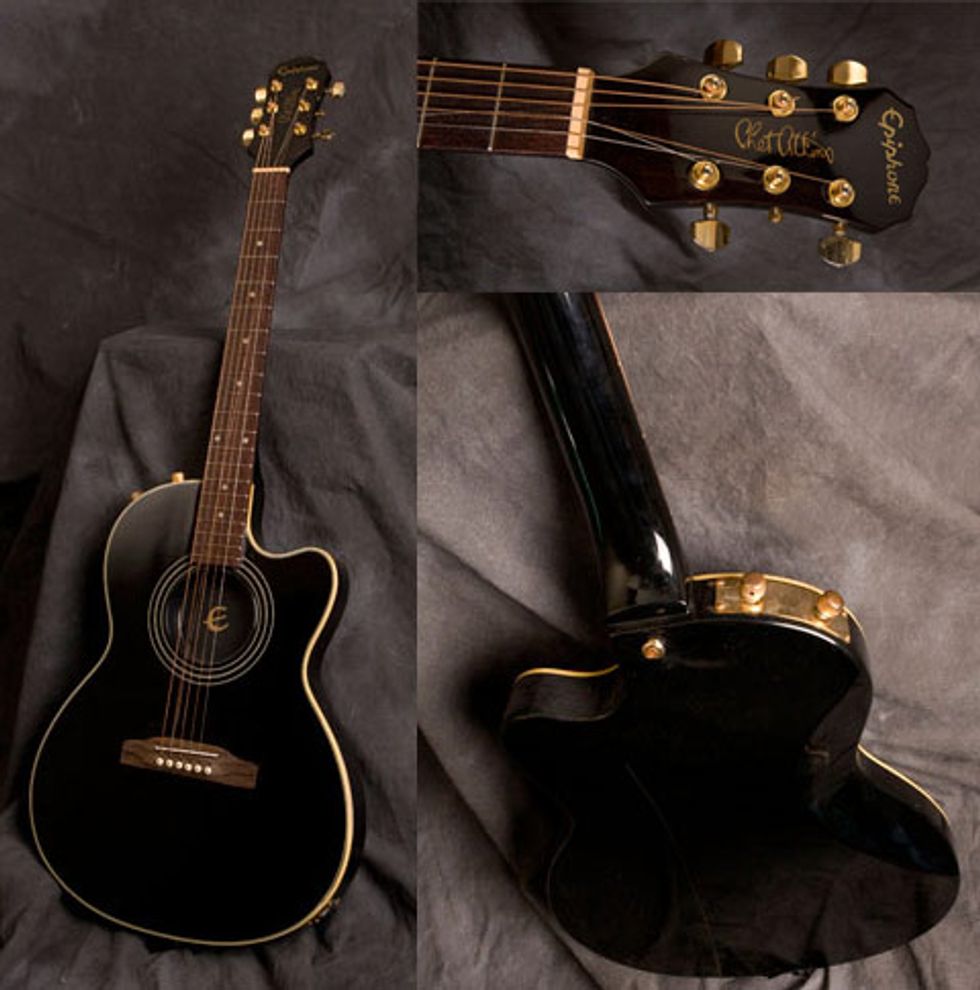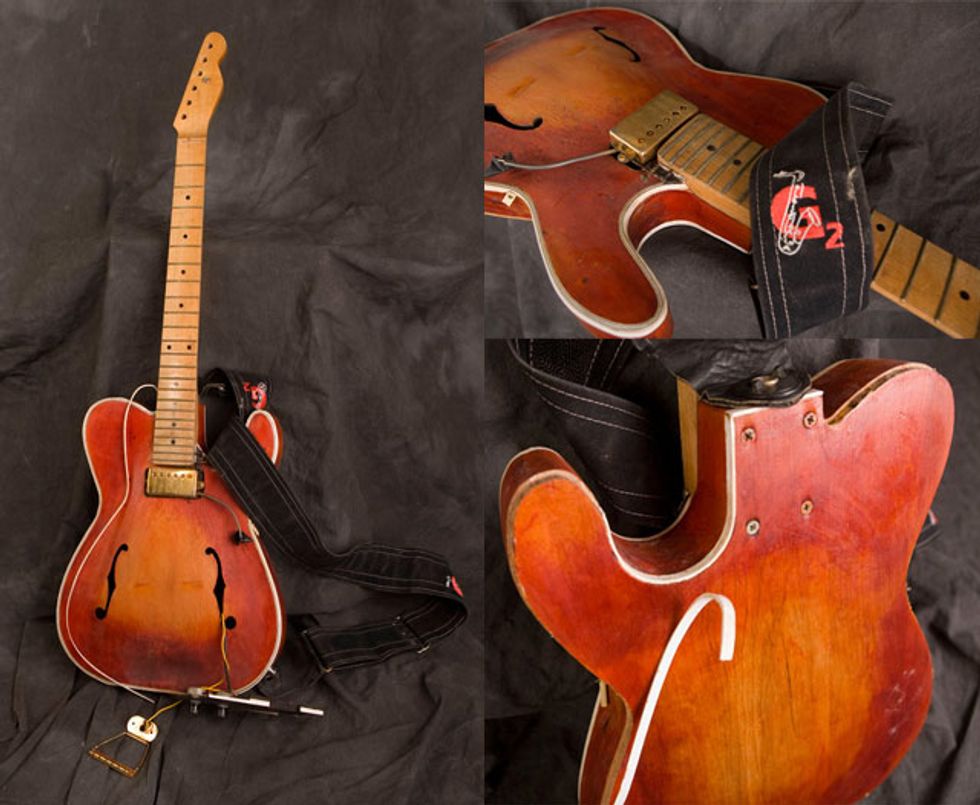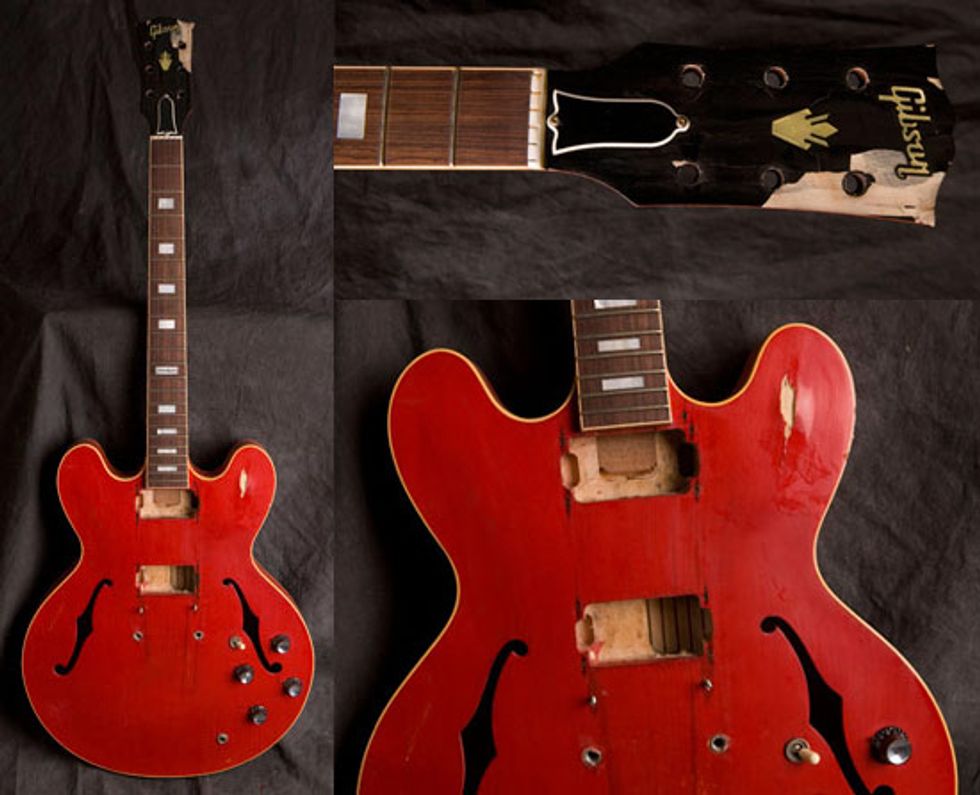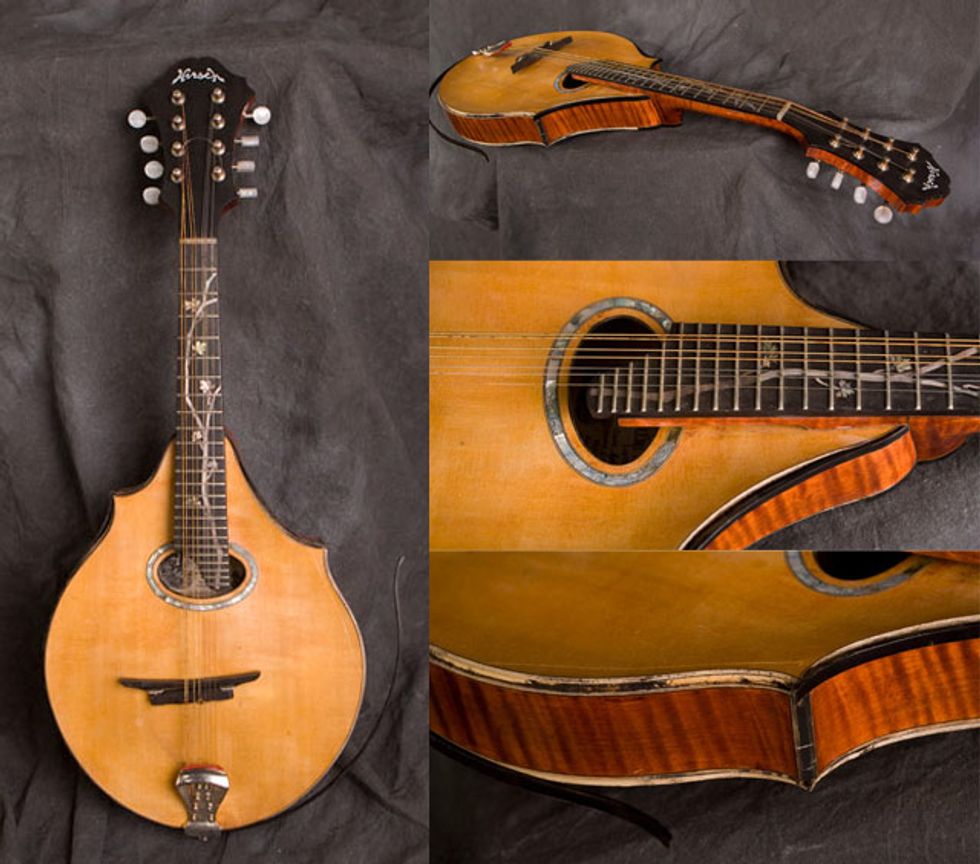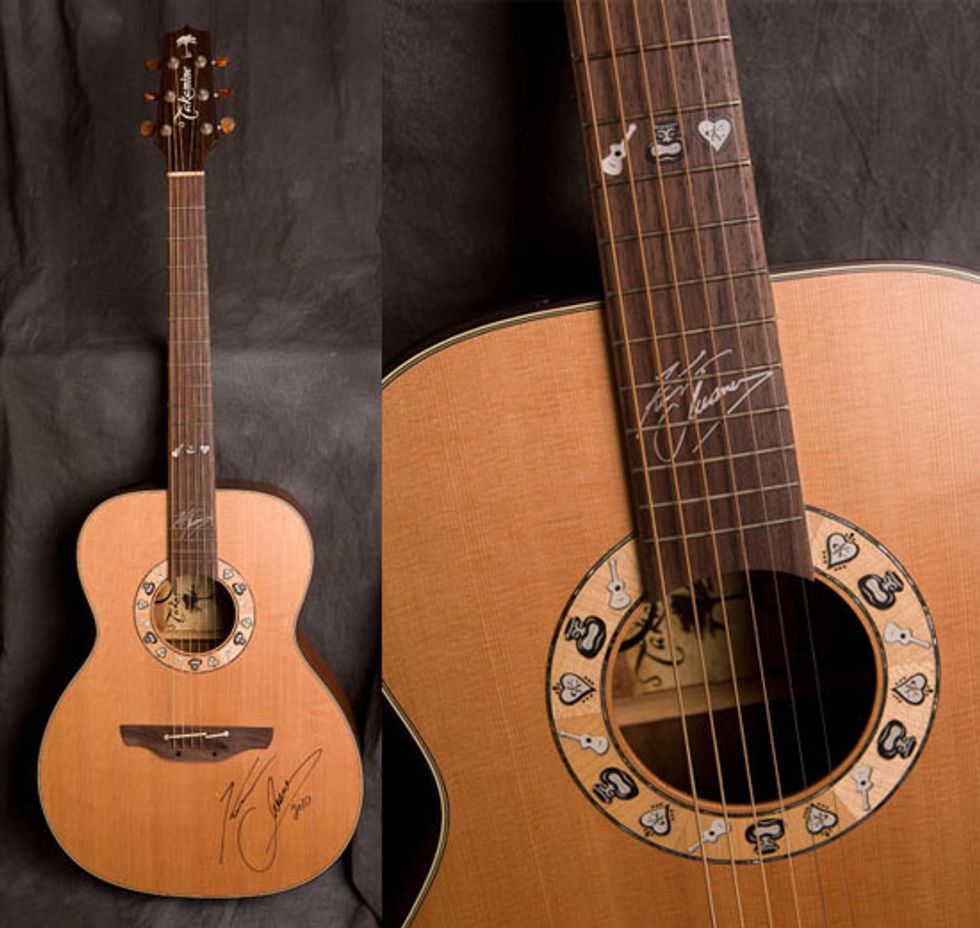 Click here
to read more about NasH2O, including how to bid on the remaining items.