Everything from vintage Jazzmasters to dirty Danelectros made waves at the annual music fest in Austin, Texas.
Blondie's original guitarist of 40 years, Chris Stein, plays SXSW with his one and only: an XOX Audio Tools Carbon-Fiber guitar. Stein told PG that his "very sexy" axe is only 4 lbs. and is unaffected by weather and temperature.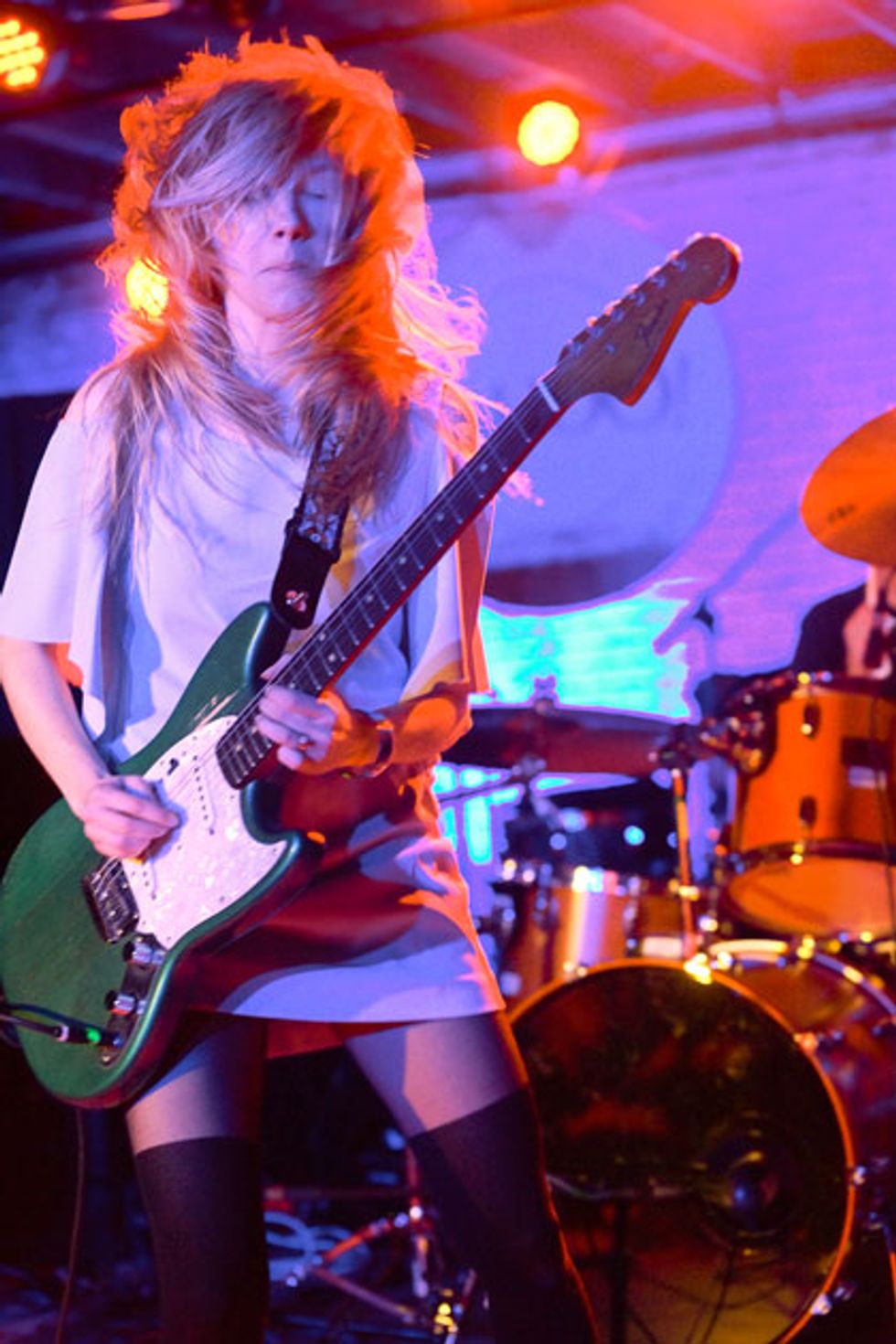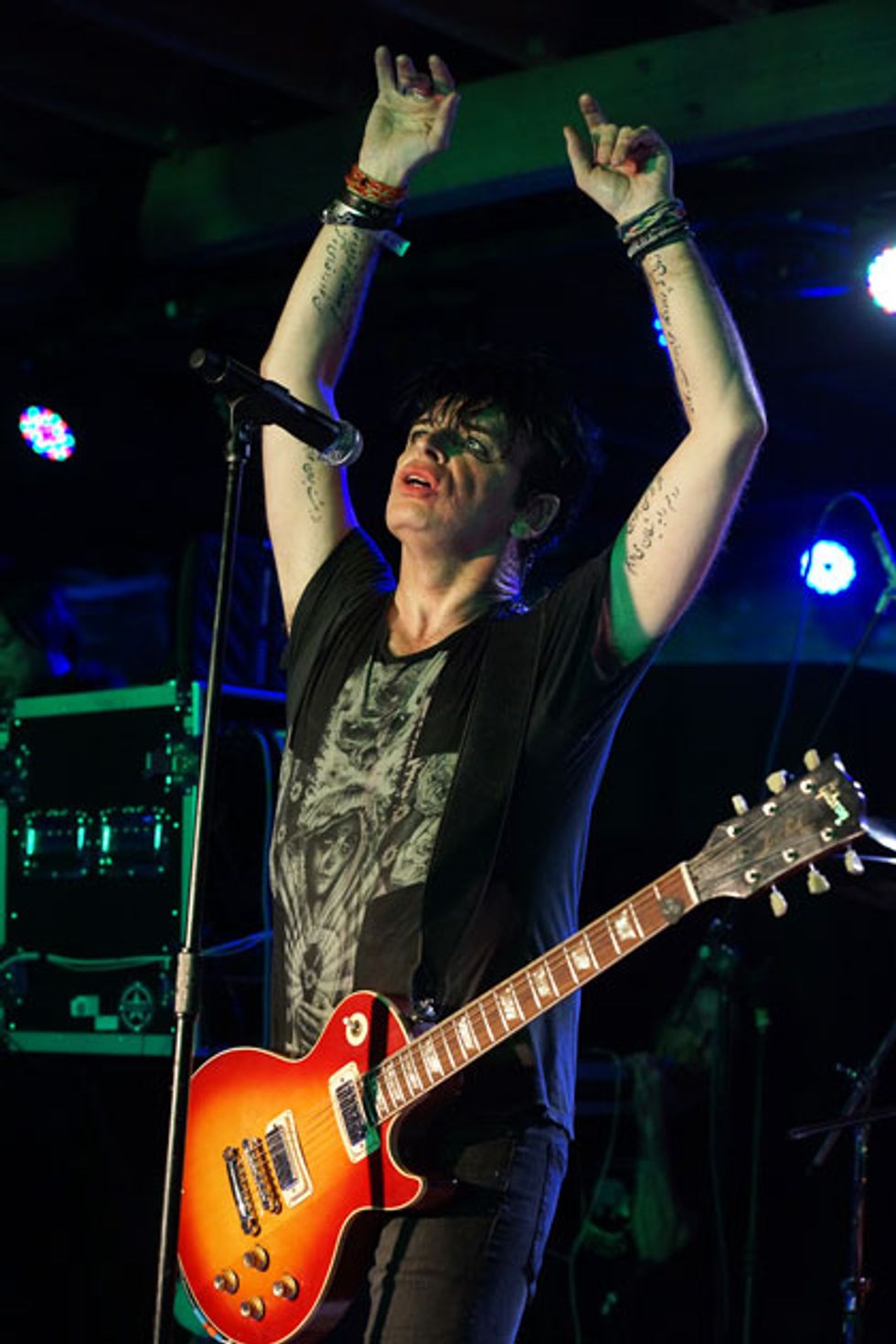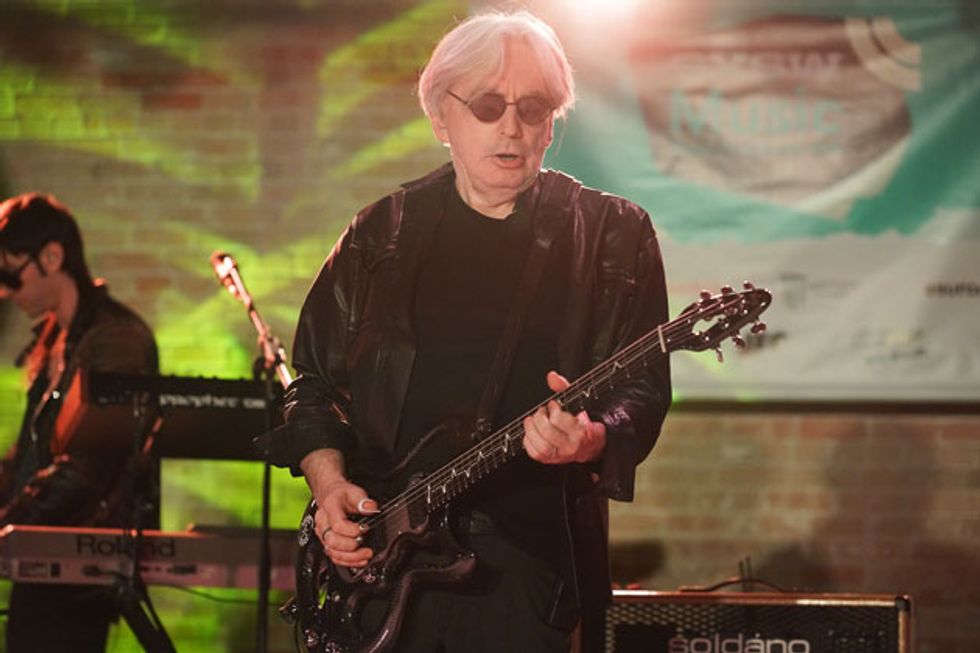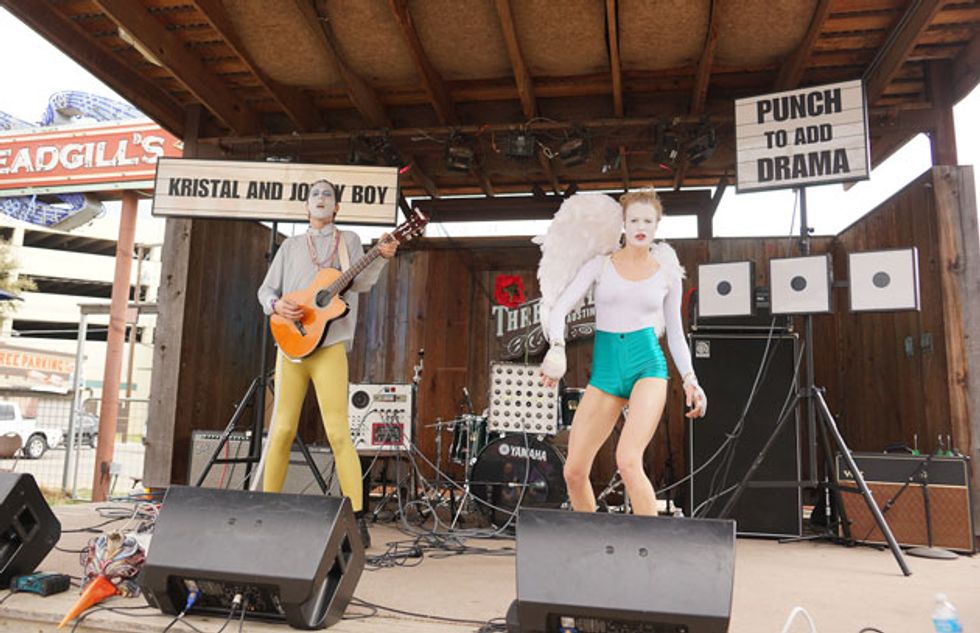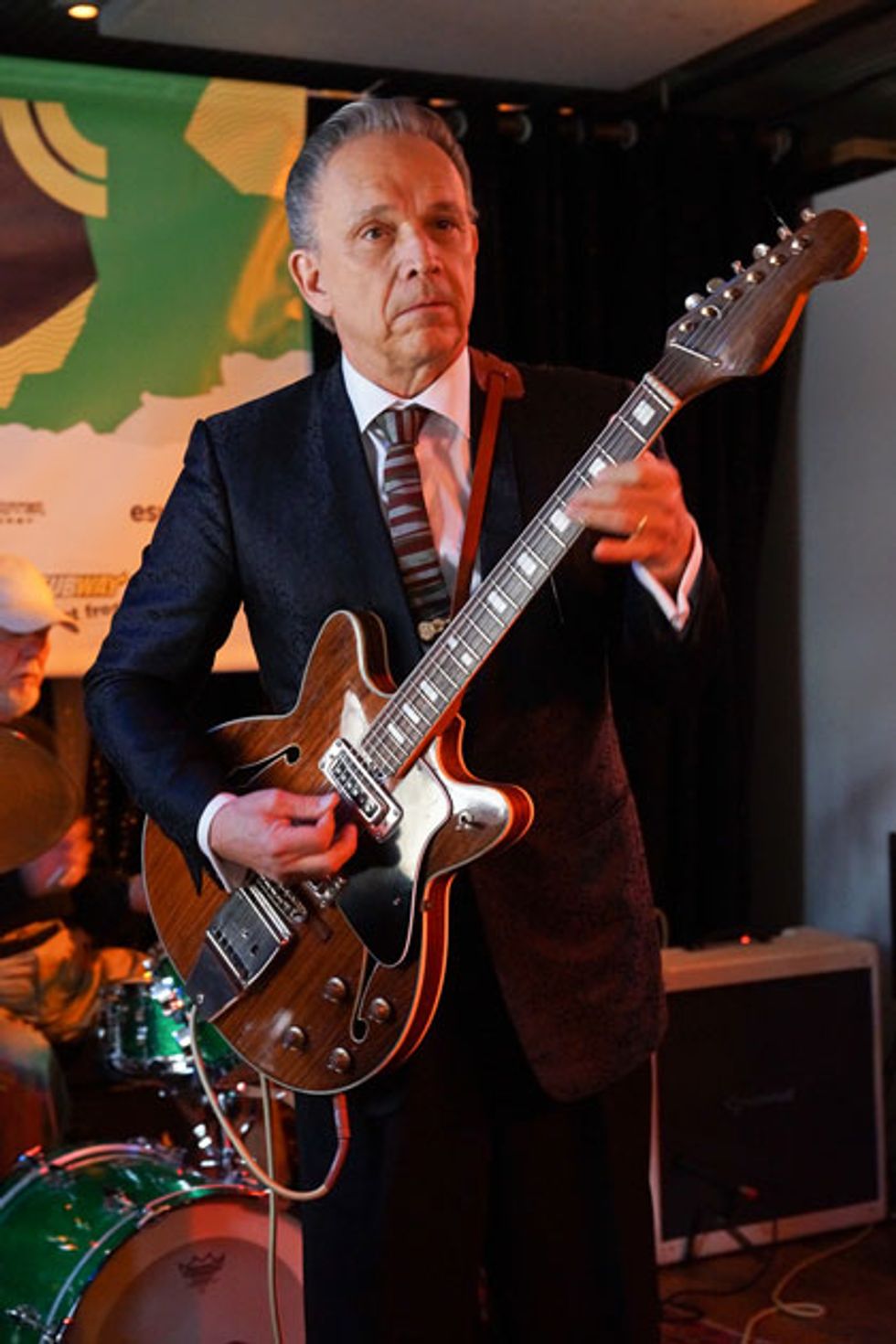 In case you couldn't make it to the music world's annual balls-to-the wall blitzkrieg of shows, we bring you there with a look at the players who rocked 2014's Texan festival of rock.