Reverend Pete Anderson Eastsider S Guitar Review
A more Strat-style three-pickup/tremolo configuration that gives you enough versatility to cover a musical range as wide as Anderson's.
Pete Anderson is a guitar giant in country music and beyond. His years producing records and delivering sizzling licks for Dwight Yoakam, his pioneering work in roots-rock and Americana, his label ownership, and several high-profile gigs as bandleader on television attest to his drive and breadth of vision. But at the root of it all, Anderson is one dangerous Tele-master who for years honed his spanky chops in Detroit bars.
Destiny has since found him meeting up with Reverend's Joe Naylor—another Detroit success story—to collaborate on what has now become a series of signature instruments. The most recent is the heavily hot-rodded and Tele-inspired Eastsider (named for the Motor City's Eastside neighborhood where Anderson grew up and Reverend was founded). It's available in a classic two-pickup format or, like our review specimen, in a more Strat-style three-pickup/tremolo configuration that gives you enough versatility to cover a musical range as wide as Anderson's.
Hot Rod, Refined
Sporting a rosewood fretboard, our Eastsider S came dressed in a satin tobacco-burst finish with white binding. The look is classic and also pays homage to Anderson's 1959 Fender Telecaster Custom. The Eastsider's body is made of chambered korina, and the wood's subtle grain pattern is visible toward the center of the guitar. If you're used to deep, glossy finishes, the Eastsider's ultrasmooth satin finish can feel a little less than luxurious, but don't let this throw you off: The quality of the Eastsider's finish application, construction, and attention to detail is excellent. The neck dots are slightly yellowed, the neck is tinted in a classic style, the graphite nut is cleanly slotted, and the jumbo frets are perfectly polished.
With a compound fretboard radius, the medium-slim neck has an early-'60s Fender C profile that feels especially comfortable and fast, and its angled heel offers full access to the 22 frets. Reverend has loaded the guitar with really nice hardware as well, and the pin-lock tuners are a perfect match for the outstanding Wilkinson tremolo bridge.
The Reverend bridge pickup is mounted right into the wood, which gives it a cool hot-rodded look. Significantly, it's wound with 43-gauge wire—rather than the more common 42 gauge—and this yields a meatier, Broadcaster-like flavor. A 5-way switch gives you access to a full menu of Strat-like tones, and a push-pull tone knob kicks on the neck and bridge pickup together for traditional Tele middle-position sounds.
Detroit Muscle
It takes just a few unplugged strums to feel the exceptional resonance of the Eastsider's chambered body, and there seems to be a real liveliness to the tonewoods. Running straight into a Fender Champ, the Eastsider's neck pickup sounds well balanced, with an upper-midrange emphasis that gives thicker chords down by the nut excellent clarity. Not surprisingly, the tone is a bit more Telecaster than Stratocaster—sweet and airy rather than throaty and compressed.
Things definitely got more Strat-like in the neck/middle position, with lots of Knopfler-approved quack and punch. With a Champ on the edge of breakup and the frets feeling fat, it's pretty natural to explore SRV's Texas blues territory. In these environs, the Reverend's single-note response was dynamic and girthy, and the sounds got rounder and thicker the more I dug in with the pick. The combination of a flatter fretboard radius and access heel made bluesy, upper-fret riffing a pleasure.
The tremolo bridge's press-in arm is super sensitive, and, with the bridge set to a floating position, it invites pretty aggressive use. The super-precise action makes singlenote pitch manipulation easy and may incite you to push the boundaries of your playing as a result. Even when using the trem with a total lack of restraint, I was happy to discover that the graphite nut and locking tuners do a great job of keeping the guitar in tune.
Ratings
Pros:
Great sonic versatility. outstanding quality for the price. super playability. amazing bridge and vibrato.
Cons:
could use a little more tonal complexity. Body finish could feel more luxurious.
Tones: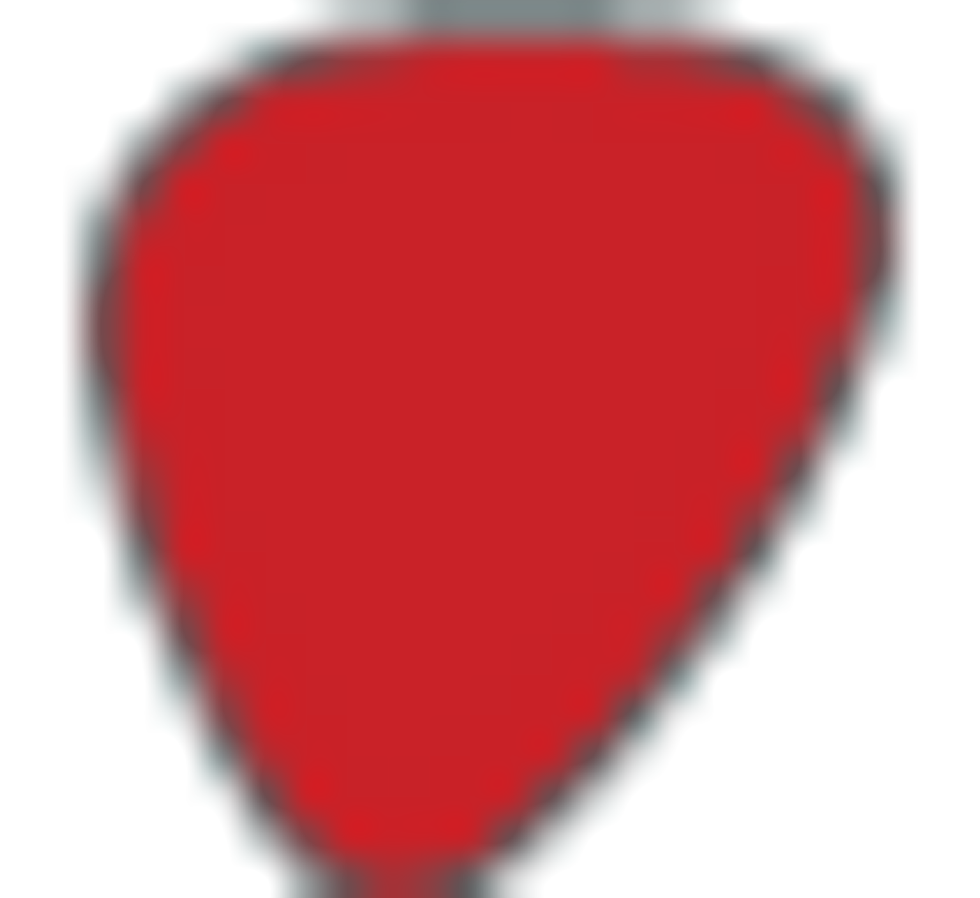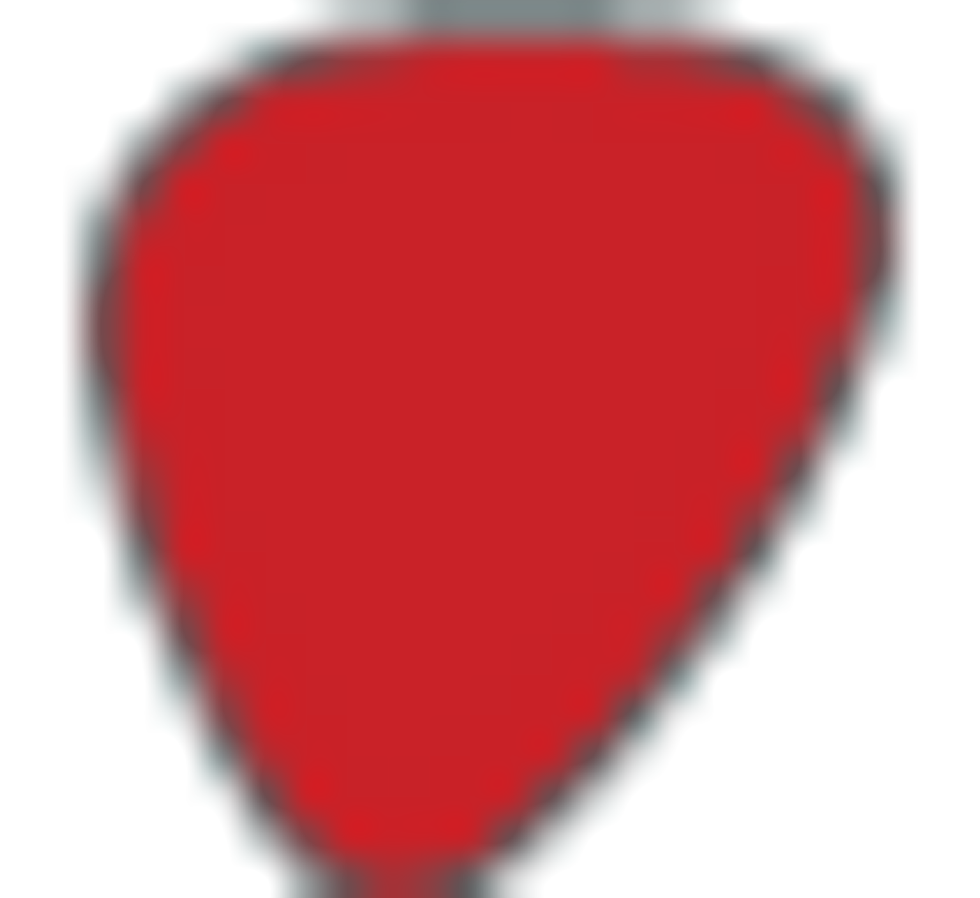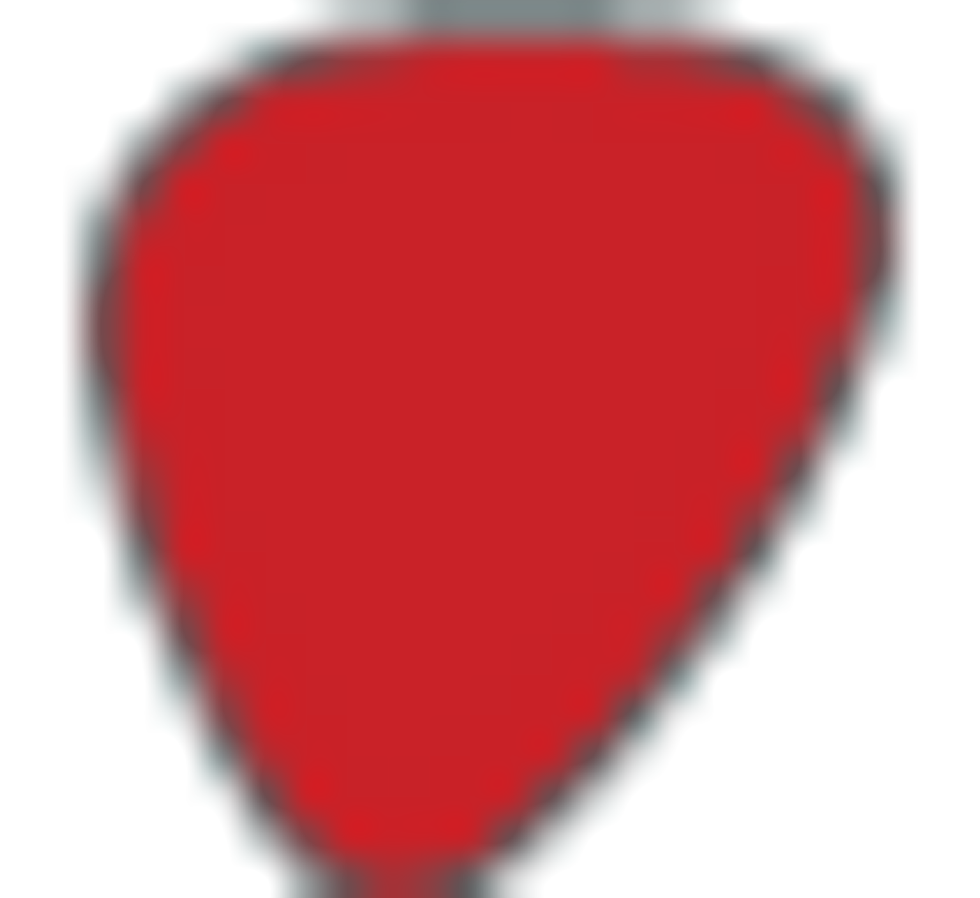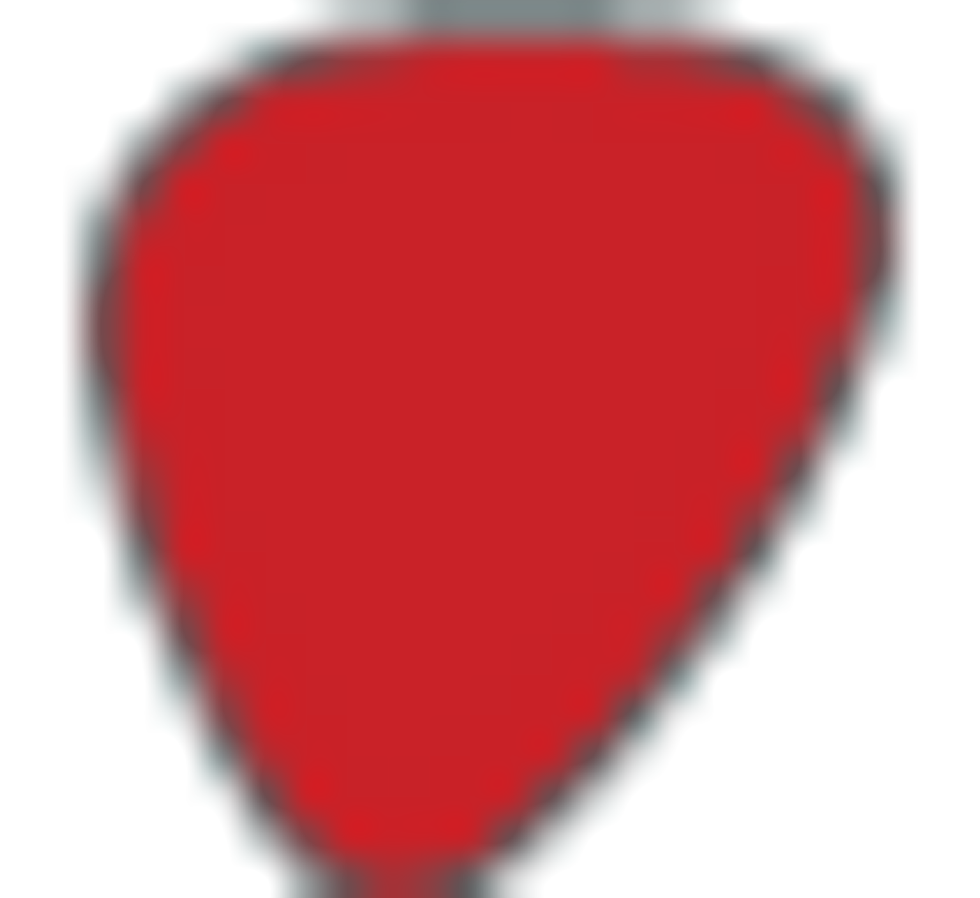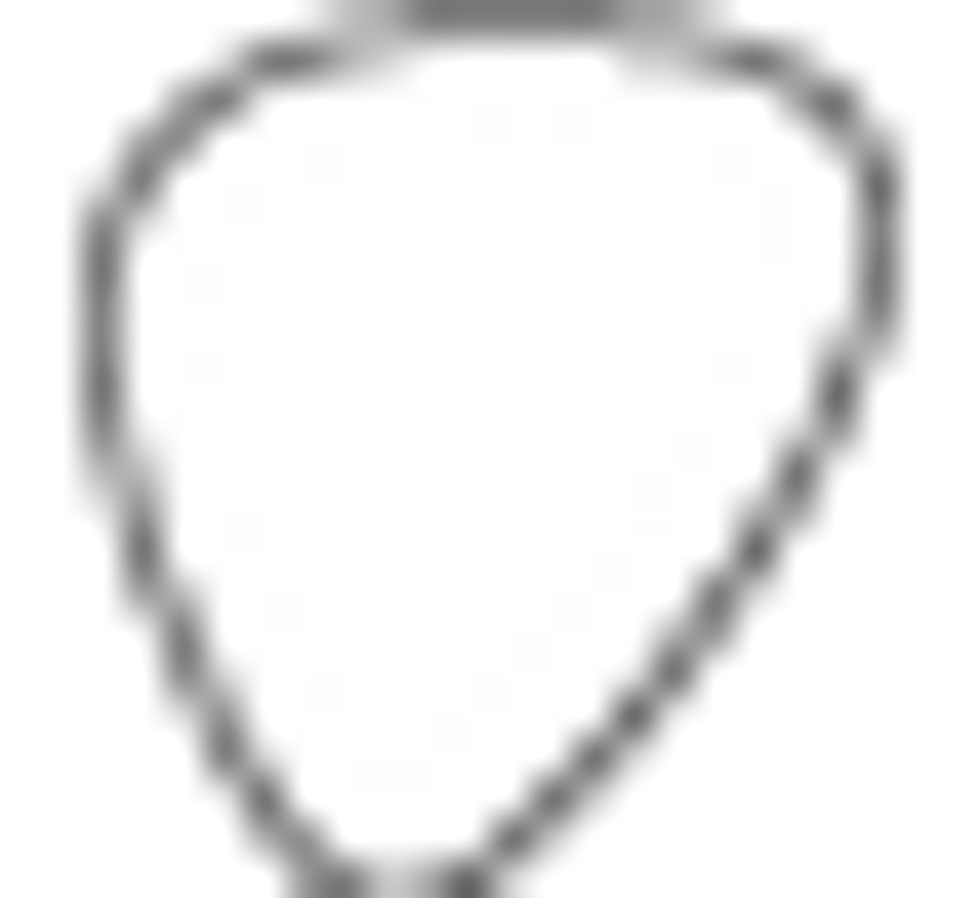 Playability: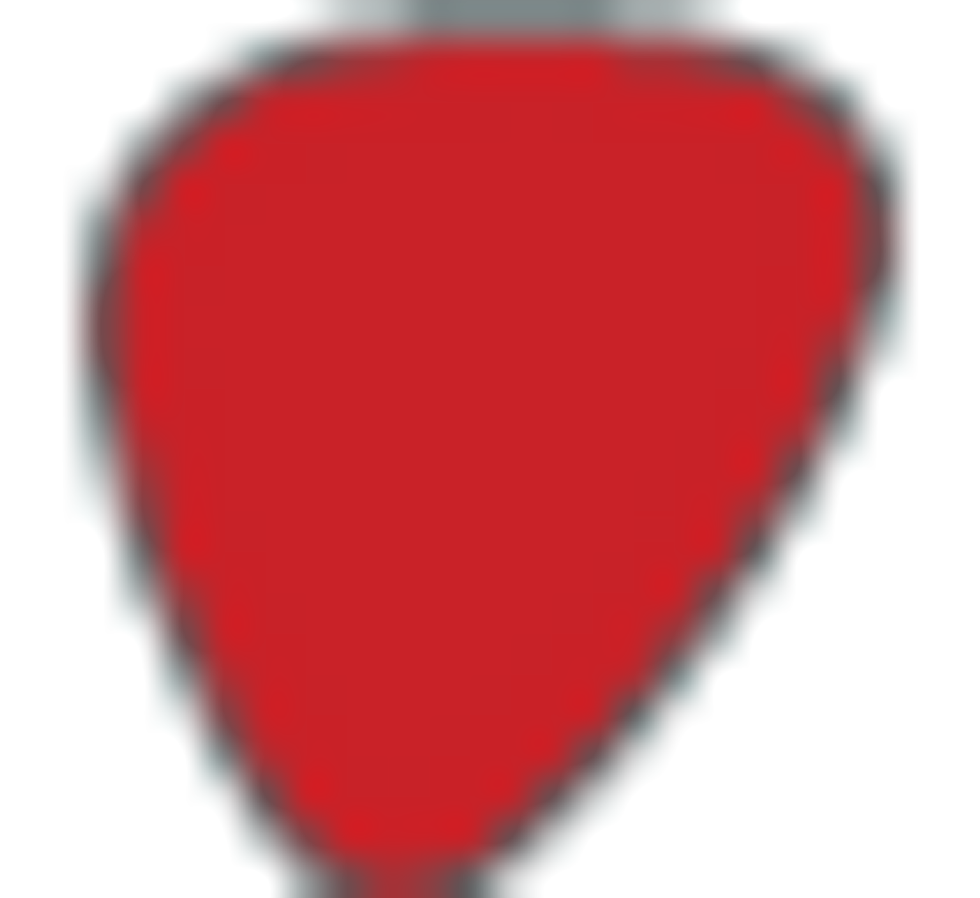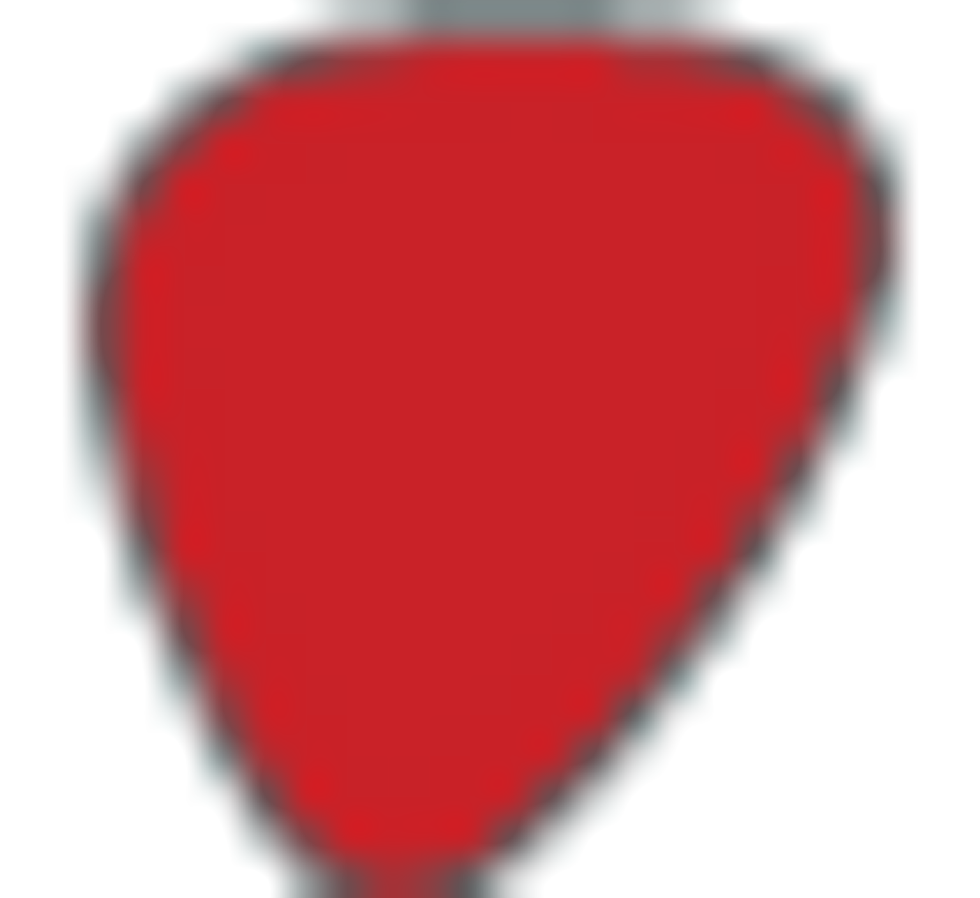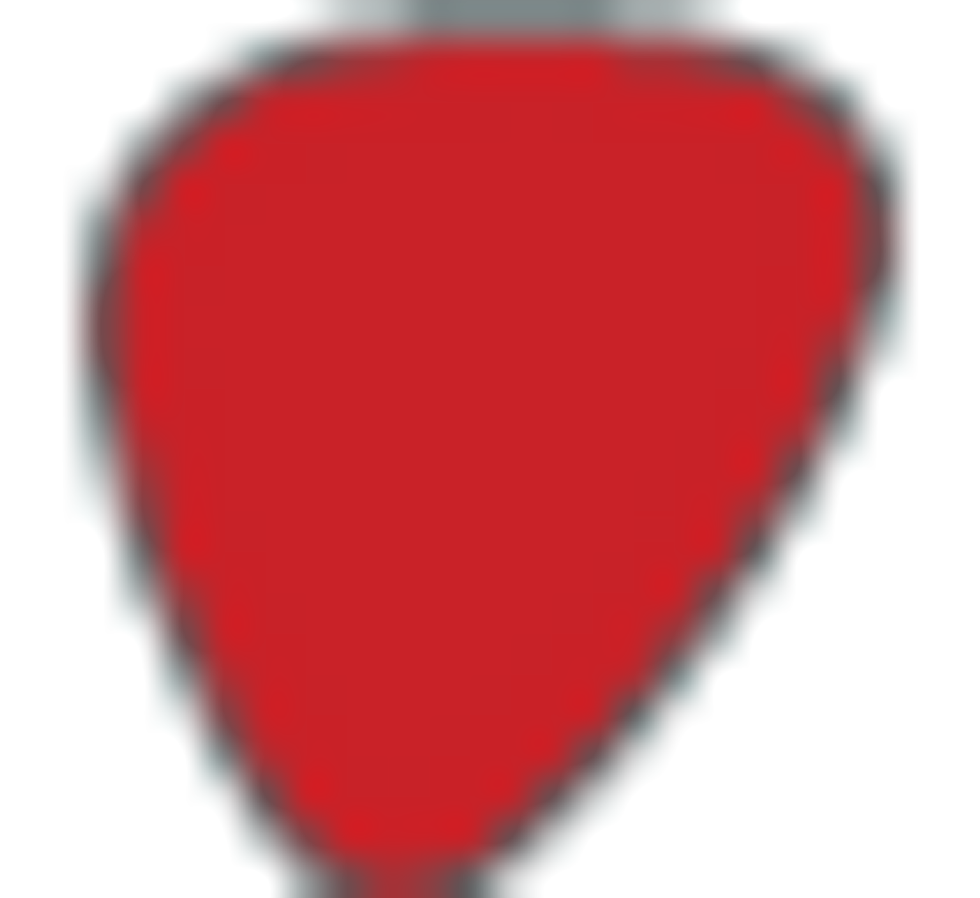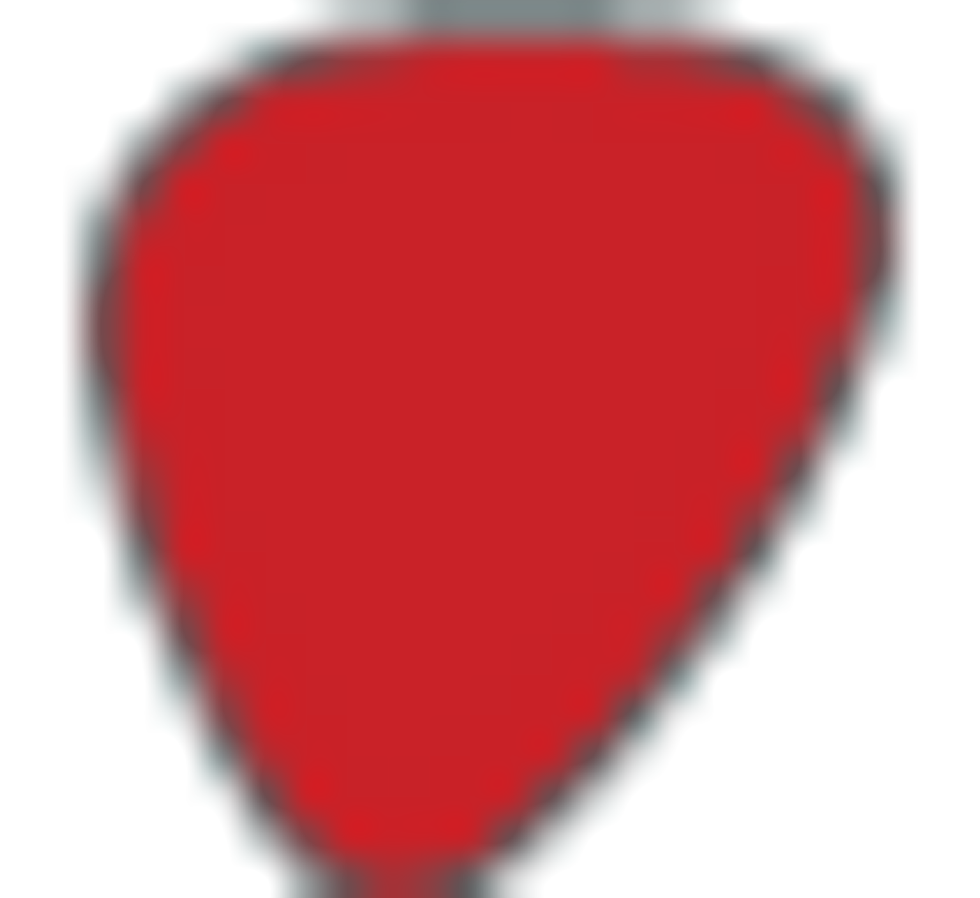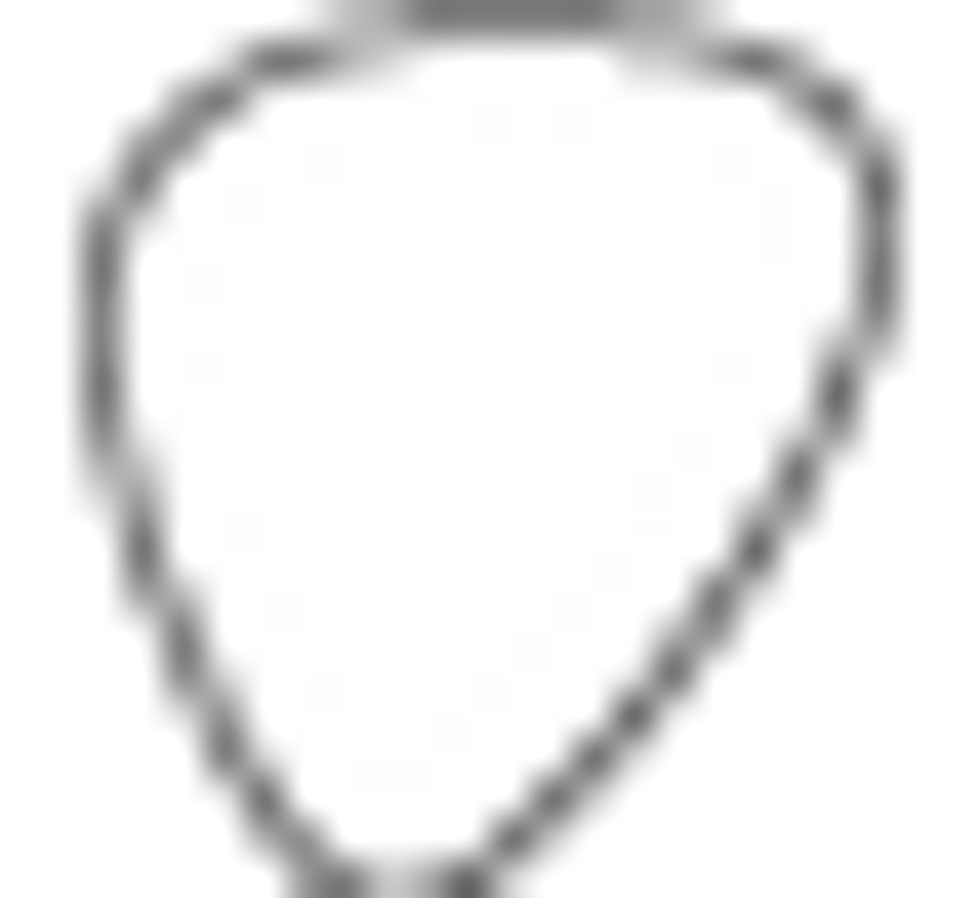 Build: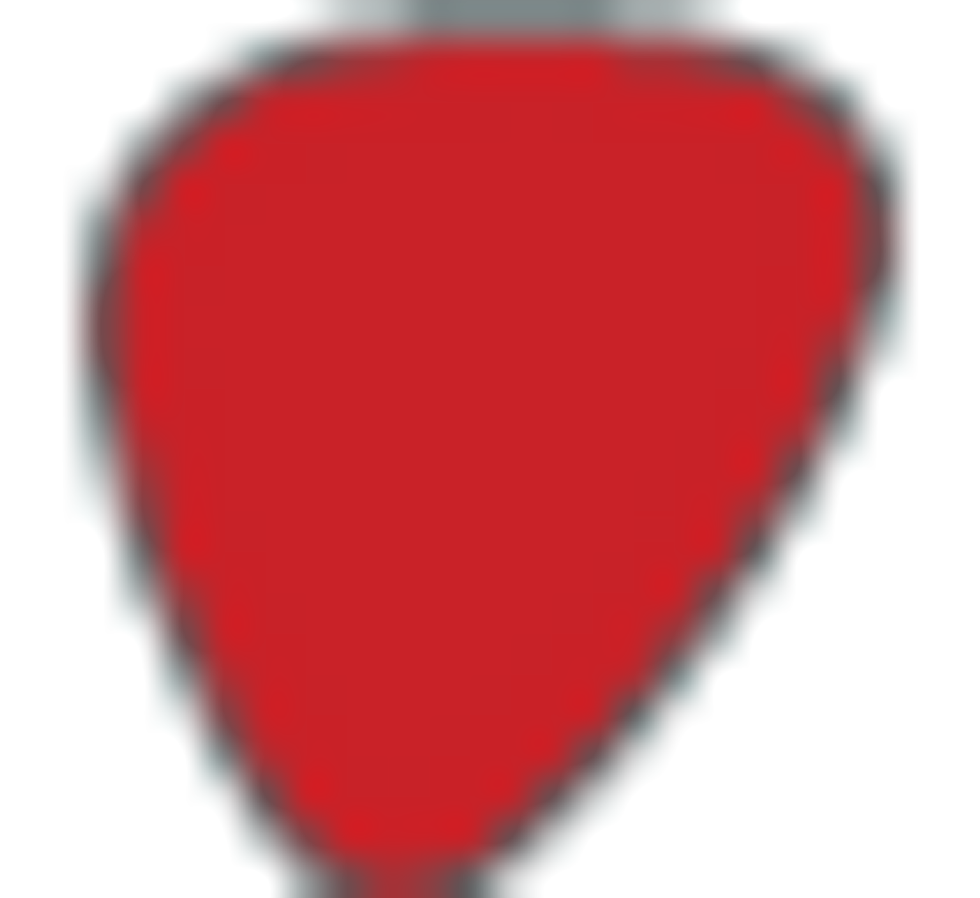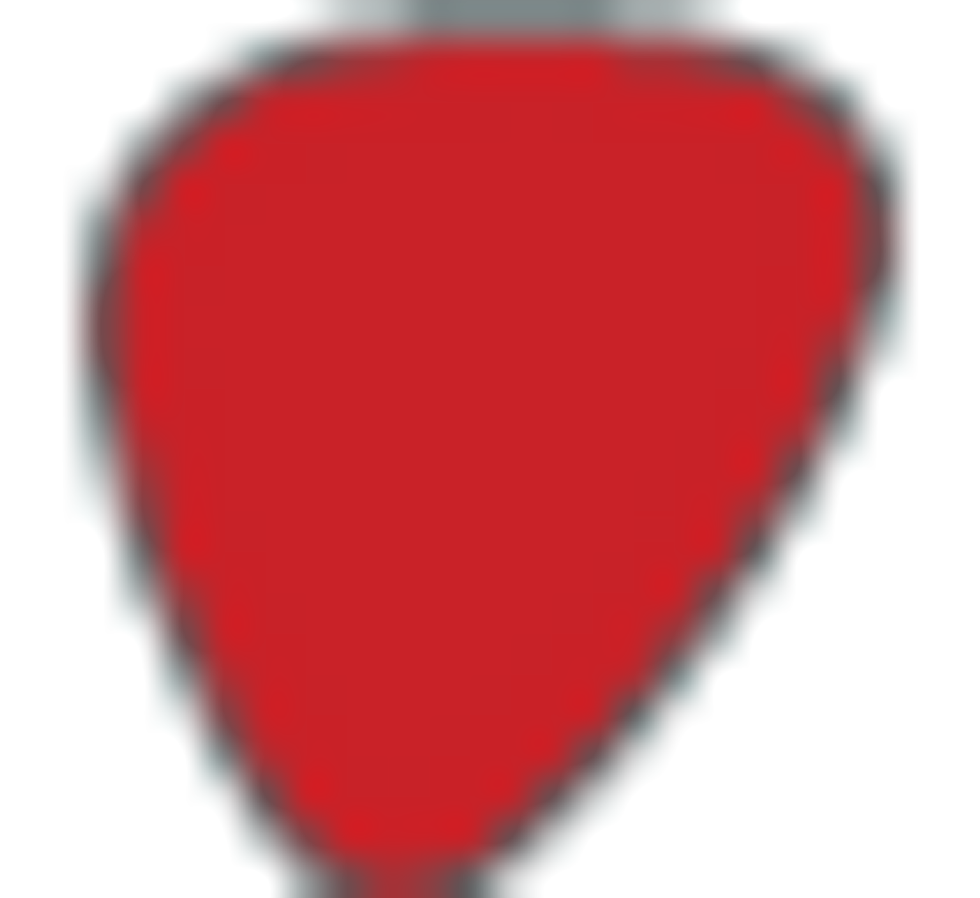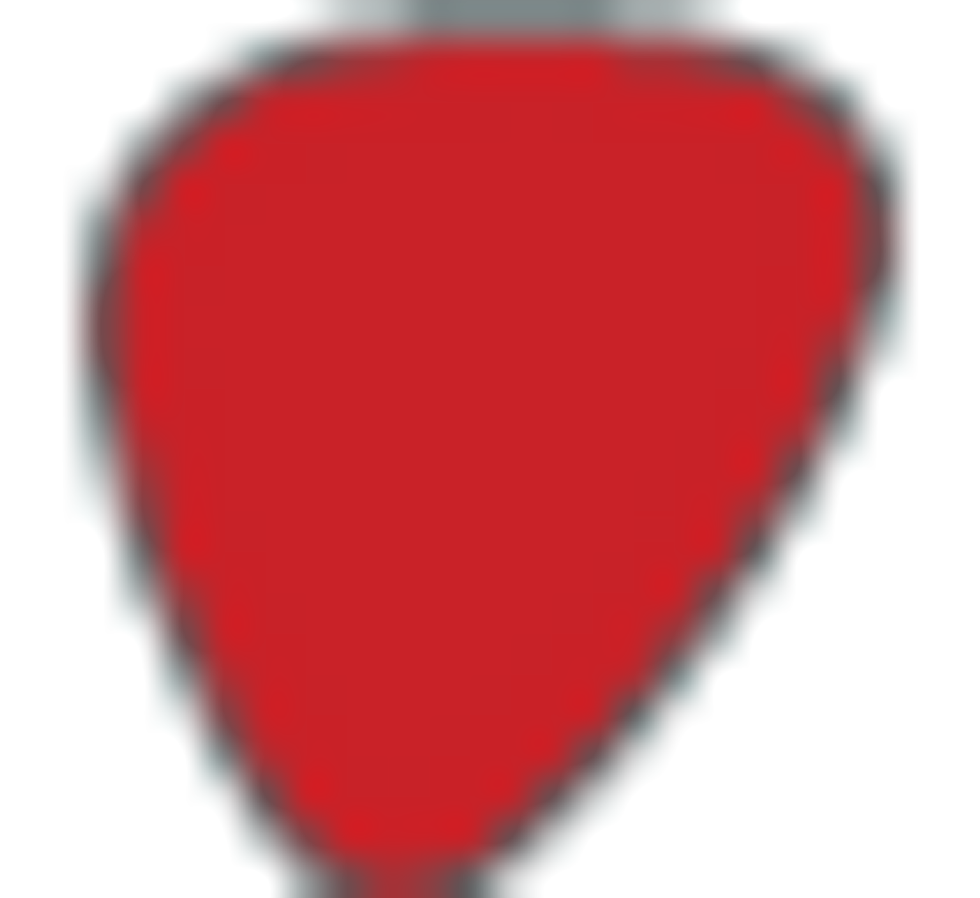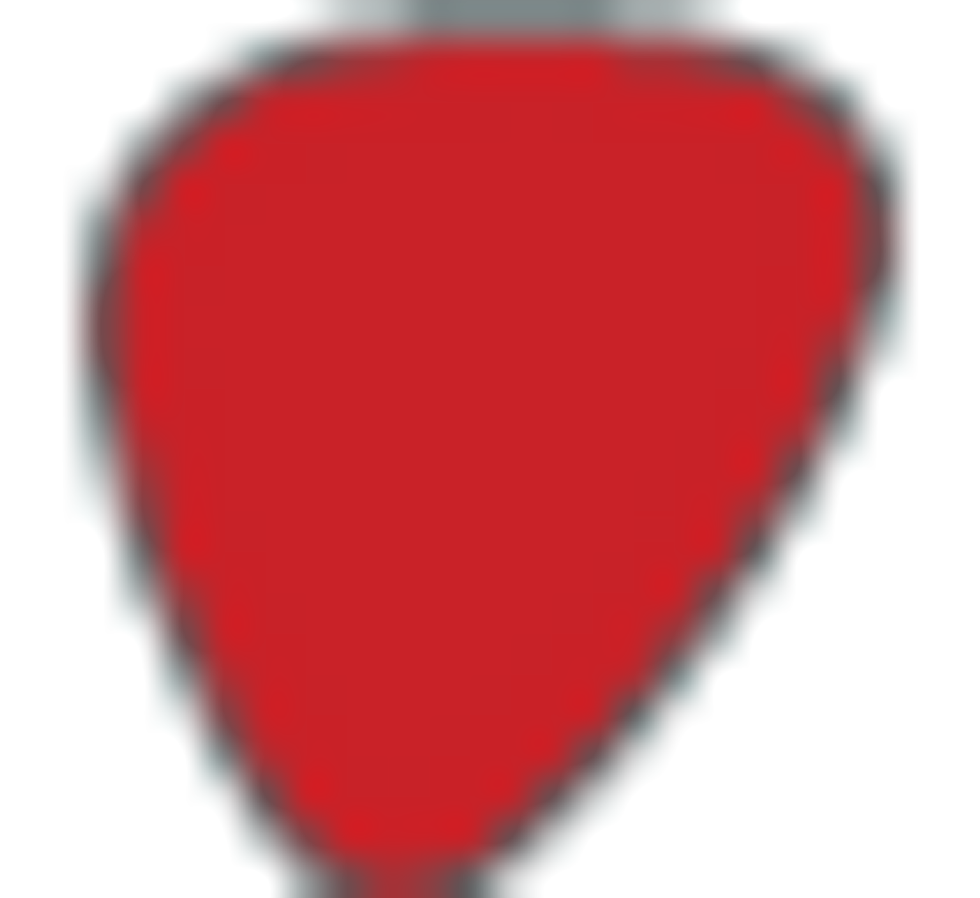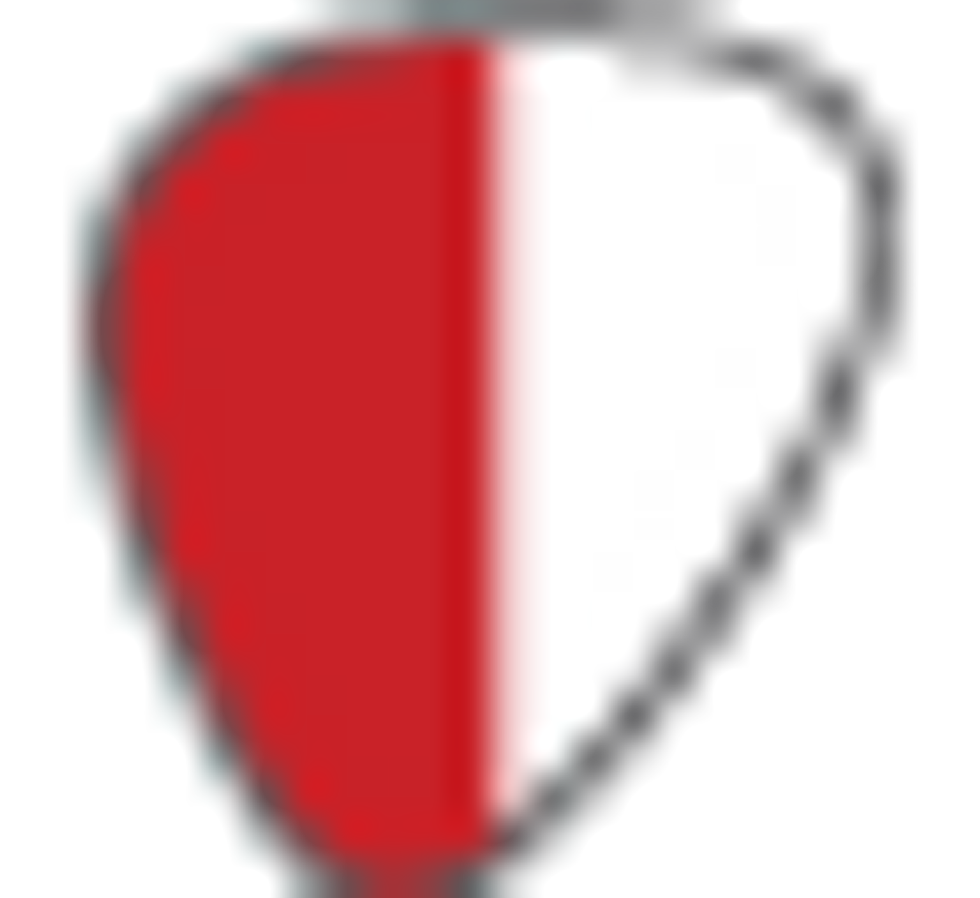 Value: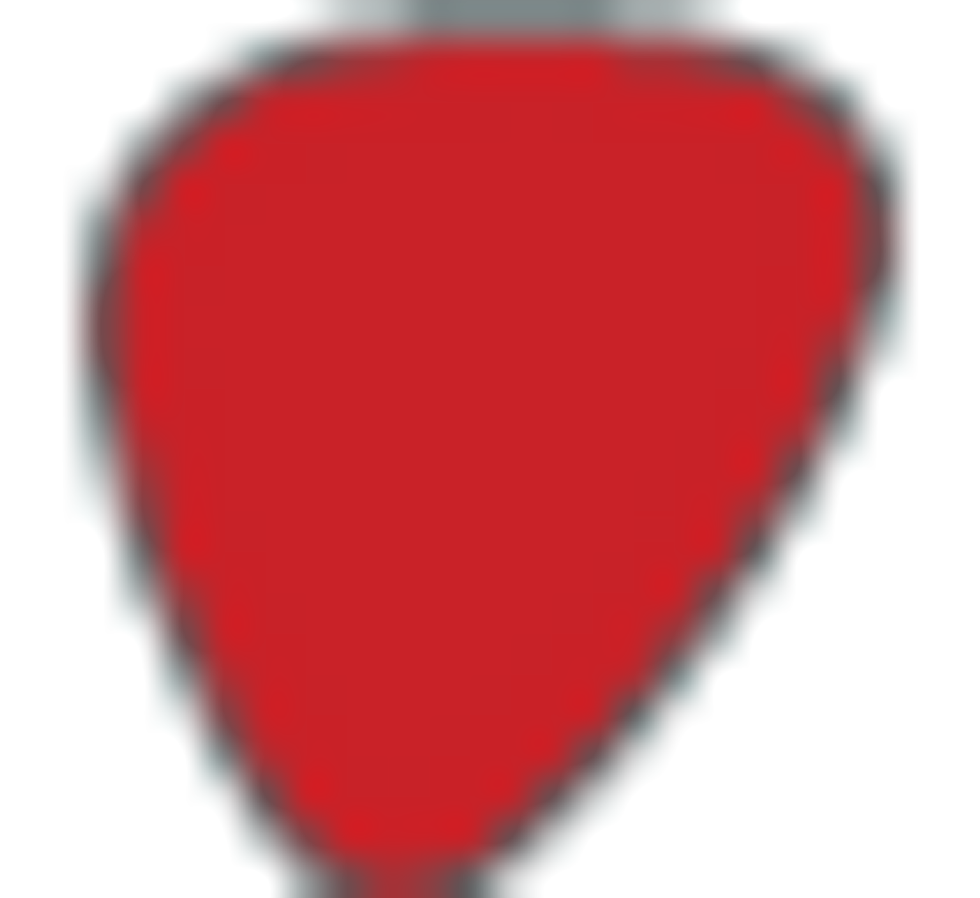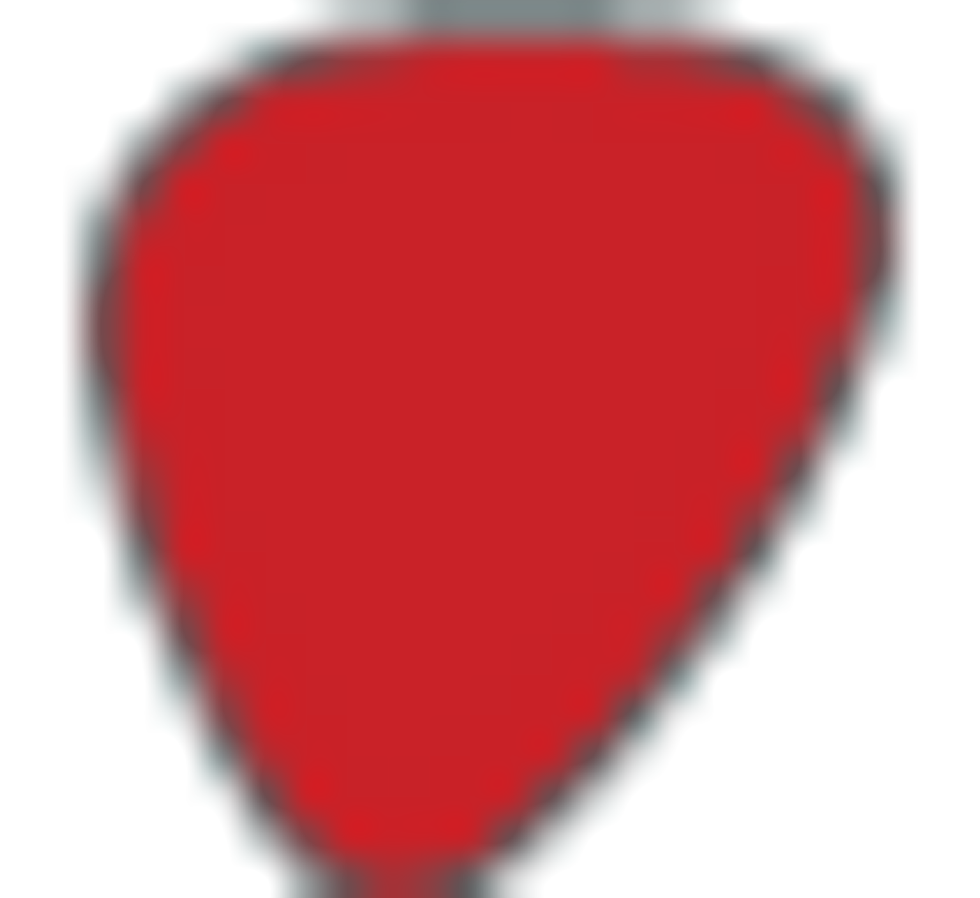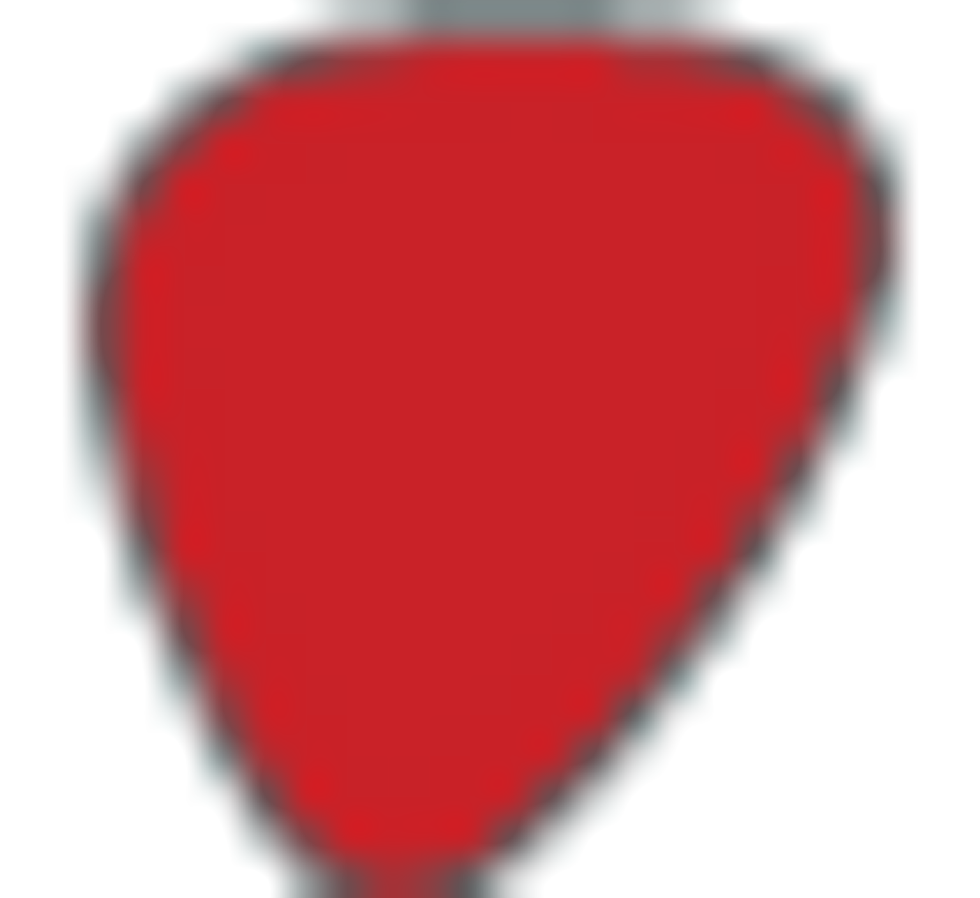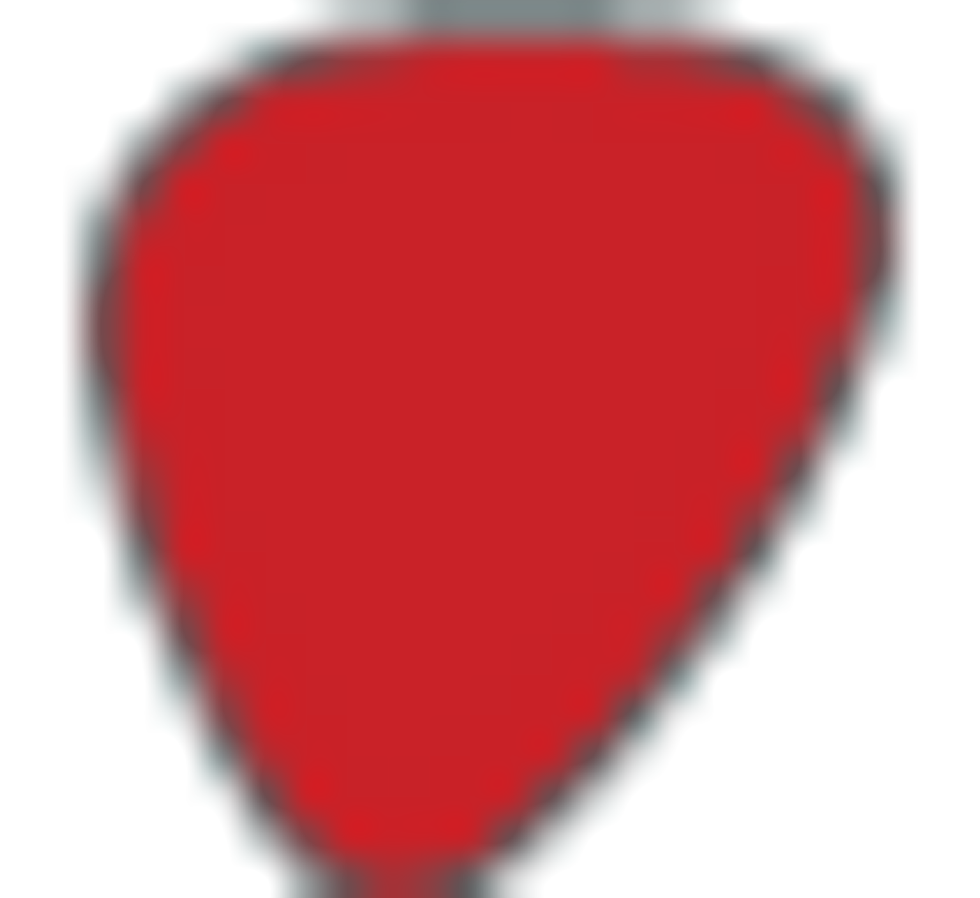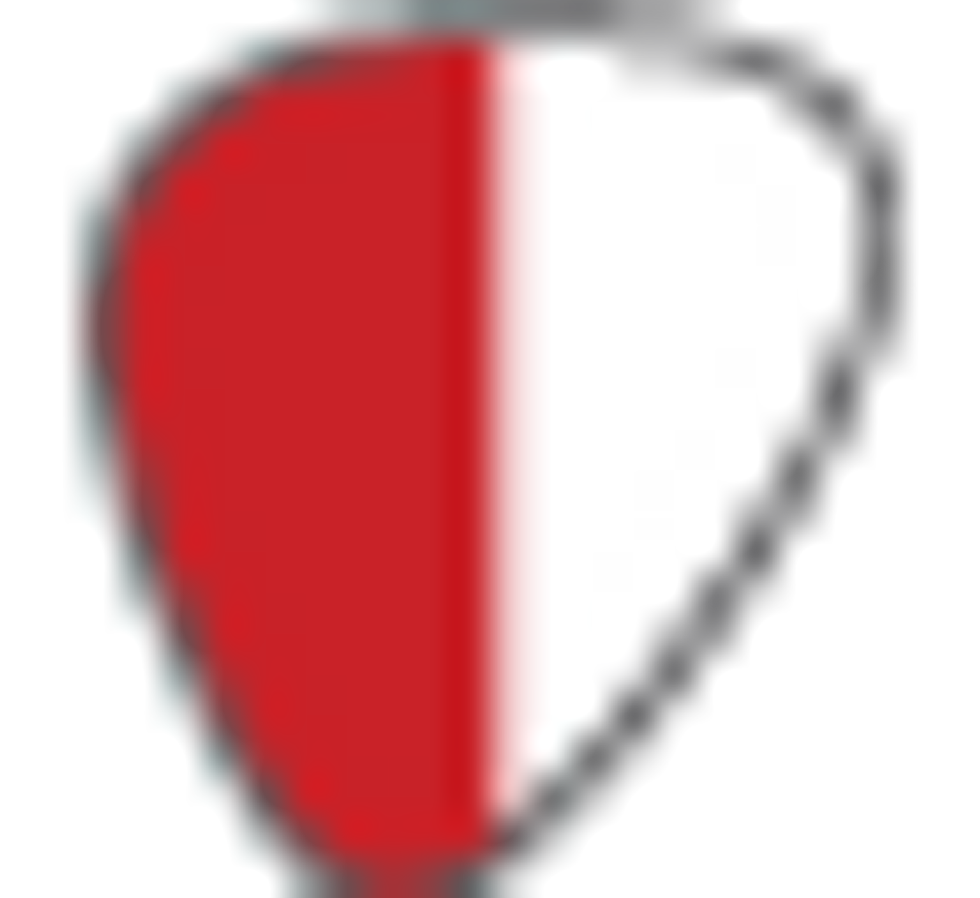 Street:
$999
Reverend
reverendguitars.com
The bridge pickup matches up nicely with its neck and middle siblings, and it shares those pickups' relatively warm character while delivering much of the bite you want from a Tele-style bridge pickup. Zingy, Redd Volkaert-like solos never sounded piercing or fatiguing, even with the tone cranked wide open. With its pronounced midrange growl, the Eastsider's bridge pickup pays tribute to the legendary Broadcaster.
The Verdict
The Eastsider S is a versatile beast with a sonic personality that dwells somewhere between Stratocaster and a '50s Telecaster. And its greatest asset might be its ability to inhabit both of these bodies without sacrificing much of their individuality. One moment you're getting crisp Mark Knopfler sounds from the middle and bridge combination, and the next you're pulling up the tone knob to get neck-plus-bridge Tele sounds. It also has the almost magical ability to coax out a Fender amp's sweetly textured and cutting, natural overdrive with a beautifully sweetened top end.
With its many pickup settings and slick trem system, the Eastsider S seems like the one guitar that can cover Pete Anderson's blues, rock, and honky tonk material. And even with its fat, midrange emphasis, the Eastsider S has enough of a big, bright, snappy personality to fit well into modern country. The build quality and playability are especially good for the price, which makes it a great road guitar if, like Anderson, you need to keep your vintage treasure at home, or you're on a tighter budget and are looking for a top-notch, multi-faceted instrument.