CD Review: Black Dub - "Black Dub"
The latest chapter in producer and guitarist Daniel Lanois'' musical journey
Black Dub
Black Dub
Jive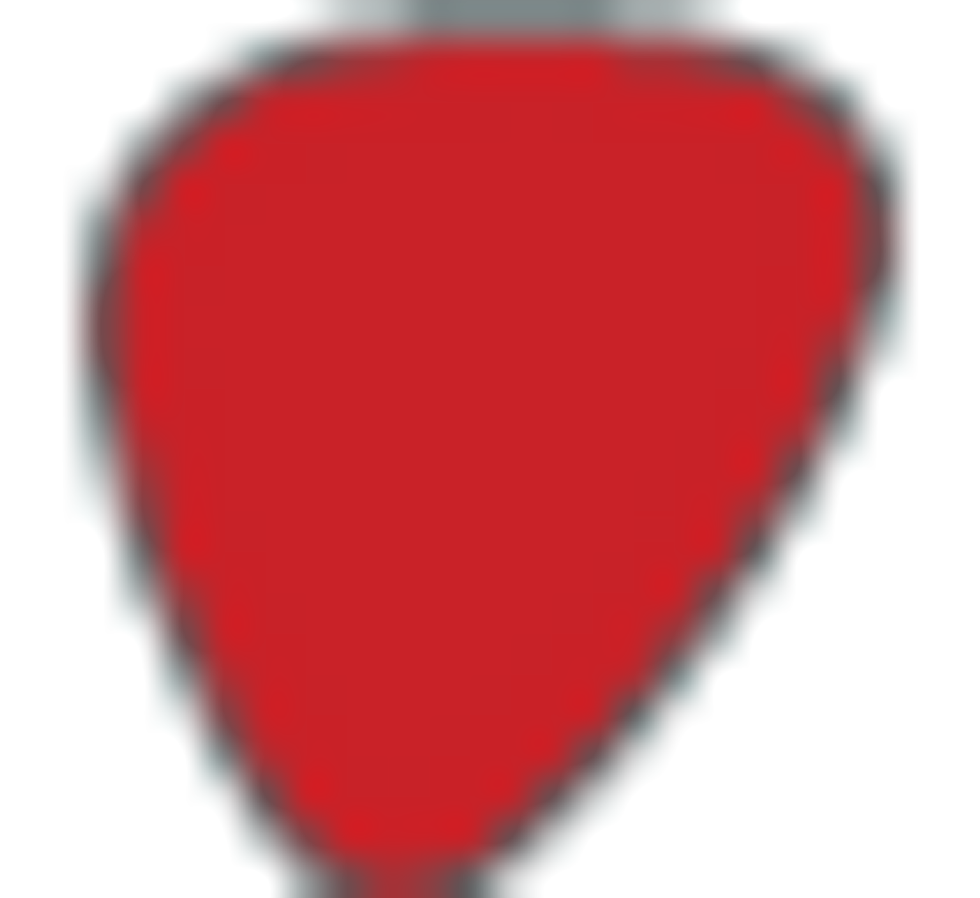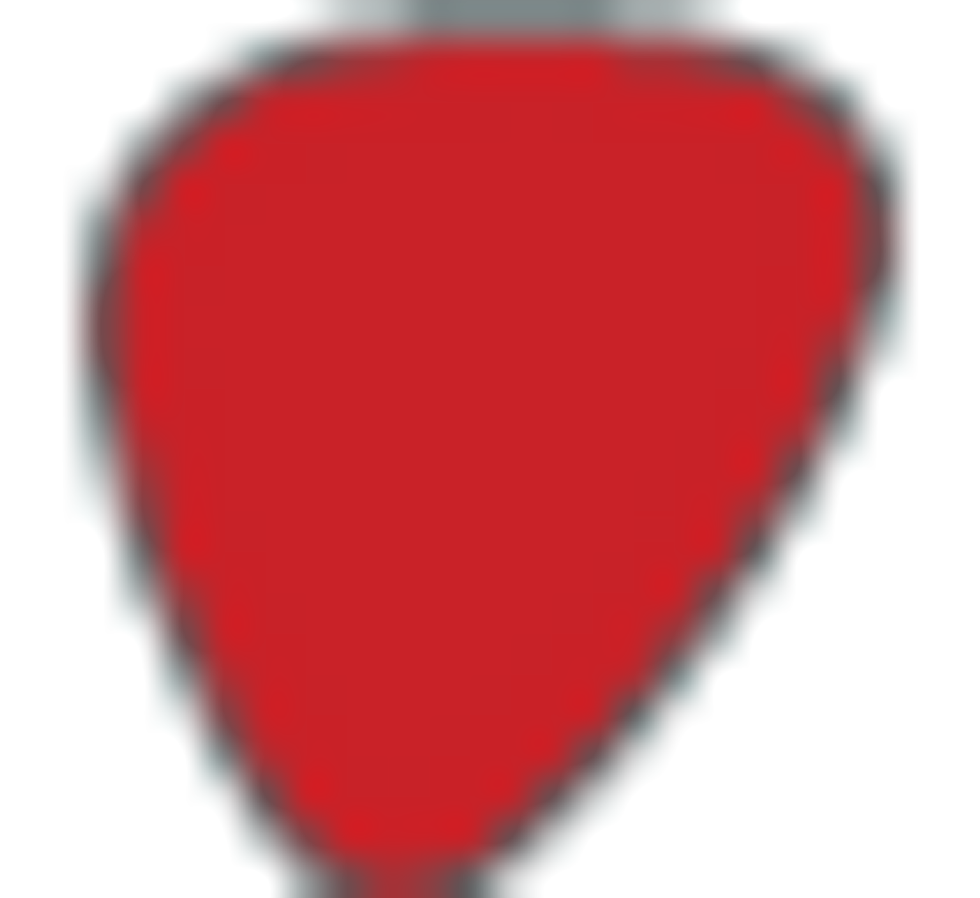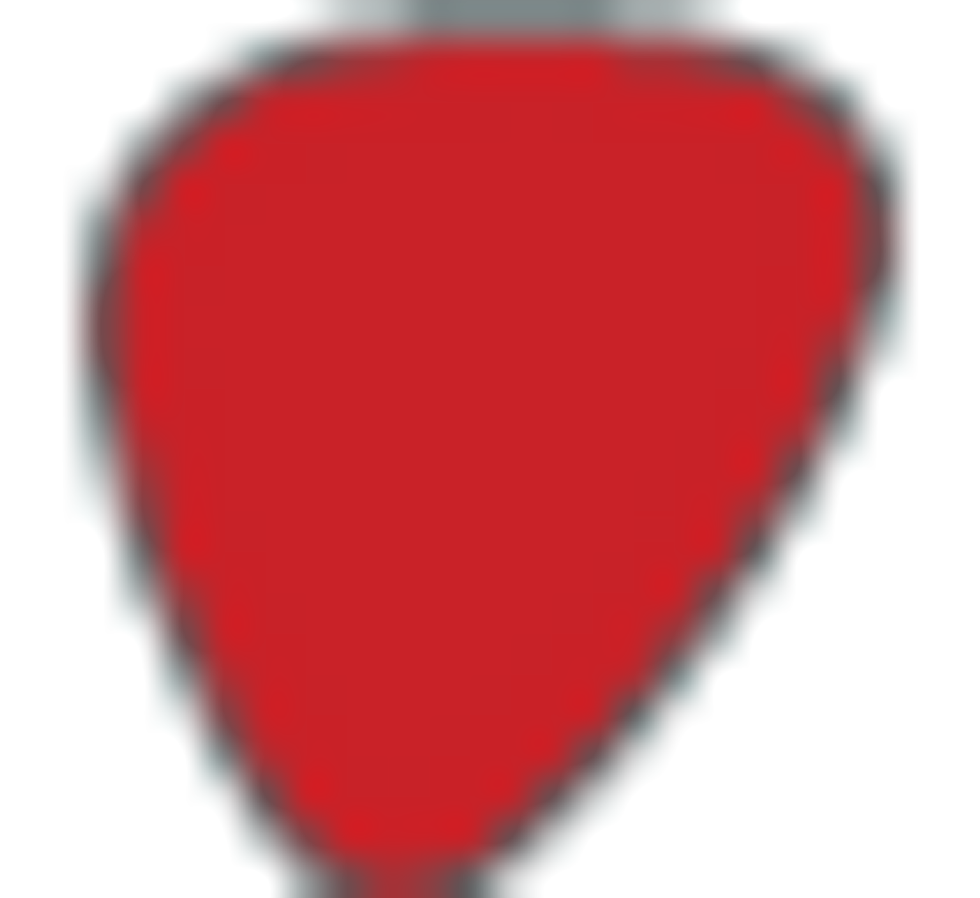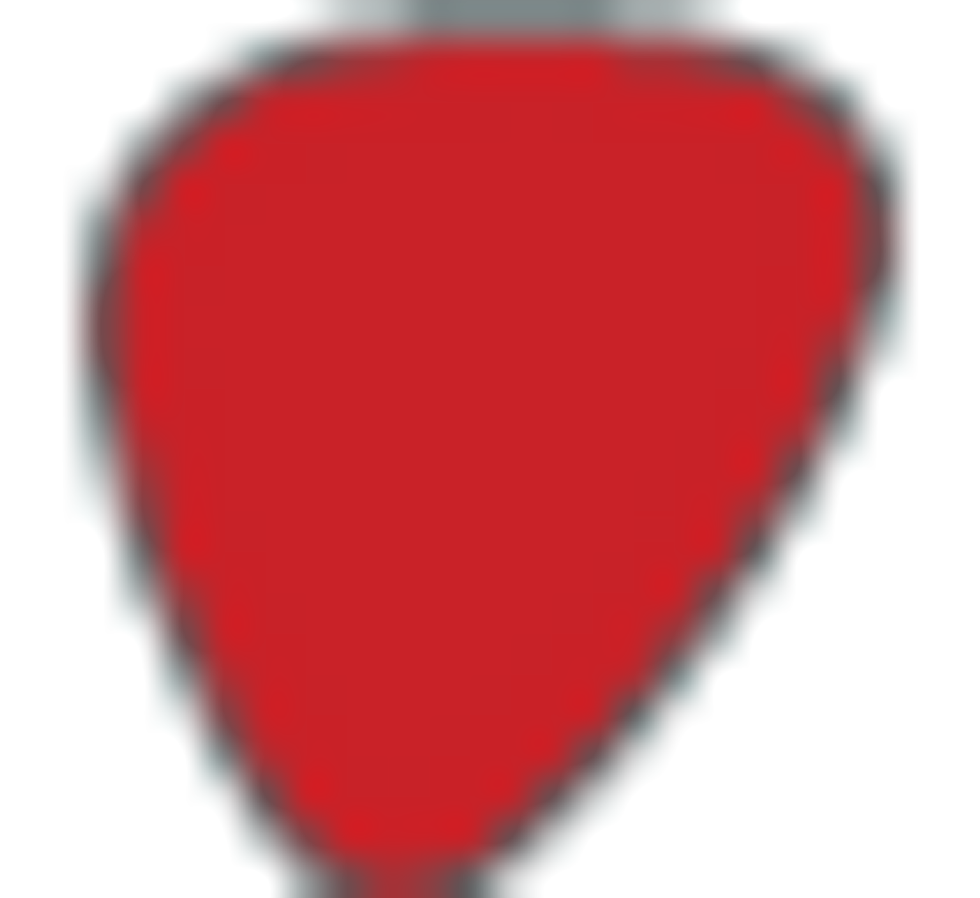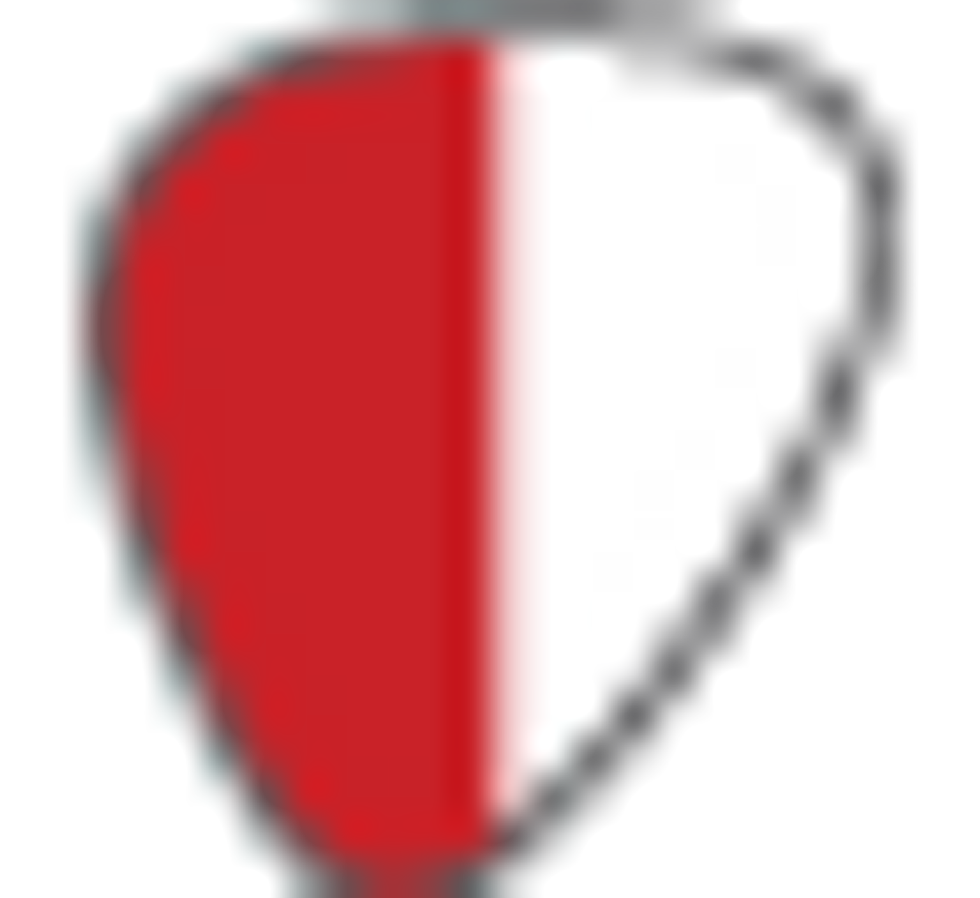 Trip hop, down tempo, dub reggae, gospel, Memphis soul, and early-'60s surf instrumentals collide gloriously in
Black Dub
, the latest chapter in Daniel Lanois' amazing musical odyssey. Joined by singer Trixie Whitley—whose plaintive alto recalls her late father, bluesman Chris Whitley—bassist Daryl Johnson, and drummer Brian Blade, Lanois casts a mysterious spell with his pensive fingerpicking and swirling sound effects. Lanois' solos echo the gritty, Bigsby-drenched fretwork in Neil Young's
After the Gold Rush
, and his dreamy double-stops evoke Curtis Mayfield by way of
Axis: Bold as Love
-era Jimi Hendrix. For Lanois, playing guitar is about generating sonic voodoo, not flaunting technique or athletic ability. By cutting many of their tracks live, Lanois and his Black Dub bandmates imbue their pulsing music with a sense of intimacy and fragile beauty that's rare in a world of carefully manicured albums.