CD Review: Buddy Guy - "Living Proof"
Buddy guy is in classic form in his latest blues album.
Buddy Guy
Living Proof
Jive Records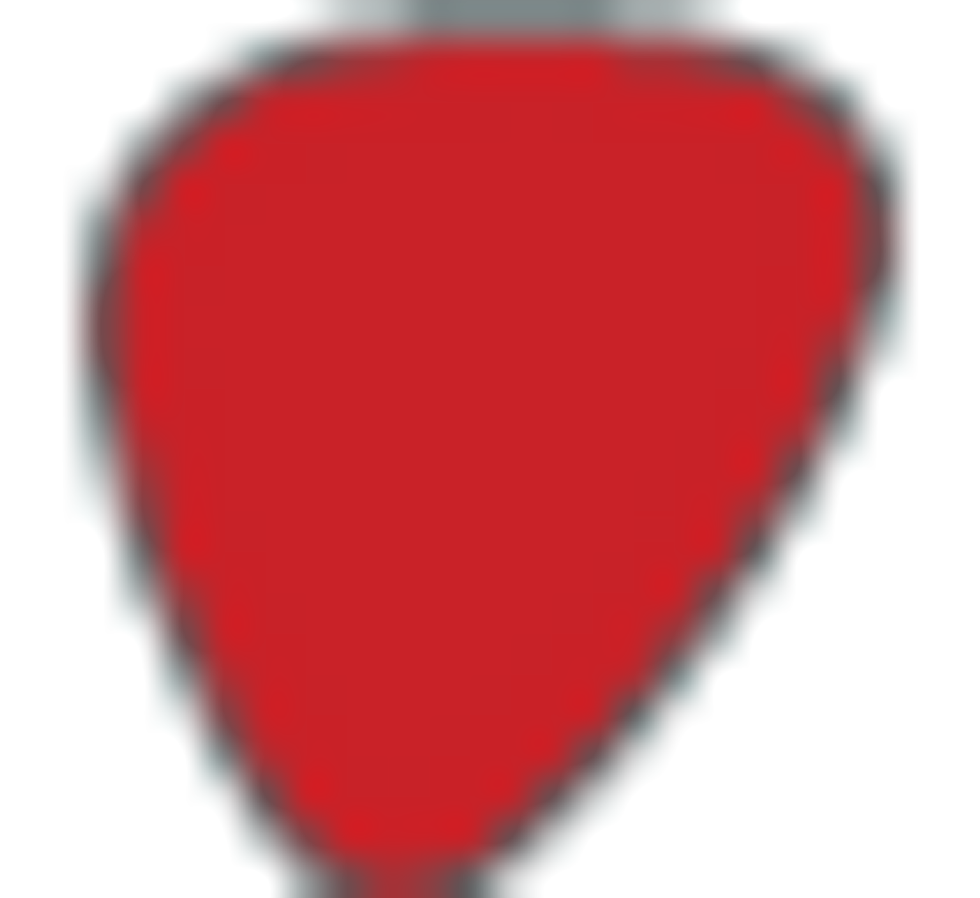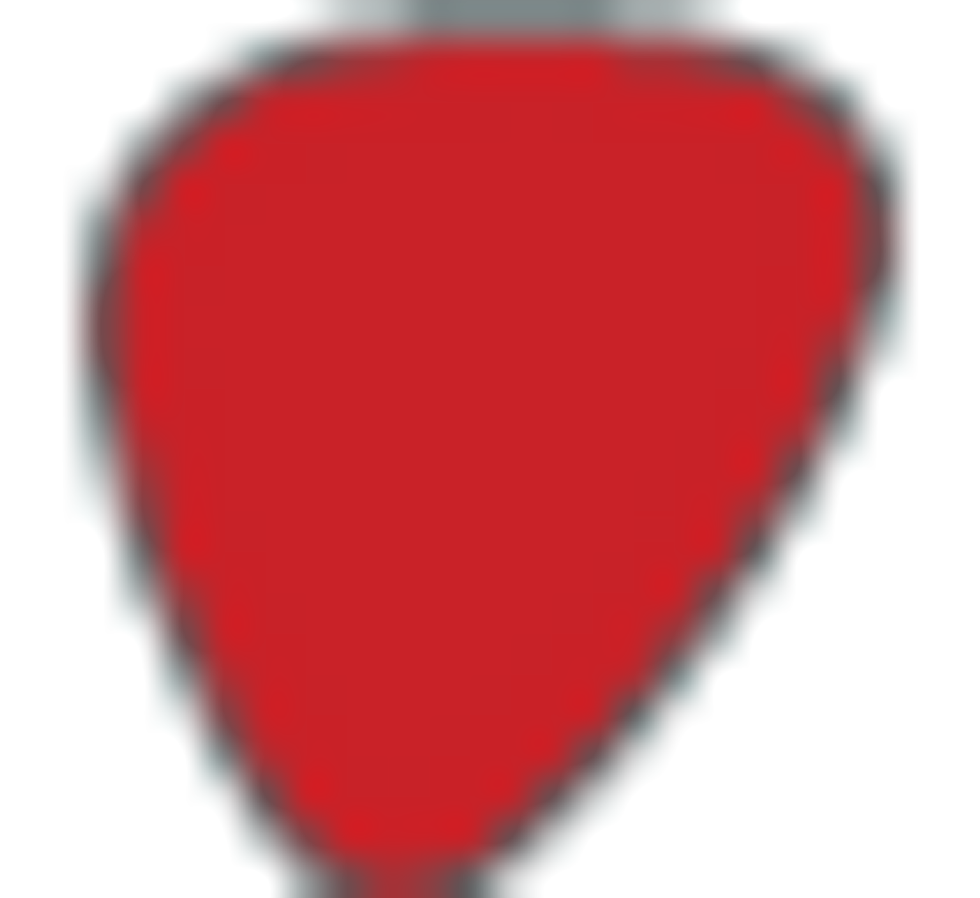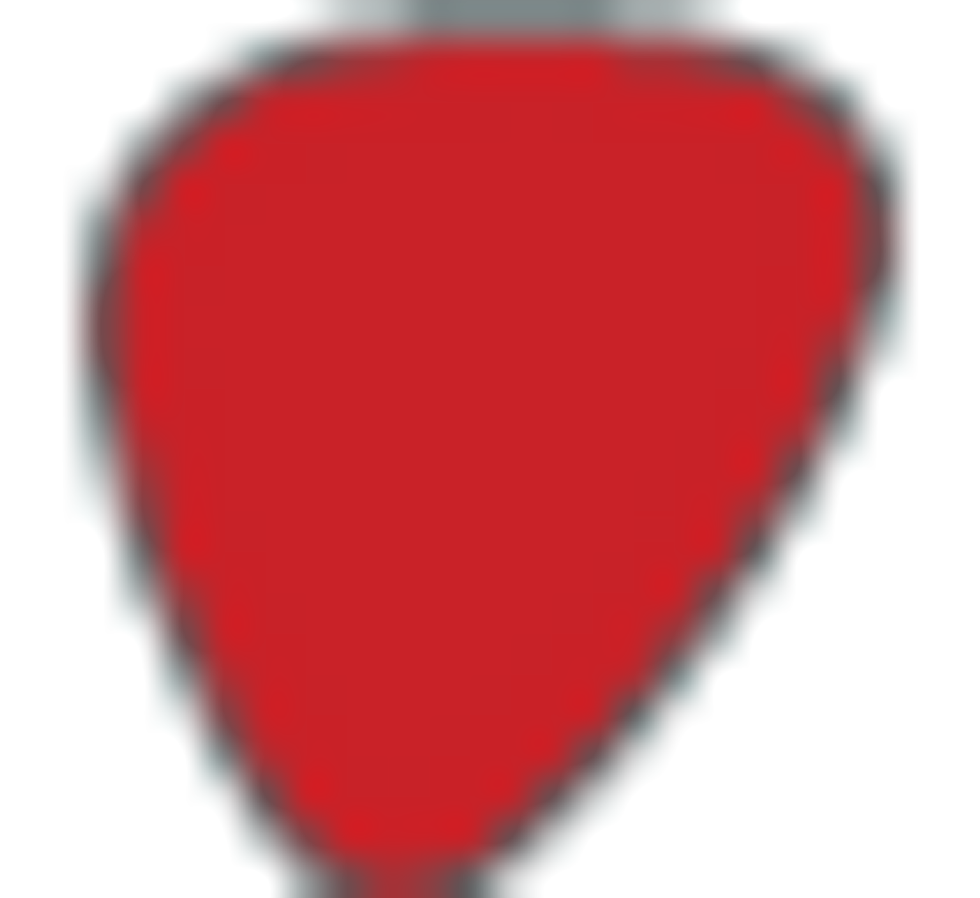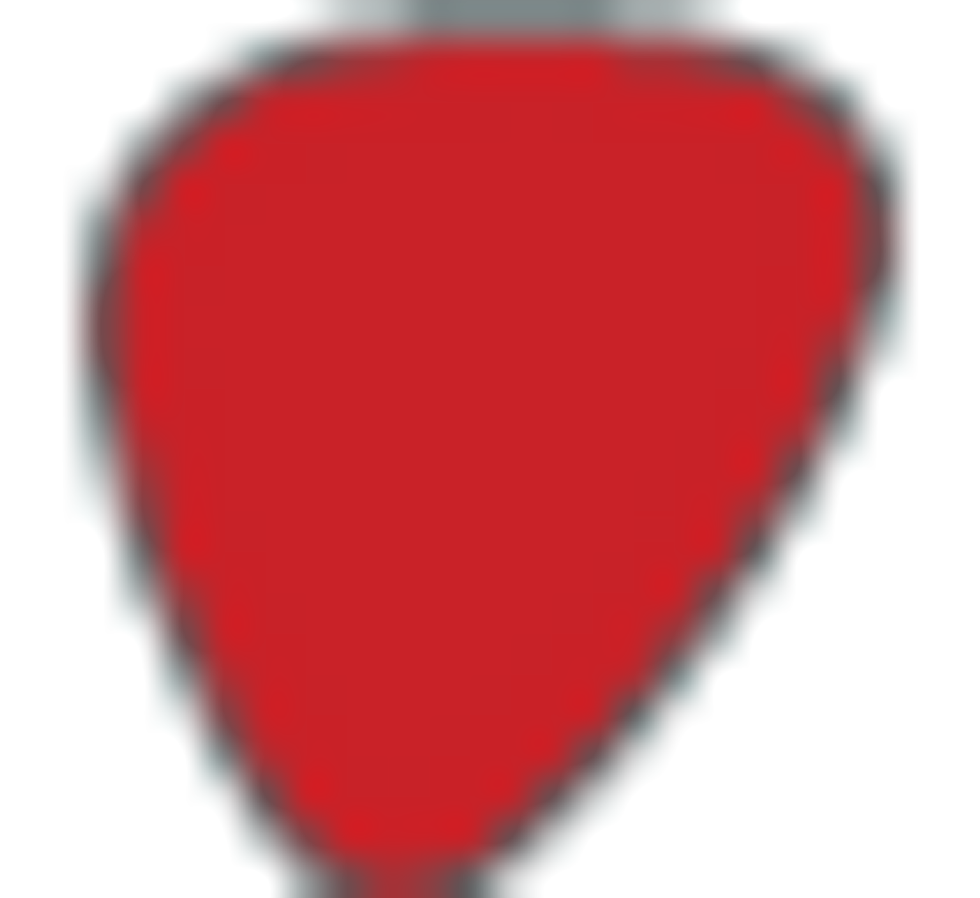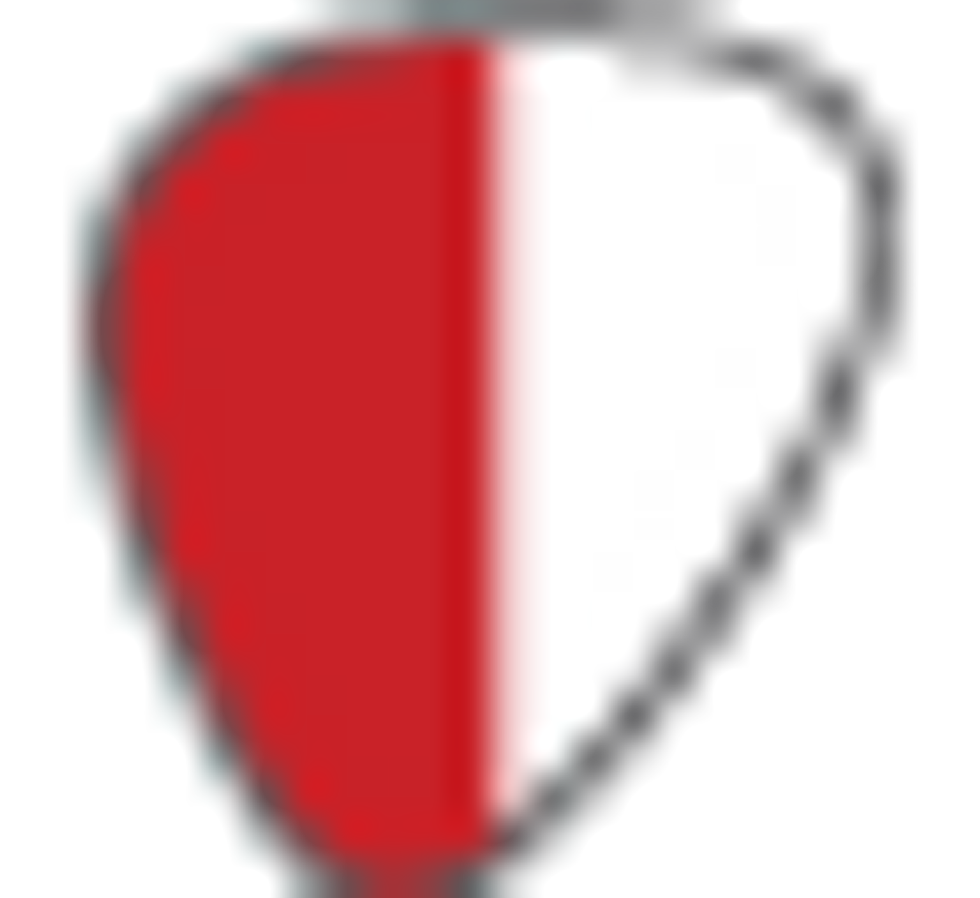 With
Living Proof
, Buddy Guy proves that even at 74 years of age he can put out one of the most cohesive and biting blues albums of the year. Guy has nothing to prove but still plays with the ferocity of guitar slingers a quarter of his age. During the solo on the opening track—fittingly titled "74 Years Young"—Guy is in classic form with his sustaining, overdriven tone and relentlessly energetic phrasing. Stylistically, Guy doesn't stray too far from his roots—check out the guitar-boogie title track—and gives Chicago-style blues an updated feel while still sounding authentic. For the first time in the studio, Guy brings in B.B. King for "Stay Around a Little Longer," a gospel-infused duet that's the perfect setting for King's singing fills and trademark vibrato. The combination of Guy's blistering tone and drummer Tom Hambridge's spot-on production and songwriting make this album a must for blues connoisseurs.