CD Review: Jimi Hendrix - "West Coast Seattle Boy - The Jimi Hendrix Anthology
A deep collection of Hendrix alternate takes, early sideman work, studio jams, and live recordings.
Jimi Hendrix
West Coast Seattle Boy —
The Jimi Hendrix Anthology, Experience Hendrix/Legacy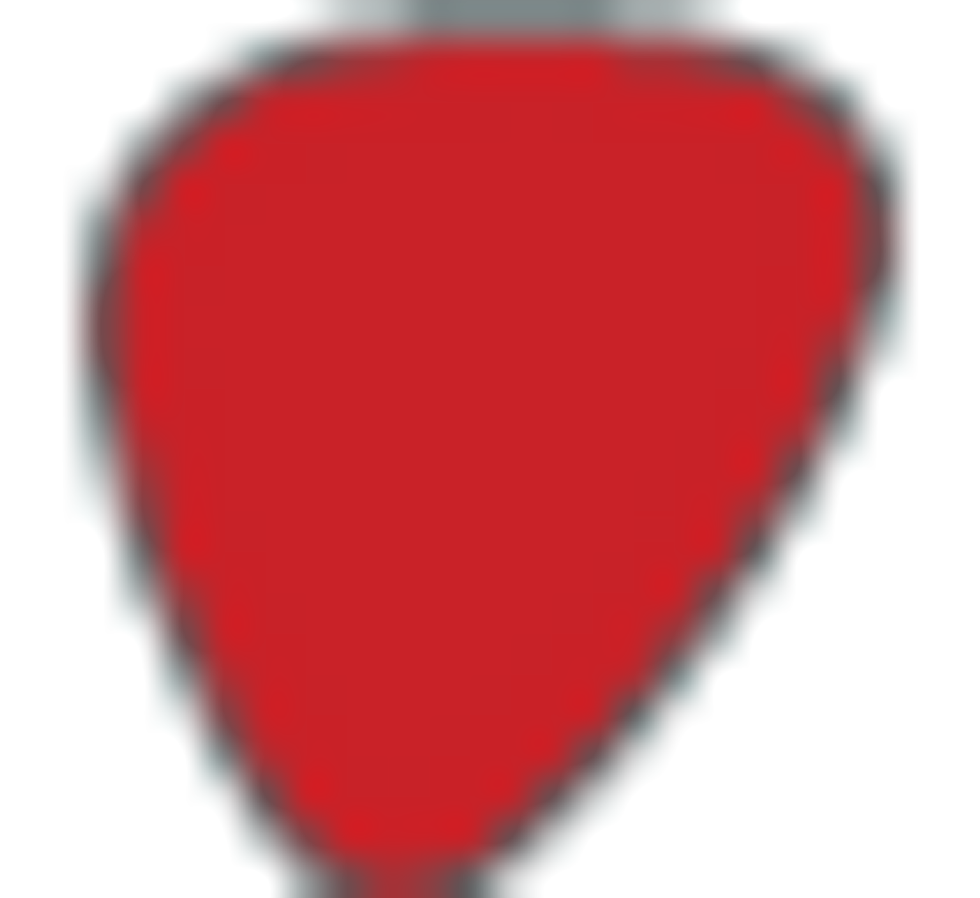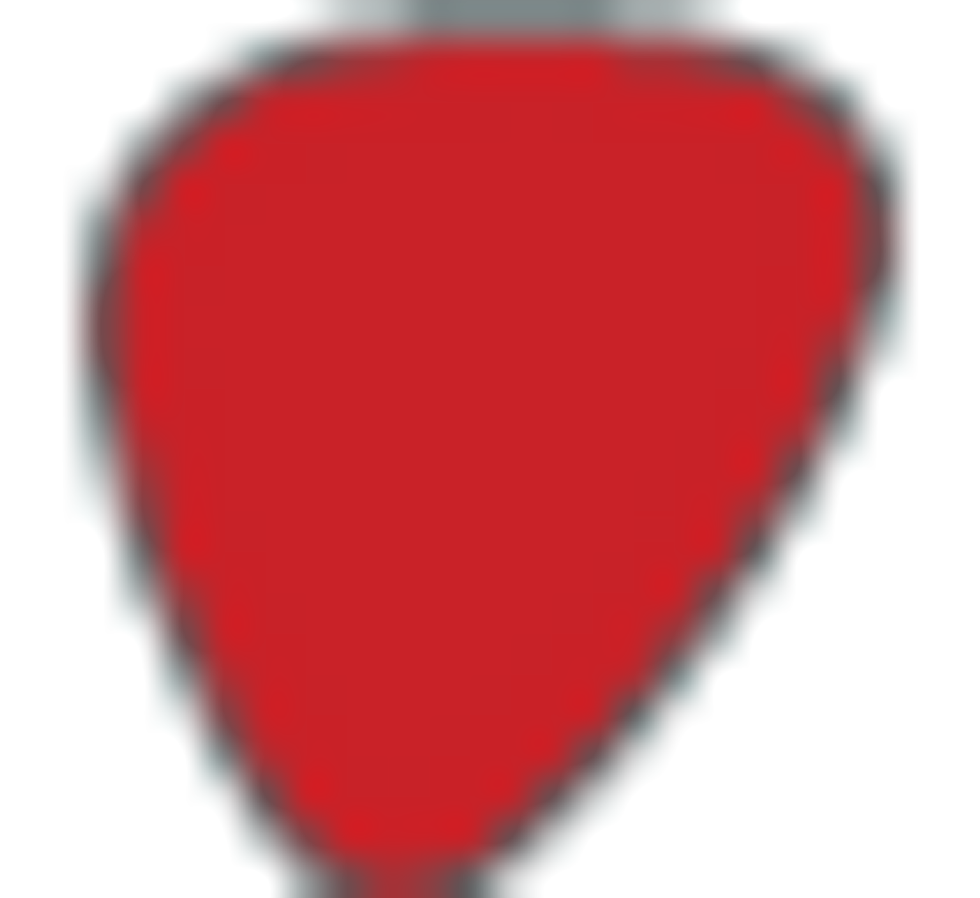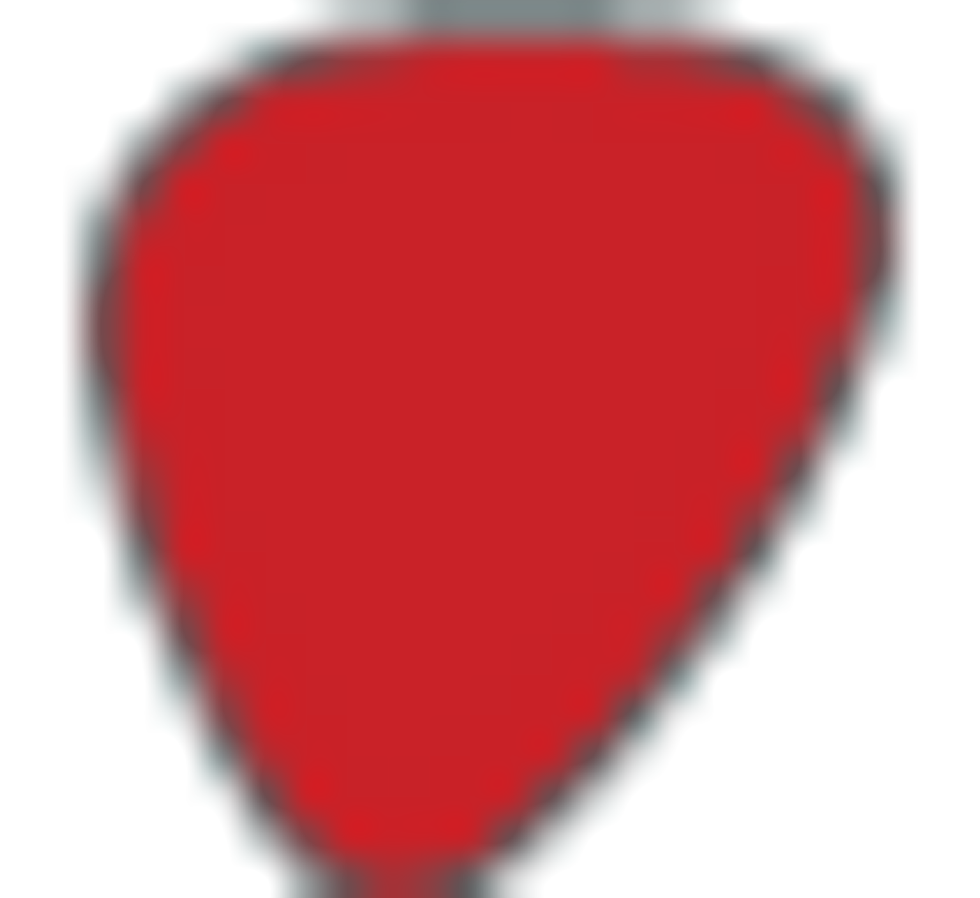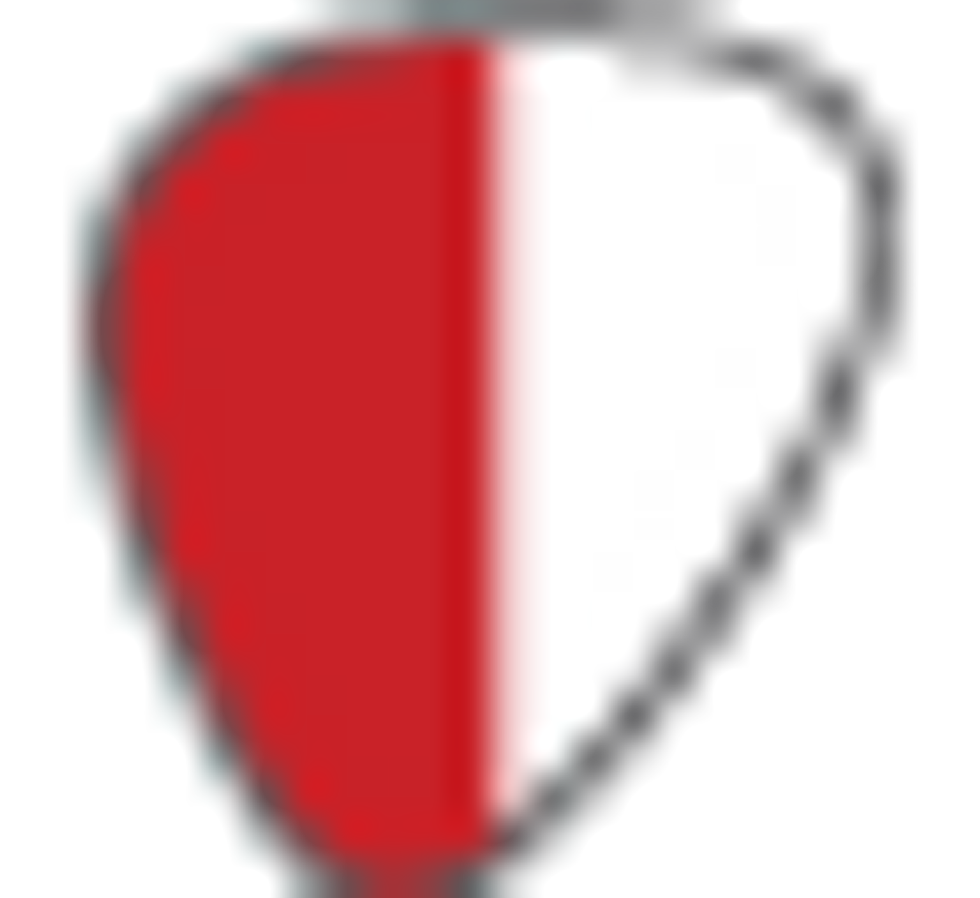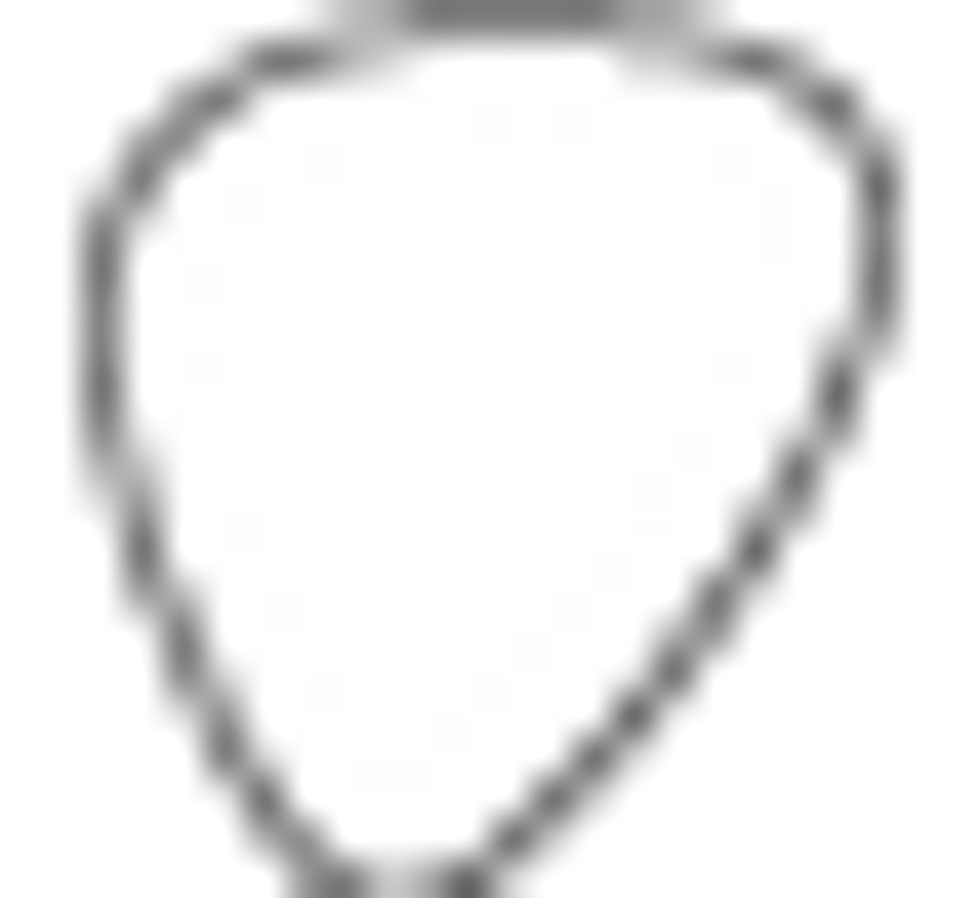 Evaluating posthumous Jimi Hendrix releases is tricky business. His four masterpieces—
Are You Experienced
(1967),
Axis: Bold as Love
(1967),
Electric Ladyland
(1968), and the live
Band of Gypsys
(1970)— so completely transformed electric guitar and altered the sound of popular music that any subsequent Hendrix recordings simply pale by comparison. Since Jimi's sudden death in 1970, most fans greet news of another Hendrix album with trepidation. It's no wonder: We've been burned by poorly recorded bootlegs and hoodwinked by such major-label monstrosities as
Crash Landing
and
Voodoo Soup
(both contained overdubs by studio musicians who had never played with Hendrix). The good news is
West Coast Seattle Boy
—a five-disc set comprising four CDs and one documentary DVD—has both historical merit and genuine musical integrity. But the truth is, while this collection will satisfy ardent fans and Hendrix completists, it's not where newcomers should begin exploring his legacy.
The set's first CD features Hendrix as a sideman backing Little Richard, the Isley Brothers, Don Covay, and various R&B singers starting in 1964. The tracks are lively and it's fun to hear Hendrix unleash some stinging bends behind the vocals, but the Jimi that brought us "Manic Depression" and "Third Stone from the Sun" is not yet in evidence. Instead, we hear a young guitarist reworking the licks and riffs Ike Turner and Curtis Mayfield brought to the table in the late '50s and early '60s.
Disc 2 thrusts us deep into the magic of the early Experience with alternate takes of "Fire," "May This Be Love," and other cuts from the first two Hendrix albums juxtaposed with such previously unreleased tracks as "Little One," featuring Traffic's Dave Mason on sitar, and the funky instrumental "Cat Talking to Me." Demos Hendrix recorded in his hotel room, including "1983 (A Merman I Should Be)," "Long Hot Summer Night," "Angel," and "My Friend"—songs which would appear on
Electric Ladyland
and
Cry of Love
(the latter released shortly after his death)—give us a chance to eavesdrop on a guitarist developing his progressions, grooves, and lyrics. Though raw, these demos are compelling and intimate.
Disc 3 begins with studio jams recorded between '68 and '69 that Hendrix used as inspiration for new material. Most of these tracks revolve around the Experience's Noel Redding and Mitch Mitchell, though drummer Buddy Miles, saxophonist Chris Wood, and an organist thought to be Lee Michaels add to the festivities. Of particular interest are several instrumental tracks Hendrix had arranged as songs, but never completed with vocals. These lack the polish of his finished work, yet they offer plenty of snarling solos and intriguing riffs. In a 21-minute workout, we hear Hendrix investigating modal jazz with organist Larry Young, who was known for his work with Miles Davis and the Tony Williams Lifetime.
Fans of Hendrix' feral playing on Band of Gypsys will be delighted with three songs that didn't make it onto the 1970 album, but were part of the same New Year's Eve gig at the Fillmore East that gave us "Machine Gun." Spanning discs 3 and 4, "Fire," "Foxey Lady," and an epic 14-minute "Stone Free" all reveal Hendrix at the top of his game, playing with passion and focus at a thunderous volume. The rest of disc 4 consists of alternate versions of songs that would surface on
Cry of Love
, jams and unfinished tracks cut with Mitch Mitchell and Billy Cox, a peculiar song called "Everlasting First" by Arthur Lee and Love with Hendrix playing lead, a ballsy live version of "Red House" recorded with Cox and Mitchell, and a solo sketch Hendrix made at Electric Lady Studio with engineer Eddie Kramer. The set ends with "Sunday November Morning," a quiet and achingly beautiful song Hendrix played on acoustic in his Greenwich Village apartment a few months before his death.
The companion DVD takes us on a 90-minute journey through Hendrix' childhood, army days, and phenomenal rise to rock stardom. The narration consists entirely of Hendrix' written words— culled from letters and journals he wrote between 1966 and 1970— read by bassist Bootsy Collins in a soft-spoken voice. Though some viewers will likely object to Collins portraying Hendrix, it works well in this context. Supported by rare photos, superb interview and band footage, and intriguing memorabilia, Hendrix' writings expose a sensitive—almost innocent—side of the larger-than-life guitarist.
Offering some four-and-a-half hours of music,
West Coast Seattle Boy
gives Hendrix freaks material to absorb and discuss for years to come. By itself, this box set feels and sounds like a huge collection of loose ends and unfinished business. But taken in context with Jimi's completed work—the albums released during his lifetime—
West Coast Seattle Boy
helps us better appreciate the magnitude of Hendrix' musical accomplishments and the depth of his genius.