CopperSound x Jack White Third Man Triplegraph Review
Octave options abound in an inventive, aesthetically intriguing, and unique stompbox tool.
Unique take on an octave pedal. Telegraph keys are sturdy and fun. Effects loop makes for mega creative possibilities.
It's expensive and heavy. Kill switch/effects loop doesn't have latch function.
5
4.5
4.5
4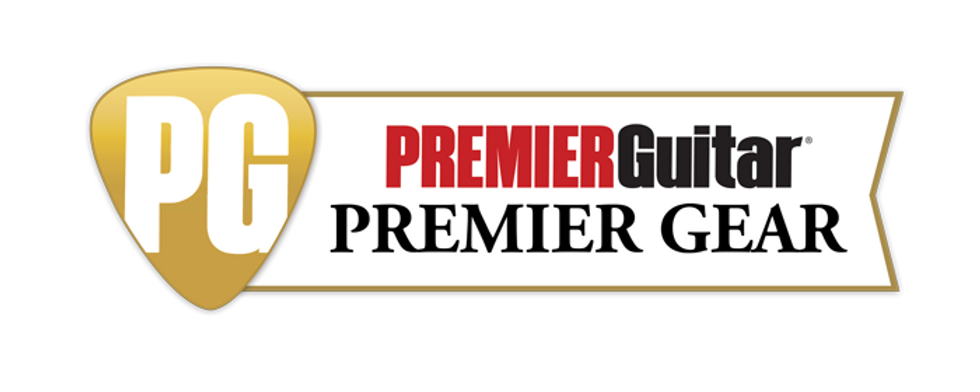 Leave it to Jack White to figure out how to use telegraph keys in a guitar pedal. In this retro-inspired collab with CopperSound, they're not just a kitschy aesthetic element either. The Triplegraph is a digital octave pedal, with one key for octave up and another for octave down, both of which can be set to momentary or latch modes. A third momentary switch key can be used as a kill switch or to activate an effects loop (there is no latch mode here). It's a simple proposition, but thanks to that effects-loop option, possibilities are limited only by your imagination and gear stash.
The Triplegraph feels totally open-ended and free of stylistic baggage. While riffing around, I dropped in low and high octaves in call-and-response fashion. At times I used the momentary function to make those feel a little more glitchy. Though the proprietary switches are designed as footswitches, they can just as easily be operated with your hands. Using a wash of droning feedback from my guitar, I took the hand-operated approach and bounced with morse-code-quickness between the octave down, octave up, and effects loop, which I wired with a fun distortion/delay/loop combo from my pedalboard.
At $399, the price may seem high for an octave pedal, but it would be hard to argue the build quality and ingenuity involved. Overall, the Third Man himself managed to make a cool aesthetic statement and create a fun, unique tool for musical exploration.