The Memphis honky-tonkin', Tele-twangin' songster reveals his beefed-up guitarsenal with 6-string stalwarts, a custom 3rd Power combo, and a stockpile of stomps.
Facing a mandatory shelter-in ordinance to limit the spread of COVID-19, PG enacted a hybrid approach to filming and producing Rig Rundowns. This is the third video in that format, and we stand behind the final product.
In this episode, fast-picking singer/songwriter Cory Branan virtually welcomes PG's Perry Bean into his home where he covers the iconic guitar staples (Tele, Strat, SG) in his quiver, explains the bliss of playing a one-off creation built by 3rd Power's Dylana Nova, and illustrates what pedals have proven to be utilitarian and inspirational.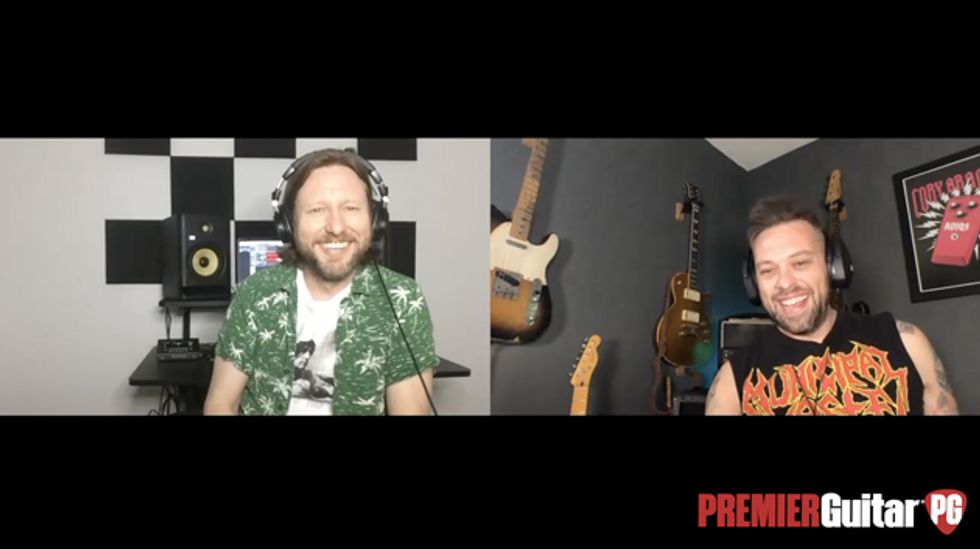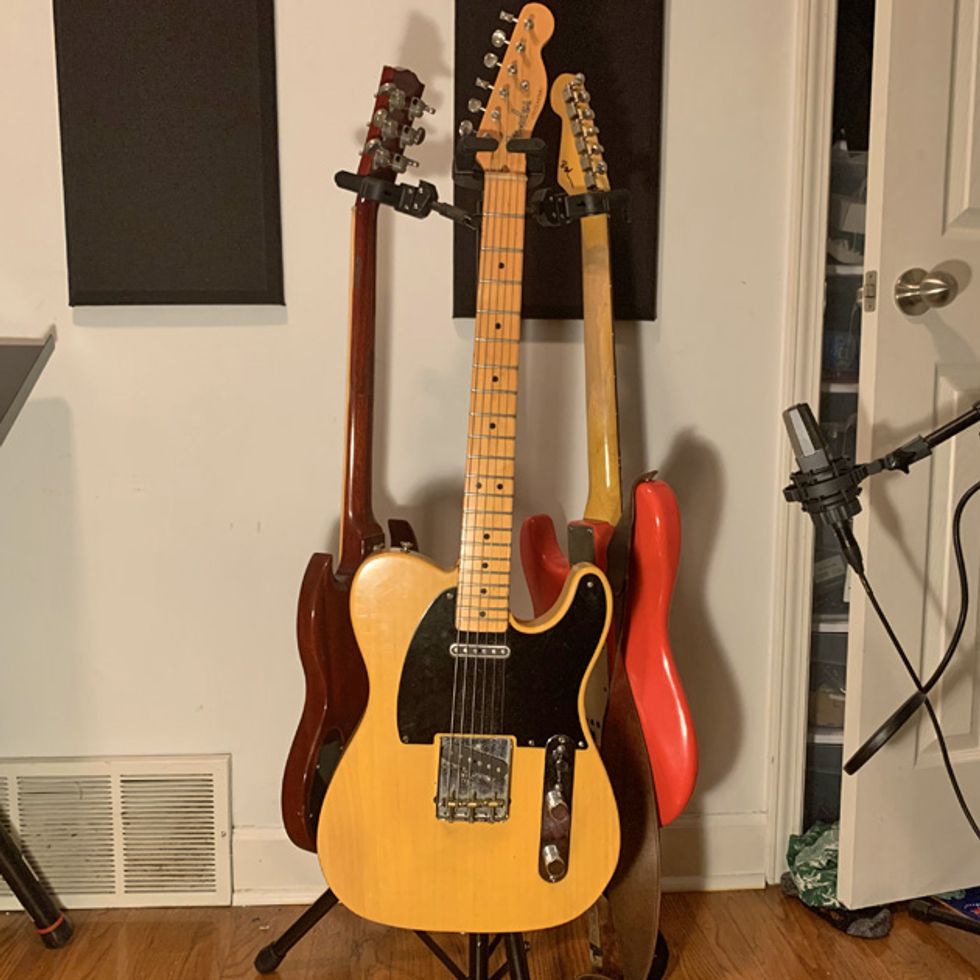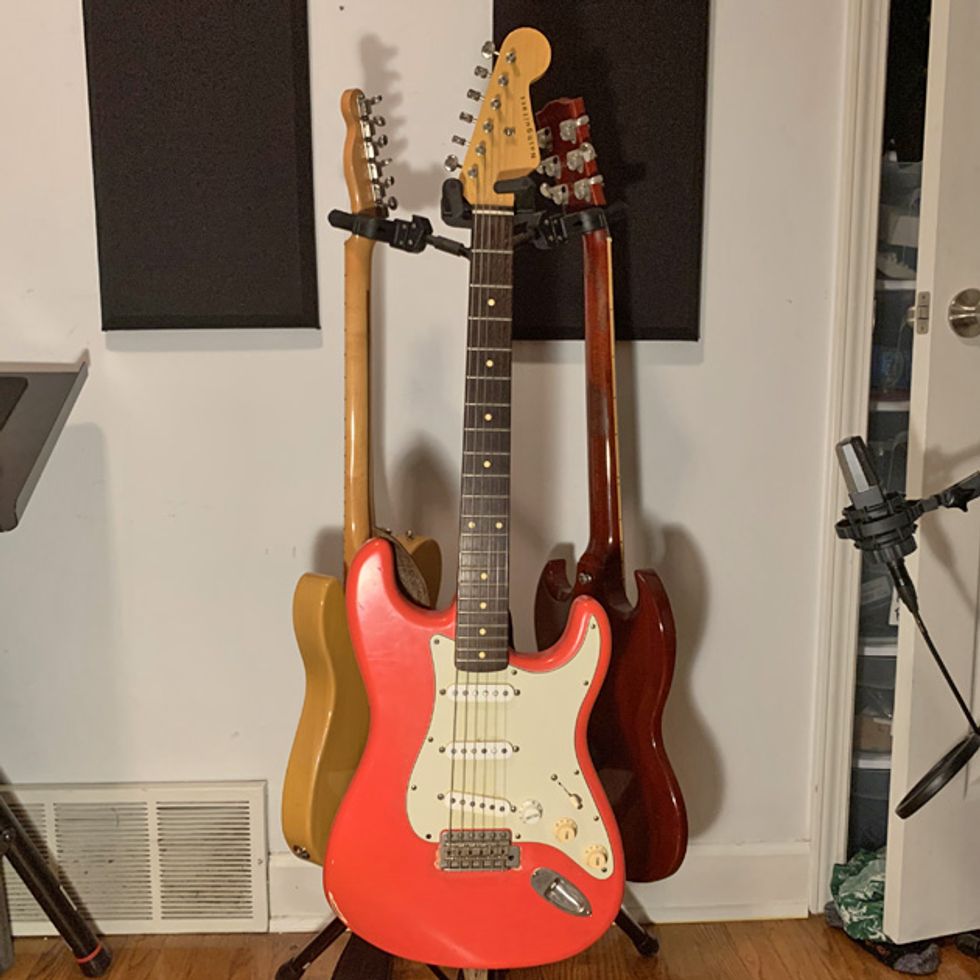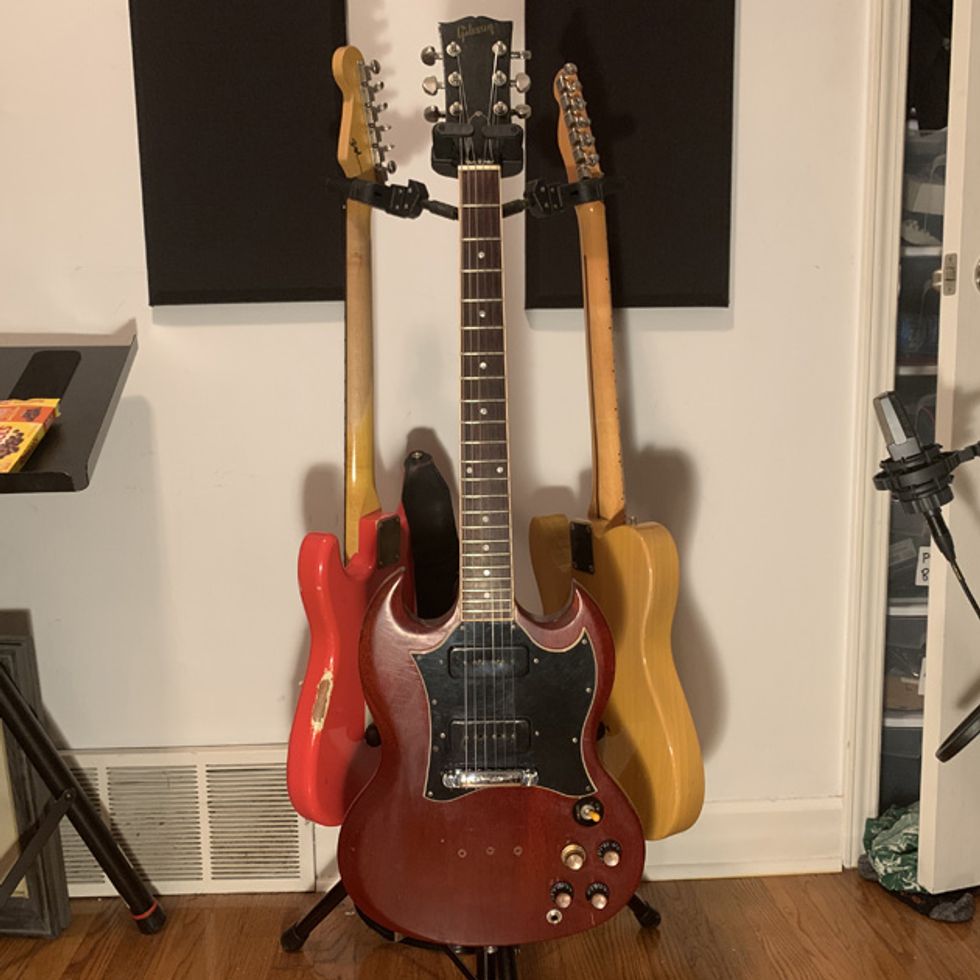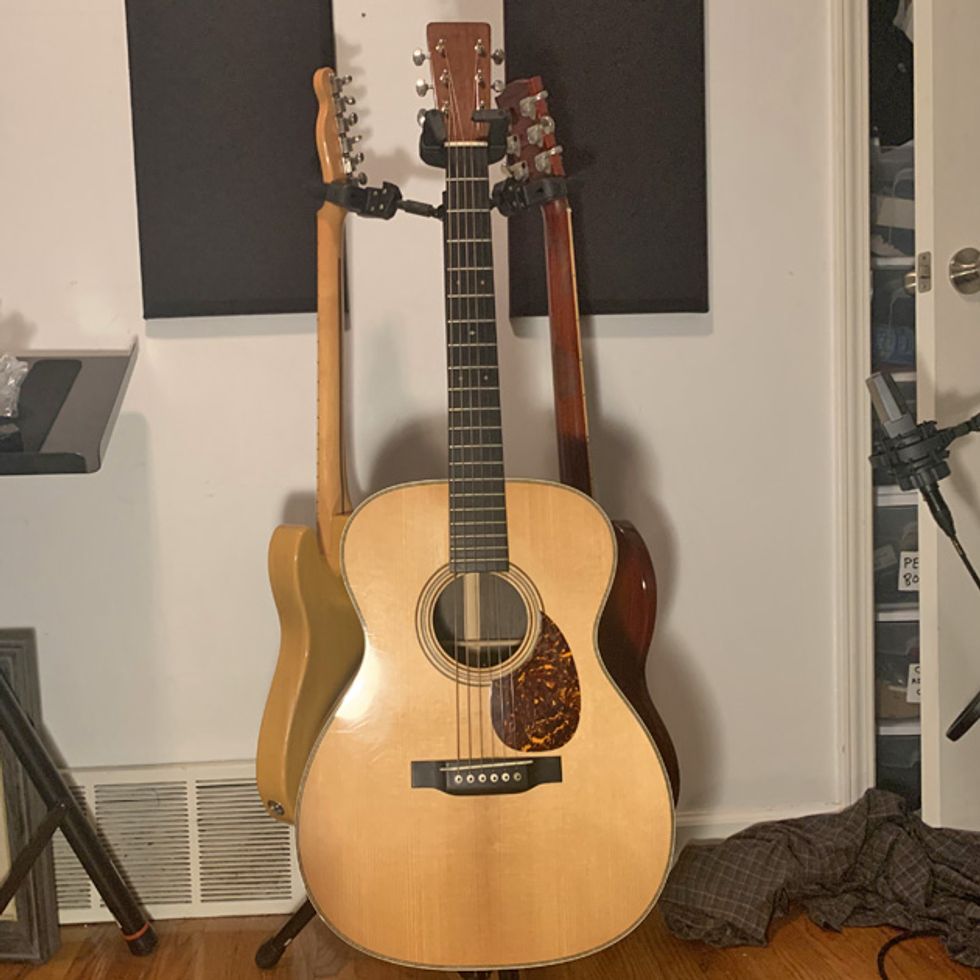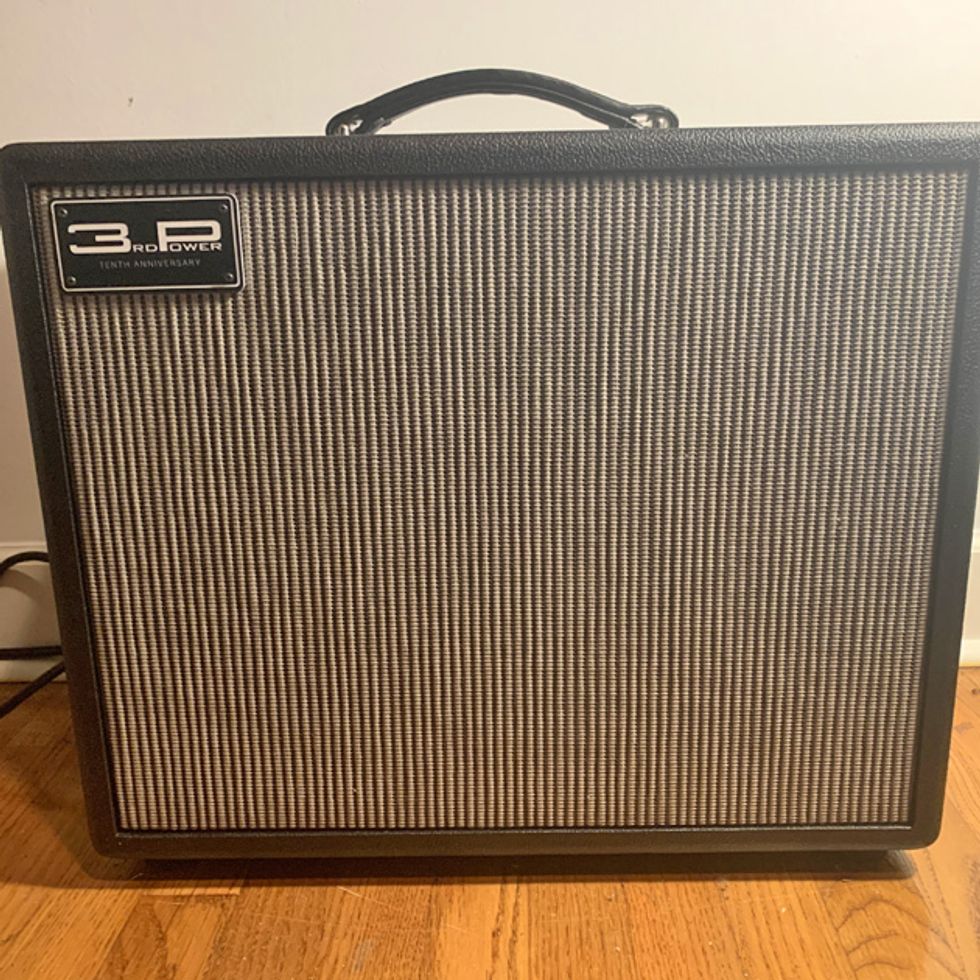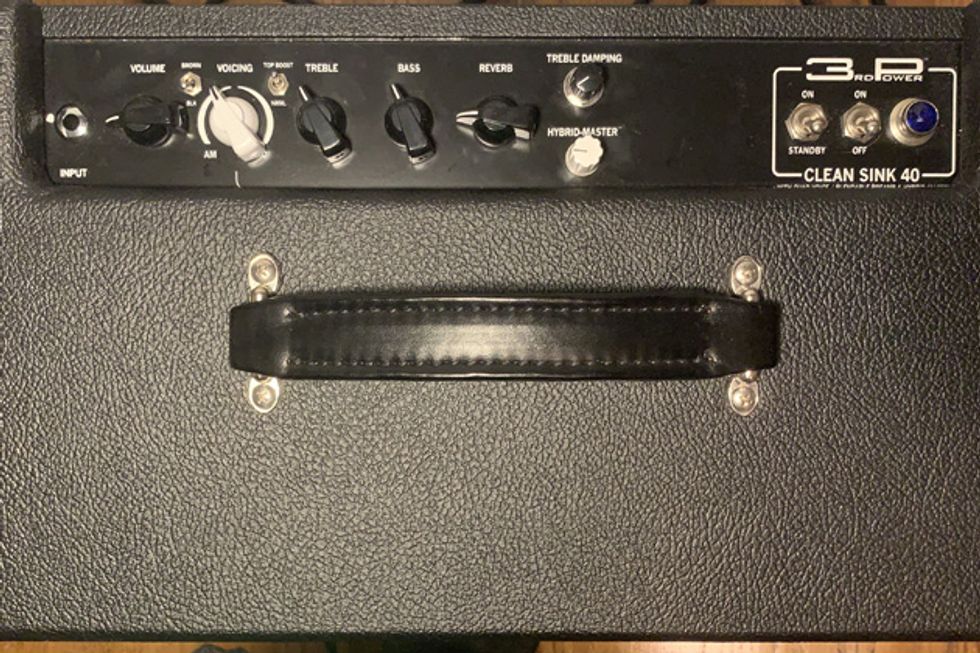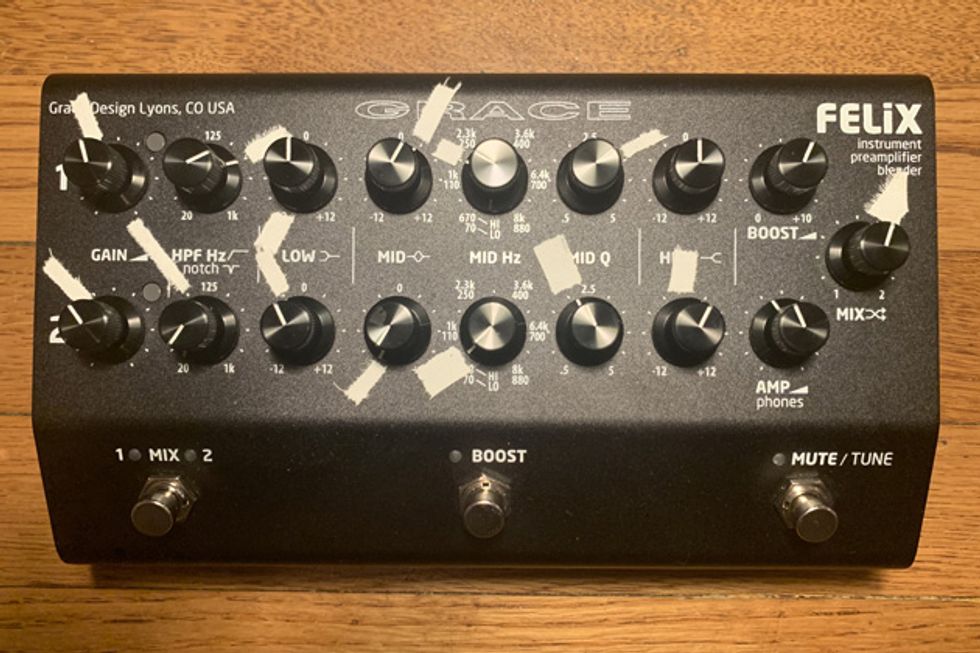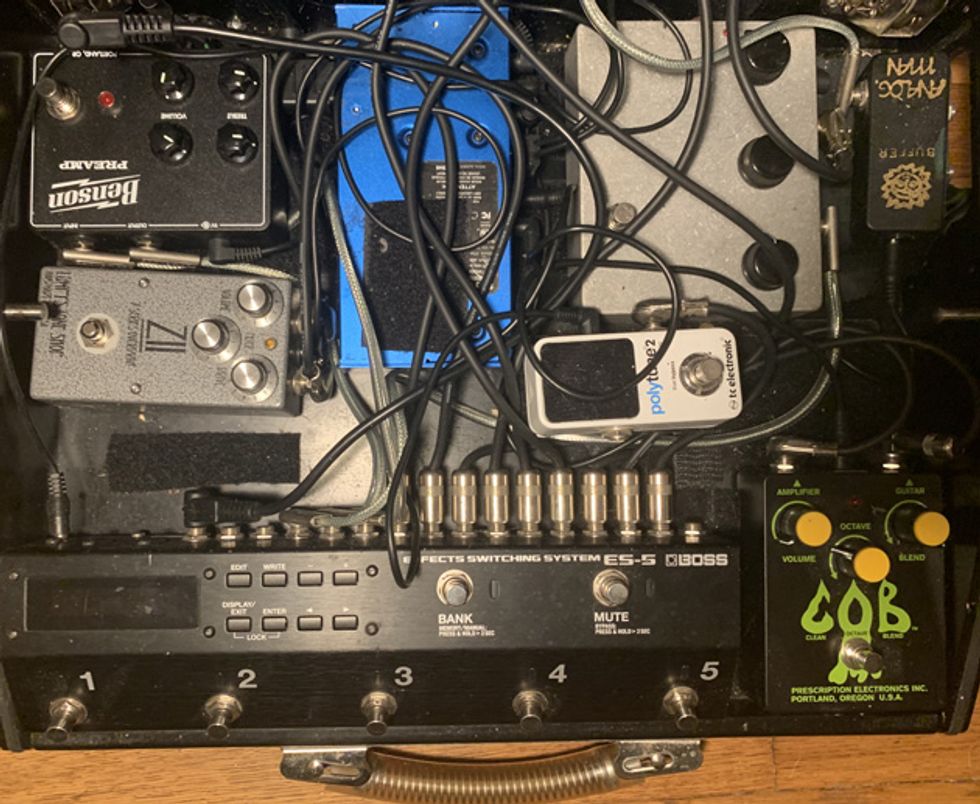 ---
Click below to listen wherever you get your podcasts:
---
---
---