To reproduce Ah Via Musicom live, EJ pairs new signature semi-hollow Strats with much of his 1990 rig—and a clever new way to make his Echoplexes roadworthy.
The other axe Johnson relies on heavily is a 1954 Fender Stratocaster. Note the more severe angle of the stock whammy bar. It's a trait of '54s that he applies to his signature models. This axe also includes the bridge pickup from the guitar he used on the original recording of "Cliffs of Dover."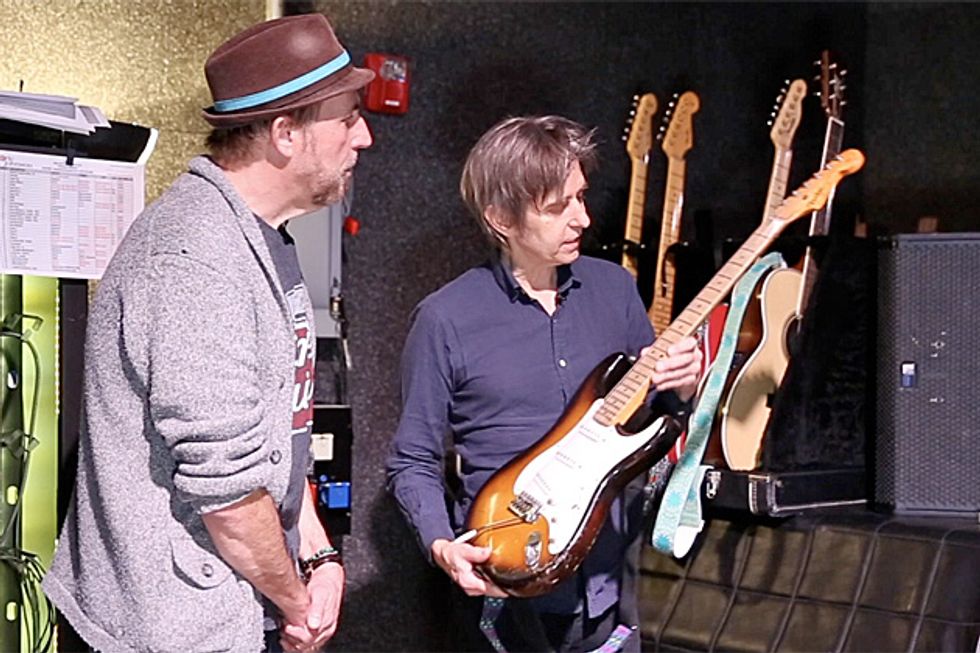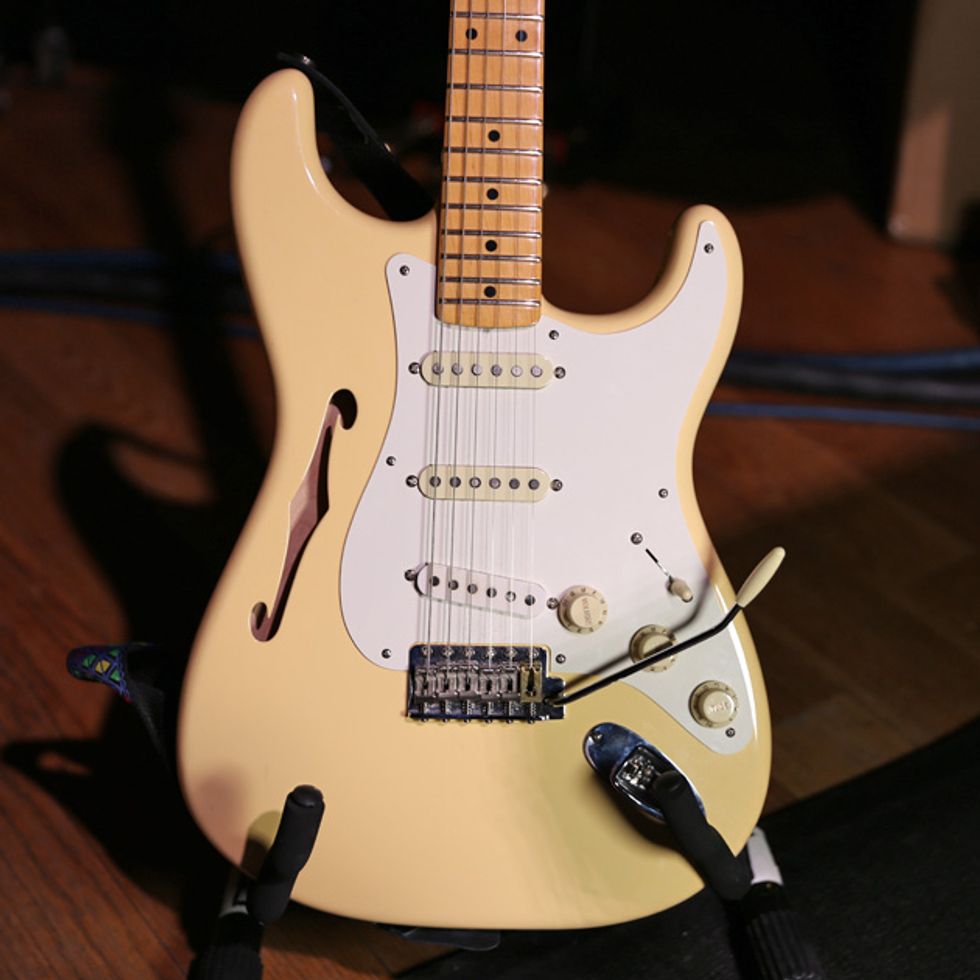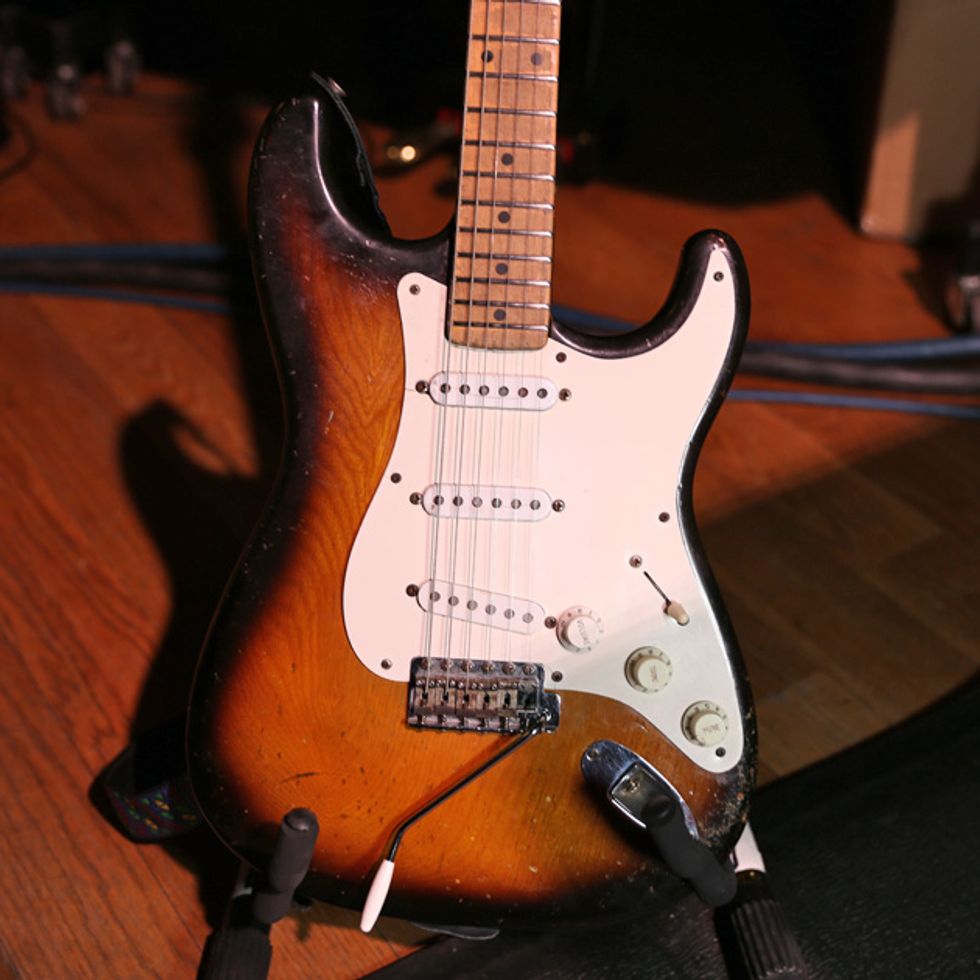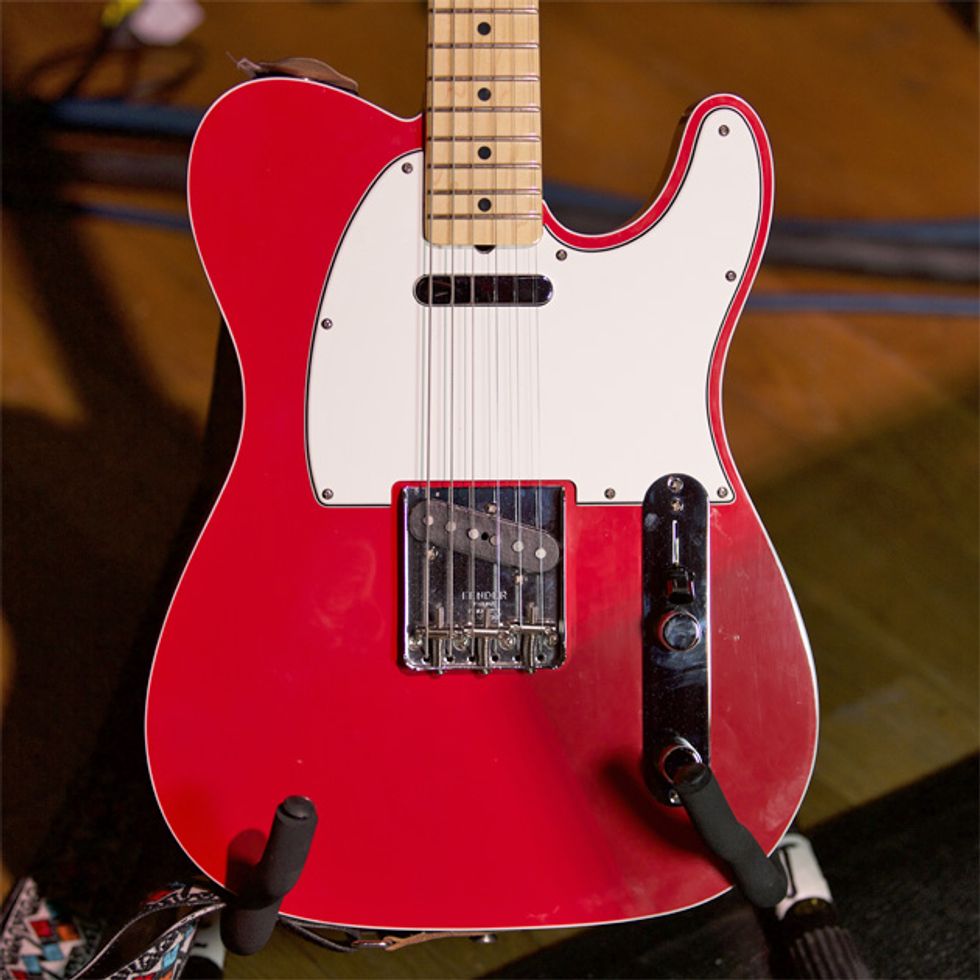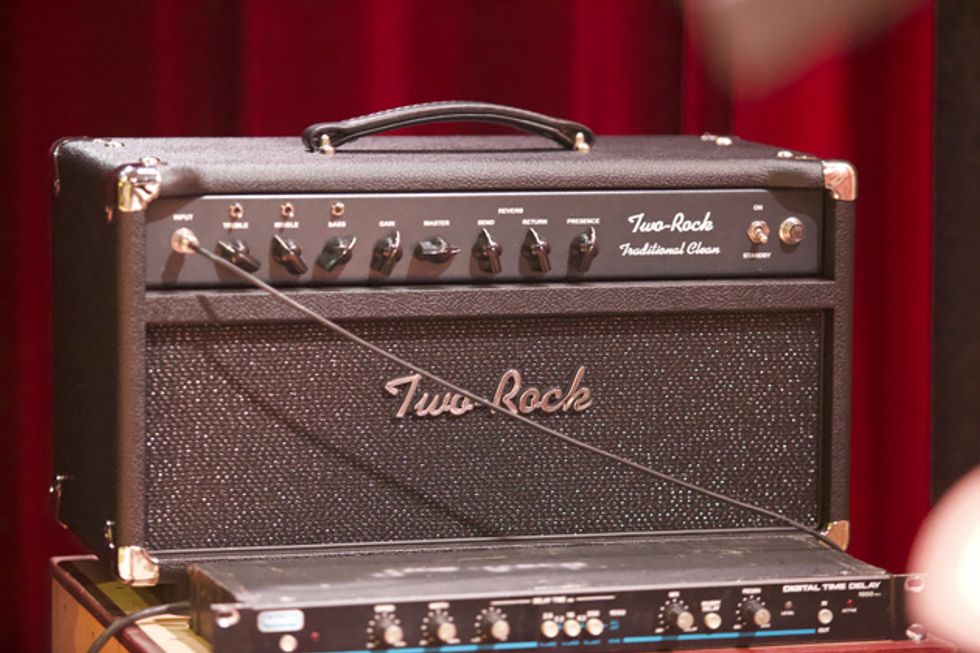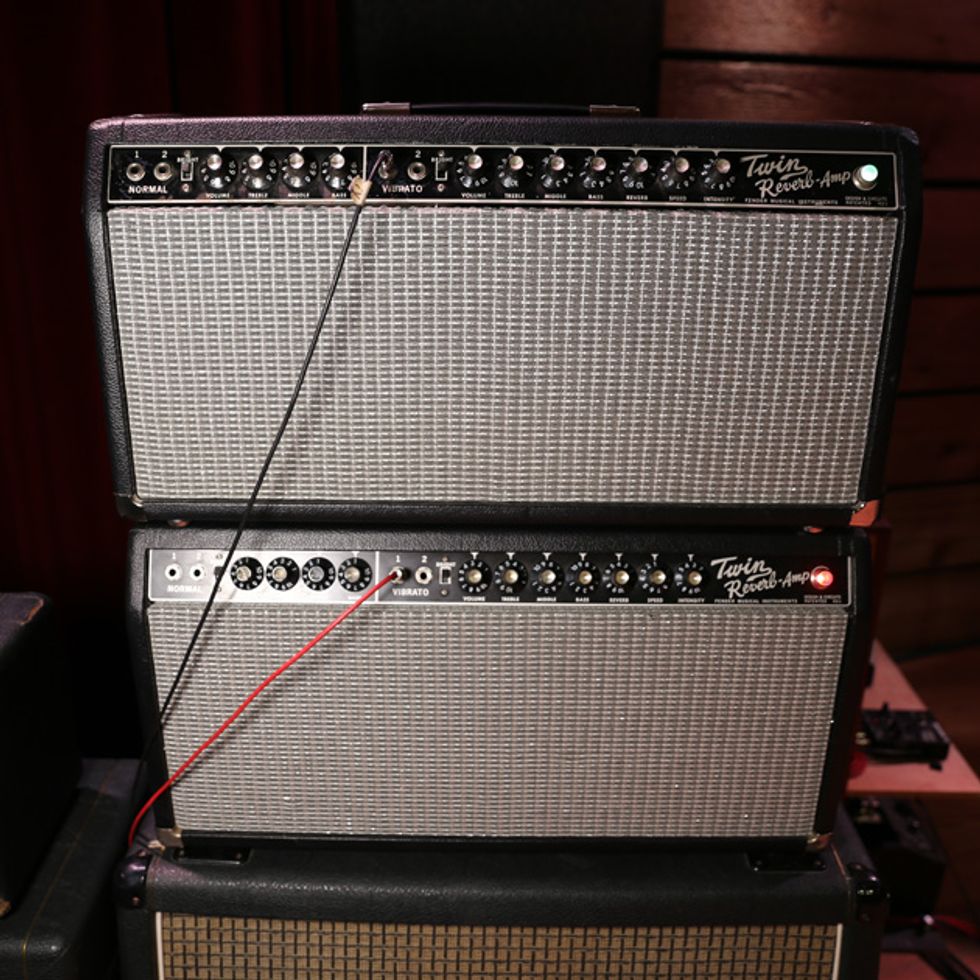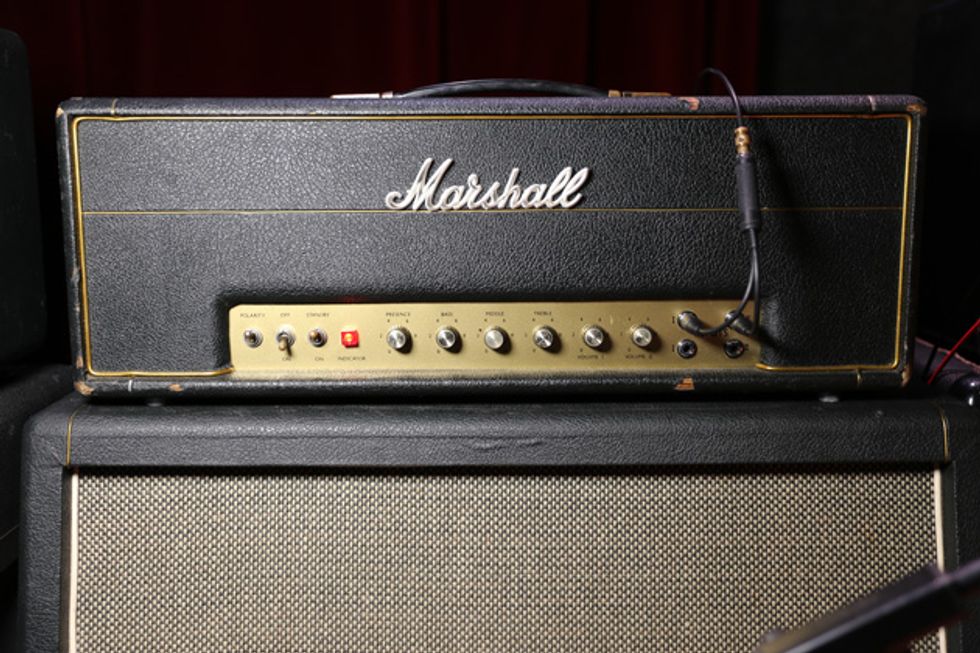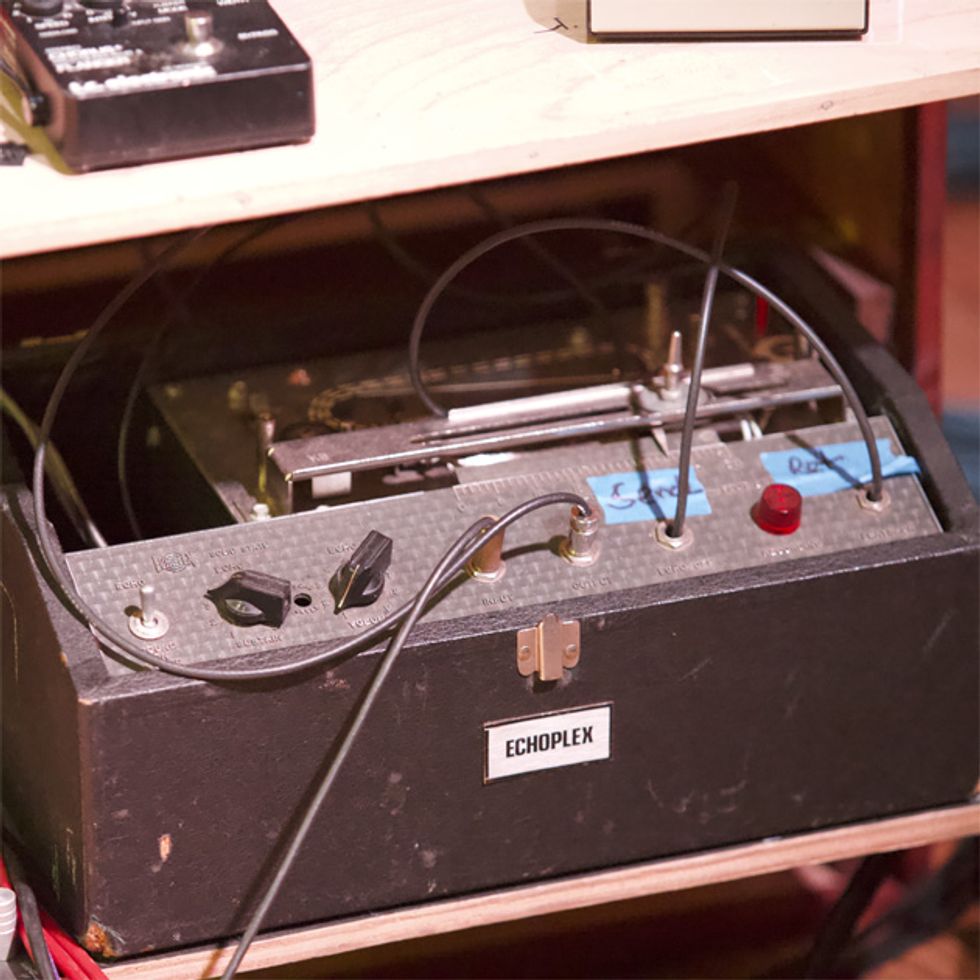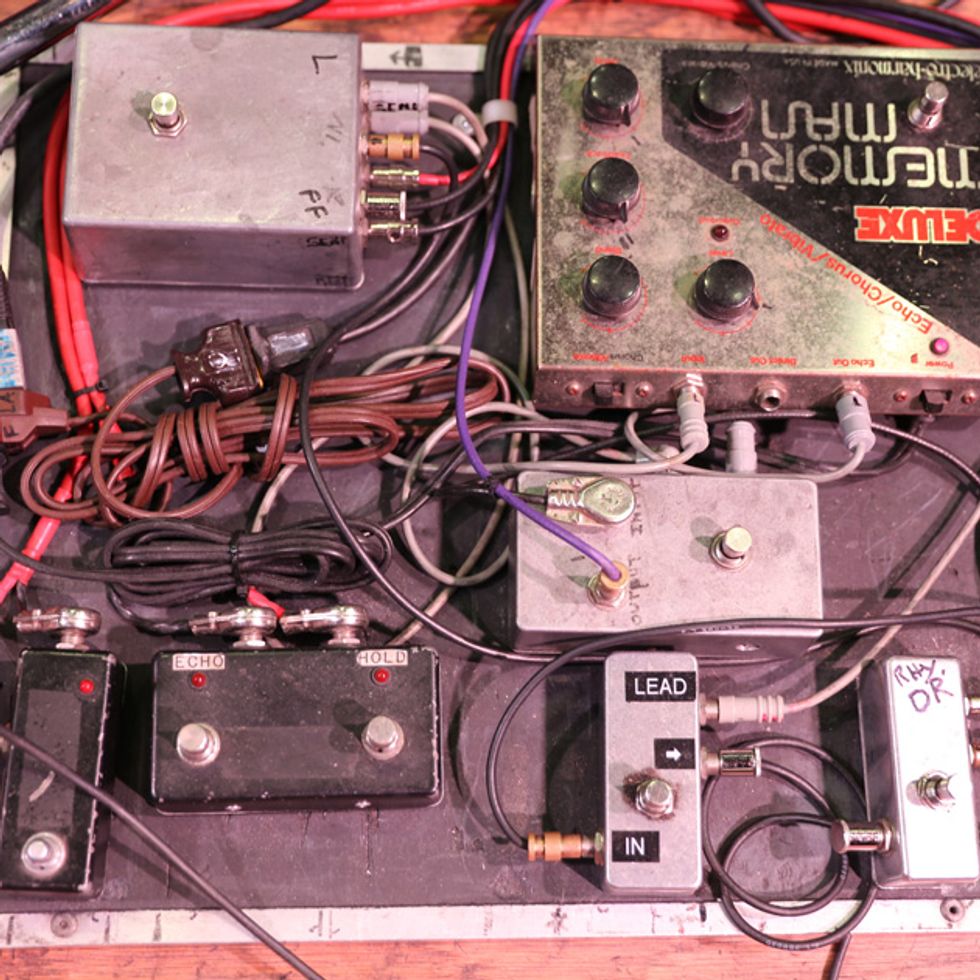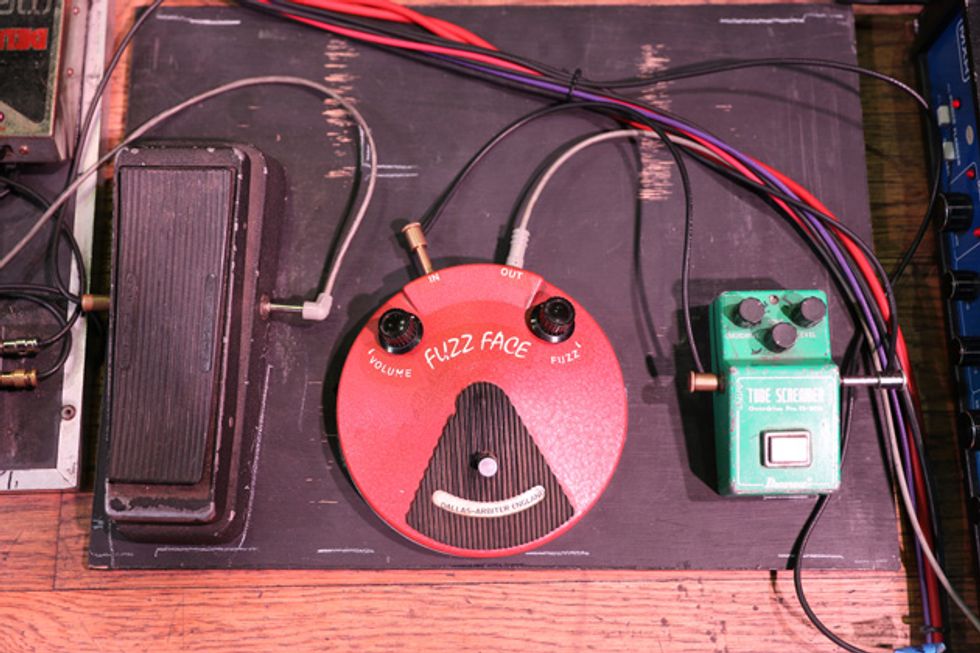 Click to subscribe to our weekly Rig Rundown podcast:

Be sure to enter for your chance to win a Fender Eric Johnson Signature Stratocaster Thinline.
---
---