We get the lowdown on the guitars and basses used by Nancy and Ann Wilson, Craig Bartock, and Dan Rothchild.
Ousley is in charge of both cable management and pedal switching for Nancy Wilson. Her offstage board starts with a Whirlwind A/B selector, an Ibanez TS9 Tube Screamer, a Way Huge Swollen Pickle, an ancient Ibanez flanger, and a Budda Zenman OD/Boost. A Voodoo Lab Pedal Power supplies the juice, and channel switcher pedals for each of Nancy's heads round out the board.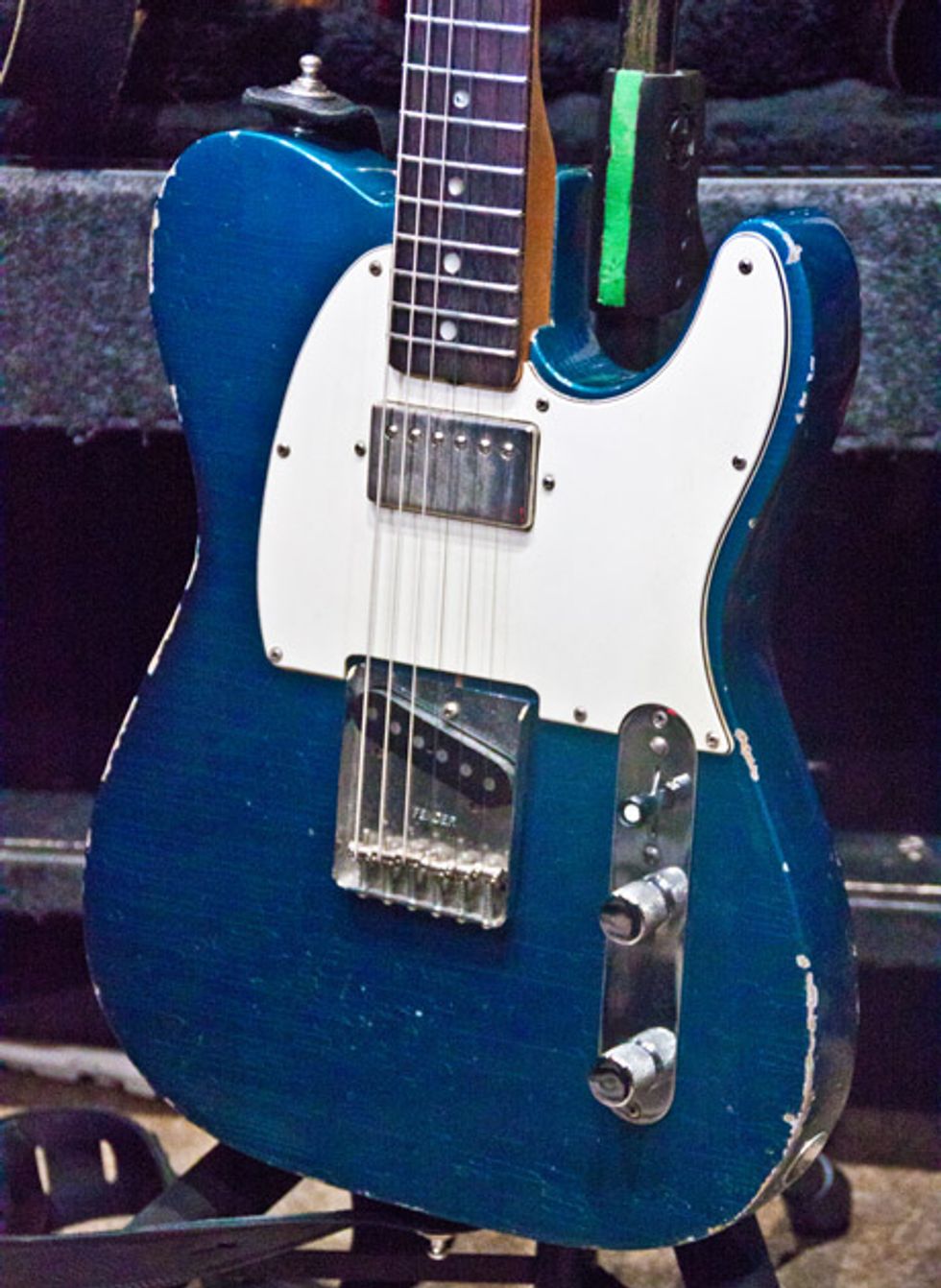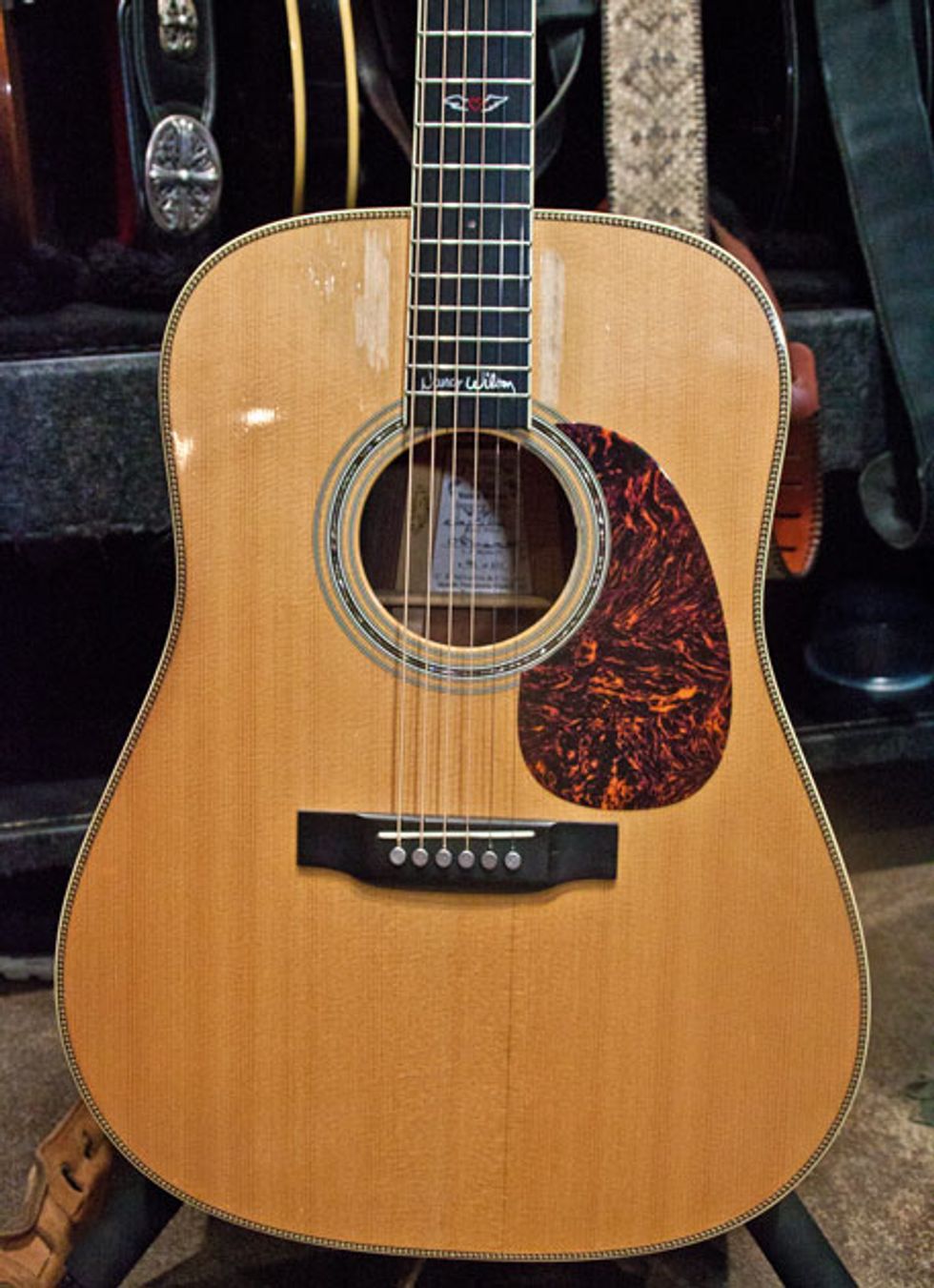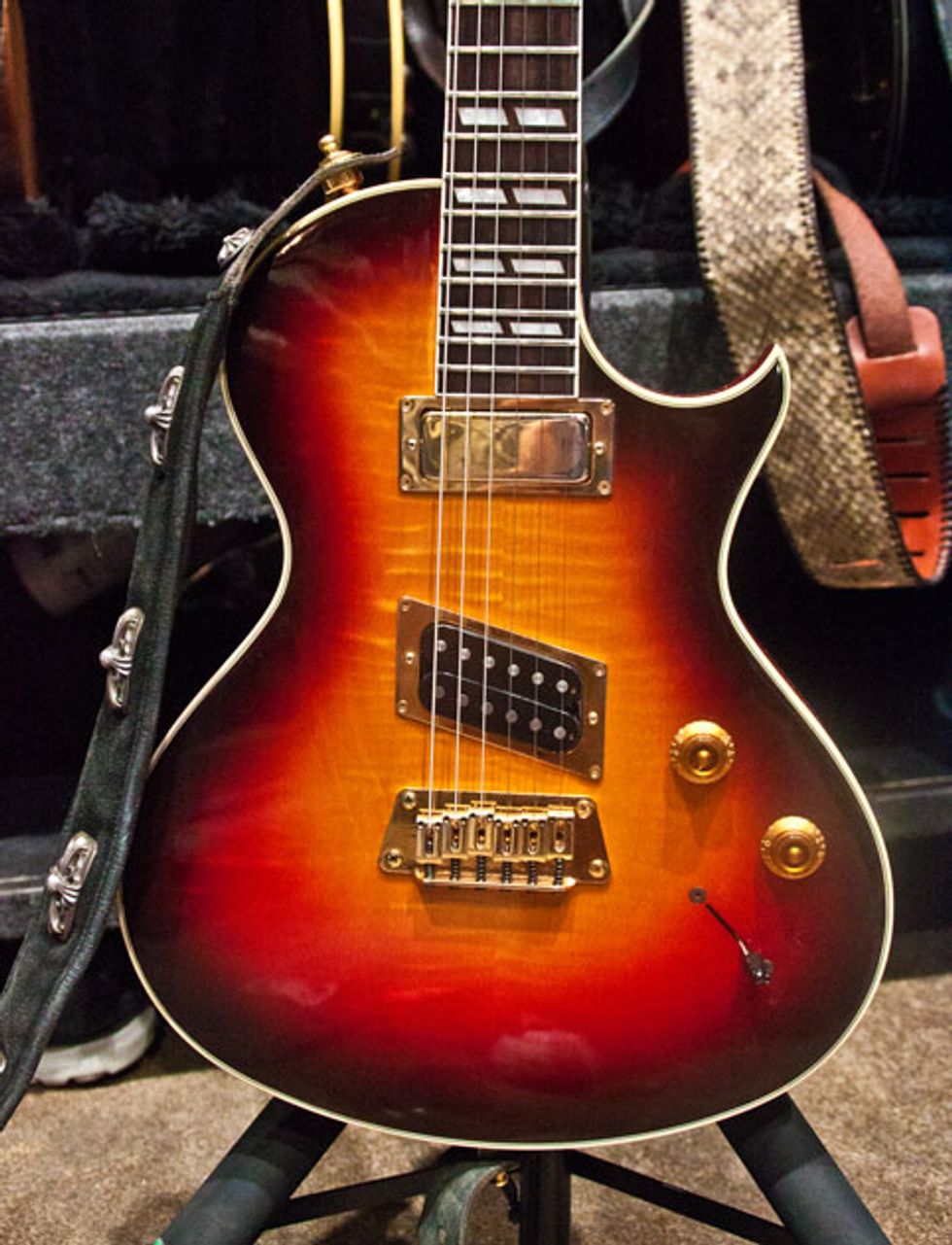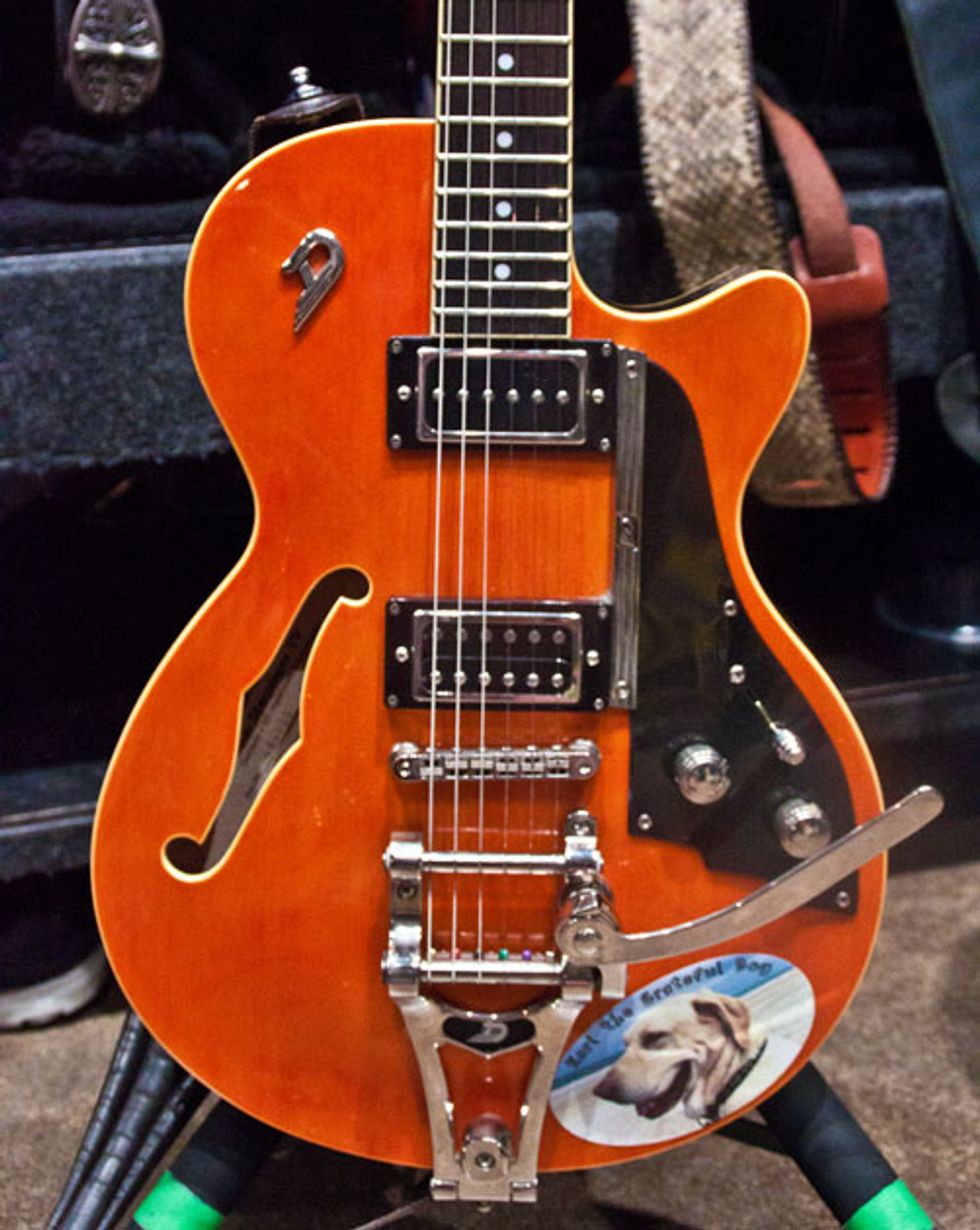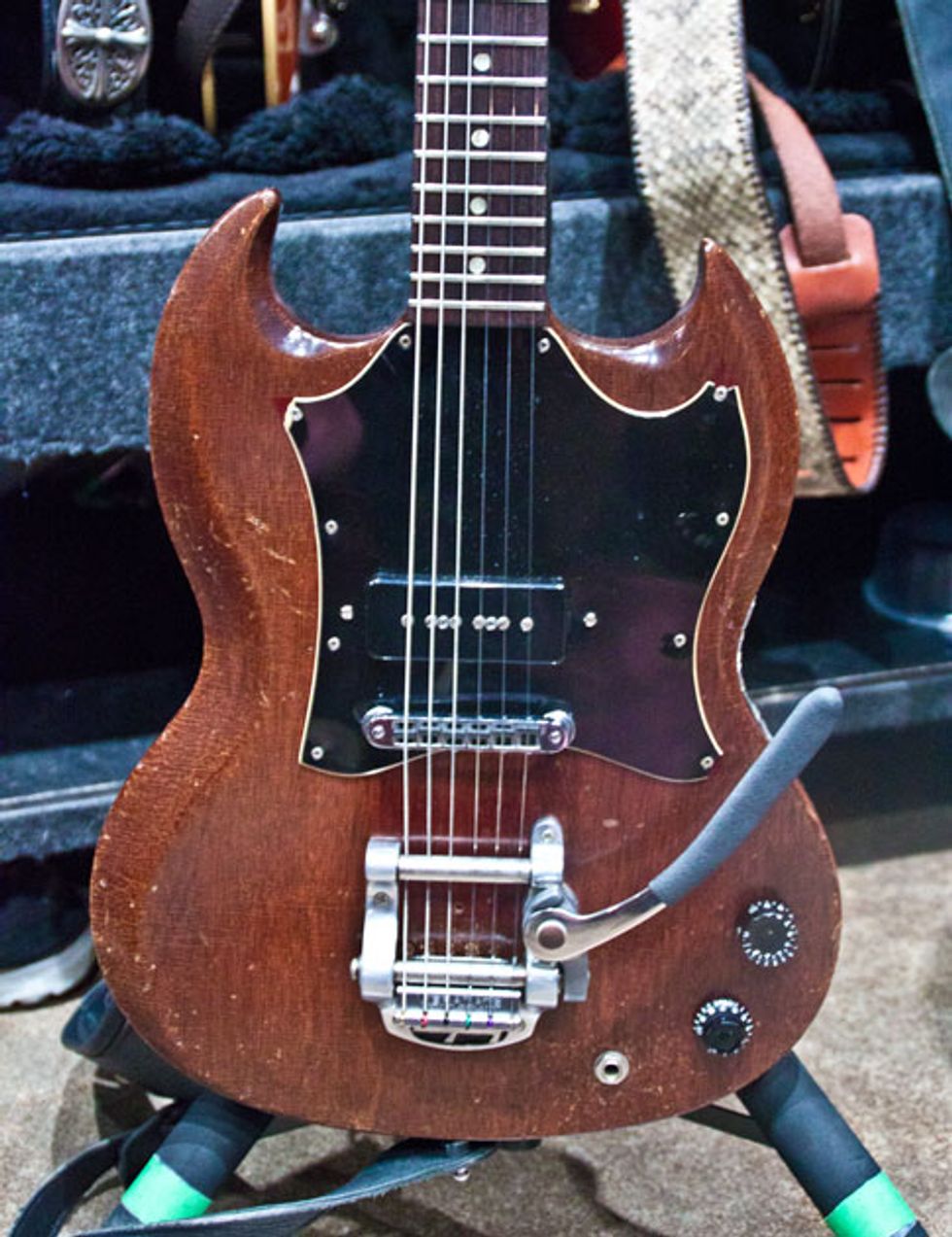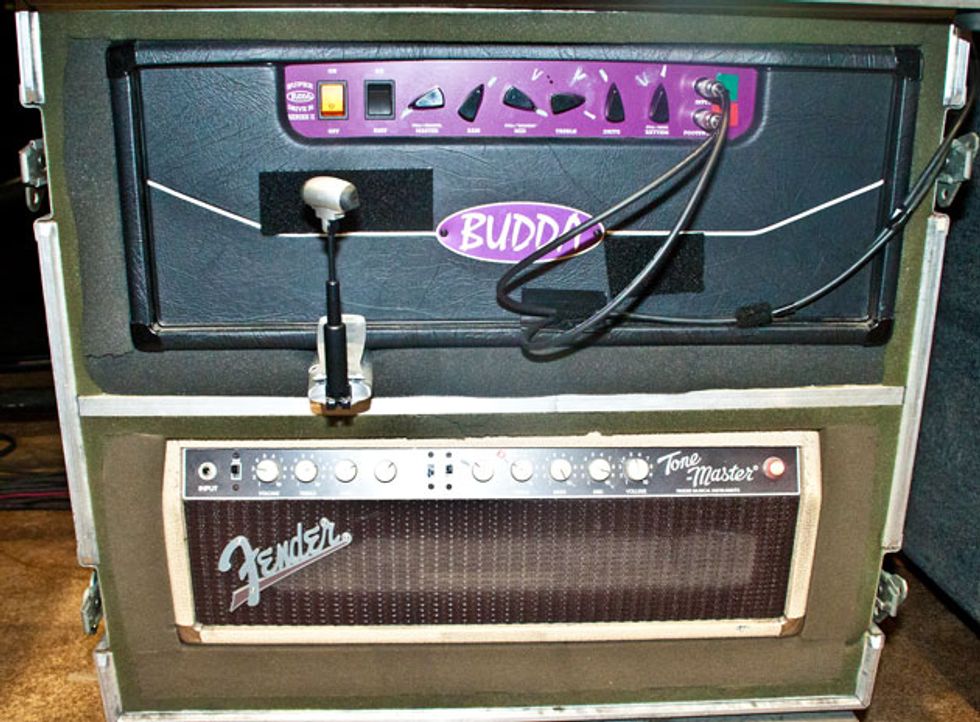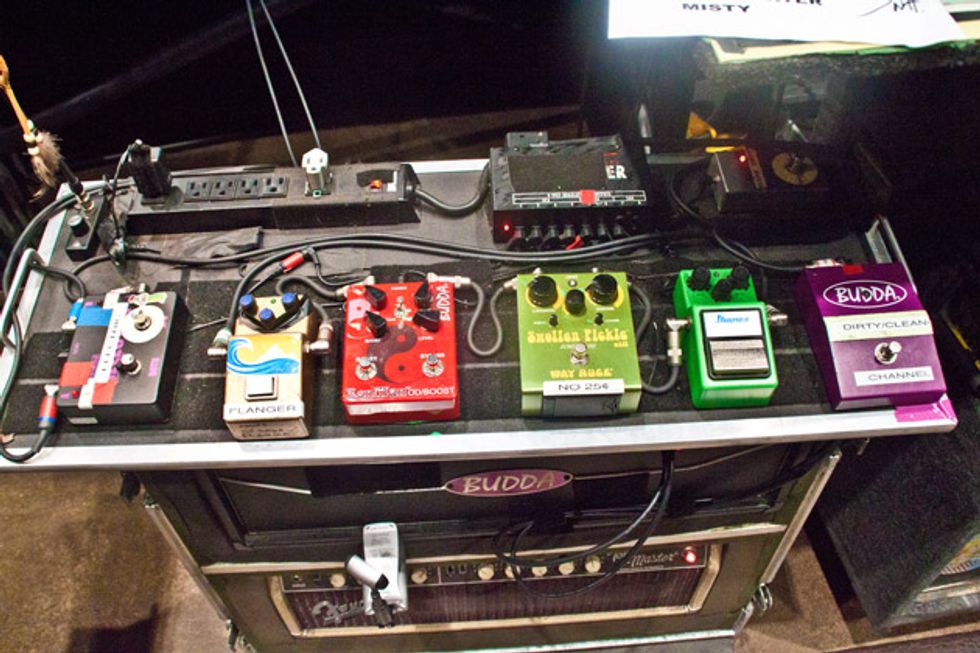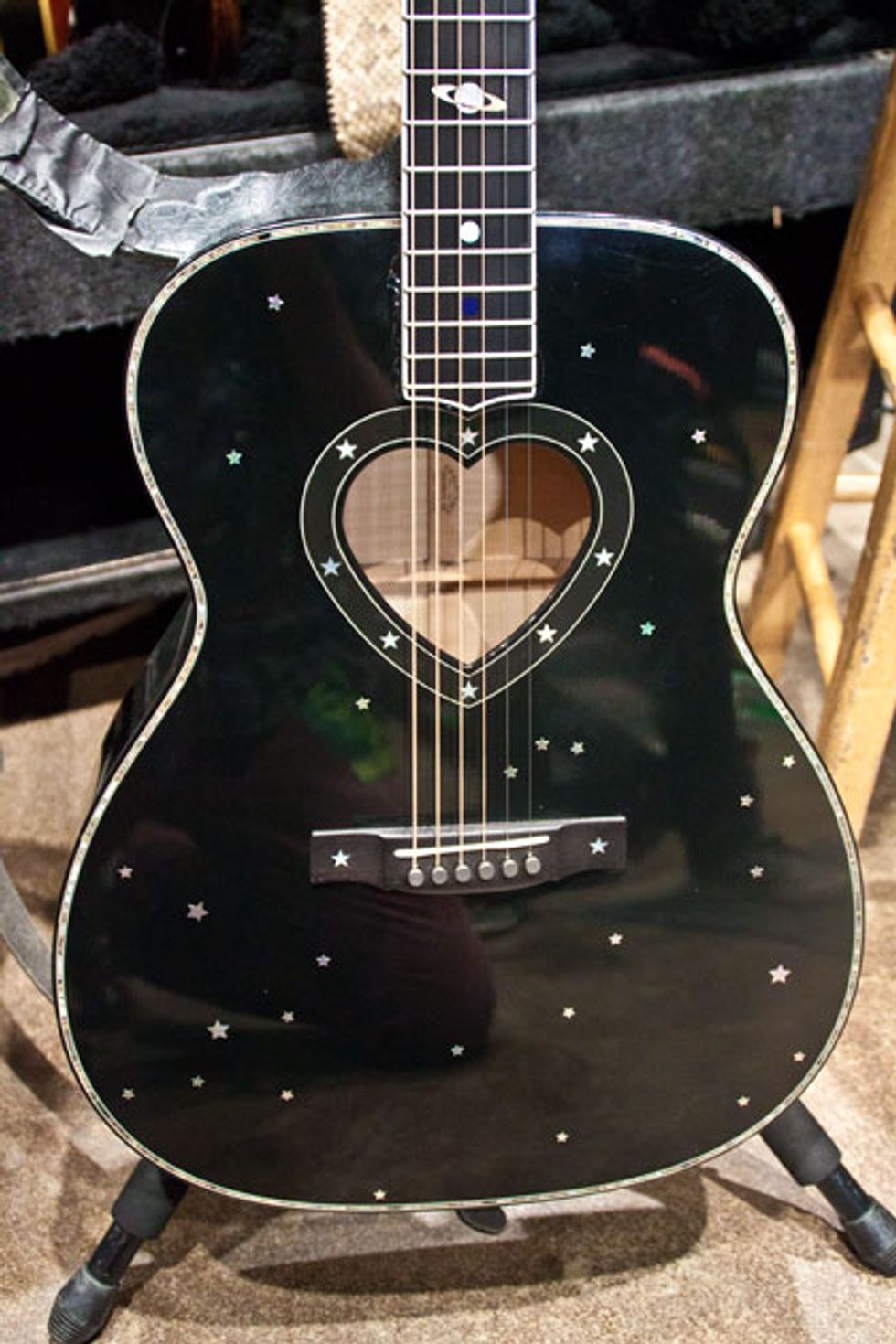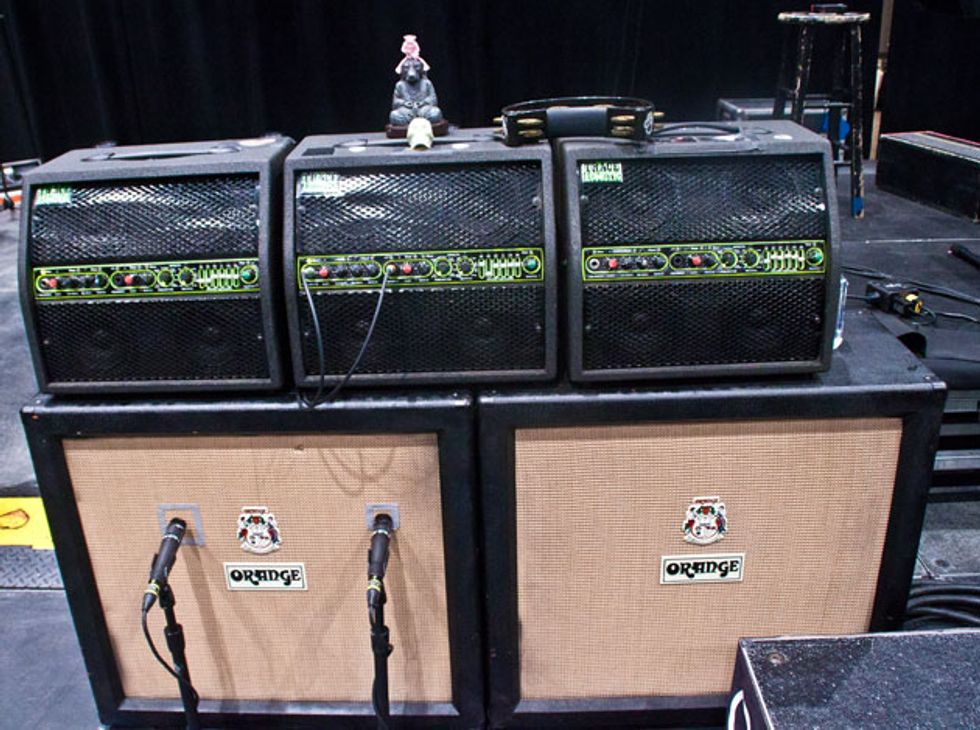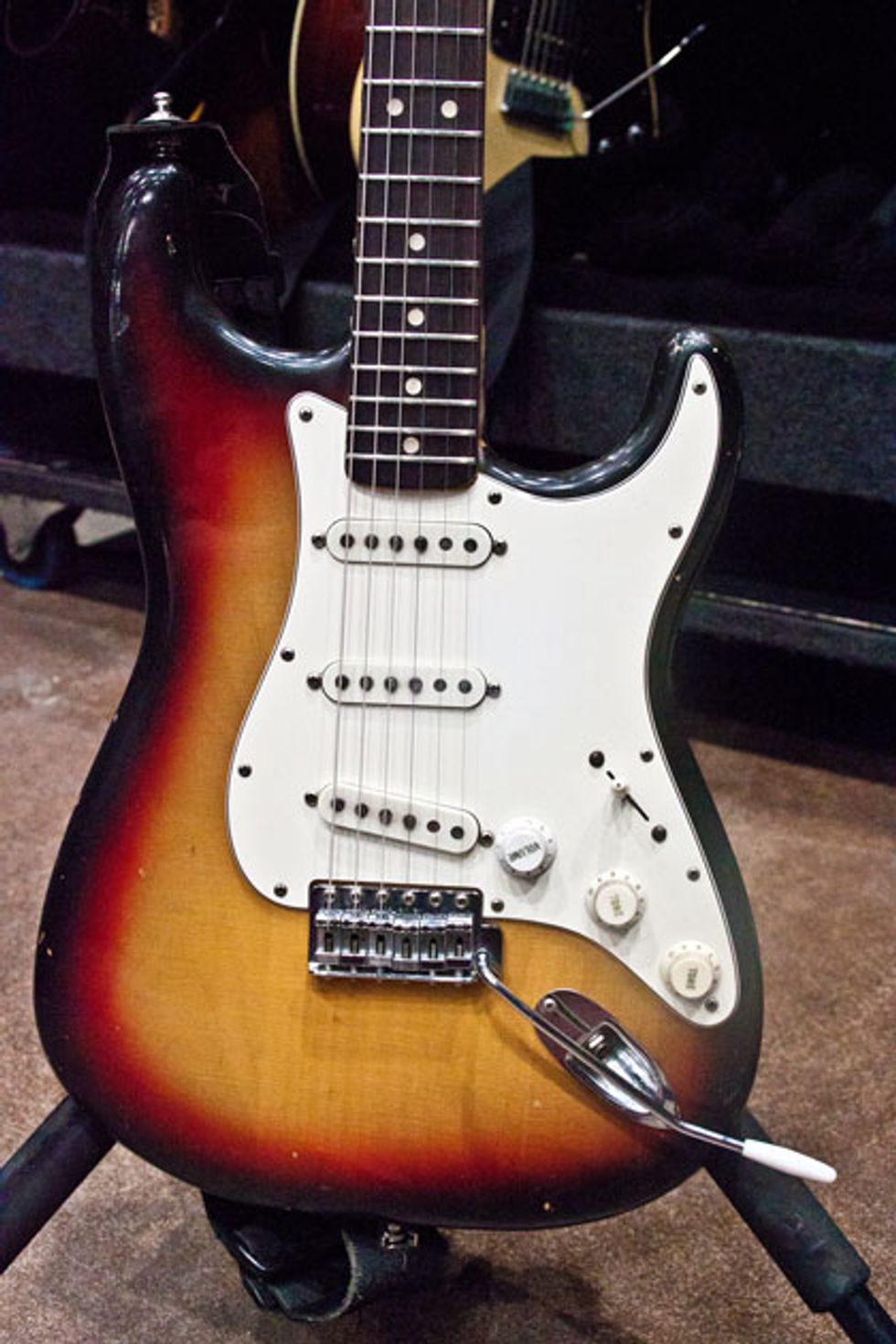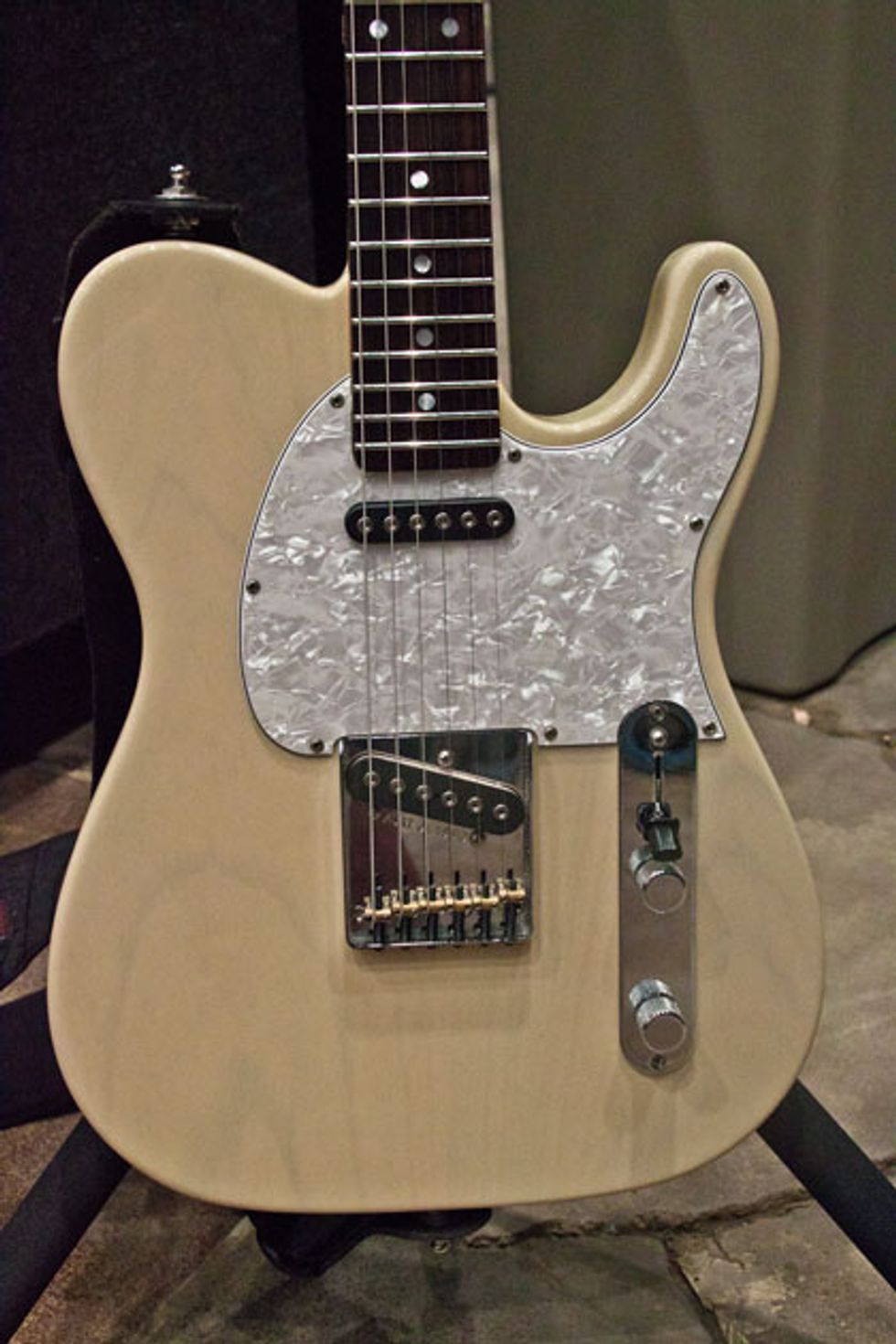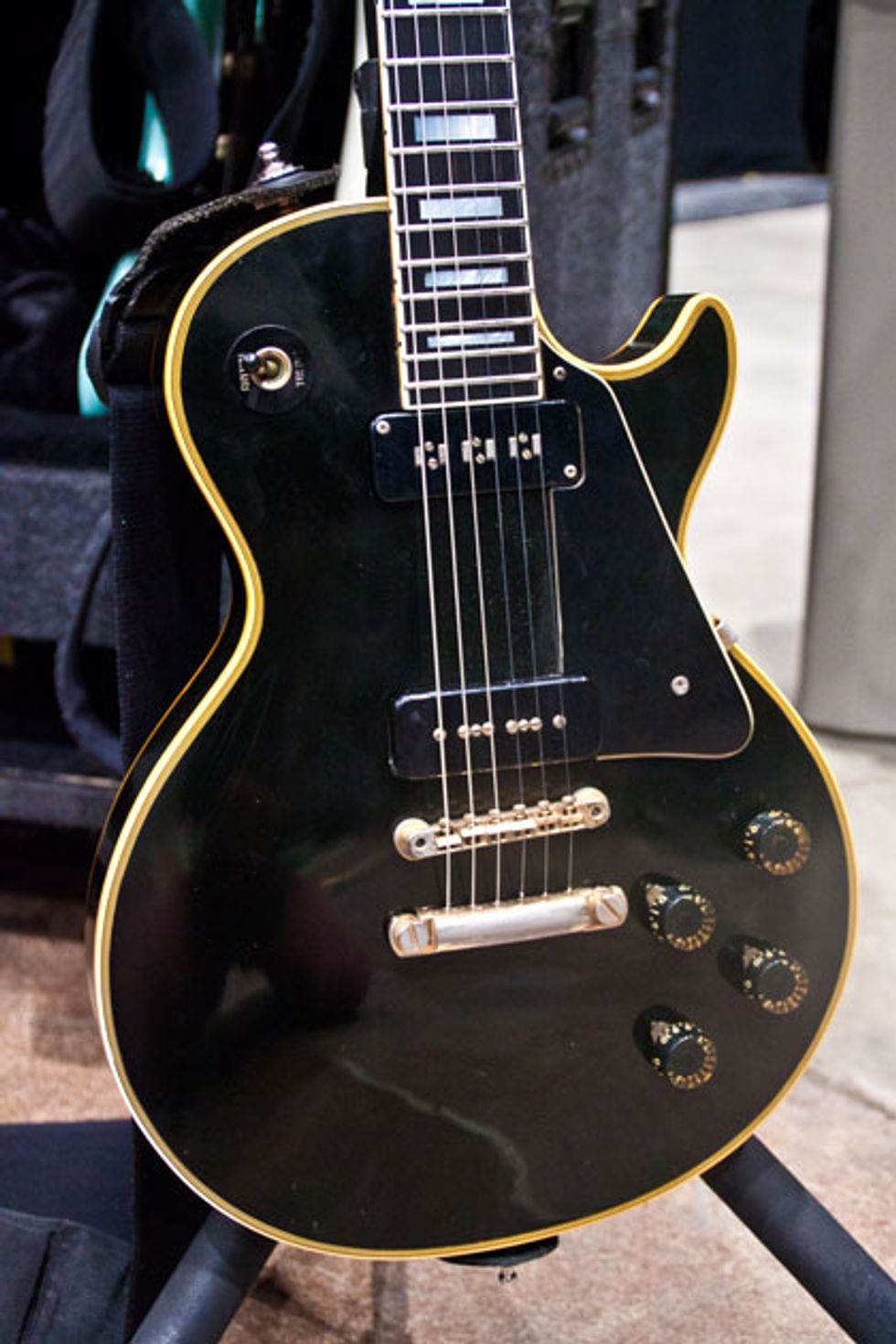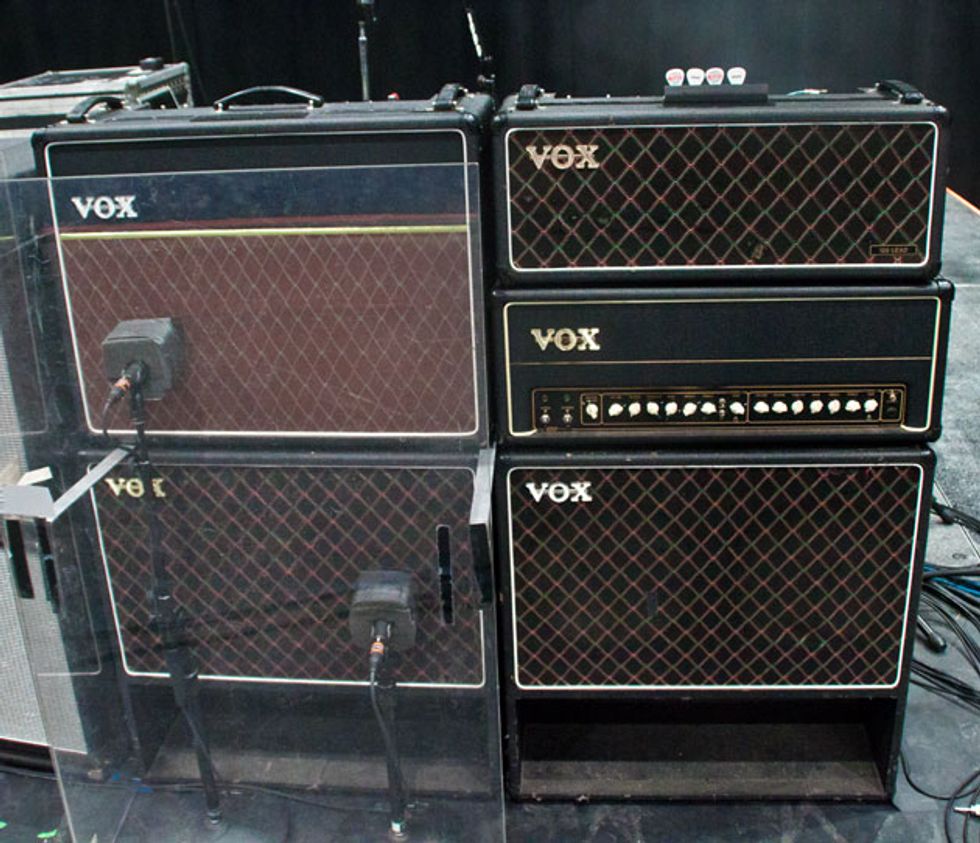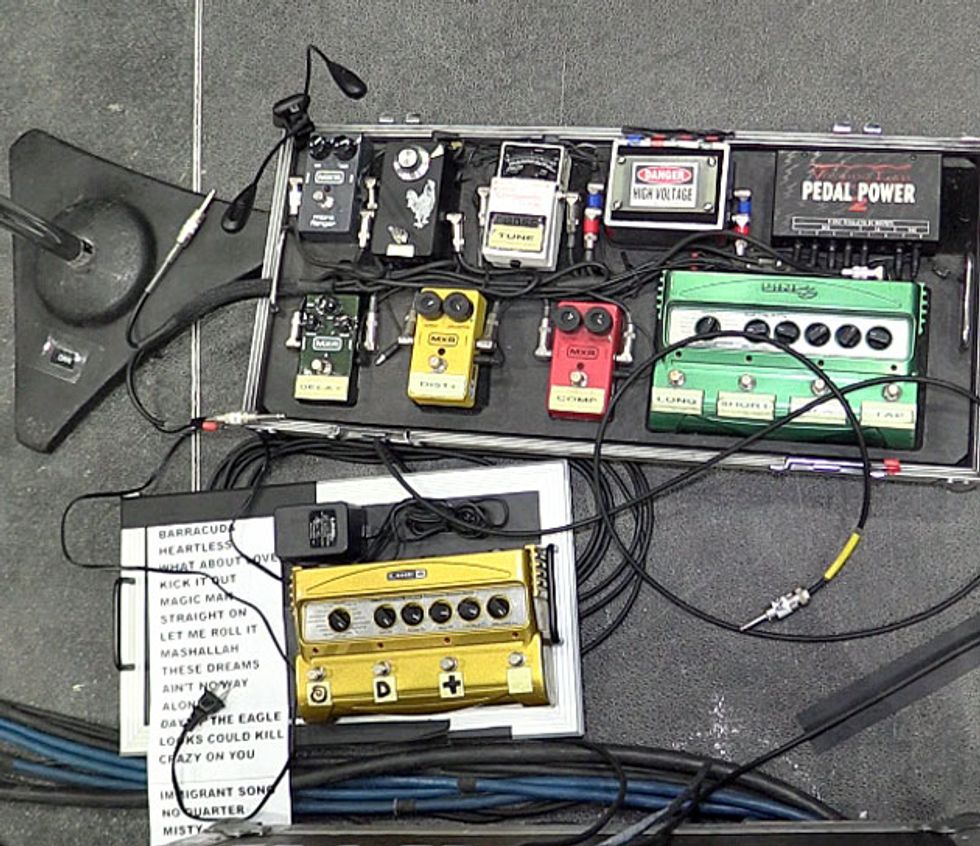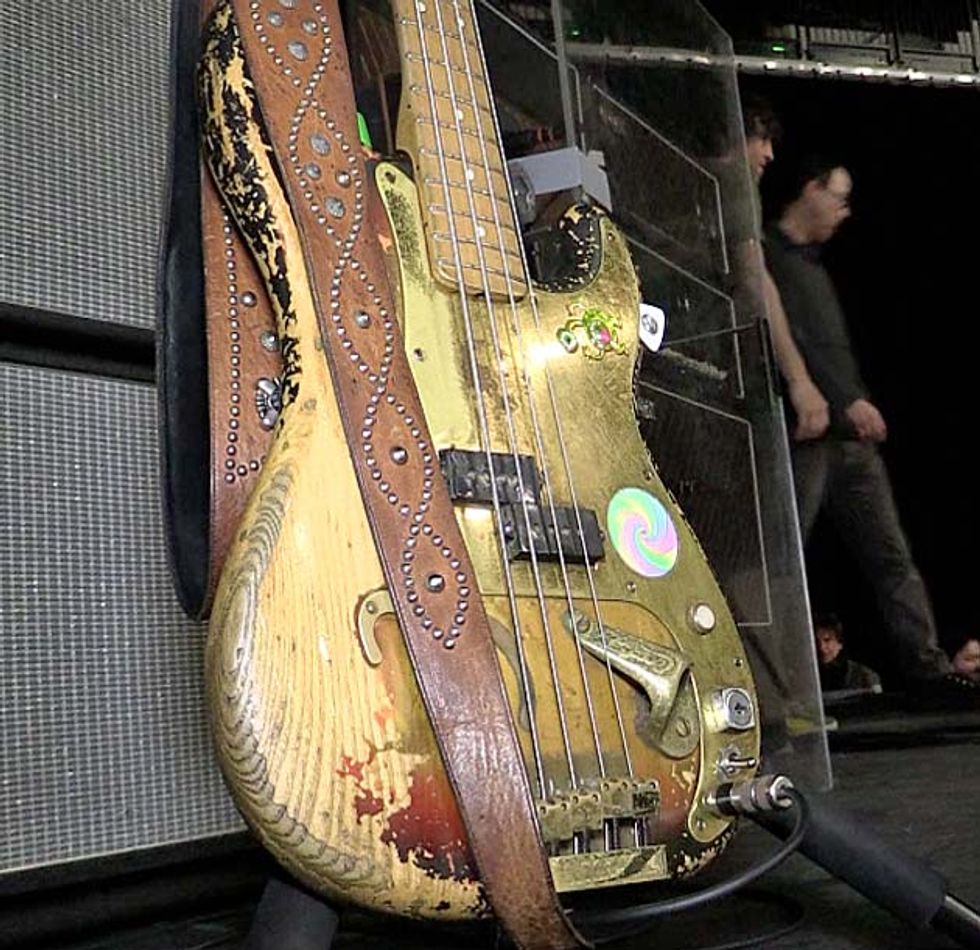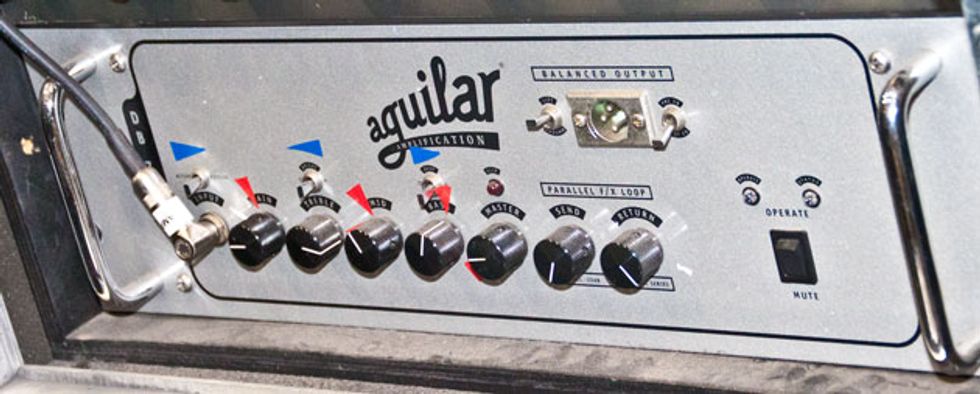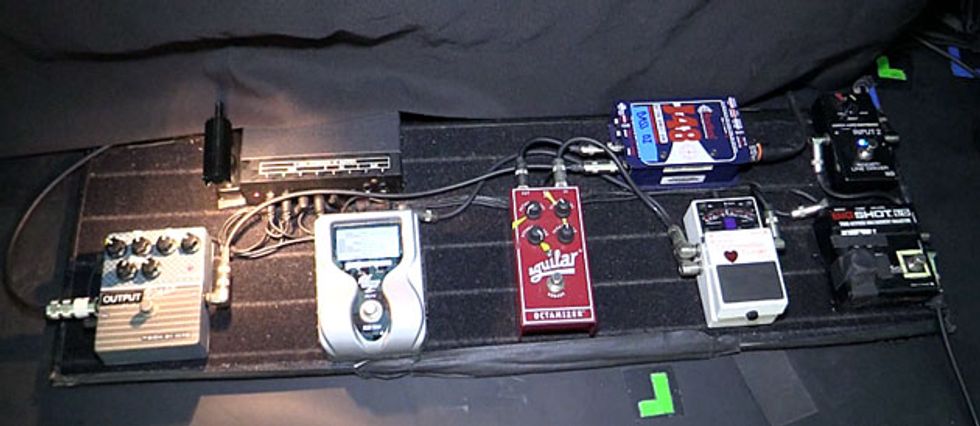 Premier Guitar's Shawn Hammond met with Ann and Nancy Wilson's guitar tech, Jeff Ousley, lead guitarist Craig Bartock, and bassist Dan Rothchild before Heart's show at the U.S. Cellular Center in Cedar Rapids, Iowa, on March 21, 2015. Ousley—who's been maintaining the Wilson sisters' gear (and making them mean cups of coffee) for more than 20 years—walked us through everything from Ann's custom Martin acoustics to Nancy's vintage SG and Tele, while Bartock and Rothchild shared their cool customized instruments.