Rig Rundown: Jason Isbell & The 400 Unit
"Cooder-casters," boutique amps, classic Gibsons, and a healthy amount of pedals give fire to Isbell's brand of Southern-bred rock.
This '64 Fender Pro came from producer Dave Cobb. It's a 1x15 combo that has been worked on by reclusive amp mystic Alexander Dumble. "It's supposed to be as good as a Fender Pro as you can get," says Isbell.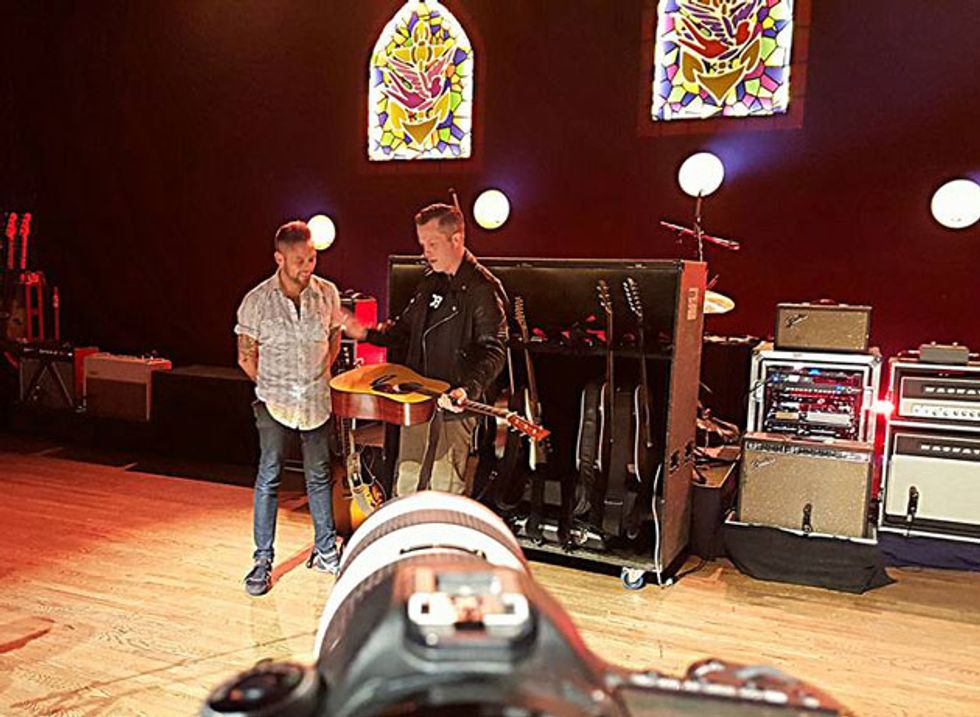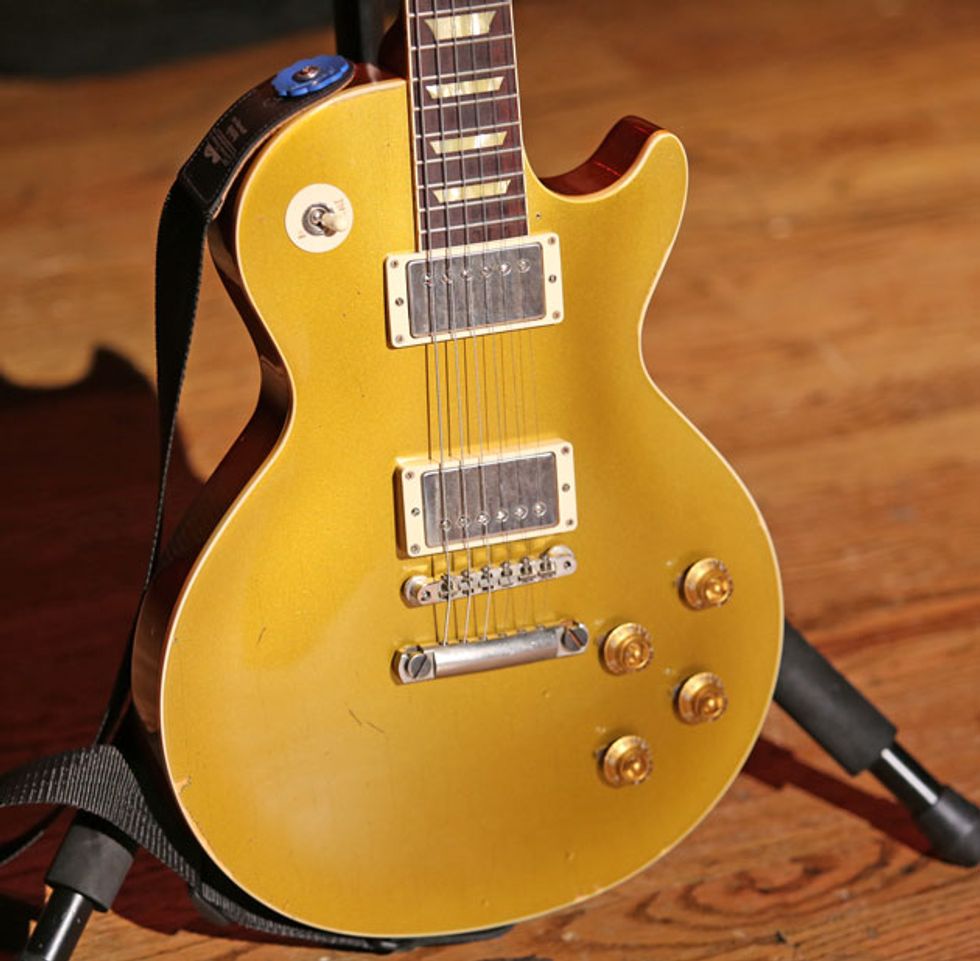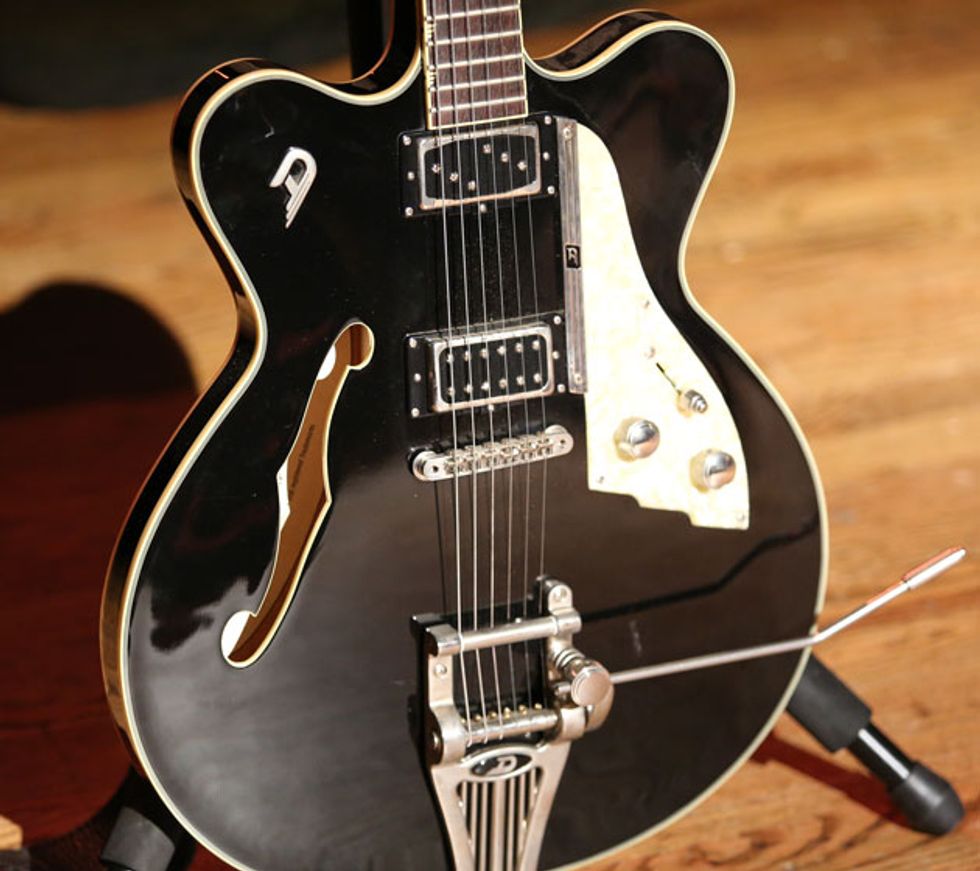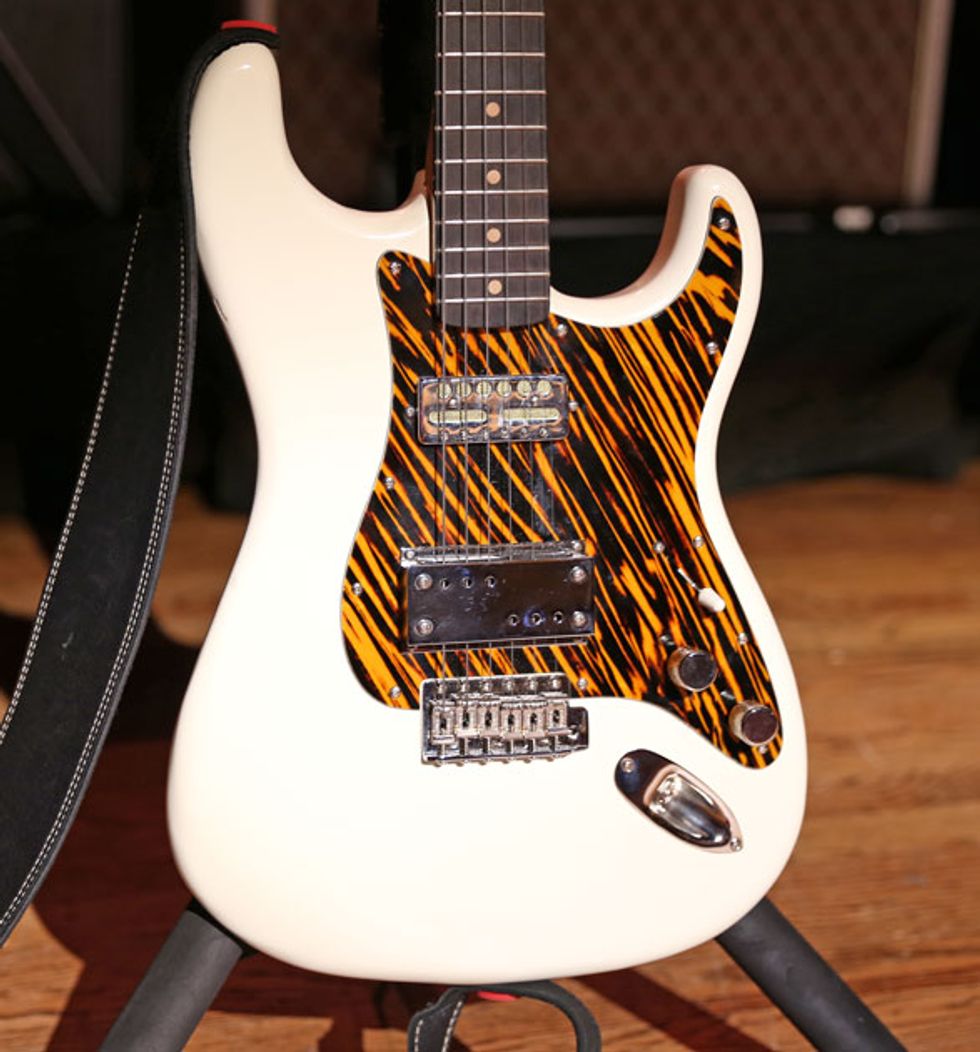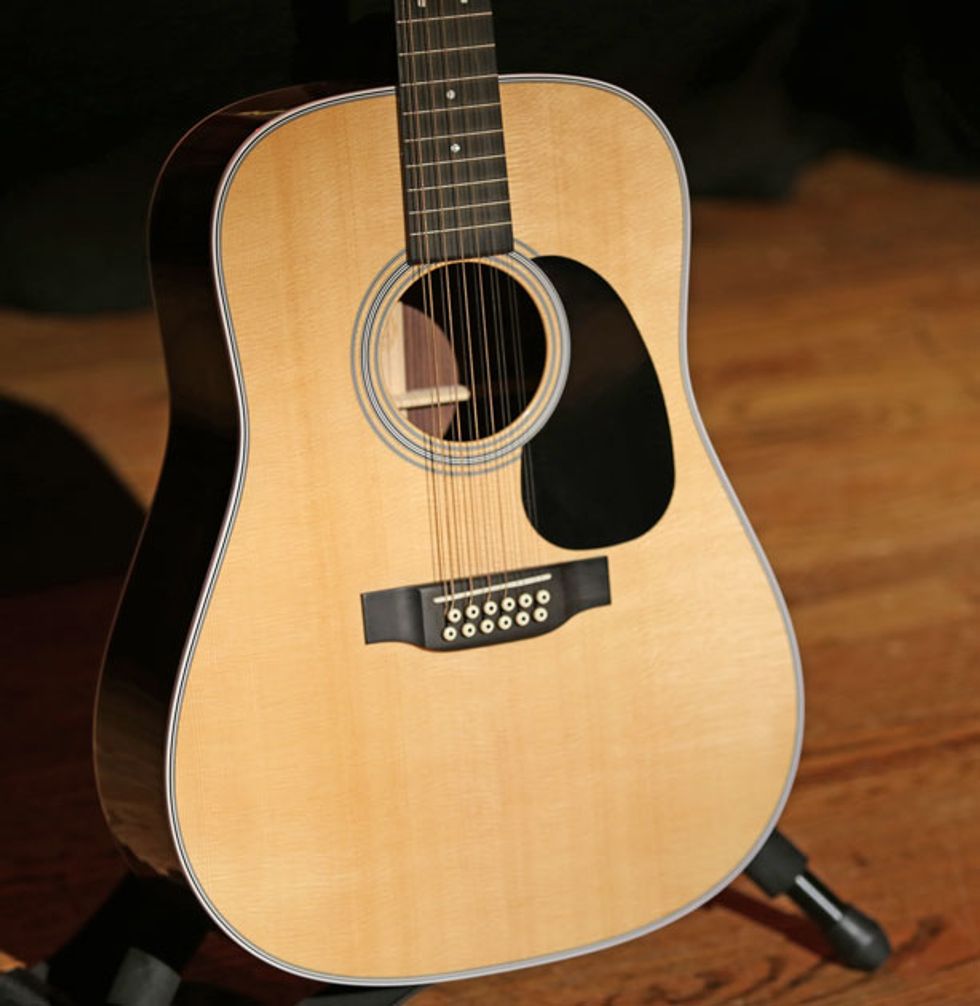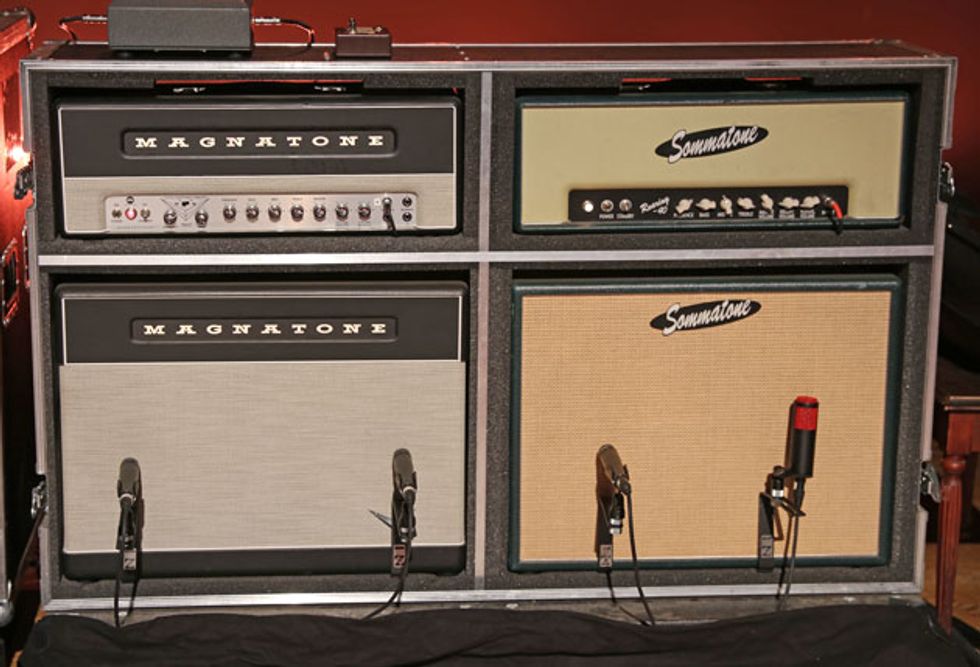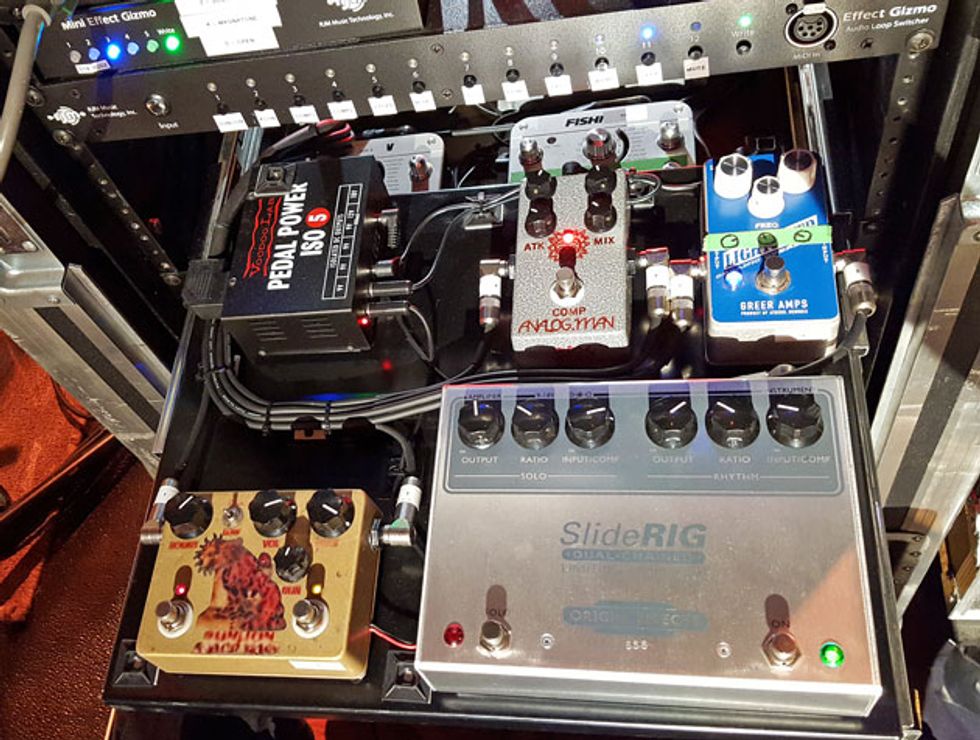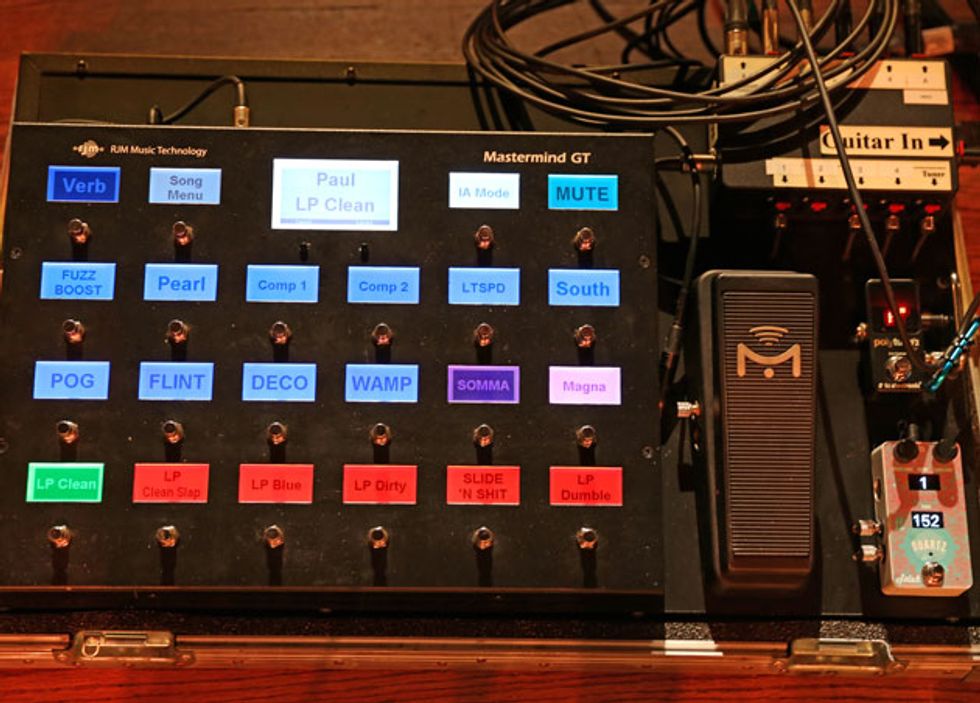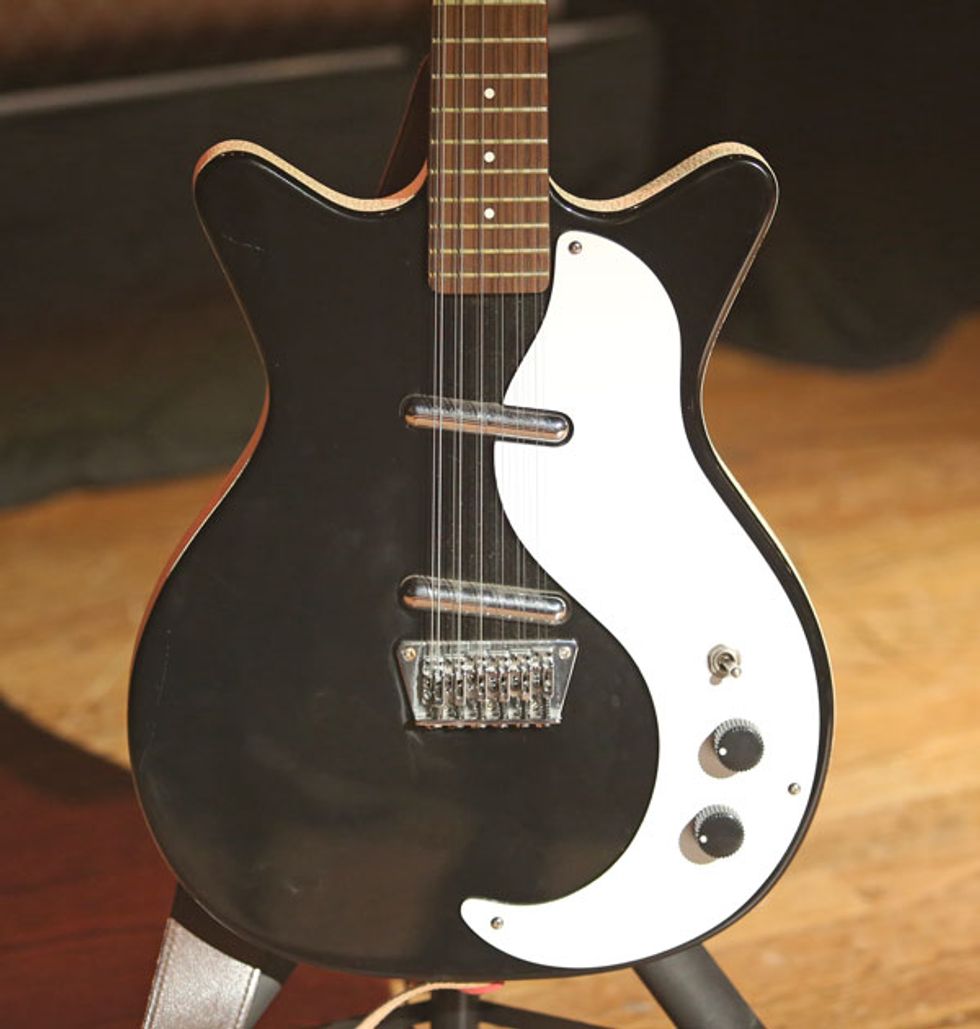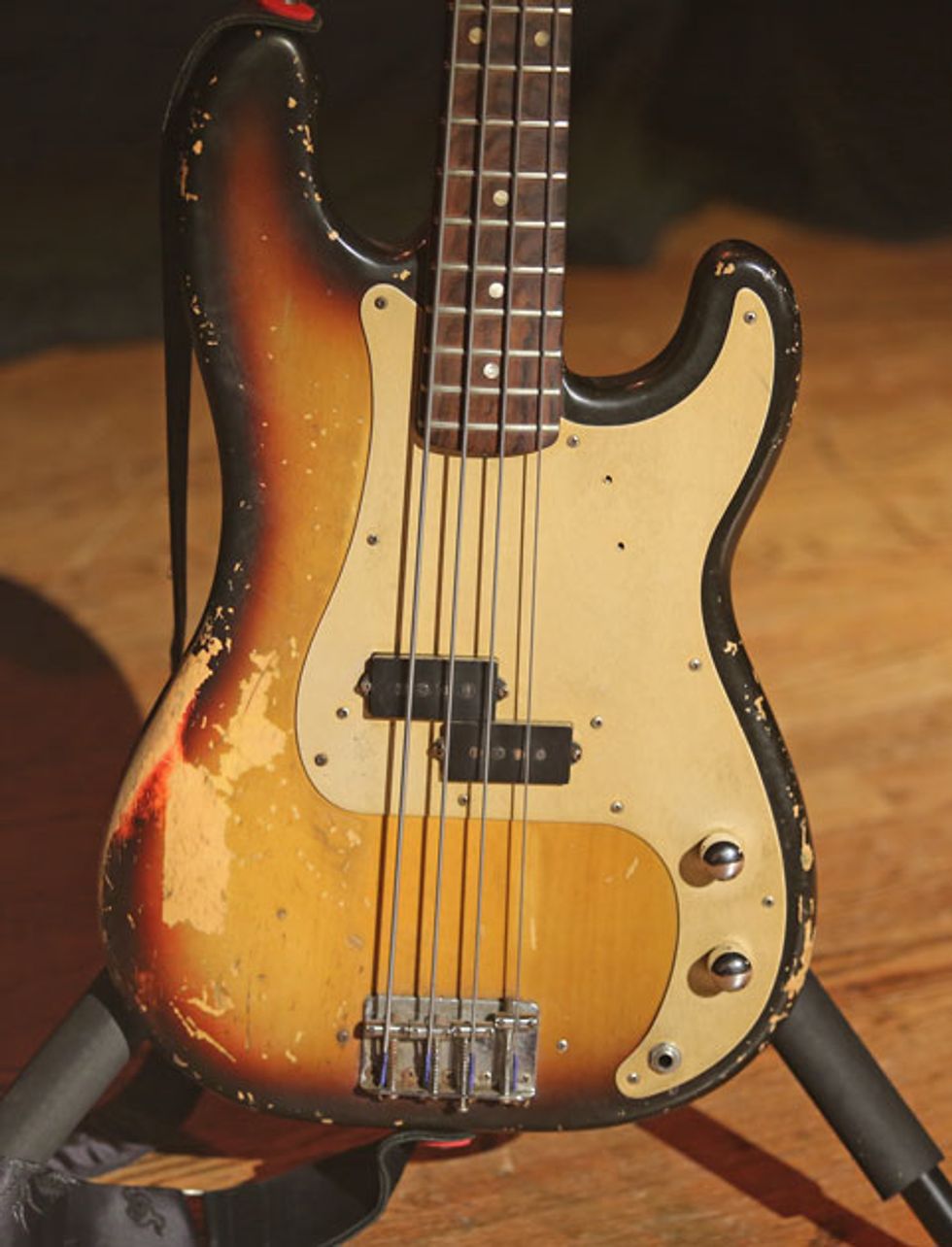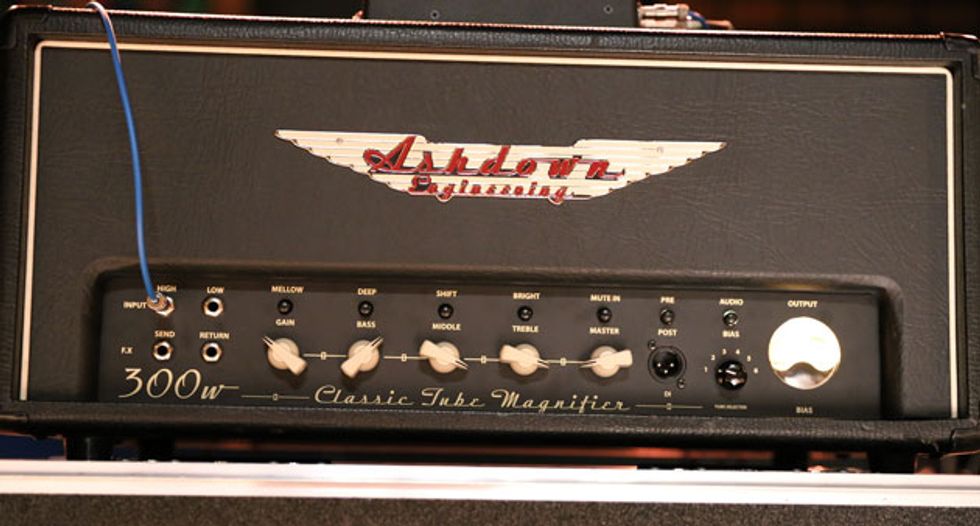 Special thanks to Tech Michael Bethancourt for taking PG through the nuts and bolts.