Rig Rundown: Jason Isbell & The 400 Unit
"Cooder-casters," boutique amps, classic Gibsons, and a healthy amount of pedals give fire to Isbell's brand of Southern-bred rock.
This Duesenberg Starplayer TV has been Isbell's main guitar for quite some time. He had one just like it that was stolen, so Isbell ordered this one sight unseen and it came out perfectly. Isbell strings up all his electrics with Ernie Ball strings (.010–.046).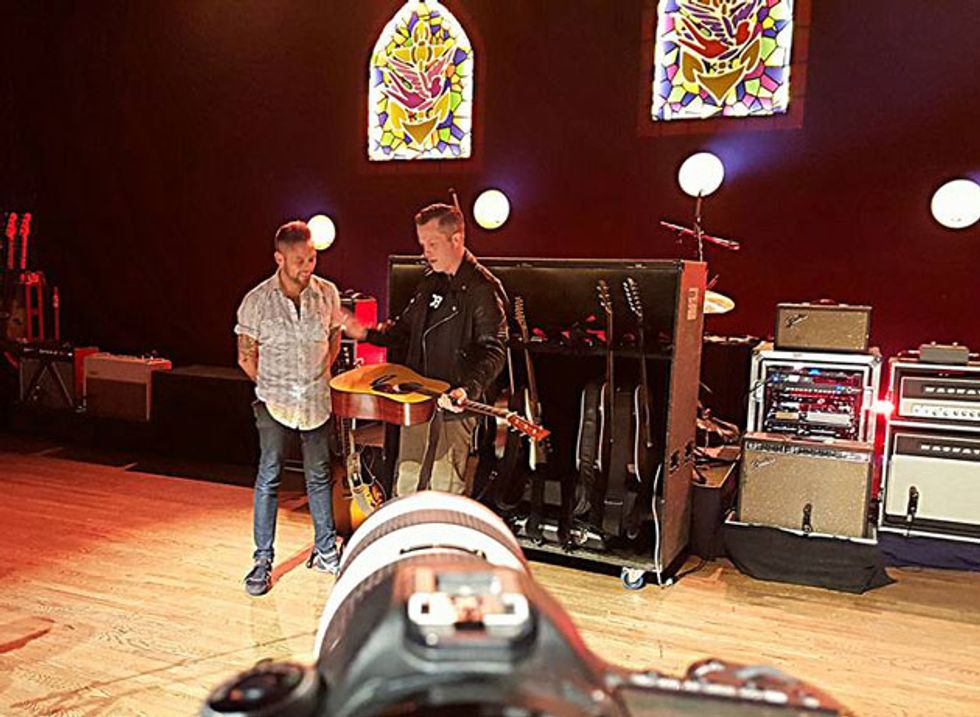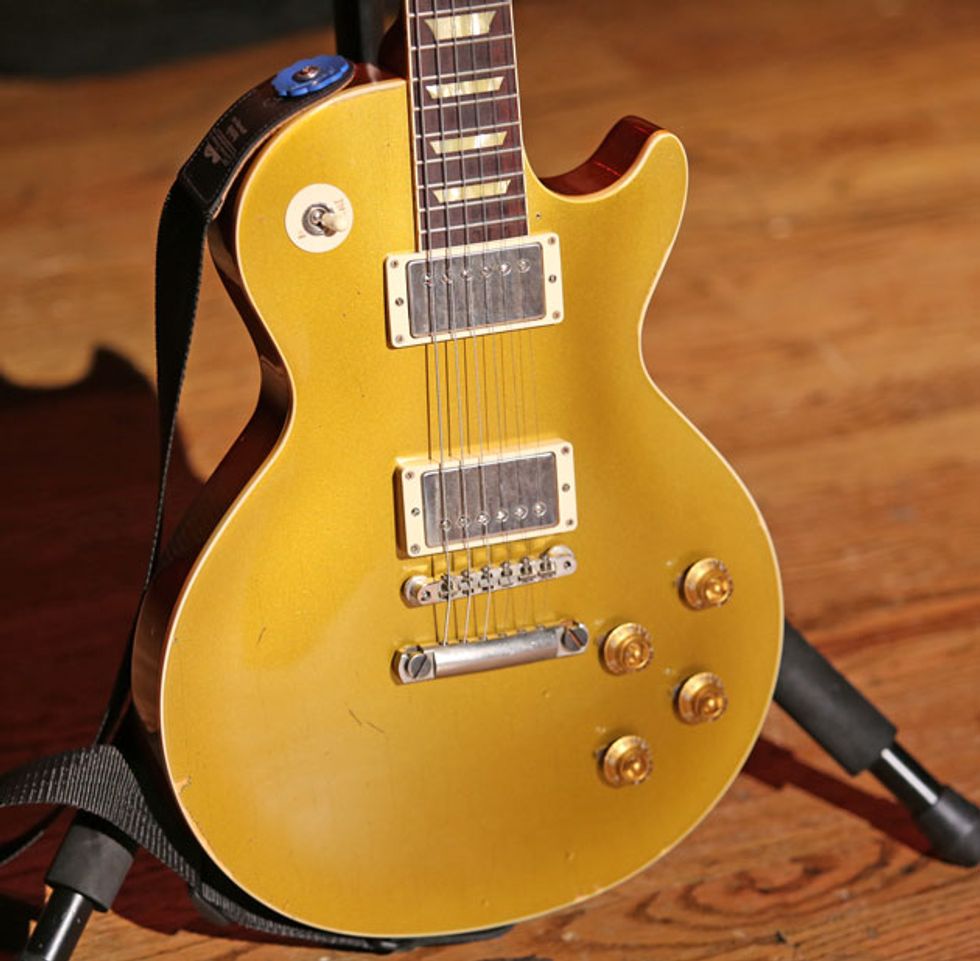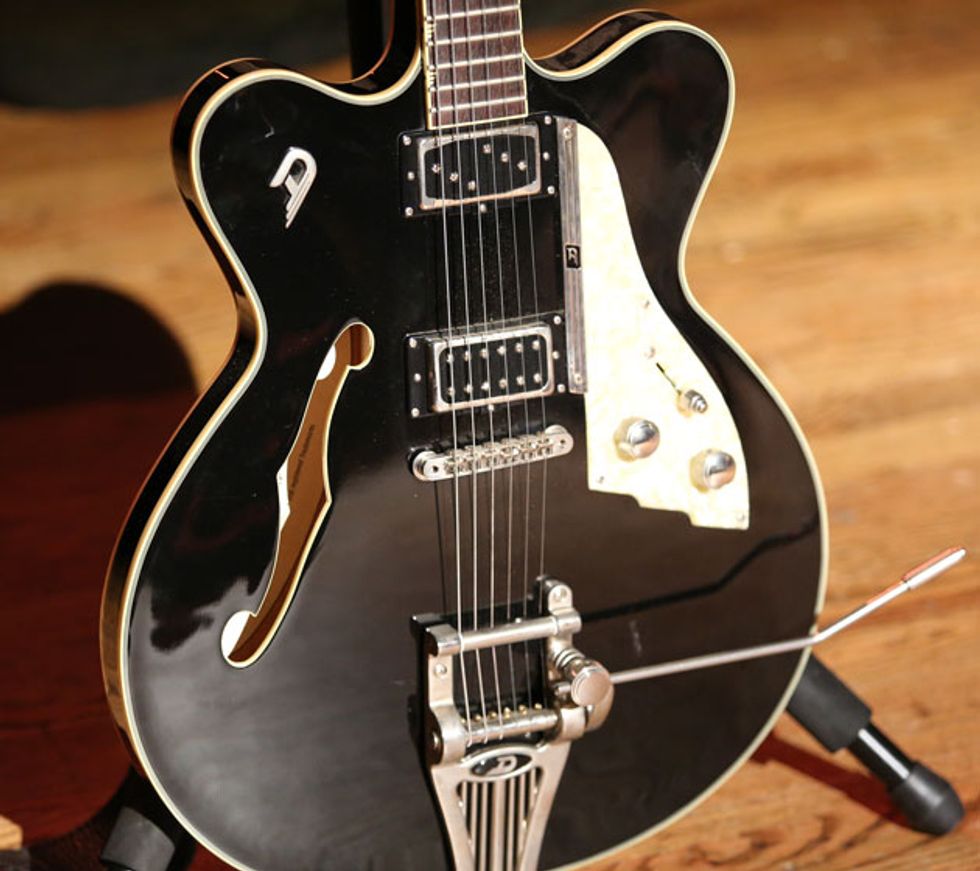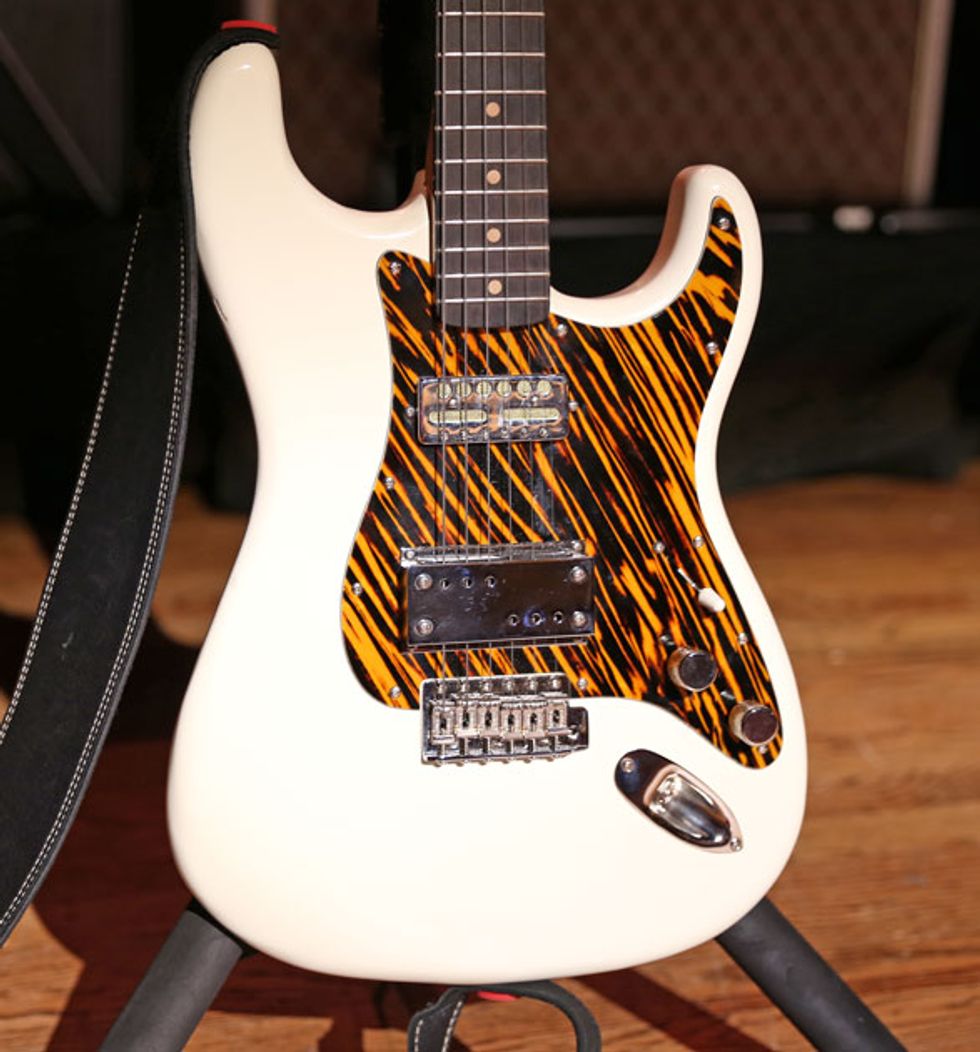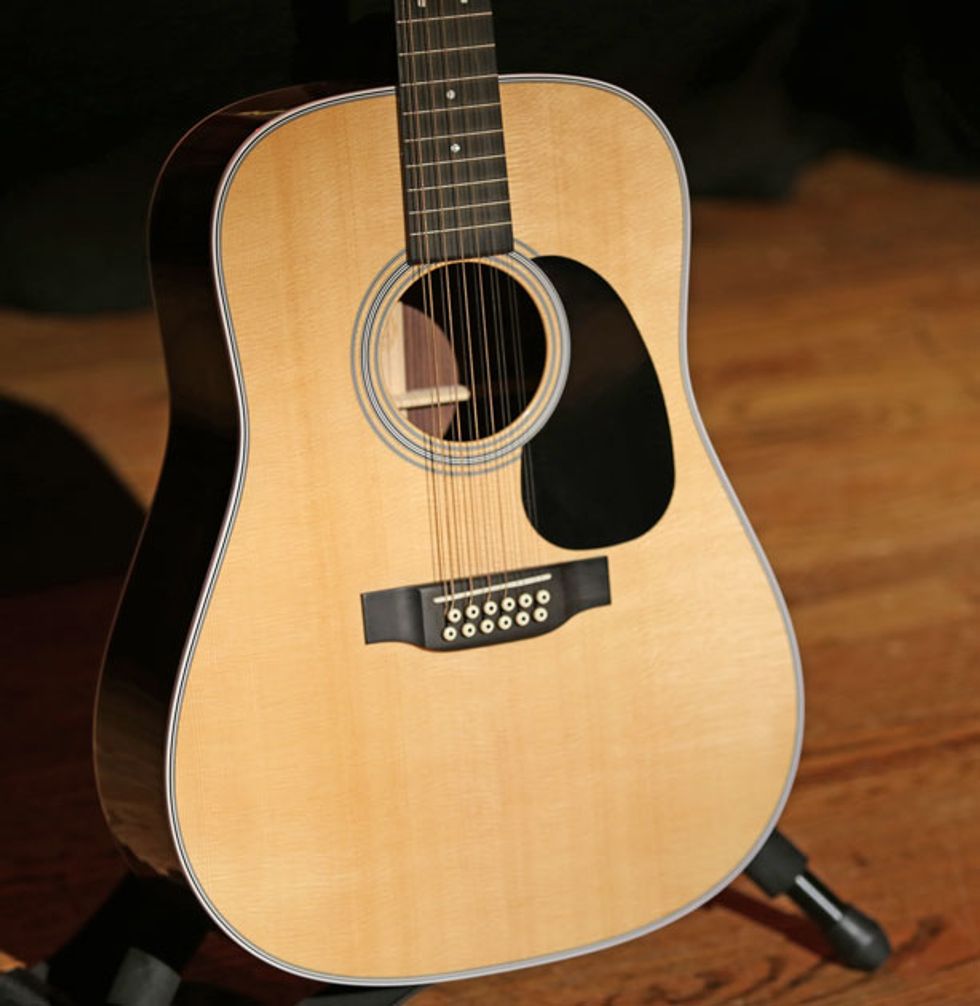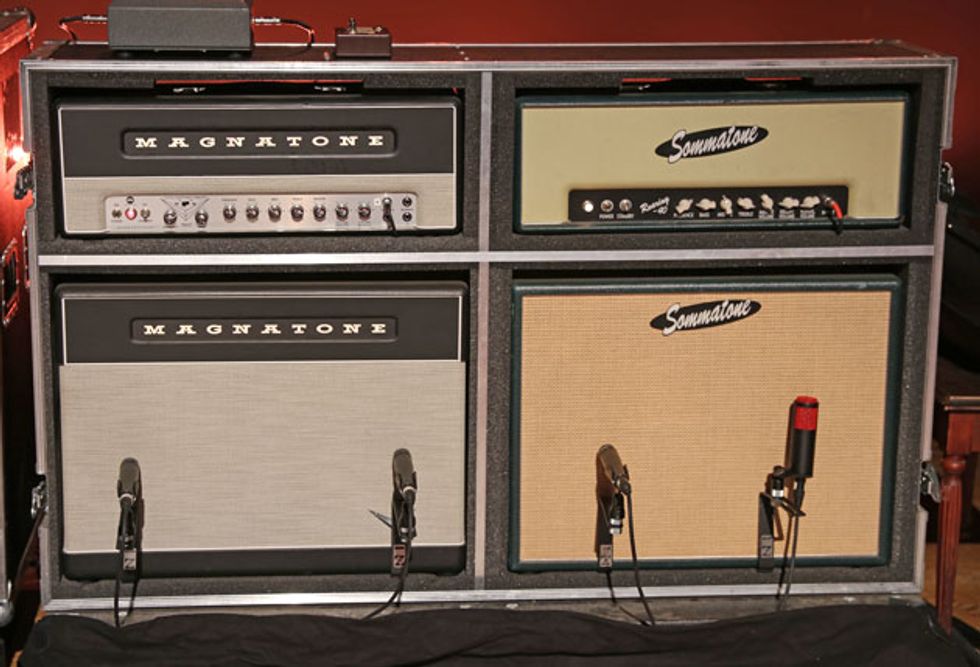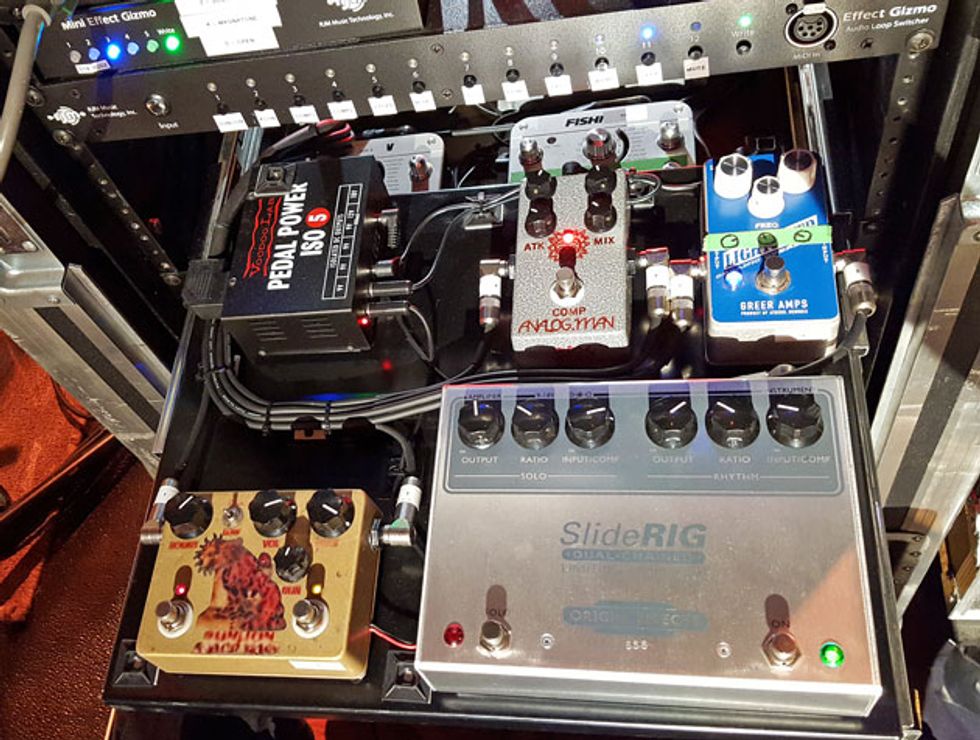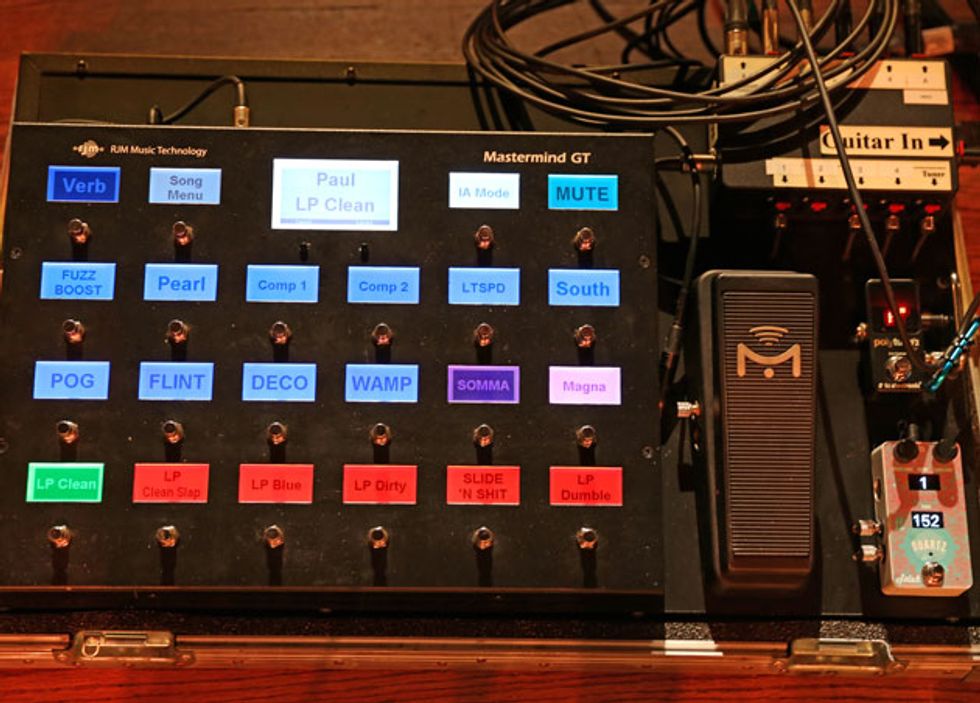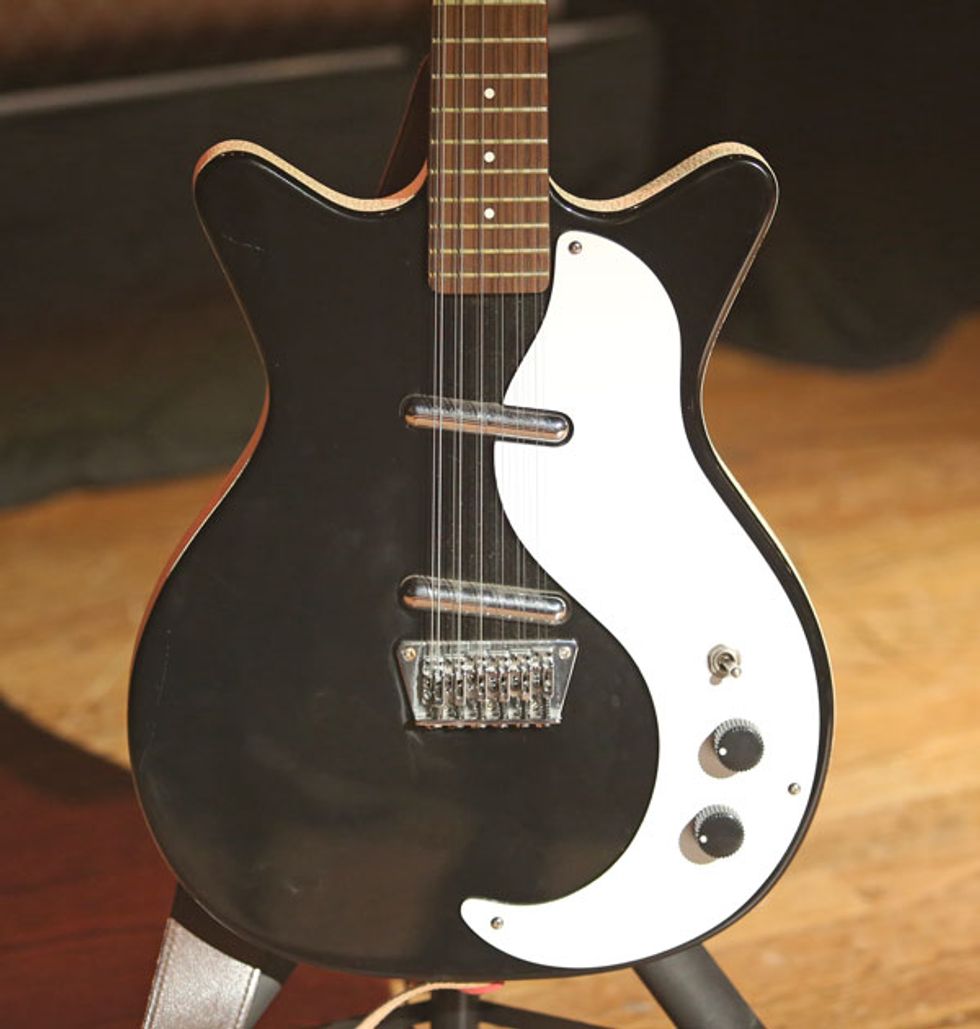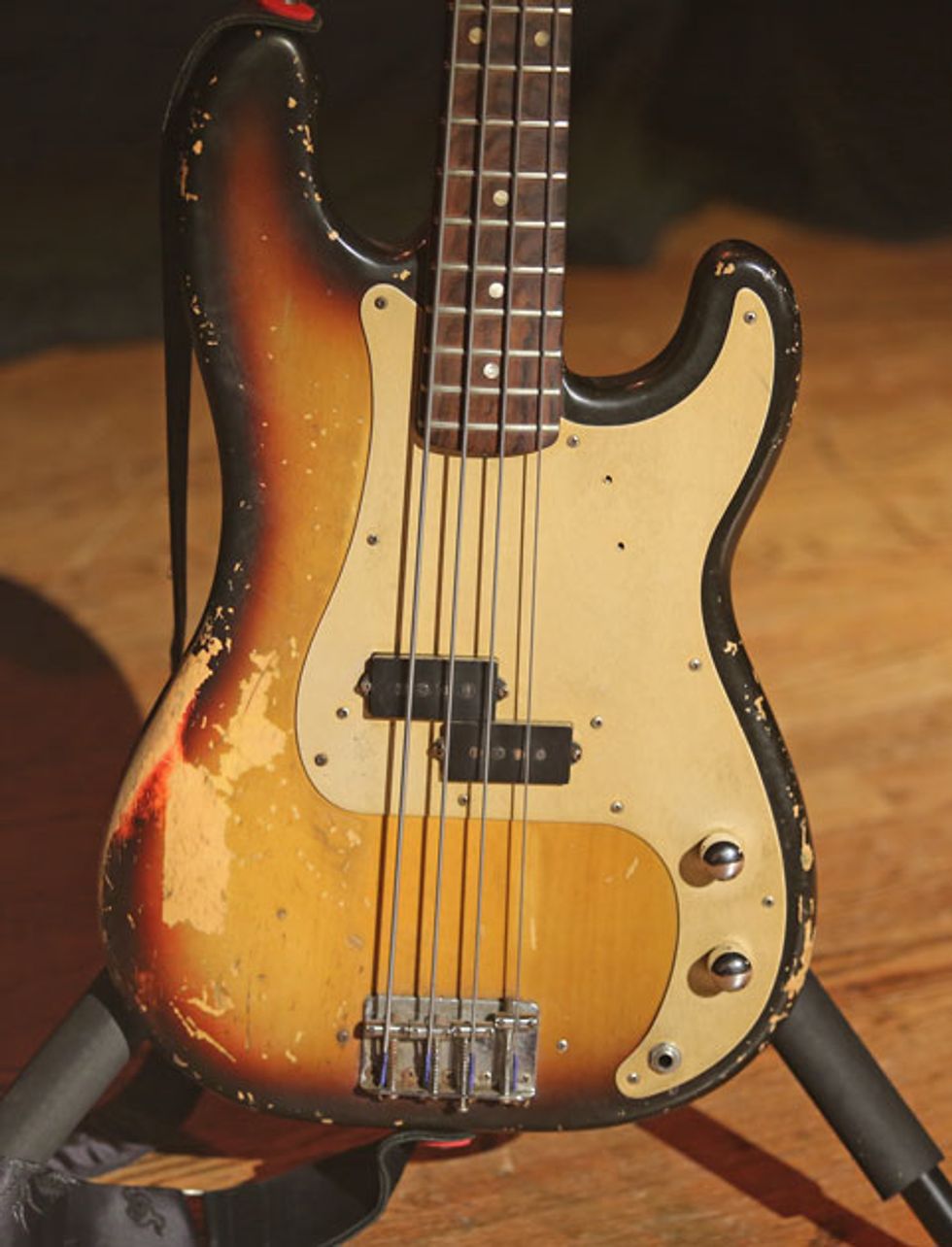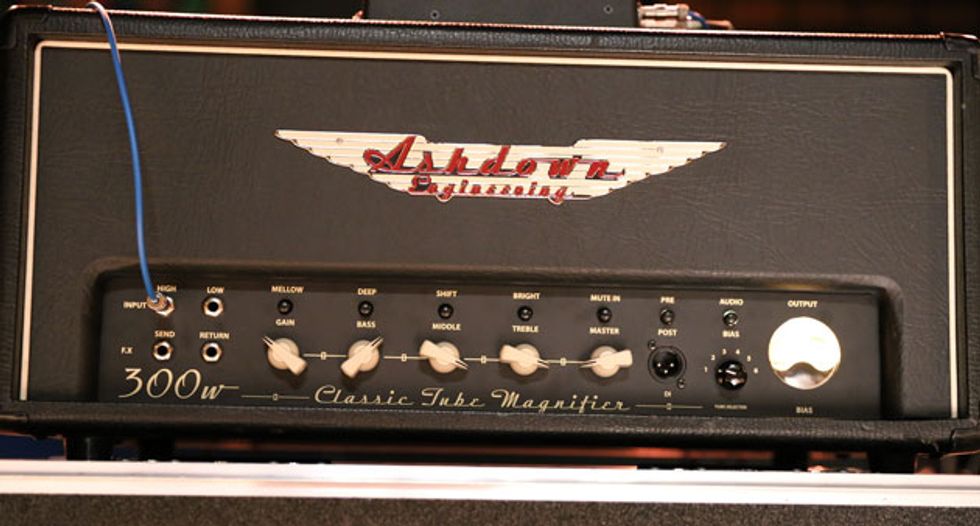 Special thanks to Tech Michael Bethancourt for taking PG through the nuts and bolts .