Rig Rundown: Lukas Nelson & Promise of the Real
One of Americana's rising stars (and a son of an outlaw legend) goes deep on his vintage Gibson, using a dual-amp setup, and why he eschews most pedals.
Lukas Nelson's No. 1 is this 1956 Gibson Les Paul Jr. This mostly stock Jr has a MojoAxe bridge to help with intonation. Gibson is currently making a signature replica of this guitar. It stays strung with DR Pure Blues (.011–.014–.018–.028–.038–.050). Nelson's leather guitar straps are made by Cody Hixon.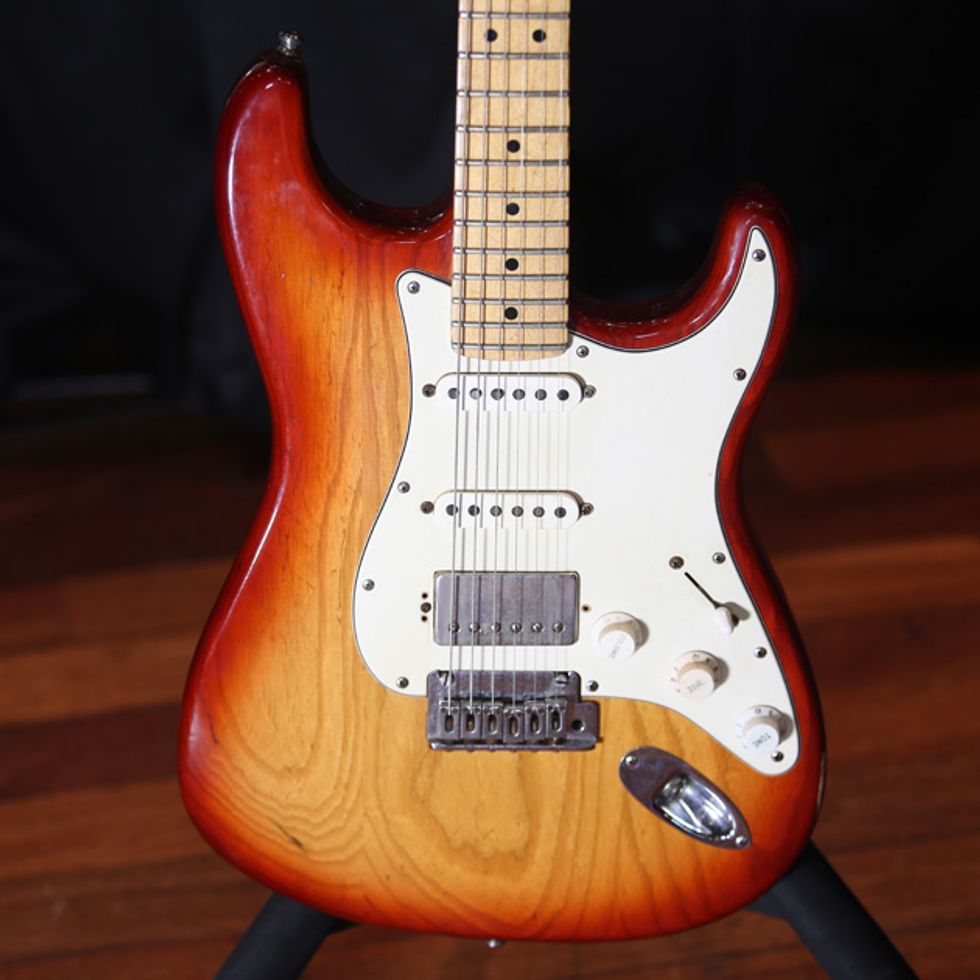 Click to subscribe to our weekly Rig Rundown podcast:

American Stage Cables:http://ddar.io/AmerStageCables
---
---