Rig Rundown: Maroon 5's James Valentine [2015]
The mega-selling pop outfit's 6-string guru shows us his vintage Teles, Matchless and Suhr amps, and ultra-flexible pedal and rack setup.
While Valentine prefers his older Teles, he also keeps a couple of newer Teles equipped with Fender's N3 Noiseless pickups on hand for use in venues where he experiences buzzing from his old Teles' single-coils.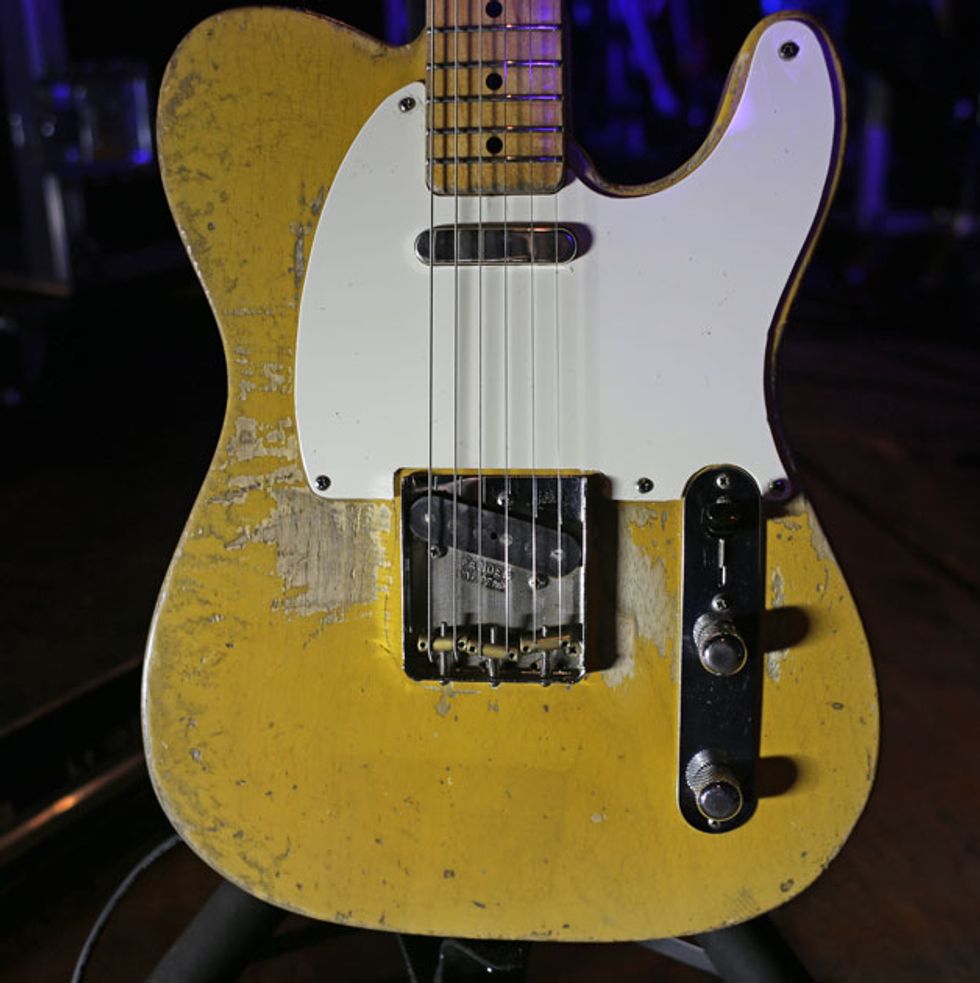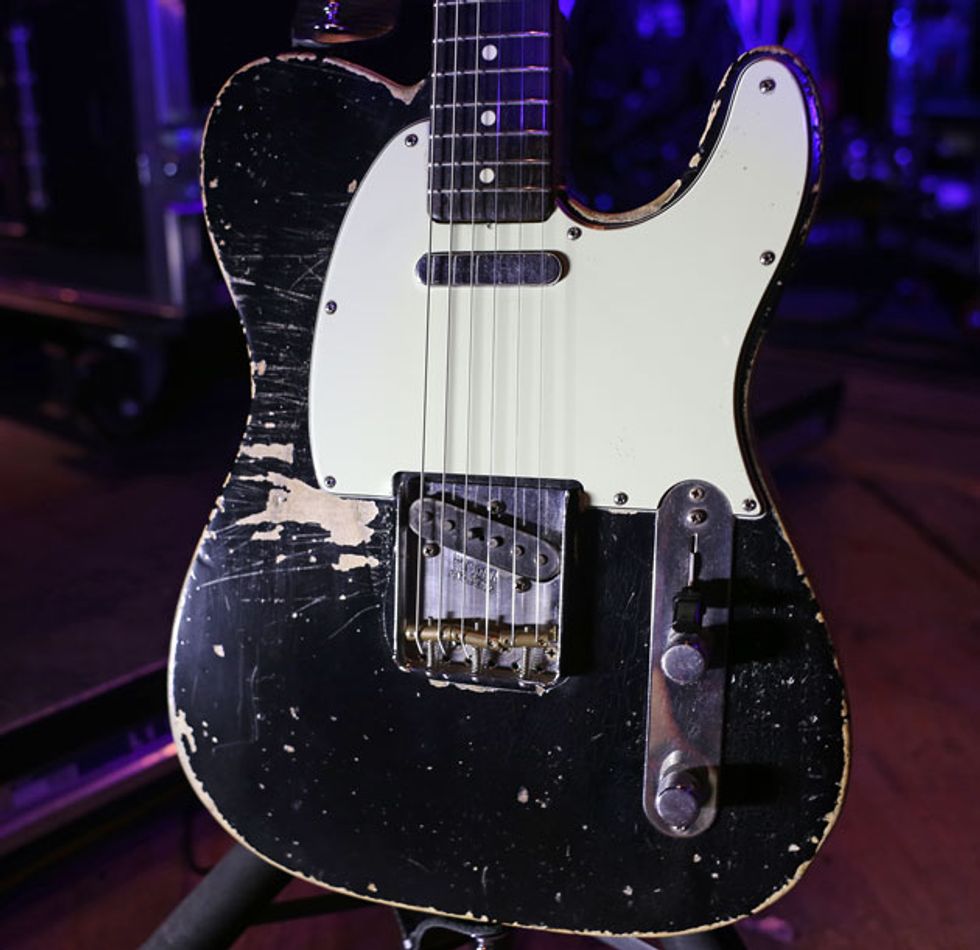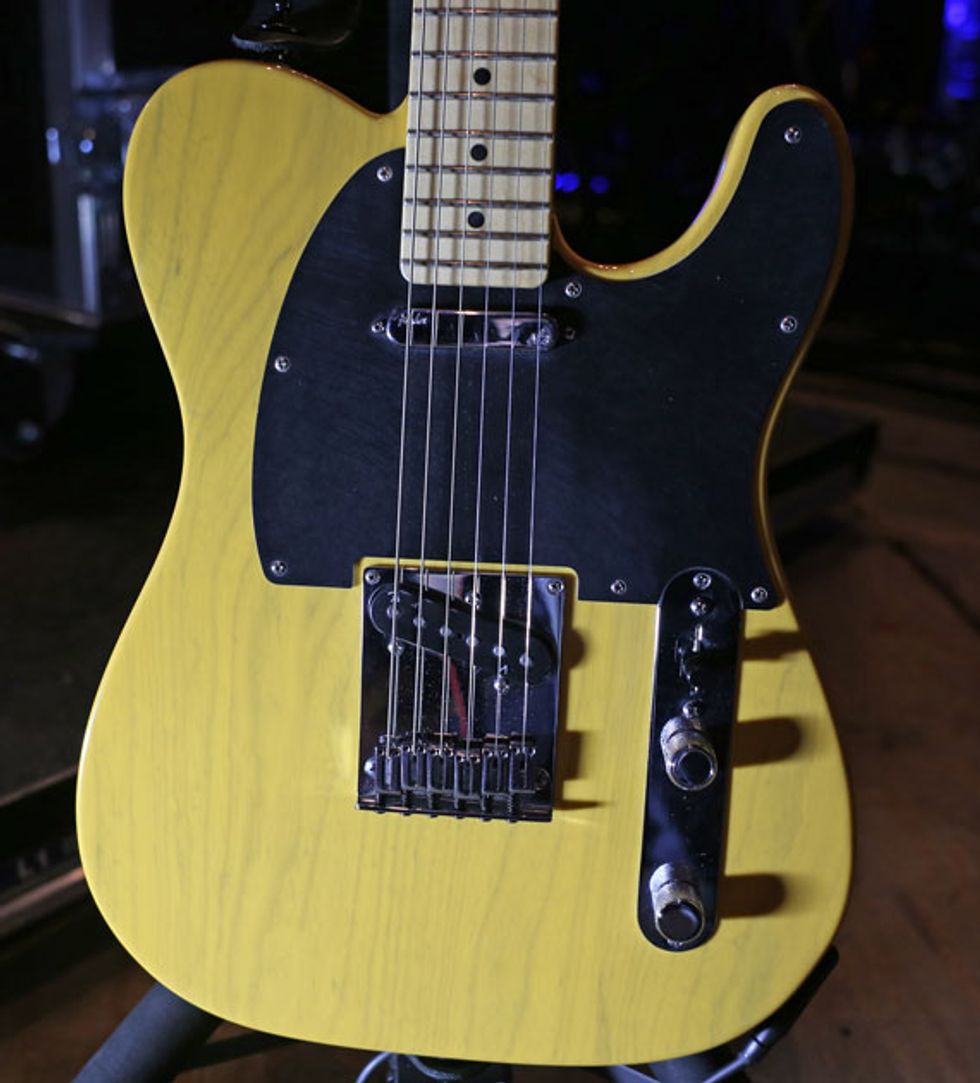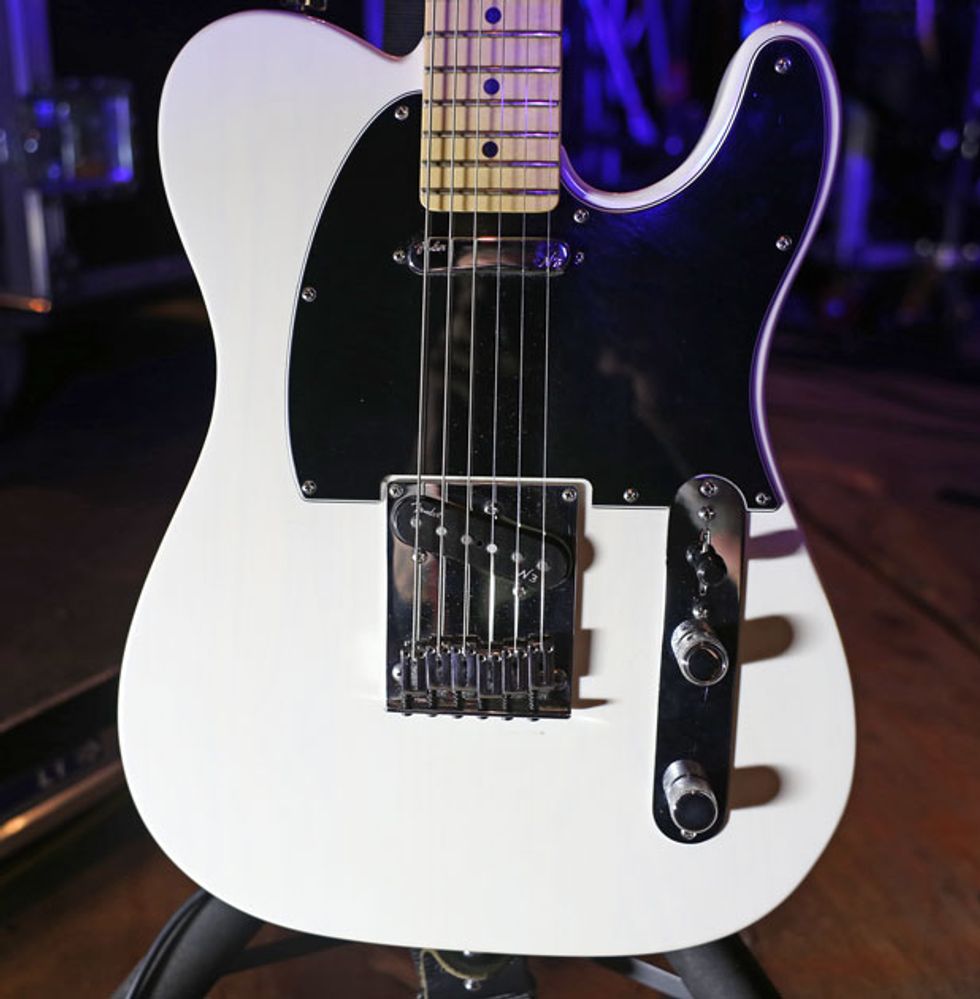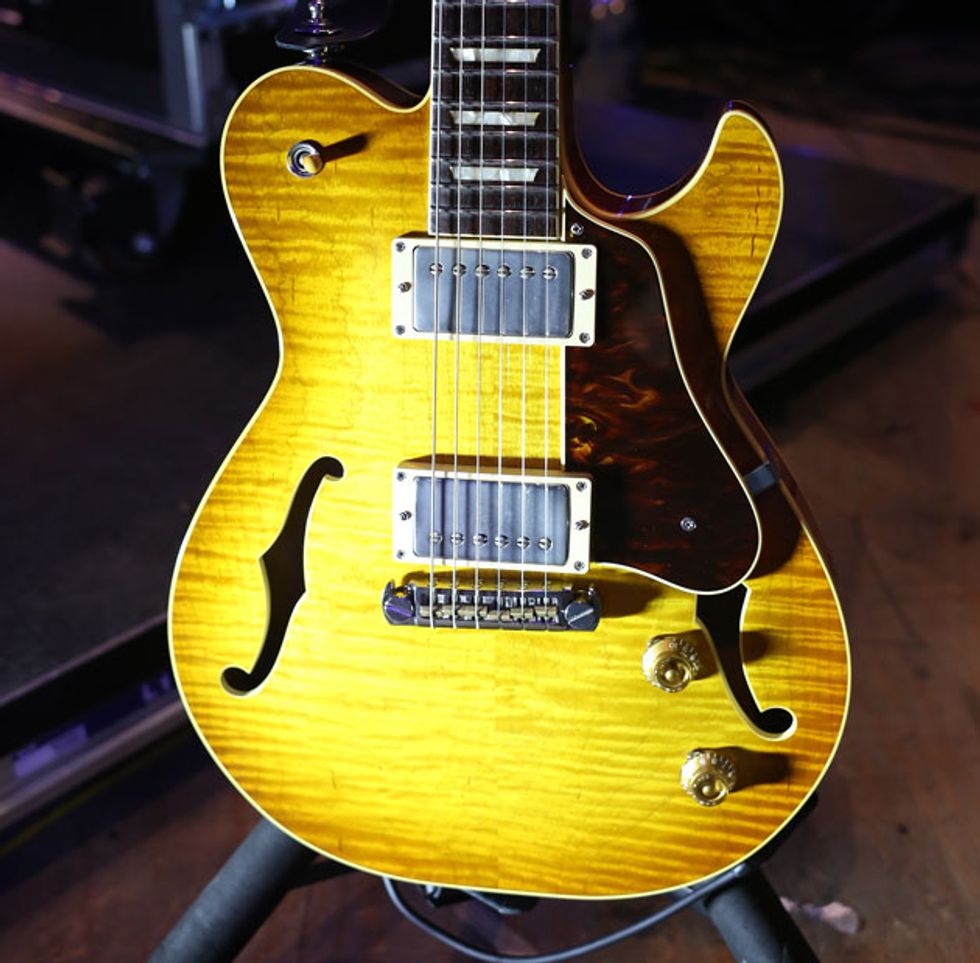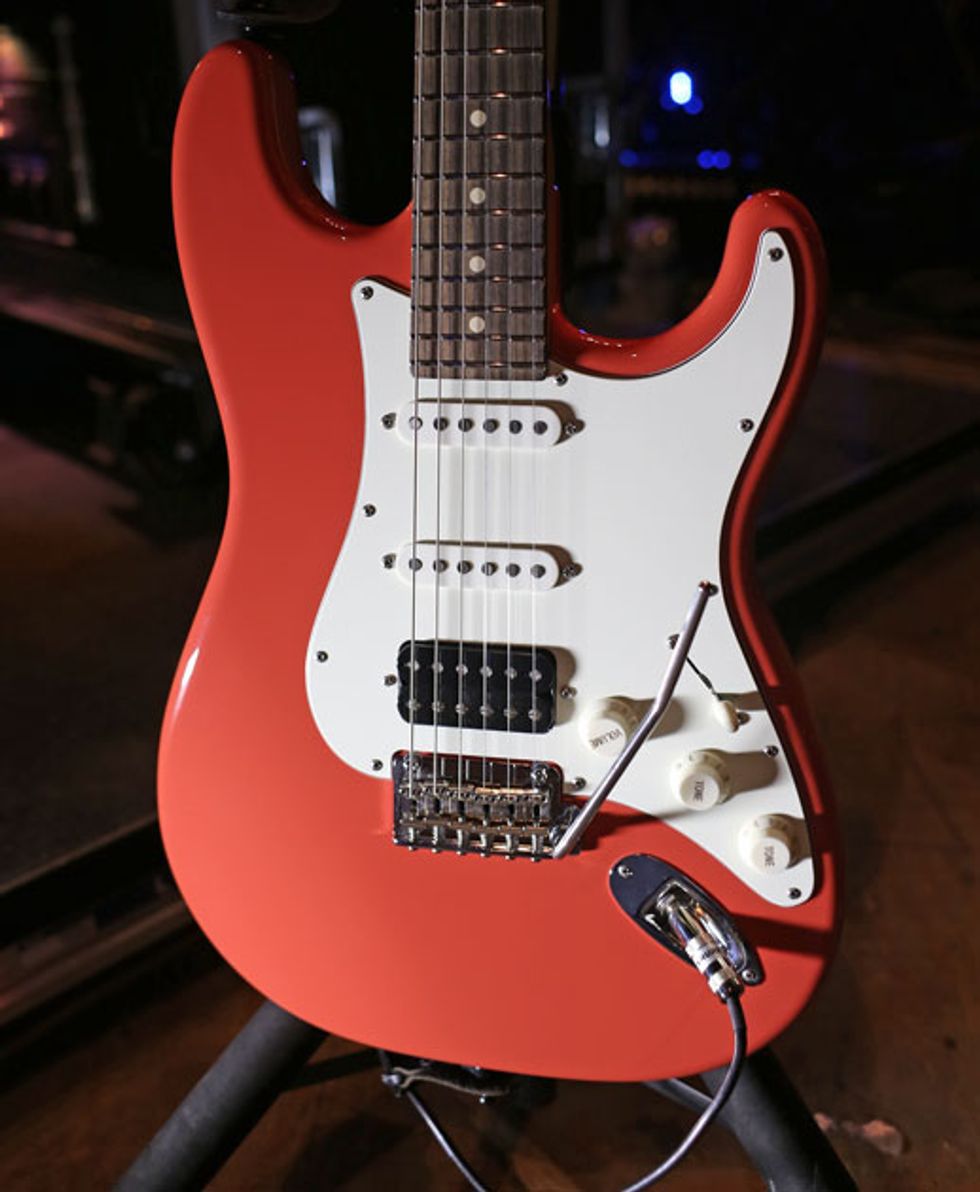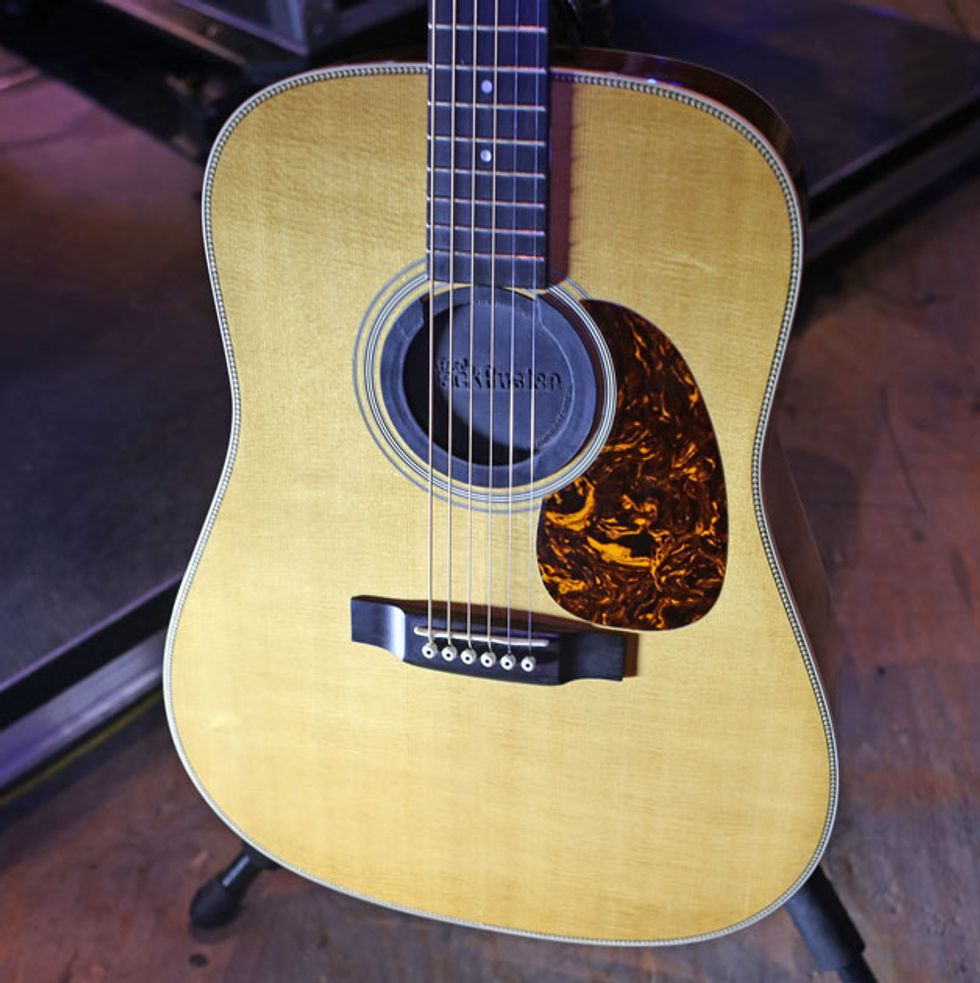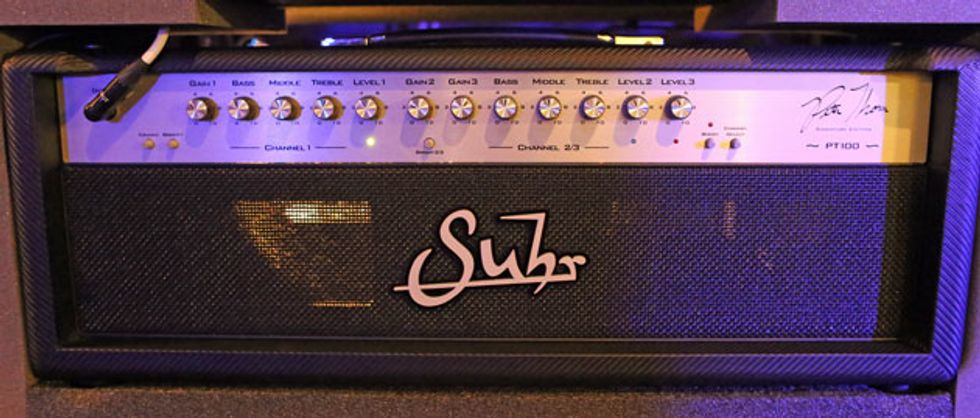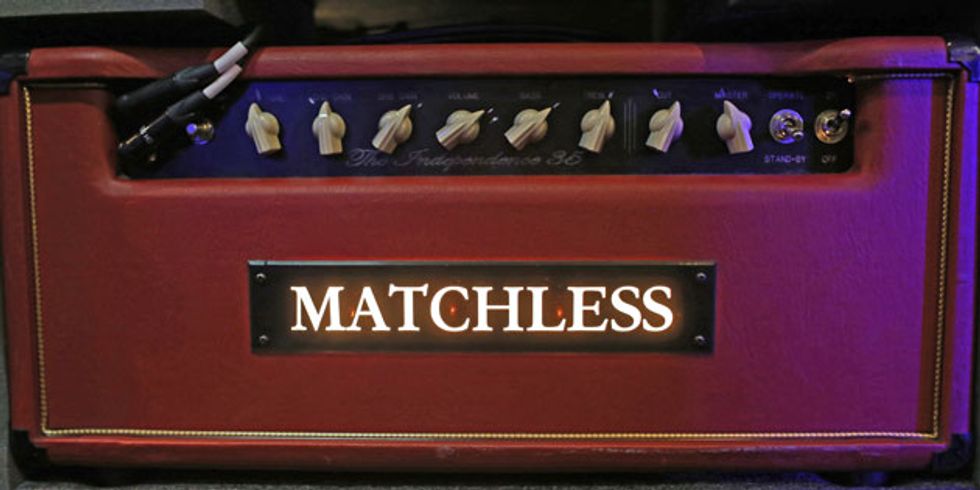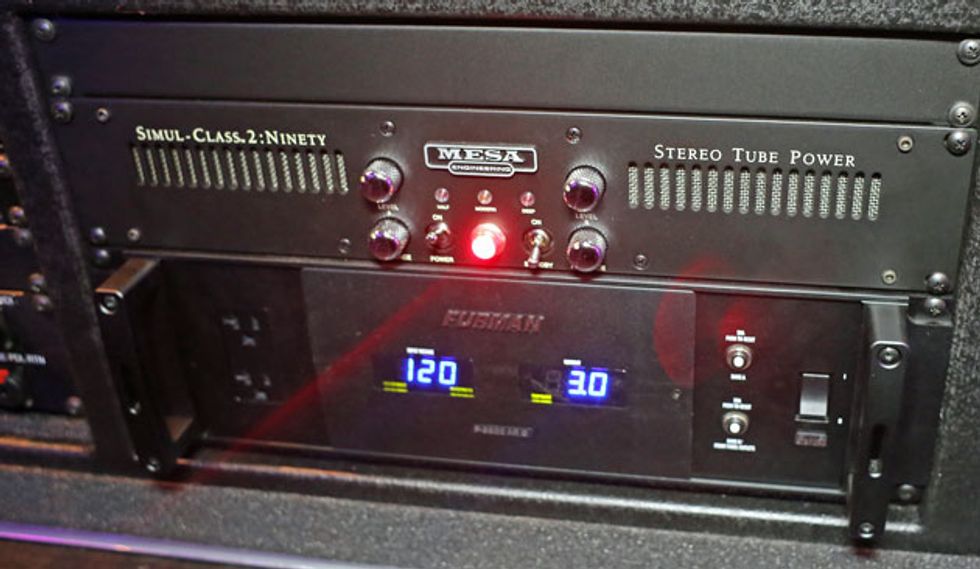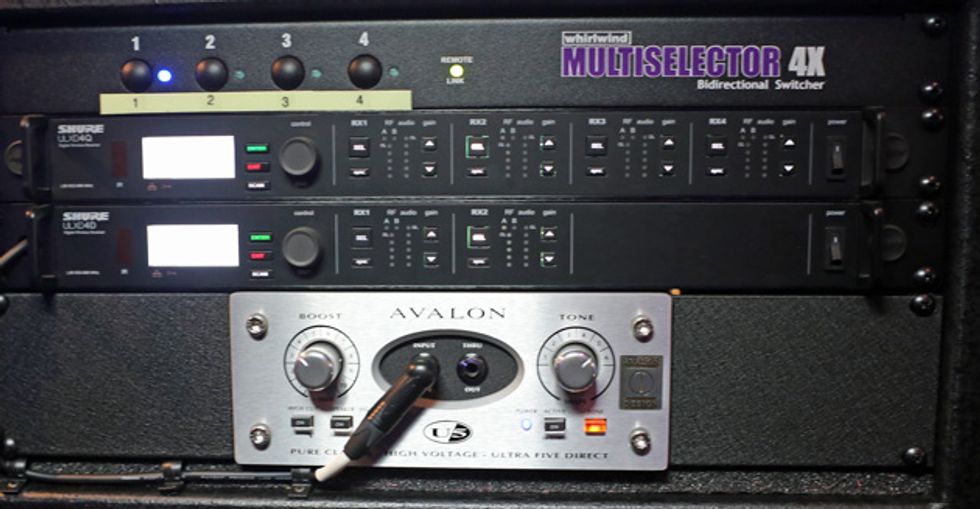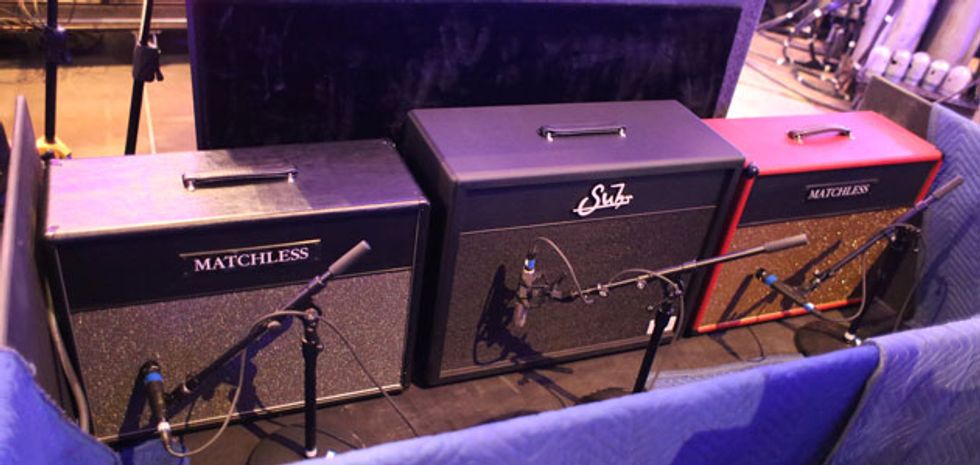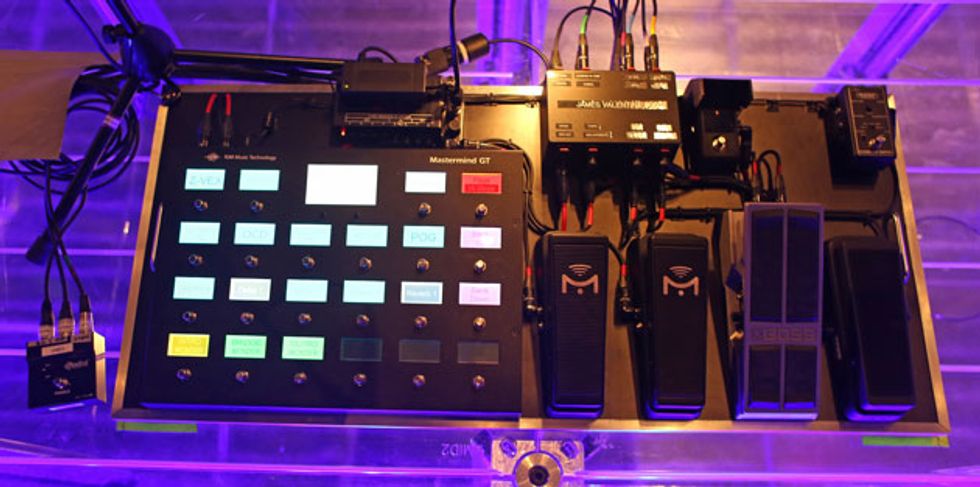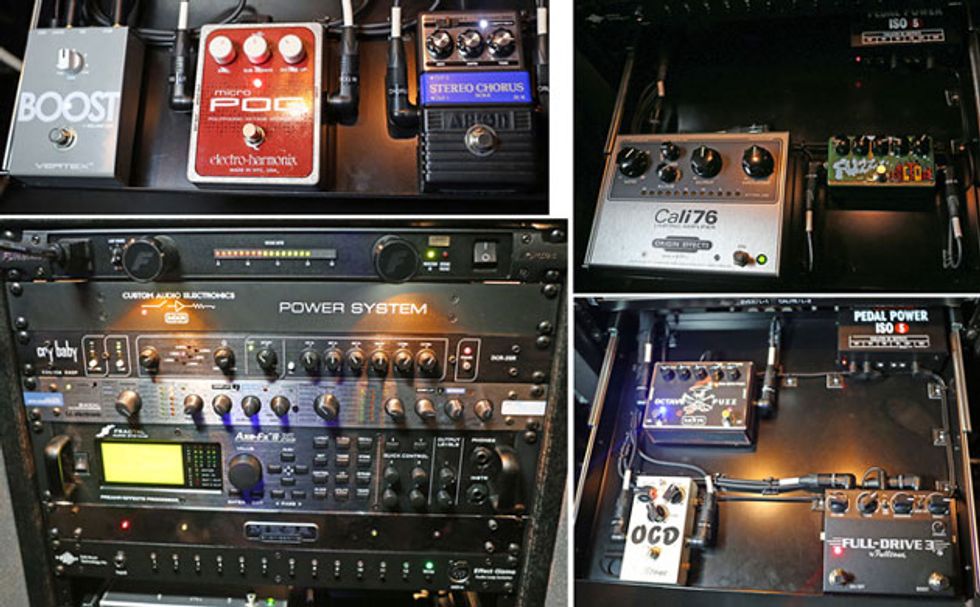 Premier Guitar's John Bohlinger met with Maroon 5's James Valentine before the band's February 27, 2015, gig at Nashville's Bridgestone Arena. In this segment, we see how the closet jazz cat uses a variety of vintage and high-end boutique guitars and amps to get the wide variety of sounds he has to replicate at each show.