Rig Rundown: Maroon 5's James Valentine [2015]
The mega-selling pop outfit's 6-string guru shows us his vintage Teles, Matchless and Suhr amps, and ultra-flexible pedal and rack setup.
Valentine's amp rig has been reworked for Maroon 5's 2015 tour. He says Divided by 13 amps remain some of his favorites, but this time around he wanted to try out some other options. A 3-channel Suhr PT-100 Pete Thorn signature head drives a dry middle cab, which is a closed-back Suhr 2x12 loaded with Celestion G12M Greenbacks.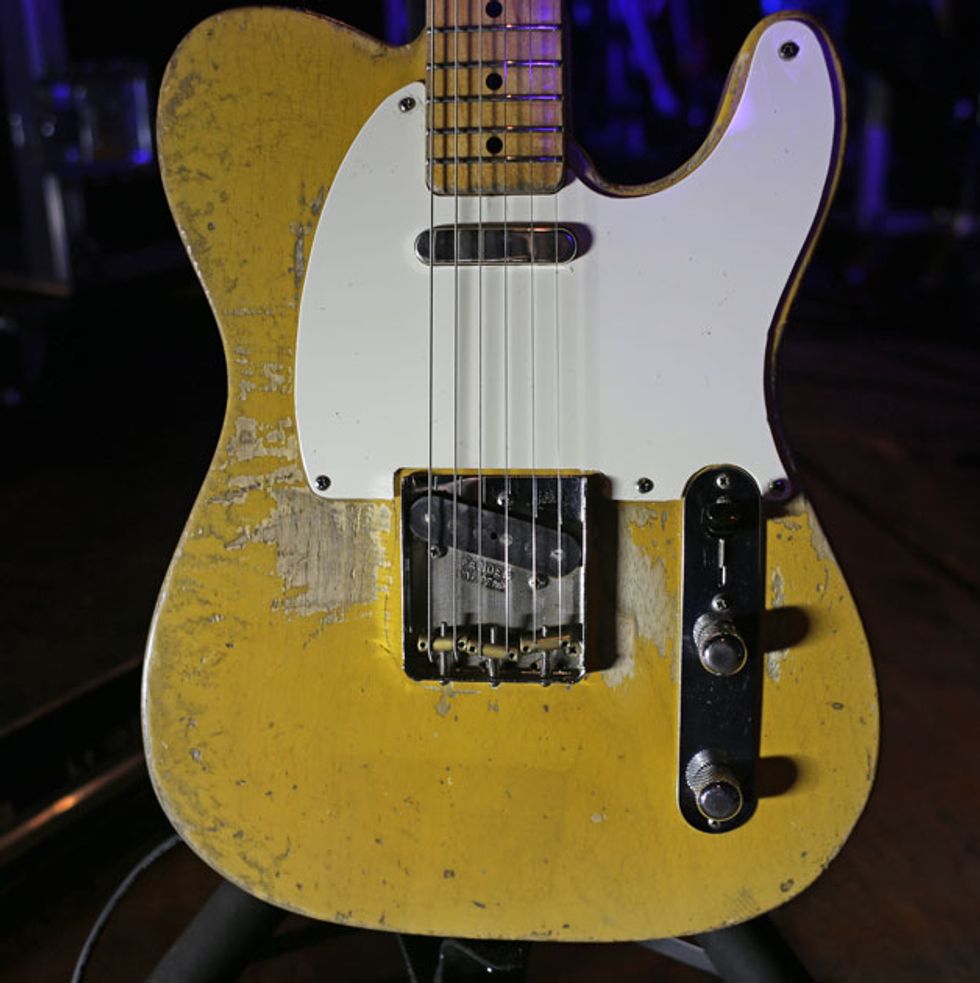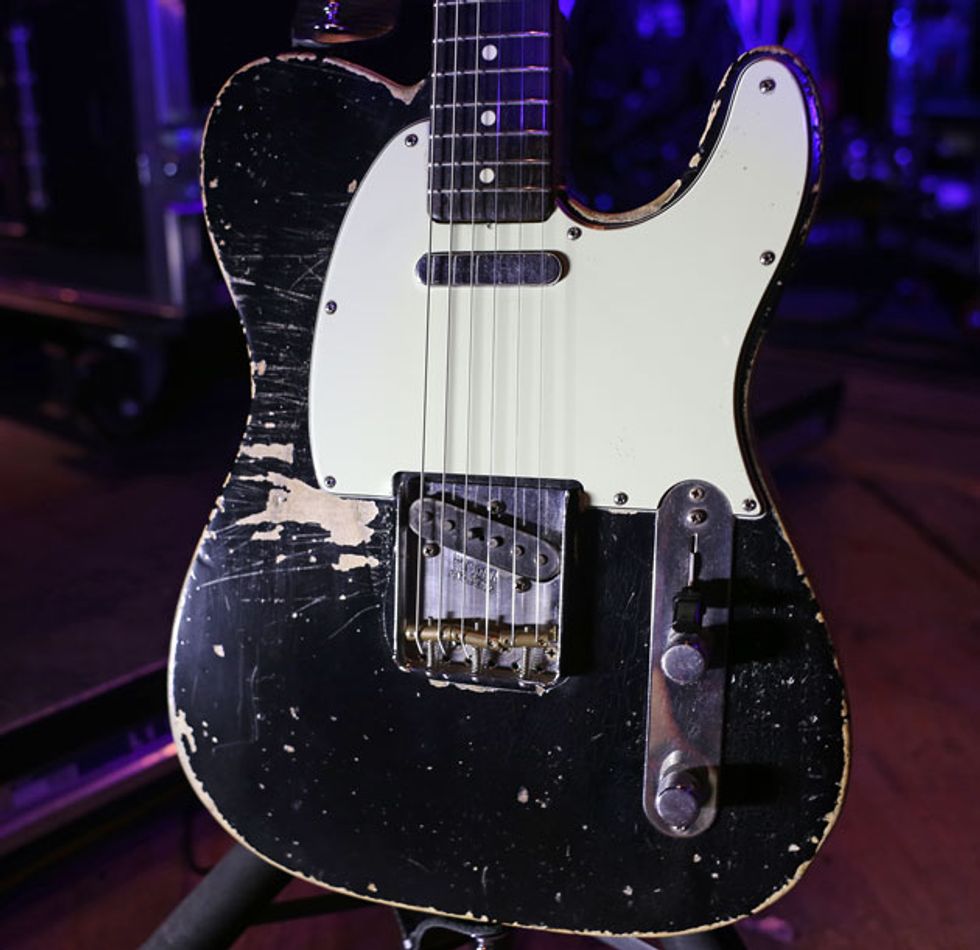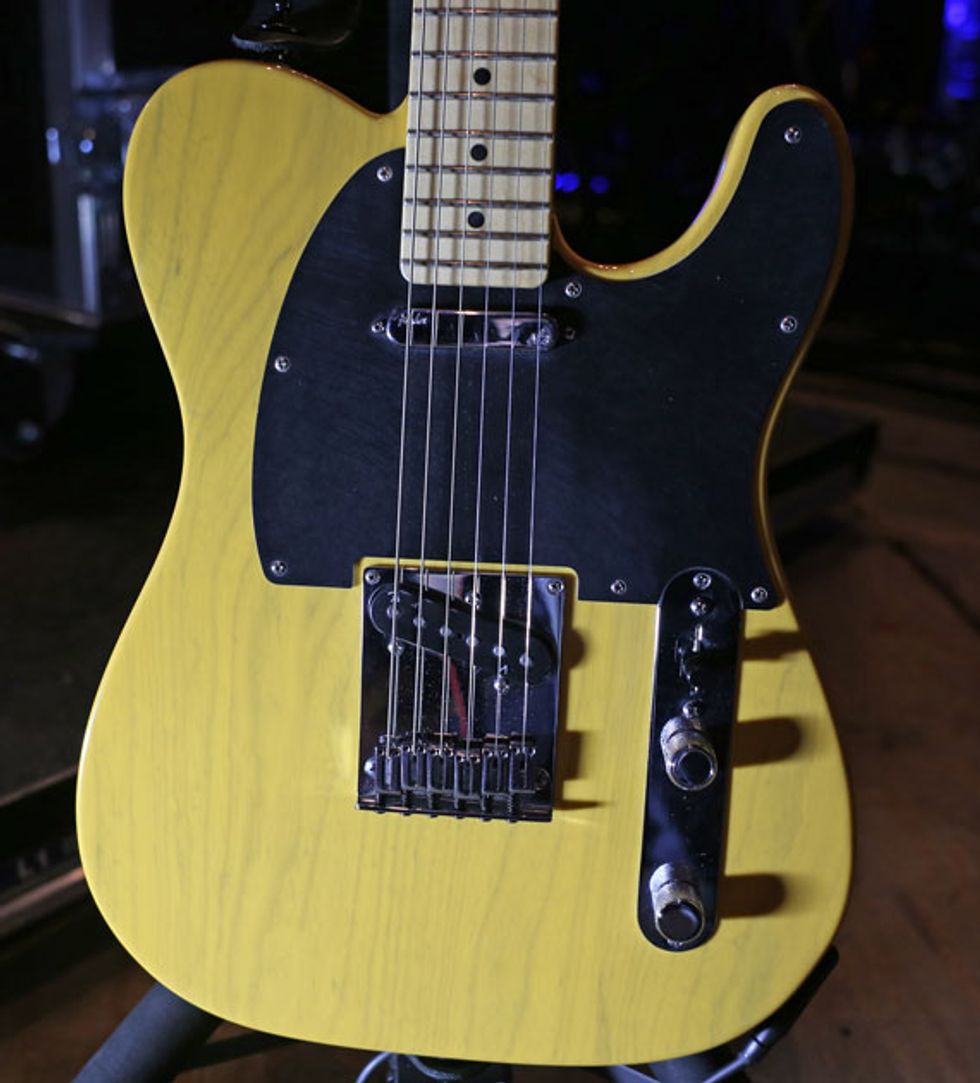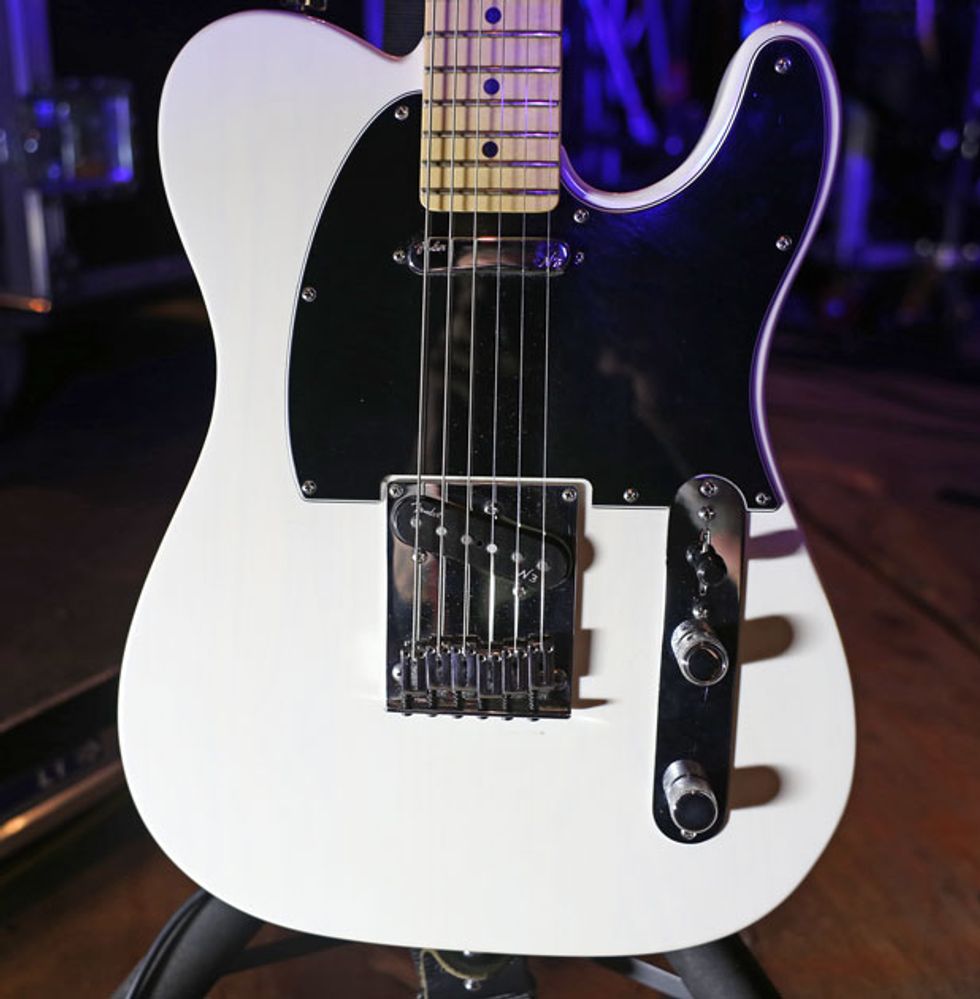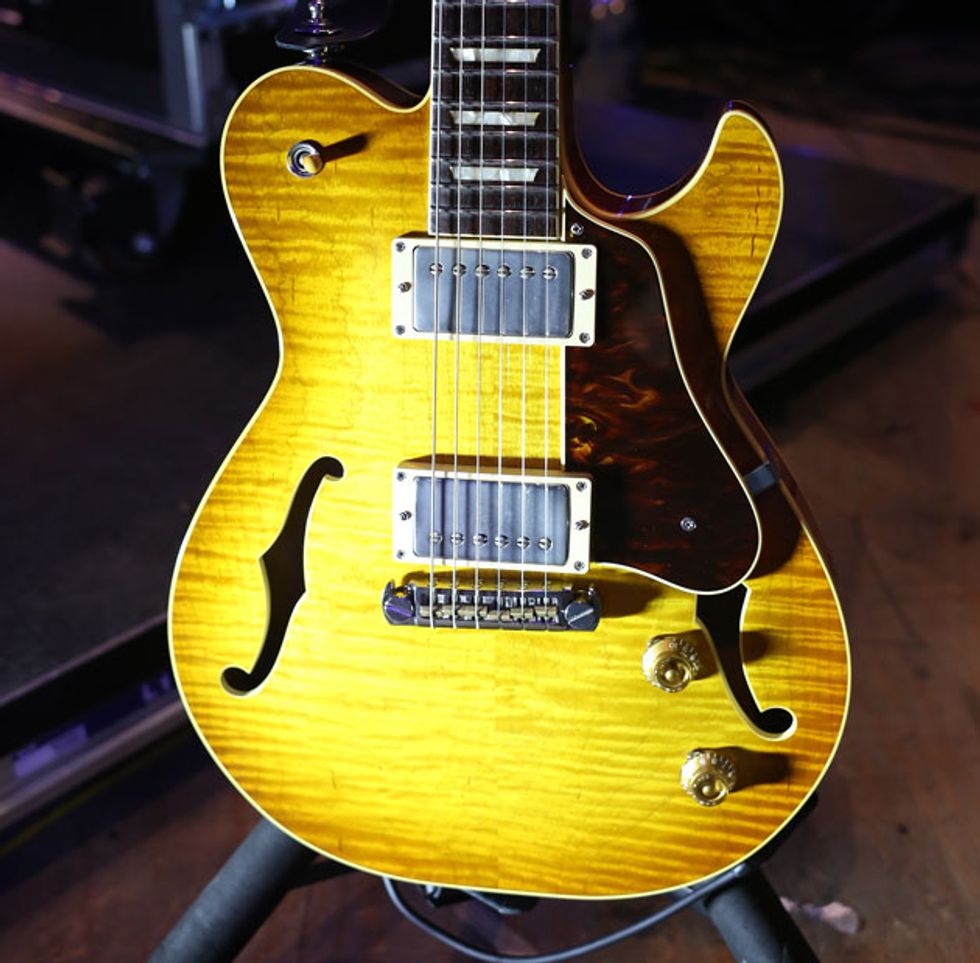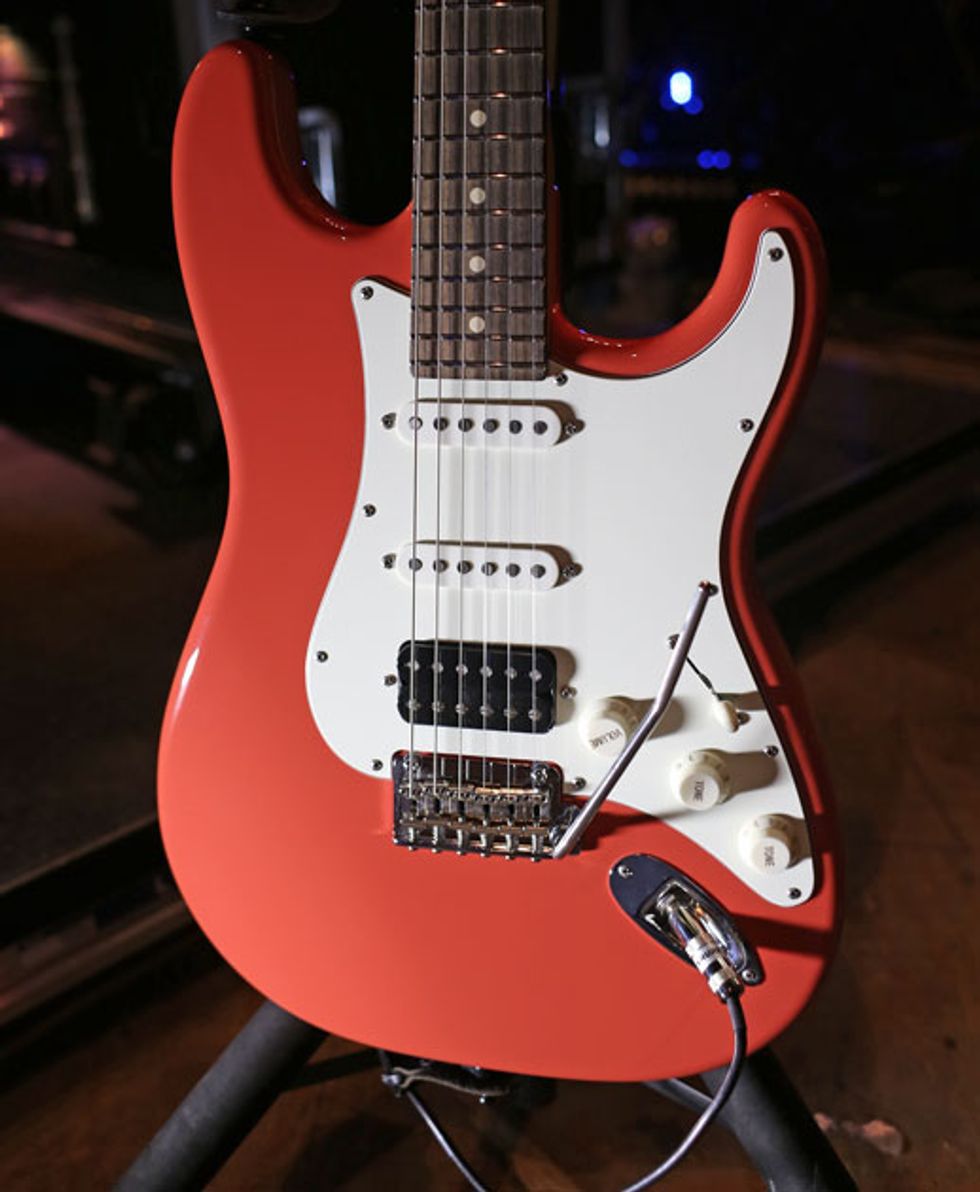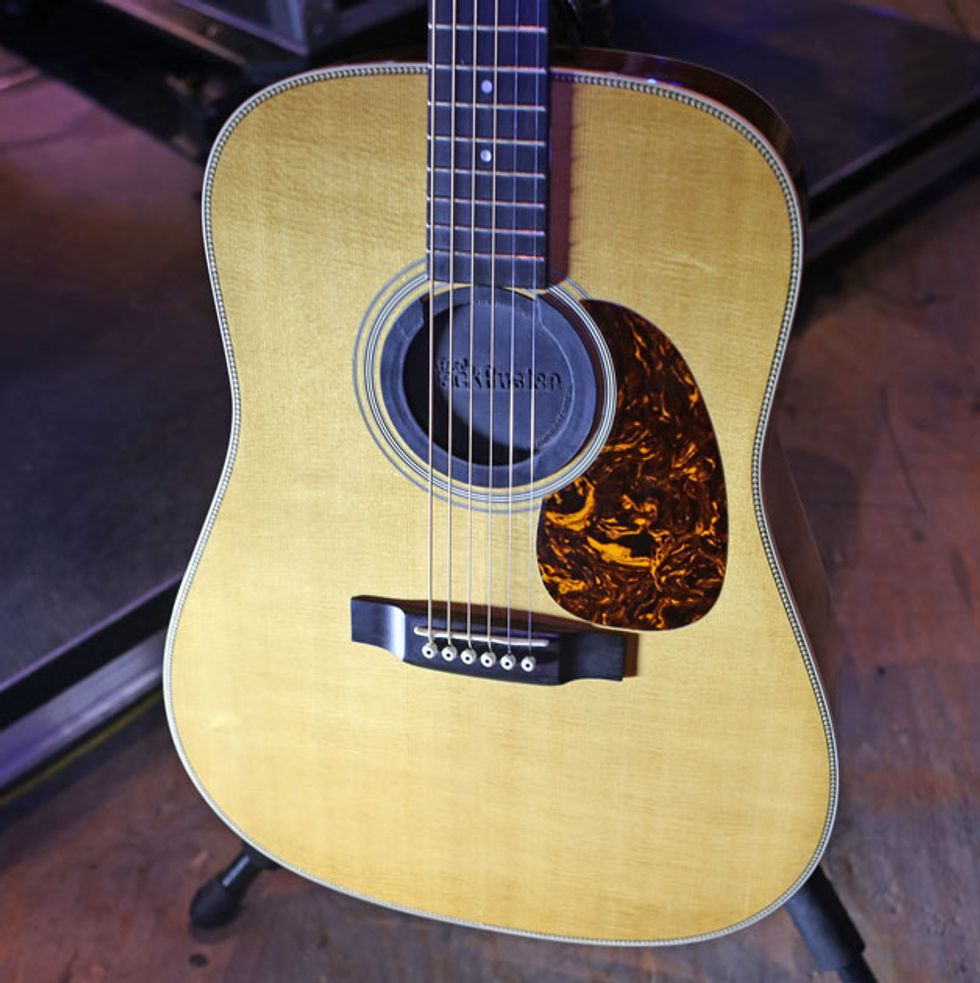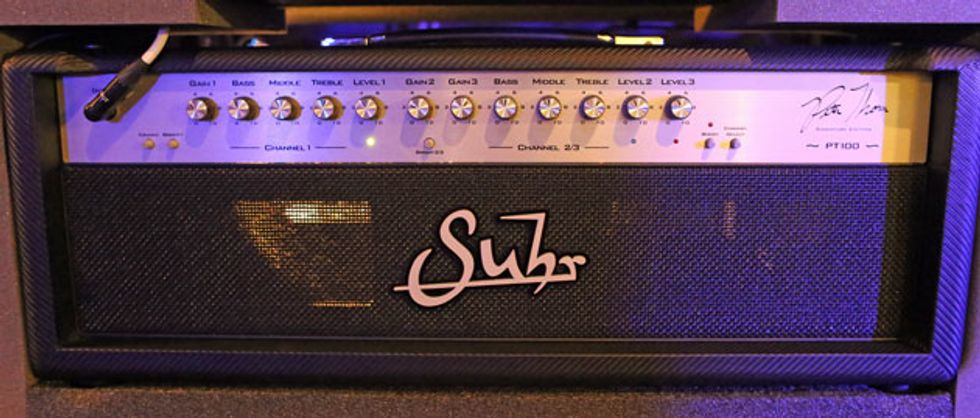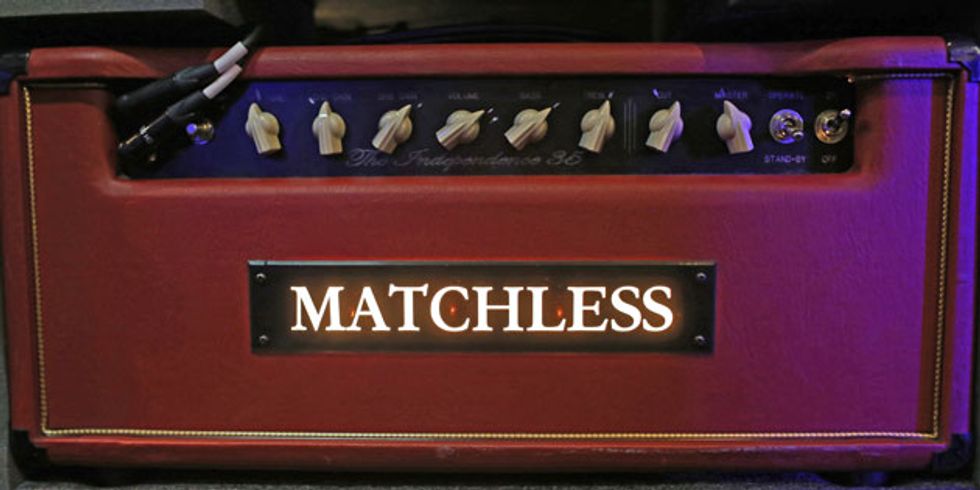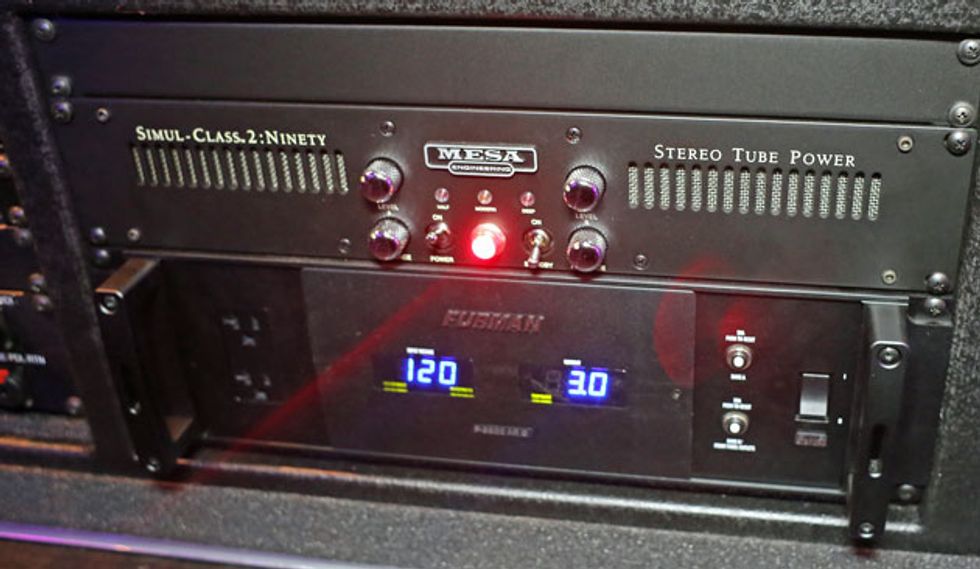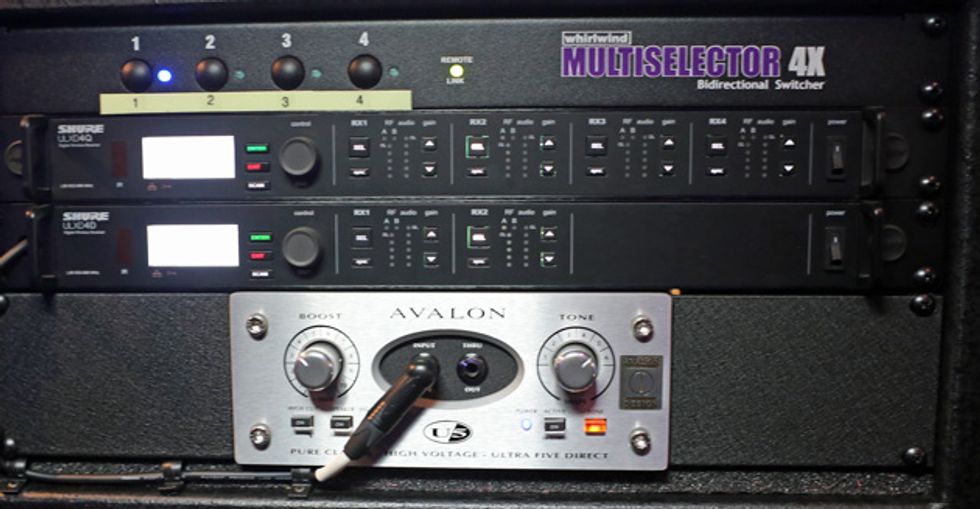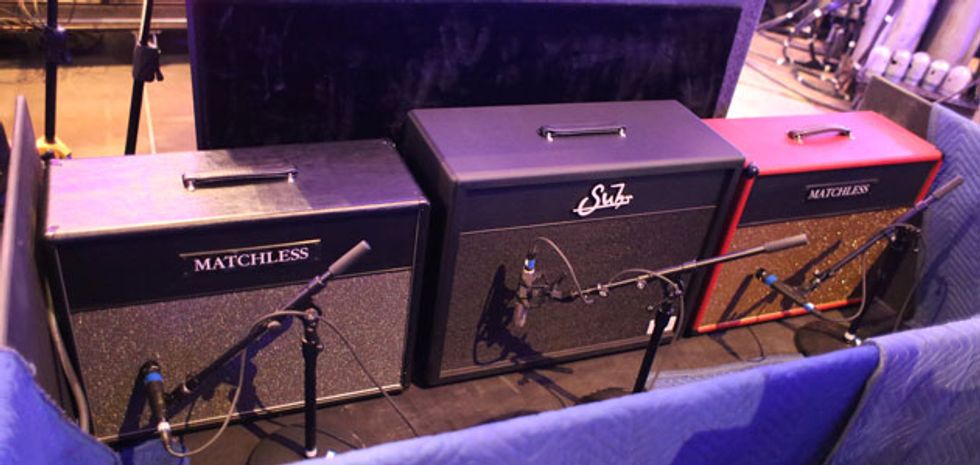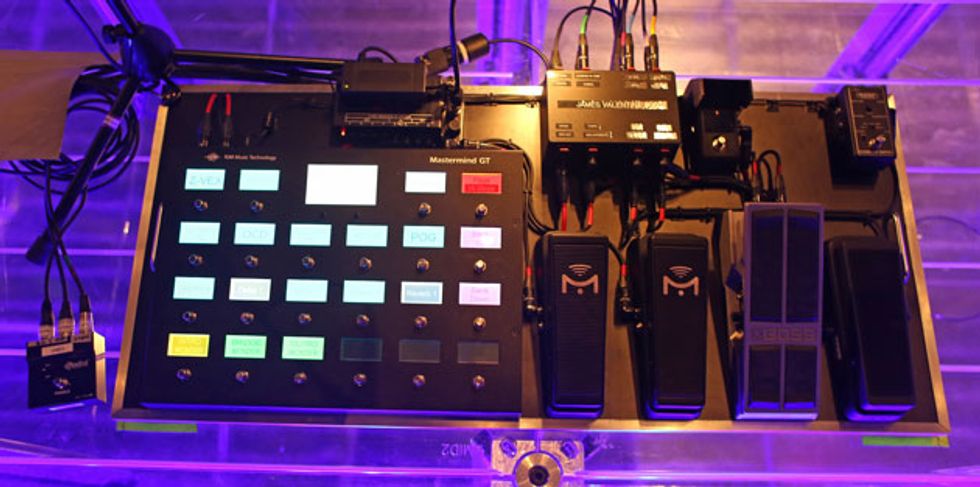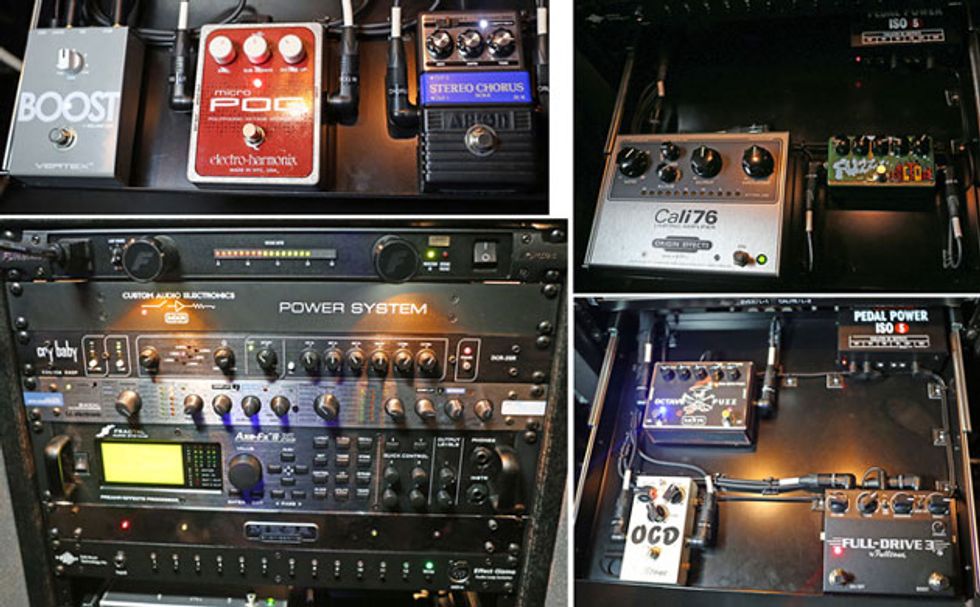 Premier Guitar's John Bohlinger met with Maroon 5's James Valentine before the band's February 27, 2015, gig at Nashville's Bridgestone Arena. In this segment, we see how the closet jazz cat uses a variety of vintage and high-end boutique guitars and amps to get the wide variety of sounds he has to replicate at each show.