Rig Rundown: Radio Moscow
This psych-rock power trio doesn't mind a little 60-cycle hum from their collection of obscure vintage gear from Gibson, Alamo, Danelectro, and more.
Parker Griggs and Anthony Meier (above left) of Radio Moscow recently invaded Nashville's High Watt to shake the rafters with their brand of trippy and powerful garage rock. They took PG through their mostly vintage, road-worn gear.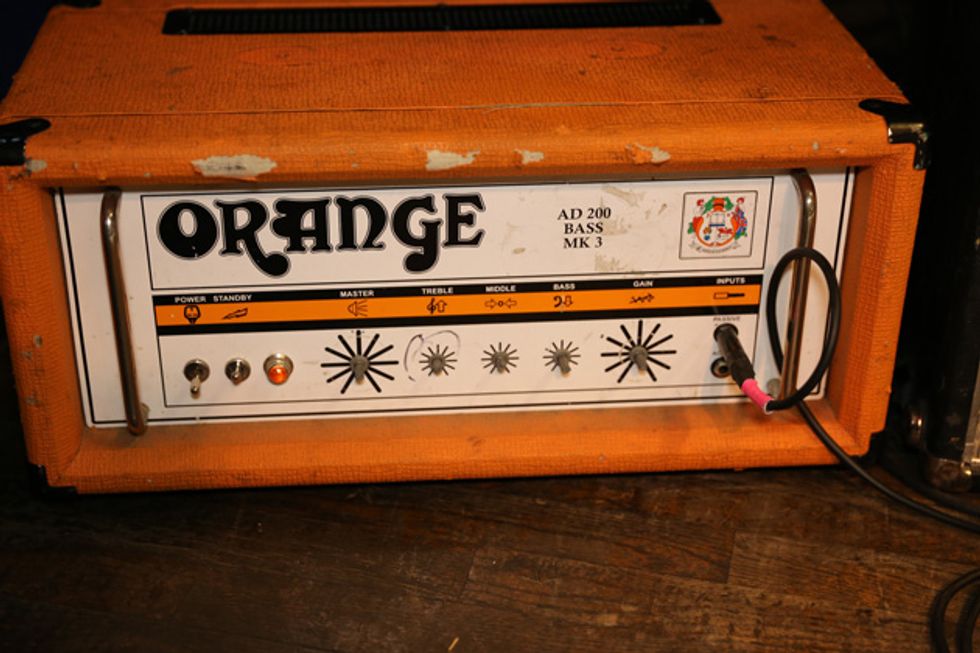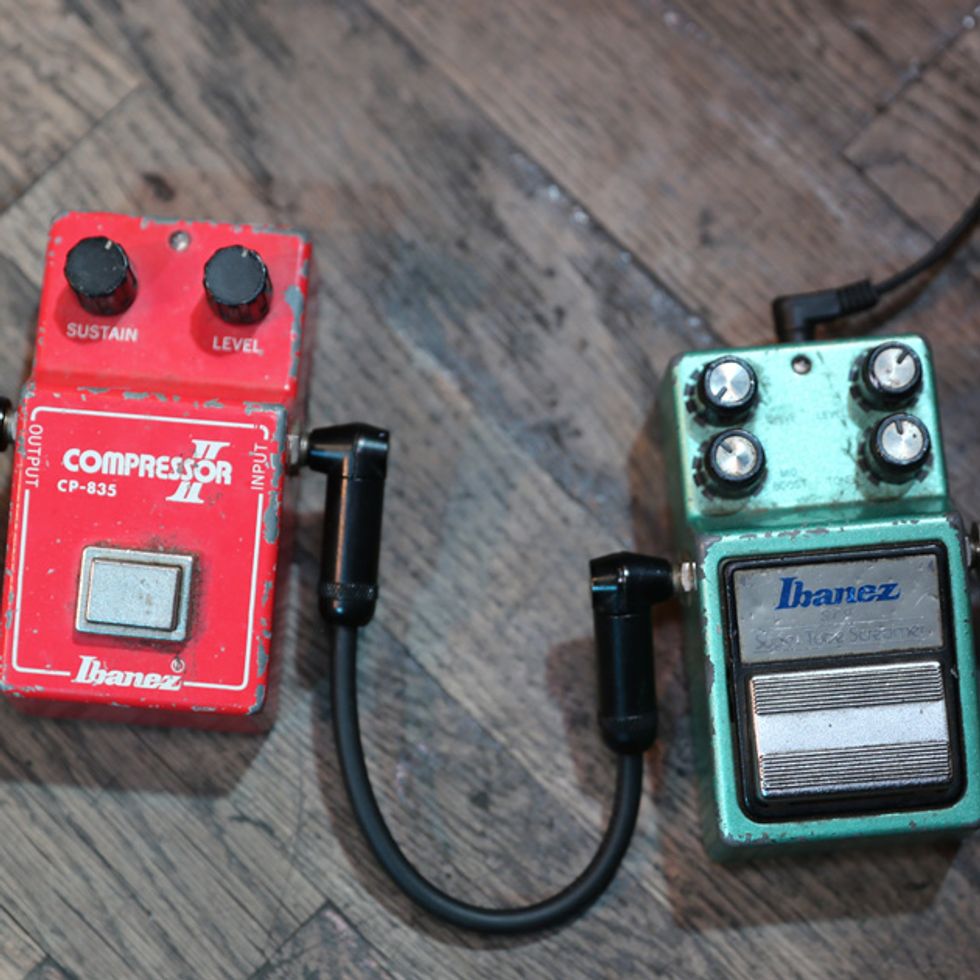 Click to subscribe to our weekly Rig Rundown podcast:

---
---