Rig Rundown: Radio Moscow
This psych-rock power trio doesn't mind a little 60-cycle hum from their collection of obscure vintage gear from Gibson, Alamo, Danelectro, and more.
Who needs a board when you're rocking only two stomps? Meier runs a 1984 Ibanez TS9 Super Tube Screamer (powered by a Truetone 1 Spot), and a vintage Ibanez CP-835 Compressor II that runs off a 9V.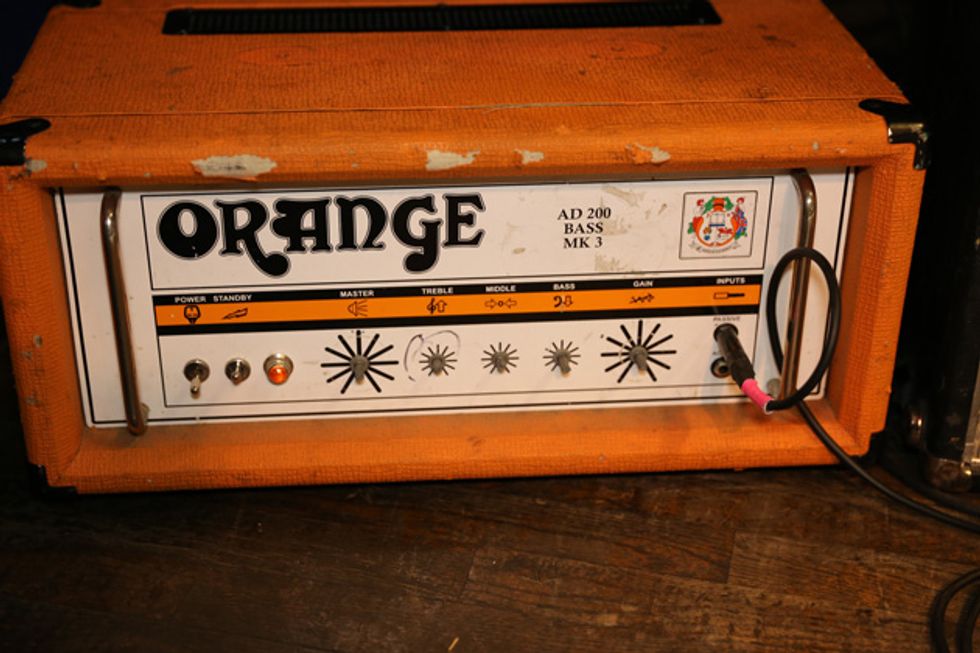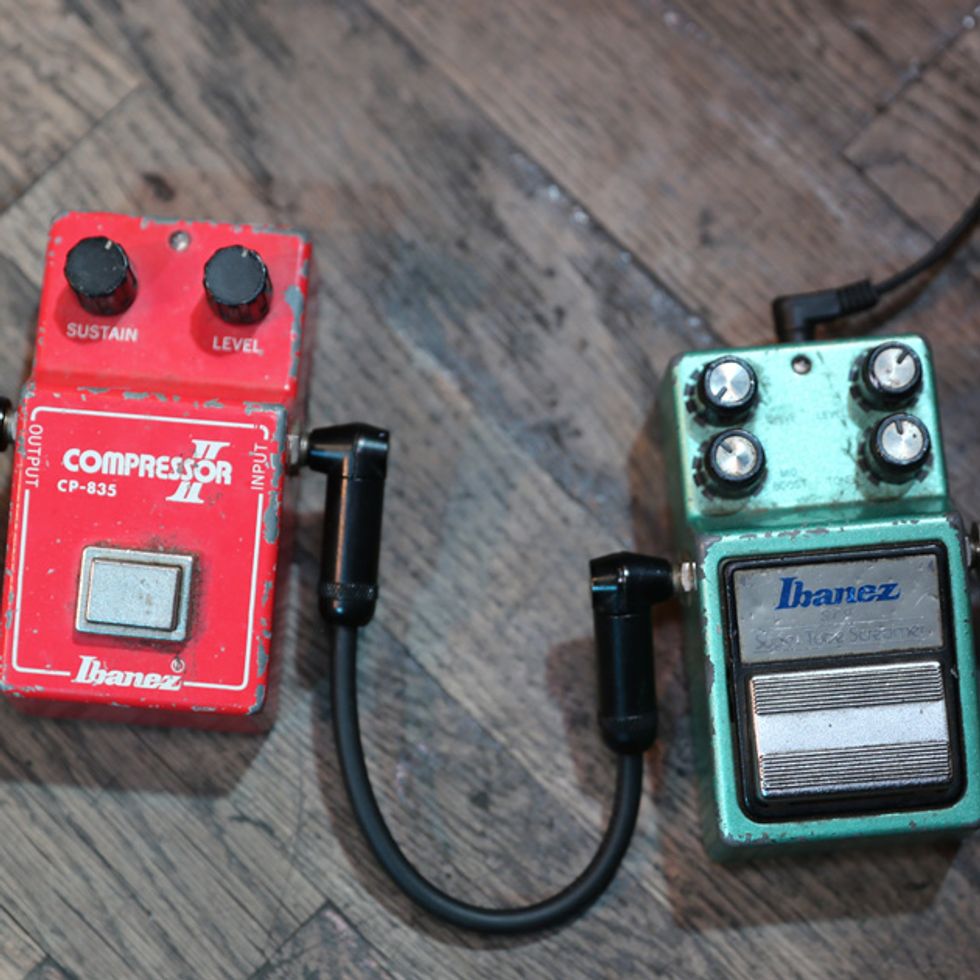 Click to subscribe to our weekly Rig Rundown podcast:

---
---