Rig Rundown: The Devon Allman Project with Duane Betts
We catch up with the sons of Southern-rock royalty—and their trove of storied guitars—just before the official launch of their new Allman Betts Band project.
Duane Betts' Super Reverb was a gift from another member of his extended royal family of rock: Derek Trucks. Only the right channel operates, to make it push harder.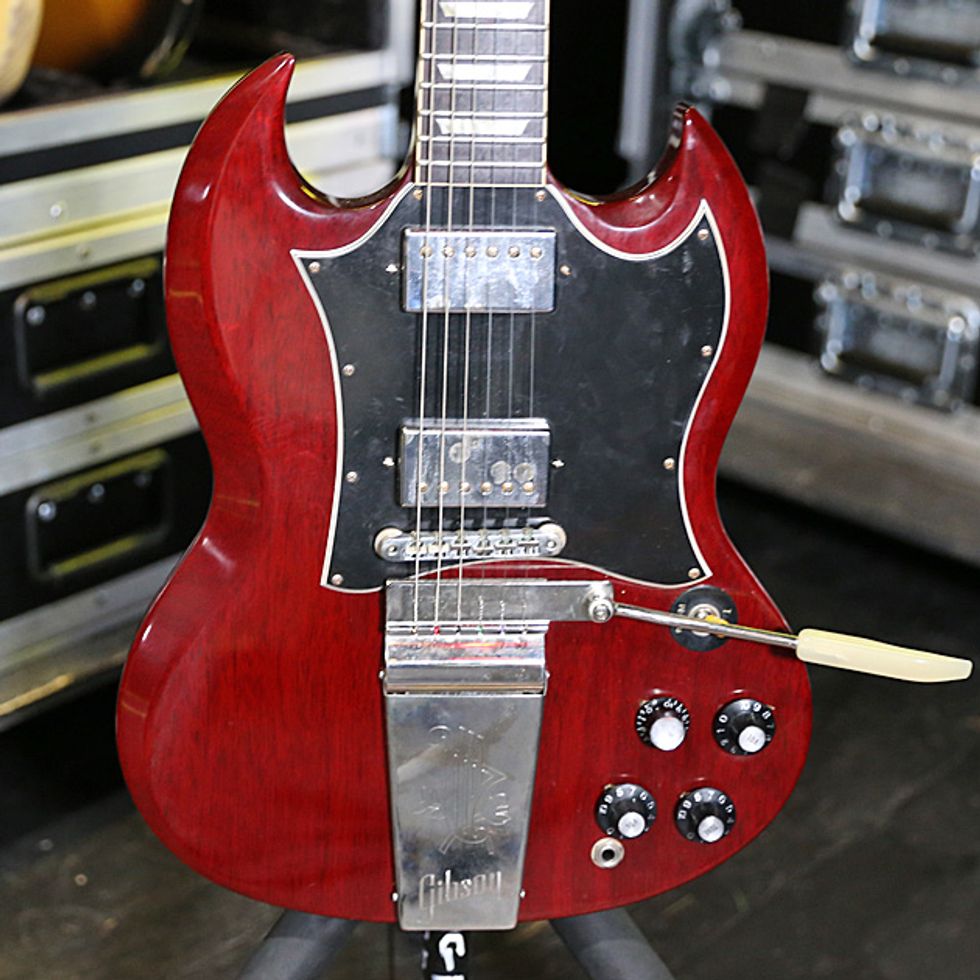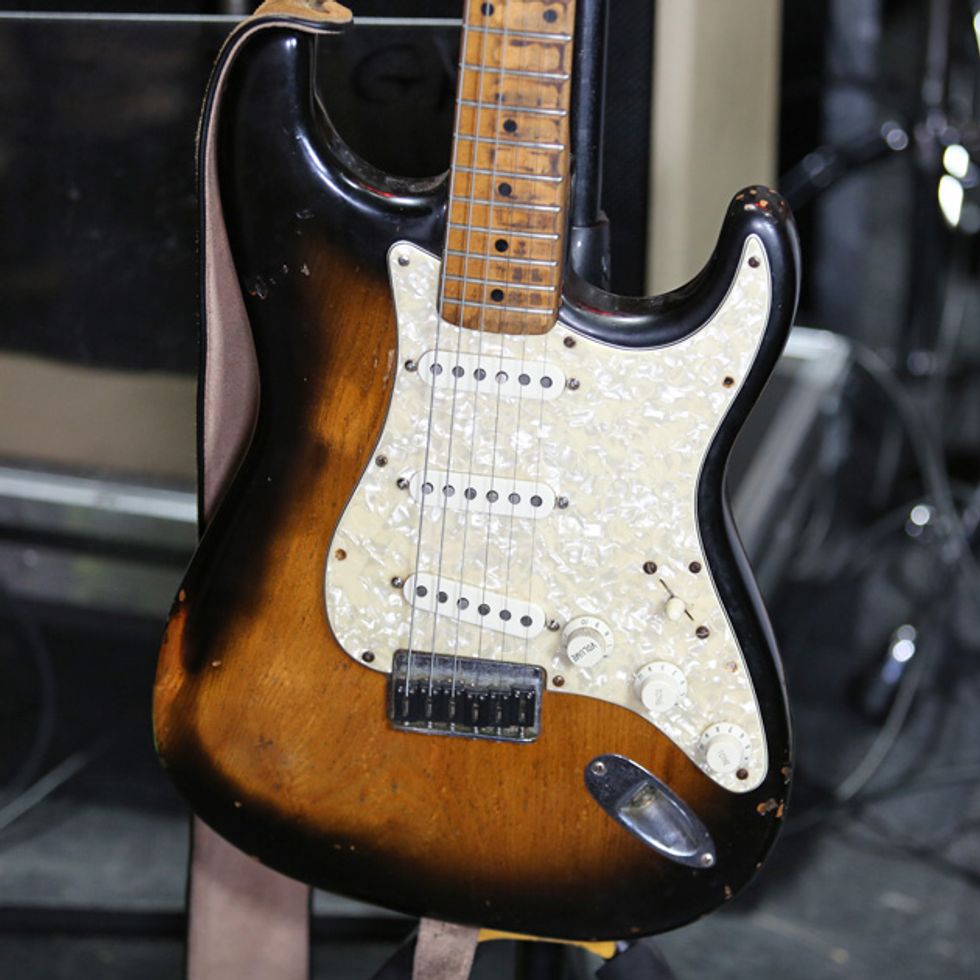 Click to subscribe to our weekly Rig Rundown podcast:

---
---