Rig Rundown: The Devon Allman Project with Duane Betts
We catch up with the sons of Southern-rock royalty—and their trove of storied guitars—just before the official launch of their new Allman Betts Band project.
Betts raided his dad's guitar collection before he and Allman went to Muscle Shoals to cut their forthcoming album. His pop's modded ES-335 joined them on their expedition. It's a '61 that Betts describes as "a beast," and its toggle switch has been relocated next to the volume knob, for easy access to all the controls.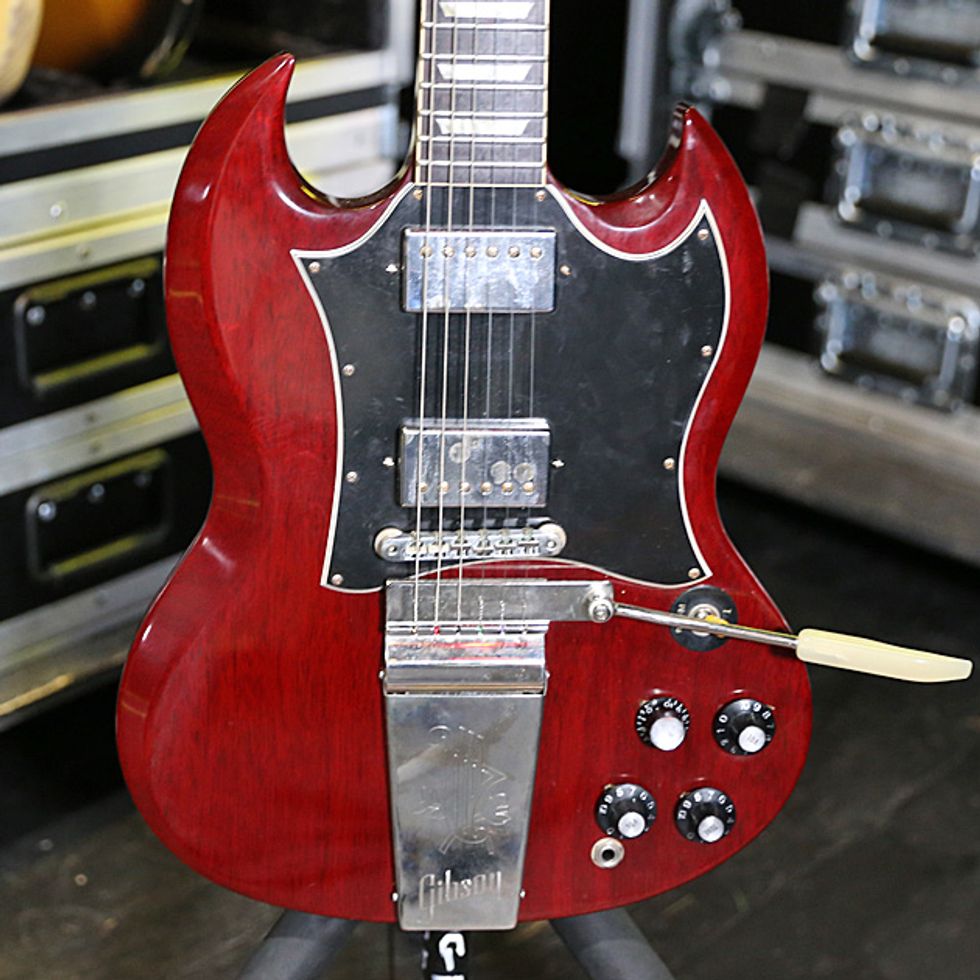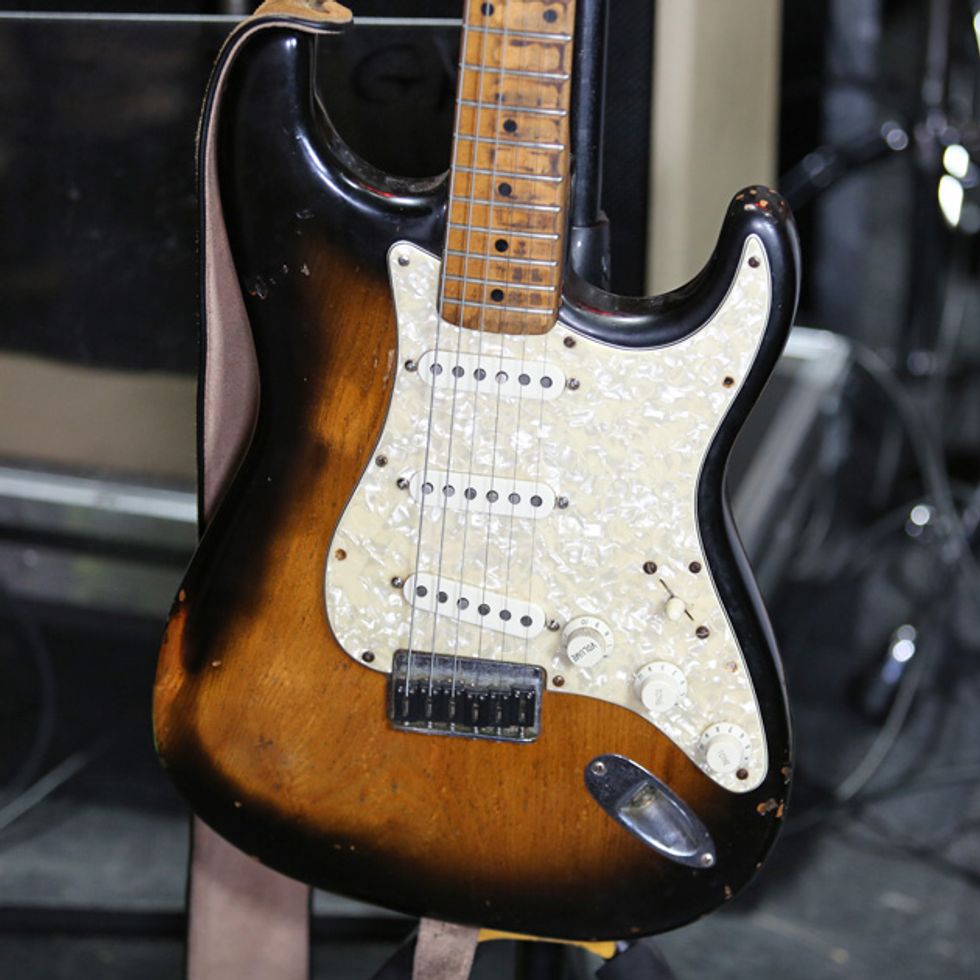 Click to subscribe to our weekly Rig Rundown podcast:

---
---