Rig Rundown: U2's The Edge
Strats, Explorers, Les Pauls, AC30s, and a healthy amount of delay help form some of the most iconic tones ever recorded. Famed tech Dallas Schoo walks us through the ins and outs of The Edge's expansive setup.
Edge's racks hold Furman PL-PRO DM C E power conditioners, three Fractal Audio Axe-Fx II XL units, a Korg Pitchblack Rack Tuner, a custom Line 6 DM-4, a Line 6 Pod Pro, a Korg SDD-3000, an Ibanez TS-9 Tube Screamer, a Boss FA-1 FET boost, a Boss CS-2 Compression Sustainer, a Boss OC-3 Super Octave, a prototype Fender distortion pedal, a Diamond VIB1 Vibrato, an Electro-Harmonix B9, a DigiTech SynthWah, a Voodoo Lab Pedal Power Mondo, four MIDI Solutions Mergers, a Line 6 M5, three Boss SD-1 Super Overdrives, a JHS Crayon, a sobbat DB-2 Drive Breaker, and several Bradshaw-designed Custom Audio Electronics splitters, loop boxes, and interfaces.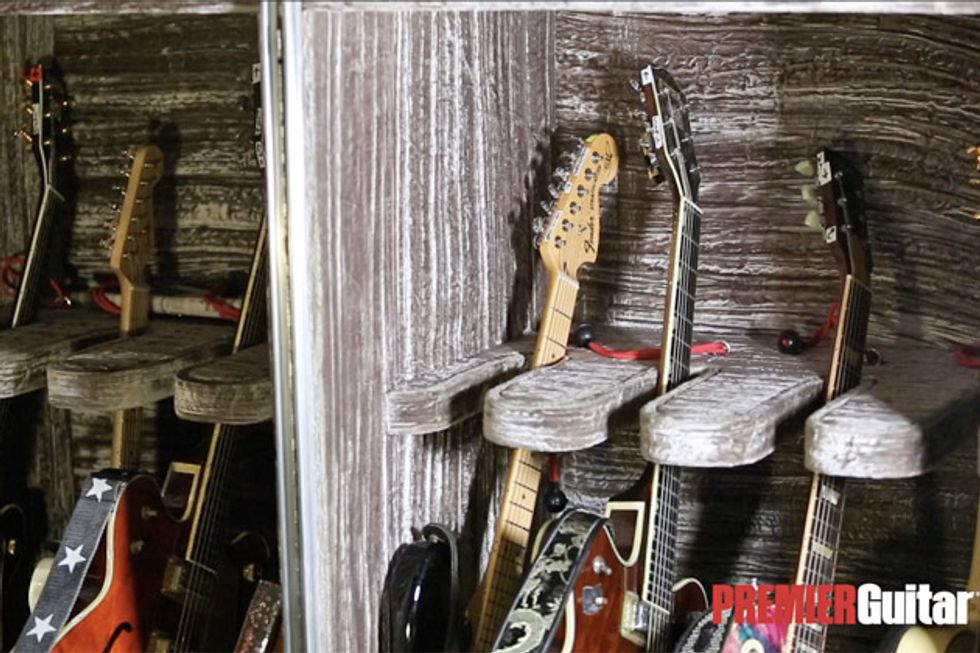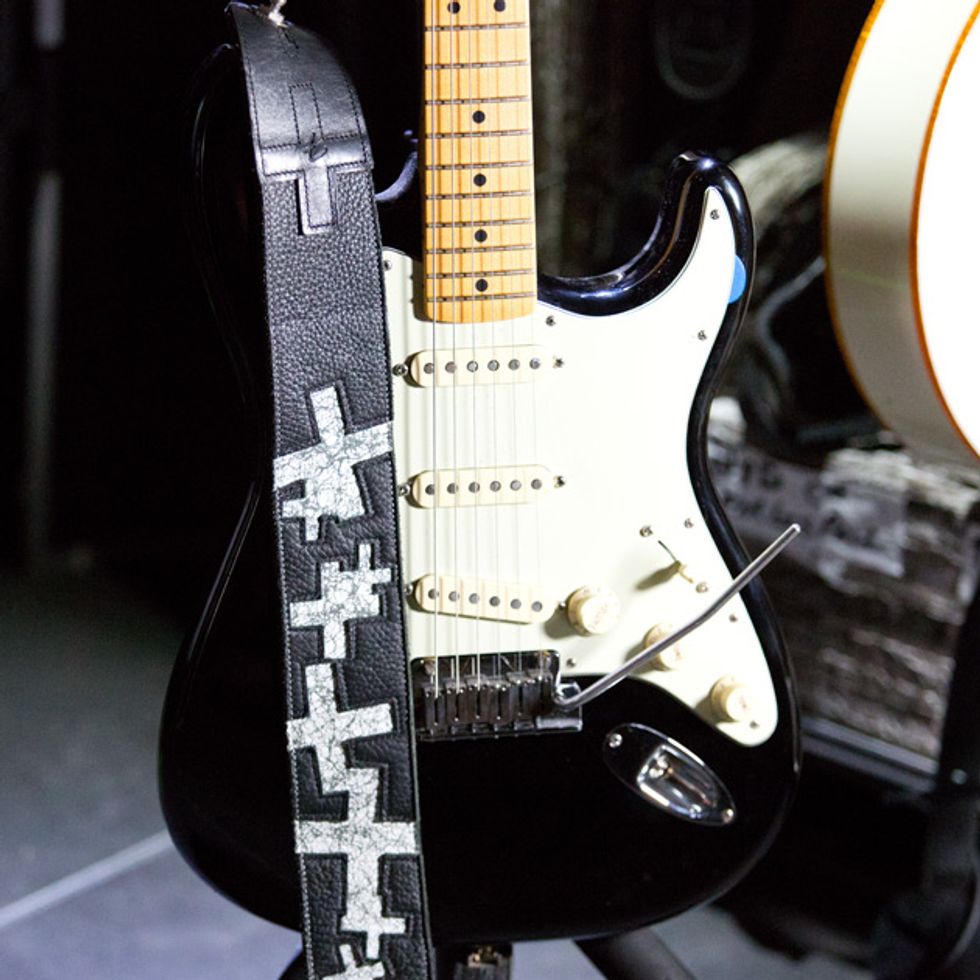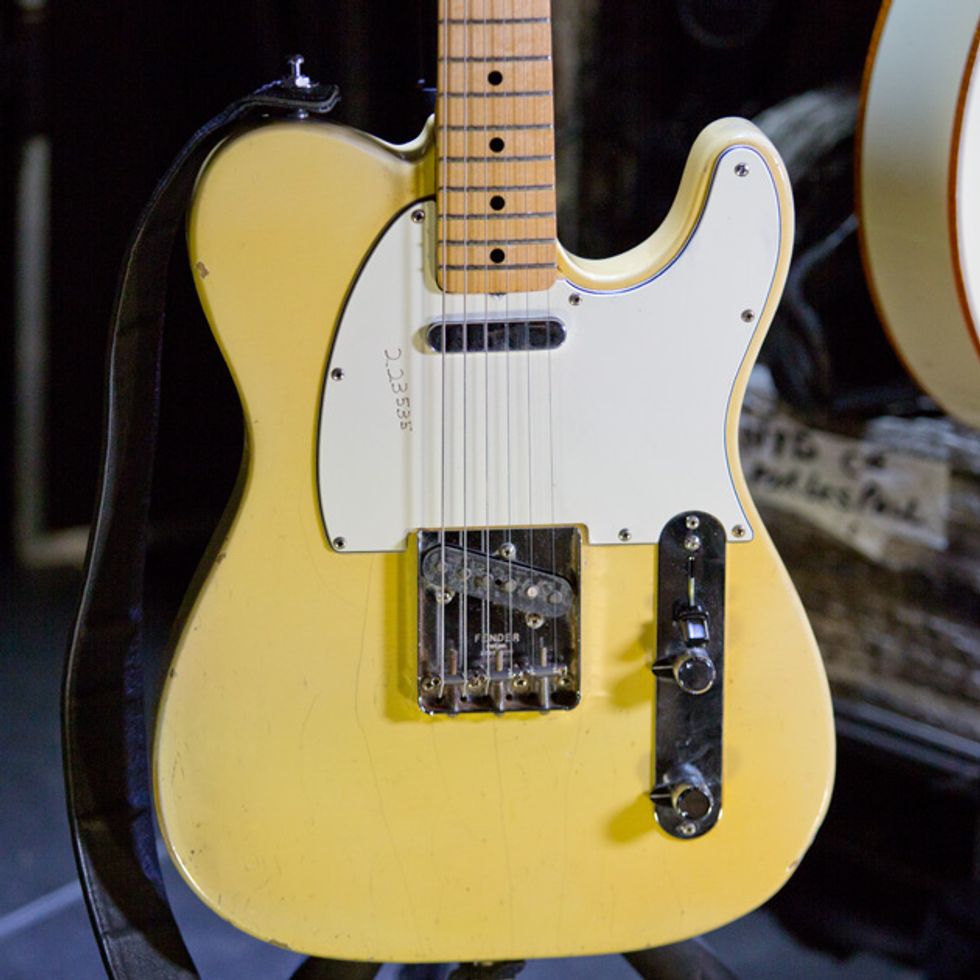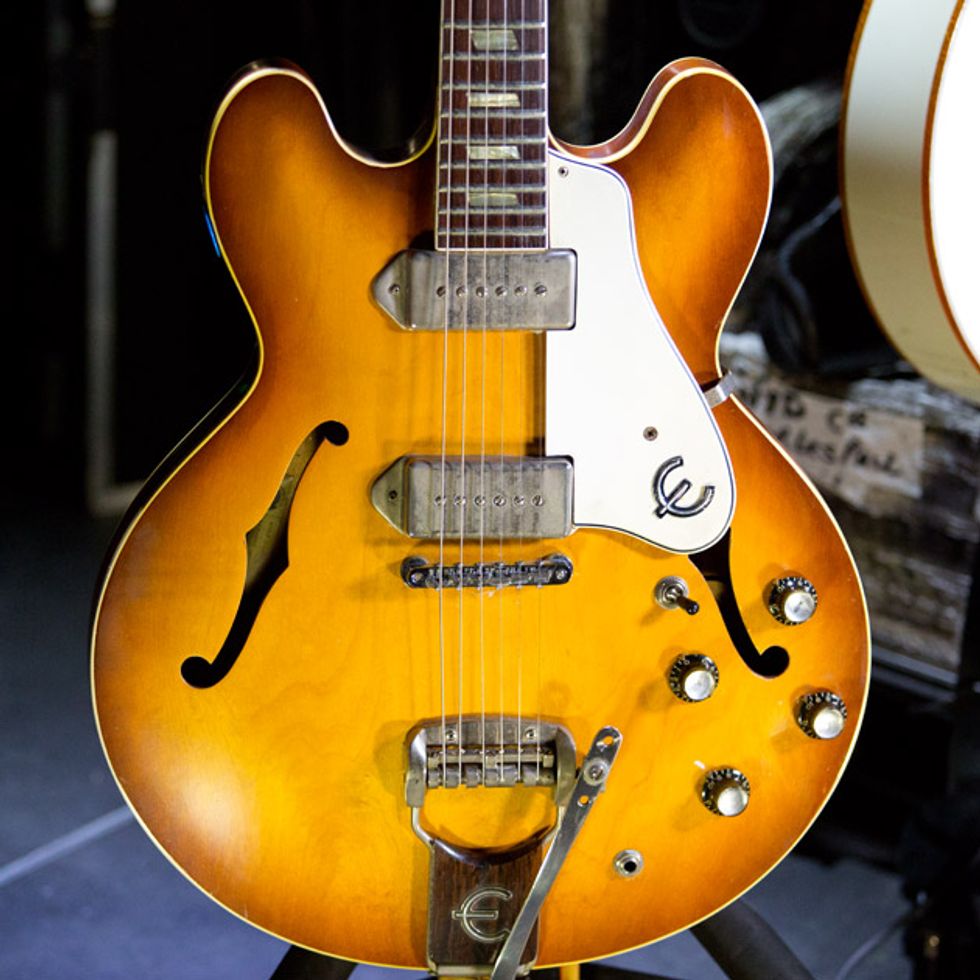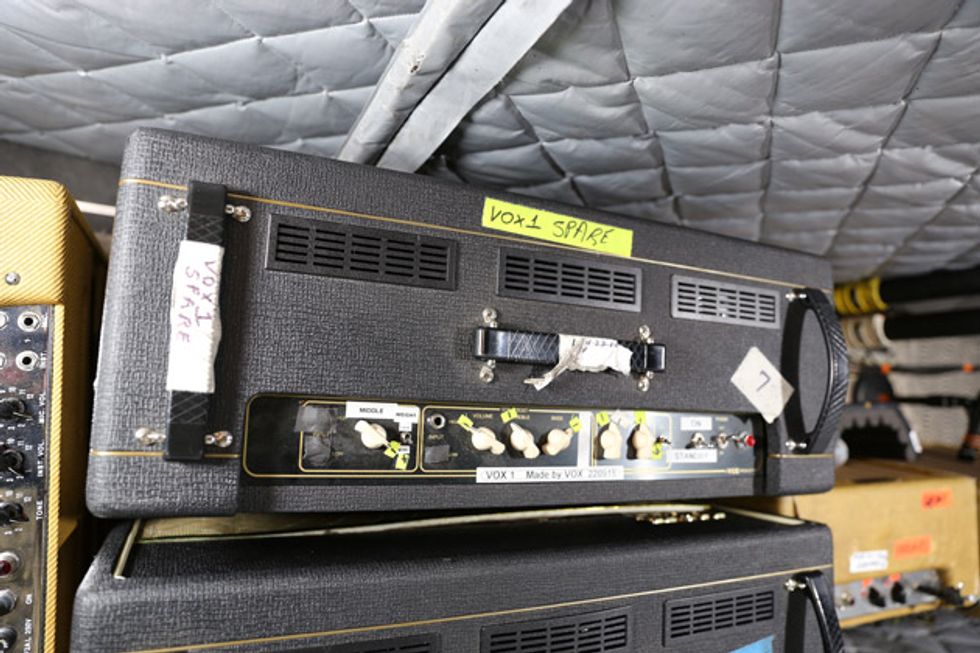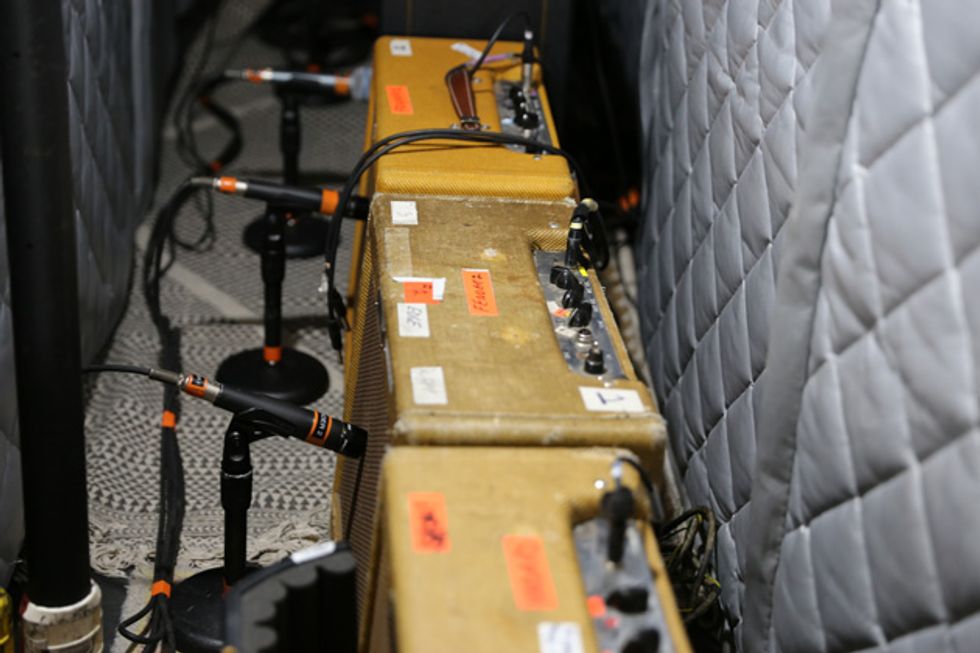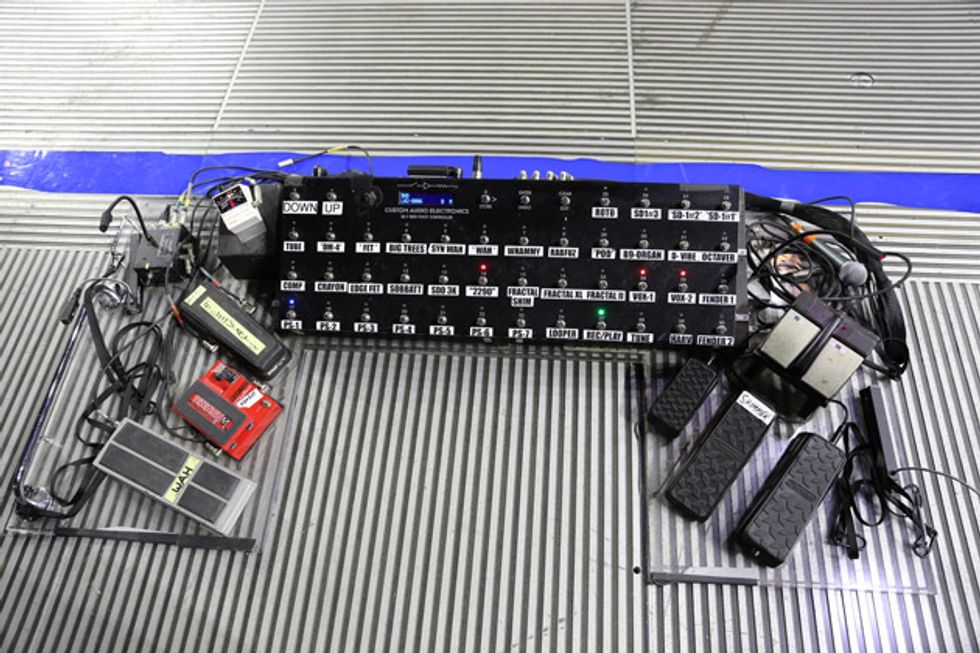 Click to subscribe to our weekly Rig Rundown podcast:

Be sure to enter for your chance to win a Fender The Edge Stratocaster.
---
---