ZT Amplifiers Lunchbox Junior Amp Review
Weighing only five pounds and armed with a couldn't-be-easier control set, the solid-state ZT Junior sounds deceptively tube-like in terms of response and warmth.
More and more these days, we see guitar-gear design mirroring the design approach of computer technology—minimizing and miniaturizing while still increasing power. We've seen a relative flood of microscopic pedal casings, cigarette-box amps, and lithium cell-powered effects. Like so many new technologies, not all have a lasting presence. But since being founded in 2008, ZT Amplifiers has built a reputation among top-flight players for their very smart efforts to shrink the guitar amplifier. Players like Nels Cline, Jeff Tweedy, and Lee Ranaldo have all embraced the sturdy, light, and tiny ZT amps that produce huge sound.
While you'd be forgiven for thinking ZT couldn't go much smaller, the company recently released their smallest piece to date—the 35-watt Lunchbox Junior. Weighing in at just five pounds and half the size of its older sibling, the Lunchbox, the Junior is armed with a couldn't-be-easier control set while offering clever features like an output from which you can power your pedals. Like its big brother, the Junior sounds deceptively tube-like in terms of response and warmth, and given this diminutive amp's size-to-sound ratio, there may be a new contender for the Micro Amp Land crown.
Smart, Streamlined Features
With just three knobs on the top panel, the Lunchbox Junior has the fewest controls of any amp in the product line. But the control set is not unlike, say, a Fender Champ. The volume, tone, and gain parameters work like any familiar amplifier. Turn up the volume for more output, and increase gain if you're looking for more saturation, crunch, and bite. When the tone control is at in the 12 o'clock position, you'll have a neutral EQ, while turning clockwise will increase treble/decrease bass, and vice versa.
The back panel is where the Junior really has an upper hand in the micro-amp competition. The power cord is detachable, which makes the Junior even better suited for travel. ZT also added an 1/8" headphone/line out jack for those times you want to use the amp in stealth back at the hotel room, backstage, or late night in the bedroom. It's also worth noting that a 1/8" jack is typically way easier to track down, more compact, and eliminates the need for a 1/4" inch adaptor that many amps require. Another perk is the 12V DC input that can be used for an aftermarket ZT battery pack or cigarette lighter adaptor. (That's right—you can jam in the back of the van!) And the 9V DC output can be used to power your effects pedals—eliminating the need for wall warts and batteries. Now you won't have to fire up a generator to add killer amp sounds—and for that matter, wah, fuzz, and delay for your campfire sing-alongs. "On Top of Old Smokey" will never sound the same.
It's clear from a single look that the Lunchbox Junior is built to travel. ZT went for a slick, metal-flake finish on the fiberboard casing that won't scuff or tear, and also gives it the cool look of a glam-rock MacBook Pro. The single, 5" speaker is shielded by a metal grate that lends a street-tough visual appeal—wearing the reflective ZT badge like a button on a jean jacket. Overall, the Junior is stylish and impressively built—tough enough to stand road brutality, and cool looking enough to sit in the living room next to your record collection.
This Mouse Screams!
One of the keys to getting the most out of the Junior is to set it up high. I suppose you could get away with placing it on the floor with a mic, but for the sake of projection and better access to the controls, you should put the little guy in a high chair. With a Telecaster in hand and all the dials around 12 o'clock, the Junior sang at a very suitable studio or bedroom volume. That said, the 35 watts on tap means the Junior can easily put out enough power to wake the neighbors.
As far as the tone goes, the ZT Lunchbox Junior has a very cool thing going on. Like the ZT Club (reviewed in the May 2010 issue), there is a fantastic, tube-like warmth that you just don't hear in many solid-state rigs—and certainly not solid-state amps of this size. When strumming a simple 1st position chord with the Tele, I heard a character-rich set of overtones and each note had a pleasing roundness—instead of the brittle, sterile harshness that steers most folks away from solid-states.
Ratings
Pros:
Small size and characterful tones. Thoughtful, convenient features.
Cons:
Not very at home in high-gain environments.
Tones: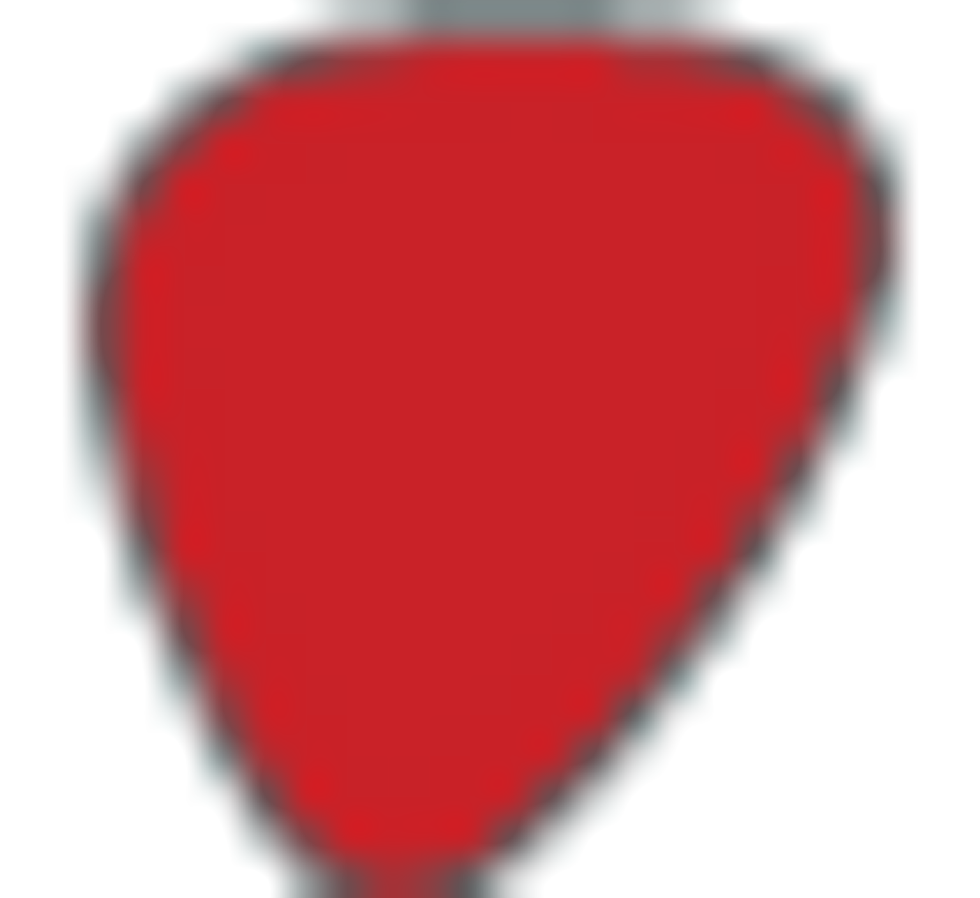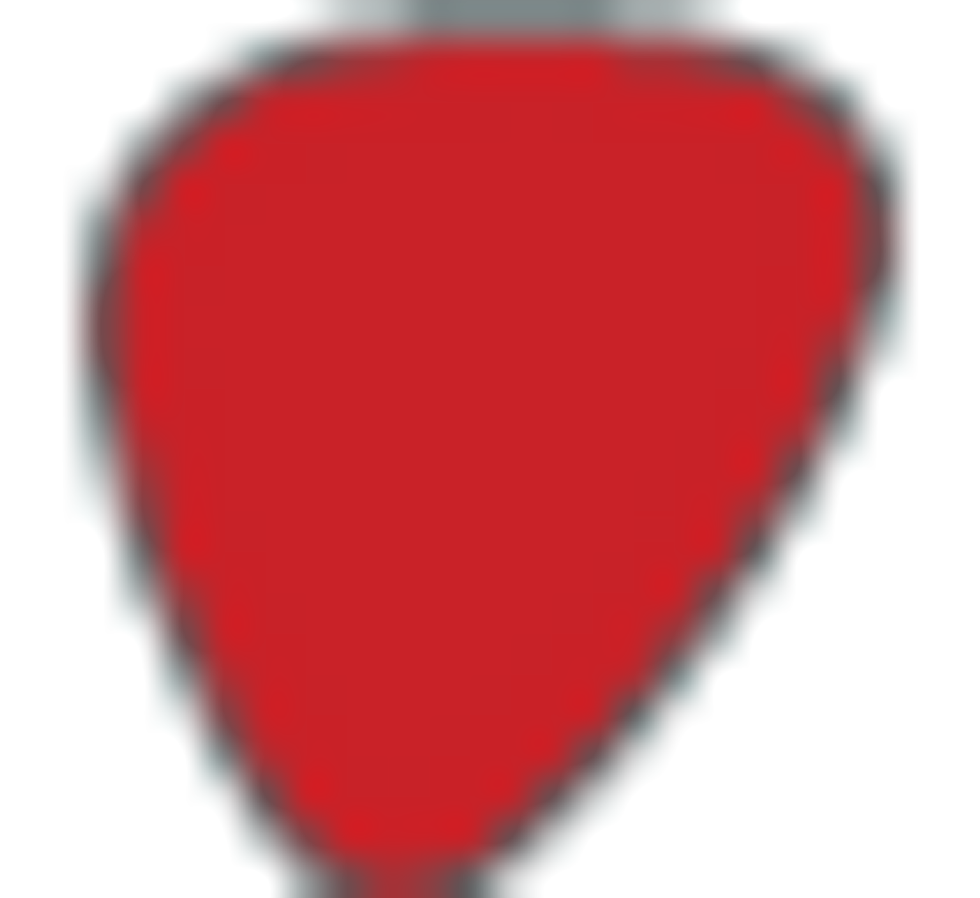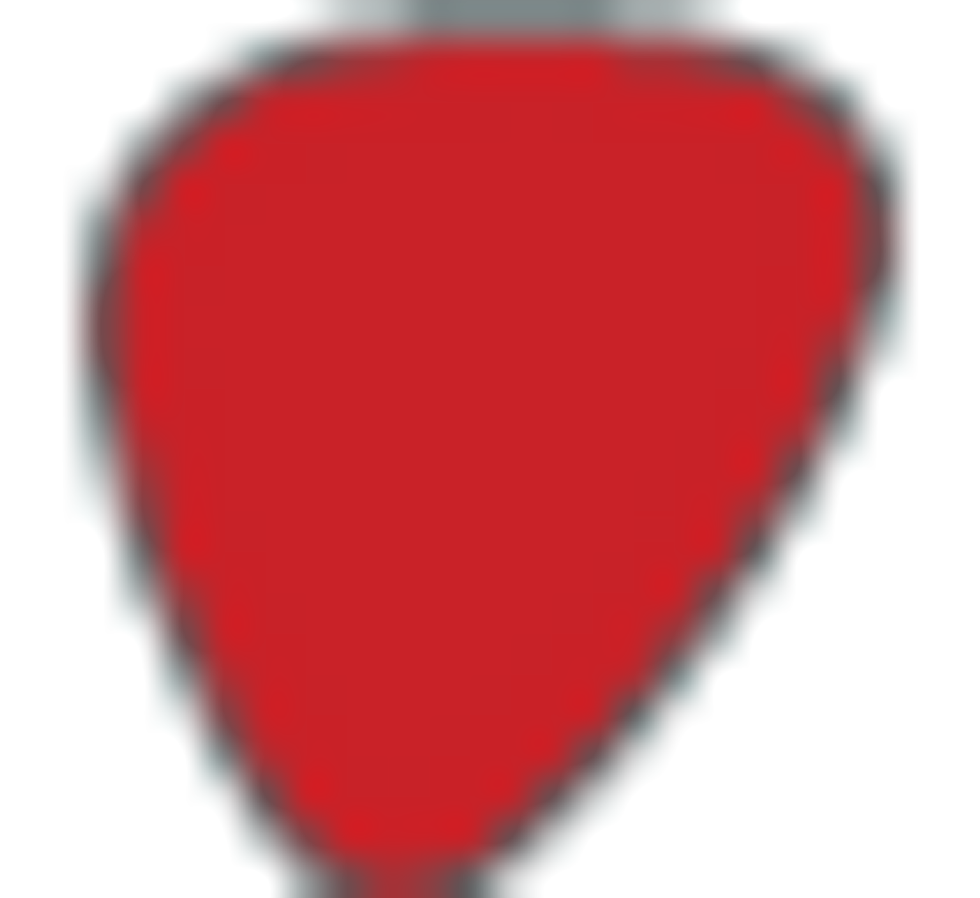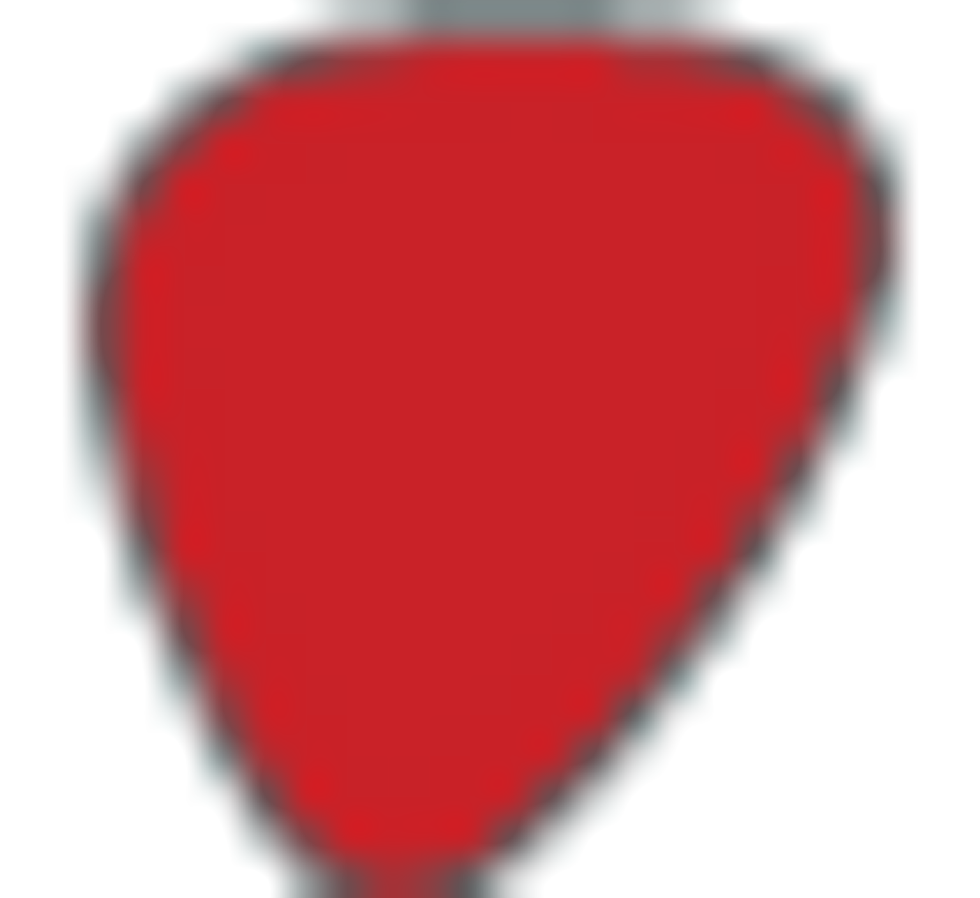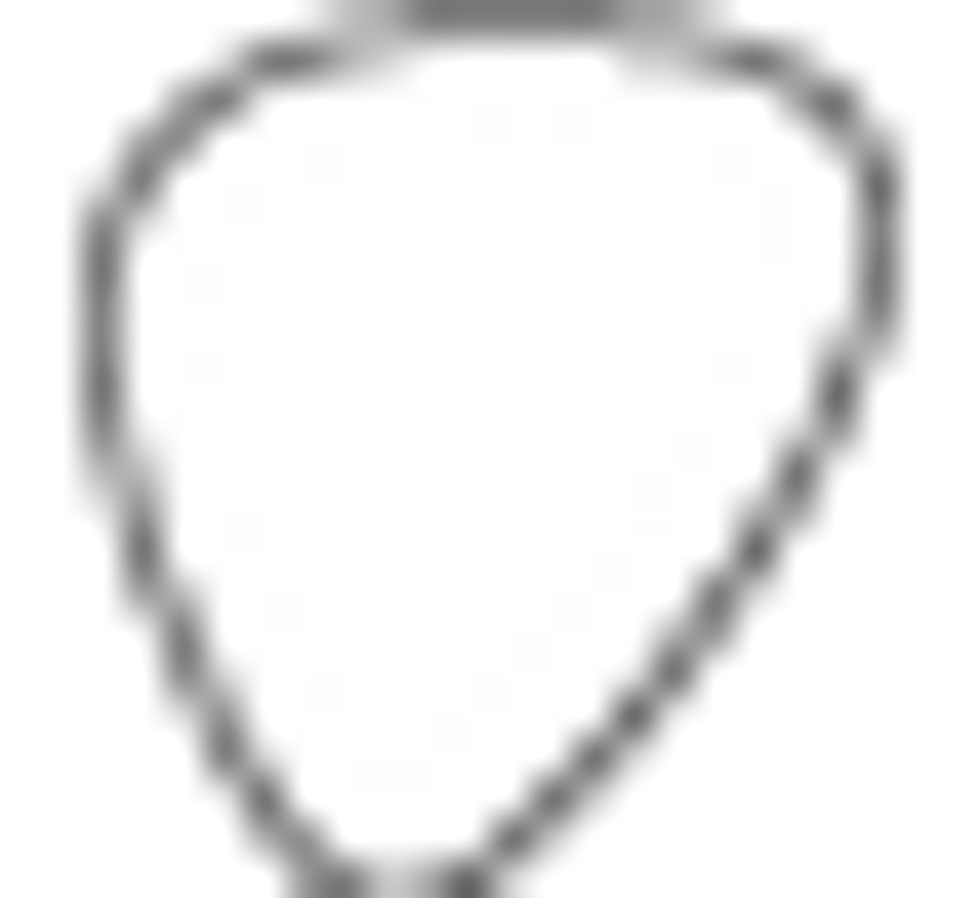 Ease of Use: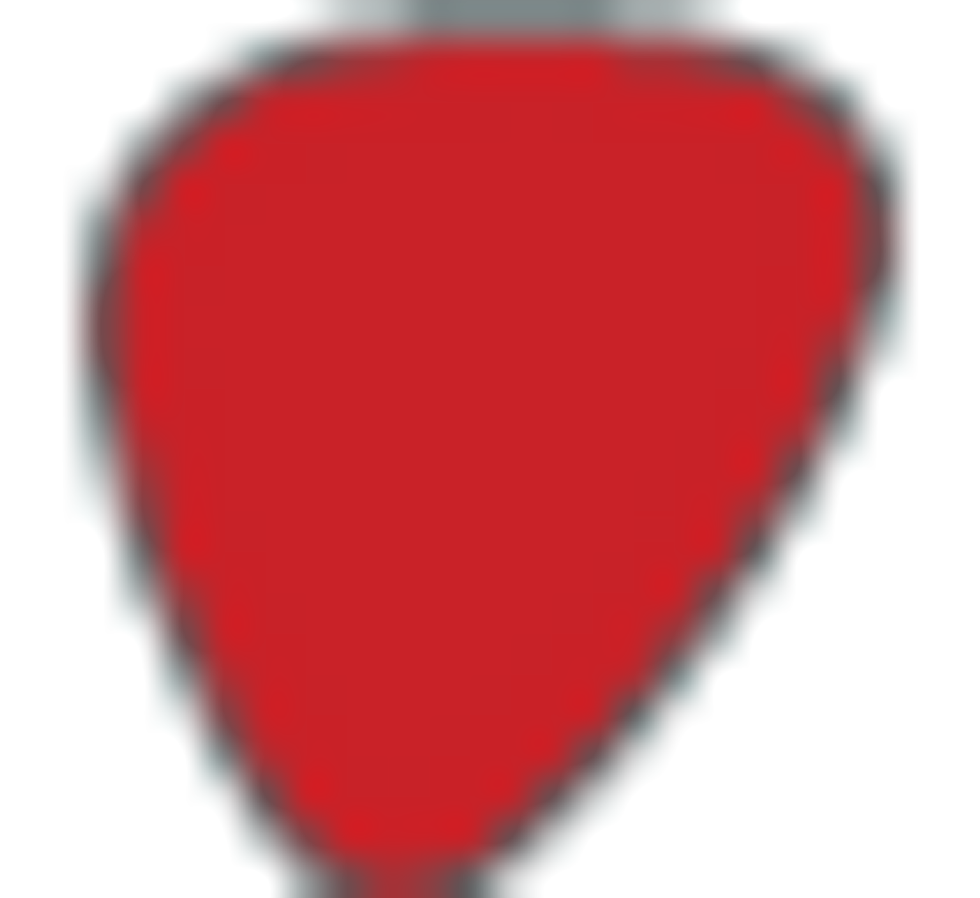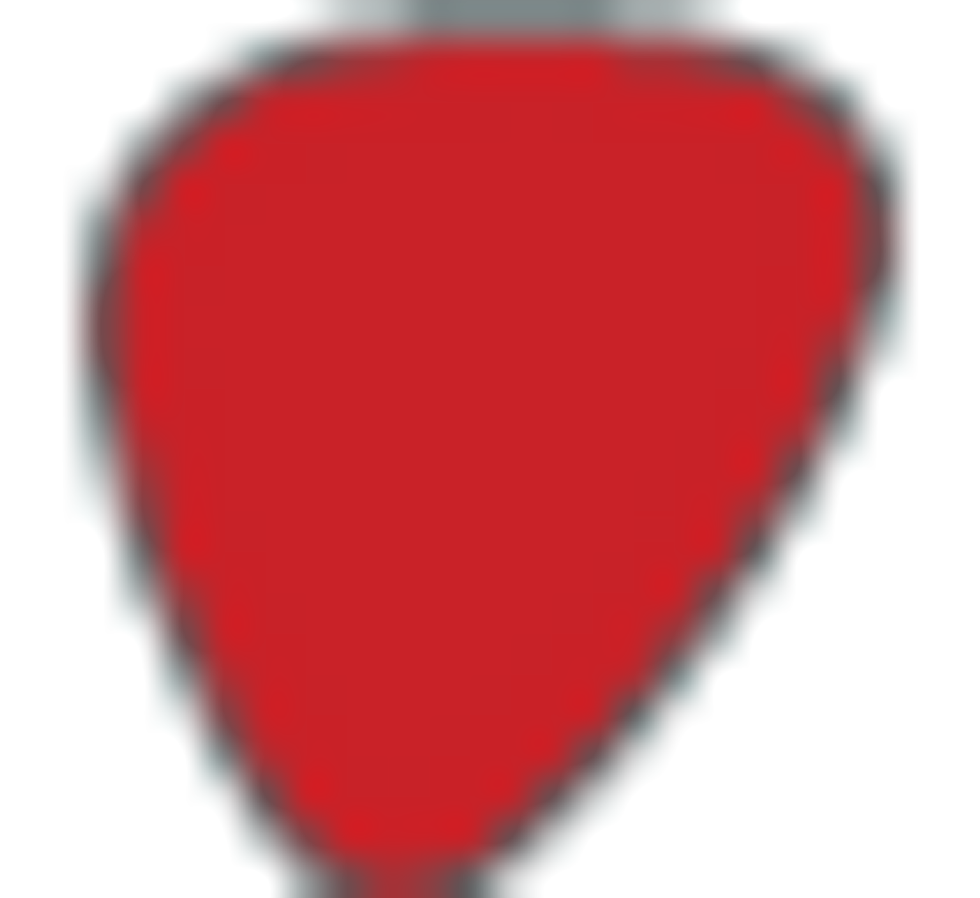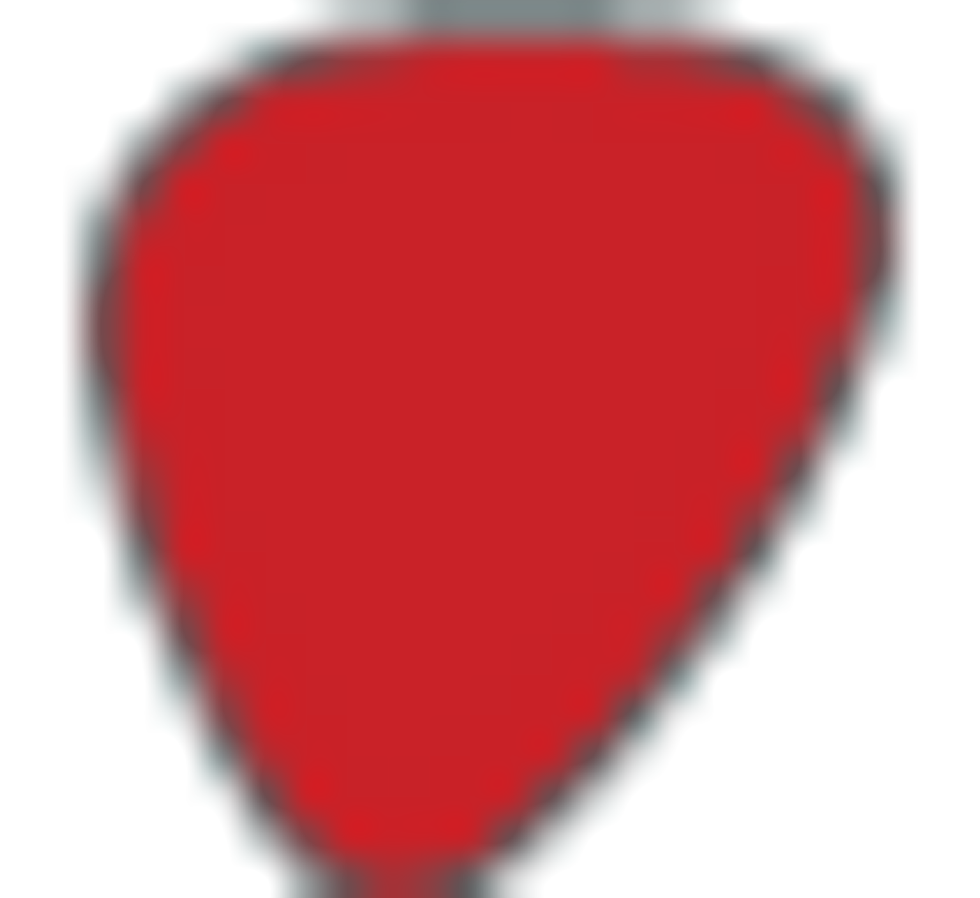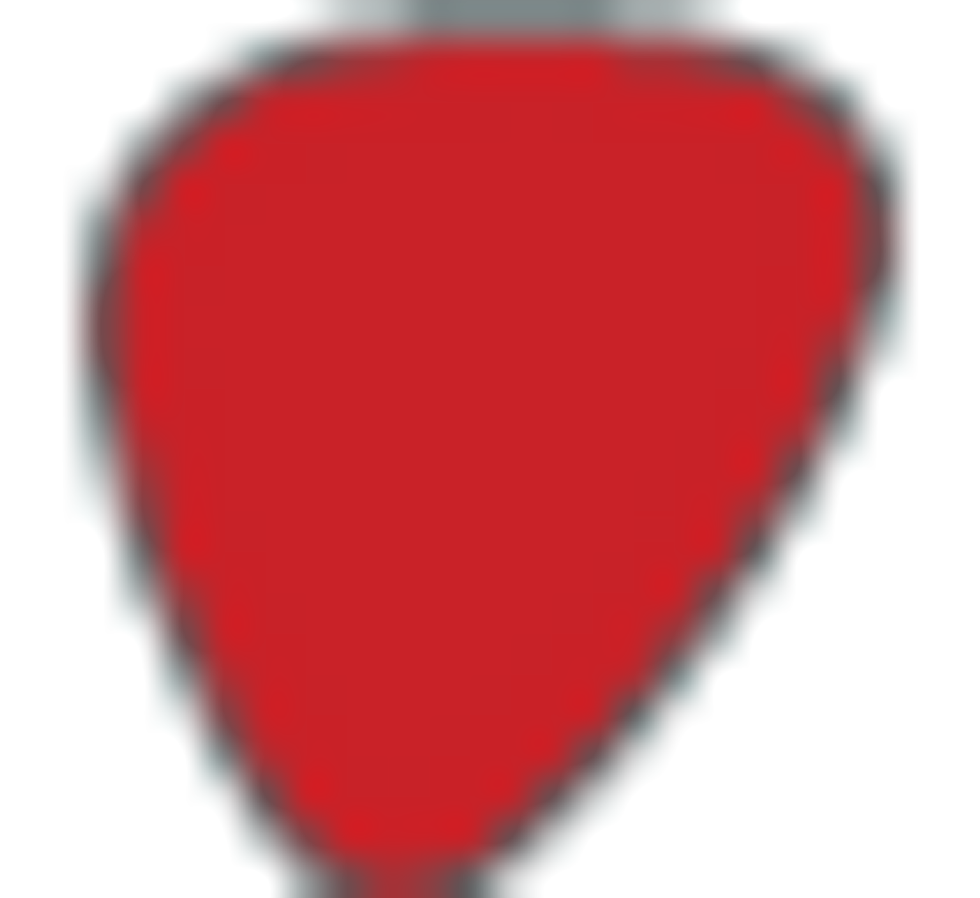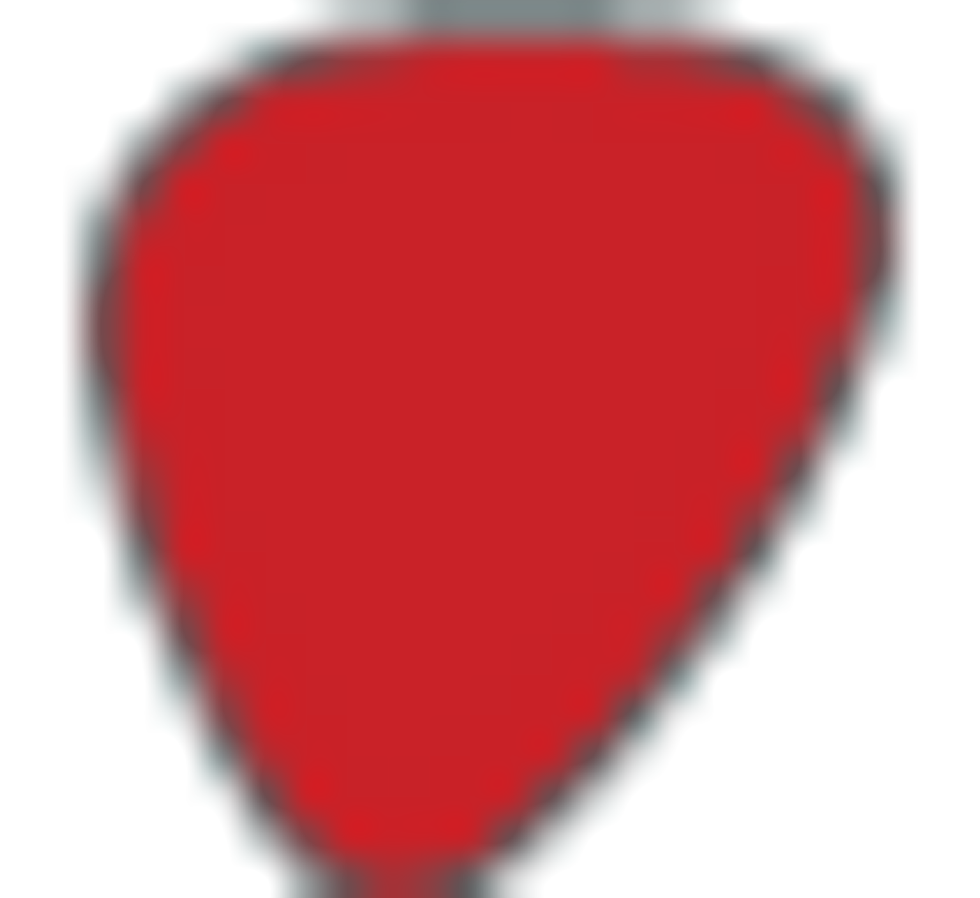 Build: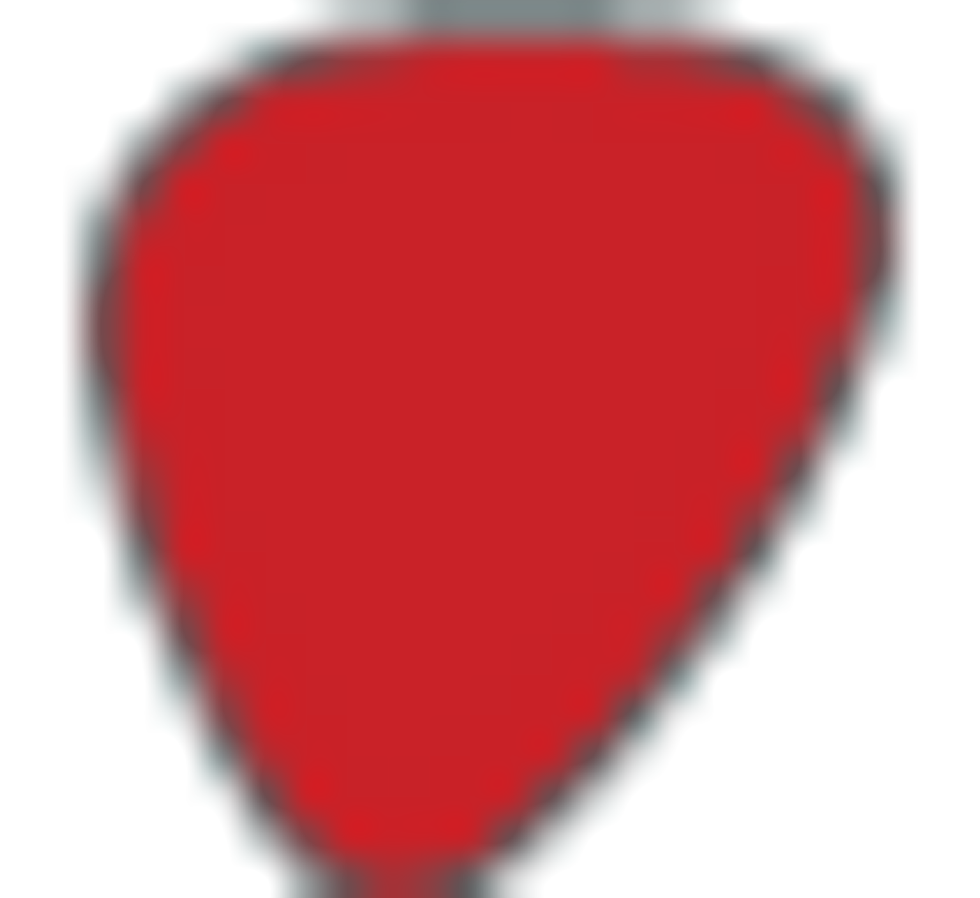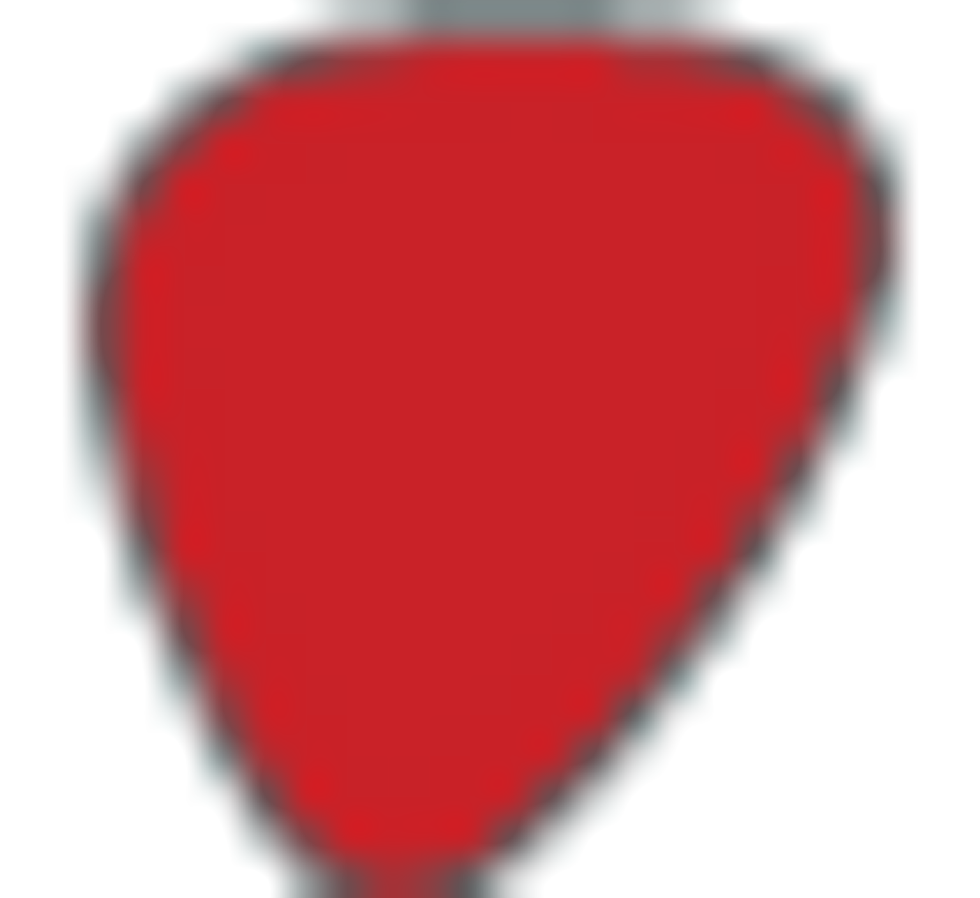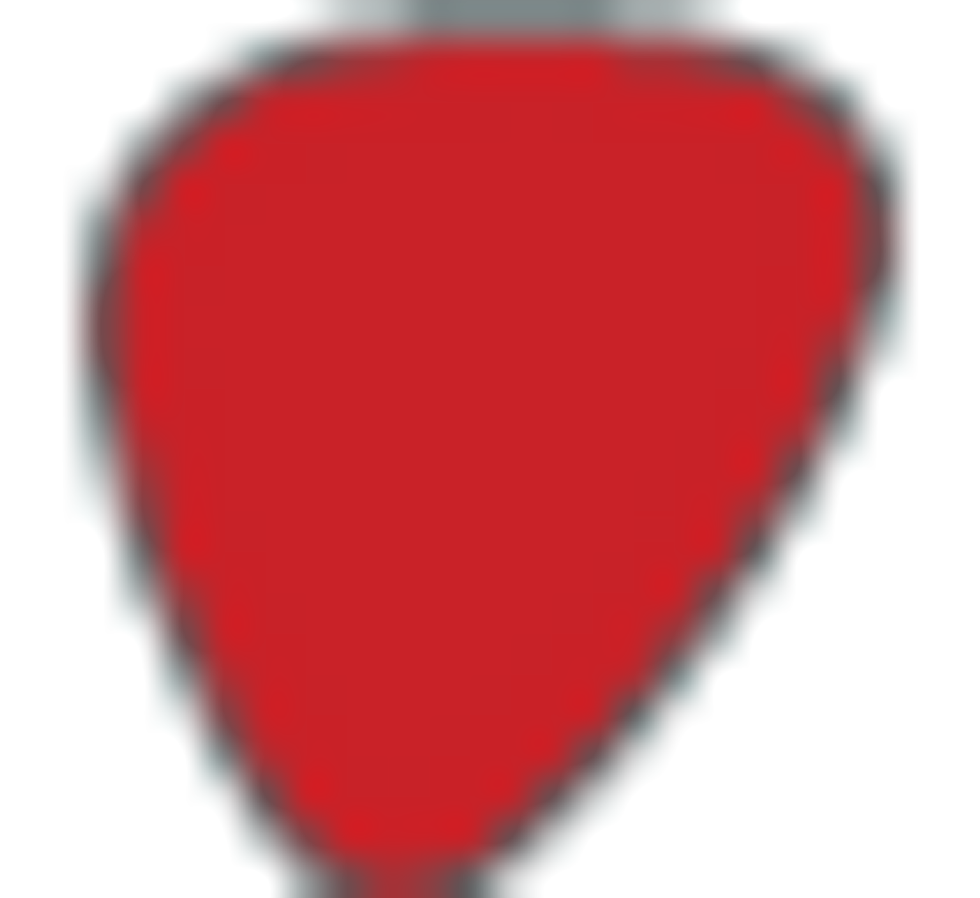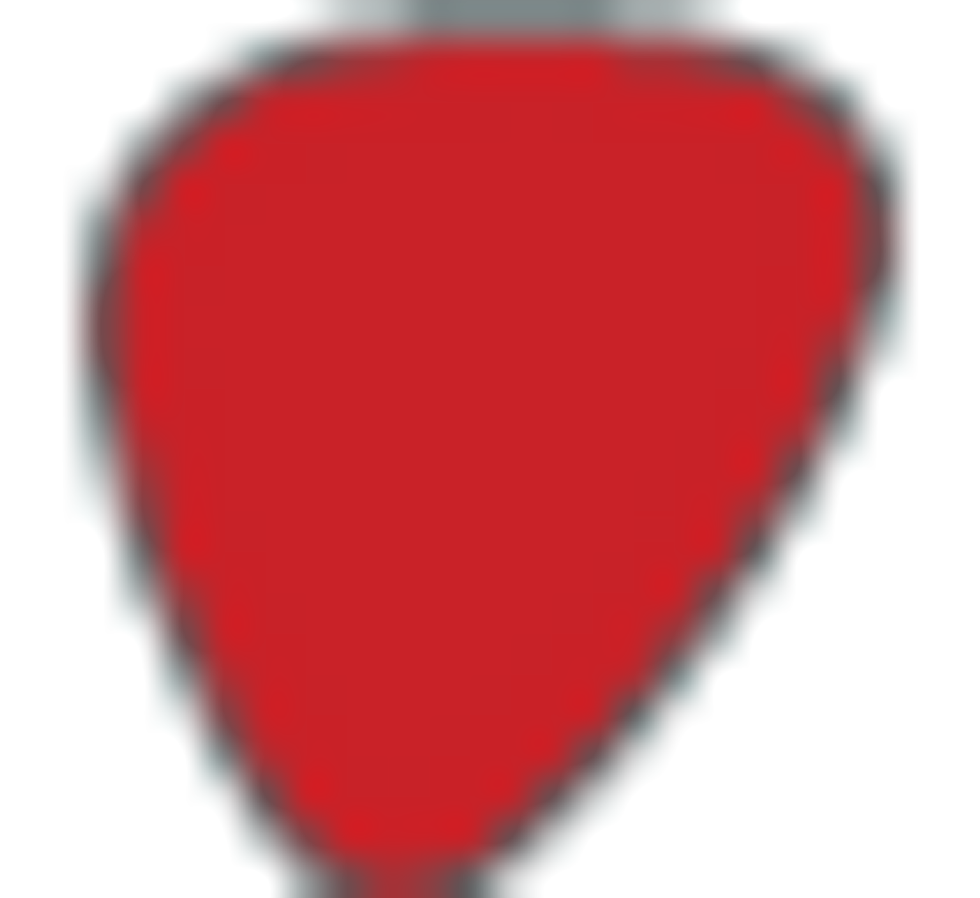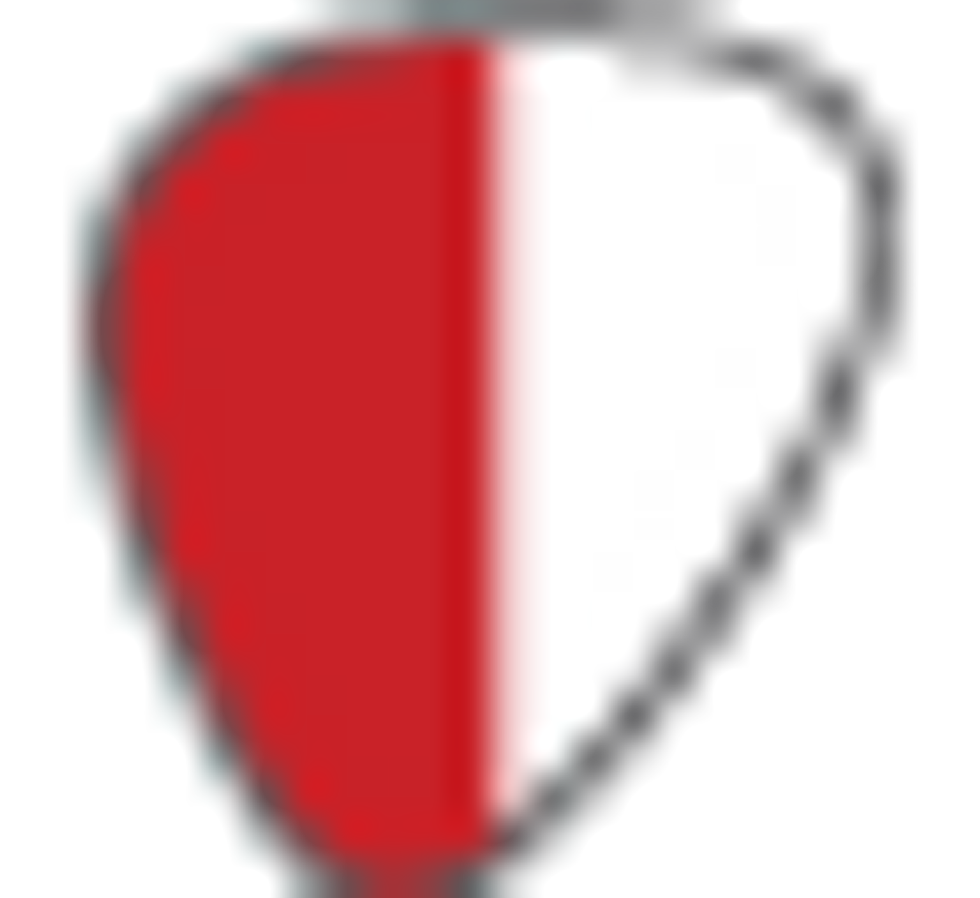 Value: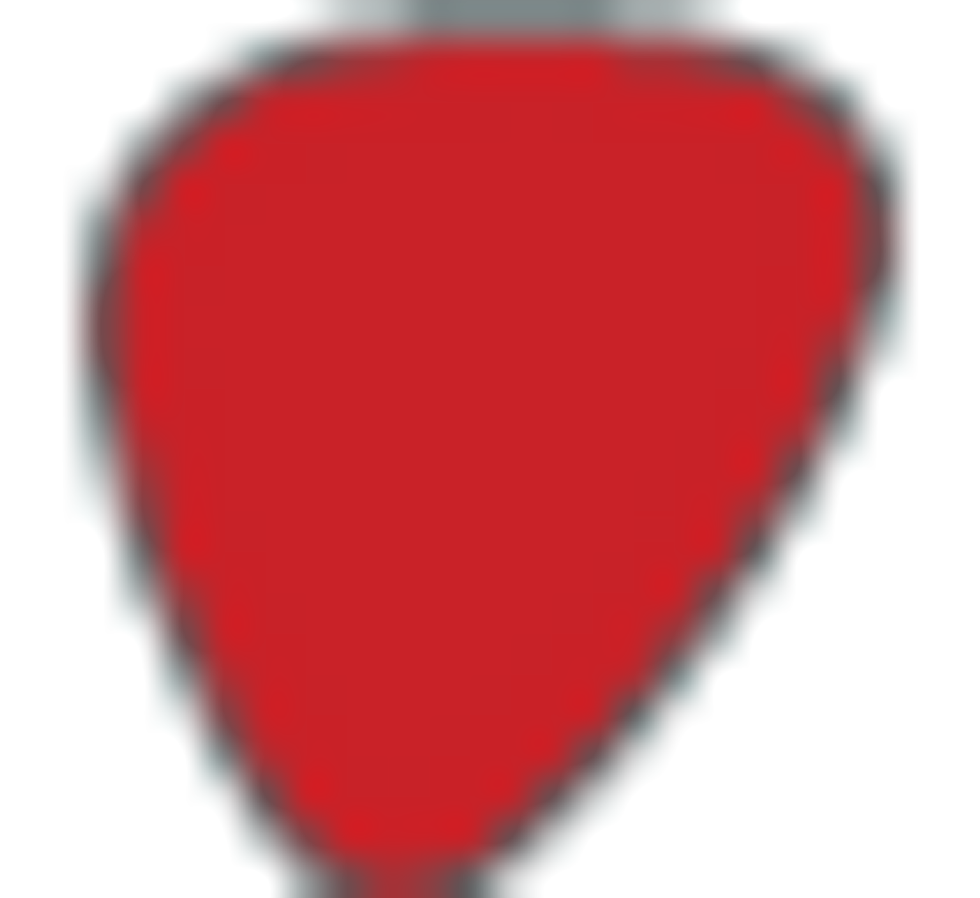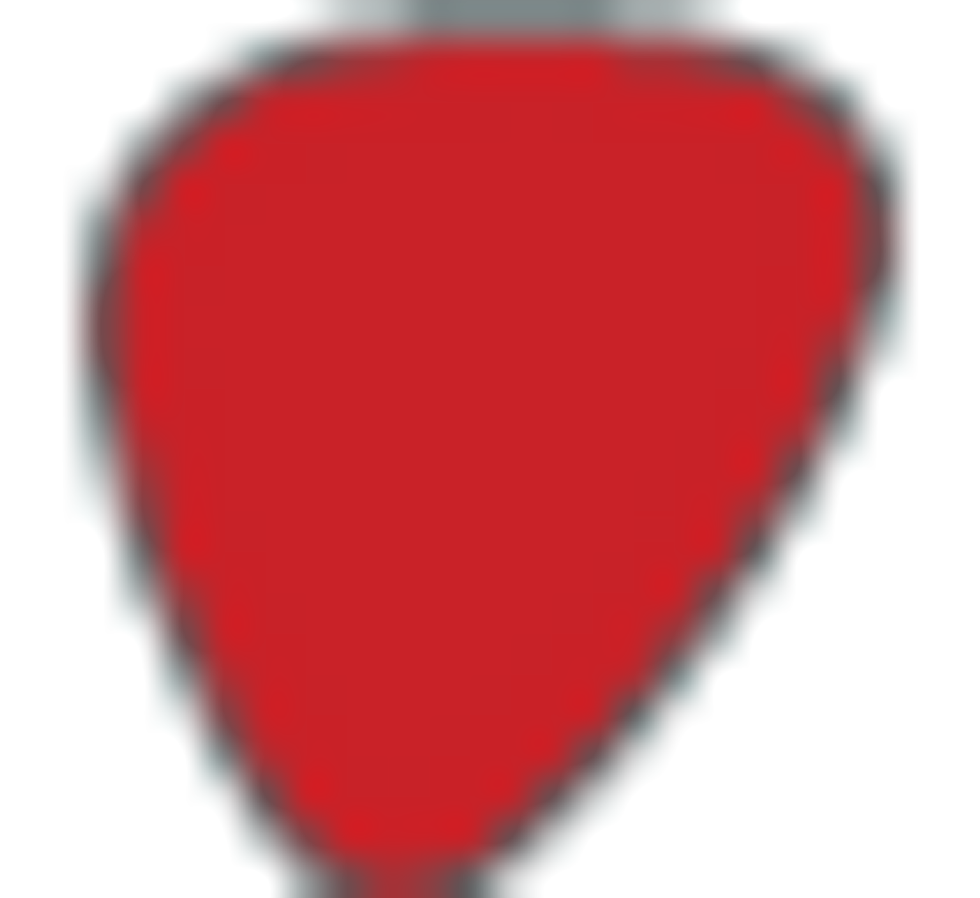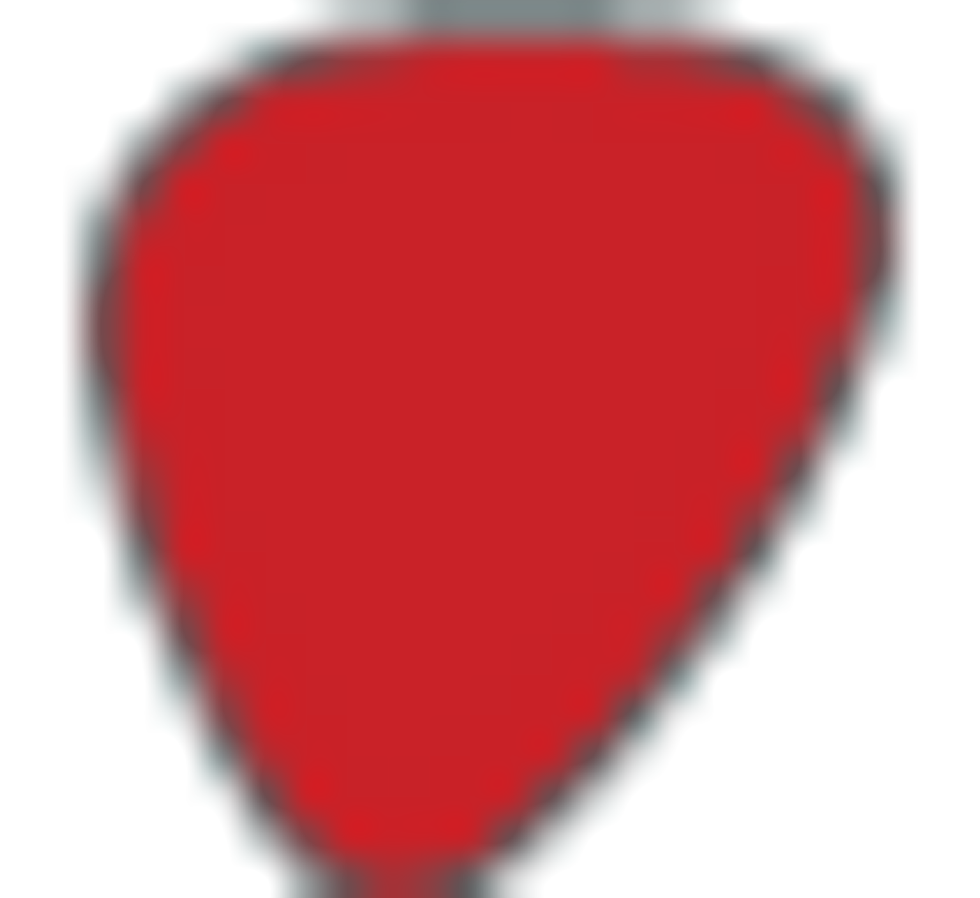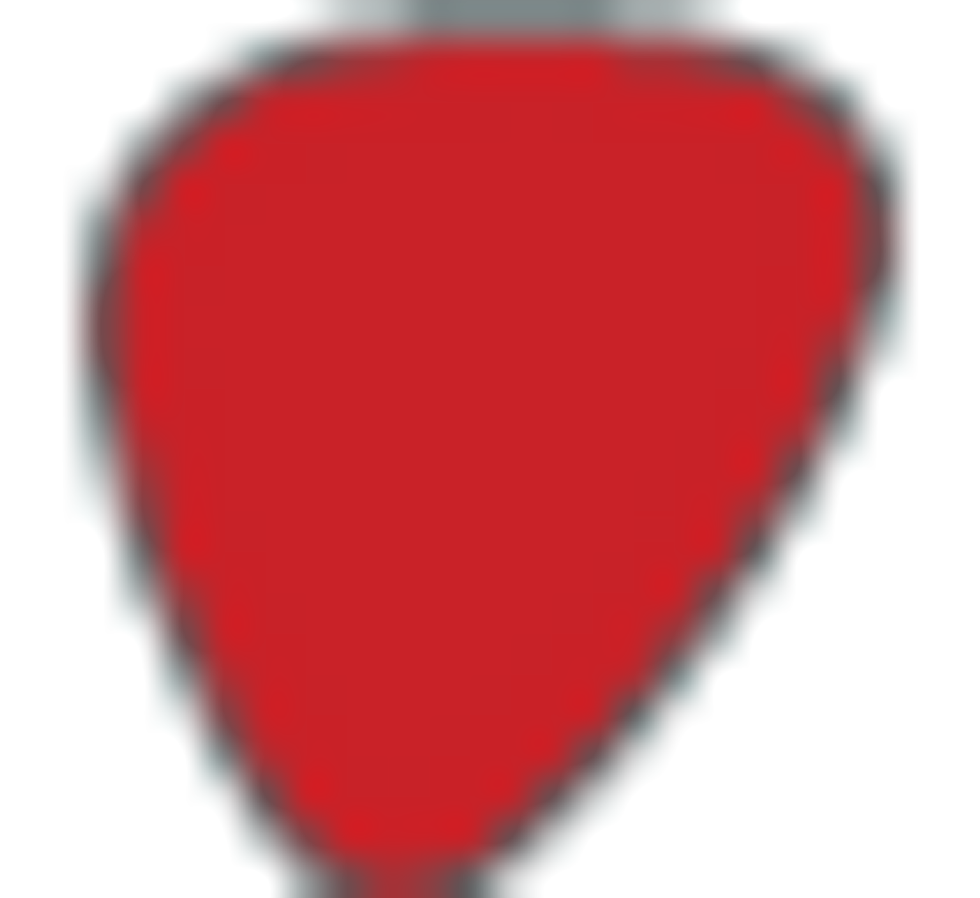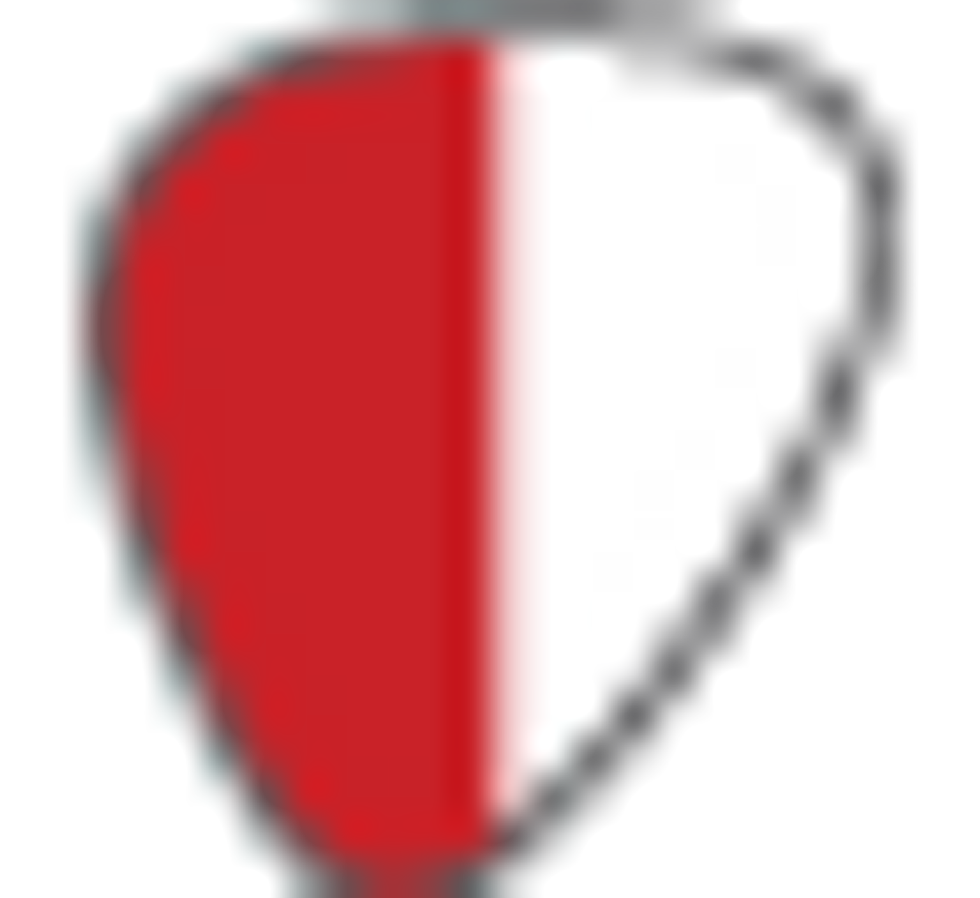 Street:
$149
ZT Amplifiers
ztamplifiers.com
It's useful to become familiar with the interplay between the volume and gain parameters. They effect each other significantly and it's easy to muddy up an otherwise sweet tone if you're not careful. Singlecoils seemed best able to withstand heavy gain without falling into this trap. Keeping the Junior's volume around 3 o'clock will produce a nice Fender-y punch—that smoky, dark twang that's perfect for a bluesman. A Les Paul's humbuckers will drive the speaker into less pleasing distortion zones when the gain and volume are cranked. Adding treble with the tone knob can help clean up the mud a little bit, but heavy crunch at maximum volumes isn't the Junior's best hand. There's a reason ZT has found fans in players like Cline and Ranaldo—guitarists that work from cleaner, more detailed, fundamental amp tones. And it's no surprise that that the Junior is an excellent base for pedal enthusiasts. Dialing up a neutral tone and throwing your favorite dirtboxes in the mix feels second nature with the Junior, and the clarity and harmonic depth of the amp works well with pedal overdrive.
The Verdict
With its 5" speaker, the Lunchbox Junior certainly won't be the right stage amp for everyone. But it's much, much more than just a simple practice amp. With a tonal foundation that blows away most small solid-state amps, this ZT will be a lifesaver for everything from live-radio sessions to smaller gigs when you don't want to hassle with a larger combo. The size-to-volume ratio is nothing short of remarkable. And the design has a cool, retro/modern feel that is likely to please aesthetes from both sides of the fence. It's a nice step away from the plastic chunkiness that dooms a lot of compact amps. And at $149, the ZT Lunchbox Junior isn't much more than your average stomp box. If it's good tone in a tiny package that you require, this is a very smart deal indeed.