Lizzo's Celisse Henderson Shares Her No. 1 Pedal
The badass wielder of the white SG joins PG editors and reader Joe Contento to talk about our go-to stomps and latest musical obsessions.
---
Q: What guitar pedal gets the most love on your board right now and why?
---
Celisse Henderson — Lizzo
A: It is absolutely, without exception the Chase Bliss and Benson Amps collaboration, the Preamp MKII!! It is the most useable, brilliantly designed OD/fuzz pedal on the market. The combination of Chris Benson's preamp circuit and Joel Korte's cutting-edge technology has made for a really incredible tool. It is your boost. It is your transparent OD. It is thick, syrupy lead. It is your gated fuzz. It is your open, sustained fuzz. It is whatever you need it to be. It literally kicks everything off of your board that isn't modulation. And it has flying faders! This pedal has made me a user for life. And one note on the price .... yes, it's expensive and yes, it's 1,000 percent worth it!
Current obsession: John Legend's newest album, Bigger Love. Great songs, really sonically satisfying, and really beautifully produced songs. My two faves are "I Do," written and produced with Charlie Puth, and "One Life" written and produced with Anderson .Paak. This album feels unique and also classic. And I really appreciate how forward John's vocals are in the mix of his records without ever feeling like it's separate from everything else (which is hard to do). It might be my fave record released this year so far. Another bonus obsession: Slowly but surely teaching myself how to play slide on my Mule resonator baritone guitar. It is a gorgeous, unique-sounding guitar that I can hear a lot of sounds coming out of.
---
Joe Contento — Reader of the Month
A: My Fuzz Face clone that I made as a school project and handpainted myself. This thing just rips in all the right places.
Current obsession: Gearing up for a new profession in lutherie. I just finished the Spring 2020 Building Class at Roberto-Venn School of Luthiery and Repair in Phoenix, Arizona, and am eagerly awaiting the start of the Fall 2020 Repair Class. I already have a job lined up in the Gibson Custom Shop along with fellow graduates, and we're planning the move to Nashville together. I've been playing the acoustic, electric, and pedal I built at school nonstop since completing them and they've been hugely inspiring for me to learn new material. I'm in the middle of my best bout of personal growth I've ever had in my life and I'm flying high!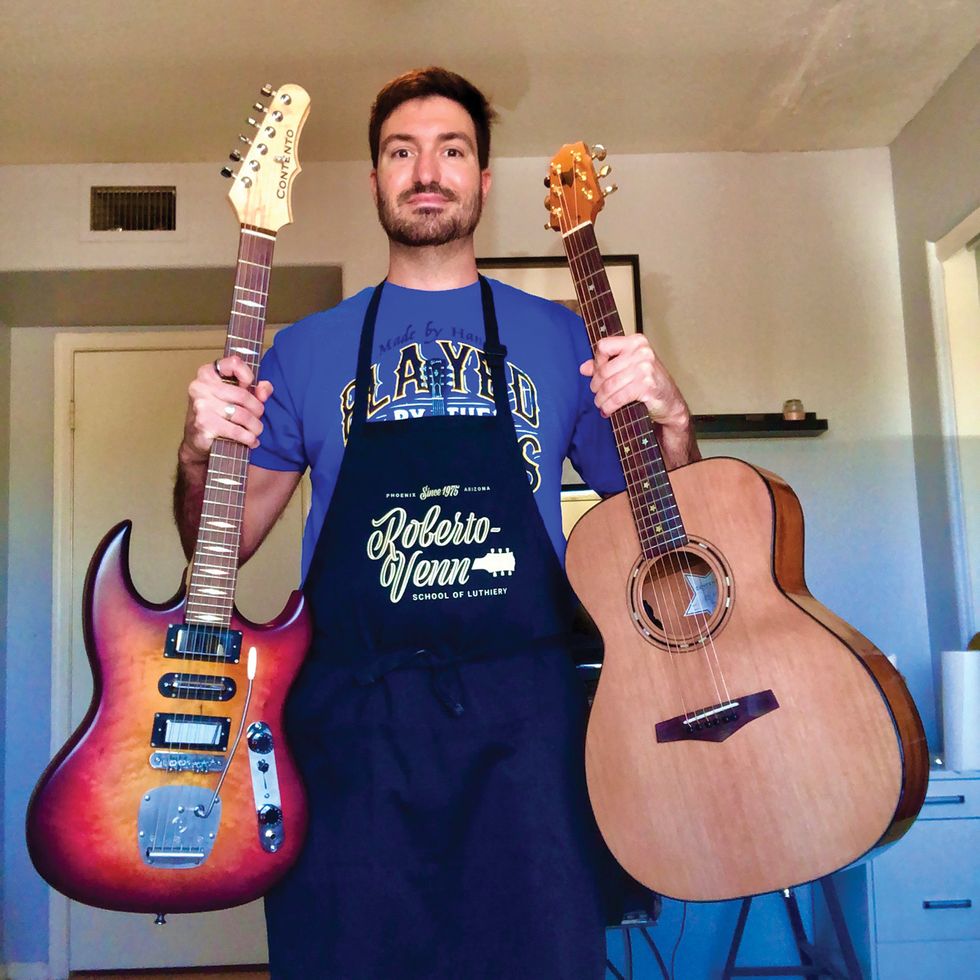 ---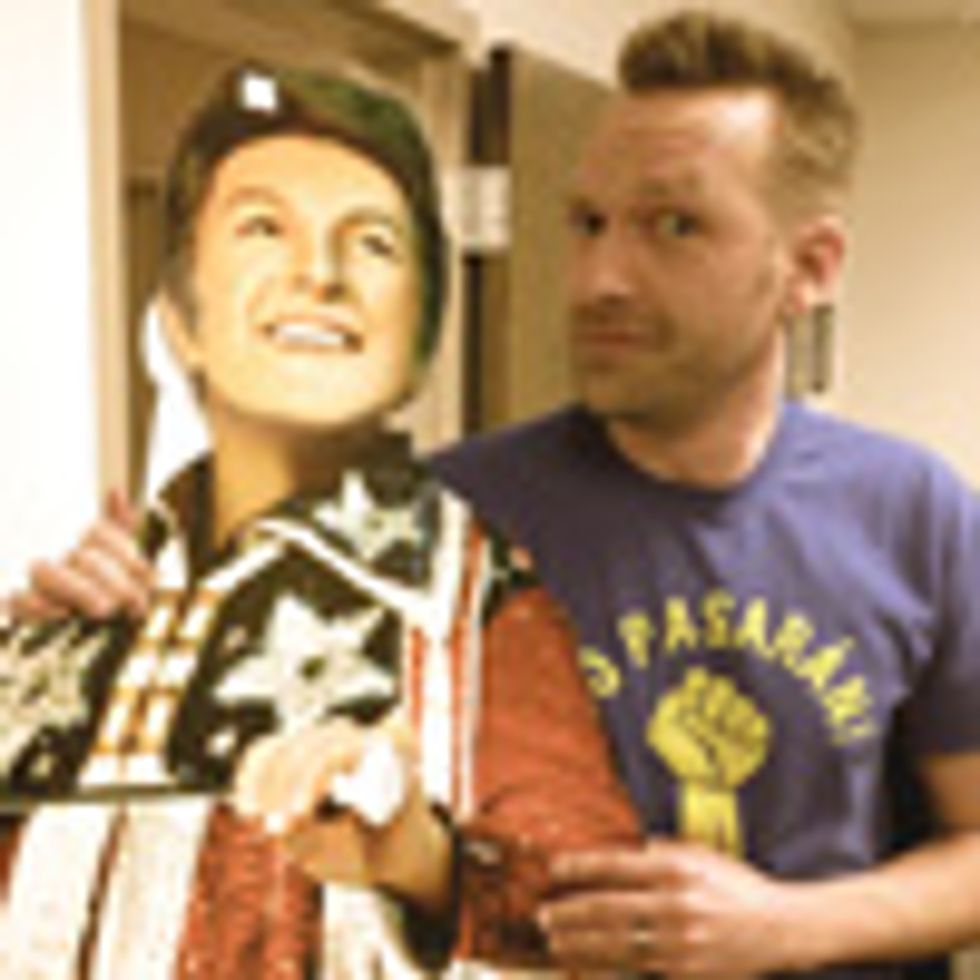 Shawn Hammond — Chief Content Officer
A: I play in a guitar-and-drums duo where my (usually baritone) axes have to fill a lot of sonic space, so it's a tie between four always-on pedals. A Ground Control Tsukuyomi and the MOSFET-boost side of a SoundBrut DrVa add midrange sparkle and je ne sais quoi cushiness, respectively, to my foundational tones, while an Ibanez Analog Delay Mini and Anasounds Element add lush, old-school ambience.
Current obsession: Recording.
---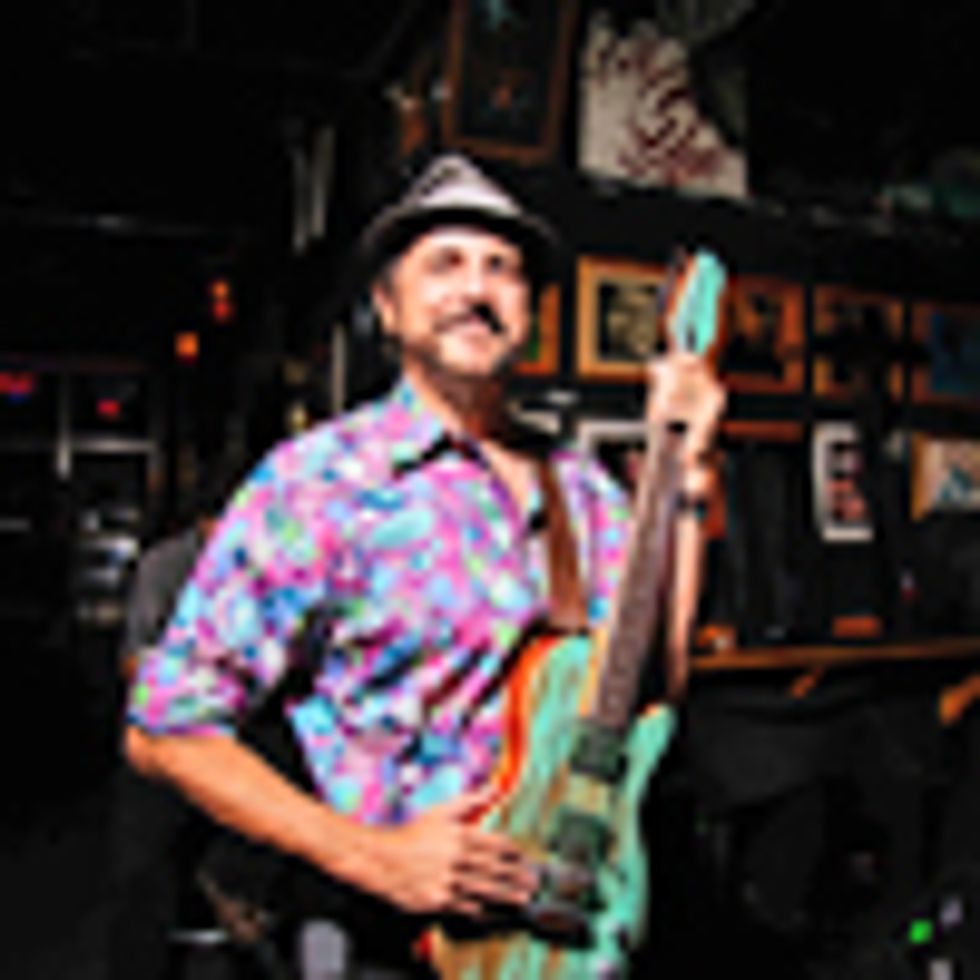 Ted Drozdowski — Senior Editor
A: My DigiTech PDS 1000 has been on all my pedalboards since I found it used in the early '90s. It's prehistoric—a digital delay from the '80s—but adds just a little warmth, distortion, and responsiveness that I love, and even has primitive looping. Plus, the output dial gives a nice bump to solos. It's my secret sauce, and, of course, I have a backup.
Current obsession: Hunting for new creative inspiration in the vacuum of COVID-driven isolation.
---