Question and Obsession: Tom-Toms and Hi-Hats
Interpol's Daniel Kessler and PG editors take the conversation to the skins and discuss their favorite drummers.
---
Q: Who's your favorite drummer and why?
---
Daniel Kessler (Interpol) — Guest Picker
A: My favorite drummer is Sam Fogarino. However, if I had to choose outside of Sam and the band, it'd be Simone Pace from Blonde Redhead and Matt Barrick from Jonathan Fire*Eater and the Walkmen. Those are the drummers that I've admired the most for the longest amount of time.
Current obsession: I was watching a documentary on Elvis and it featured this song that I'd never heard of, which he recorded and performed in King Creole. The tune is called "Crawfish" and it wouldn't leave my brain all summer. It has a swagger that I love and an inherent quality which has always attracted me in music—a soulful hook that drives me and I can listen to that song over and over again without tiring.
---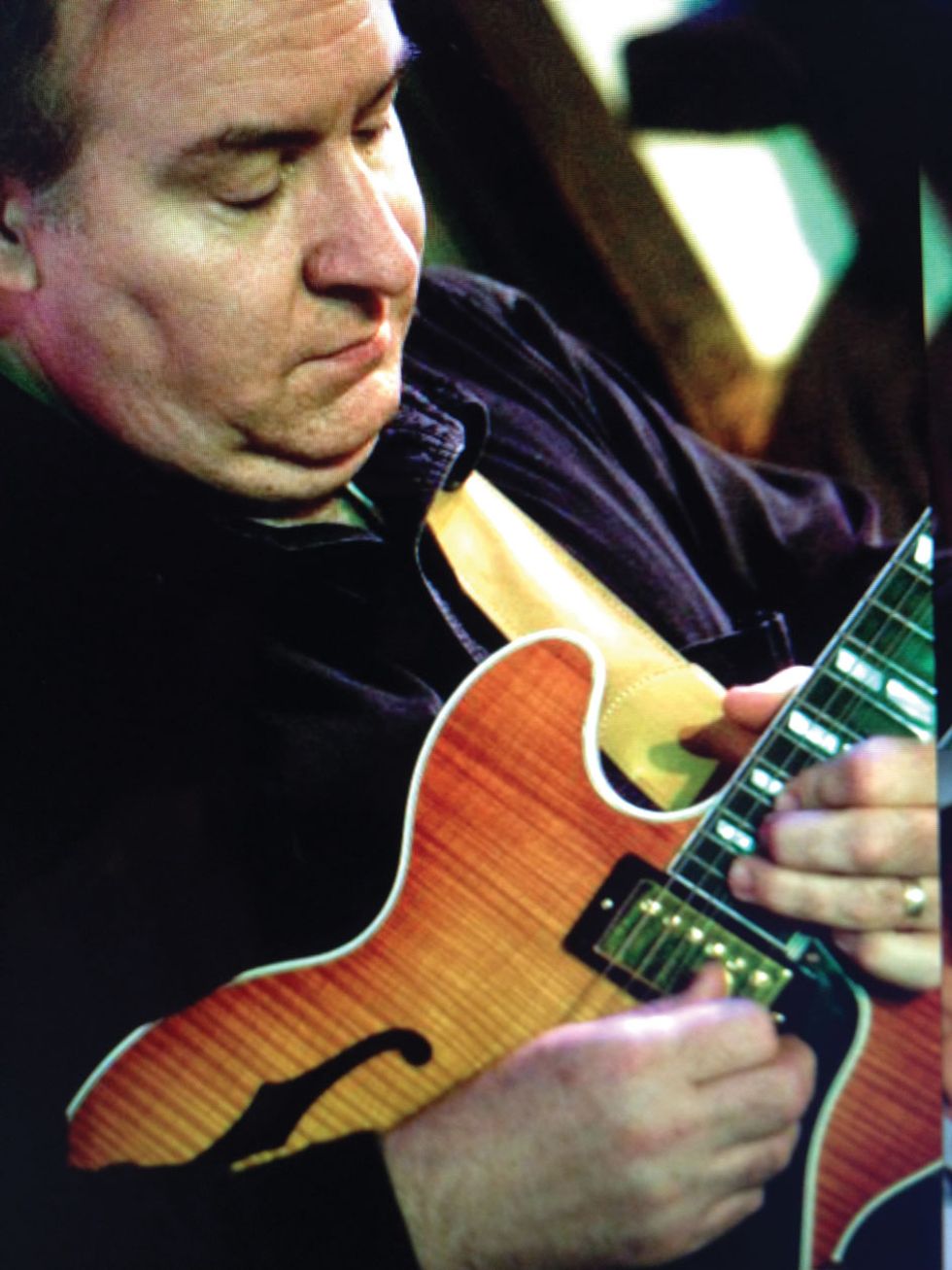 Joe DiFrancesco — Reader of the Month
A: Art Blakey. He could go from a quiet roll up into full volume in a smooth second. And that ain't all. He is superlative!
Current obsession: Danny Gatton has been an immense obsession of mine for decades. On a personal level, I've been obsessed with discovering the mechanics behind the emotional side of playing, such as, what is the actual cause of why people cry during certain passages of music. I've asked many musicians and nobody seems to know, but Tommy Emmanuel said, "Well, first of all, you have to be feeling it yourself when you play before the listener will be affected like that."
---
Andy Ellis — Senior Editor
A: There are so many wonderful drummers—classic and contemporary—that it's almost impossible to choose one. Levon Helm or Josh Dion or Tony Williams? But because I must, it's Brian Blade, who I first heard with Daniel Lanois. Onstage, Blade doesn't seem to "play" drums. Instead, like an ancient shaman, he channels a timeless energy that descends in a vortex—I've seen it—to emerge through his kit.
Current obsession: Strengthening my guitar chops and musicianship with freestyle hand drumming on Meinl's slap-top cajon.
---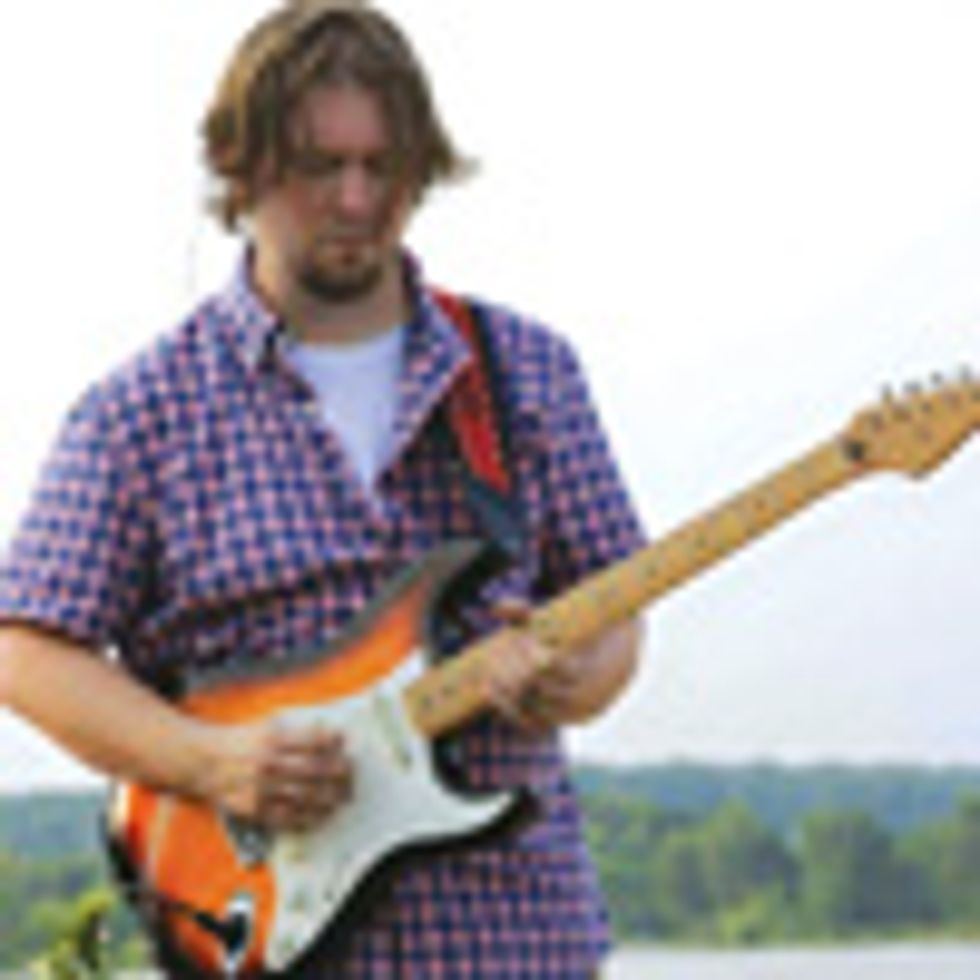 Jason Shadrick — Associate Editor
A: It's a bit of an impossible question. However, at the moment, I've been listening to the subtle grooves of Allison Miller. She's been labeled as a jazzer, but her feel and vibe go way beyond that. Not to mention she's an inspiring and thoughtful composer. Start with anything by her Boom Tic Boom band and go from there.
Current obsession: Every few years I go through a phase where all I want to do is sit around and play melodies from Beatles tunes. Arguably that shouldn't be just a "phase," but something that brings on a lifetime of study. This has brought on a personal assignment of learning a handful of Fab Four jams and imagining them in my own way. Sometimes that means solo guitar, other times a reggae reinvention.