Staff Picks: Delay or Reverb?
Big Head Todd and PG editors share their favorite method for spacing out.
---
Q: What's more important to your sound and rig—delay or reverb? Why?
---
Todd Park Mohr — Big Head Todd and the Monsters
A: I typically only use delay, as I find reverb muddies the water too much. Delays are a more controllable space for me, as my tone tends to be on the dry side. I've been using the EarthQuaker Devices Avalanche Run for my spatial needs.
 
Current obsession: Guitar legend Eric Gales, a blues player that worked his ass off to develop incredible virtuosity, and helped me out of the pentatonic rut. Like Gales, I'm interested in Eric Johnson, who's gone so far along the path of innovative greatness. The chord-based arpeggios alongside the well-planned alternate picking and sweep-picked runs are a spectacular way to increase one's inventory of trick licks.
---
John J. Sanchez — Reader of the Month
A: Delay. There's no reason for reverb playing in a large or medium-sized venue. There's too much deep-swelling reverb in most modern electric guitar sounds. I prefer Ed Van Halen's majestic slap-back echo he used in the clubs in the late '70s.
 
Current obsession: Guitarwise, I'm fairly content with my 2008 Brazen Eternity drop top with EMGs (Fat 55 humbucker, Retro Active single-coil) and a Gotoh Floyd Rose, but what piques my interest is the trend in micro amps, like the Blackstar Fly 3, which package a ton of genuinely useful, professional-sounding tones in a combo amp that can literally fit in your pocket.
---
John Bohlinger — Nashville Correspondent
A: I bought an Ibanez Analog Delay when I was 23 and was immediately hooked. That sweet pink box made all the slop I was slinging sound almost good. Now that I play better, I was able to wean myself off of that addictive, slappy crutch. But, to this day, every time I turn on a delay pedal, I'm like an ex-smoker taking a delicious drag of a forbidden cigarette. God, it feels good.
Current obsession: Playing with purpose. Living in the moment.
---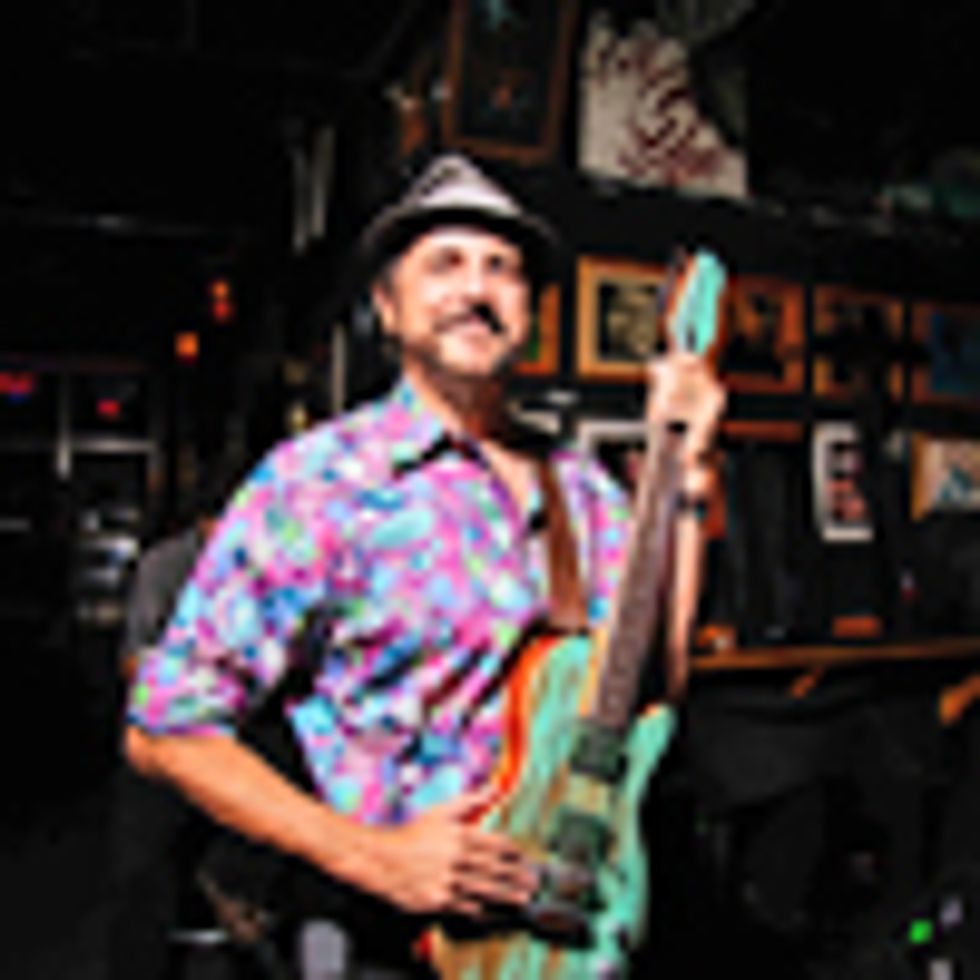 Ted Drozdowski — Senior Editor
A: I'm a pig for reverb and delay—the keys to cosmic sound! I have three delays in my pedalboard setup. But reverb is essential. Every note becomes a story. Right now, the shimmer, shine, and supernova settings on my DigiTech Supernatural Ambient Verb are my portal to other dimensions.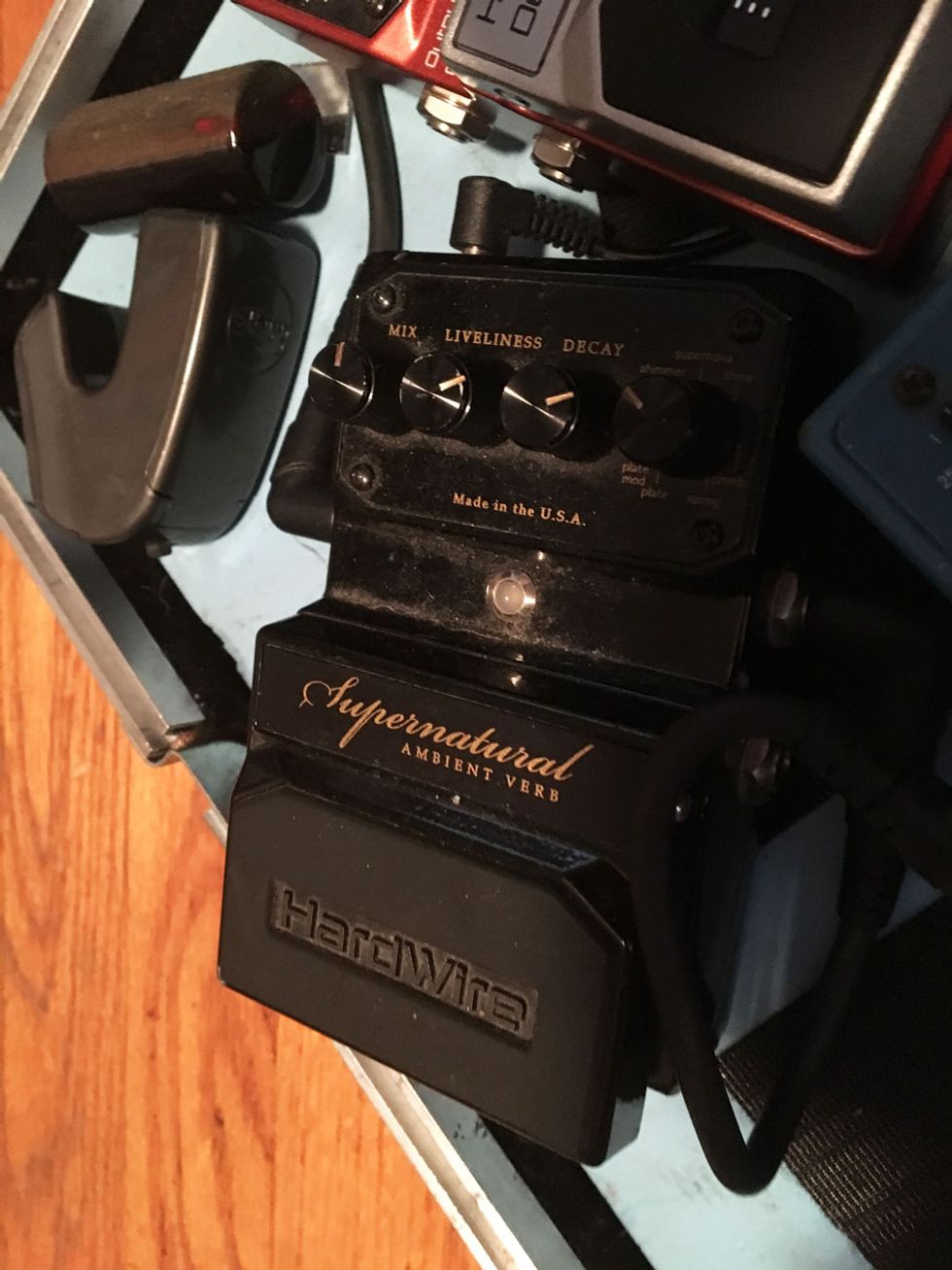 Current obsession: Jim Dickinson's memoir I'm Just Dead, I'm Not Gone.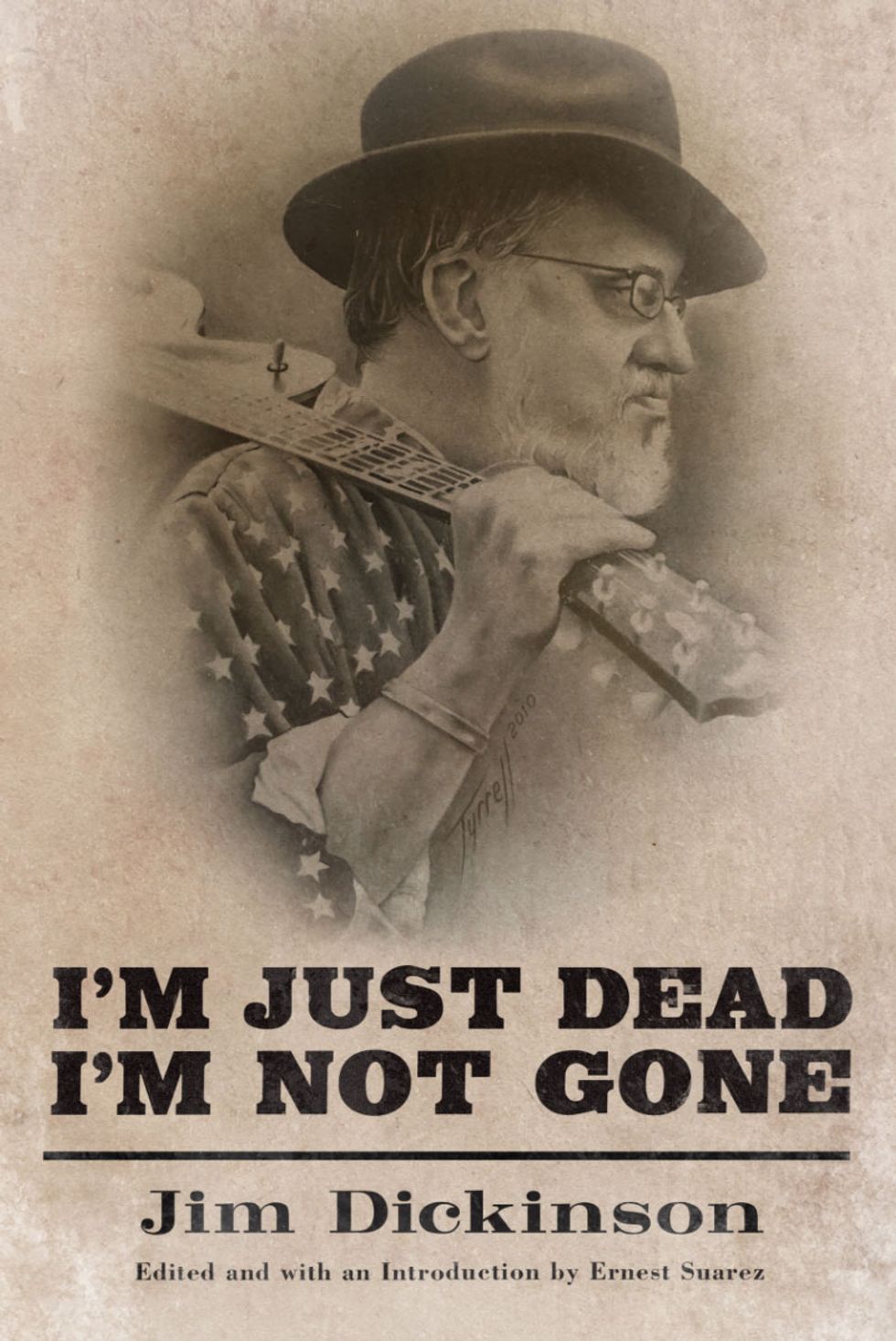 ---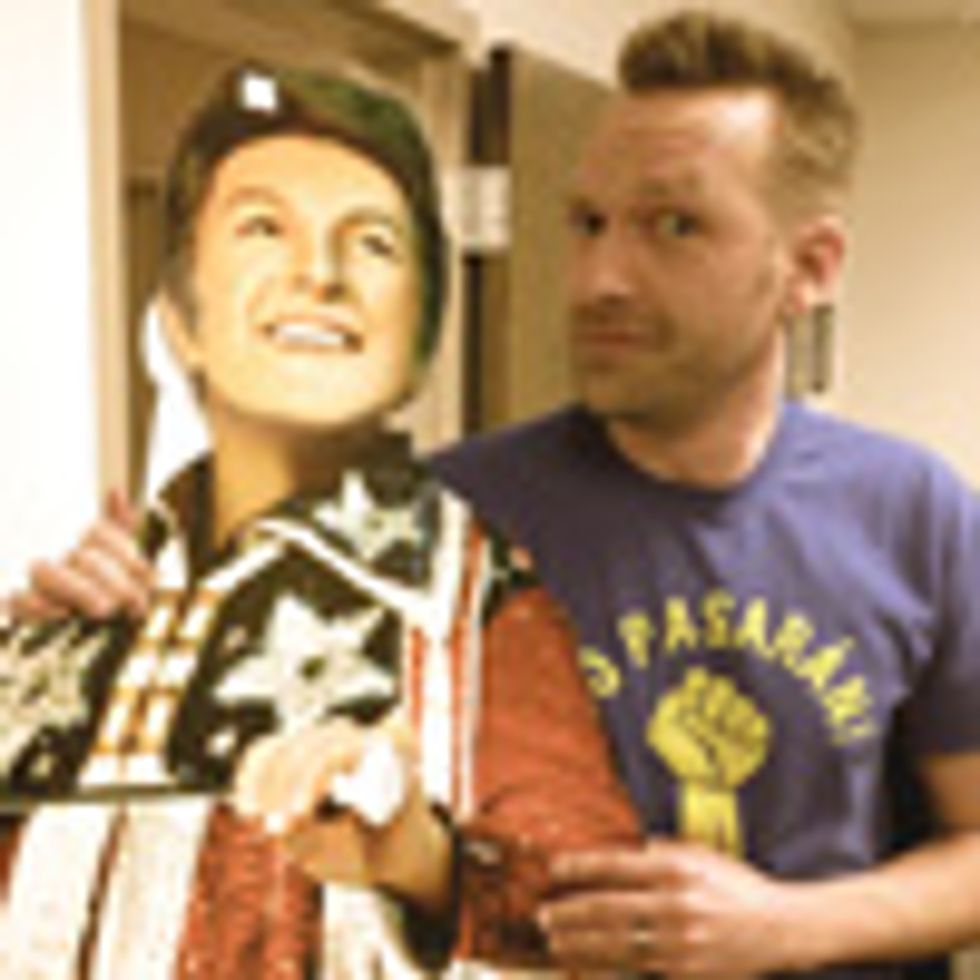 Shawn Hammond — Chief Content Officer
A: As the sole person creating melodic information in my guitar-and-drums duo, it's crucial for me to be able to use an expression pedal to morph from moderate to copious reverb so I can fill a wide sonic space with just a baritone guitar and my voice.
Current obsession: After years of waiting, I'm stoked about Division of Laura Lee's new single, "Hollow Pricks," and can't wait for the full upcoming album.