Traffic's Dave Mason joins PG editors and our Reader of the Month in celebrating our forgotten heroes—prodigal players who've impacted the course of guitar history but perhaps never got their dues.
---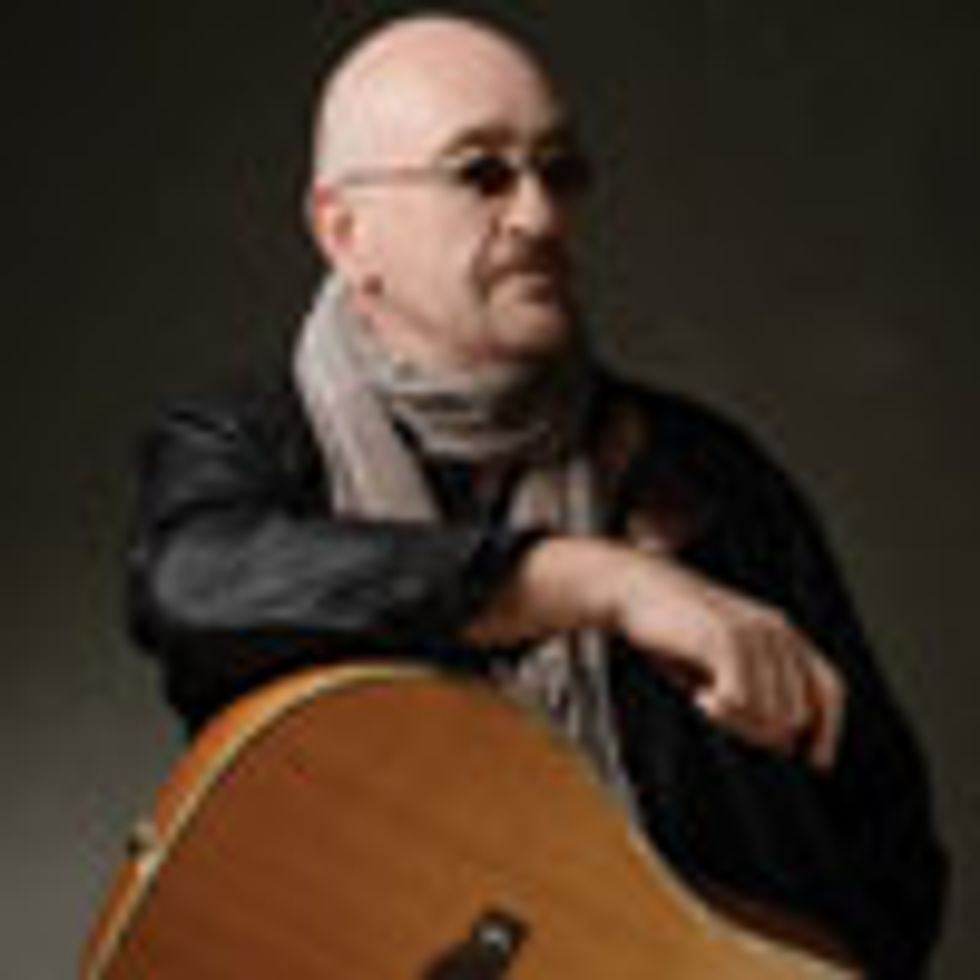 Dave Mason -- Guest Picker
What are you listening to?
I'm on the road all the time and when home, I'm in the studio, so I don't listen to that much other music: maybe classical, Cuban, reggae, '50s rock 'n' roll.
Who's your forgotten hero?
Otis Rush—fluid and beautiful tone, most definitely someone Eric Clapton took a lot from. The only other guitar player that truly blew me away is Manitas De Plata. Just amazing (YouTube him). I got to see him at the Royal Albert Hall when I was 19 (Traffic was just starting). Picasso took the time to sign this man's guitar.
---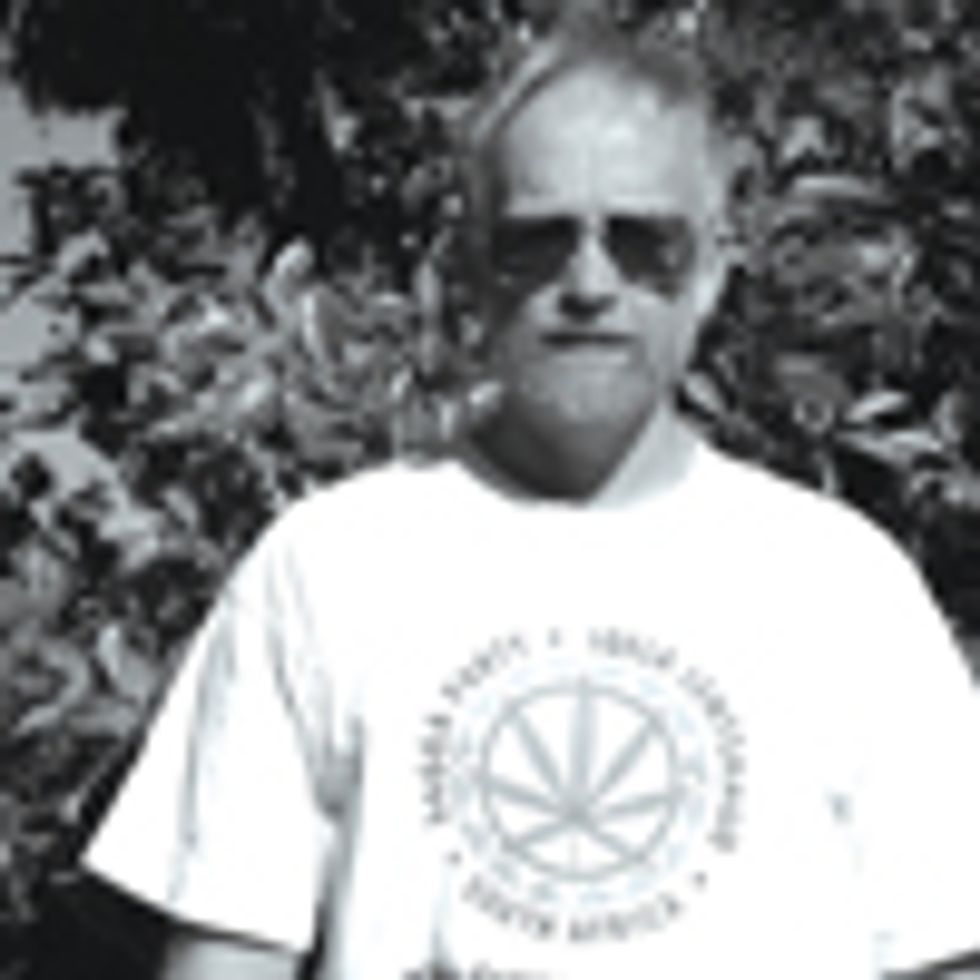 Jeremy Acton -- Reader of the Month, (Cape Town, South Africa)
What are you listening to?
The 1993 award-winning
A Meeting by a River
by Ry Cooder on slide and V.M. Bhatt playing a mohan veena—a modified archtop guitar with 20 strings.
Who's your forgotten hero?
Emily Remler played with some of the best jazz artists in her time and wrote some very slick jazz compositions. Her untimely death made her a tragic figure in jazz, and I think her beauty just added something sweet to the music too.
---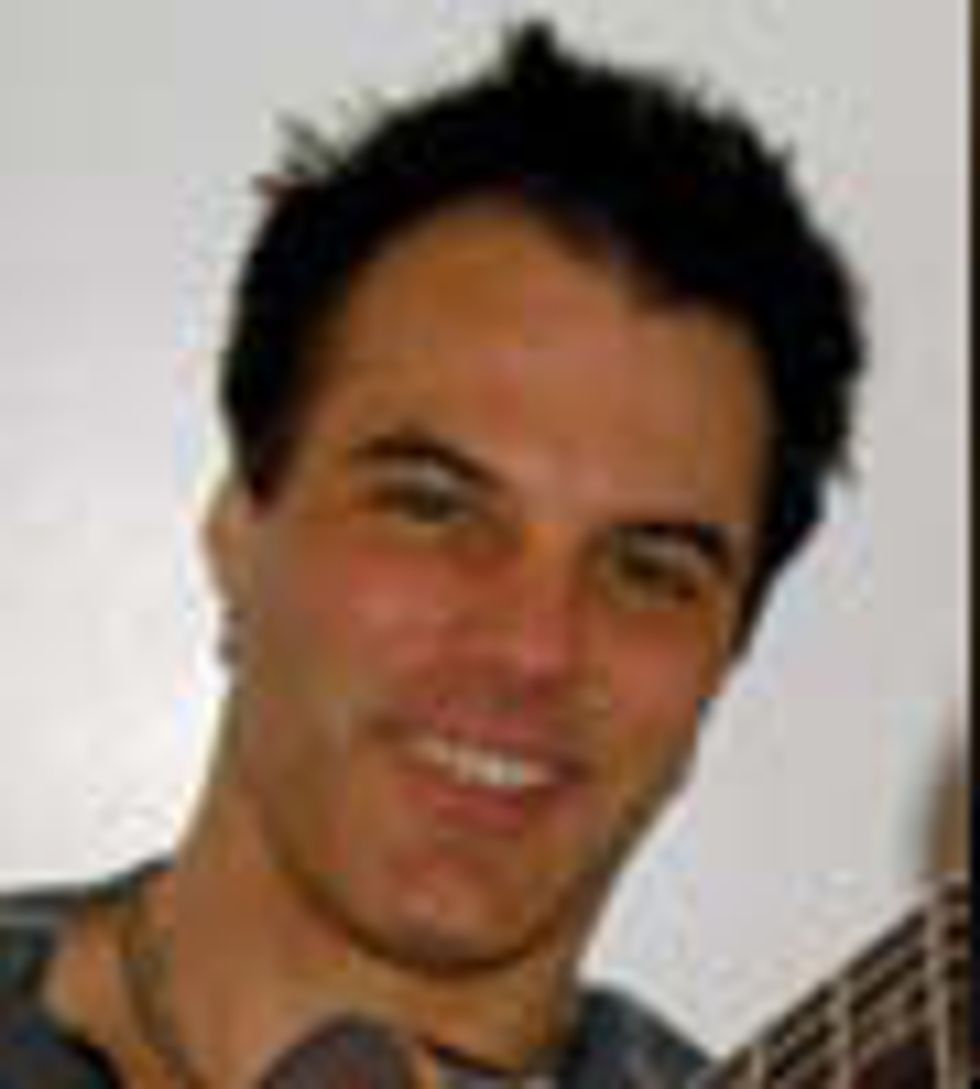 John Bohlinger -- Nashville Correspondent
What are you listening to?
AC/DC's Back in Black. Nobody rocks harder than these guys did when they were coming back from the dead.
Who's your forgotten hero?
Malcolm Young. Angus may have garnered the most attention, but big brother Malcolm was the backbone. AC/DC used this amazing dynamic trick on nearly every song—the bass would drop out leaving just Malcolm and drums. That nasty, hypnotic groove would crawl inside your skin. It could go for 4 bars or 400 and you'd never want it to end.
---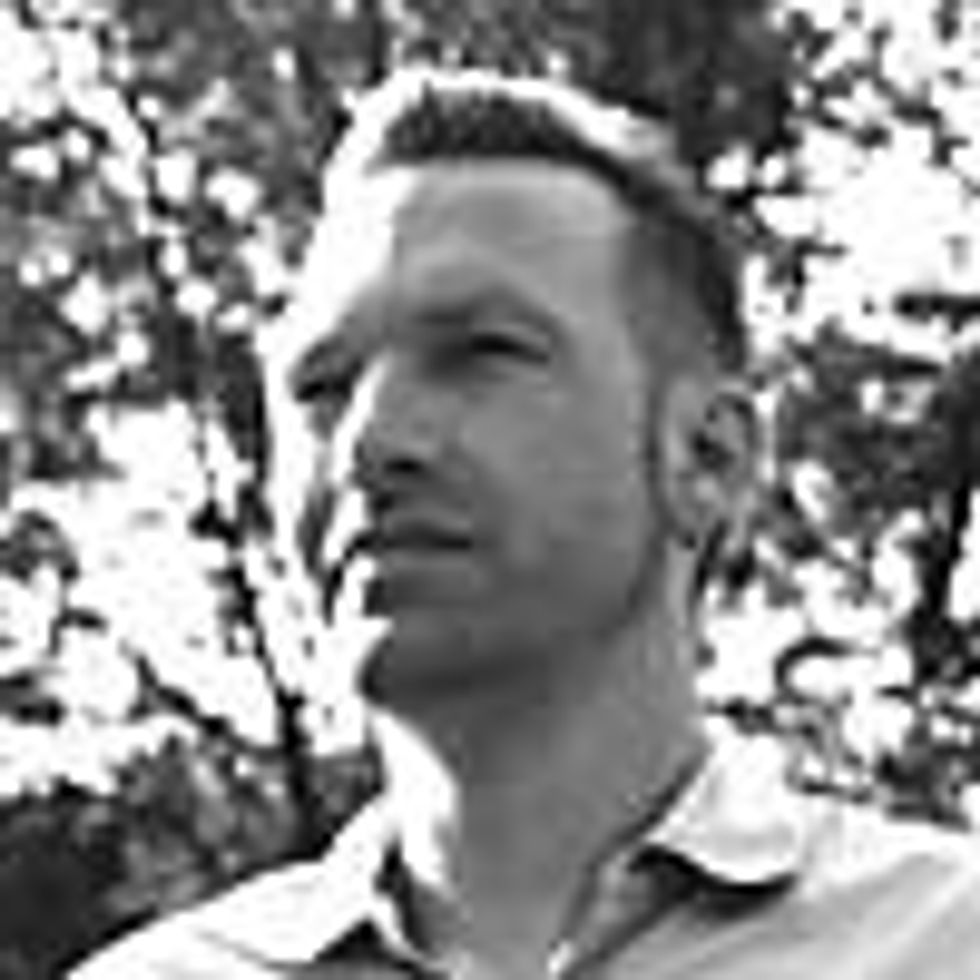 Shawn Hammond -- Chief Content Officer
What are you listening to? Surf Zombies, It's a … Thing. Deliciously twangy, reverb-drenched original surf instrumentals from one of the most badass bands in PG's hometown. I'm also digging Dusan Jevtovic's rockingly raw and obtuse fusion on Am I Walking Wrong?
Who's your forgotten hero?
Bad Brains' Gary "Dr. Know" Miller. He changed the course of rock with his potent blend of fusion, punk, shred, and reggae chops—yet today his main gig is managing a local organic foods store in Woodstock, New York.
---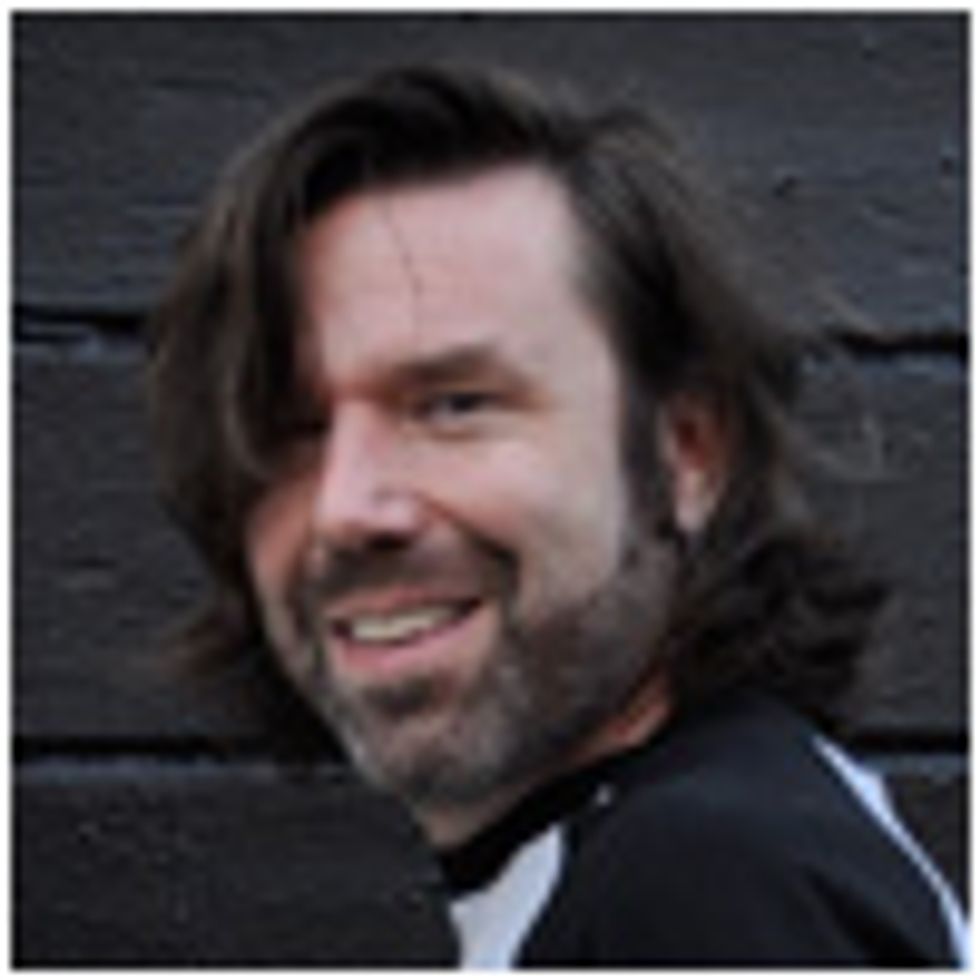 Rich Osweiler -- Associate Editor
What are you listening to?
The other question prompted a screaming loud play of the record that got me hooked on Terry Kath's playing: Chicago Transit Authority. It's scary to think my parents turned me onto it, but it's been in very heavy rotation for three decades plus.
Who's your forgotten hero?
Terry Kath, who we covered in a "Forgotten Heroes" feature last year. His talent wasn't necessarily unrecognized—before or after his untimely death—but the dude hasn't been given the accolades he deserves.
---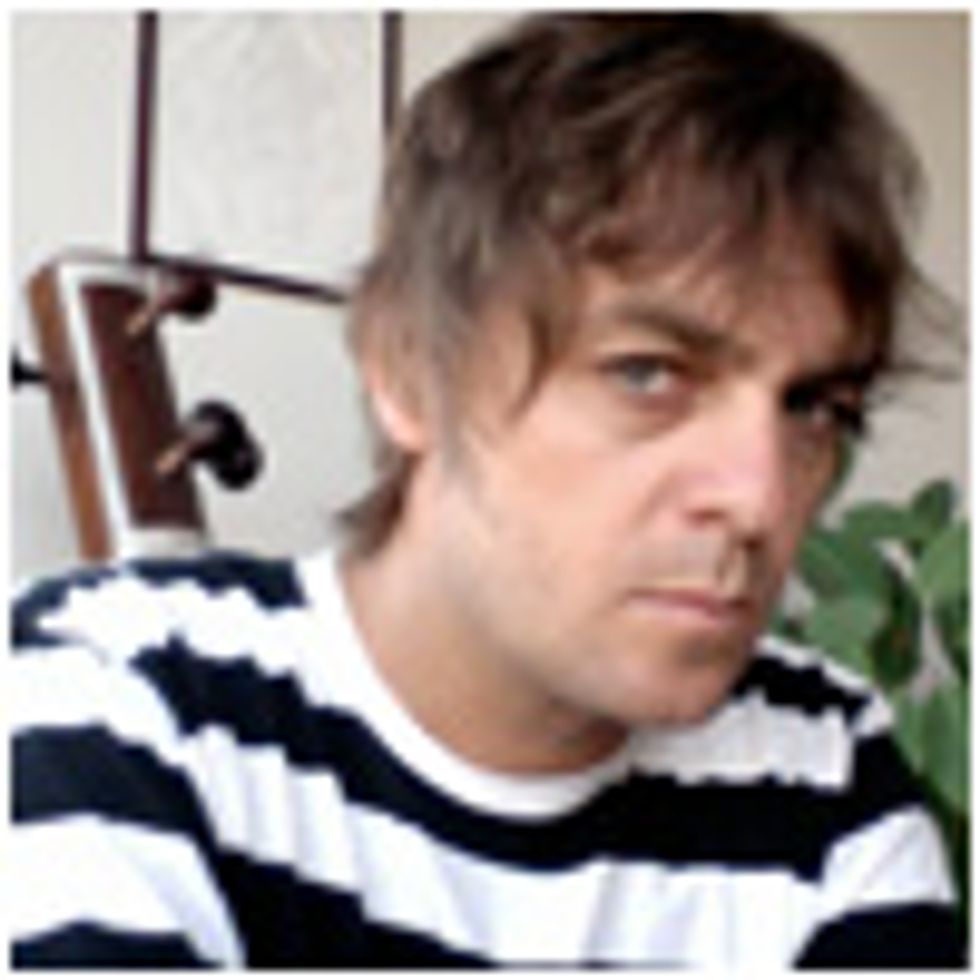 Charles Saufley -- Gear Editor
What are you listening to?
Went on a minor Thee Oh Sees binge and came away more impressed than ever with John Dwyer's brilliant, white-hot electro-shock leads. Cleansed the palate with Dylan, McGuinn, and Bruce Langhorn's sweet interplay on Pat Garrett & Billy The Kid.
Who's your forgotten hero?
Jazzers probably wrote him off as pop. Rockers probably thought he was too jazzy. But Gabor Szabo remains a marvel to me. Lyrical, exotic, imaginative, individual—his economical, melodic, and positively popping leads are a constant inspiration.