This month, guitarist Johnny A. joins us in thinking inside the box, as we ponder what type of amp best suits our individual personalities. We also share our current guitar obsessions.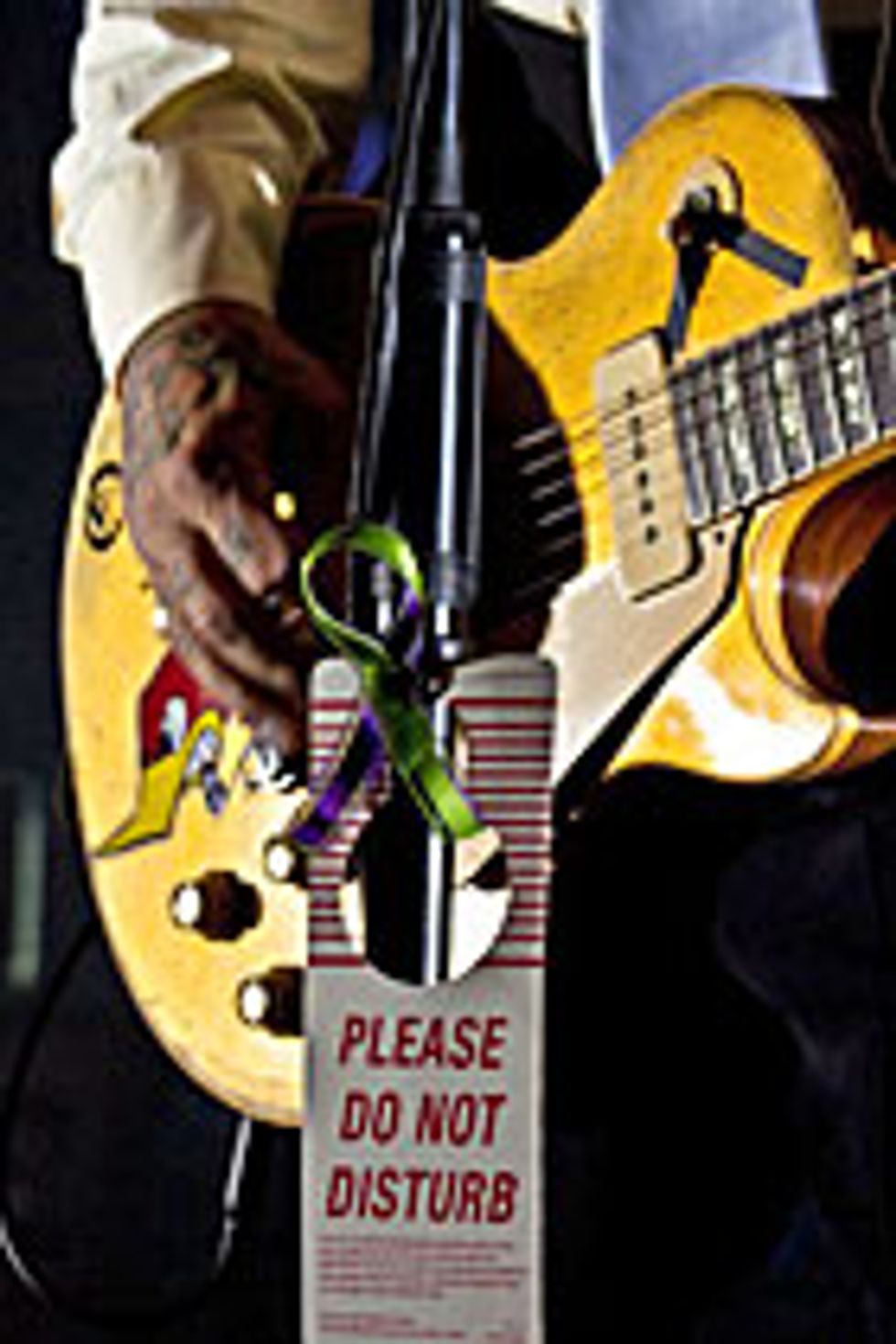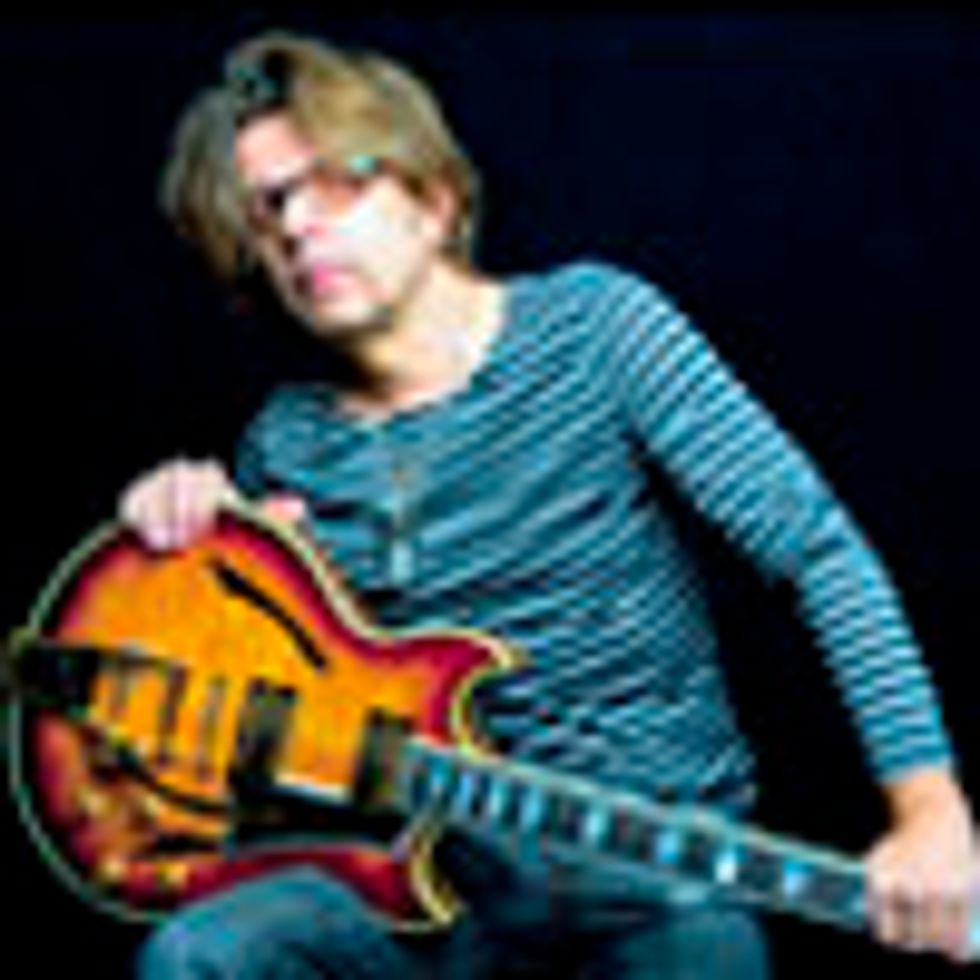 Johnny A. -- Guest Picker
If I were an amp, I'd be a _____.
Vintage Marshall 100-watt Super Lead because when I was in my formative years, the players who influenced my approach were Hendrix and the British blues-rock guitarists of the day. I'll never forget in 1968 when I saw Jimi live in a very small venue and the impact of experiencing those two Marshall stacks hooked together with coil cords. I got my first Marshall in 1969 and have been using them ever since.
My current obsession is: Right-hand technique. I've been working a lot on the nuances available by applying different picking-hand methods. The expression, dynamics, and tone variables available are endless.
---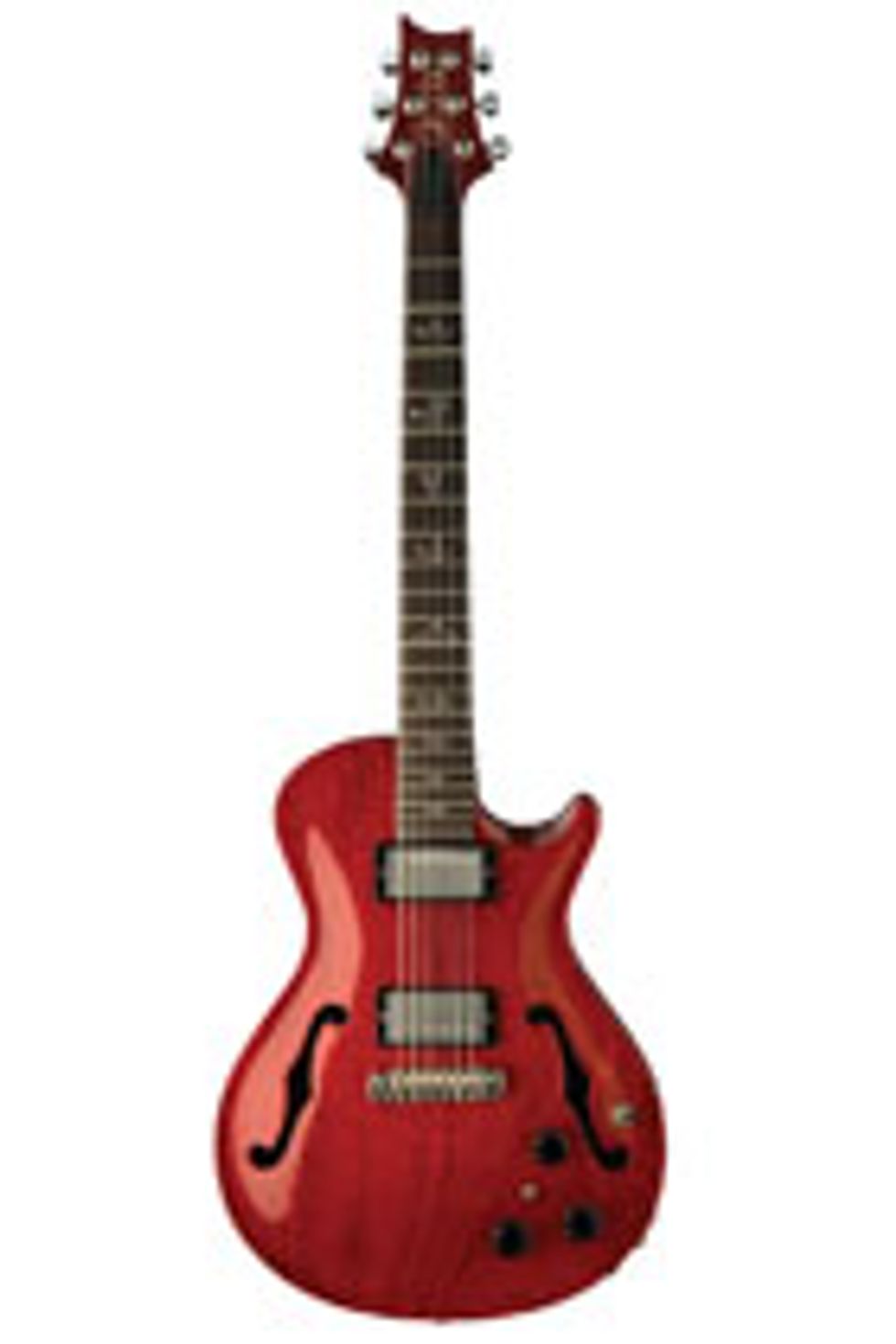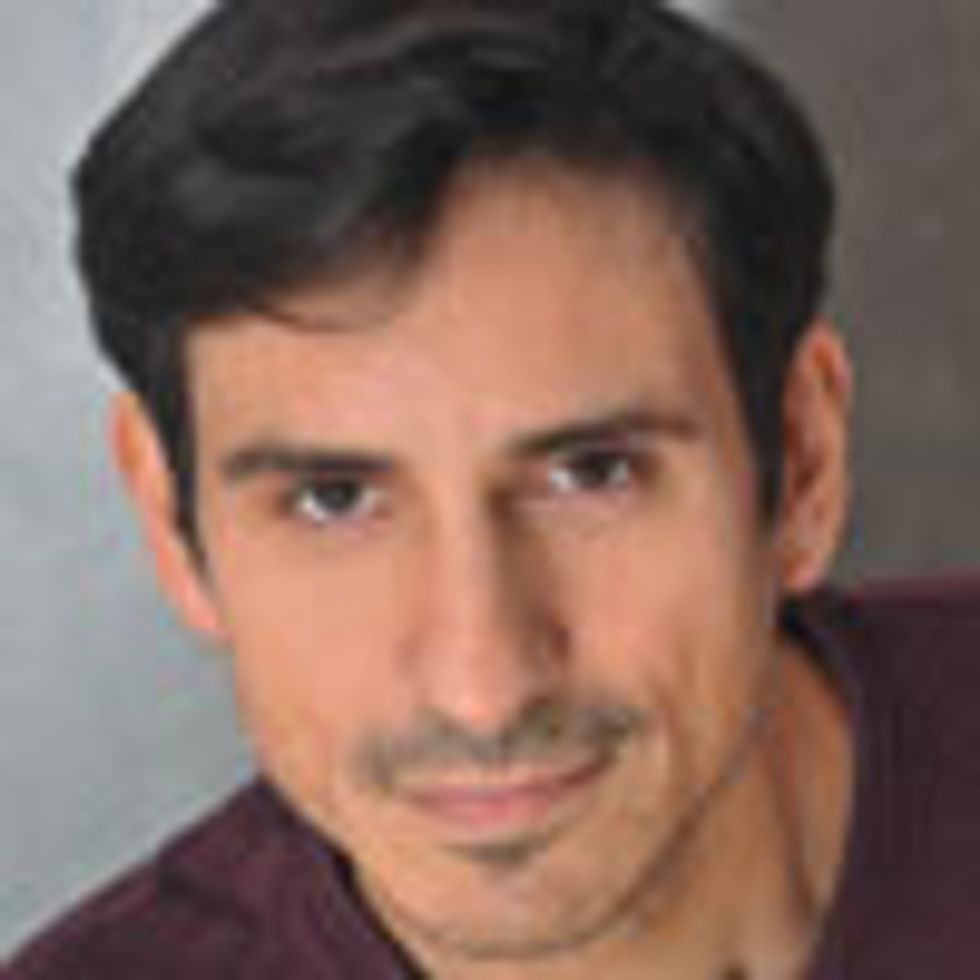 Chris Orbach -- Reader of the Month
If I were an amp, I'd be a _____.
A JC-120. I was big in the '80s and can still do one thing reasonably well (sobs quietly in dark corner of amp cabinet).
My current obsession is: Double-system guitars with separate outputs for humbuckers and piezos, like the PRS Hollowbody 1. I like layering a humbucker with some effects on it alongside a clean percussive acoustic-ish sound to give more textures to rhythm parts. (It's actually been a decade-long obsession, for what it's worth.)
---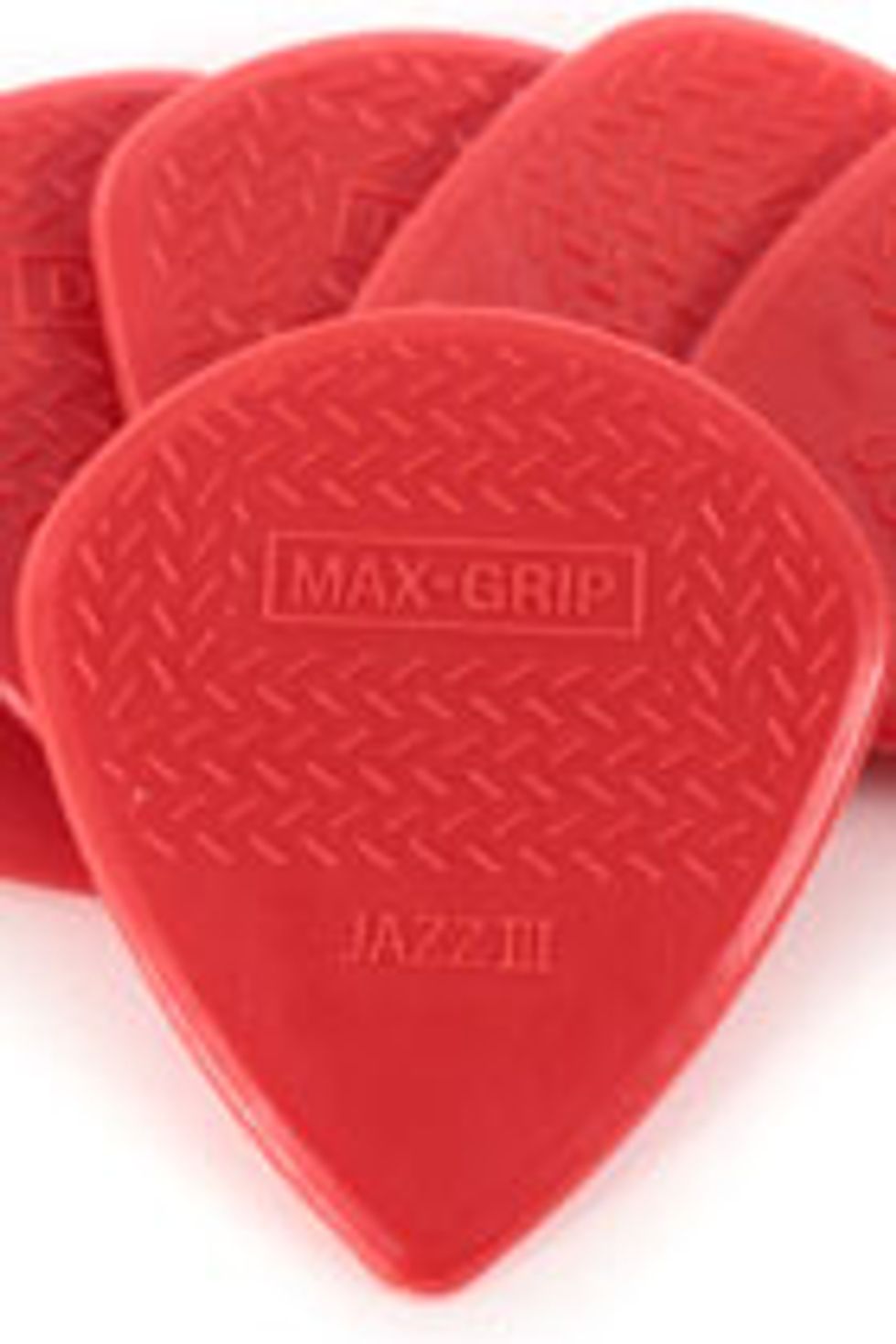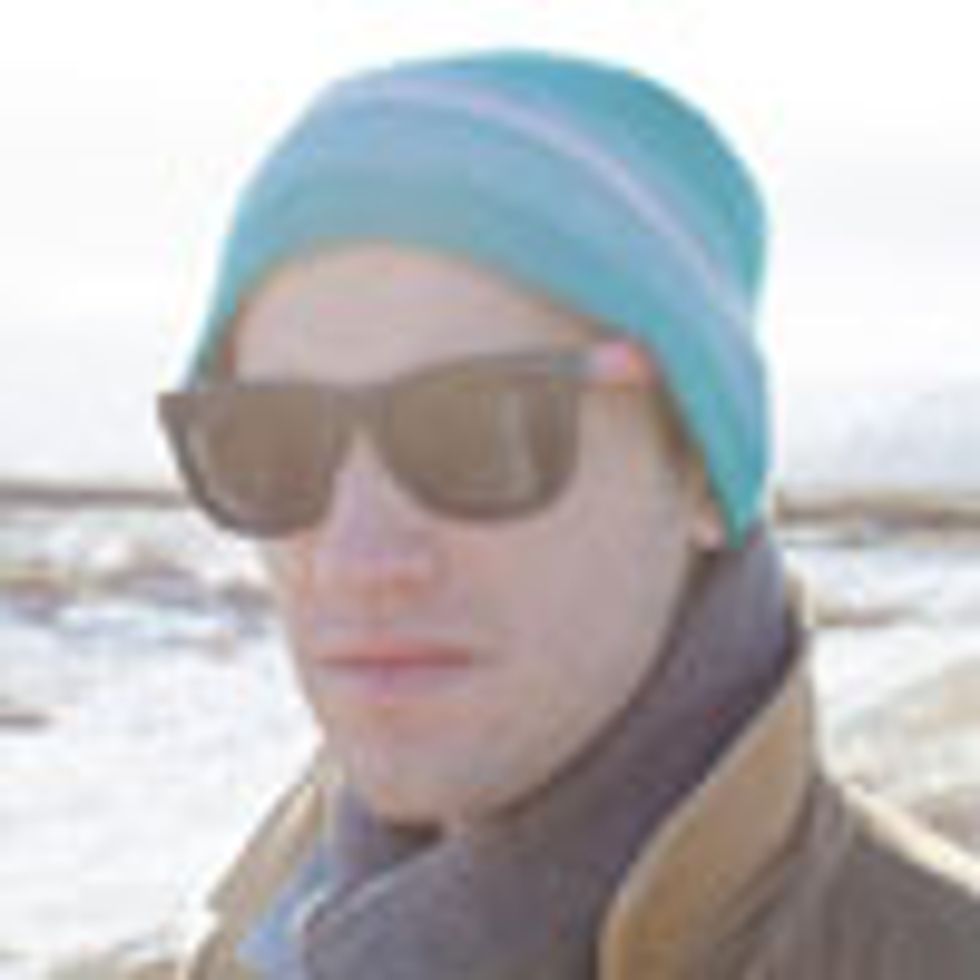 Chris Farruggia -- Editorial Intern
If I were an amp, I'd be a _____.
Peavey 6505 because I need only two channels: one for cleans, one for dirty. I like searing amounts of gain, but also the variability of a clean channel. I also prefer 6L6 tubes to EL34 tubes. Lastly, I'm American-made and support this great nation's economy.
My current obsession is: The Dunlop Nylon Max Grip Jazz III has opened up sonic possibilities that I hadn't been able to achieve with other picks. The tonality of the nylon and shape of the pick allow smooth and clear attack from runs to scales to tremolo picking.
---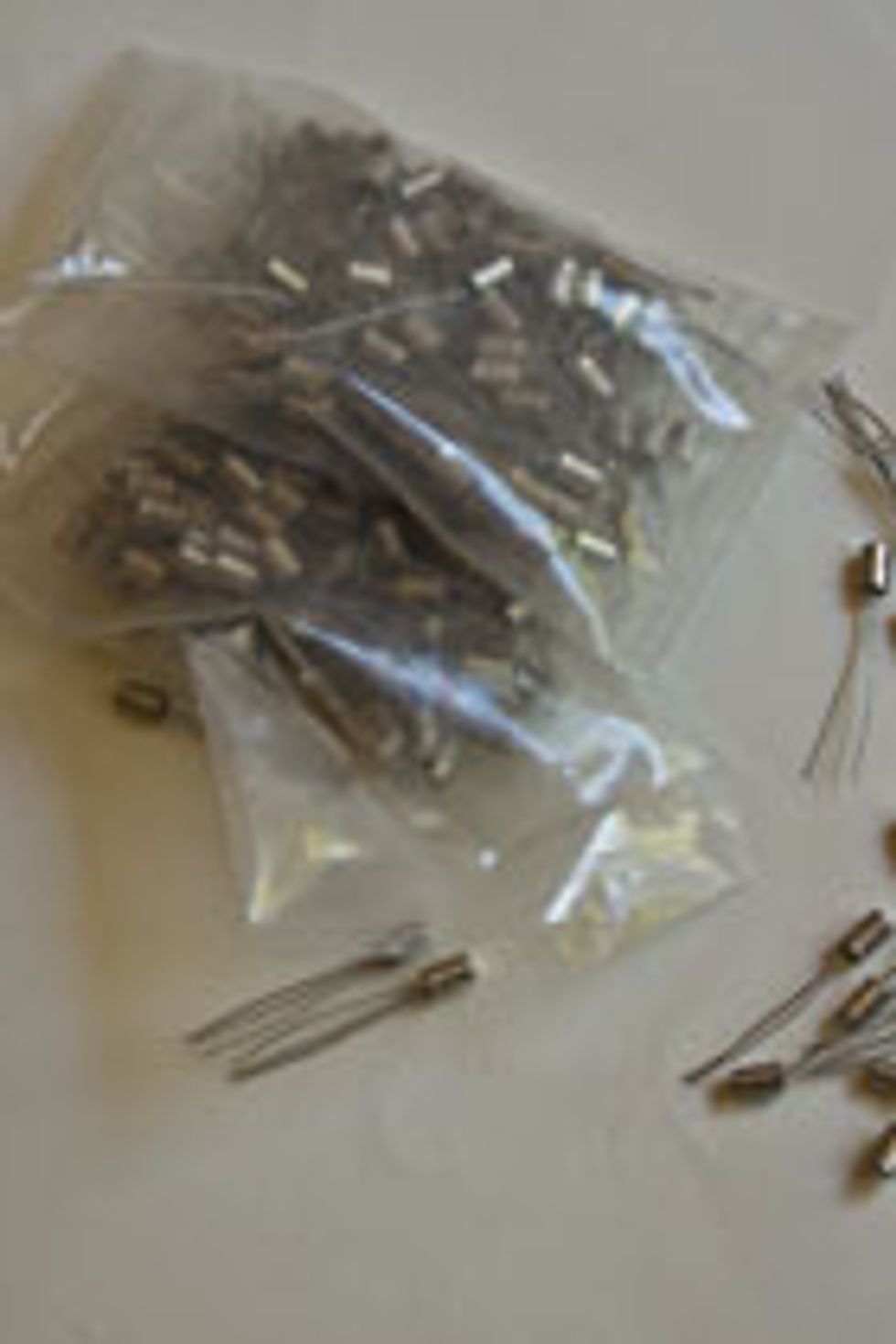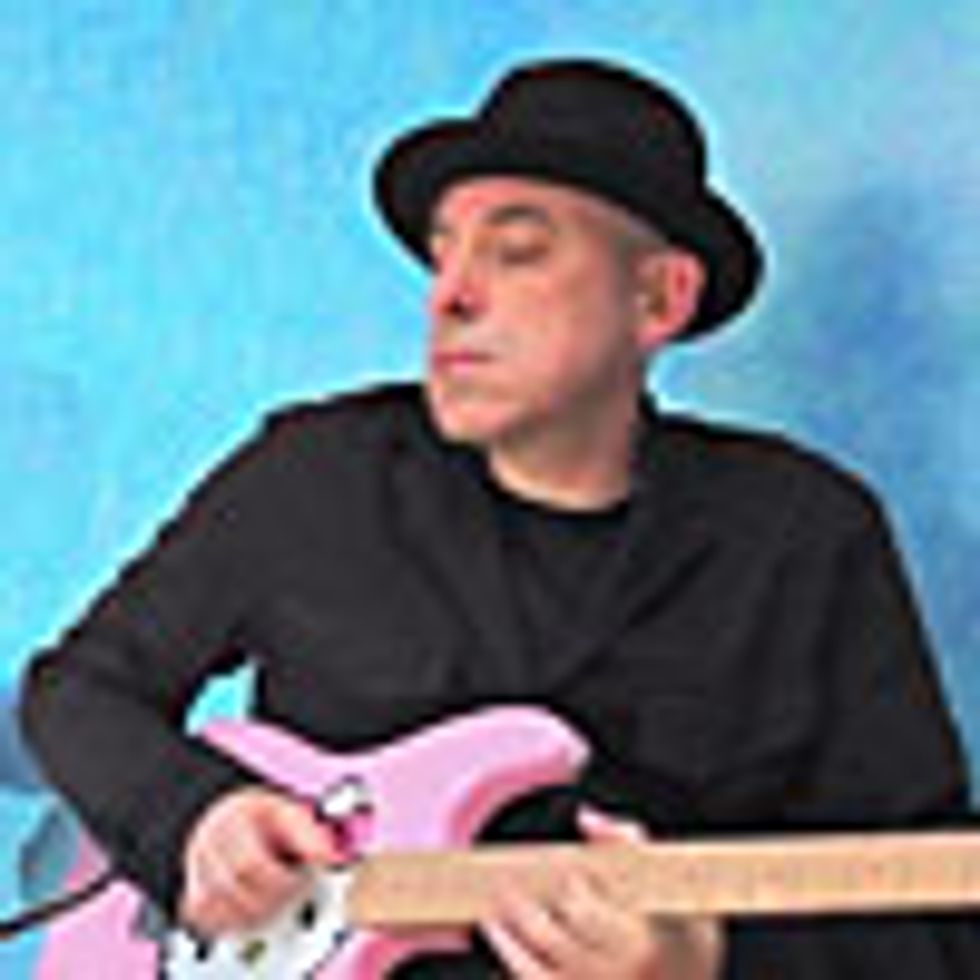 Joe Gore -- Senior Editor
If I were an amp, I'd be a _____.
100-watt, solid-state Vox from the '70s. I'm loud, shrill, overweight, and prone to frequent breakdowns. Yet a few people love me for some reason.
My current obsession is: I'm jonesin' for germanium! I bought a thousand transistors in bulk—enough for 333 Tone Benders, 500 Fuzz Faces, or 1,000 Rangemasters. Or maybe one big-ass Fuzzilla. Yeah, most "mojo" parts are bunk, but germanium truly has unique properties.
---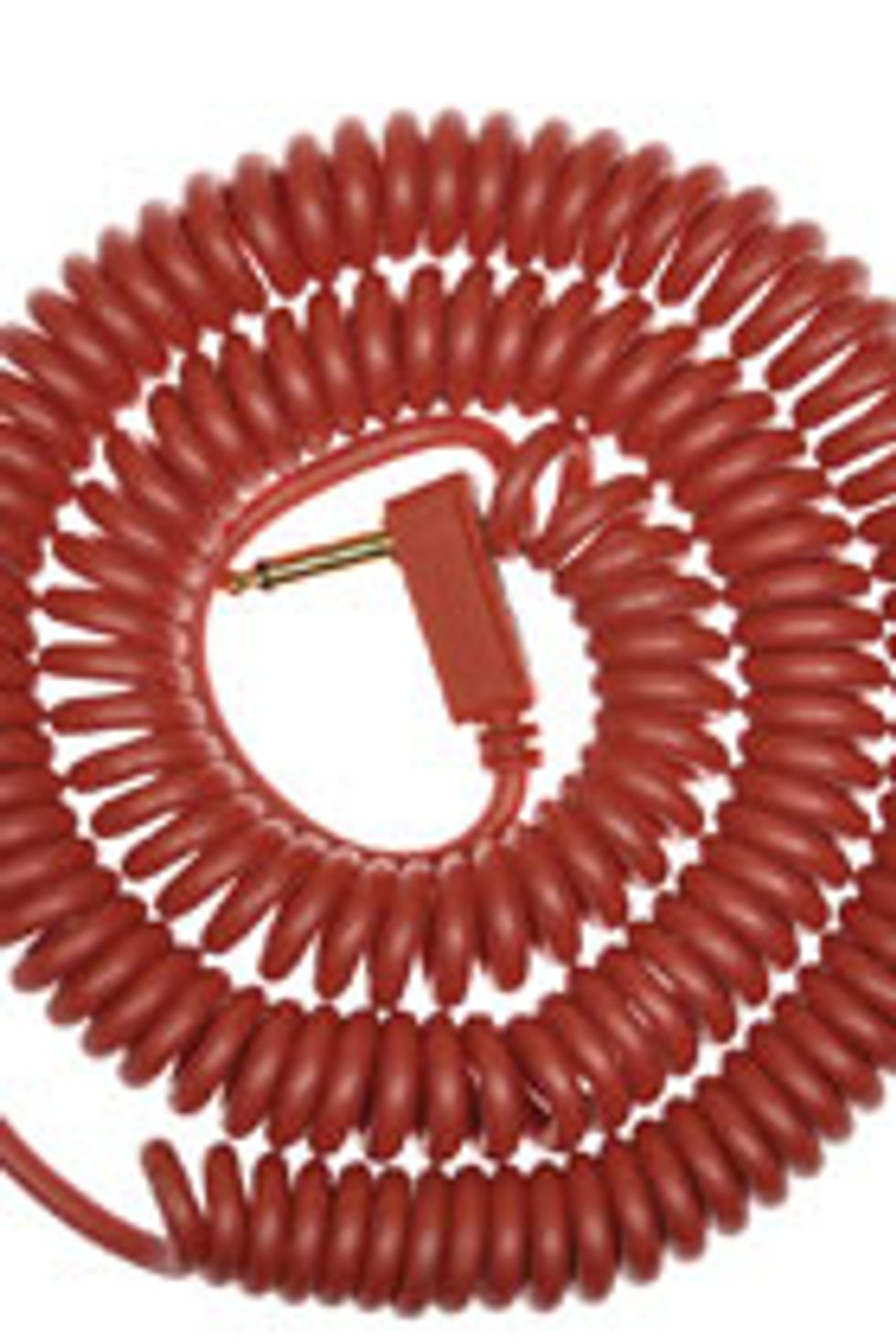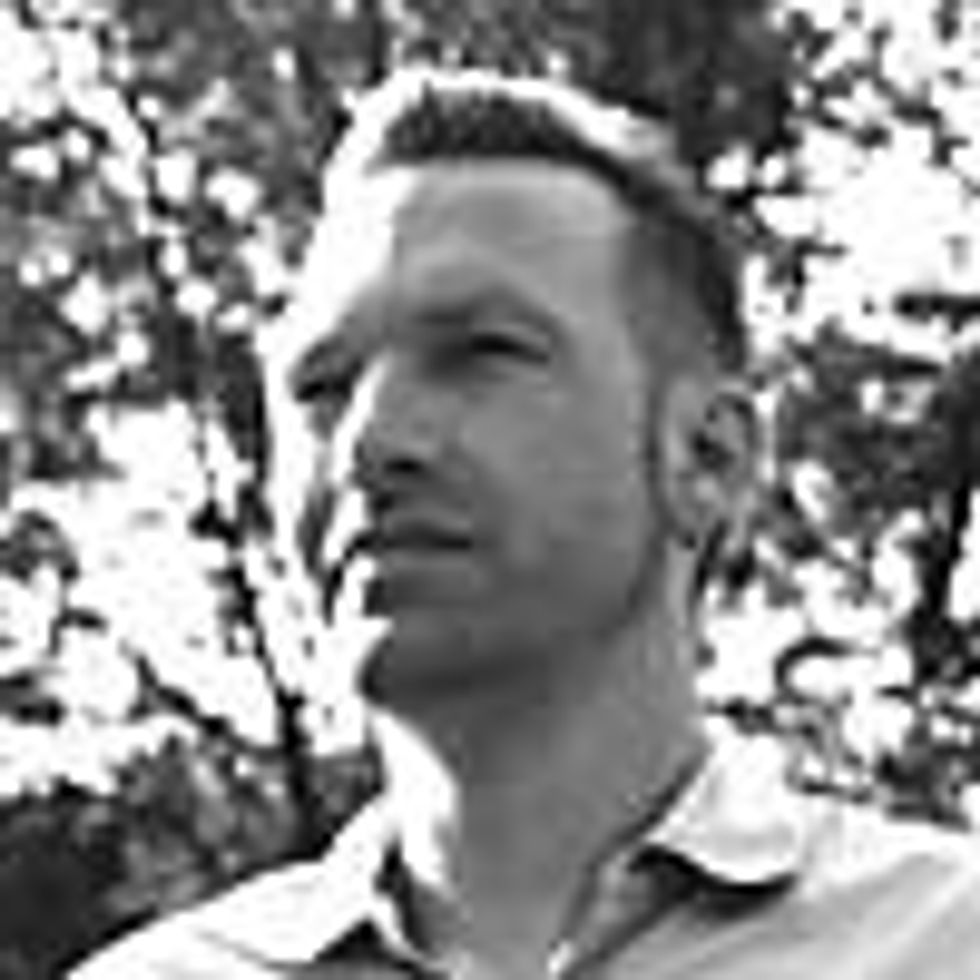 Shawn Hammond -- Chief Content Officer
If I were an amp, I'd be a _____.
A '72 Hammond/Leslie speaker cab, because I'm old, girthy, and pretty much just go around in circles.
My current obsession is: Coiled instrument cables. I used to think they were a gimmick for vintage freaks, but no matter how much you wander around your stage or jam space, they never get tangled up.