John Bohlinger—Nashville Correspondent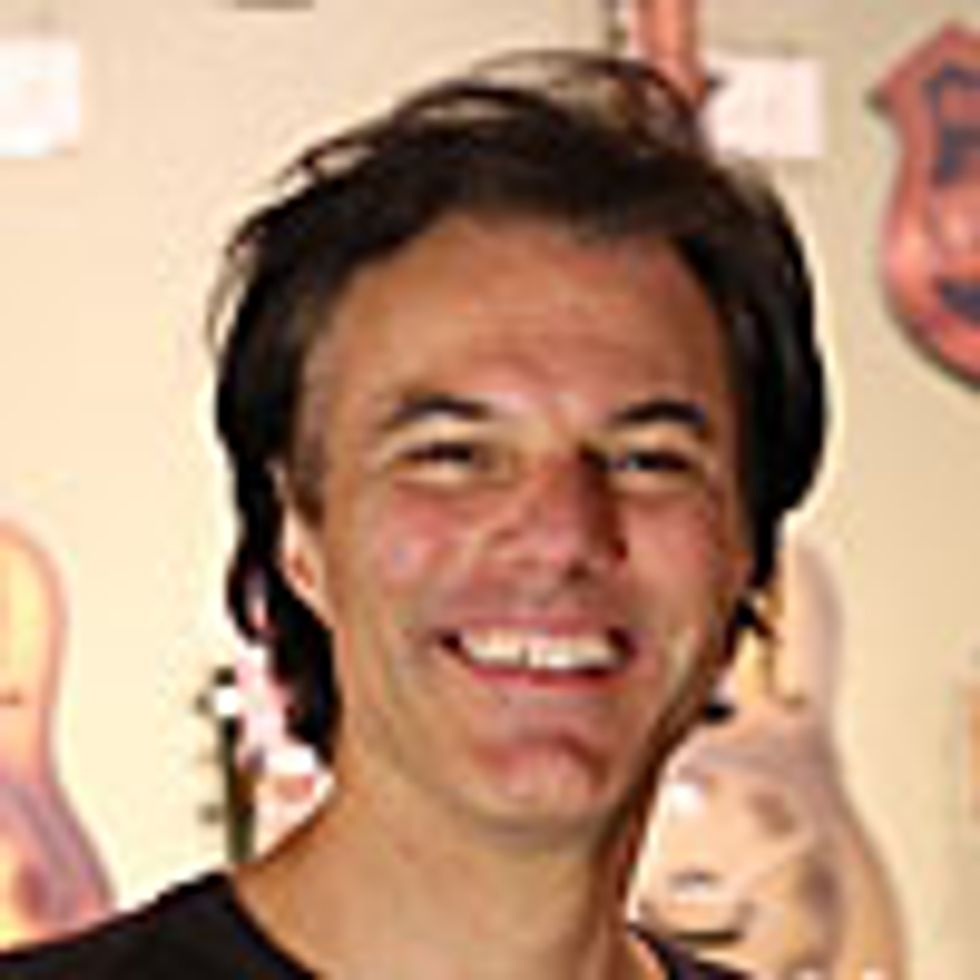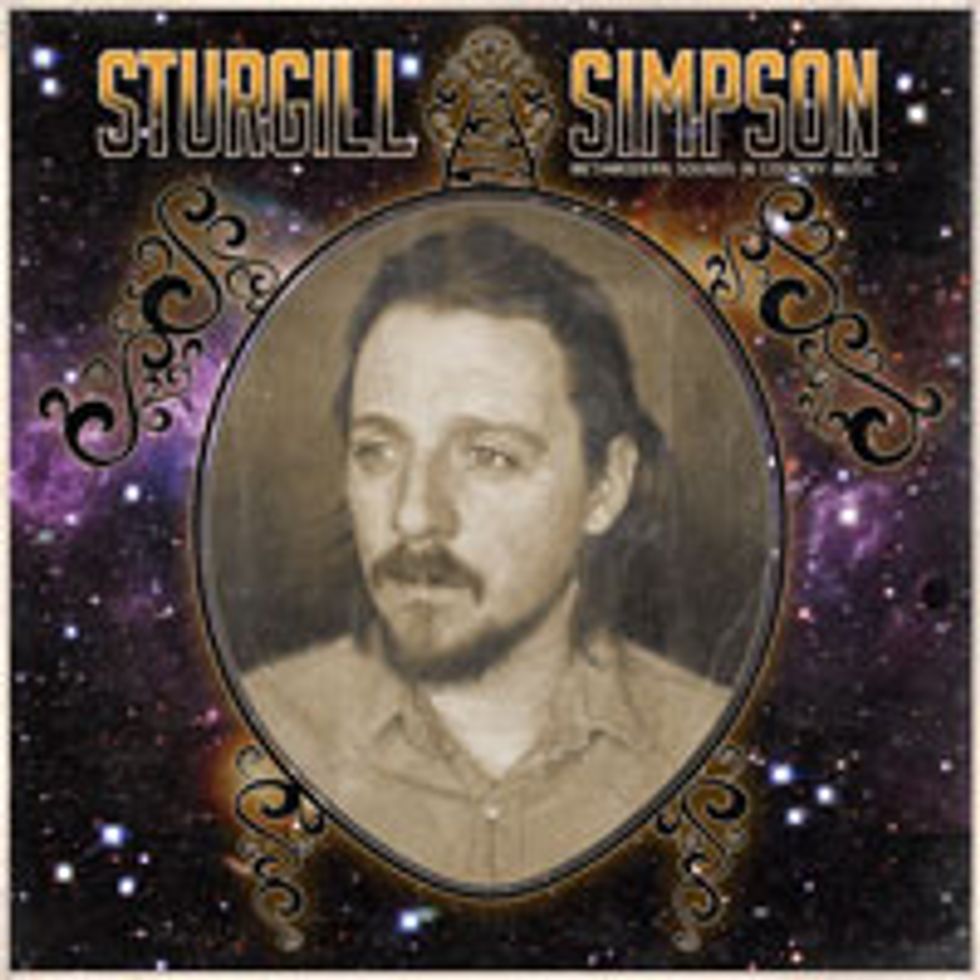 Sturgill Simpson
Metamodern Sounds in Country Music
Nothing fancy—just good old Waylon-style,
pot-fueled, transcendental-hippie country.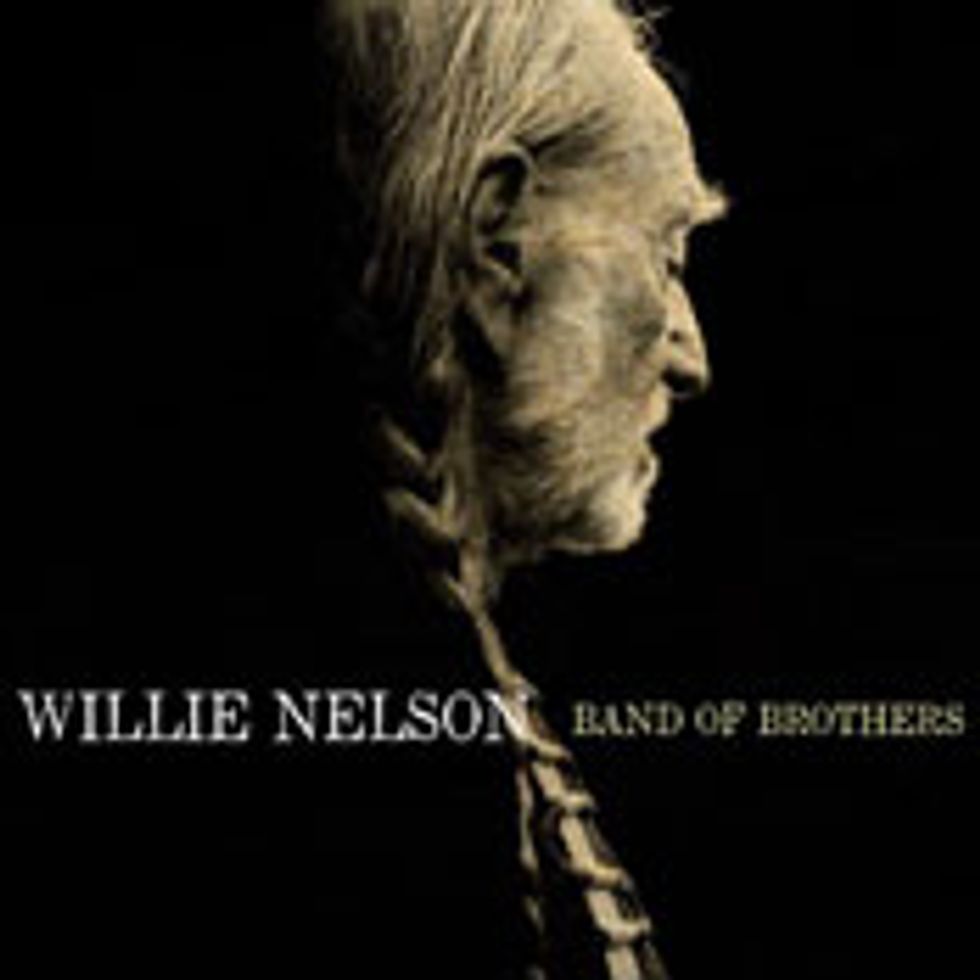 Willie Nelson
Band of Brothers
The inventor of nothing-fancy-pot-fueled-hippie-country is 81, yet probably has another 20 years of great music left in him.
---
Steve Cook—Nashville Correspondent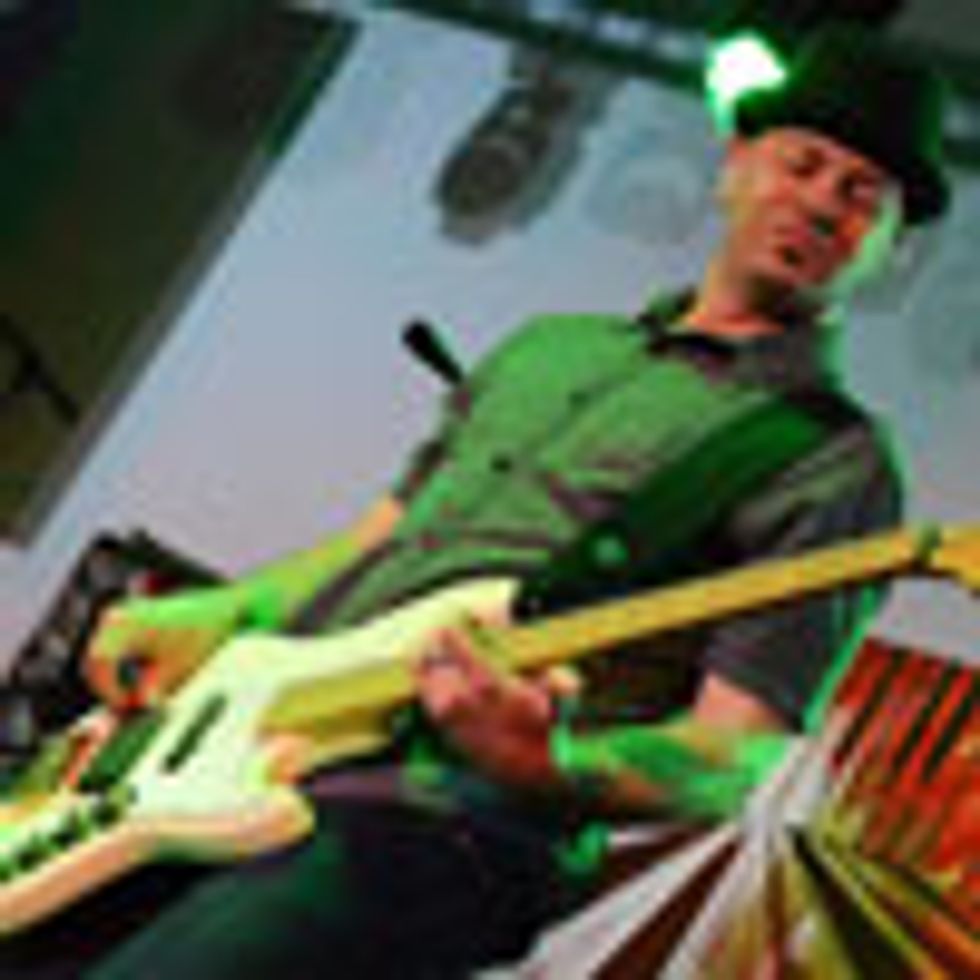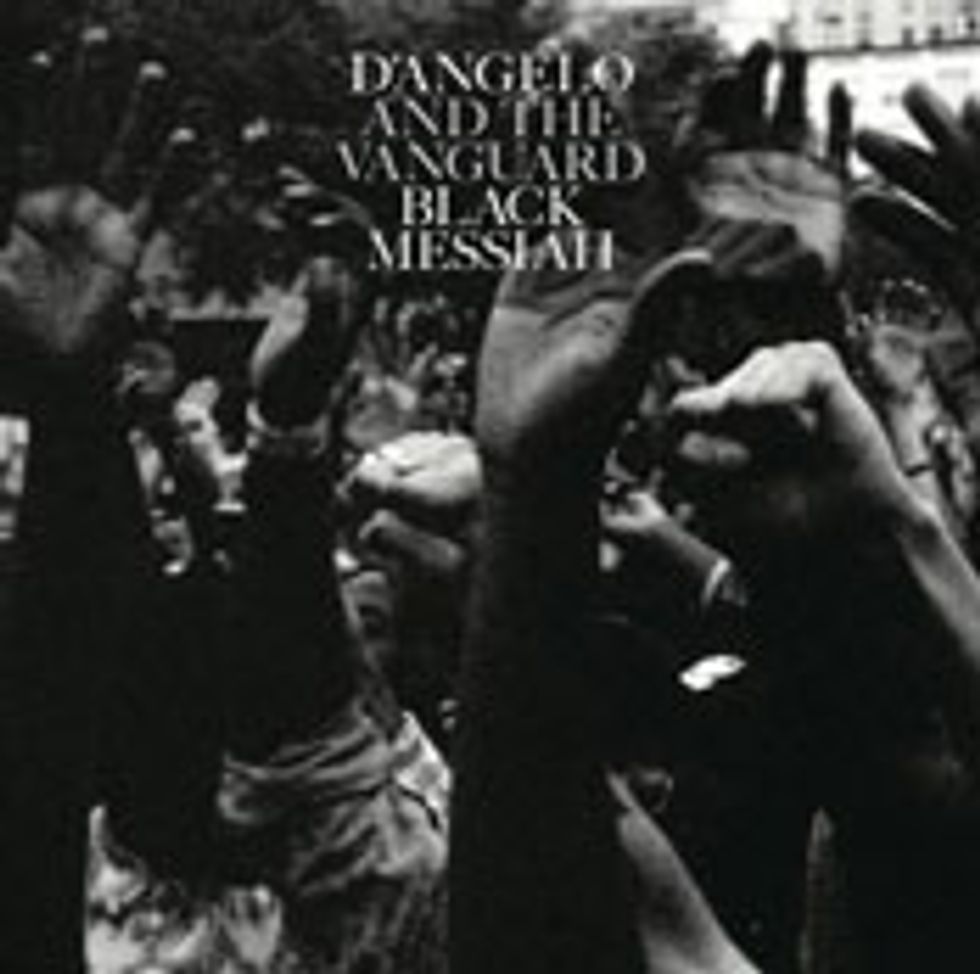 D'Angelo and The Vanguard
Black Messiah
A late entry into the running for my 2014 album pick was well worth the wait. Black Messiah is about to be on every bass player's playlist. Pino Palladino channels some nasty, laid-back funk we haven't heard in years. The producer let him play. Artists and producers take note.