PG Editors pick their top gear from the second day of NAMM. See everything from day 2 in our photo gallery.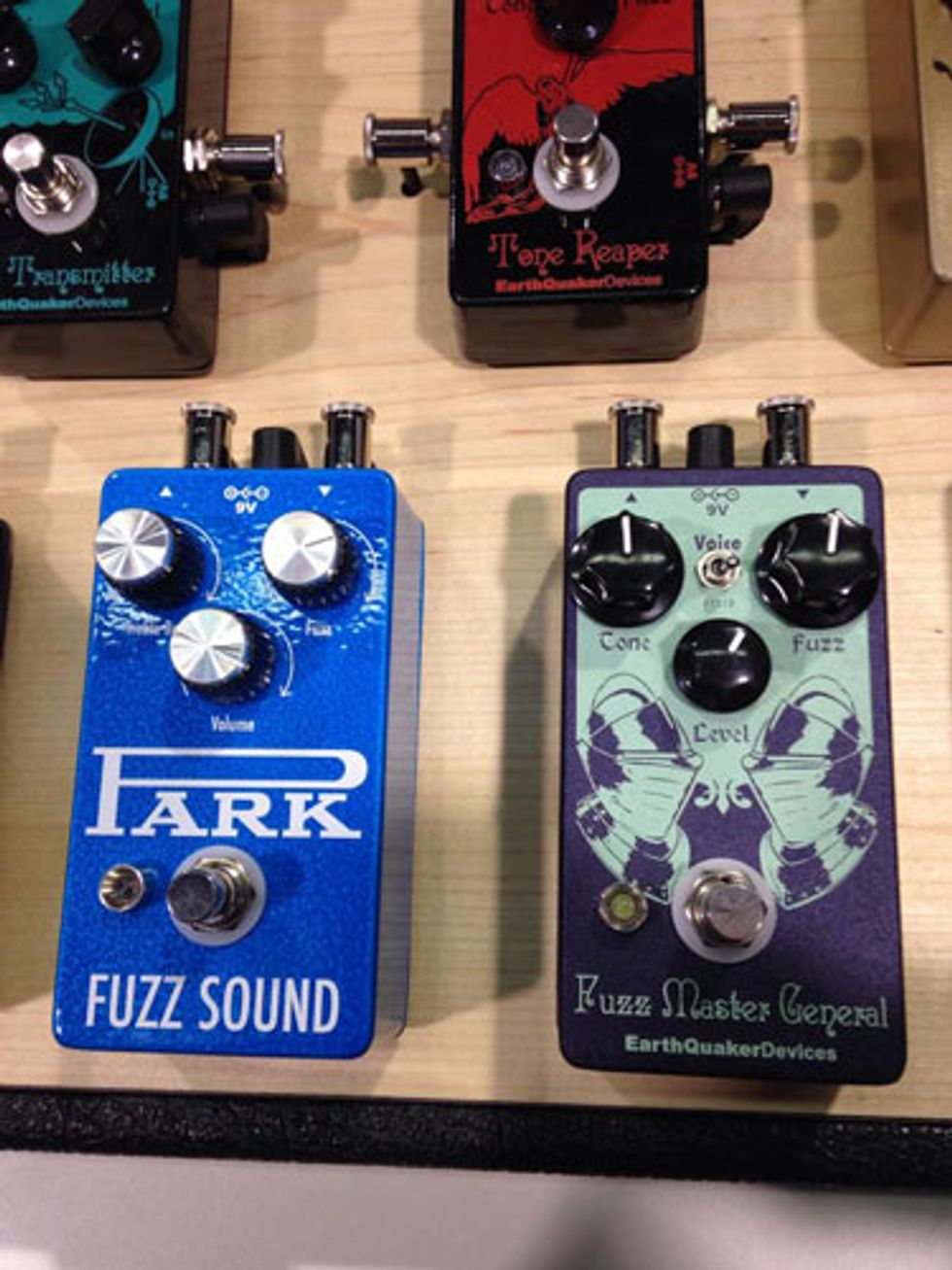 EarthQuaker Devices Fuzz Master General
Winter NAMM 2015 found the ever-prolific EarthQuaker Devices showcasing the Fuzz Master General, which while evoking the mighty Univox SuperFuzz, delivers a tighter-than-SuperFuzz basic fuzz tone and a super clear and acidic octave fuzz sound. The extra versatility means a ticket to Live at Leeds...and beyond.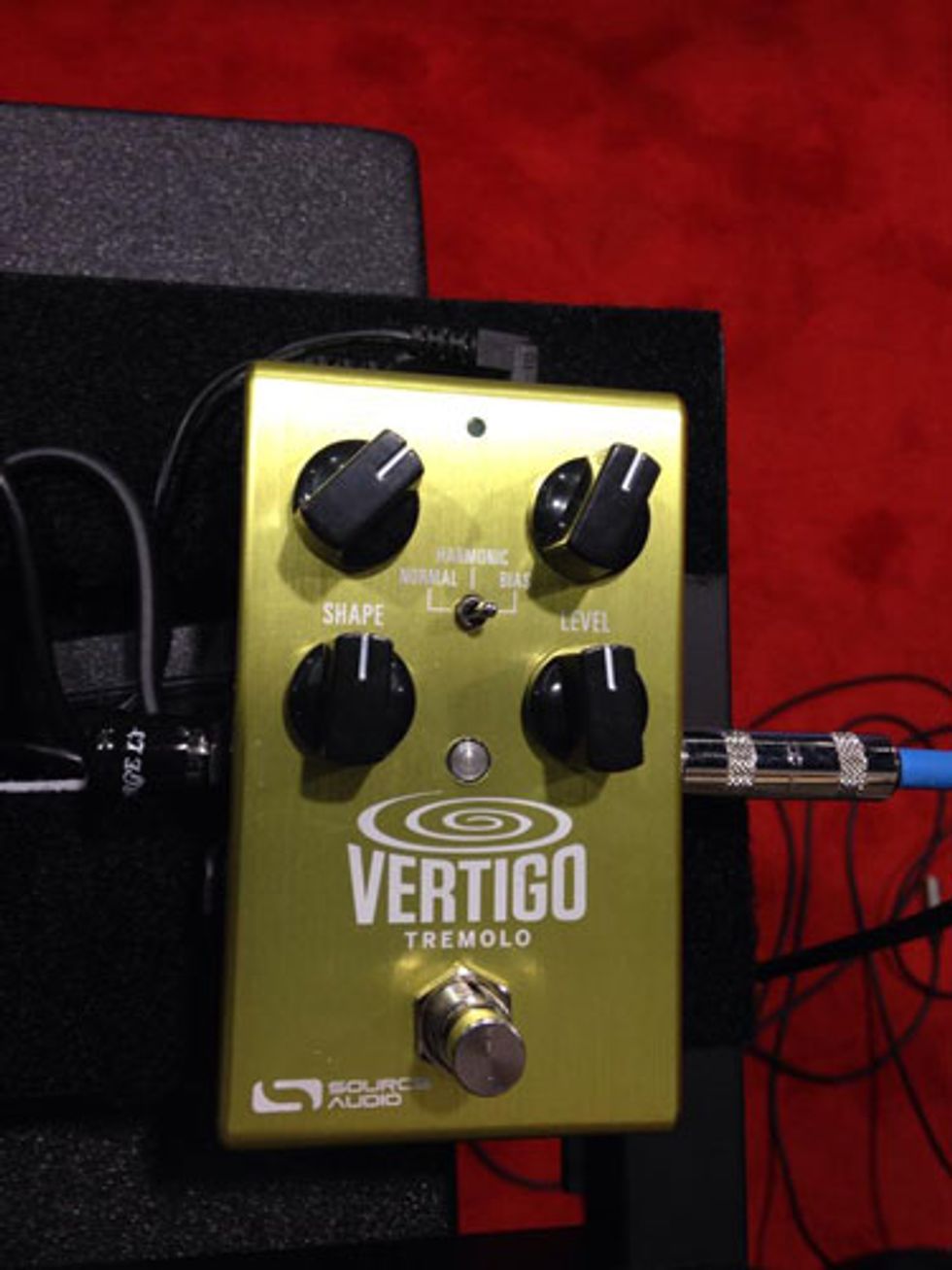 Source Audio Vertigo
Source Audio's new One Series digital pedals are simpler, more streamlined by the standards if the company's Soundblox pedals, but they are no less potent. The Vertigo tremolo features emulations of vintage optical, harmonic, and bias trems, but parameters can also be customized via the iOS interface. Prices should be right around $149 when they hit the street this spring.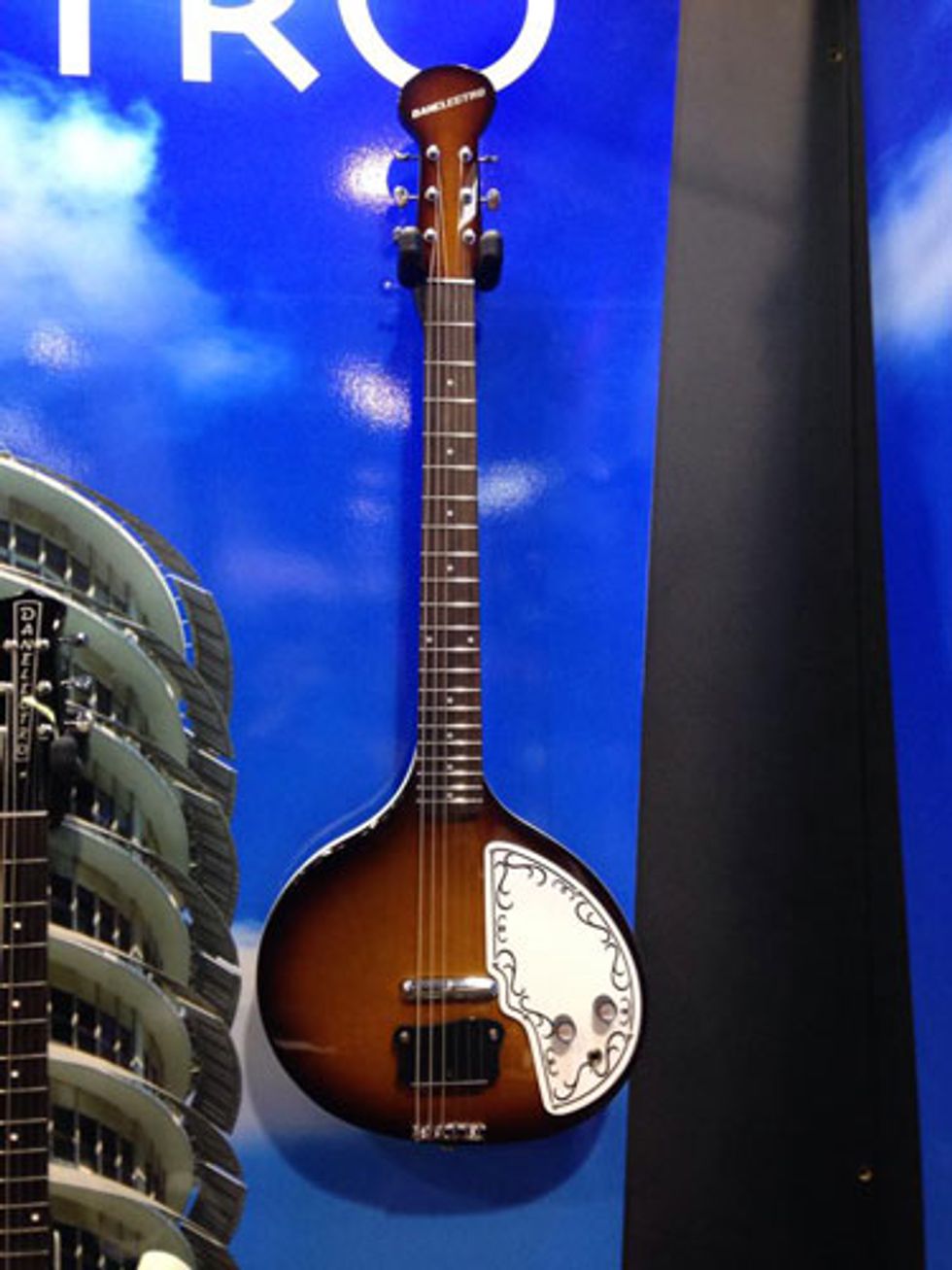 Danelectro Baby Sitar
Couldn't be more psyched about the return of the Danelectro Baby Sitar. A simpler, more streamlined cousin to the old Coral Vinnie Bell Electric sitar, the original baby sitar and this new version did away with drone strings to create an easier-to-wrangle six string version. The reissue will street at $499.