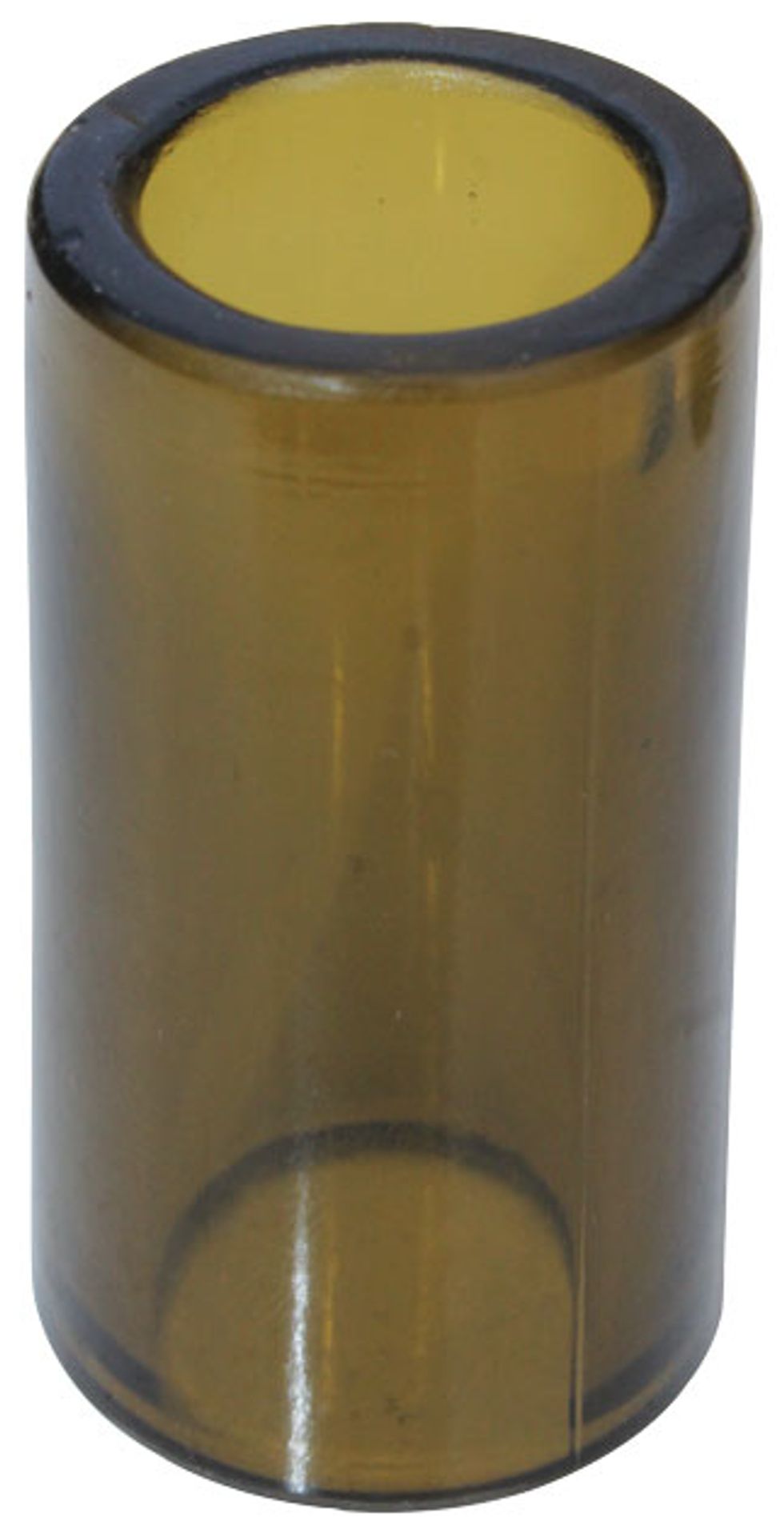 BOOZE BLUES
Handmade Guitar Slides
Available in four lengths and used by guitarists from Derek Trucks to Gary Rossington, these slides are individually handcrafted from select wine bottles and handpolished to a smooth luster.
$12-$15 MSRP
boozebluesguitarslides.com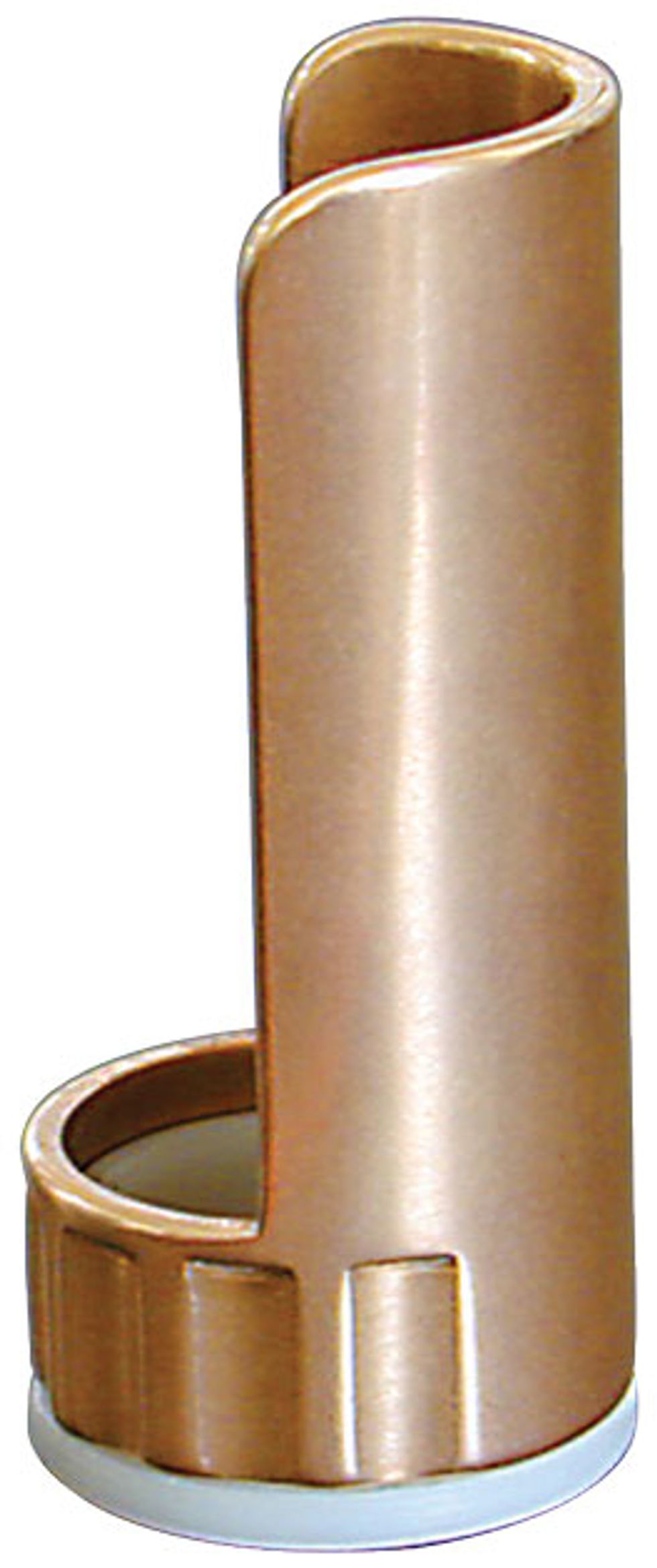 SHUBB
The Axys
Packaged with four ring-size options for an optimal fit, these two-piece brass slides are easily reversible so players can rotate for unencumbered fretting when not in use.
$25 street
shubb.com

JIM DUNLOP
Tempered Glass Slides
Processed from boron silicate, heat-treated, and annealed for a flawless tube, these slides are meant to provide a warm, thick tone and accentuate the middle harmonics of your sound.
$6 MSRP
jimdunlop.com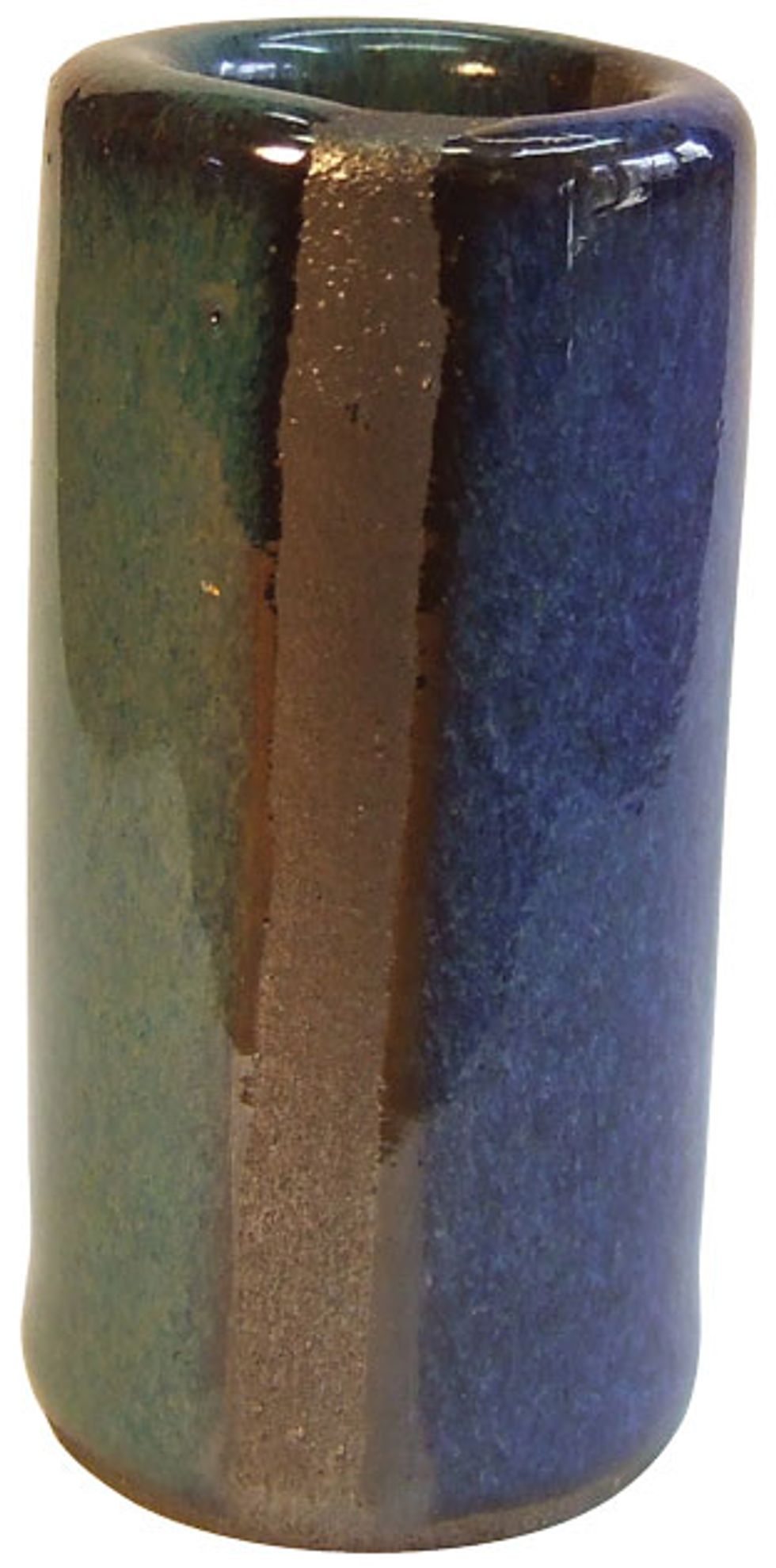 ROCKY MOUNTAIN SLIDE COMPANY
Double Dipped Guitar Slide
This custom stoneware slide has a two-glaze combo for sweeter tones, and a pair of handpolished raw strips on opposite sides to generate subtones for a nastier sound.
$28 street
rockymountainslides.com