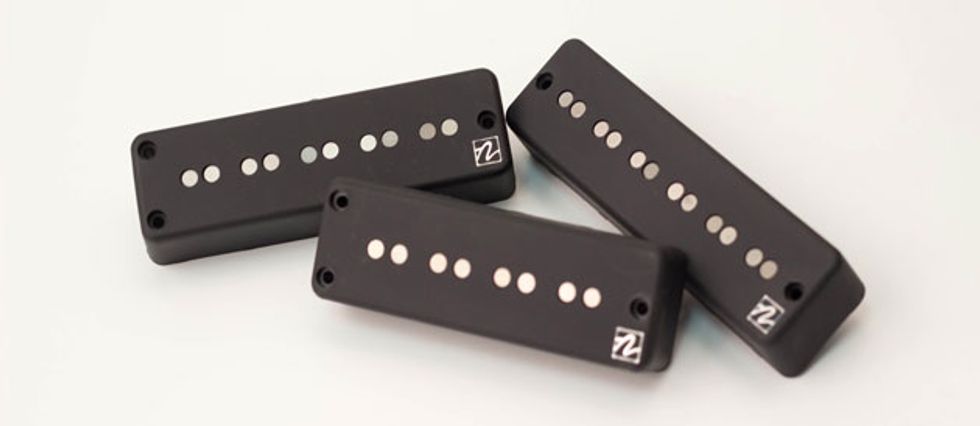 Redlands, CA (June 9, 2015) -- Presenting the Jazz Bar pickup line from Nordstrand Pickups. This new lineup (JB series) makes all the standard Nordstrand J style pickups available in the most popular soapbar shapes. Now you can install that sought after rich and engaging Nordstrand sound in your soapbar-equipped basses.
Features:
The most popular EMG and Bartolini casing sizes
Single coil models (NJ4, NJ4 70's, NJ5, NJ6)
Hum canceling models (NJ4SV, NJ4SE, NJ5s, NJ6s)
Pricing is identical to the J shape models
Famous Nordstrand tone and quality in every set
Extensively designed, tested and built in the Nordstrand shop in Redlands, California, these pickups are available now at select dealers and on our website. Prices start at $180.40 per set.
For more information:
Nordstrand Pickups