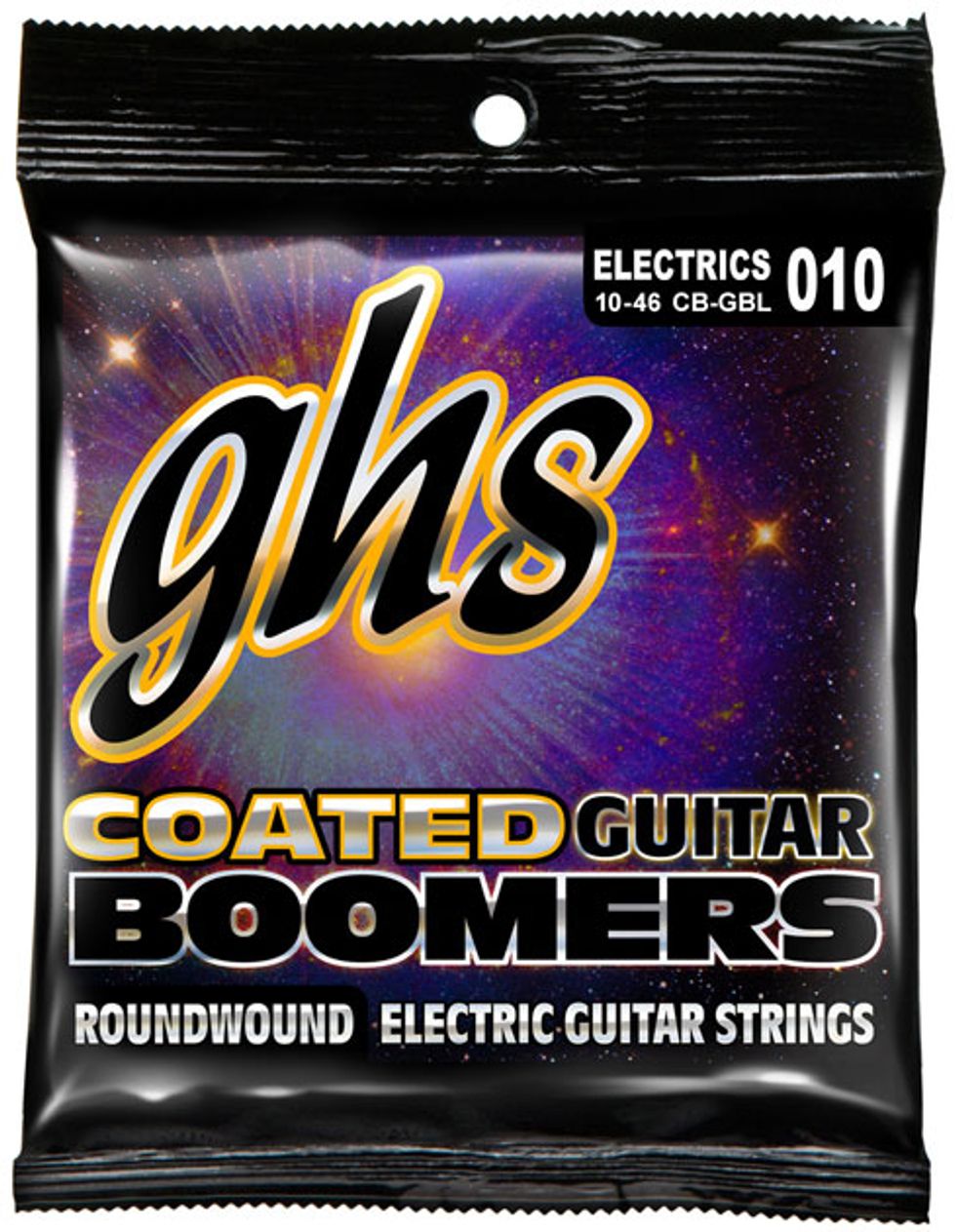 GHS
Coated Boomers
Made with top-quality, nickel-plated steel wire, these strings are produced using a process that coats the outer wires before wrapping them around the core wire. The plain steel strings are also coated for a well-balanced feel.
$8 street
ghsstrings.com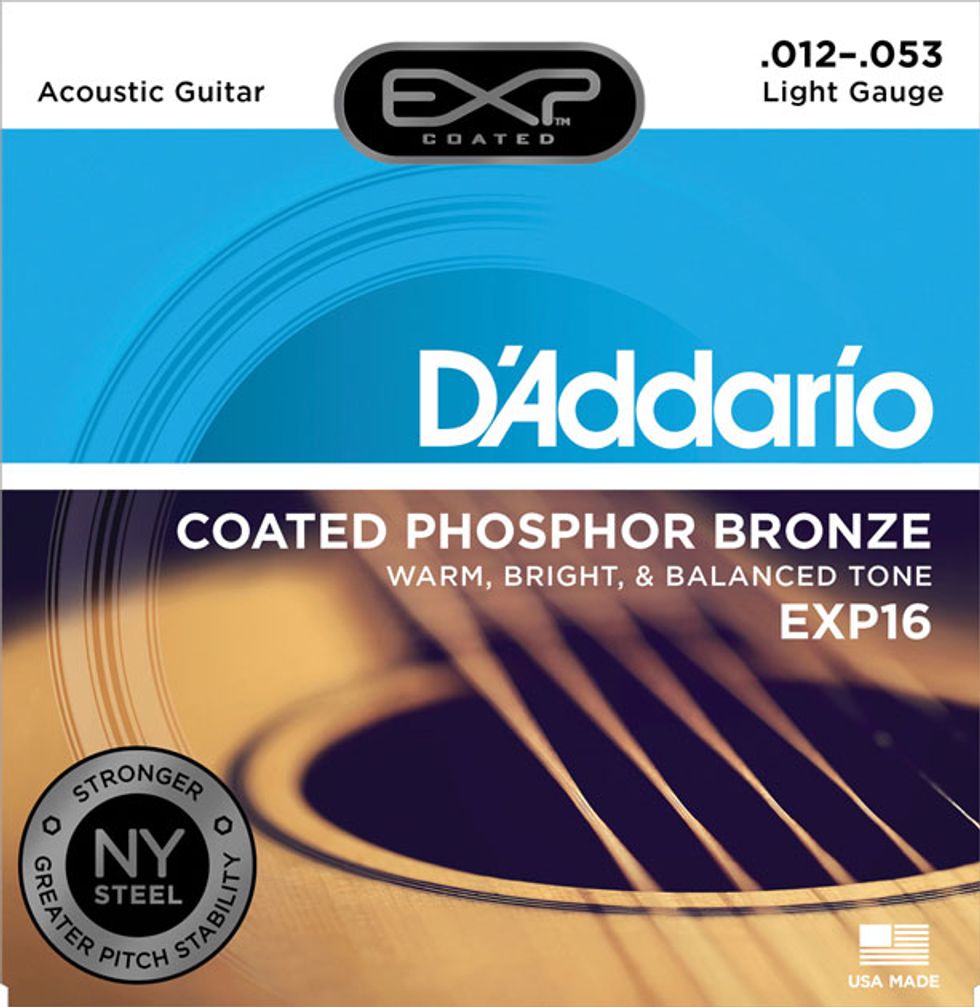 D'ADDARIO
EXP16 Coated Phosphor Bronze
These strings feature break-resistant, high-carbon steel wire for advanced strength and pitch stability, and the high-quality wrap-wire materials are micro-coated on D'Addario's proprietary machinery for a set that boasts uncoated tone and four times more life.
$11 street
daddario.com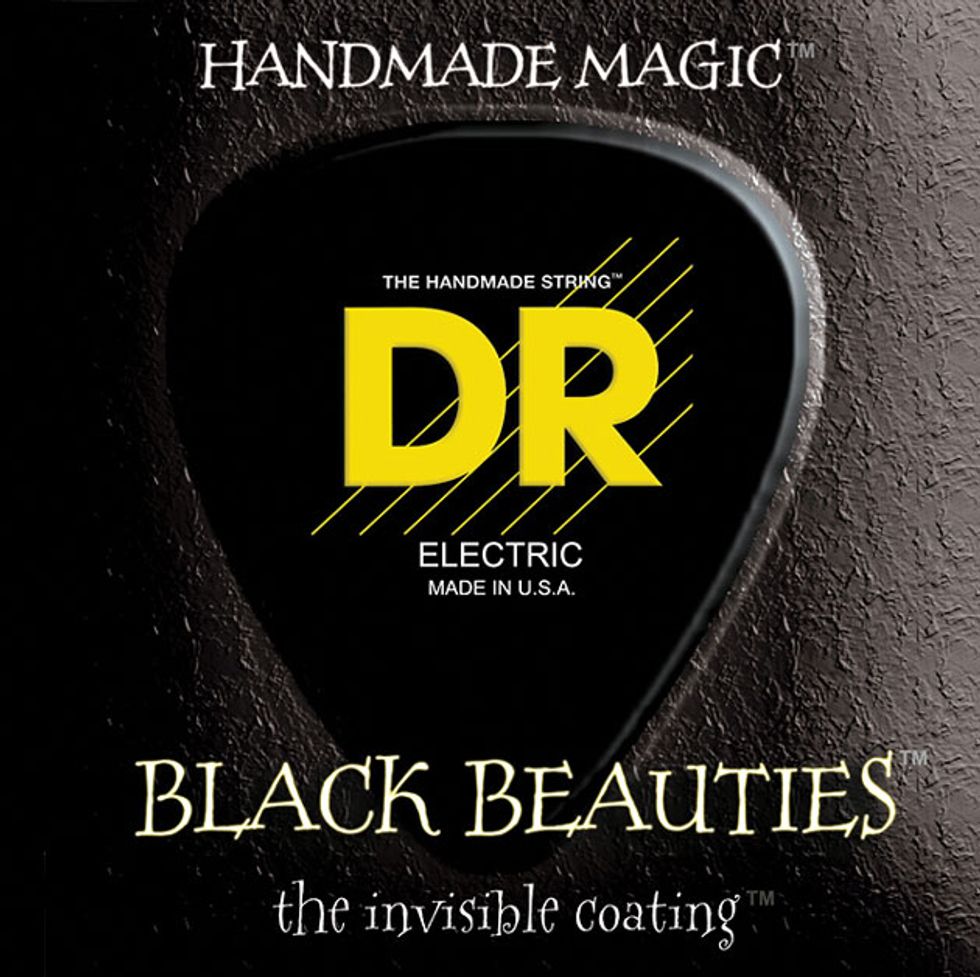 DR STRINGS
Black Beauties
Proprietary K3 coating has been shown in factory tests to last at least nine times longer than the company's previous coatings and with no stripping away or peeling under any playing condition, yet players still report greater clarity and volume than uncoated strings.
$10 street
drstrings.com