With pedalboard real estate always at a premium, even an extra square inch or two can make a world of difference. Here are 10 mini-format tuners that will ensure you're ready to play—and might even clear enough room to cram just one more pedal underfoot.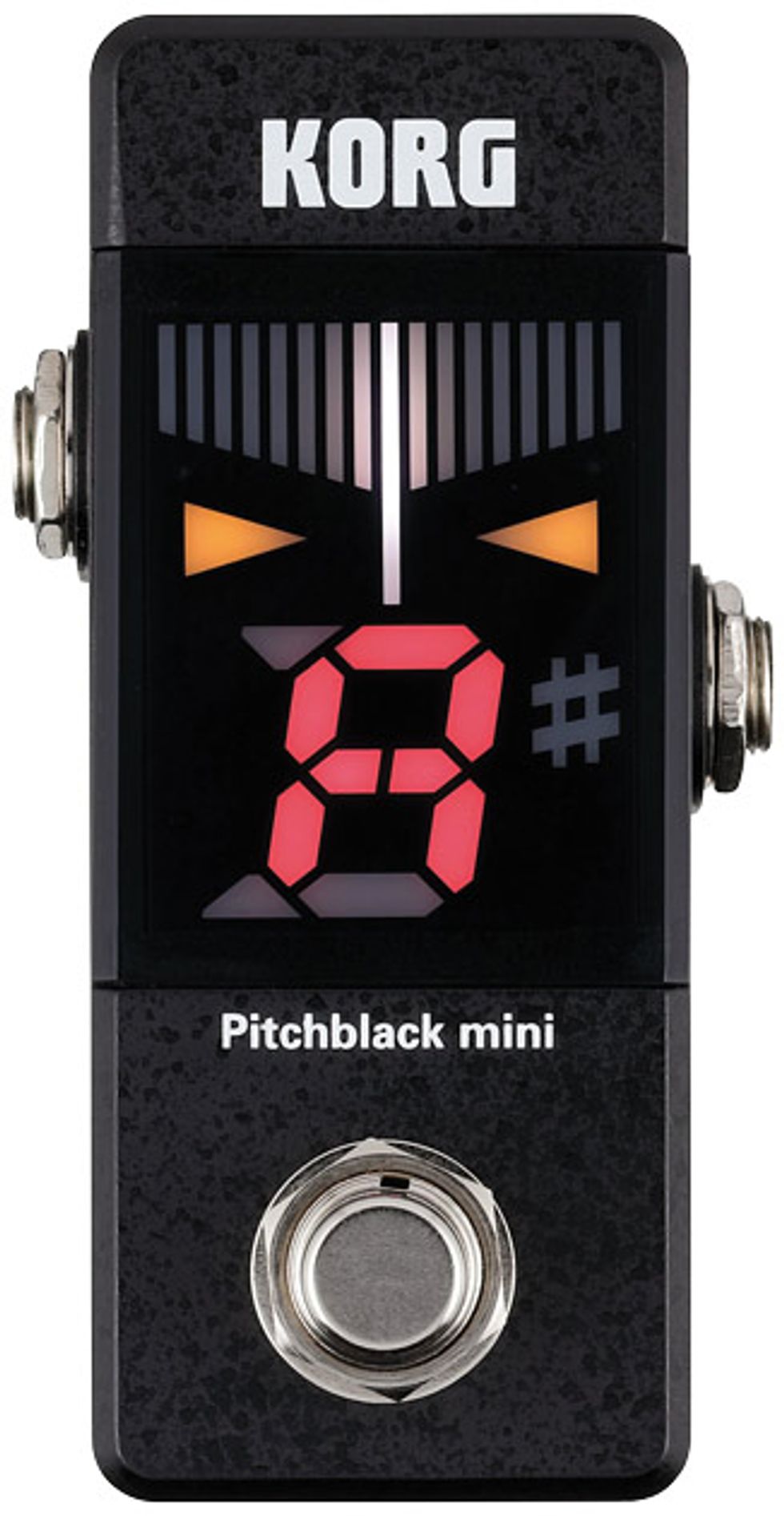 KORG
Pitchblack mini
This sleek tuner with a large LED display is outfitted with stabilizers to prevent it from overturning and boasts a tuning accuracy range of +/- 0.1 cents in strobe mode.
$69 street
korg.com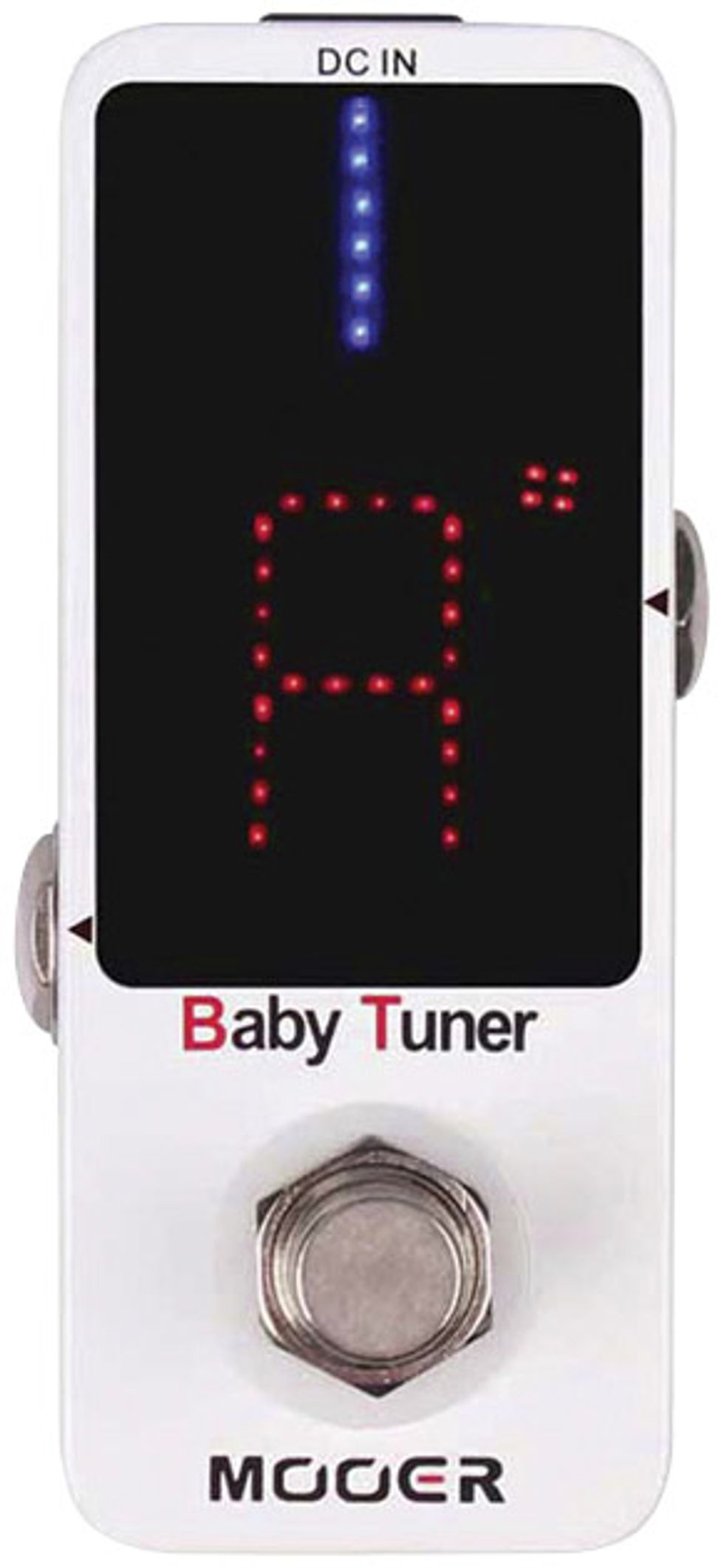 MOOER
MTU1 Baby Tuner
The 108 LED display on this mini tuner is intended to provide superior visibility—be it in a dark club or on a bright stage outdoors.
$59
mooeraudio.com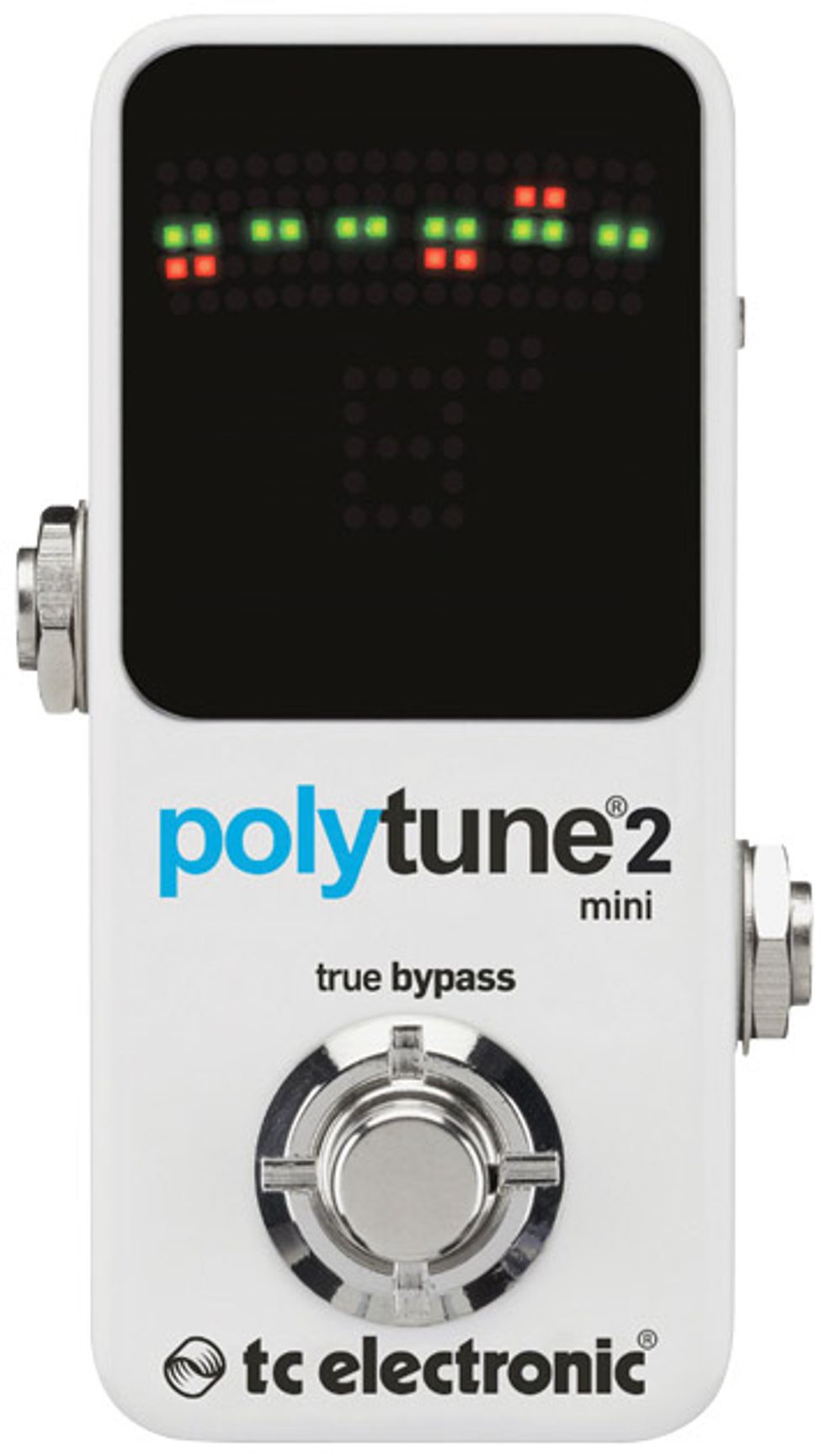 TC ELECTRONIC
PolyTune 2 Mini
This little box provides +/- 0.1-cent sensitivity in strobe mode and features polyphonic tuning, which allows a player to strum and tune all strings simultaneously.
$89 street
tcelectronic.com