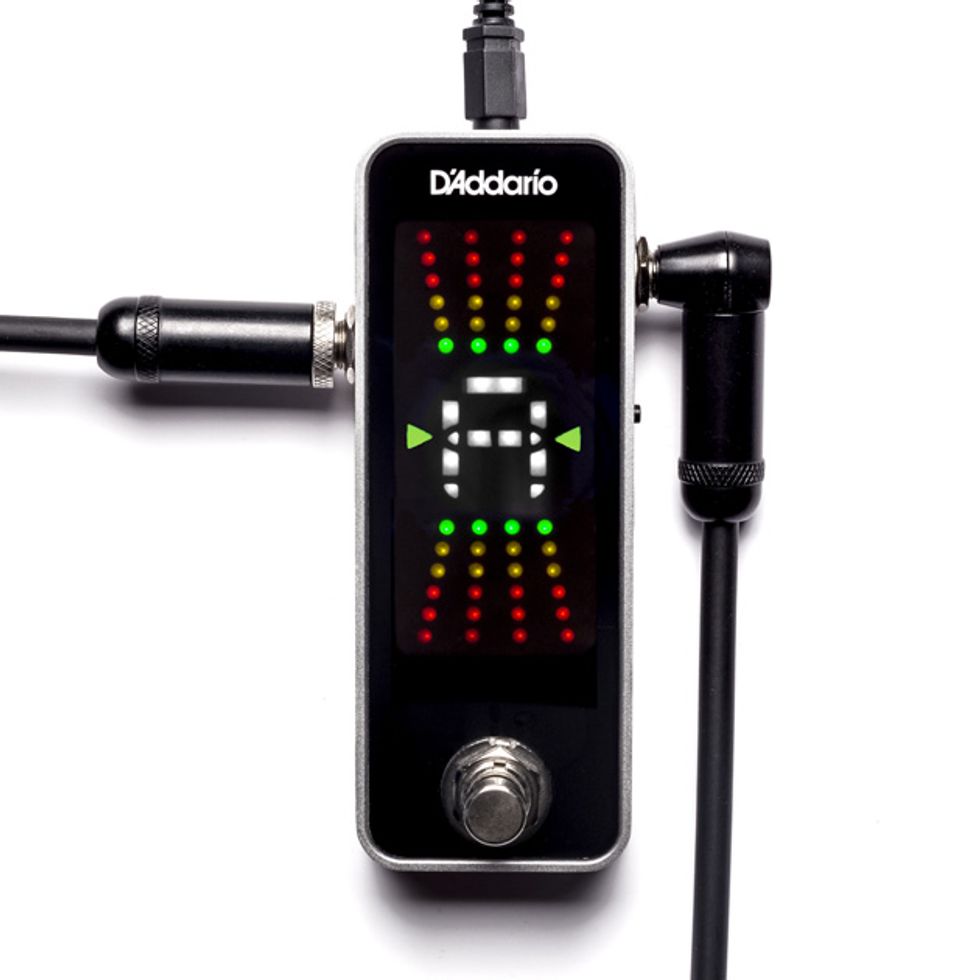 D'ADDARIOChromatic Pedal Tuner
This mini boasts four times the processing power of a standard headstock tuner for a fast and accurate readout on its vertical-sweeping LED pitch display.
$69 street
daddario.com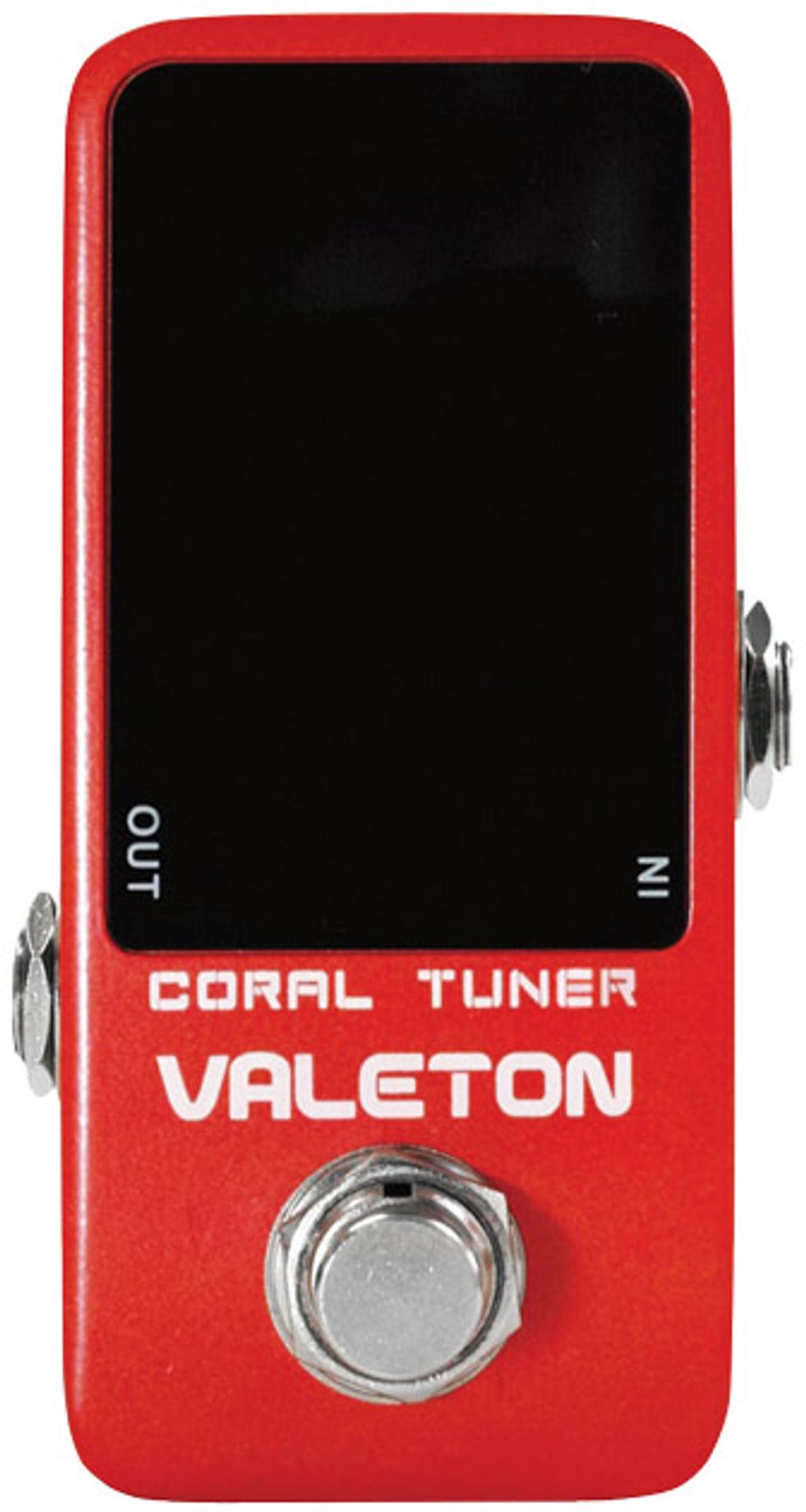 VALETON
Coral Tuner
Efficient tuning is on tap thanks to the big display on this mini, which is built to last—with an aluminum-alloy die-cast enclosure and heavy-duty footswitch.
$39 street
valeton.net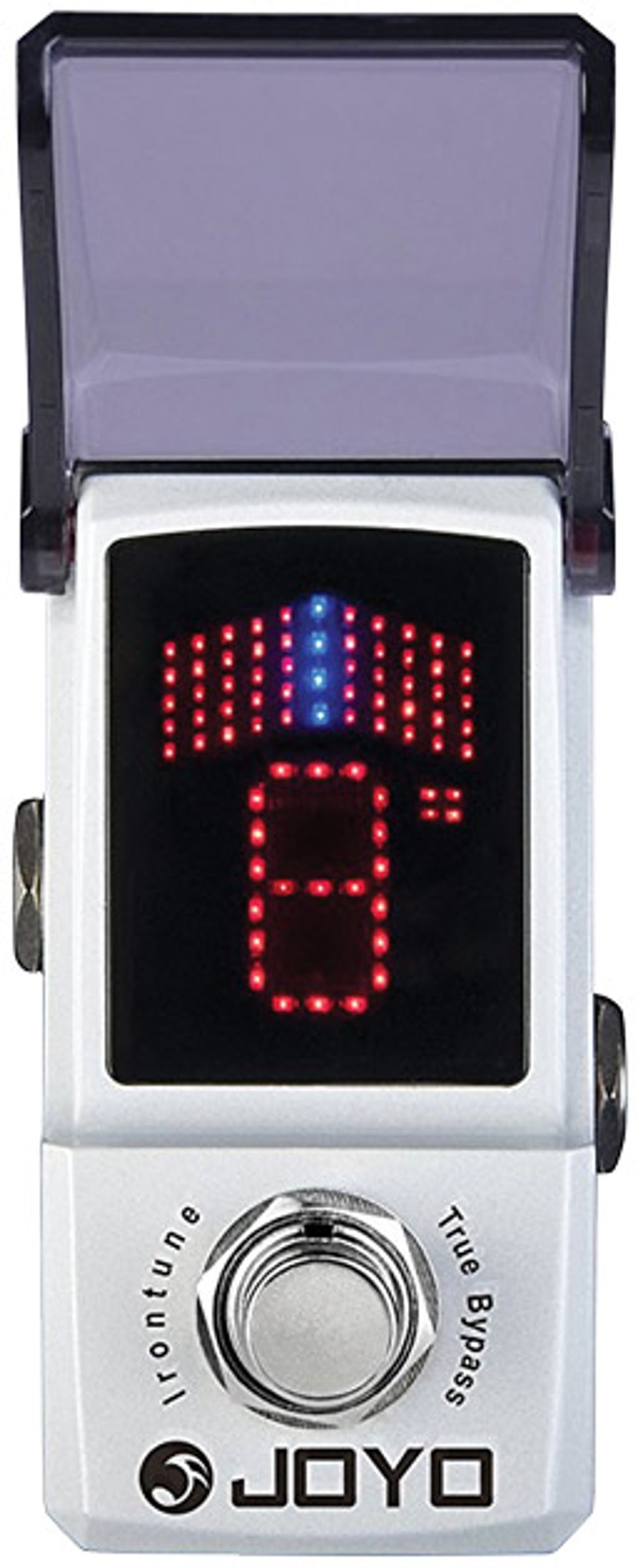 JOYO
JF-326 Irontune
This mini boasts a semi-transparent flip-top design and brings high sensitivity and tuning precision together in an uber-compact package.
$49 street
joyoaudio.com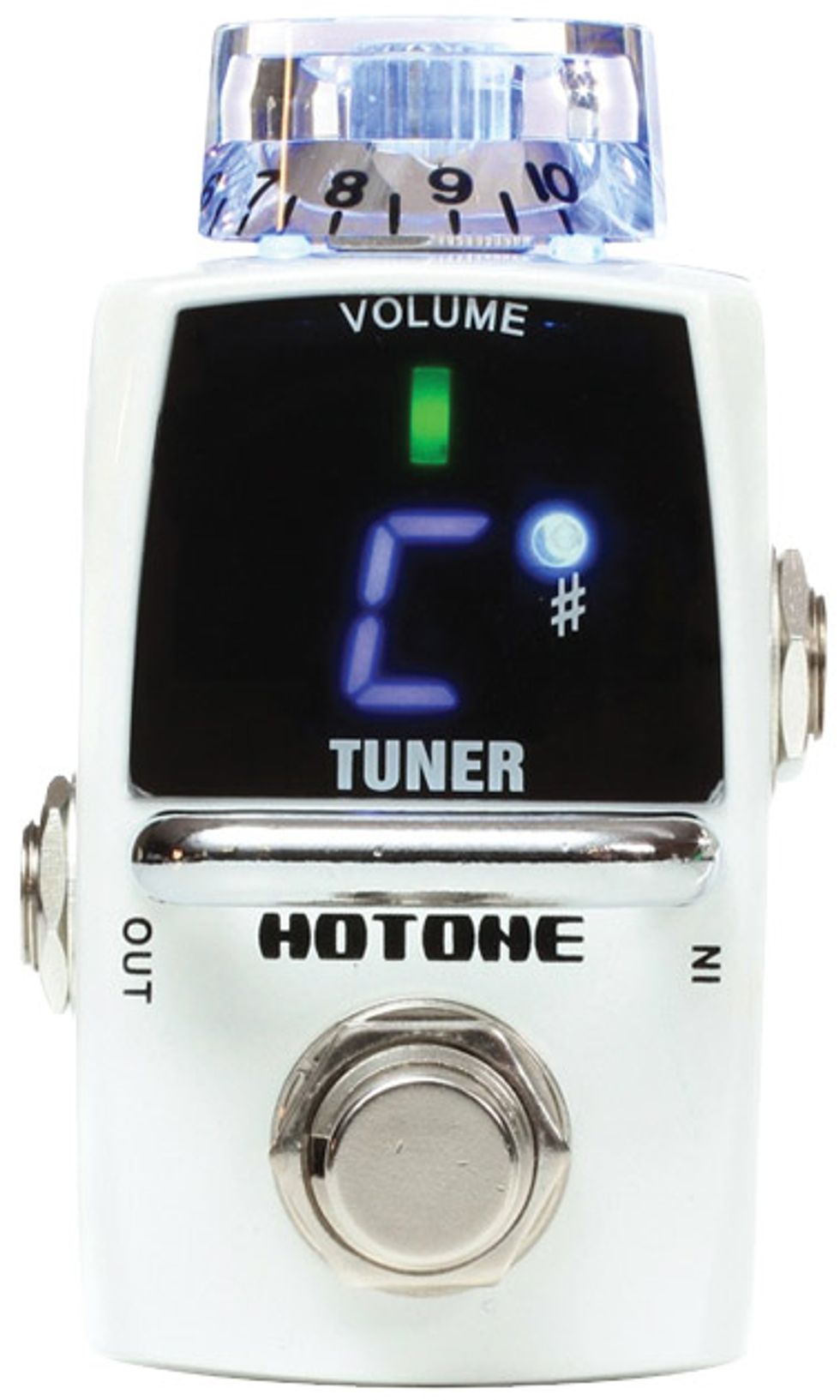 HOTONE
Skyline Tuner
This tiny tuner not only tunes with +/- 0.5-cent accuracy, it also has a topside volume knob that provides up to 12 dB of clean boost.
$79 street
hotoneaudio.com