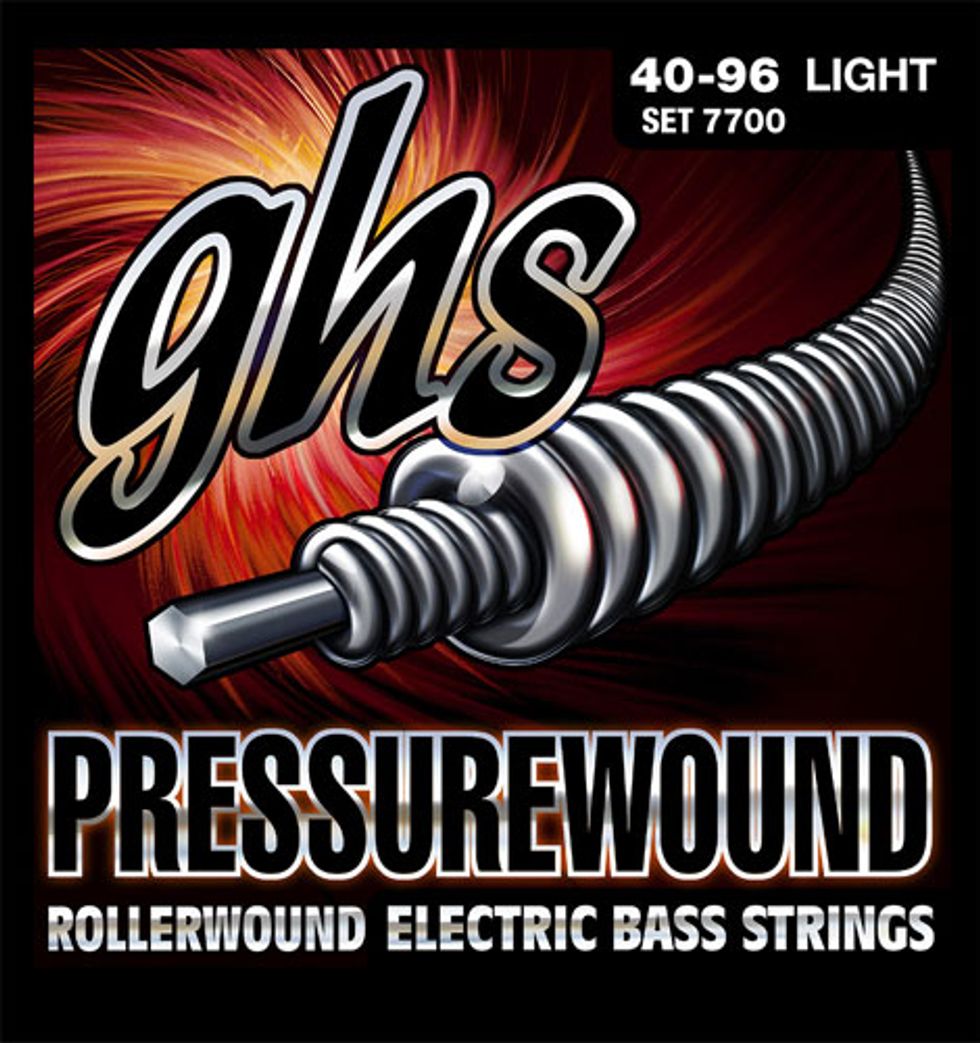 Battle Creek, MI (May 3, 2017) -- GHS Strings are pleased to announce their short scale bass strings are now longer. The updated bass strings are designed to work with short scale bass guitars where a little extra length is required such as those that use a tailpiece or are strung thru-body.
Traditionally, the winding length (ball end to taper / silk) of a short scale bass string has been 32". However, this measurement did not work easily with all short scale basses, and players resorted to buying medium scale strings instead. To help resolve this issue GHS have been working with Big Country bassist, and short scale instrument designer and expert, Scott Whitley. With Scott's help, GHS discovered the optimum winding length for short scale bass strings to be 32.75" long. The result is the same great quality strings now in a winding length more conducive to a wider range of short scale basses.
GHS short scale bass strings in the updated 32.75" winding length, are available now in the following ranges:
Short Scale Bass Boomers
Short Scale Pressurewound
Short Scale Phosphor Bronze
Short Scale Precision Flats
Short Scale Brite Flats
GHS Strings' new updated Short Scale Bass Strings offer players the complete solution where a little more winding length is needed for their bass guitar.
For more information:
GHS Strings