More than 60 years after Ray Butts' design was dreamt up, Filter'Tron-style pickups continue to draw devotees and converts. Whether you're after the tone of Malcolm Young or Chet Atkins, in standard or humbucker mounting, the 10 modern-day options we've rounded up here will get you started on your search.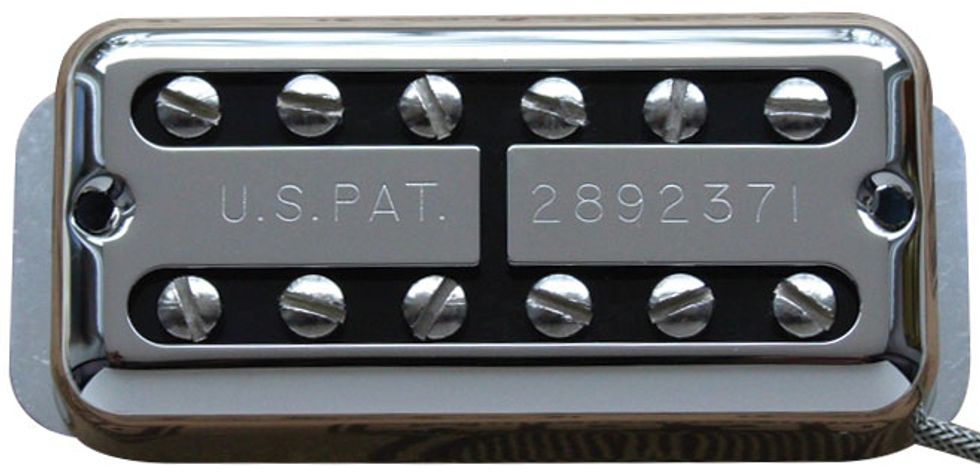 MOJO PICKUPS
Mojotron Vintage
Handmade and designed to be bright and twangy like the originals, these pickups feature historically correct covers that, also like vintage Filter'Trons, are not soldered to the base plate.
$119 street
mojopickups.co.uk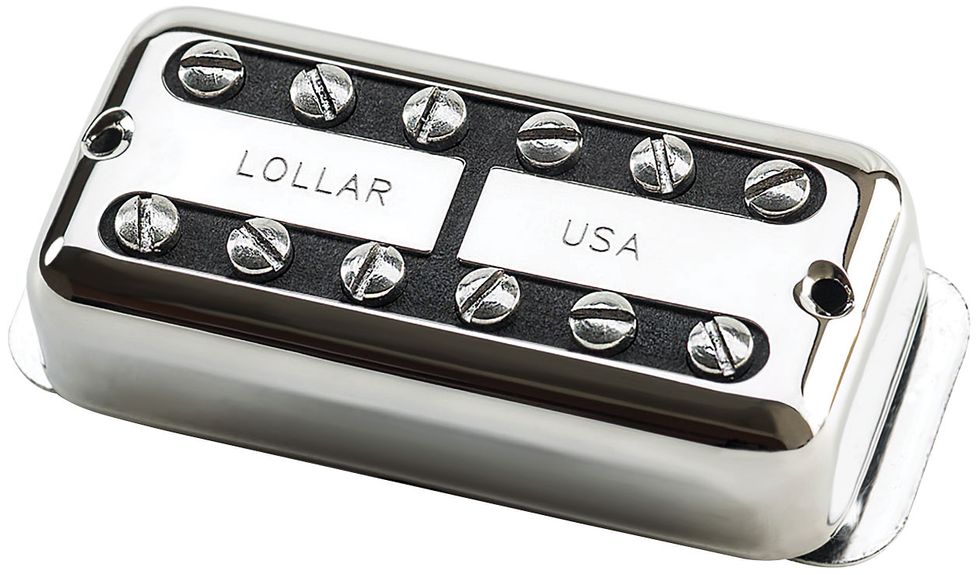 LOLLAR GUITARS
Lollartron Traditional
Offered with three different mounting options, these pickups were designed with a '63 Country Gentleman as their tonal reference to achieve the clarity and punch of a classic 'Tron.
$185 street
lollarguitars.com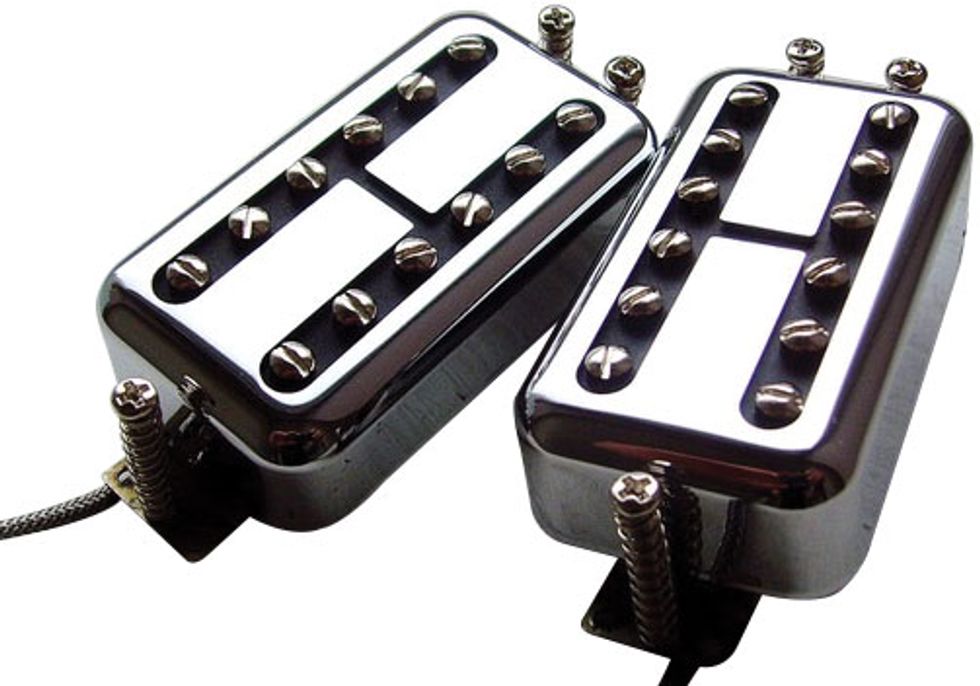 THE CREAMERY
Classic Black Cat
These pickups are jangly, bright, and designed to break up an amp at gain for a biting attack. They have a custom baseplate that allows both 2-hole (Gibson) and 3-hole (Fender/Gretsch) mounting.
$99 street
creamery-pickups.co.uk