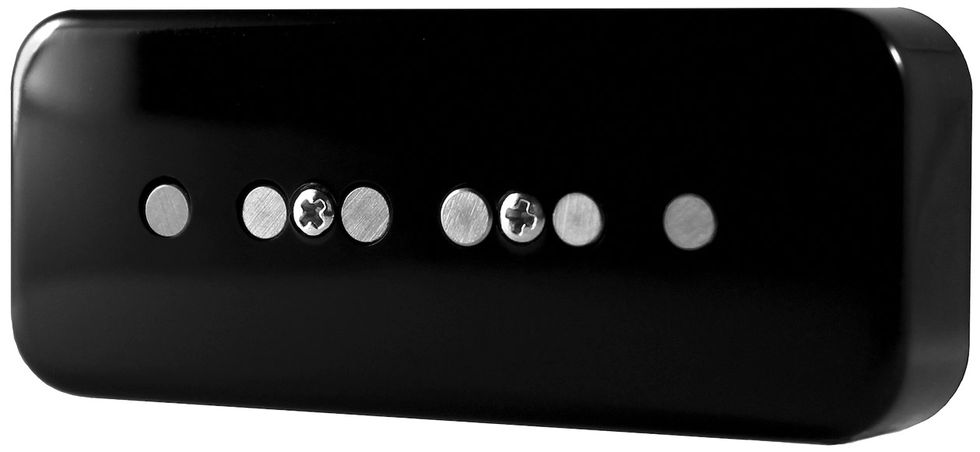 FRALIN
Hum-Cancelling P-90
These handmade, alnico-5 pickups feature a hum-cancelling design for a round bottom end, thick midrange, and a less aggressive top-end in a noiseless P-90.
$145 street


fralinpickups.com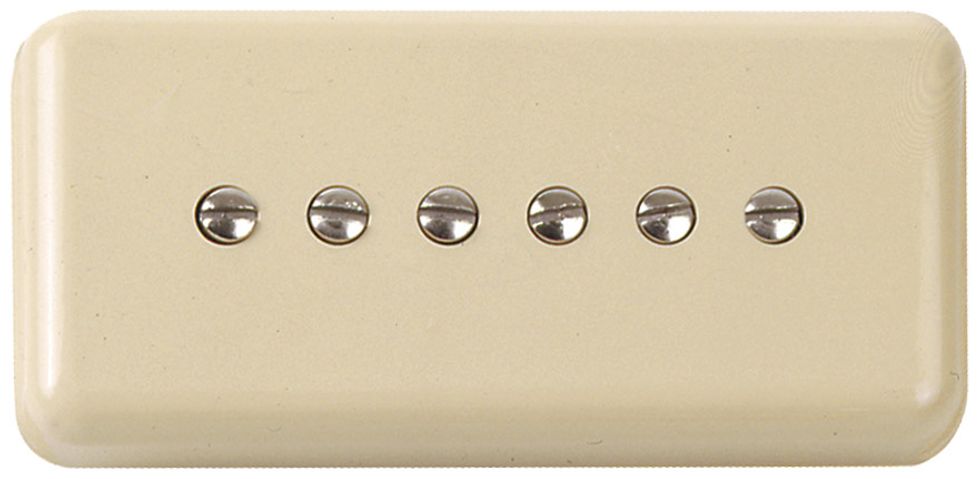 GIBSON
P-90
From the company that invented the P-90, these alnico-5 pickups are fully wax potted and make for a good vintage replacement to help deliver the characteristic tones of the '50s.
$135 street
gibson.com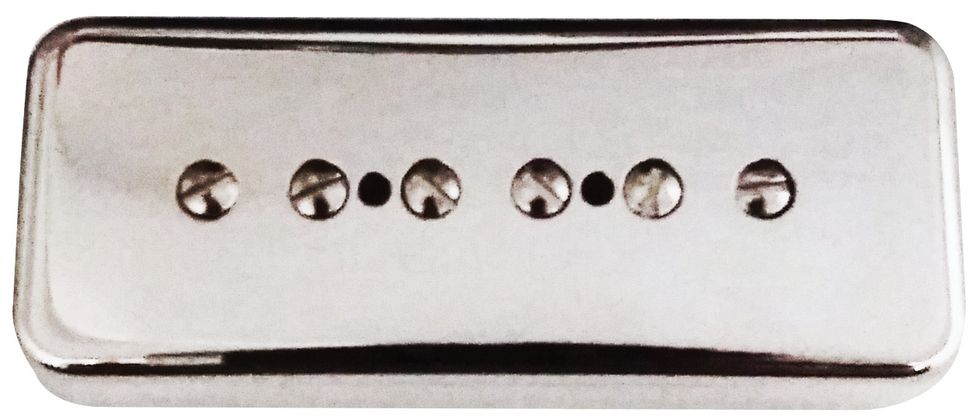 HOUSE OF TONE
House Special With Metal Cover
Now available with a choice of four different metal covers, this P-90 model offers a warm and smooth neck pickup, and a bridge version wound for a full and clear sound.
$145 street
houseoftonepickups.com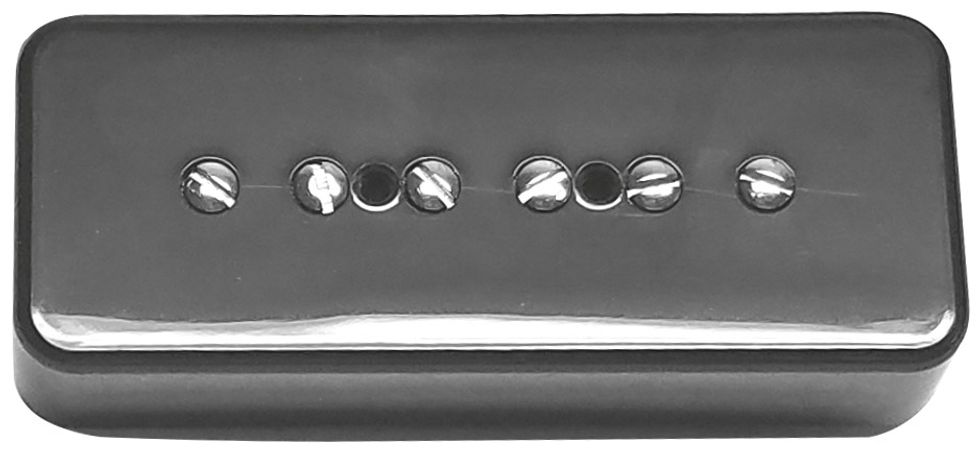 KLEIN
1957 Epic Series
These reproduction P-90s were designed using vintage-spec screws and magnets to produce the same timbre and dynamics as original pickups from the late 1950s.
$125 street
kleinpickups.com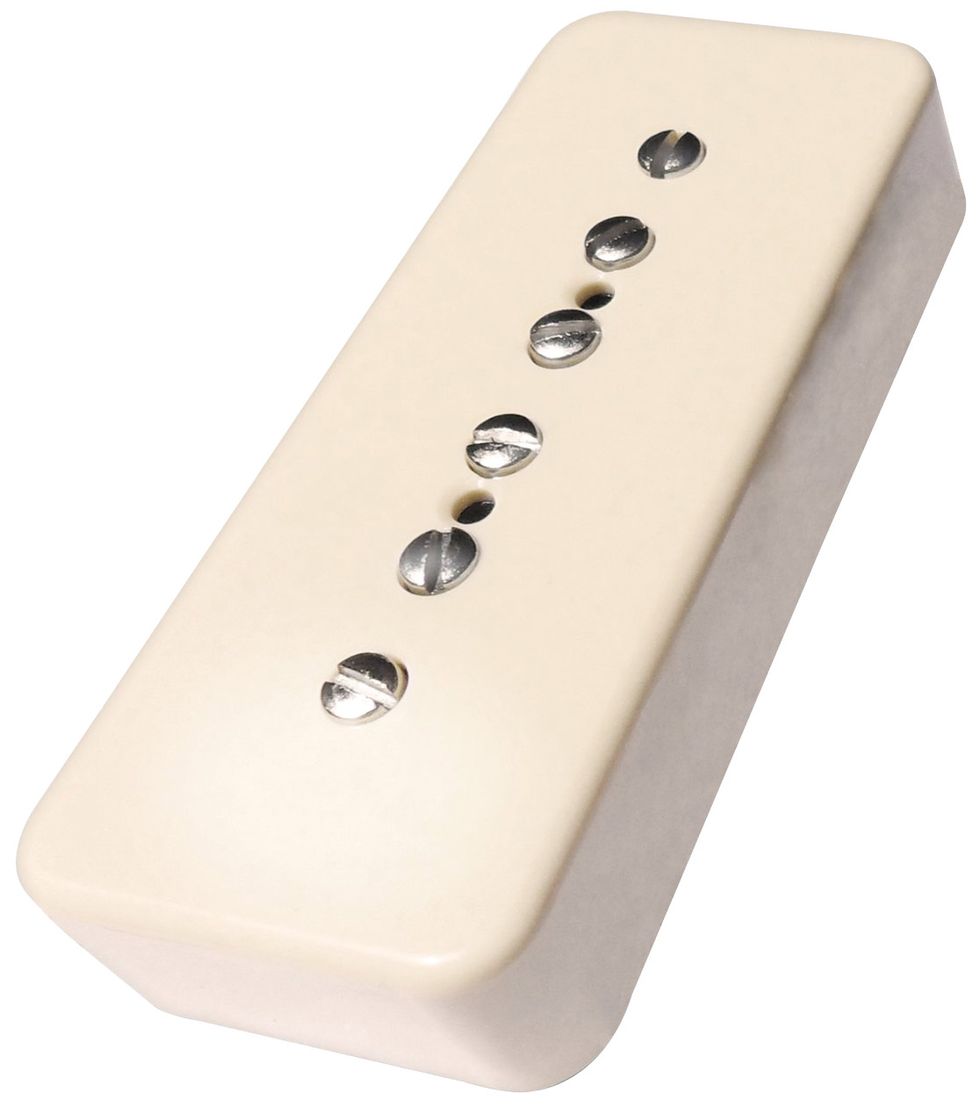 SHEPTONE
P-90 Soapbar
These scatterwound P-90s feature alnico-5 magnets for rounded tone with plenty of snarl, and are also available in an alnico-2 version for reduced output and increased midrange.
$90 street
sheptone.com