If you're after a sound refresh, don't give up on your amp right away. Swapping in a replacement speaker(s) might be exactly what you need to achieve the sound in your head. Here are just 10 of the numerous medium-power 12" alnico options out there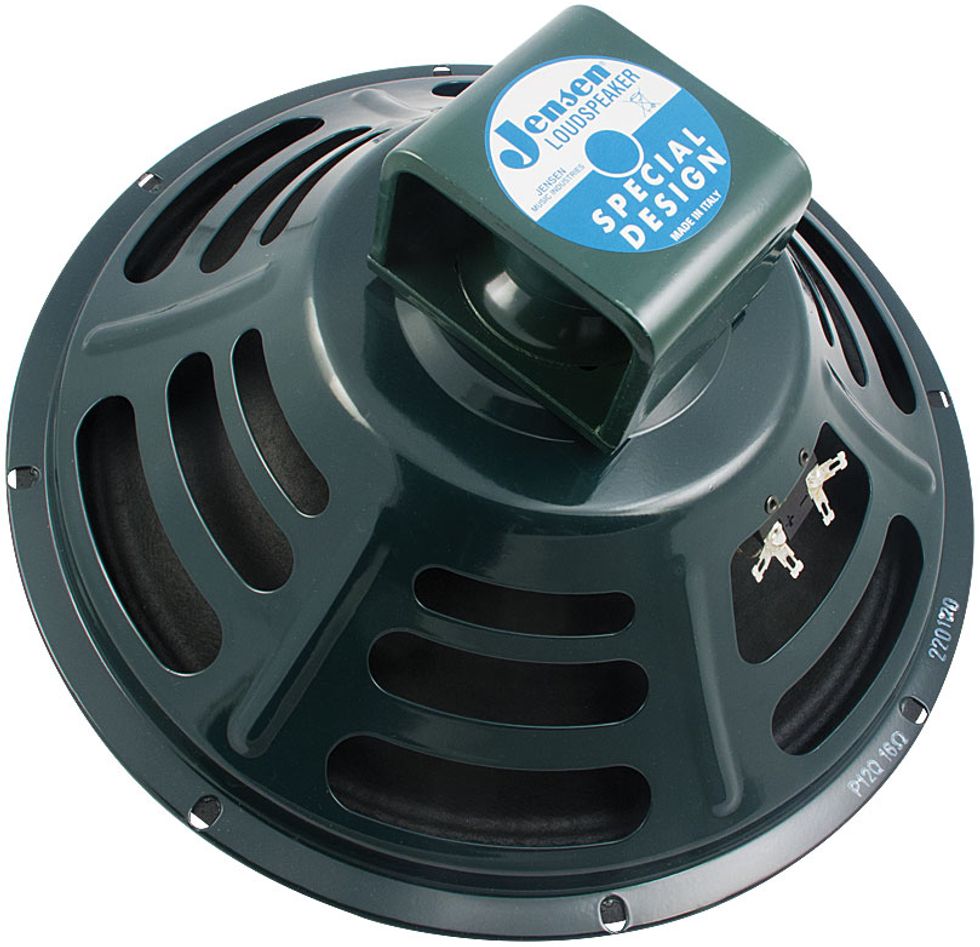 JENSEN
P12Q
This 40-watt speaker was designed to offer a warm, mid-focused bite with clear and bright highs, and remain well balanced when presented with overdrive.
$155 street
jensentone.com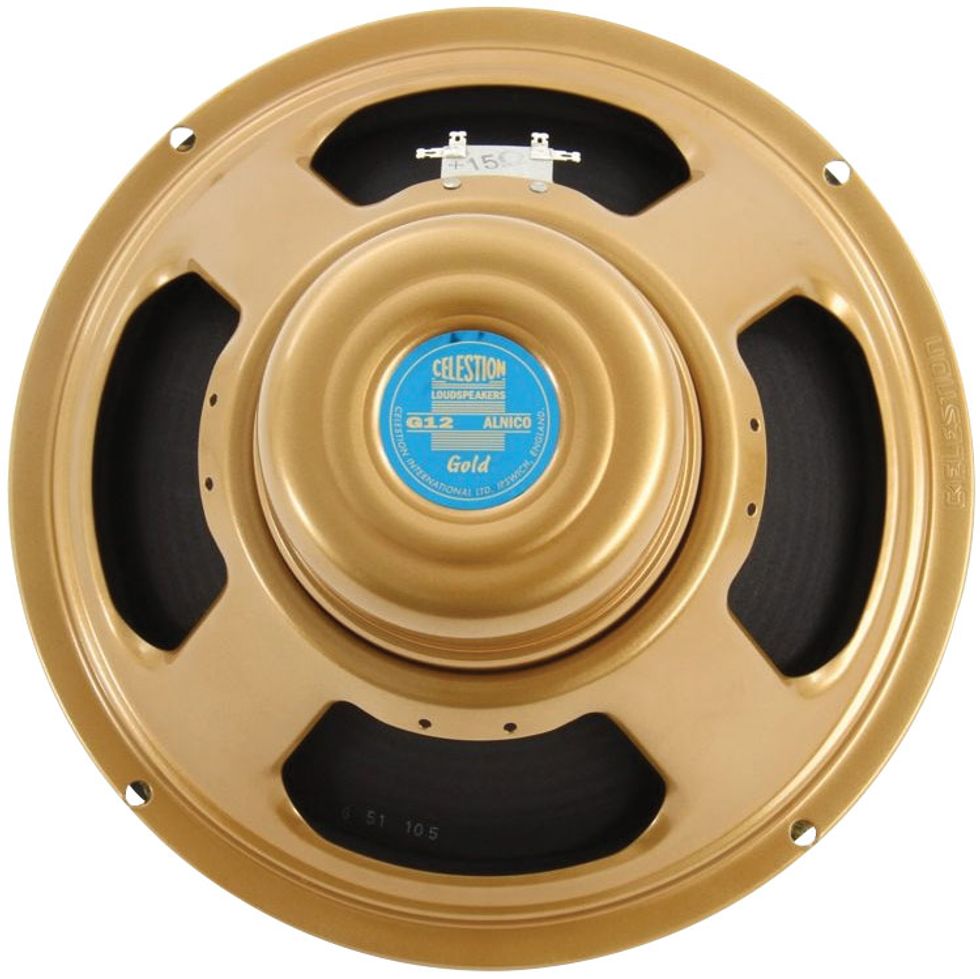 CELESTION
Gold
Intended to recreate the sonic signature of a well-played-in original speaker, the 50-watt Gold is reported to offer a rounded low-end, bell-like highs, and a laid-back attack.
$289 street
celestion.com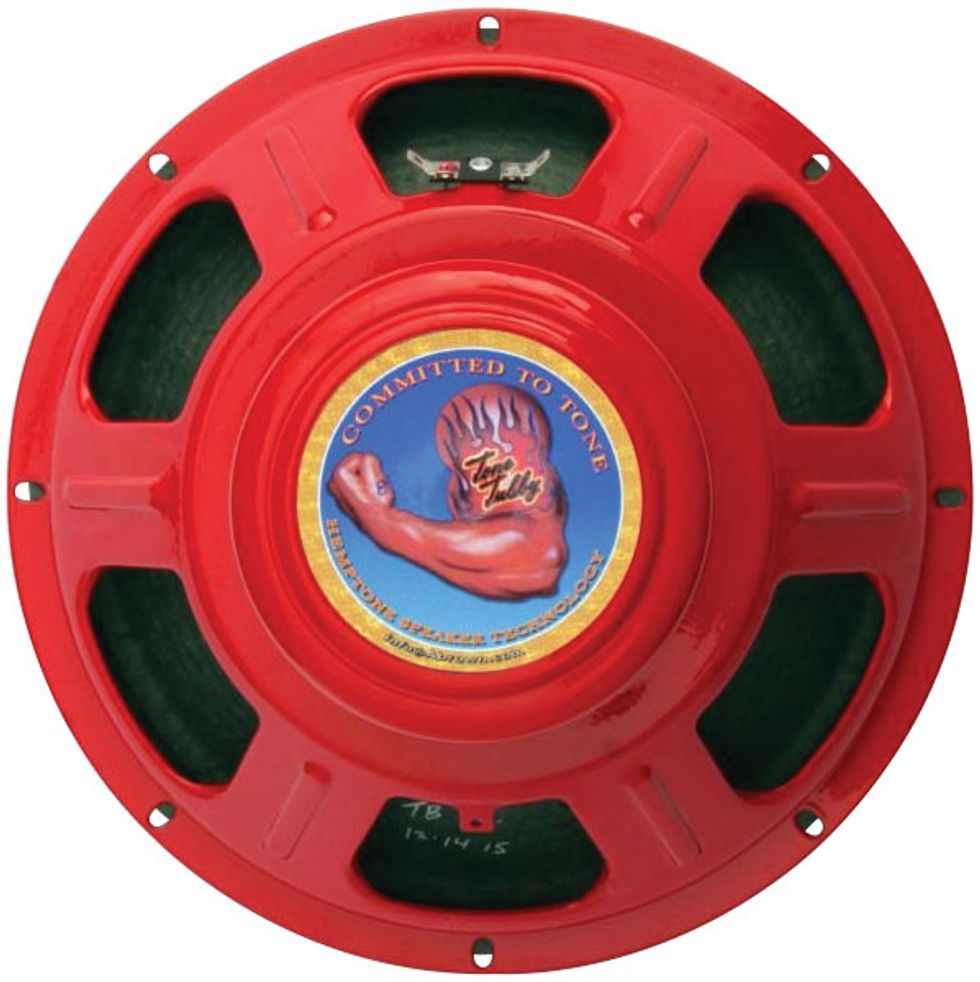 TONE TUBBY
Alnico Red
Favored by several notable players, this 50-watt speaker was designed to provide ample headroom, solid bottom end, and silky rolled-off highs.
$269 street
tonetubby.com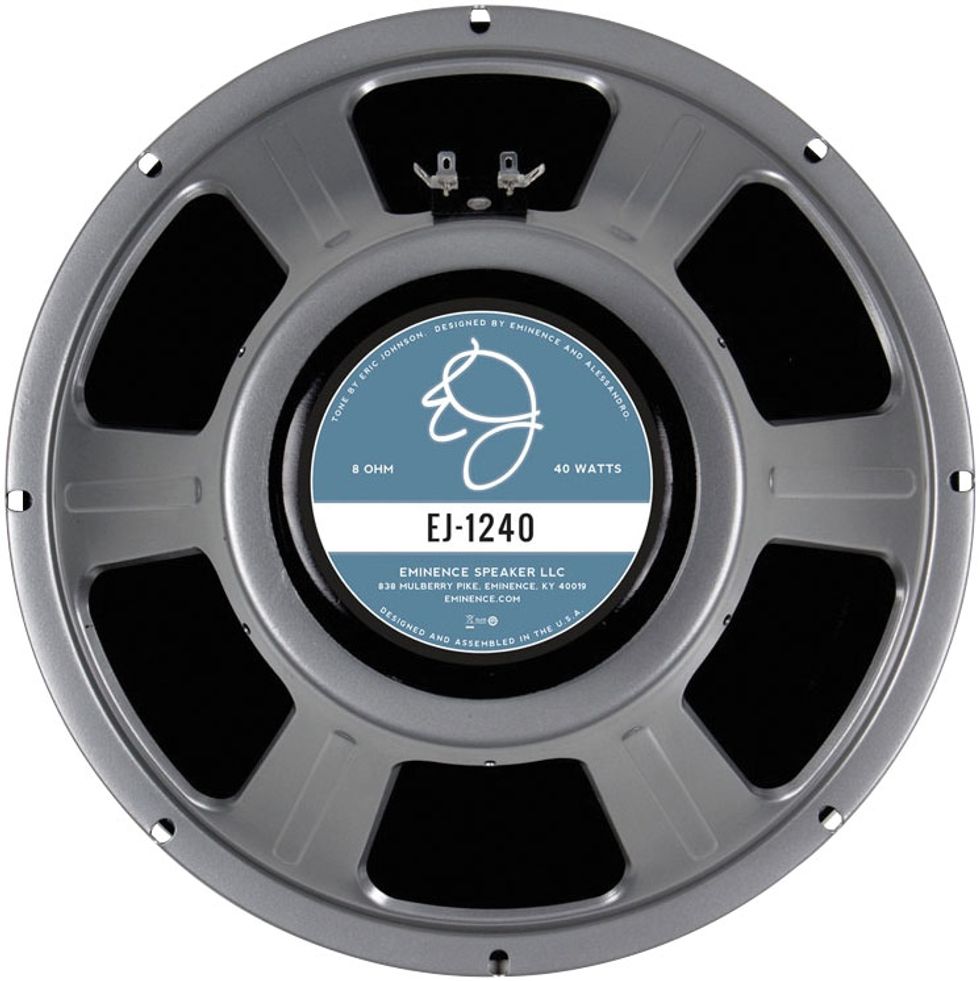 EMINENCE
EJ-1240
Designed with help from guitarist Eric Johnson, these 40-watt speakers boast a reformulated paper cone and optimized basket design to aid in delivering vintage-sounding alnico tone.
$269 street
eminence.com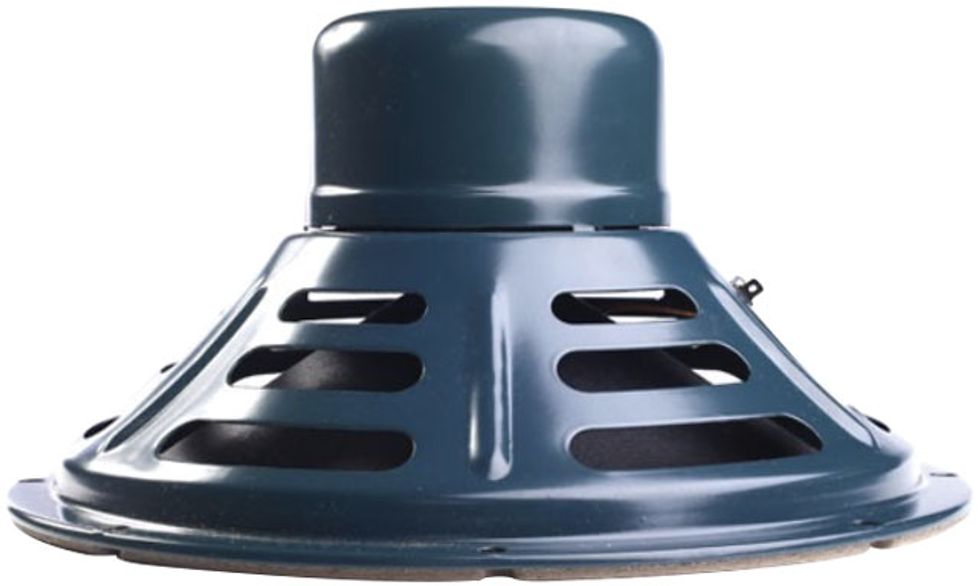 WEBER
12A125S
These wallet-friendly, 30-watt replacement speakers are designed to deliver warm tone that's not too bass-y, a mellow top end, and a less immediate attack than other speakers.
$113 street
tedweber.com
---