Album Spotlight: Big Thief's Two Hands
The band went to the desert and made an expansive, "on the brink" recording.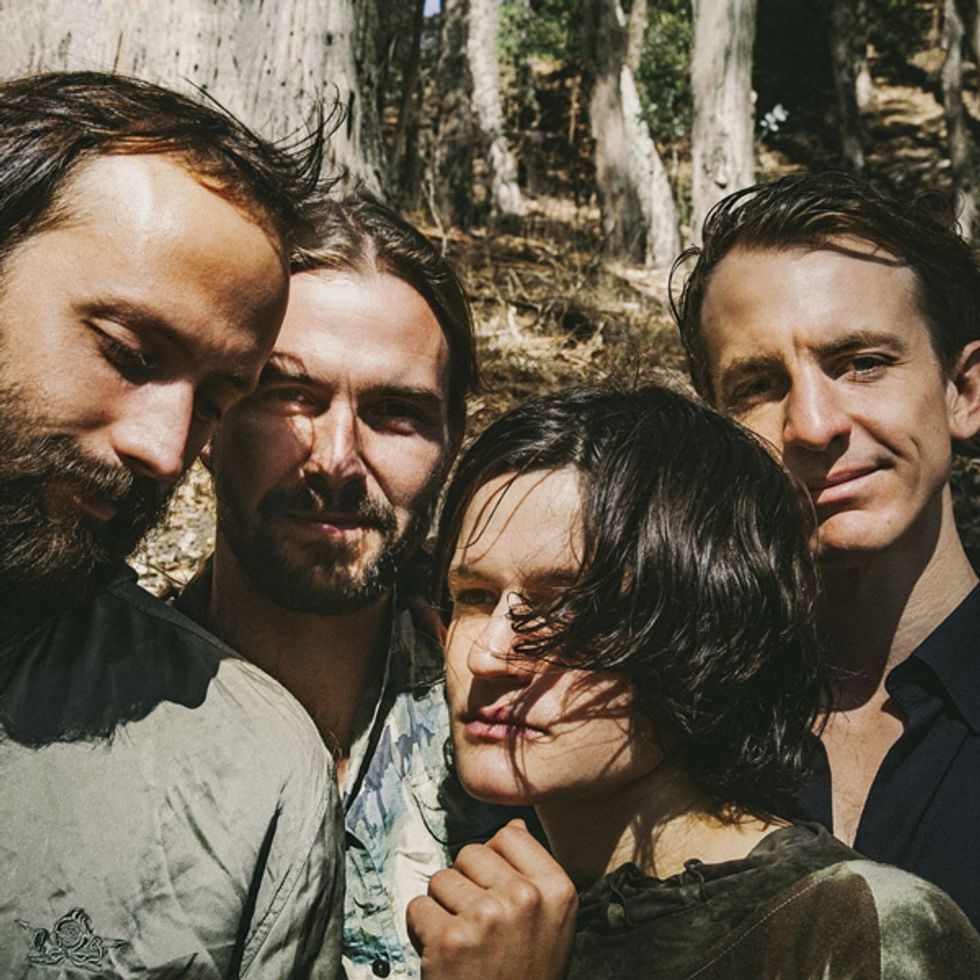 Big Thief
Two Hands
Big Thief's second release of 2019, Two Hands, is raw. On the heels of their exceptional third album, U.F.O.F., the band moved into Sonic Ranch, located in hot, barren Tornillo, Texas, just over the Mexican border, and that stark environment informs the album. Recorded live, it's a showcase for their interplay and sensitivity. But it has teeth, too. The album's bedrock guitar tones are edgy, but that doesn't overpower their nuance, hovering at the point of breaking up, which is the charm.
Two Hands' peak is "Not," which is pulsating, relentless, and boils over during Adrianne Lenker's noisy, angular, dissonant fretwork that closes the track. "Wolf" follows, haunting and beautiful, in juxtaposition to "Not," which, similar to the band's barebones approach to recording, is illustrative of their depth. It's a wonderful journey. A glimpse into an intimate, emotional space, but with room for growth and air to breathe.
Must-hear tracks: "Not," "The Toy"
---