CD Review: Los Lonely Boys - "Keep on Giving: Acoustic Live!"
Los Lonely Boys deliver a different flavor of their "Texican" music
Los Lonely Boys
Keep on Giving: Acoustic Live!
Playing in Traffic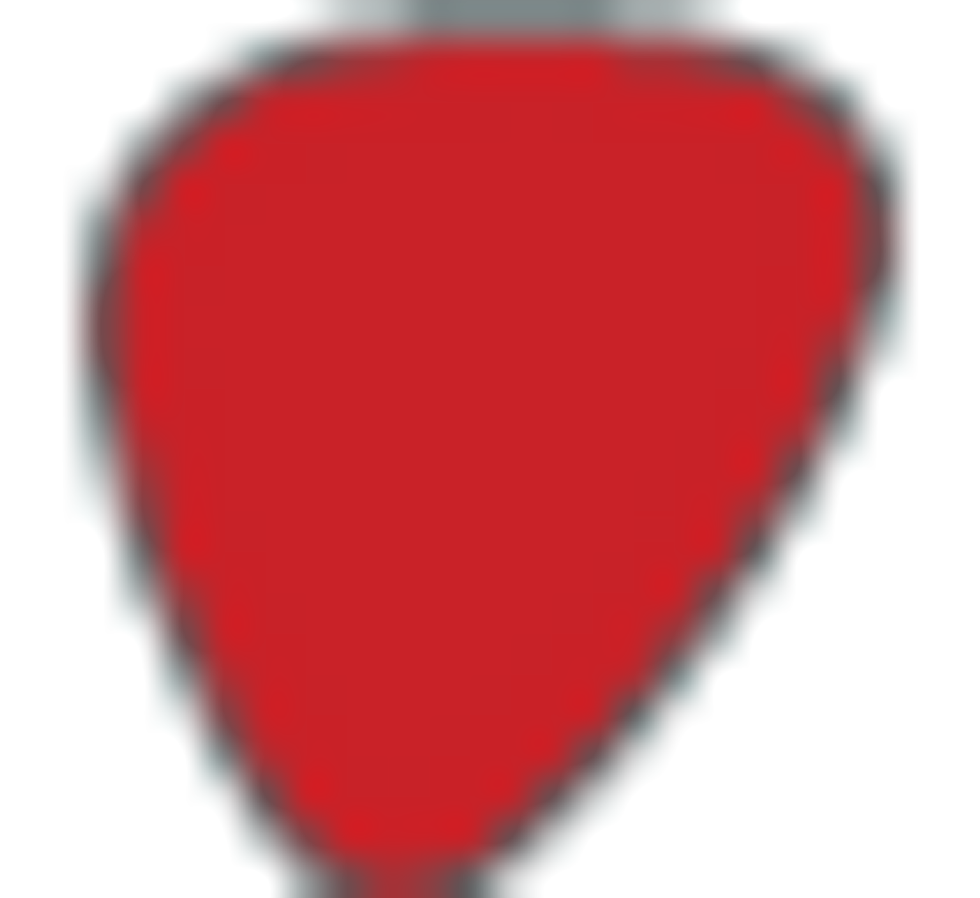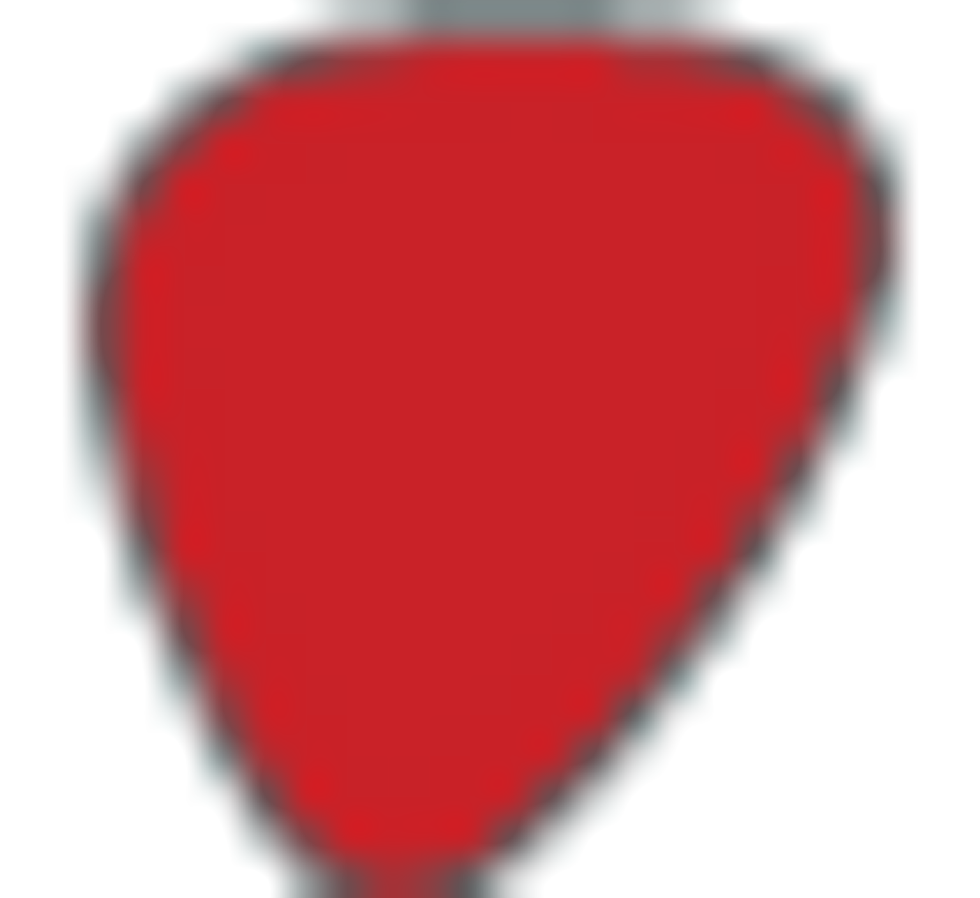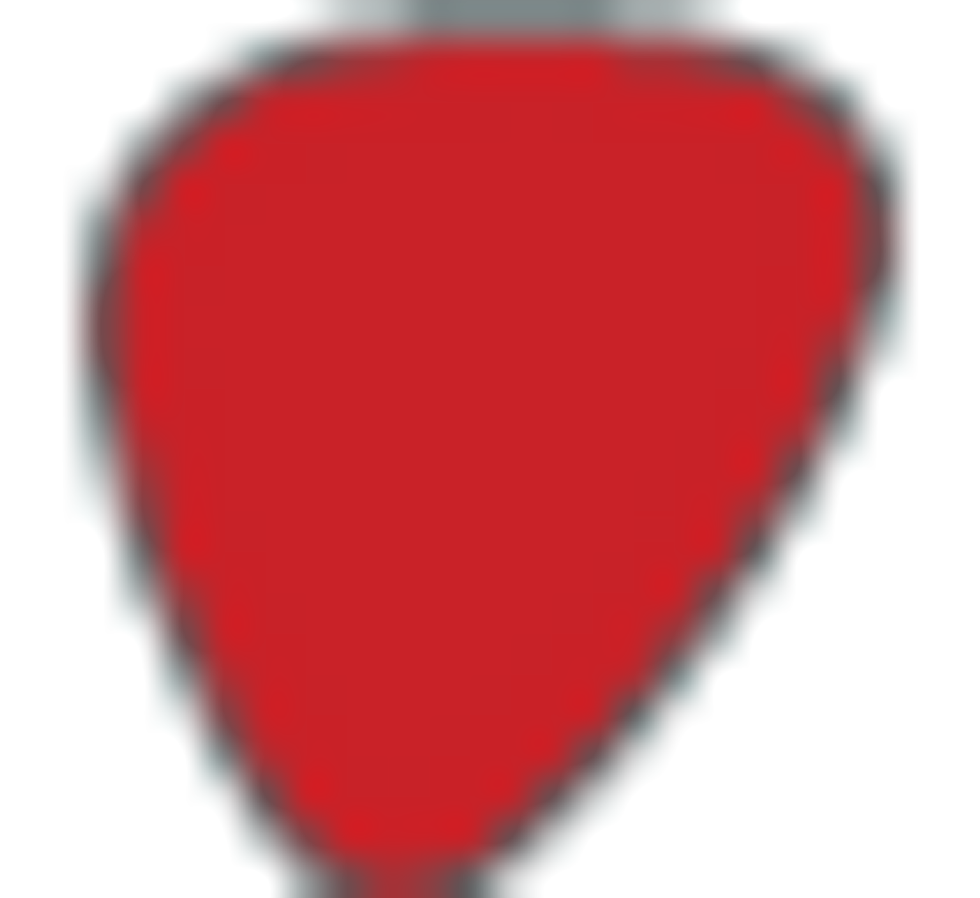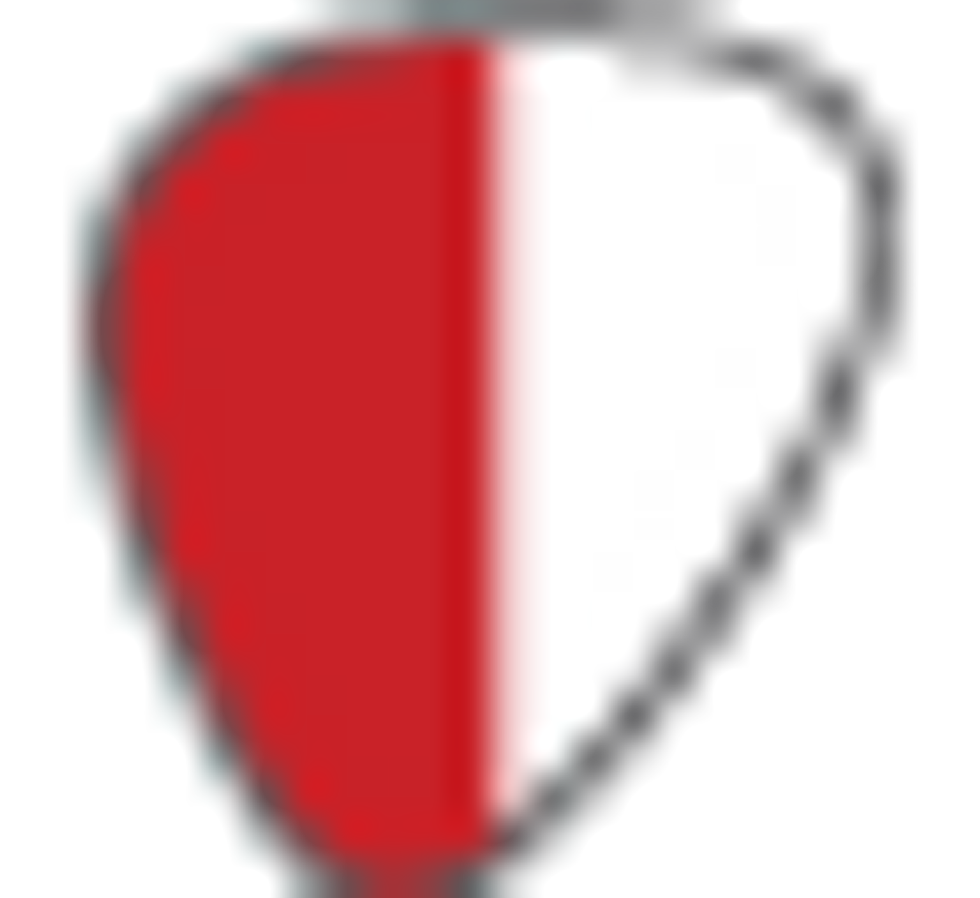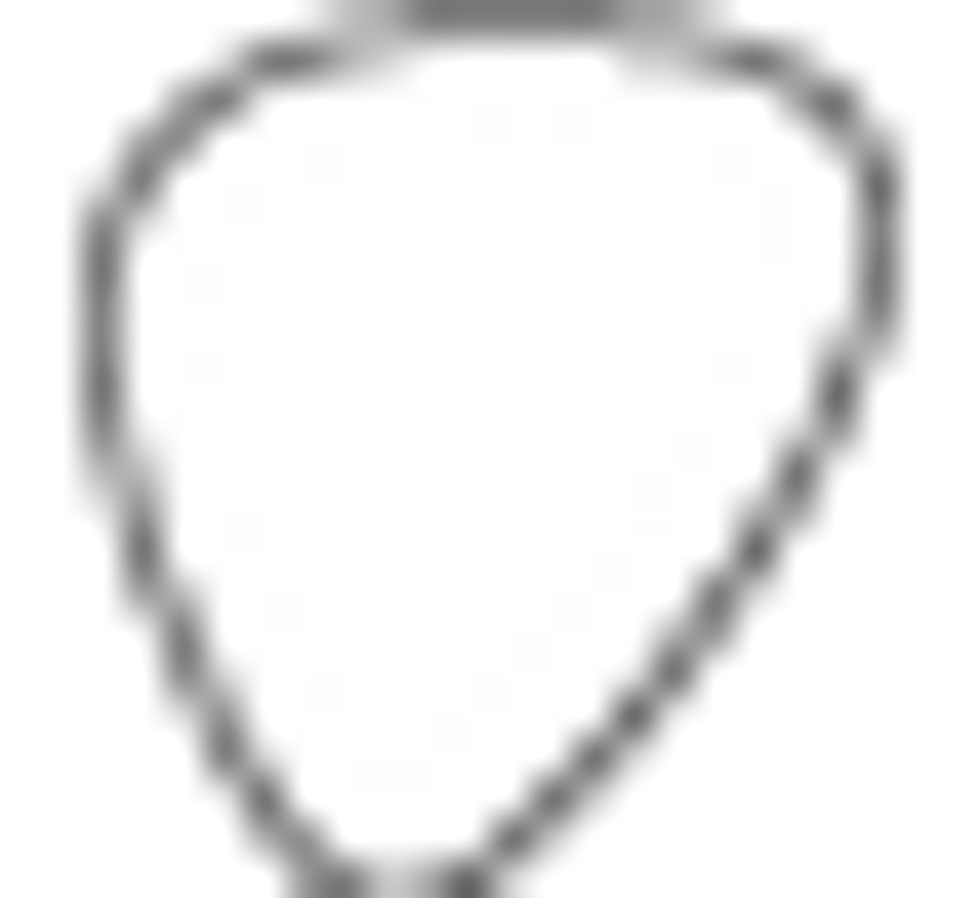 While most artists tend to ratchet things down a notch when they go "unplugged," Los Lonely Boys went the other direction with their recent acoustic tour, which is captured here over two nights in Colorado. Henry Garza can still burn without his Texas Special-loaded Strats, and he isn't afraid to let the world hear him do so in a very different way. Refreshing to some but perhaps lacking to fans expecting more of the same, this album is like a cool, high-quality bootleg in that you're hearing raw, undoctored audio from the power trio's most stripped-down performances ever. What's lacking in production gloss is more than made up for with energy from Henry, JoJo, and Ringo Garza, who have carved quite a niche for themselves with their "Texican" fusion of melodic pop and Texas blues.
Highlights include a fervent take on Santana's "Evil Ways," a guest appearance from Alejandro Escovedo on the Stones' "Beast of Burden," and, of course, a stripped-down version of their hit "Heaven." The Boys' tight, three-part harmonies really shine in the extra sonic space left open by the acoustic renditions. The raw nature of the project precludes the soaring tonal qualities that so many people appreciate Henry and LLB's music for, but kudos to the brothers Garza for having the balls to mix things up with the acoustic tour and then release a CD showing another side of their persona. Fans looking for a new flavor of Texican will really dig this album.