Gallery: 2009 Guitar Pumpkin Carving Contest
The guitar-themed winners and entrants in our first pumpkin carving contest.
"Mike's Danzig Tribal Skull logo was impressive enough with its intricacy, but the pentagram shadow it casts added extra metal points."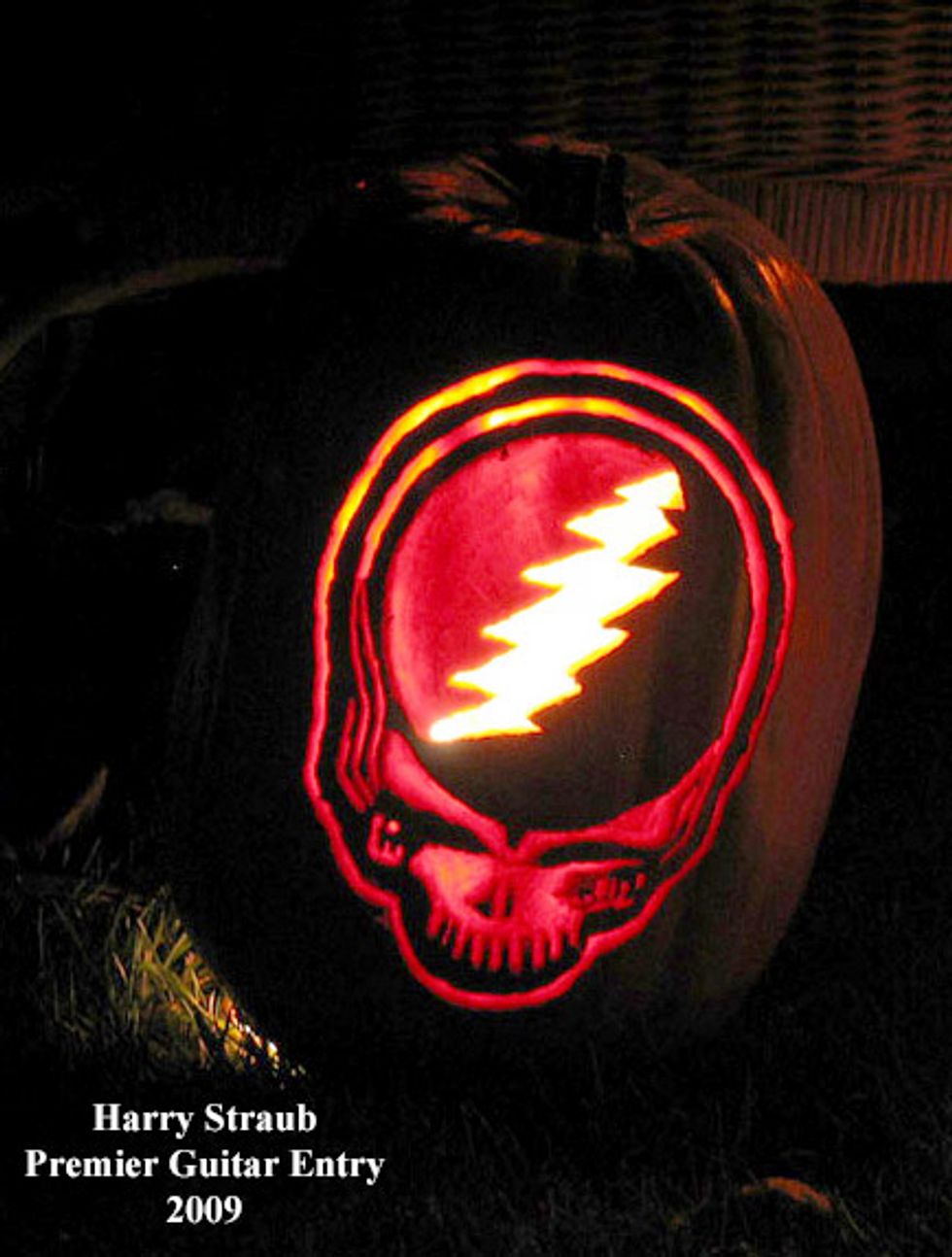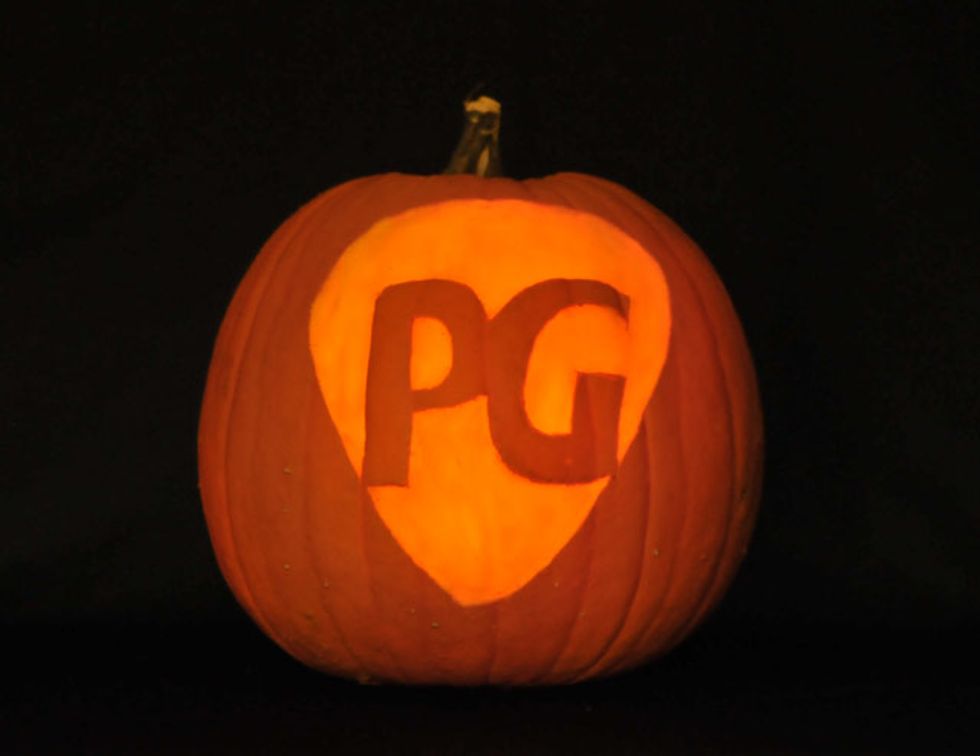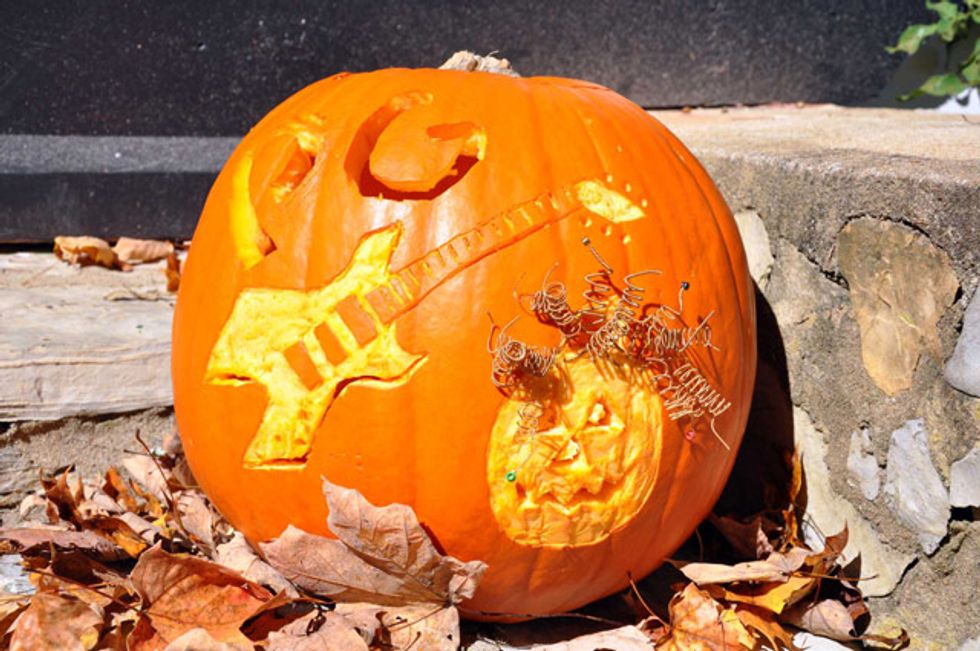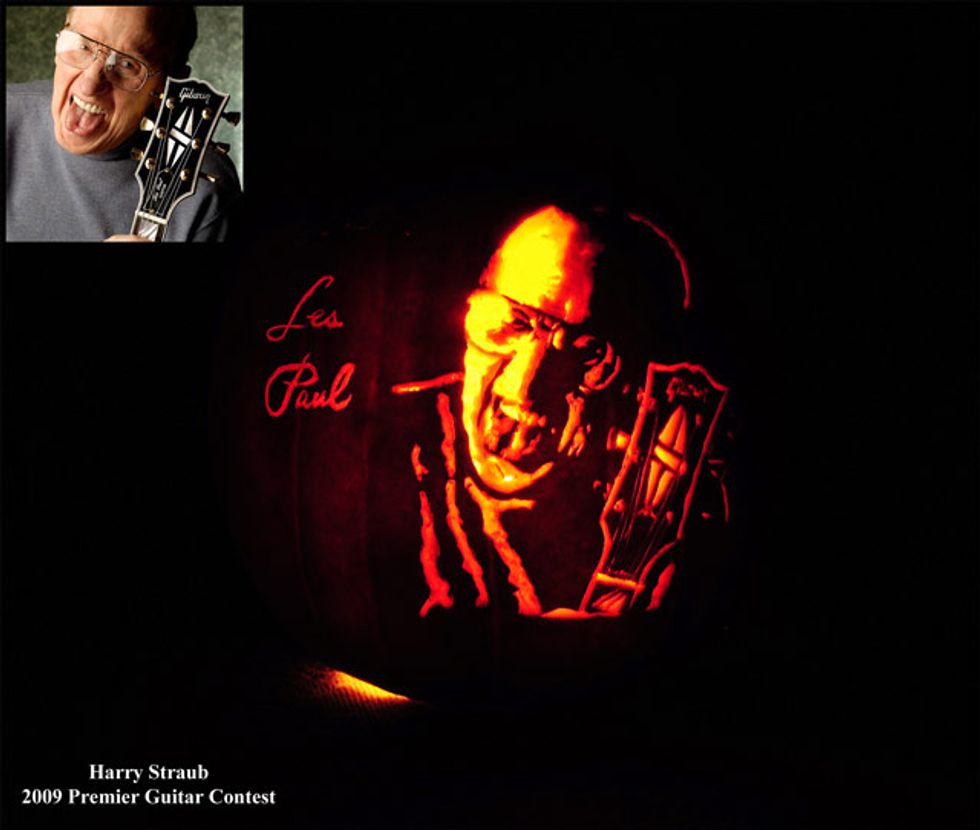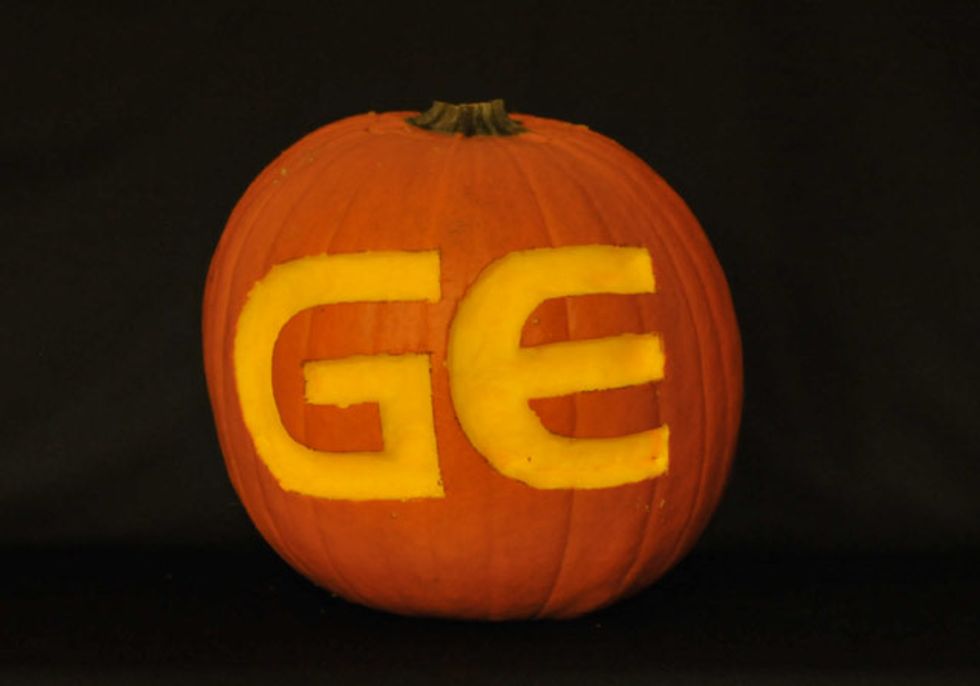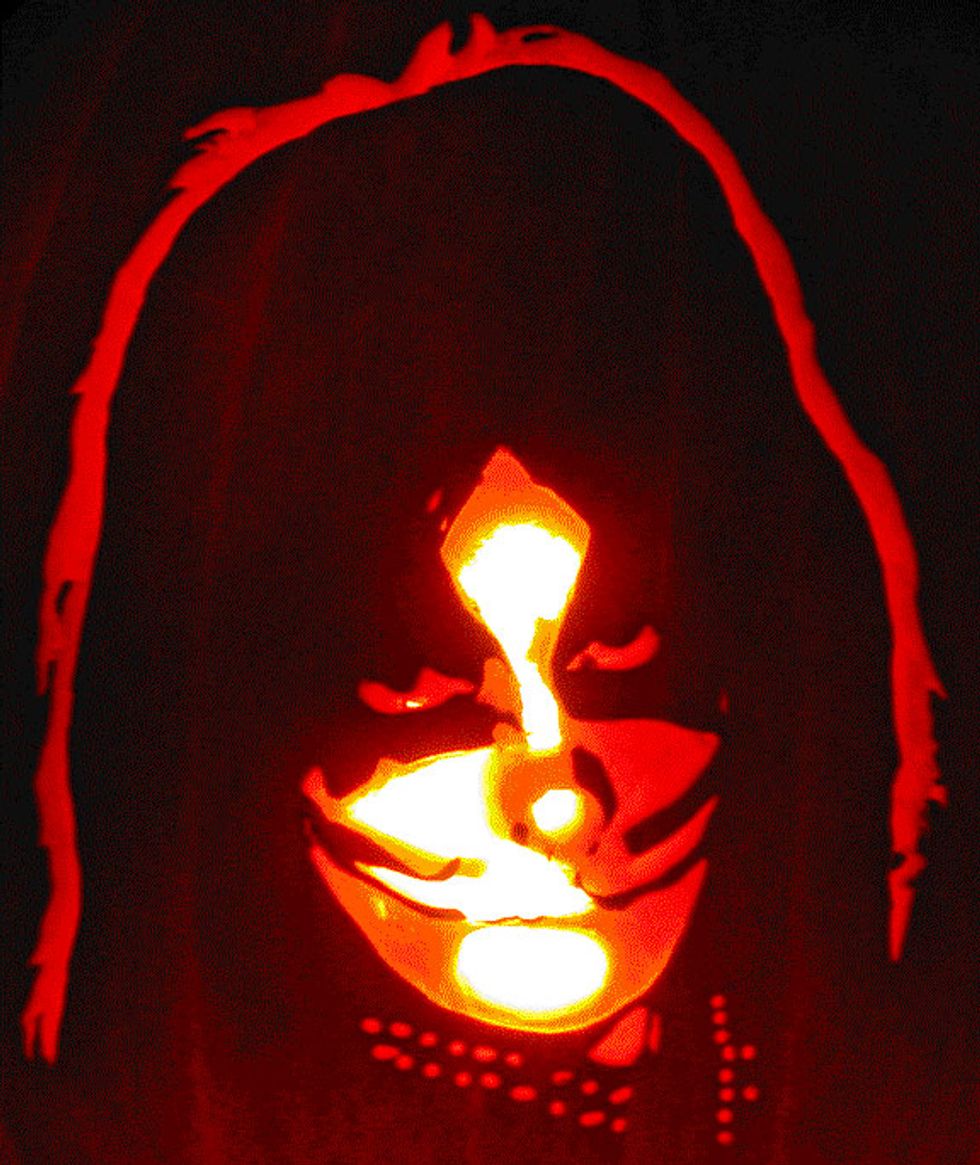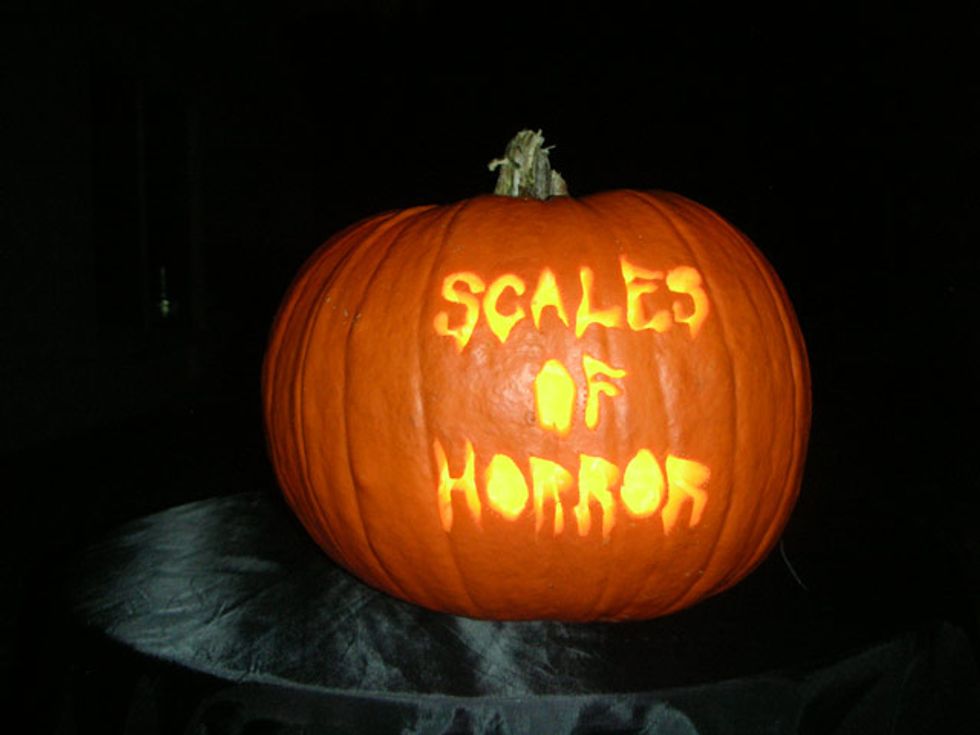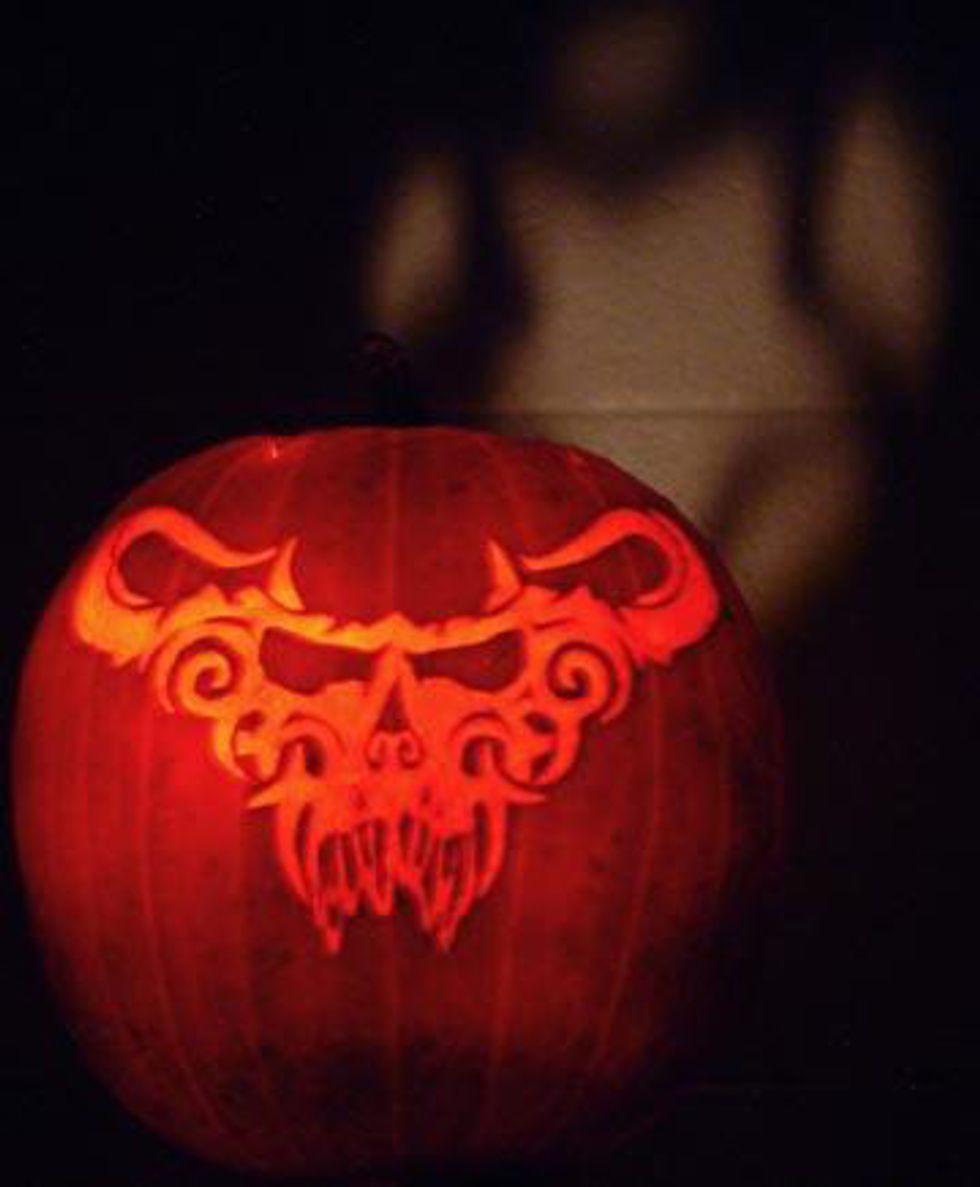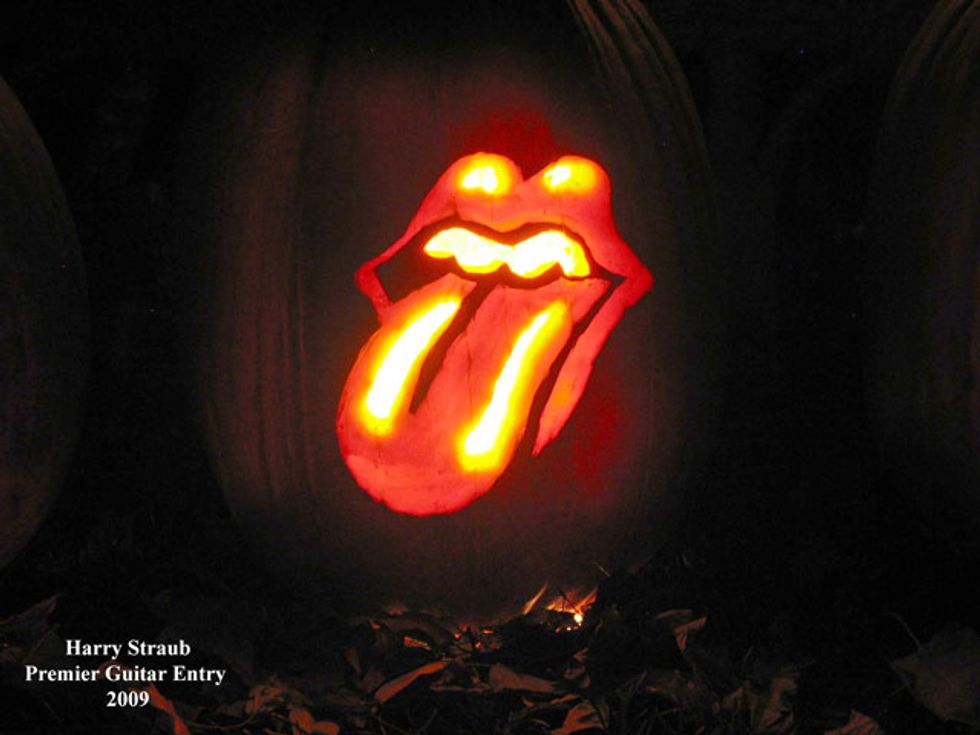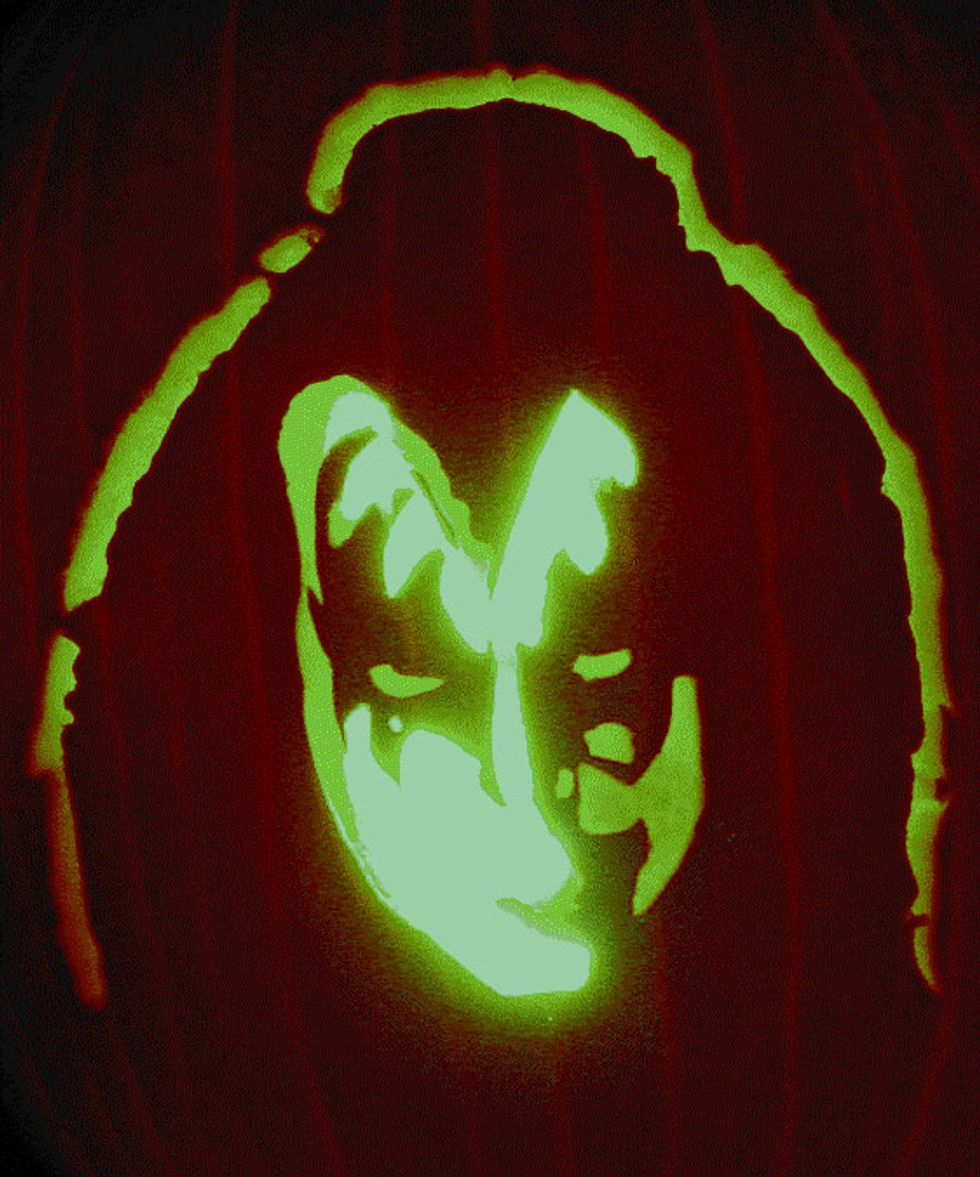 Though our winners have been selected, you can still submit your guitar-themed carvings to be featured in this gallery. Email them to rebecca@premierguitar.com .