Pictures from the floor on the second day of NAMM.
"Ibanez revealed their new Promethean P3115, a 300-watt combo, at the 2012 NAMM show. Features include a 15"" sub HF dome tweeter with passive crossover, a 3-band EQ, phat control, and a high-quality peak limiting circuit in a 35 1/2 pound package."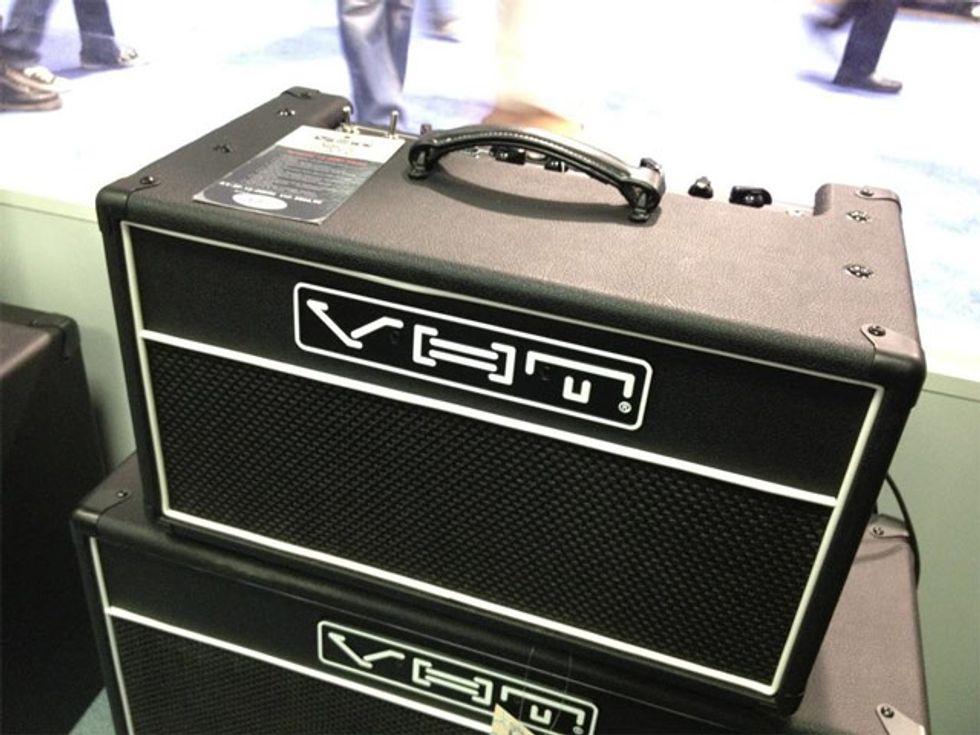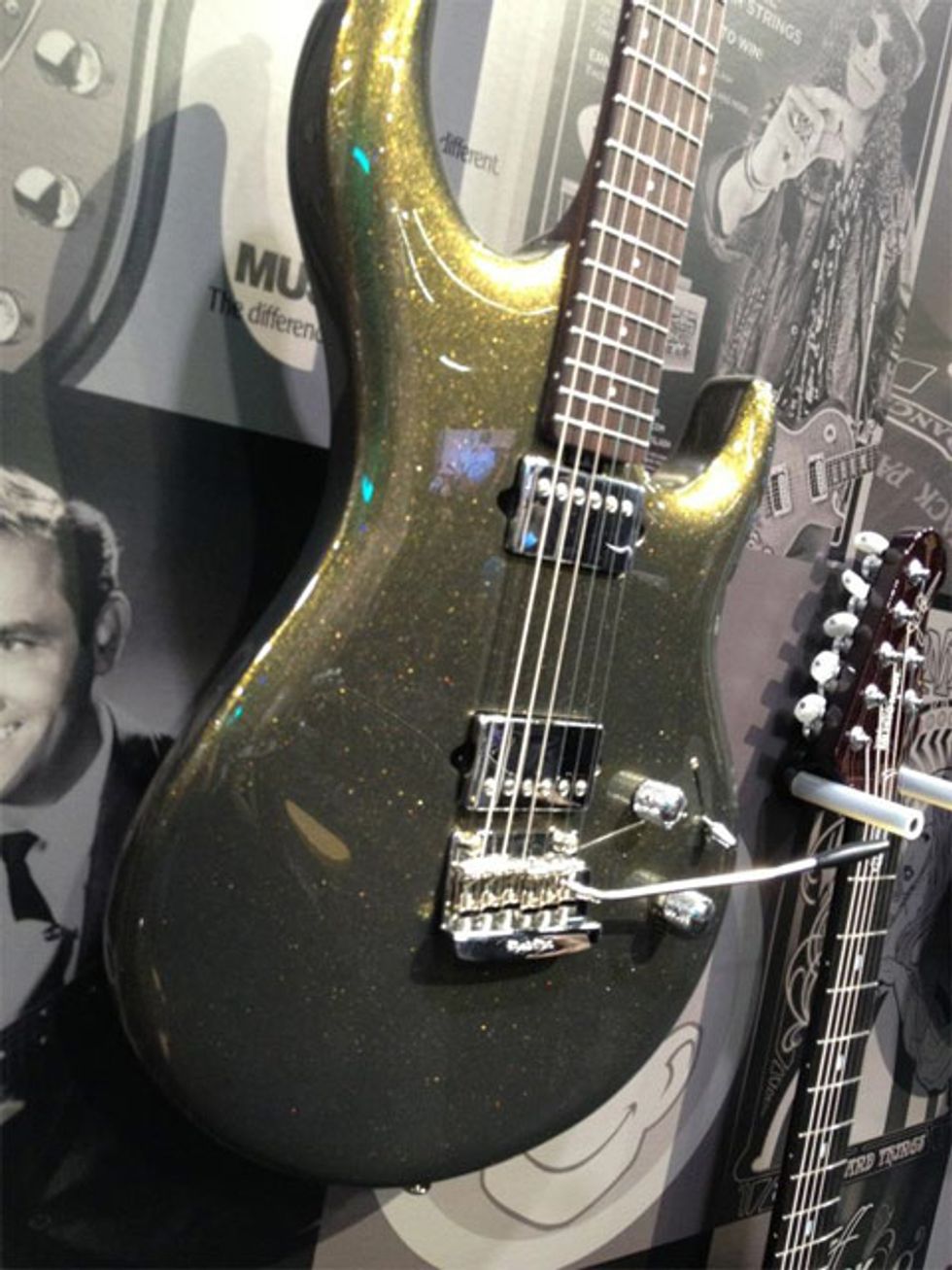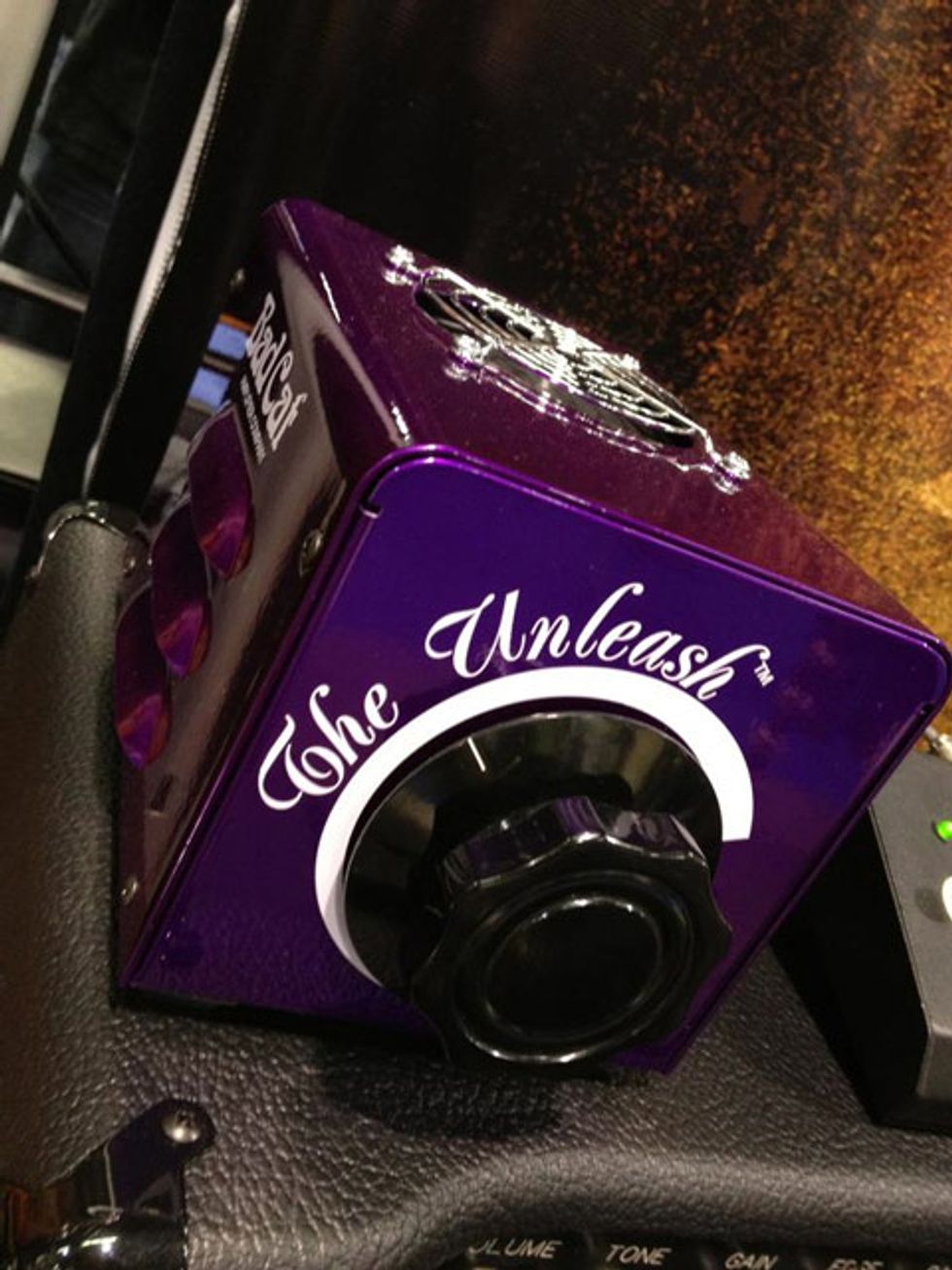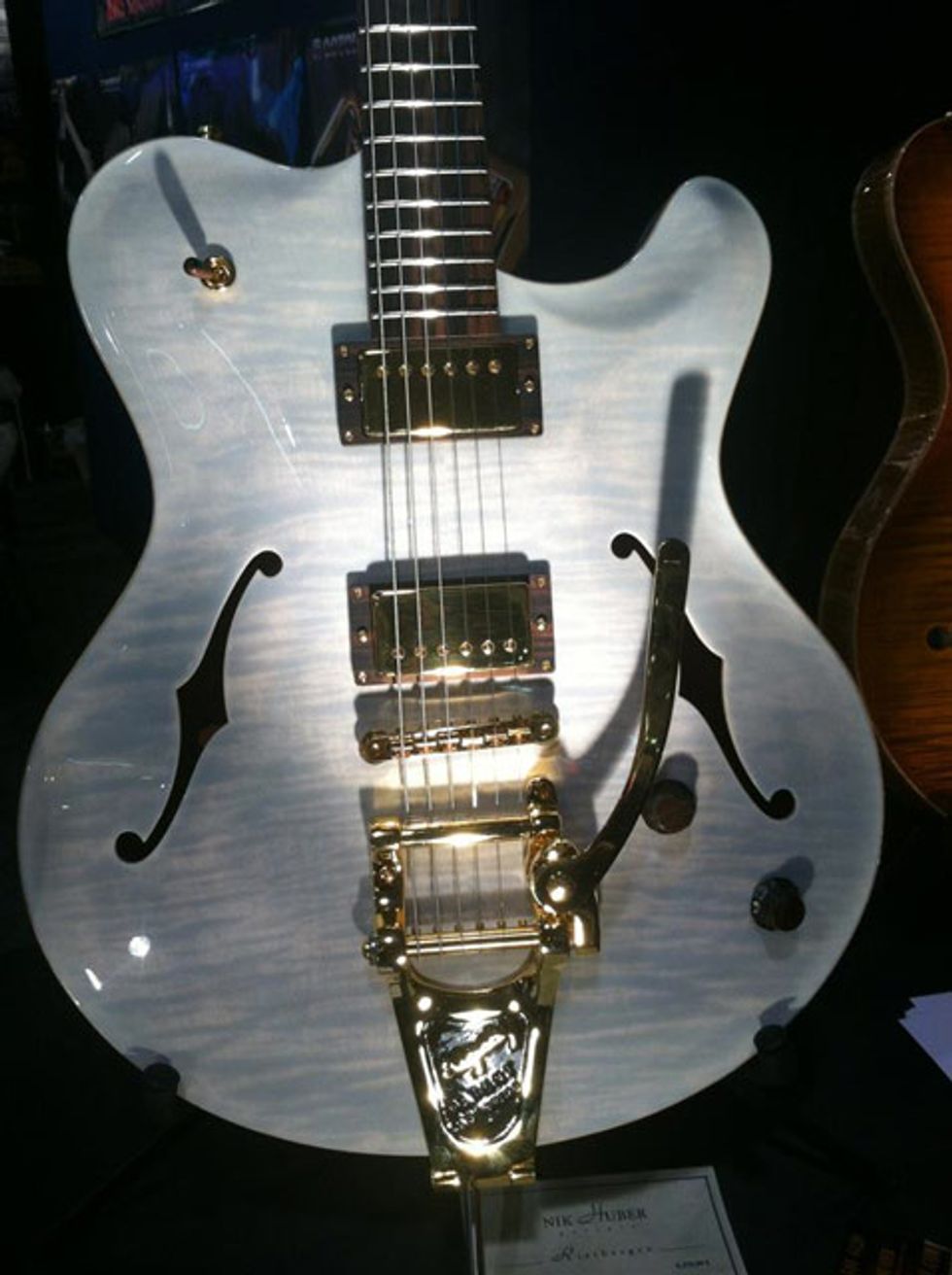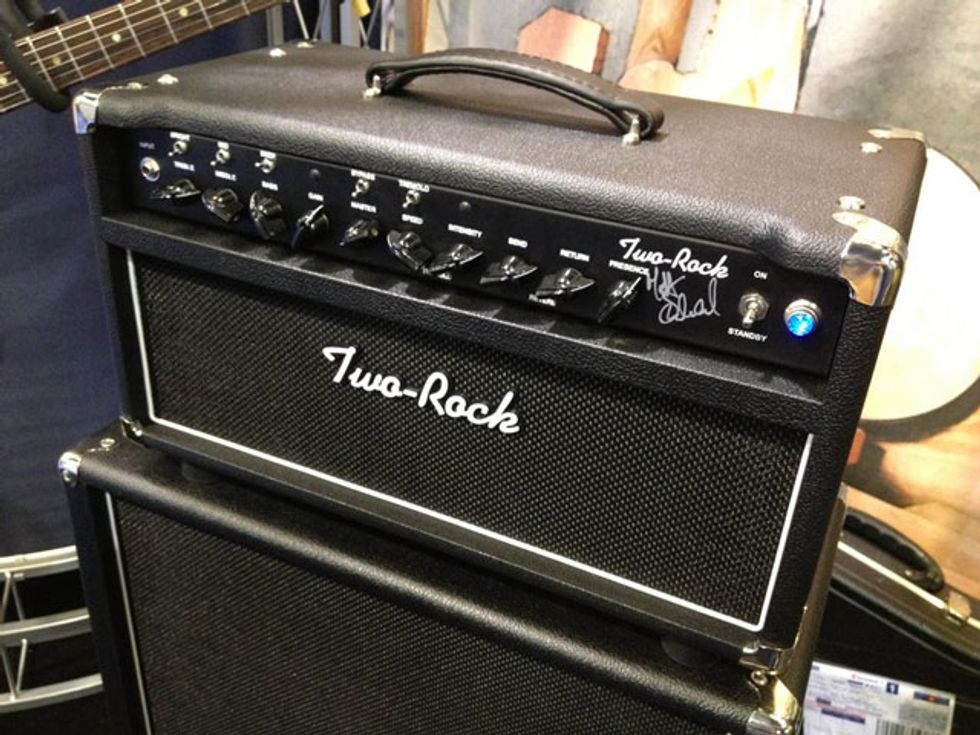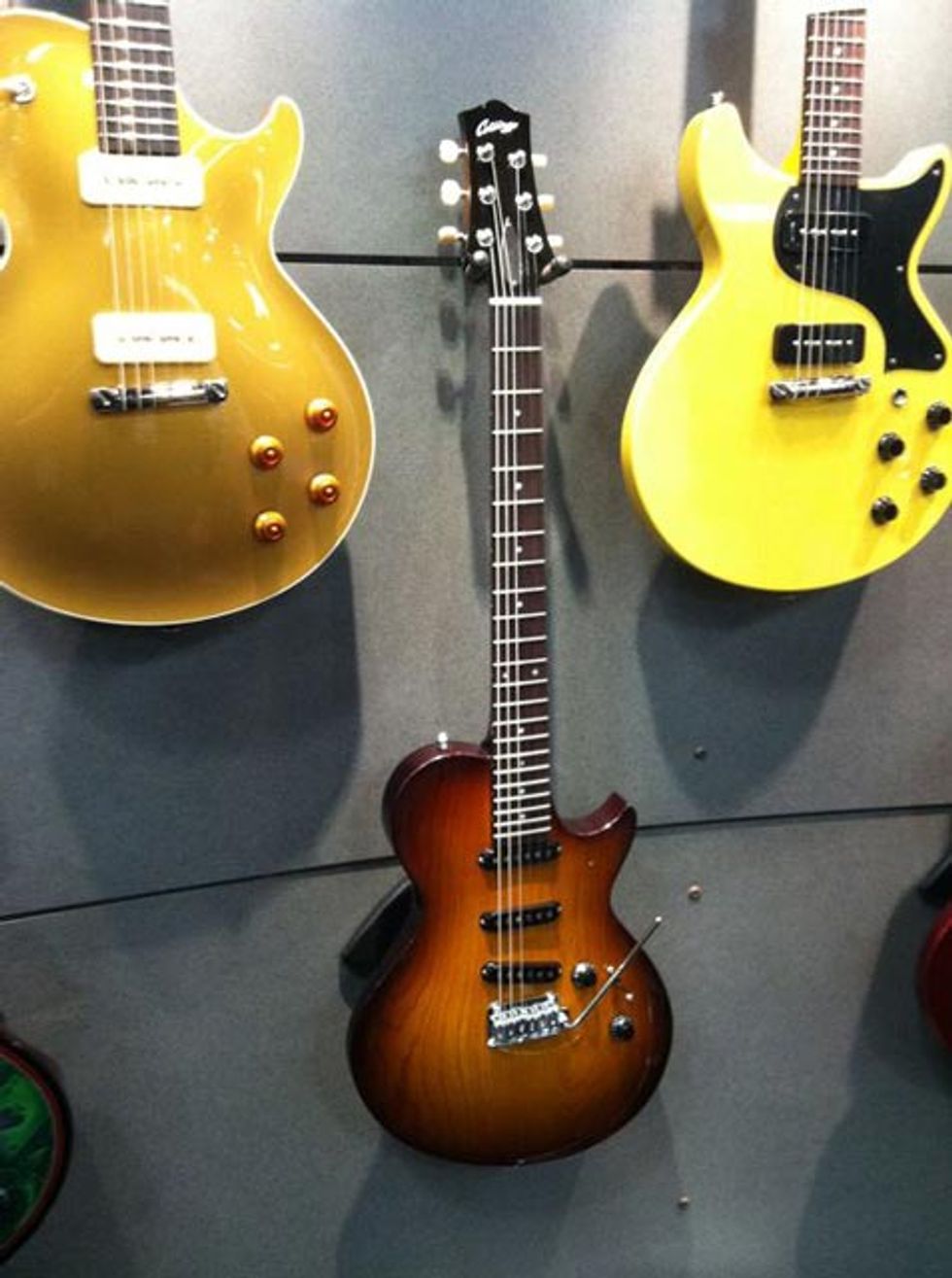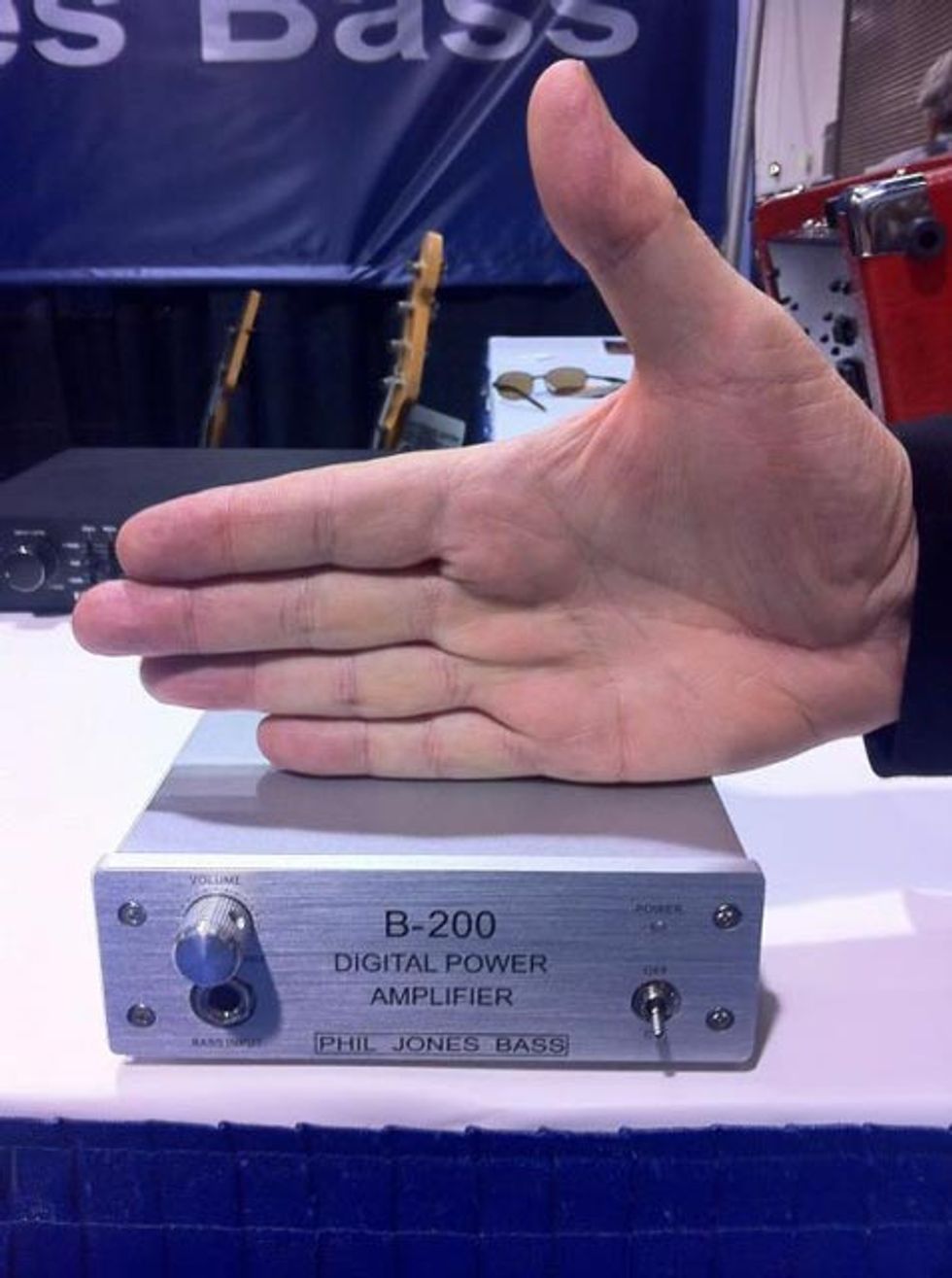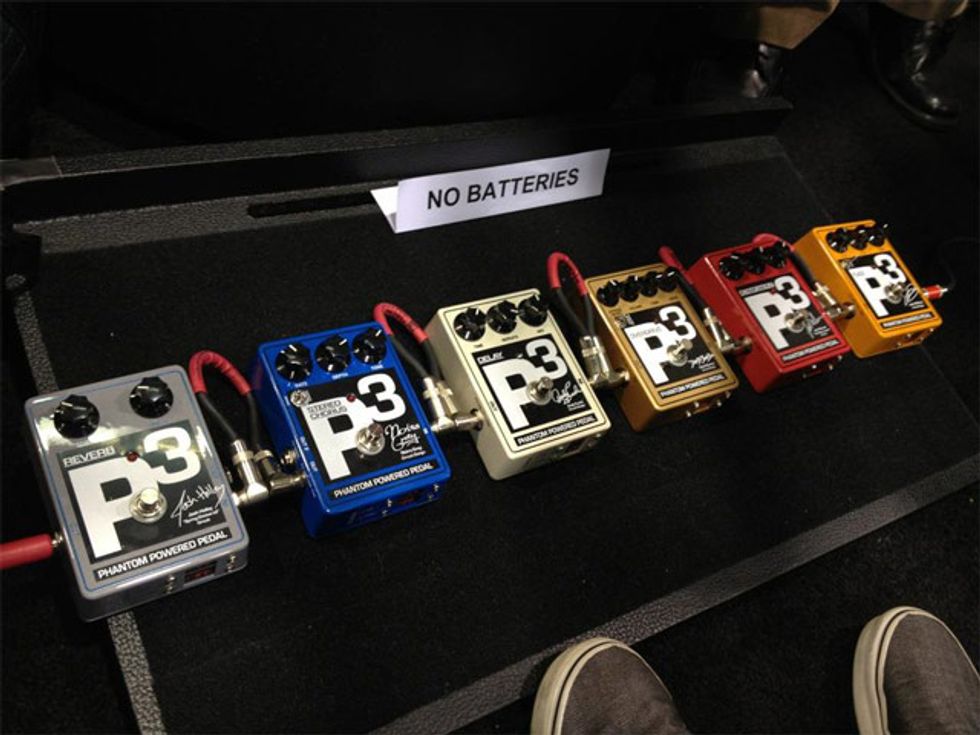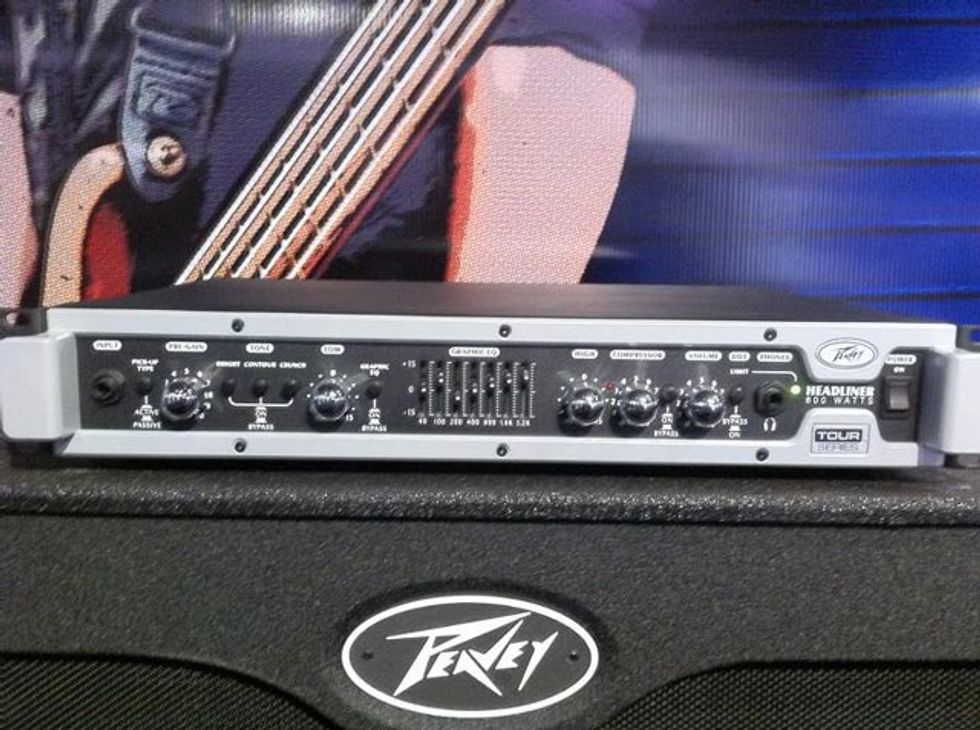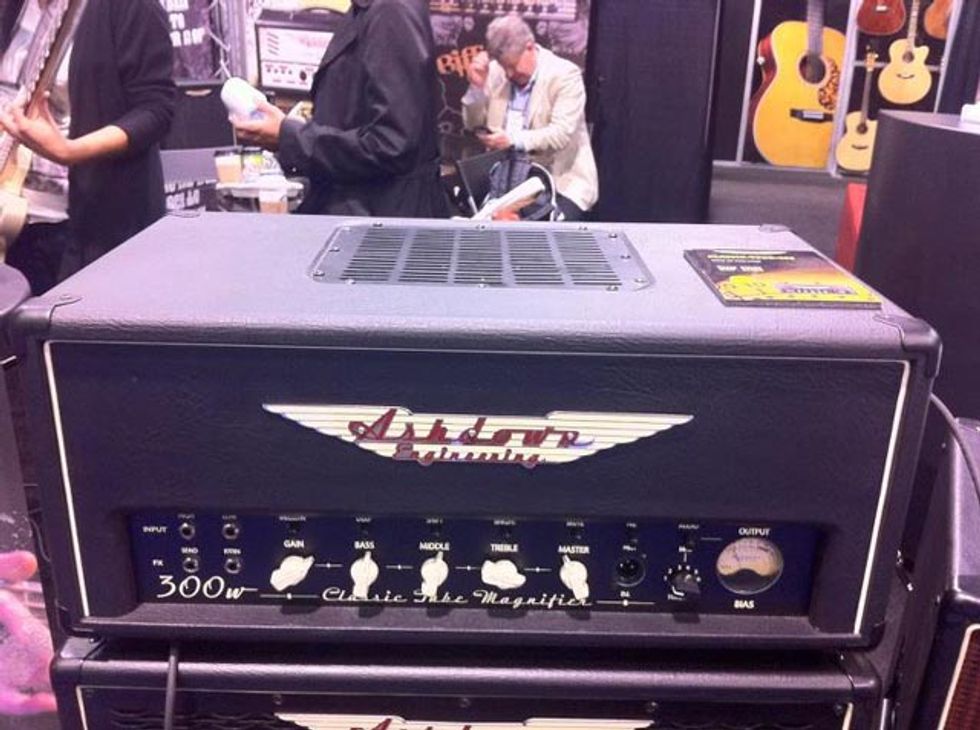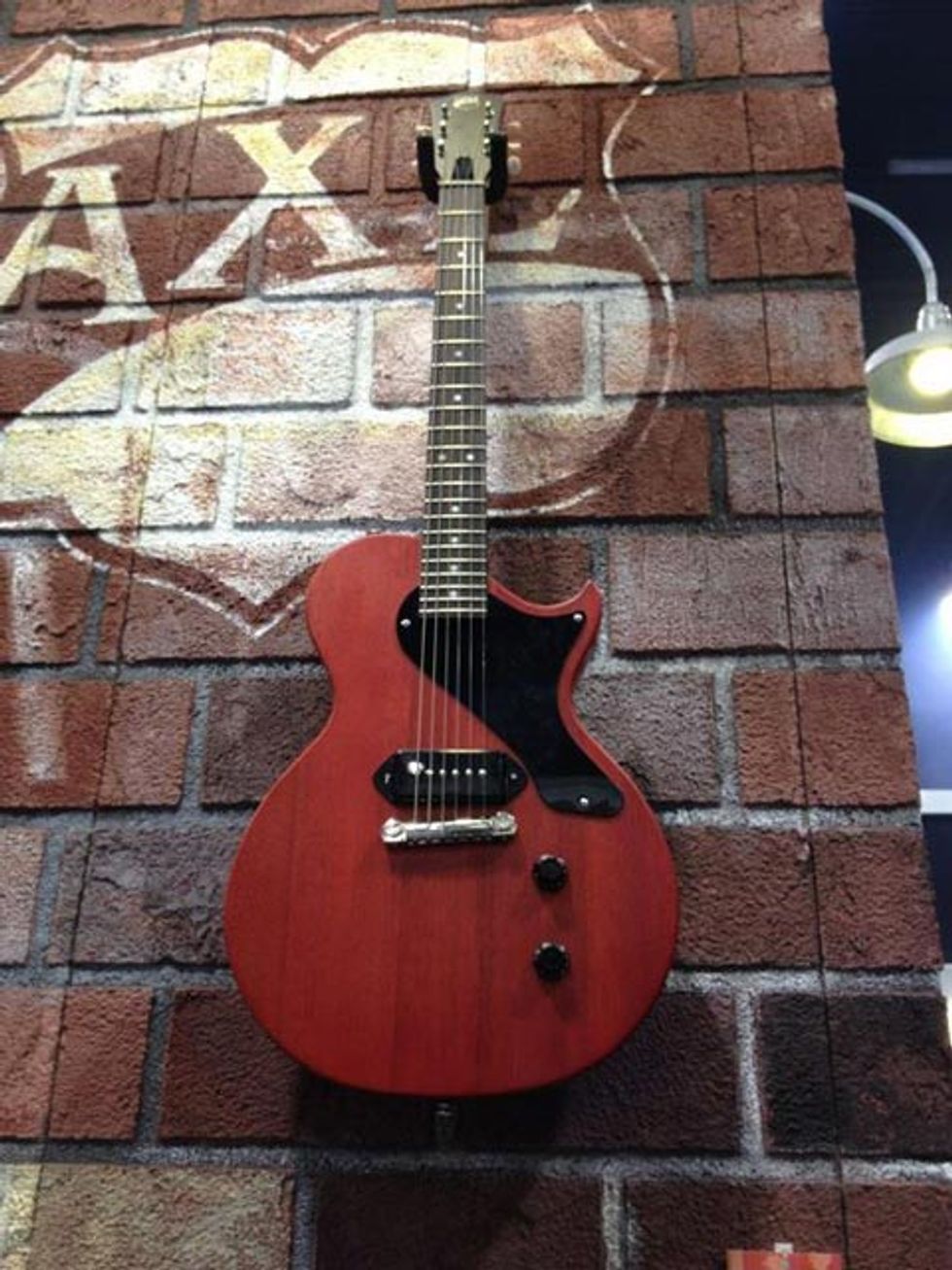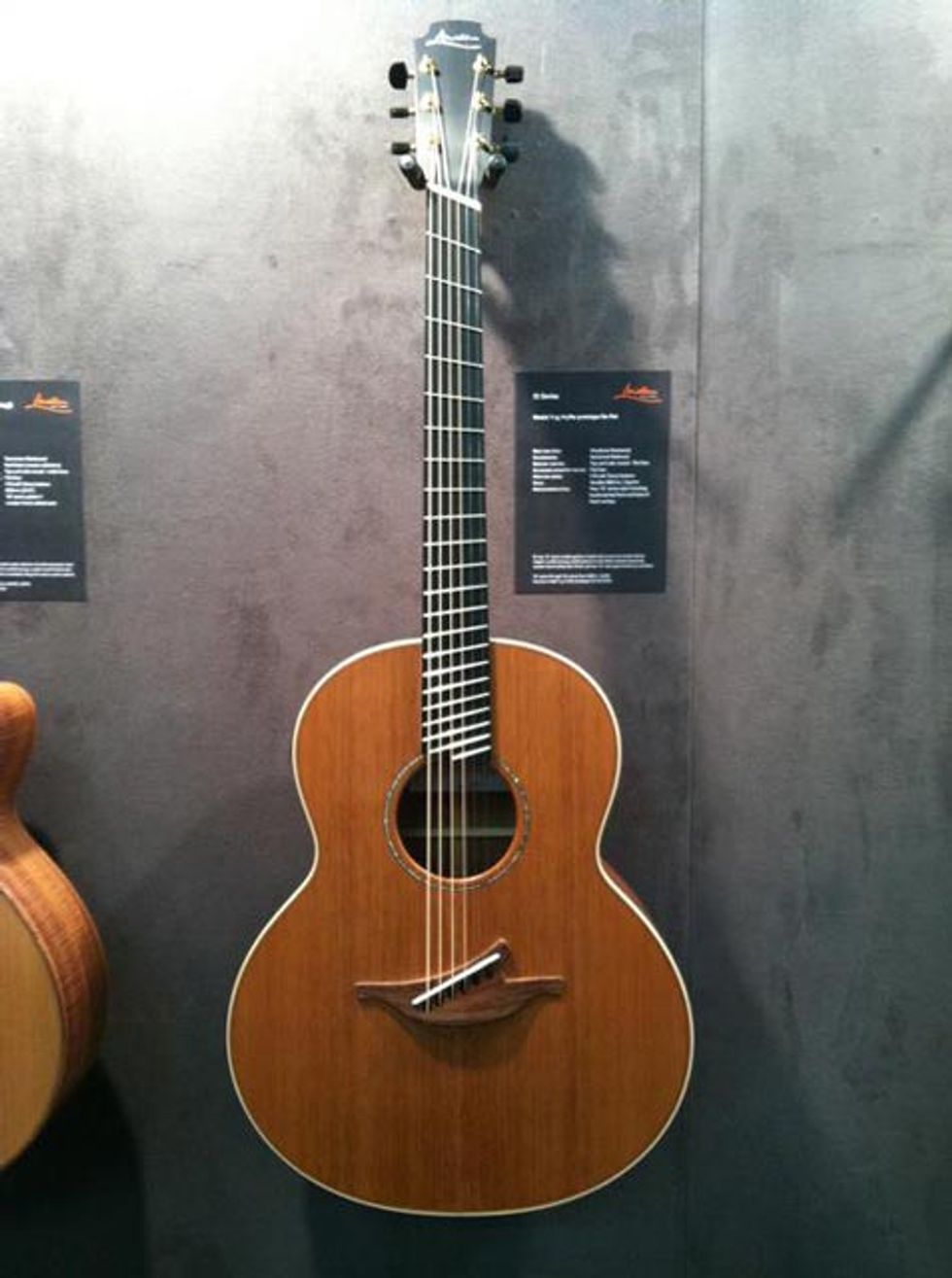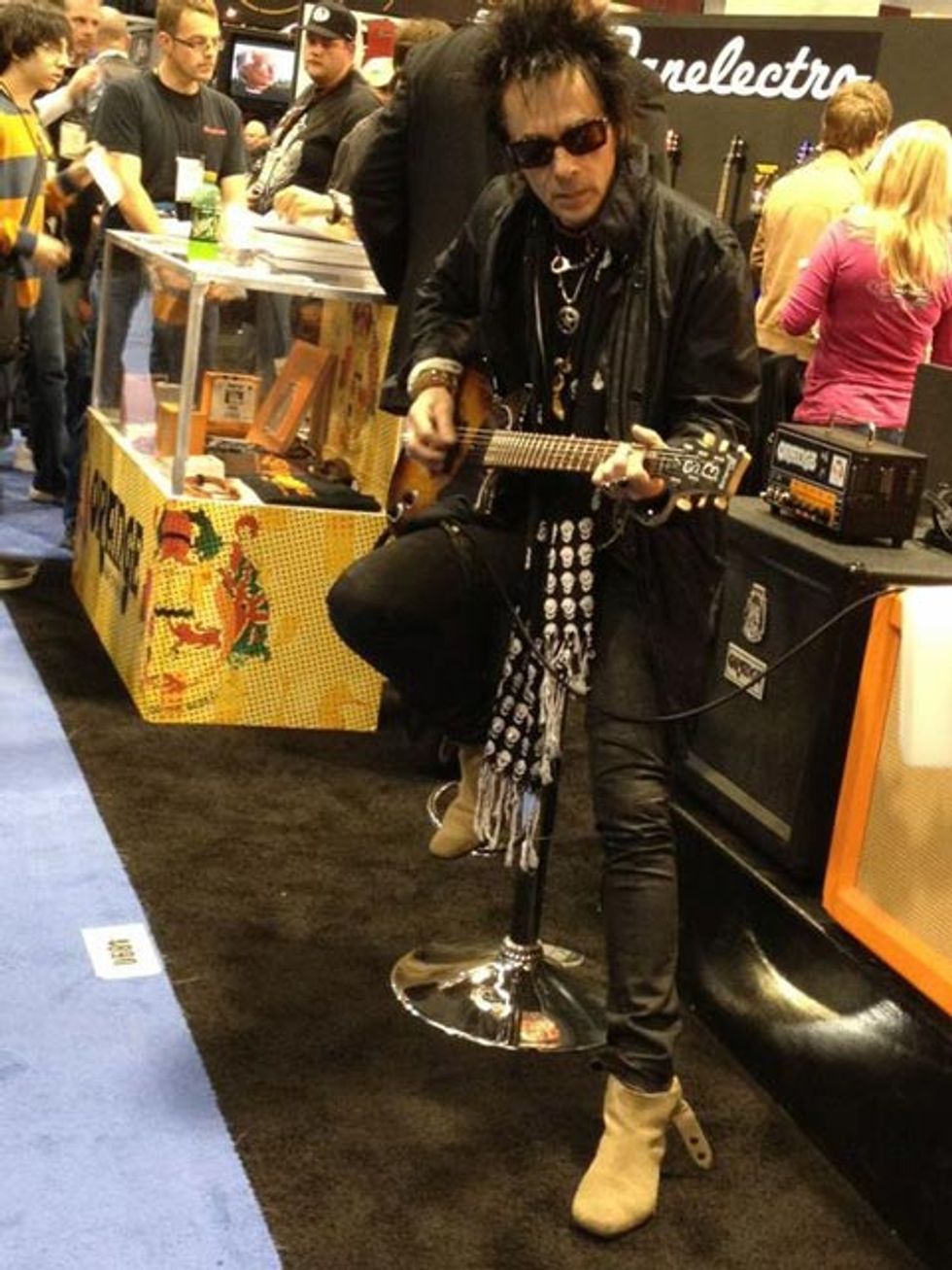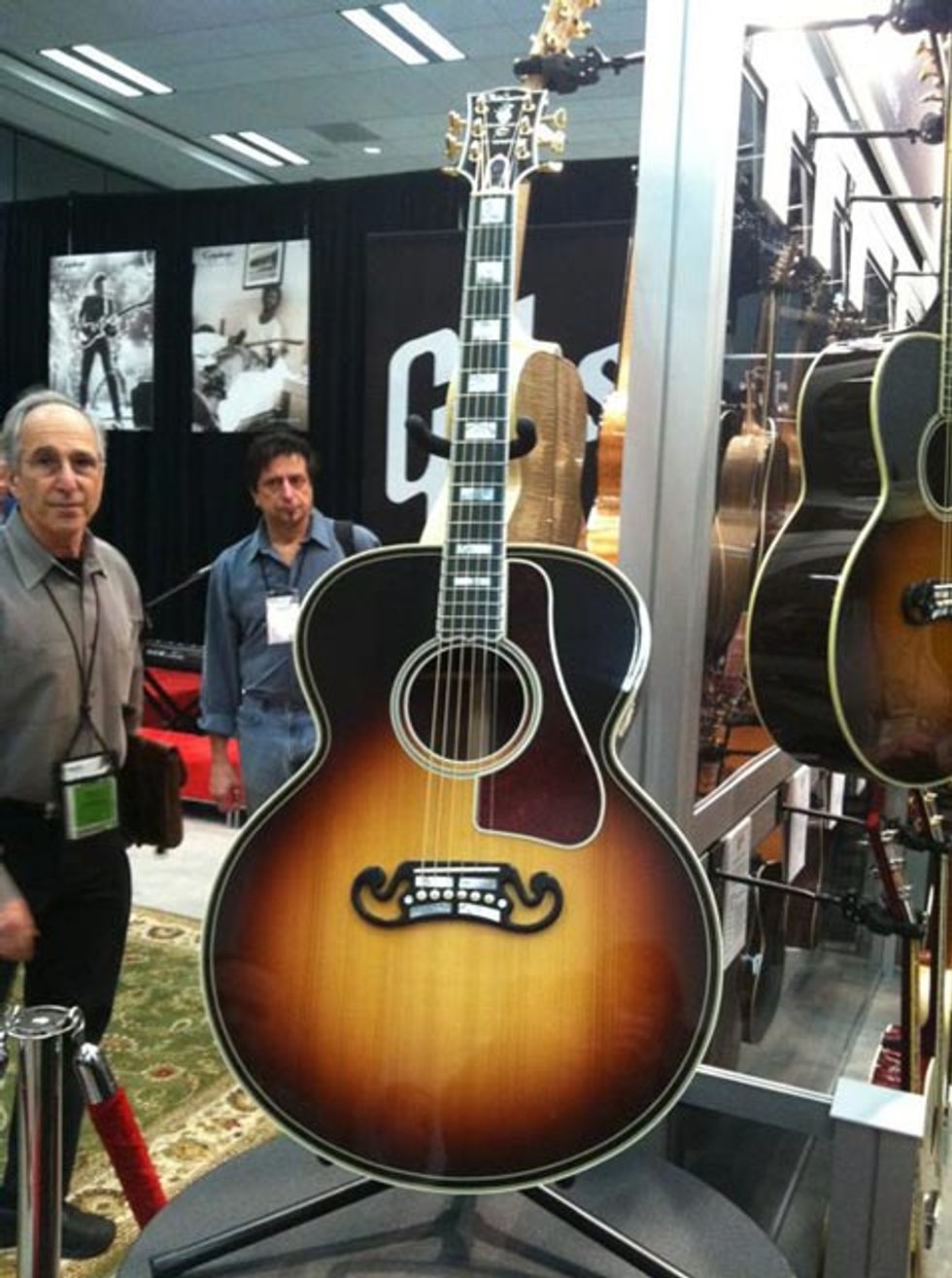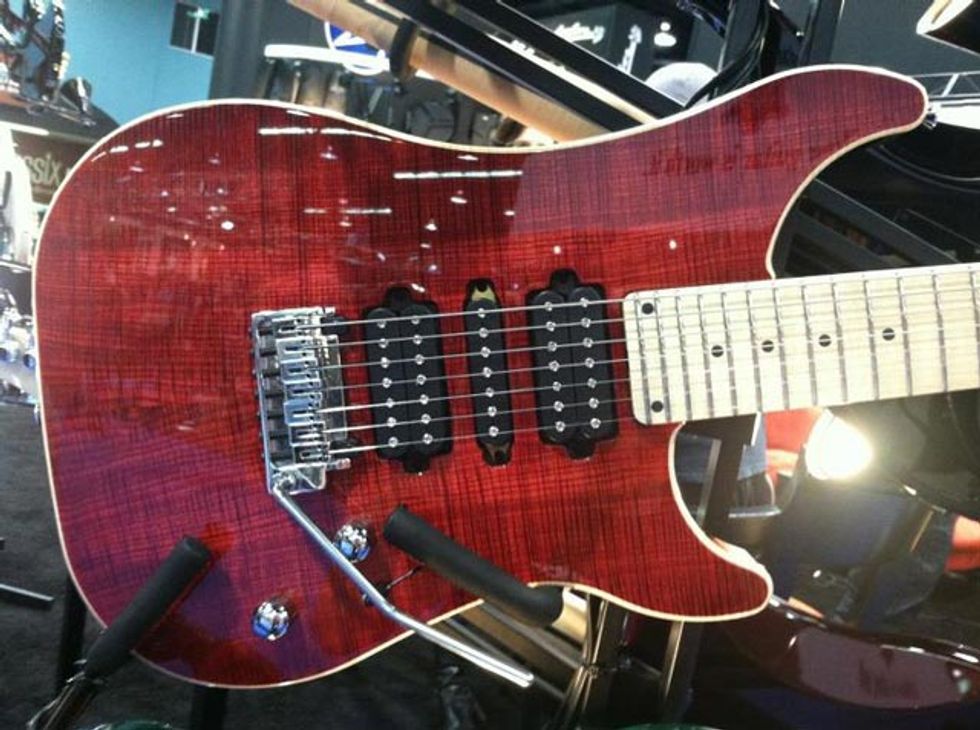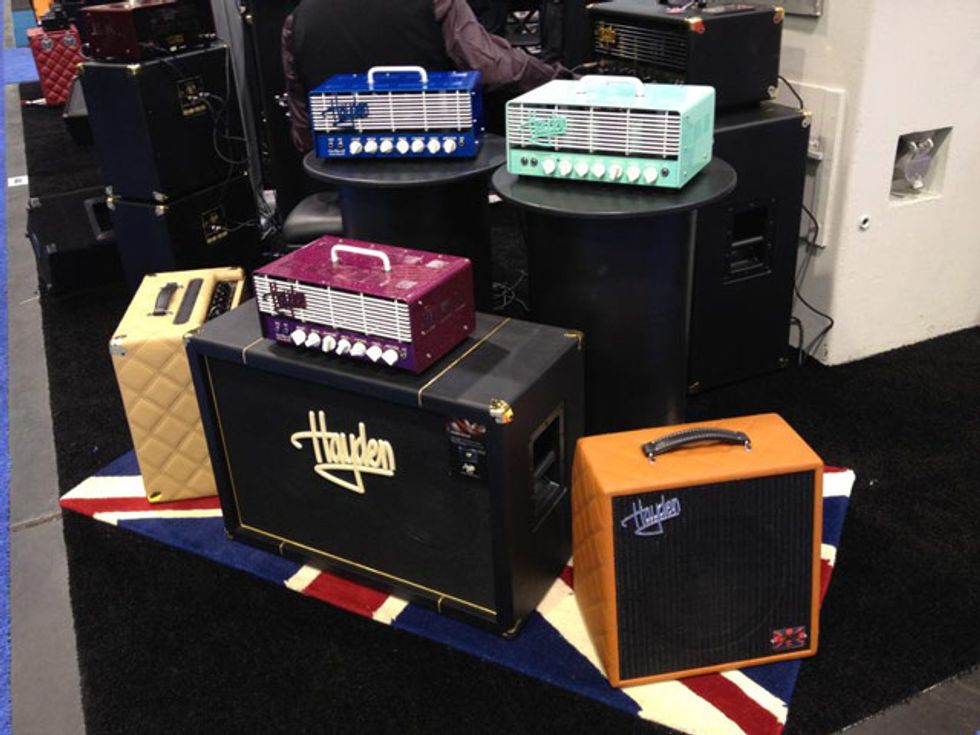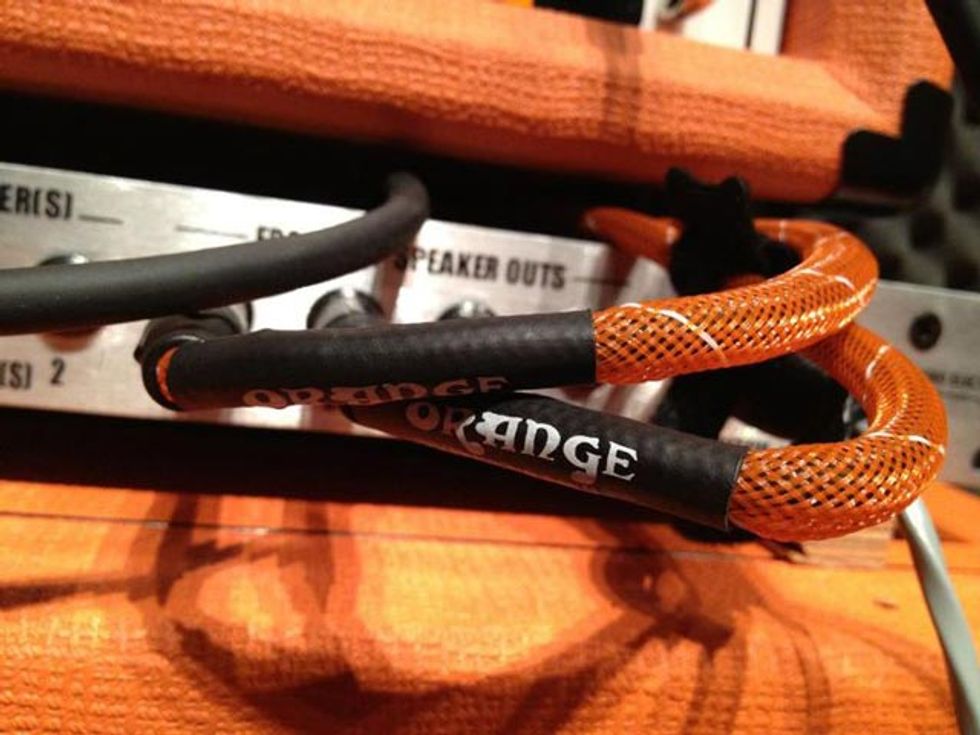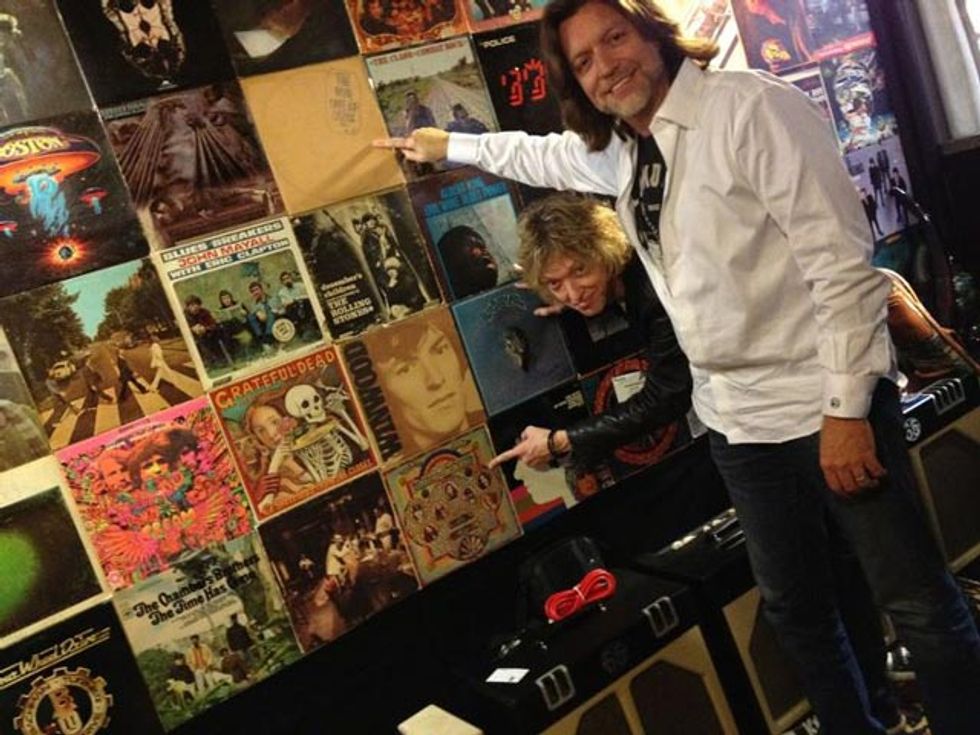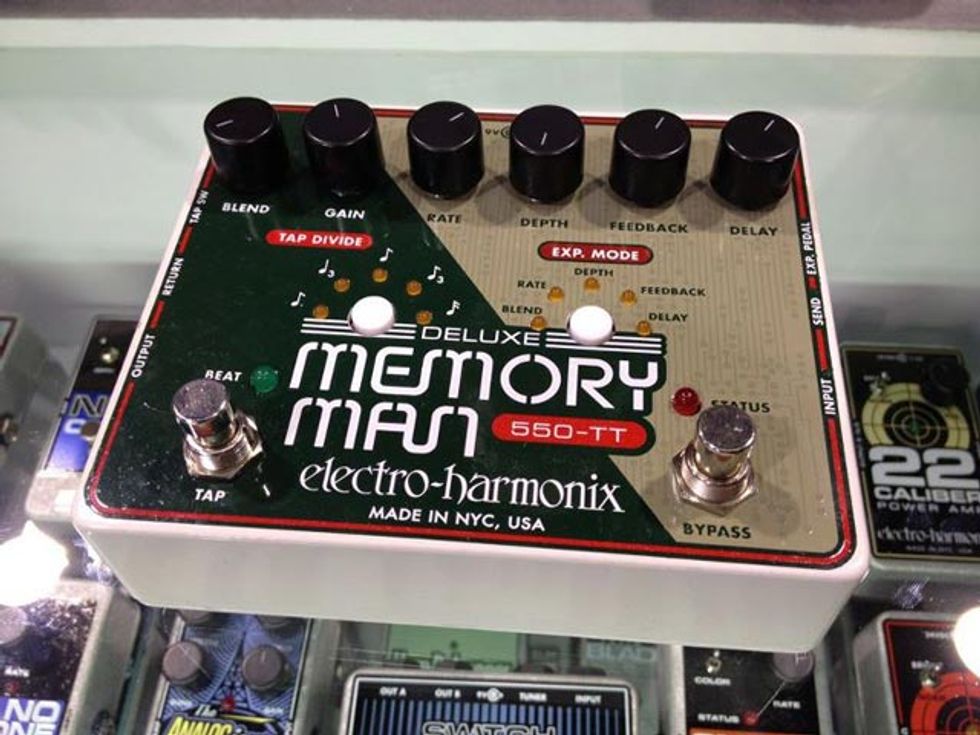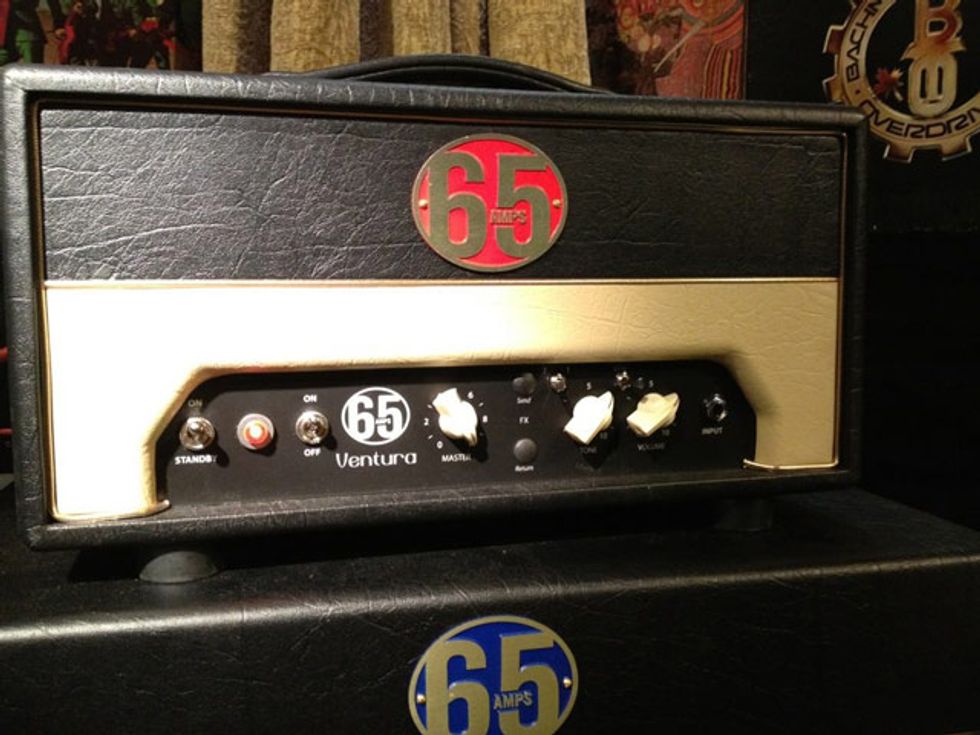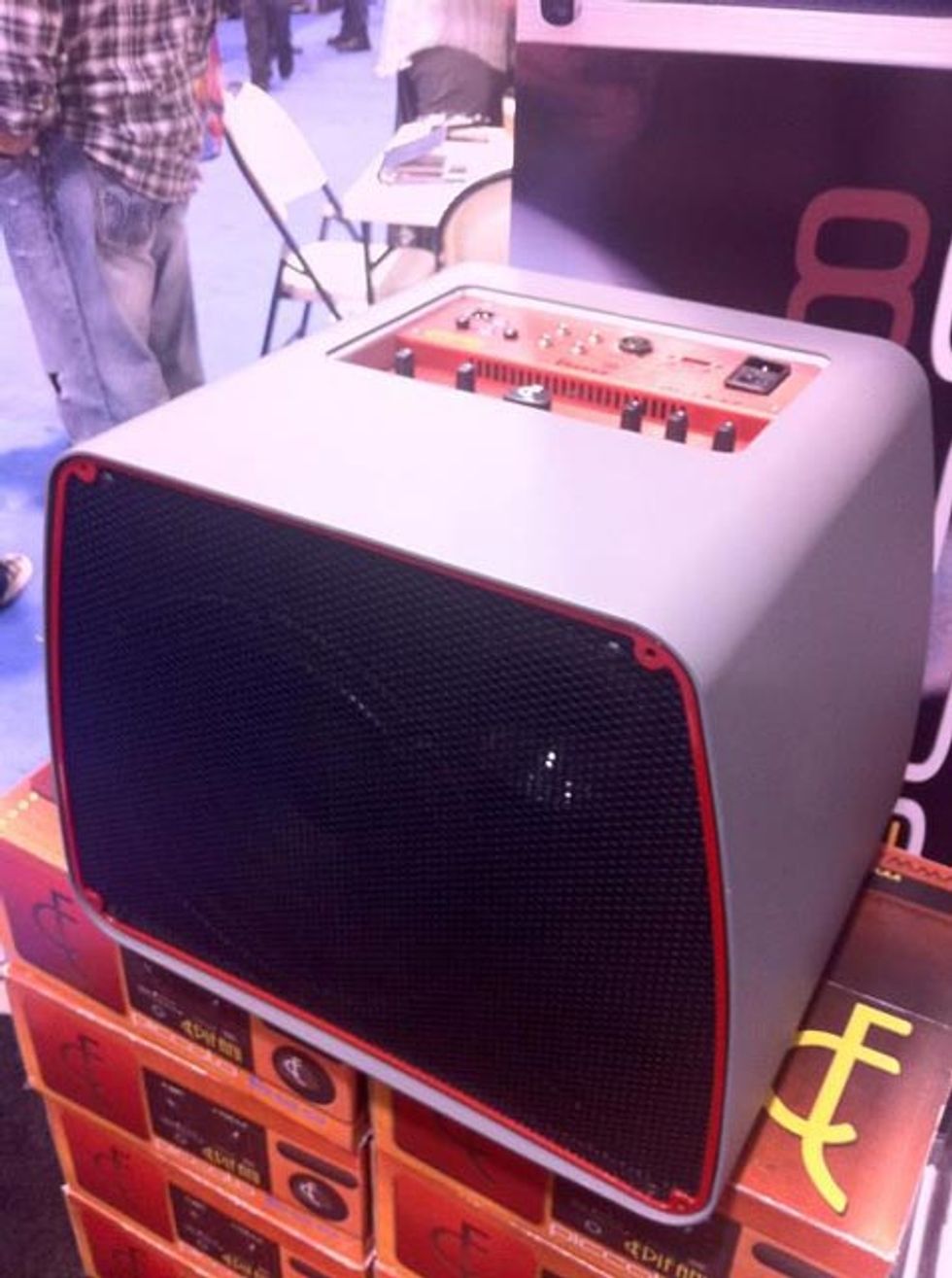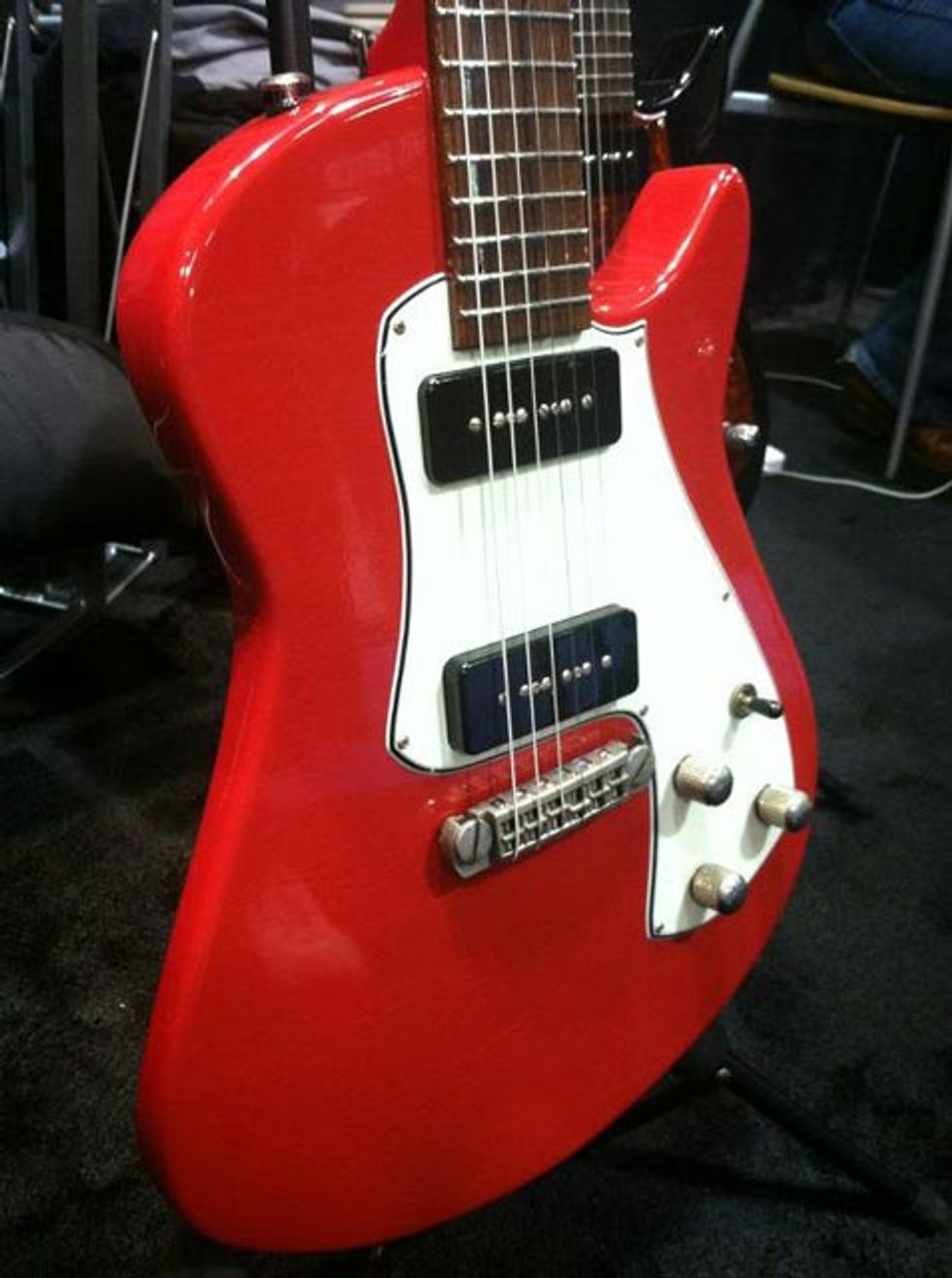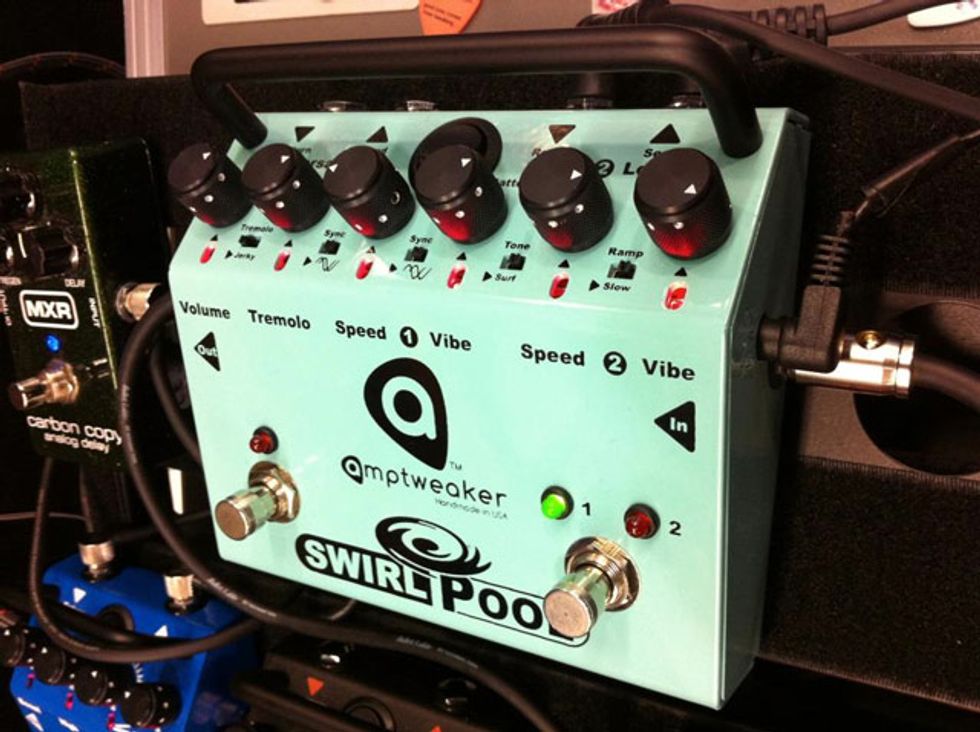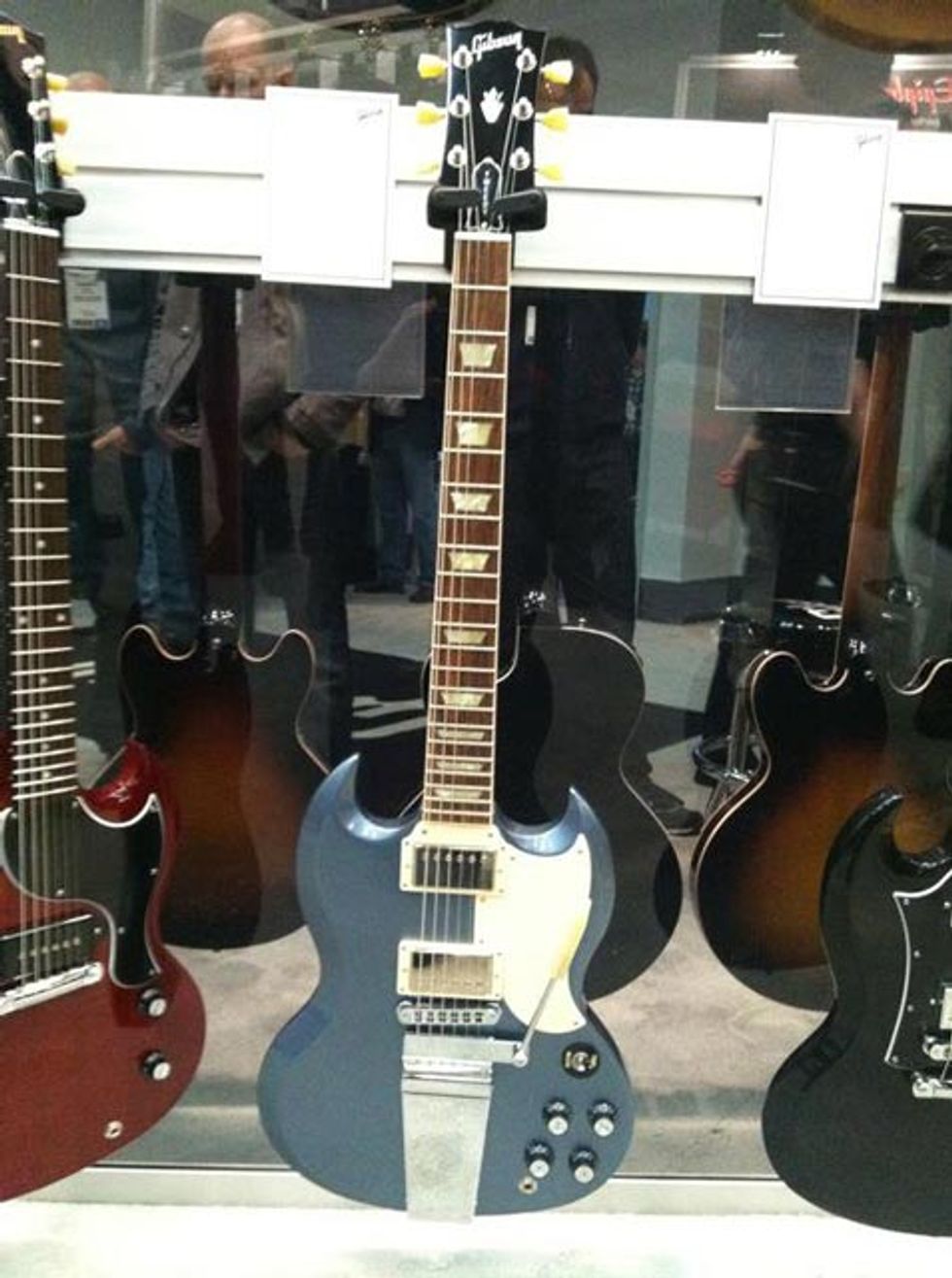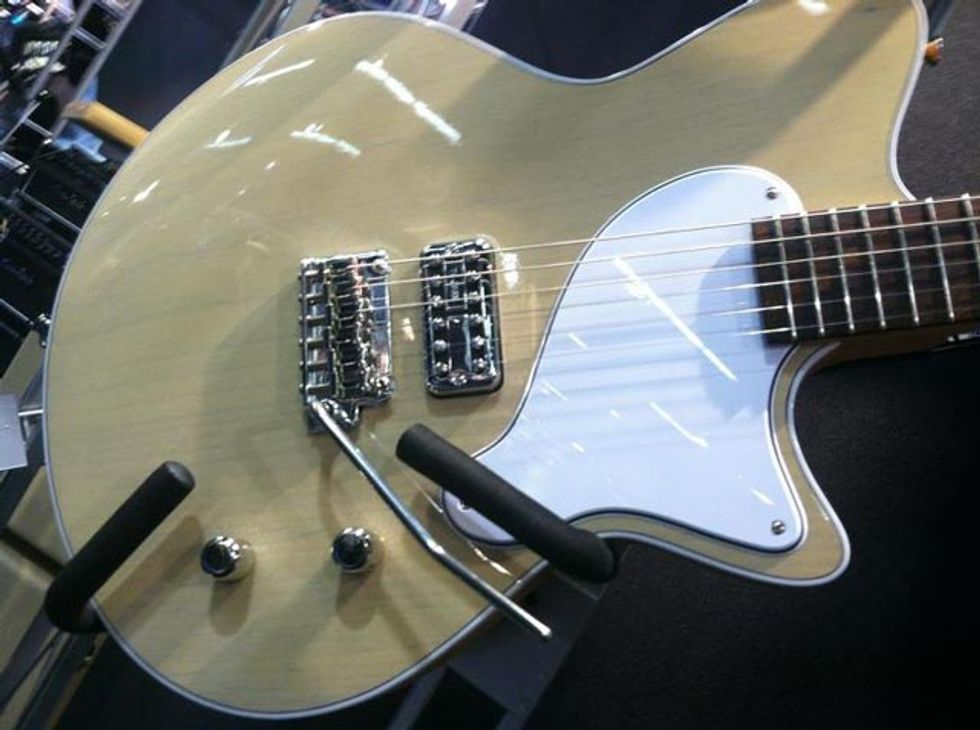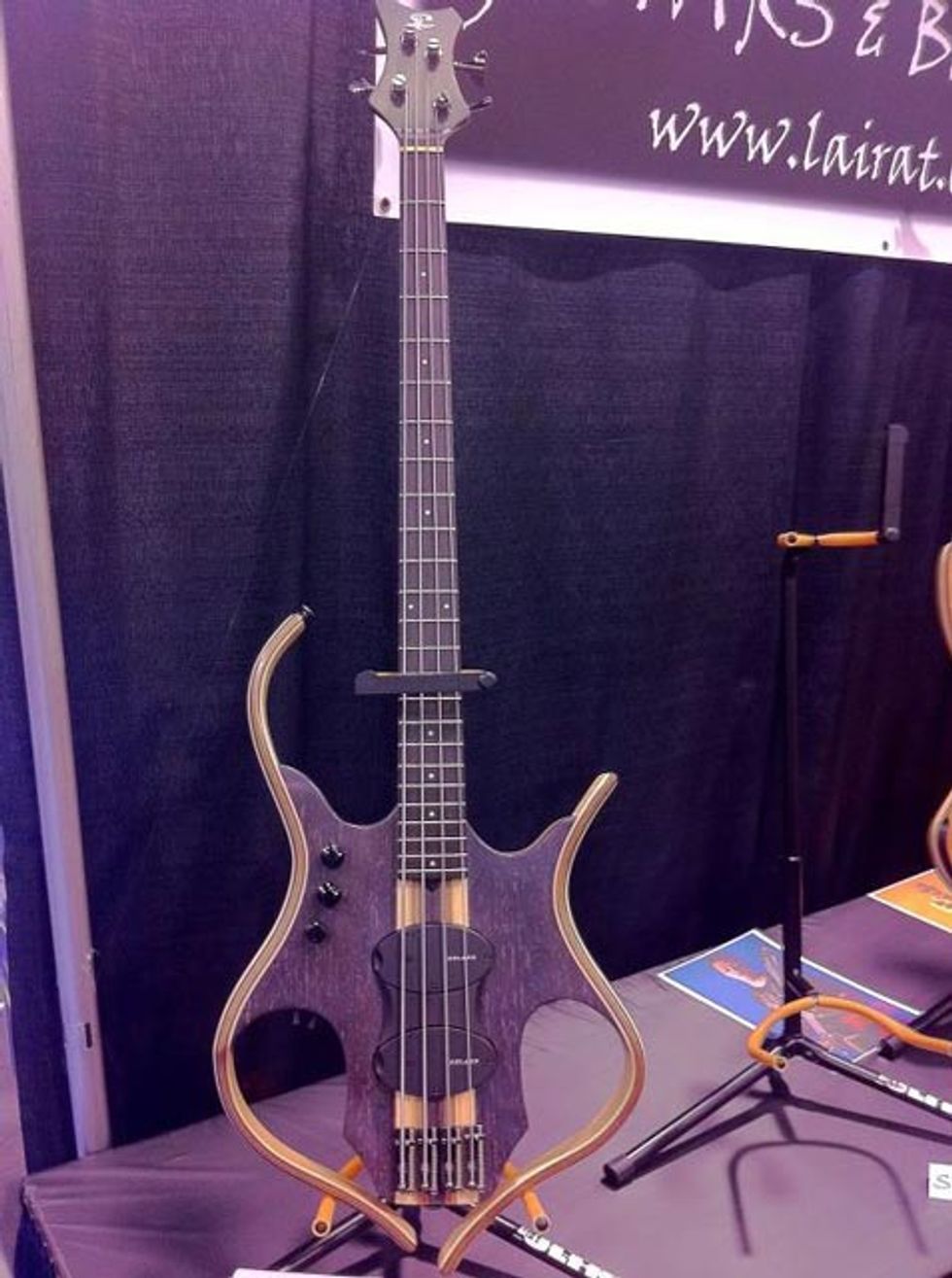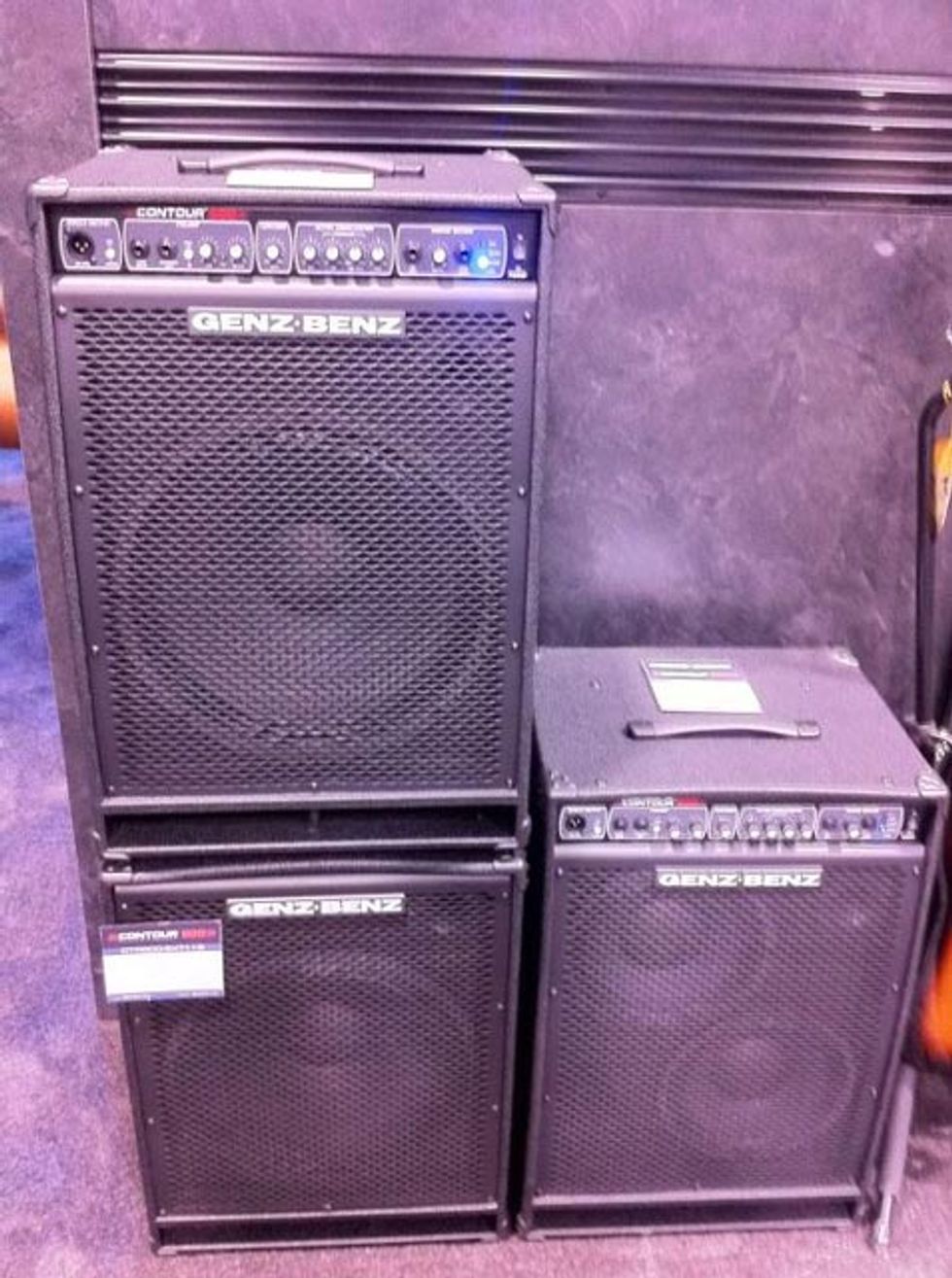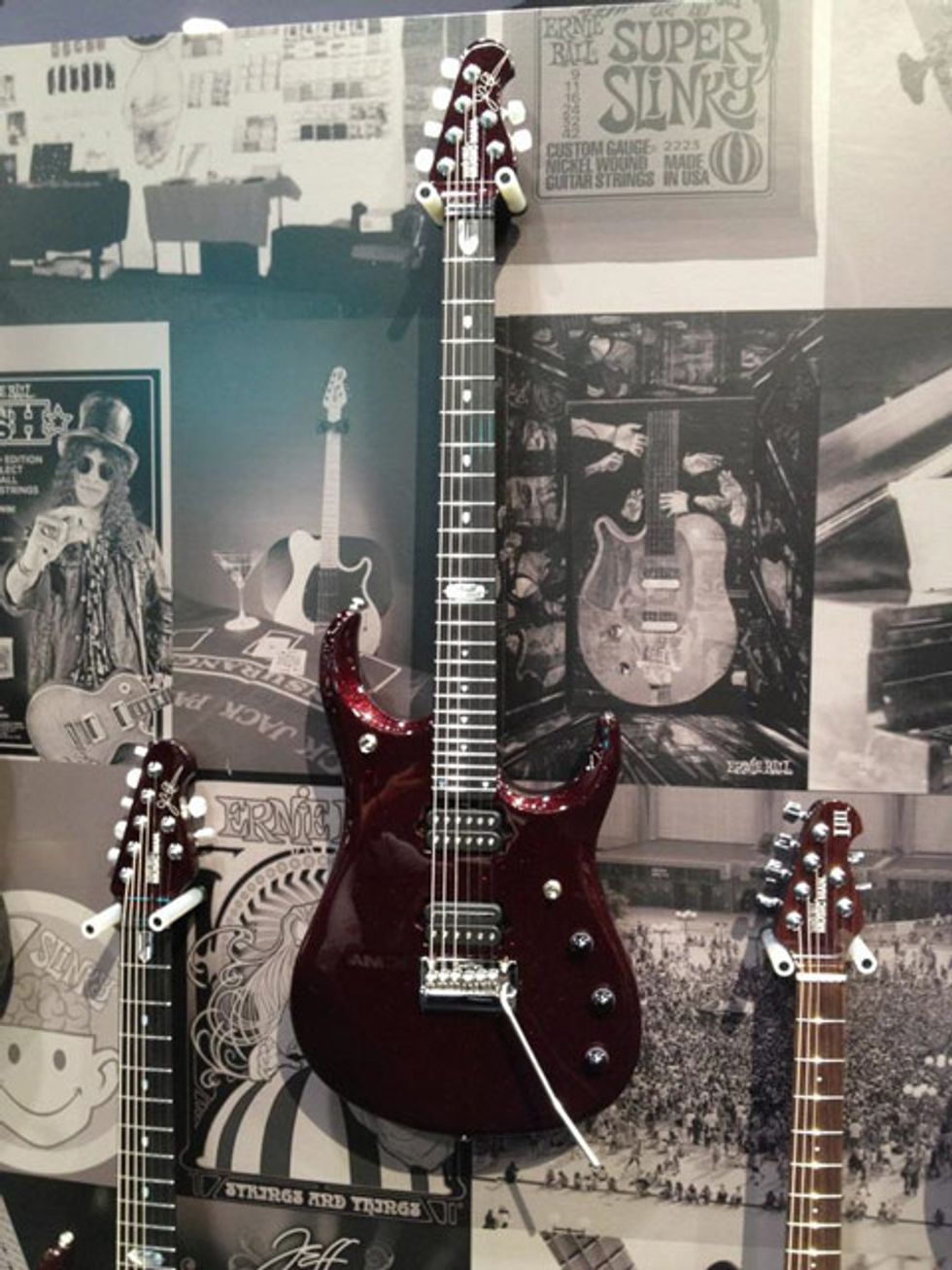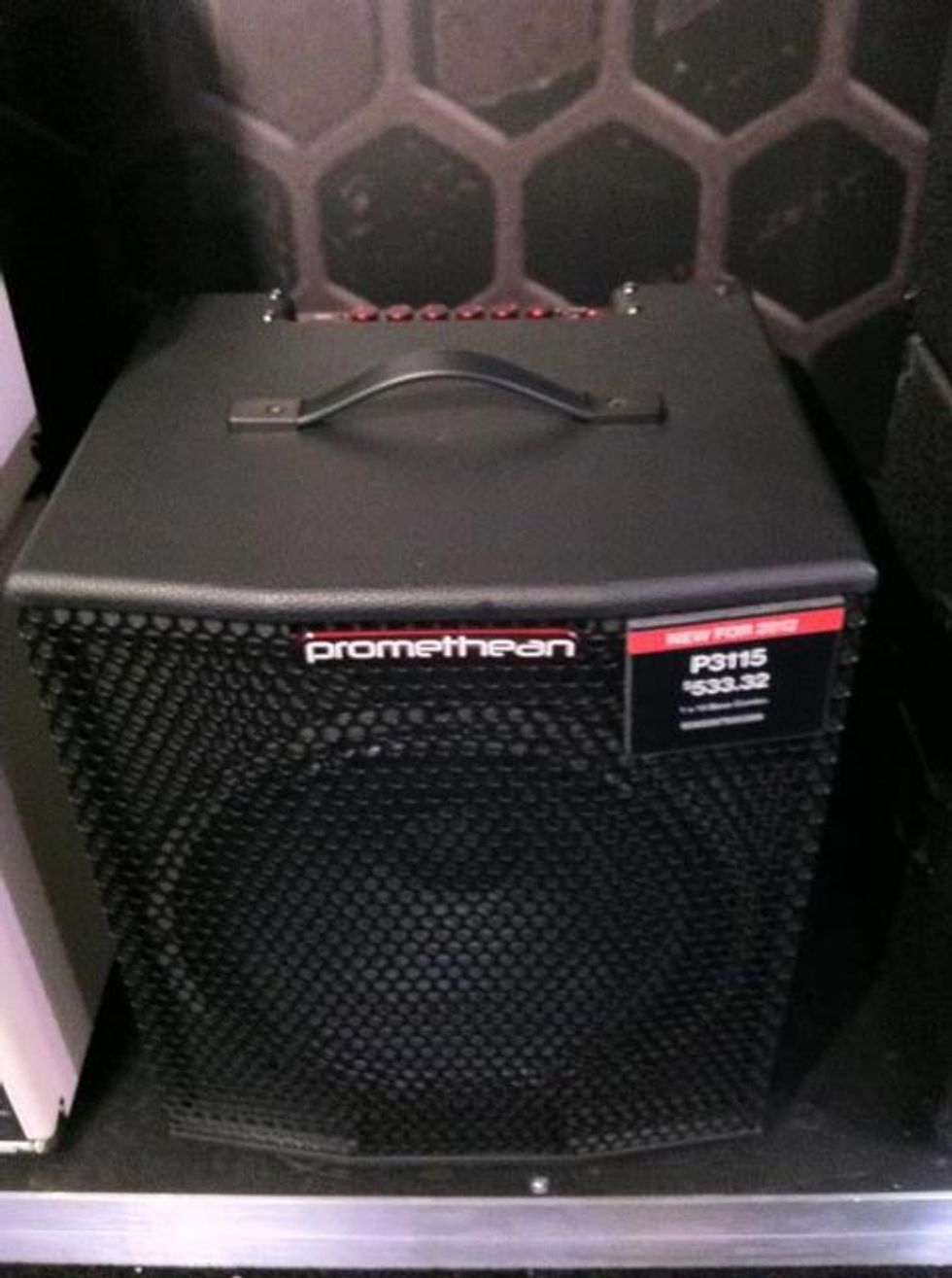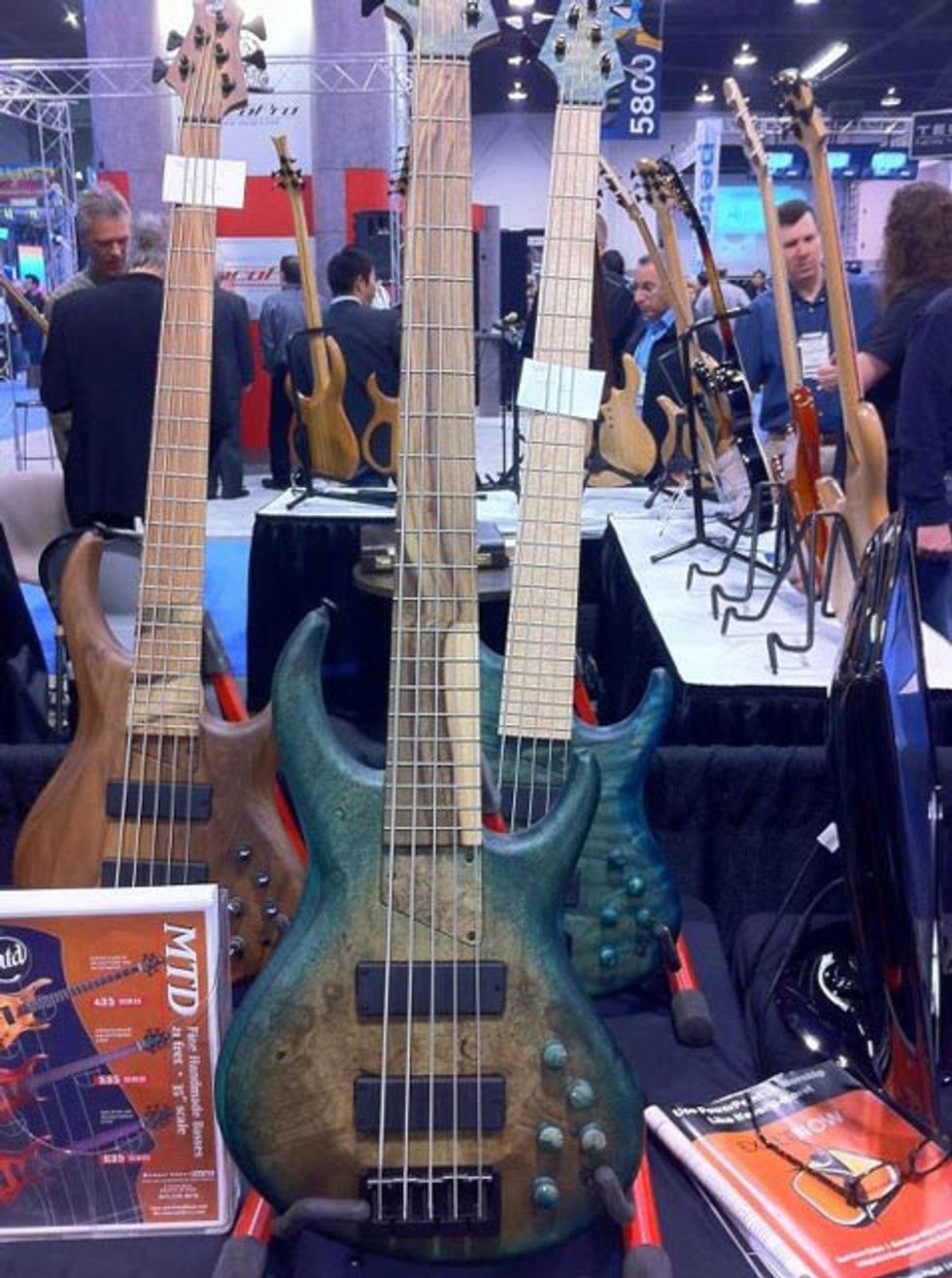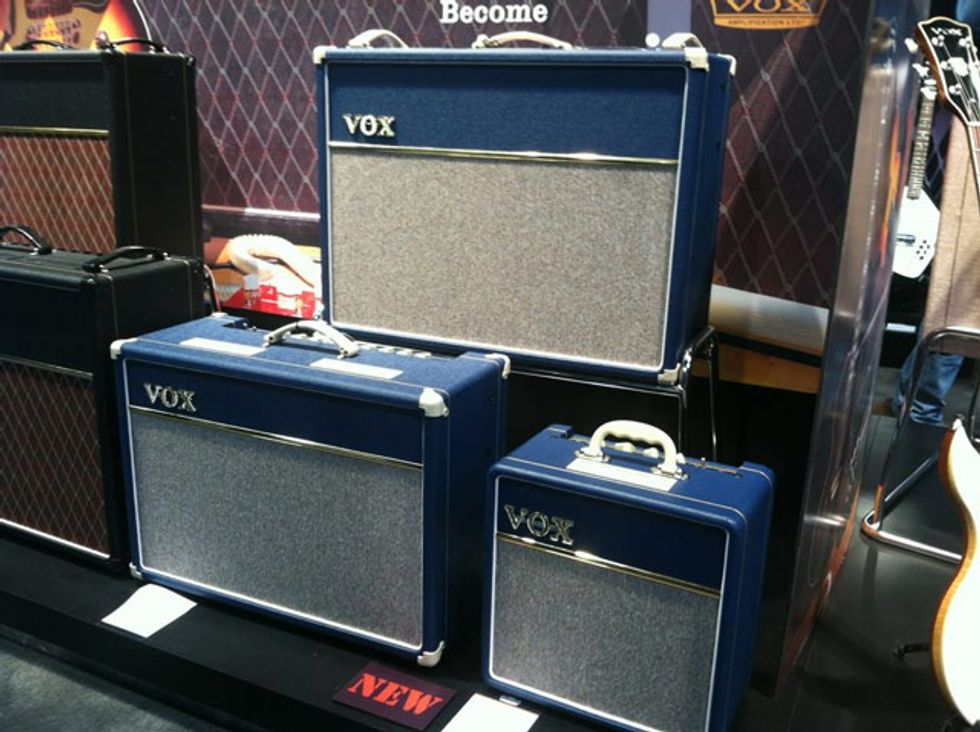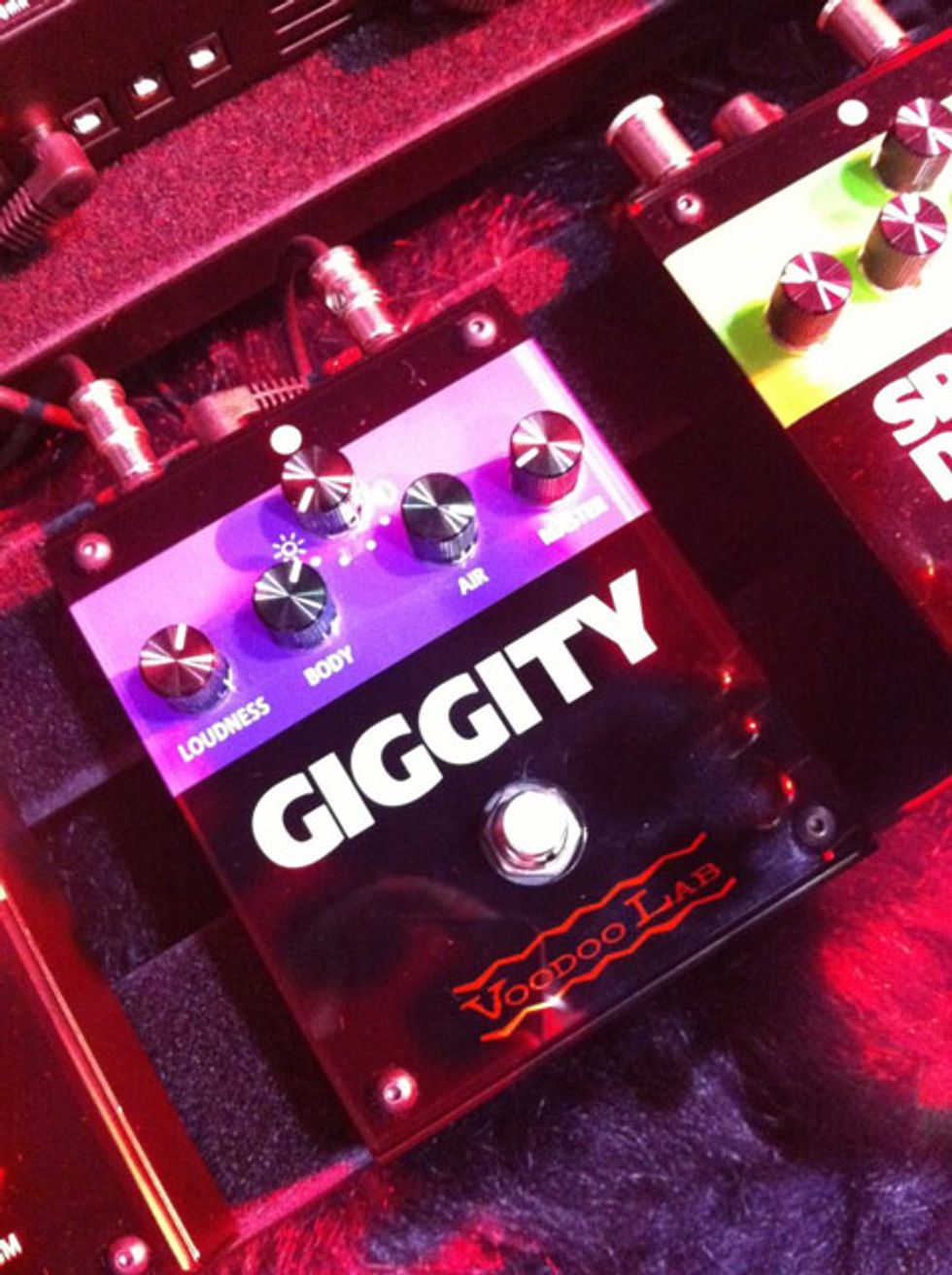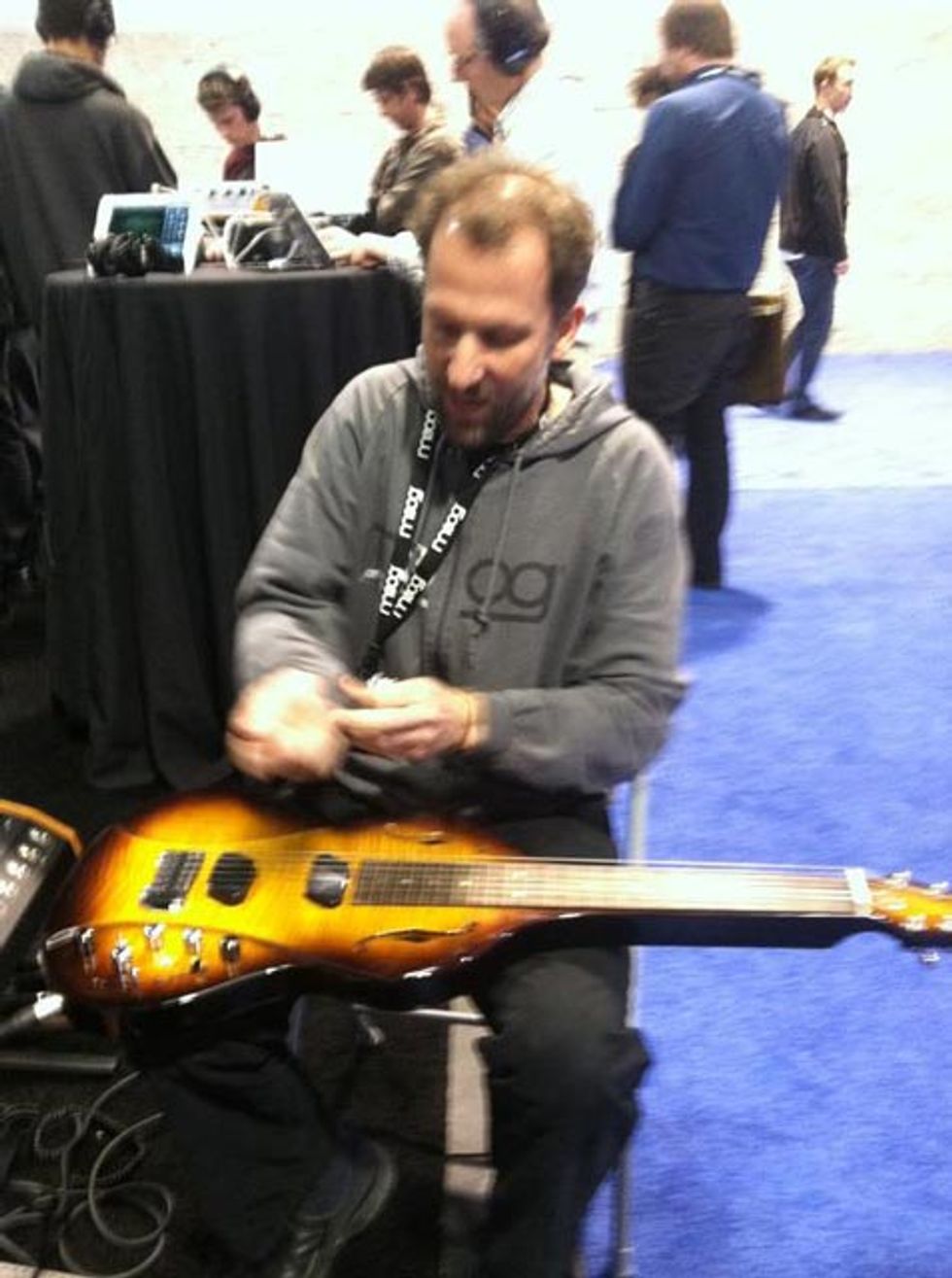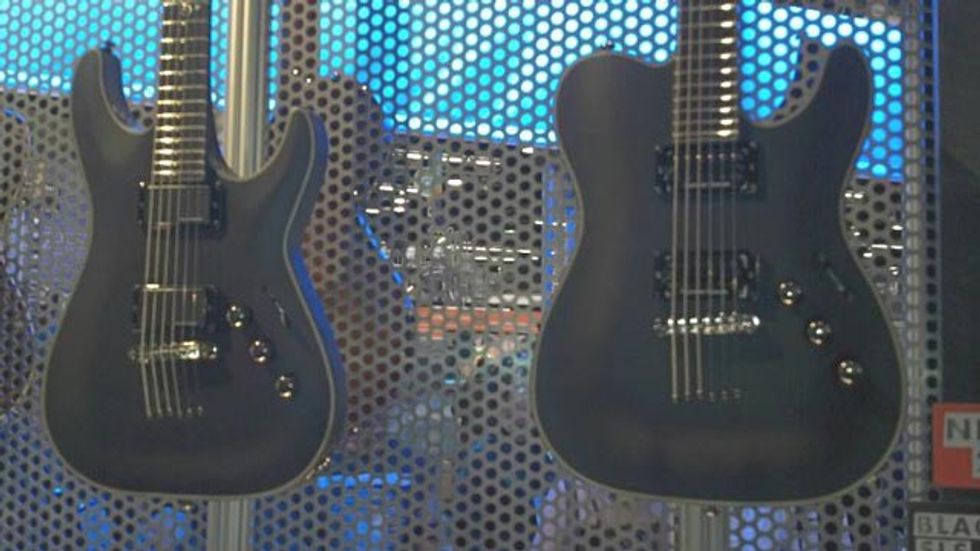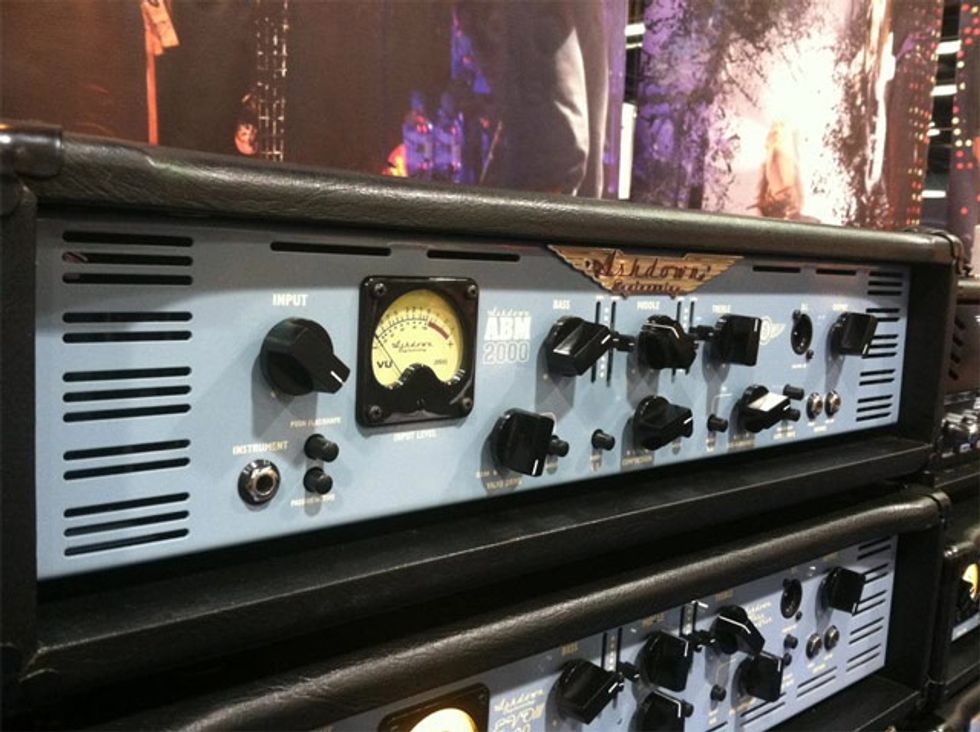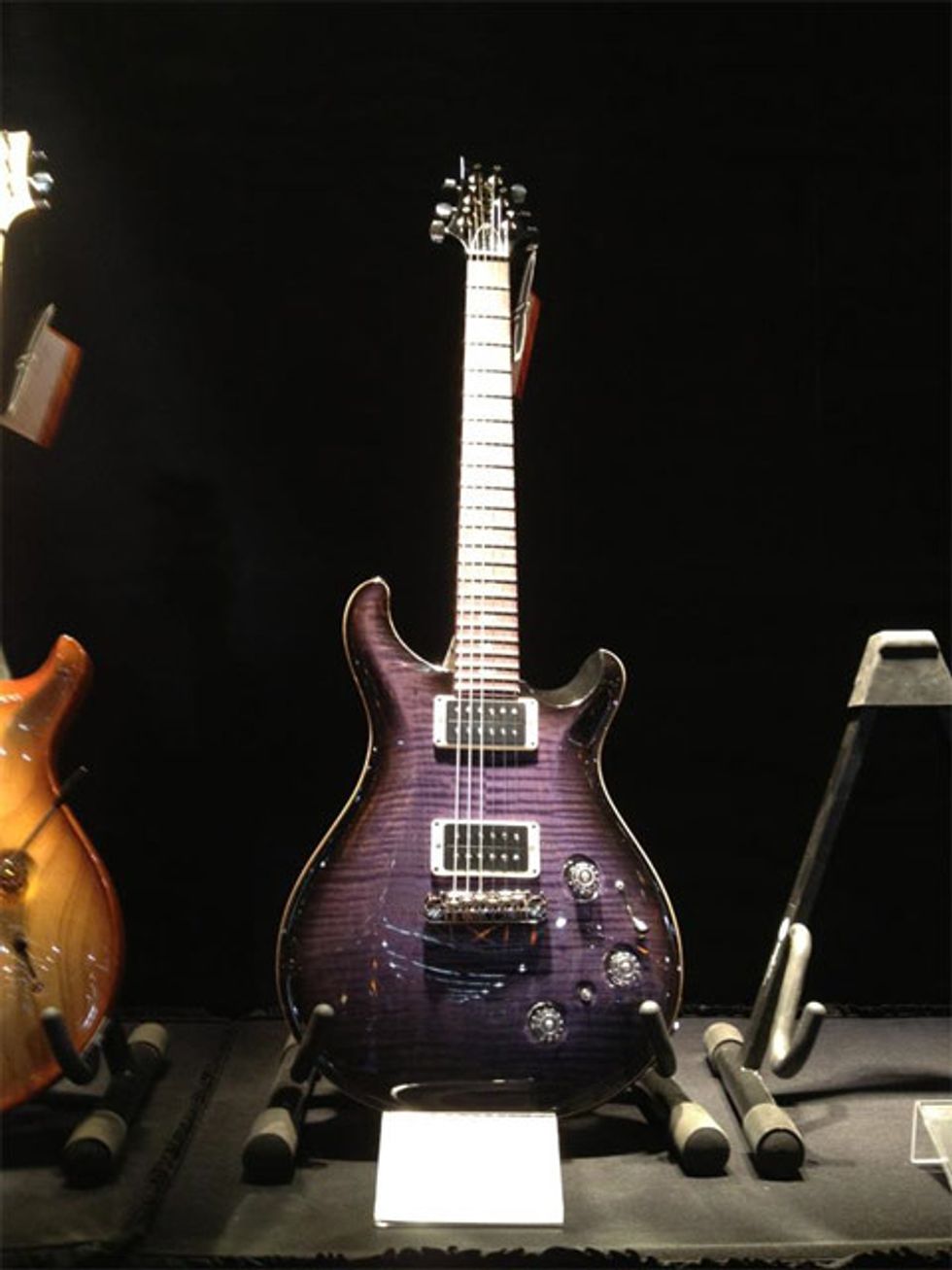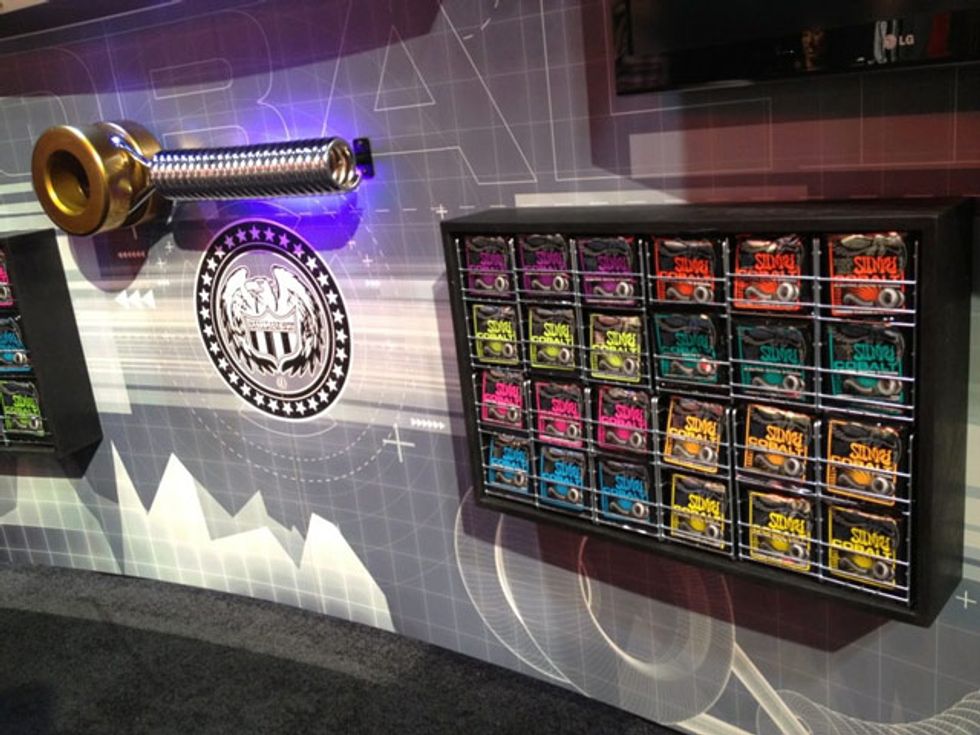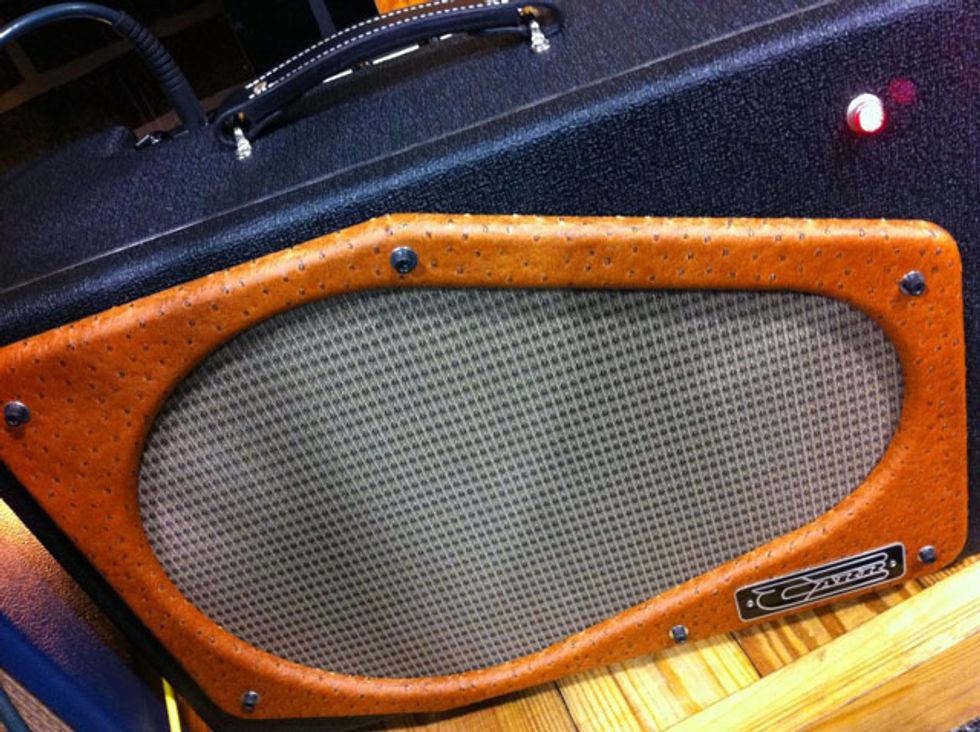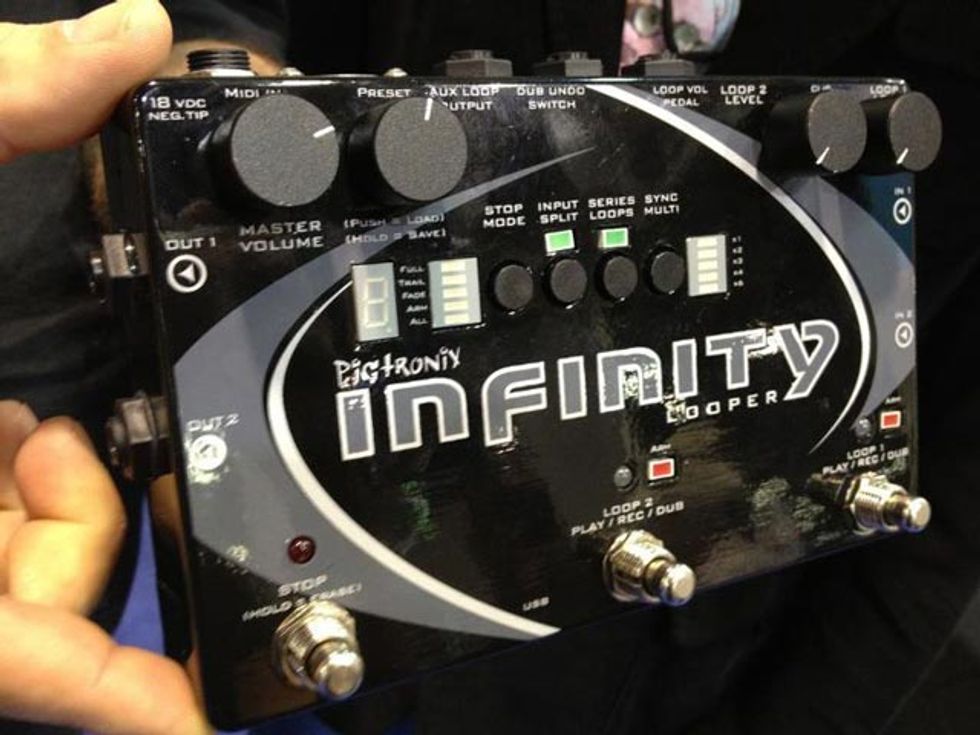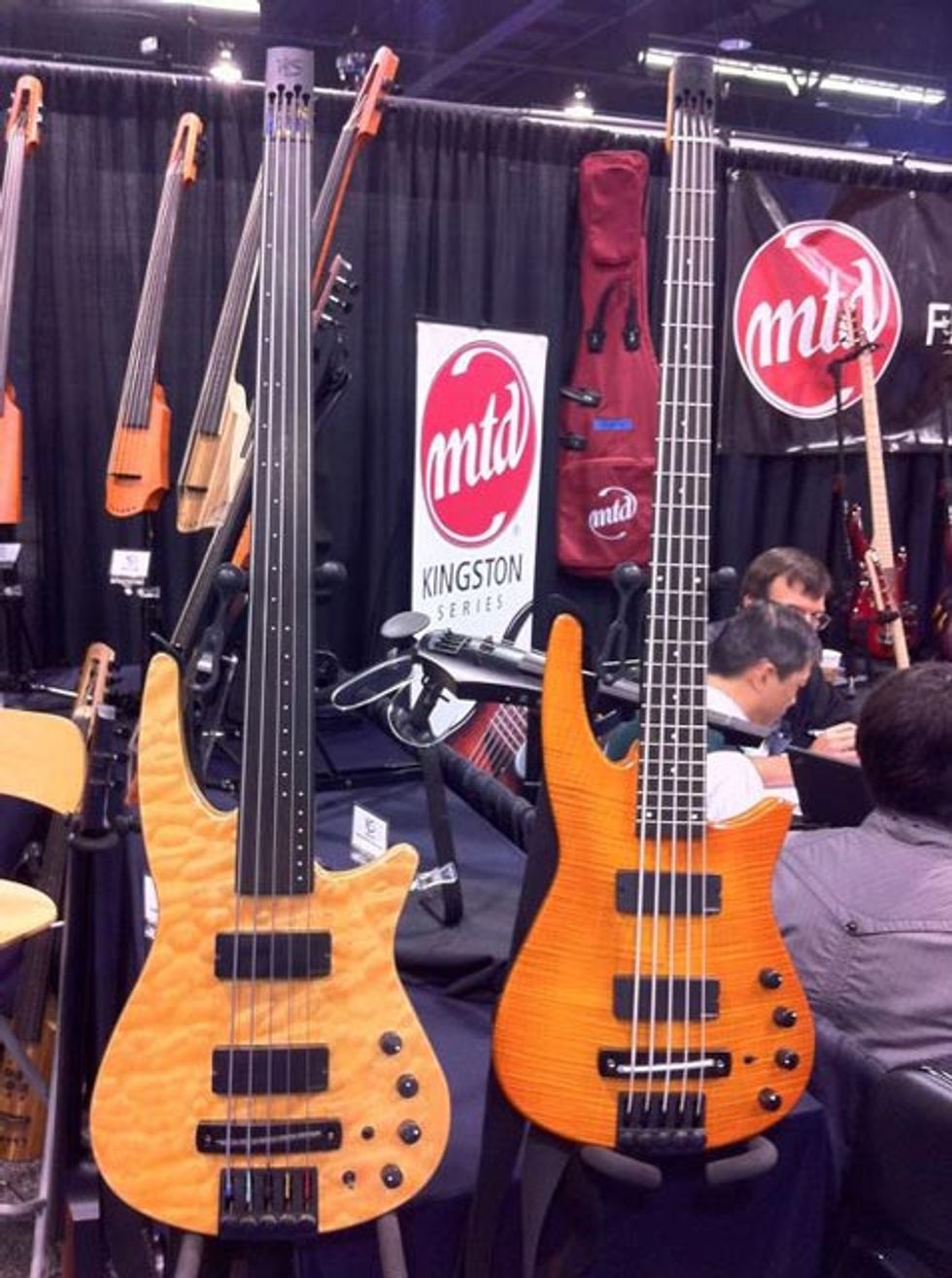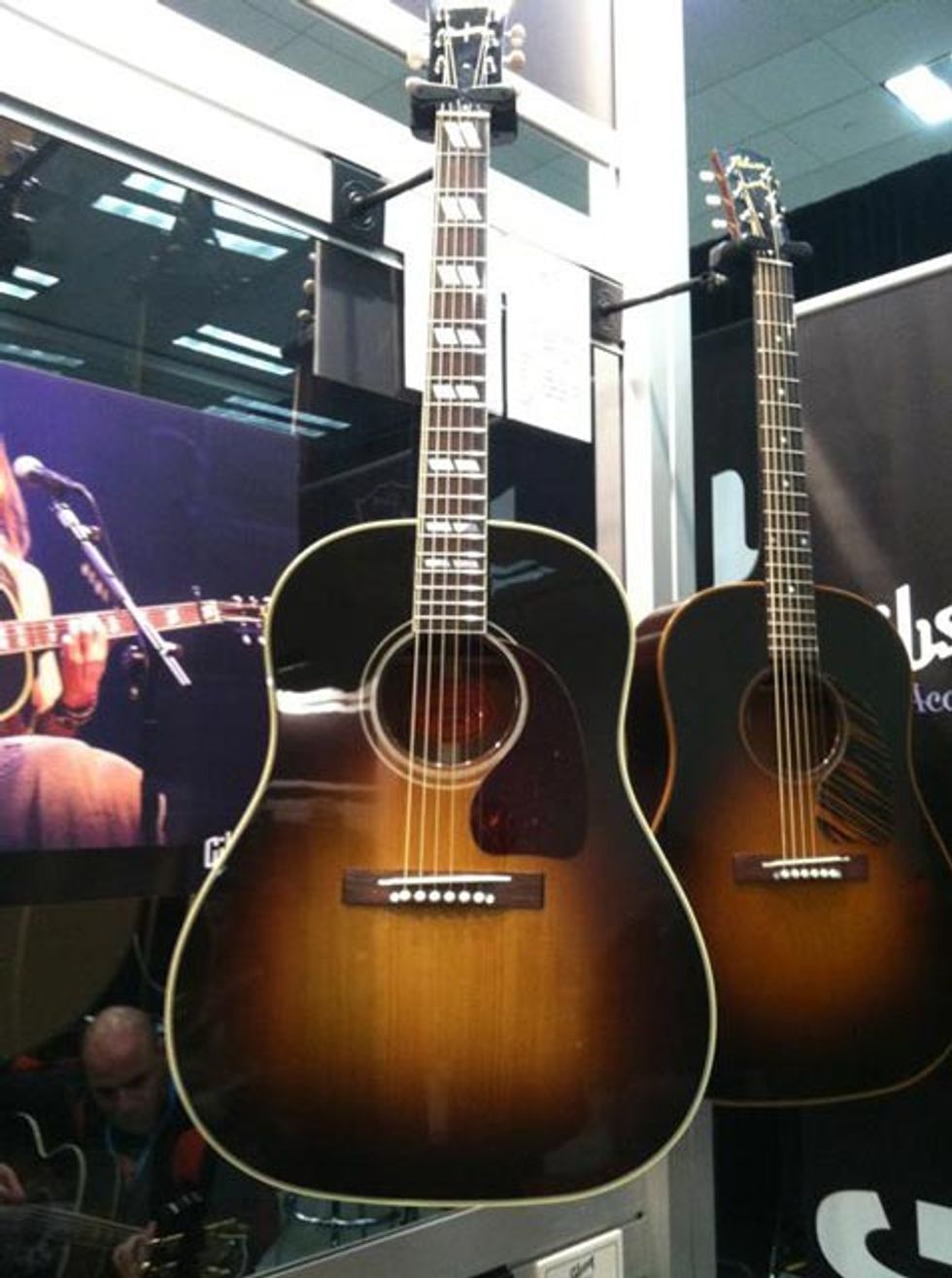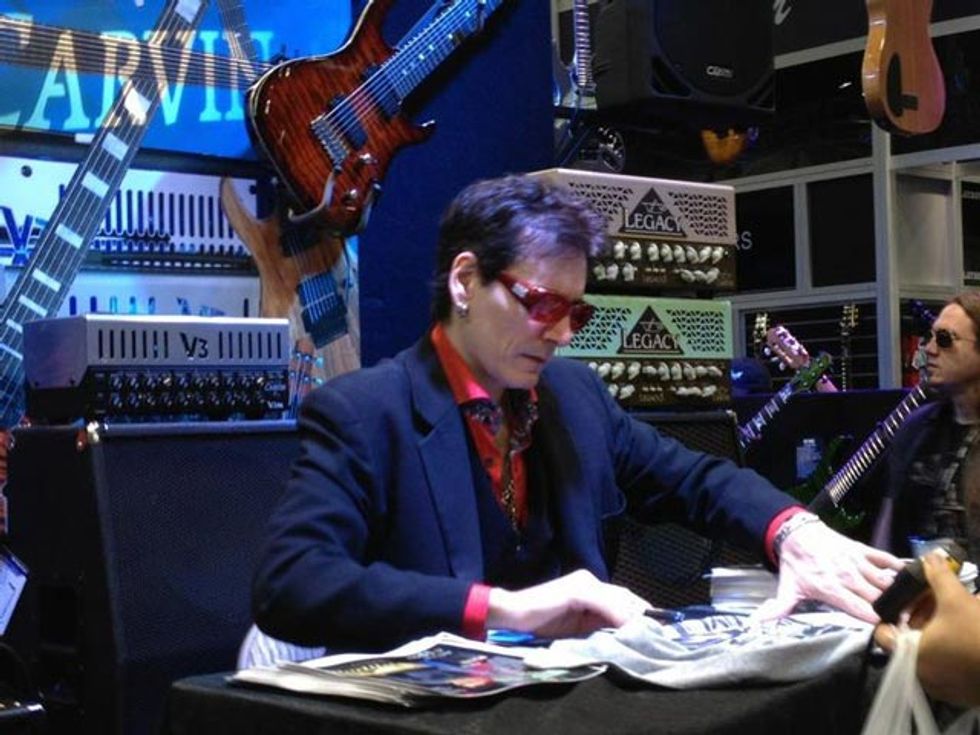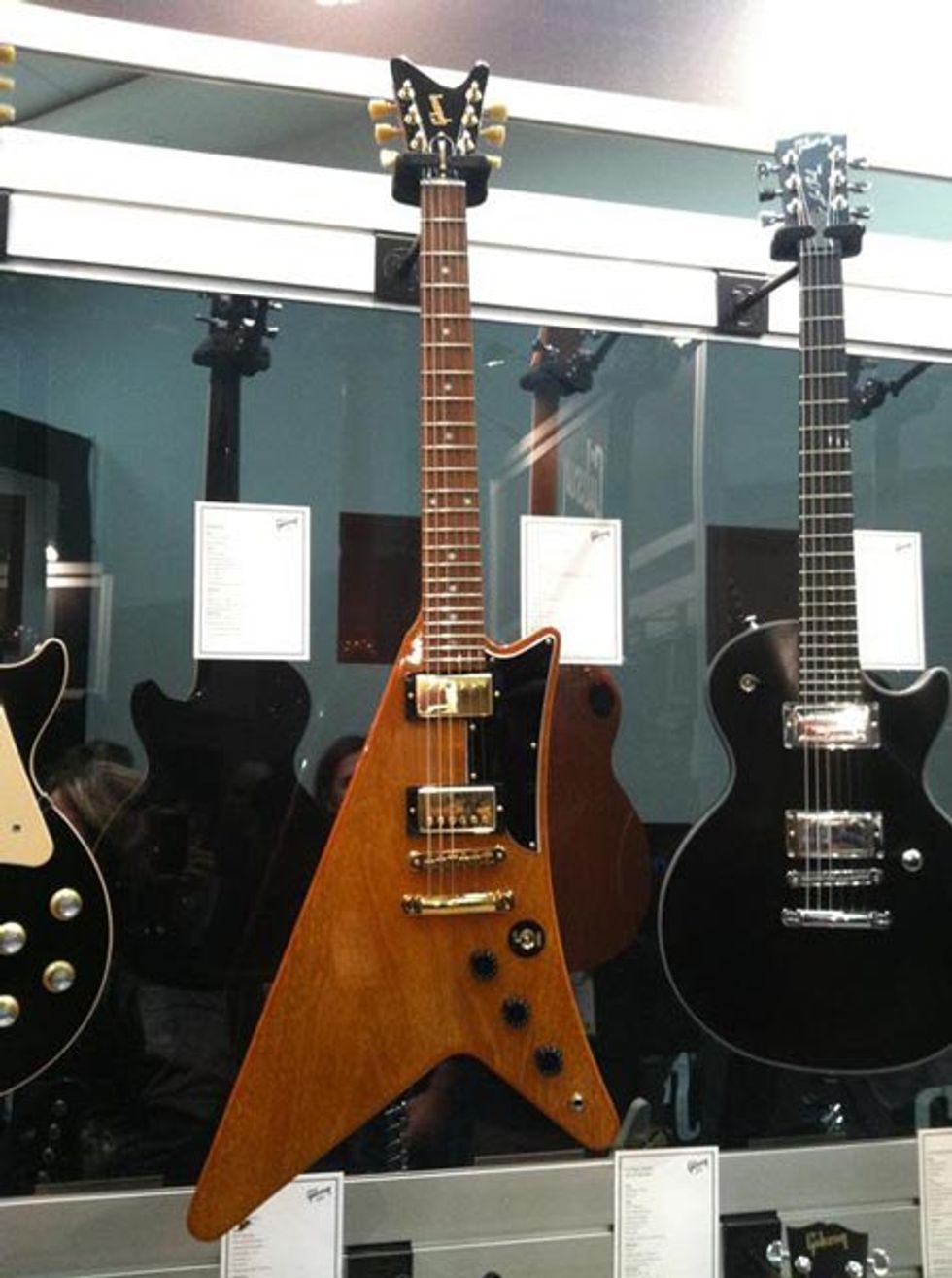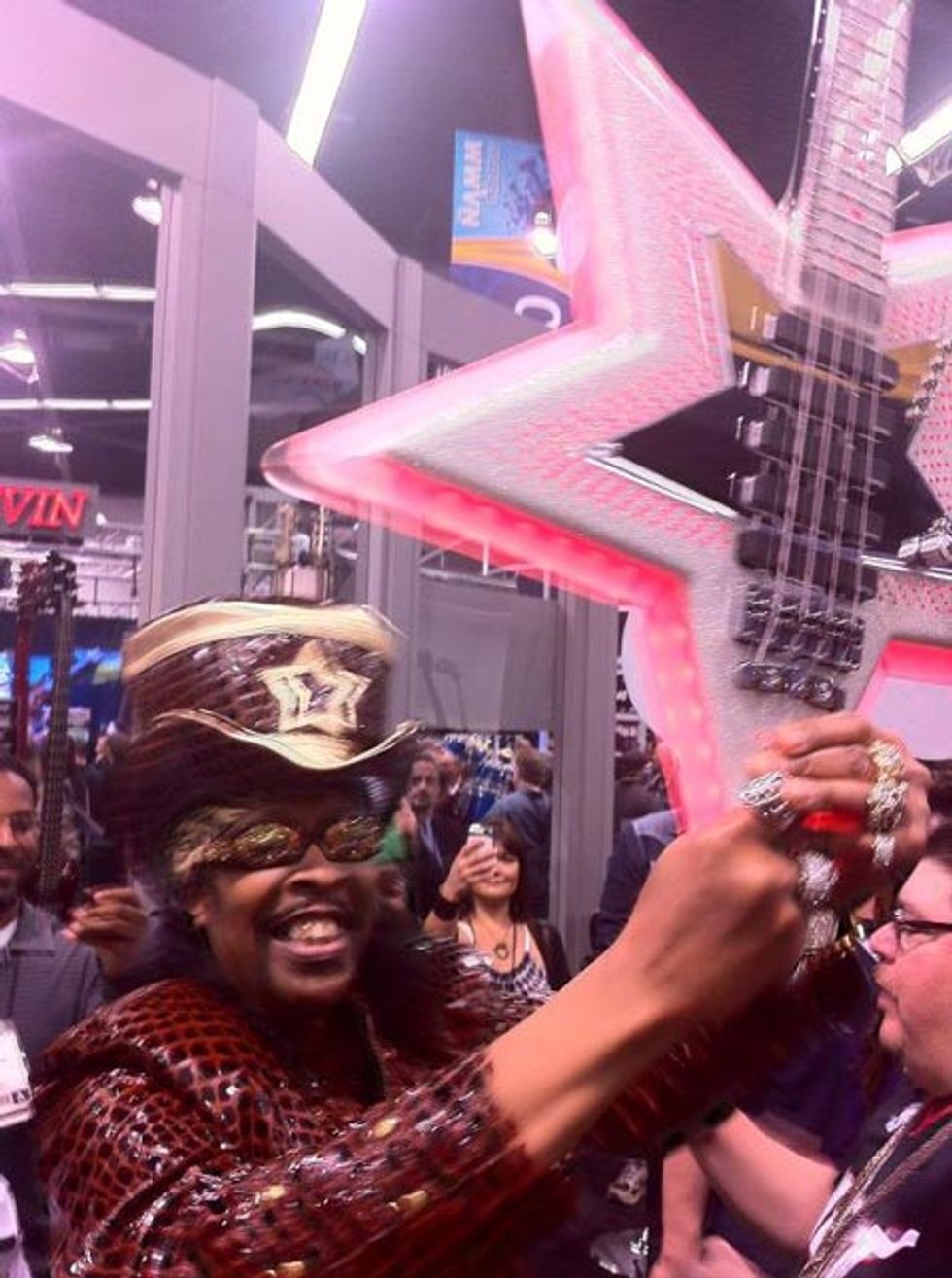 See our Day 1 photos here
!