Pictures from the floor on the second day of NAMM.
"Peavey announced the release of the Headliner bass amp at the 2012 NAMM show. Some of the features of this 600-watt amp are a a 7-band equalizer spaced at optimum frequencies, a built-in compressor, bright and contour switches, and an XLR direct interface."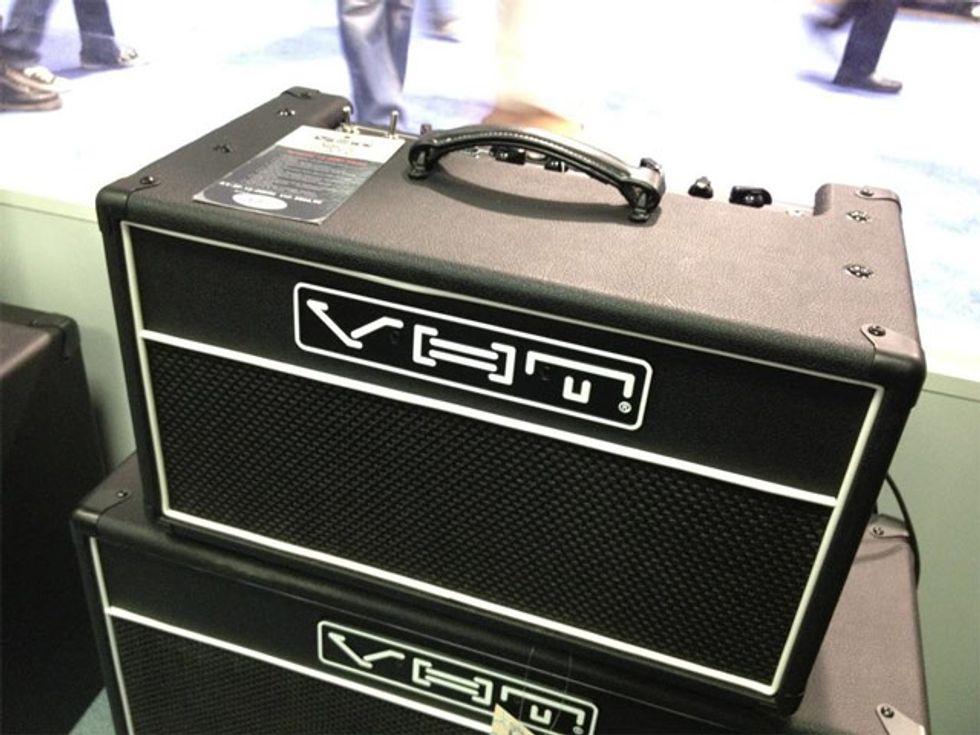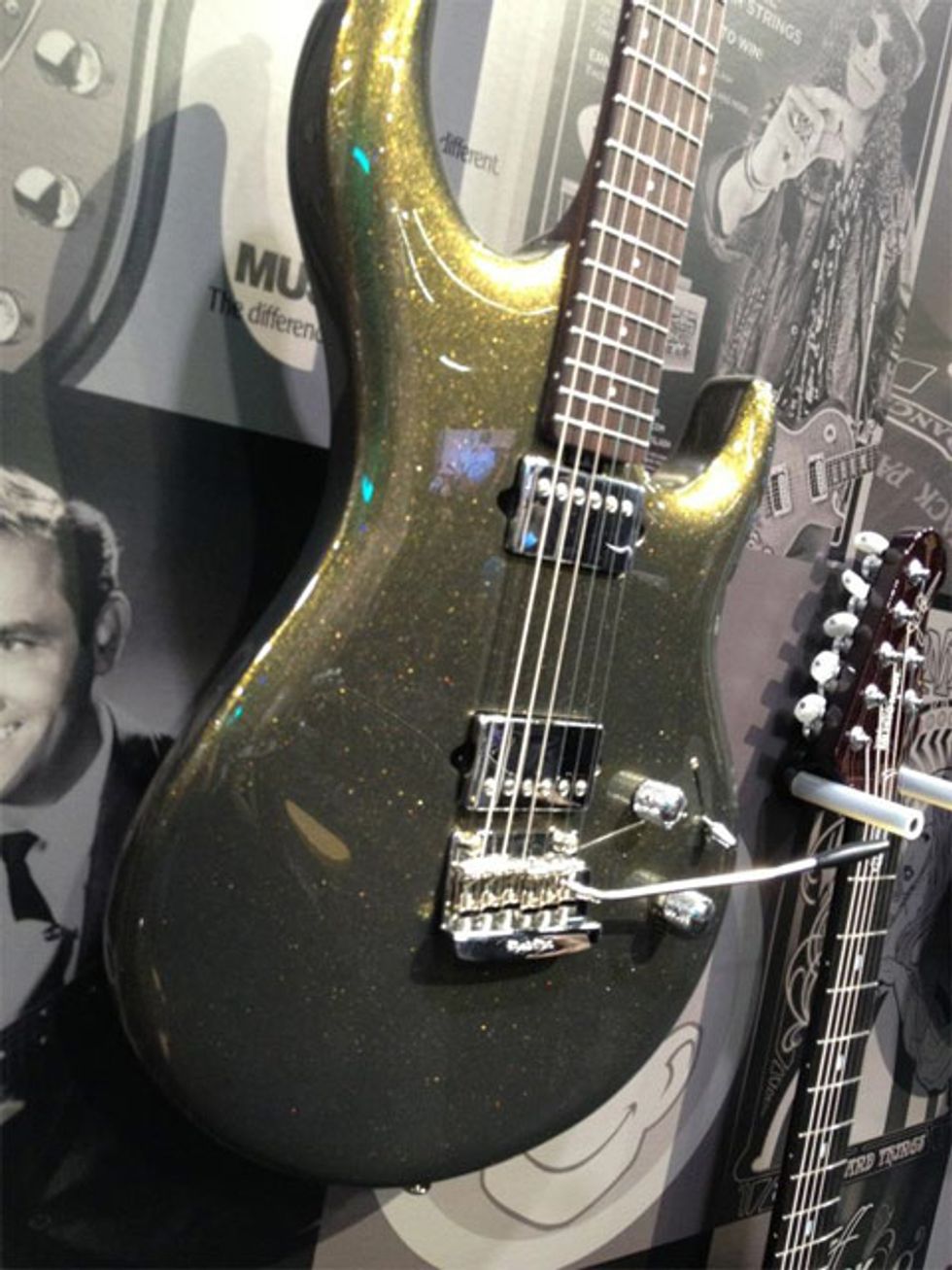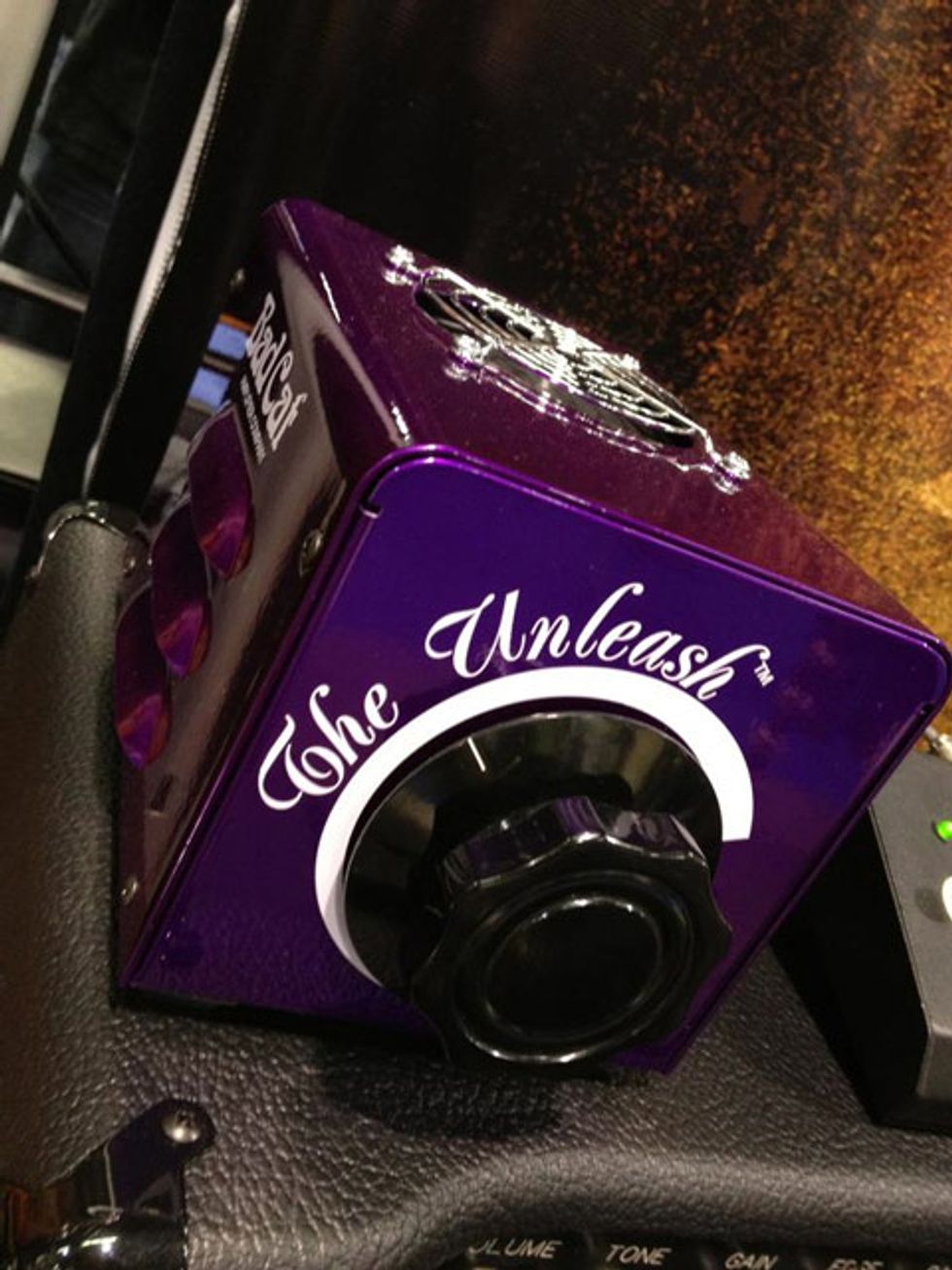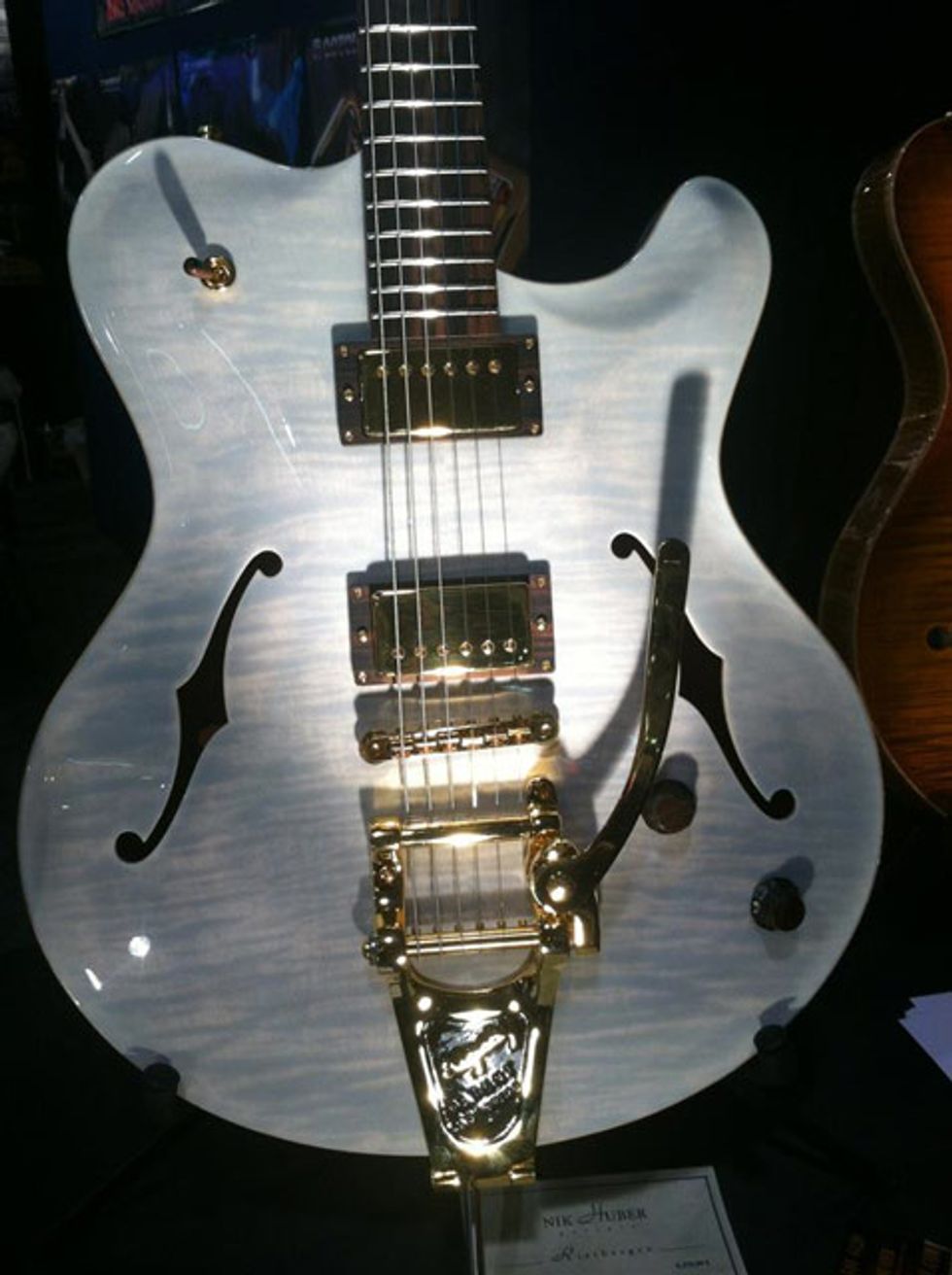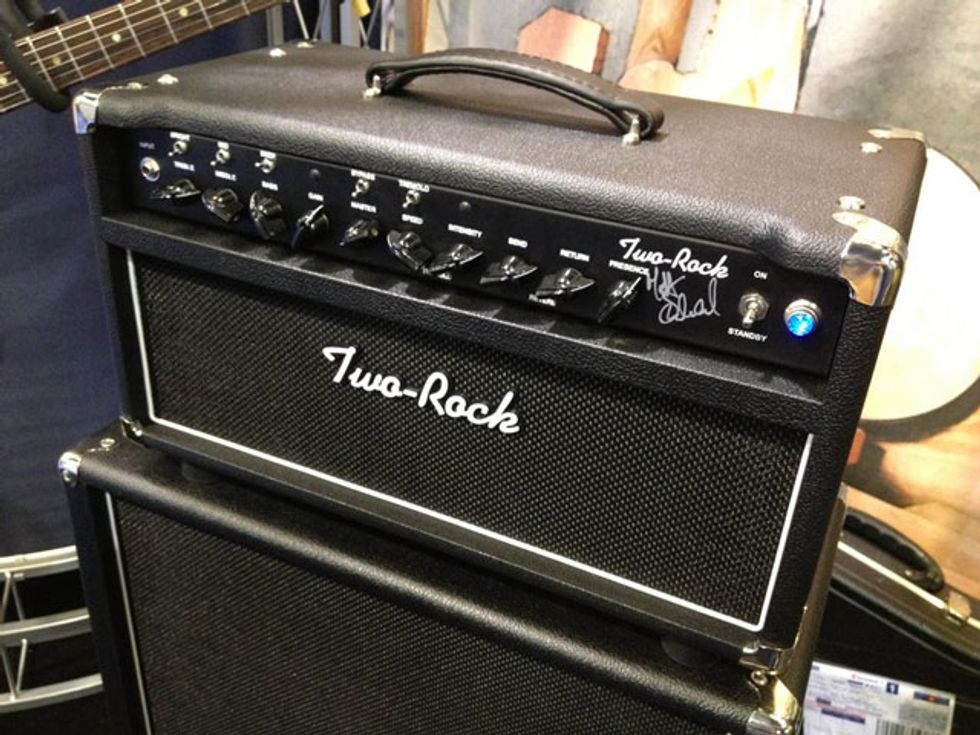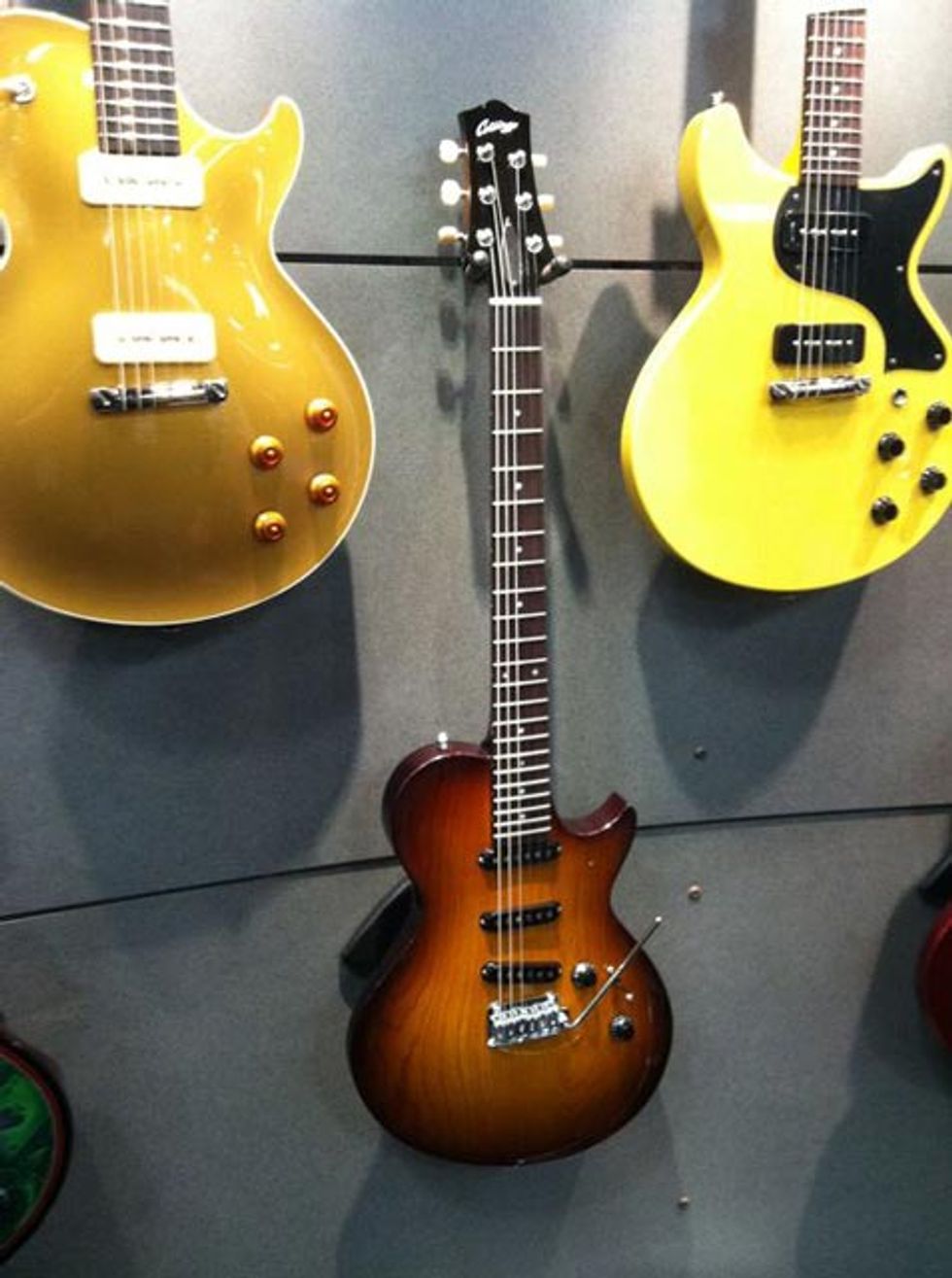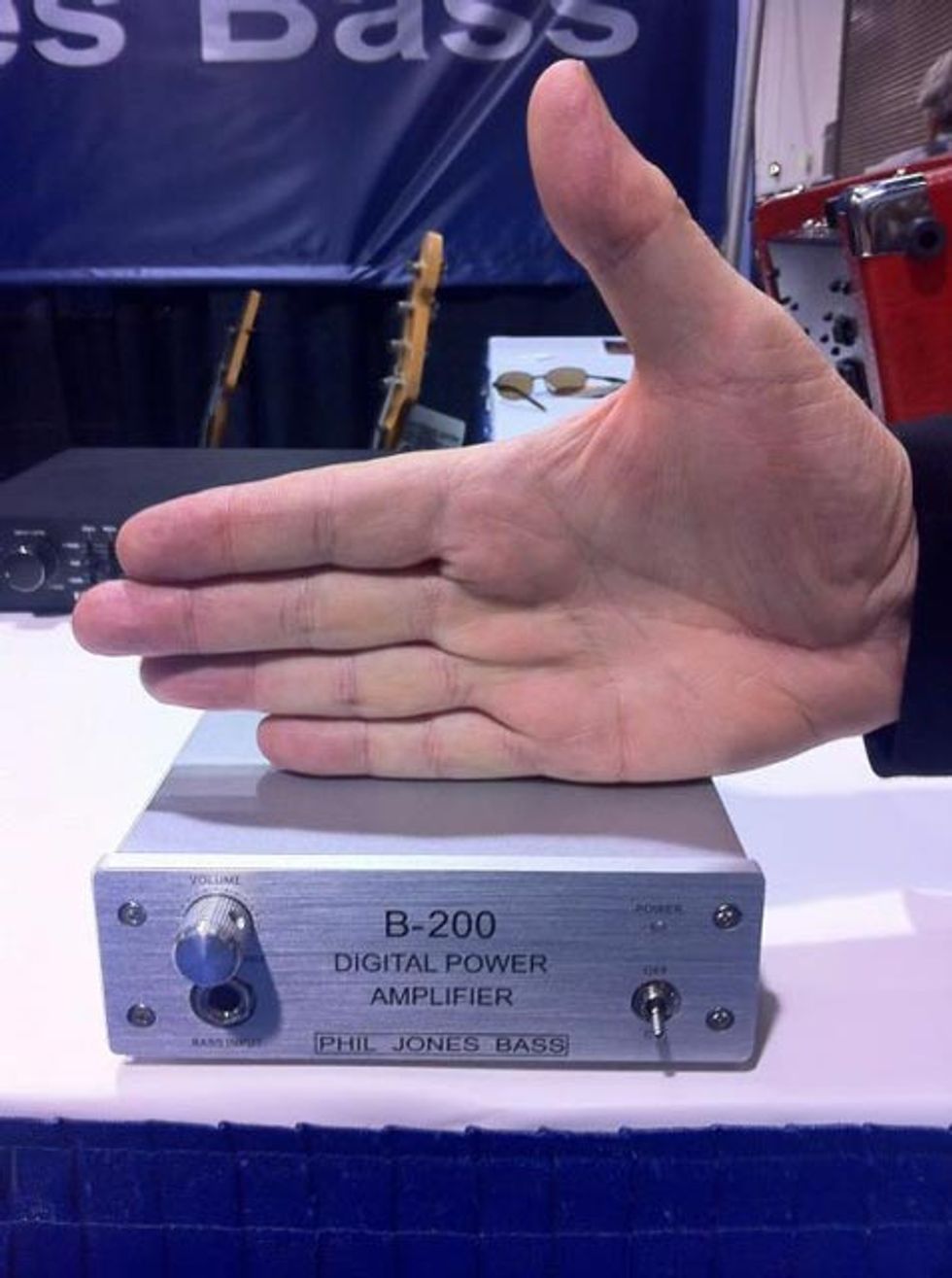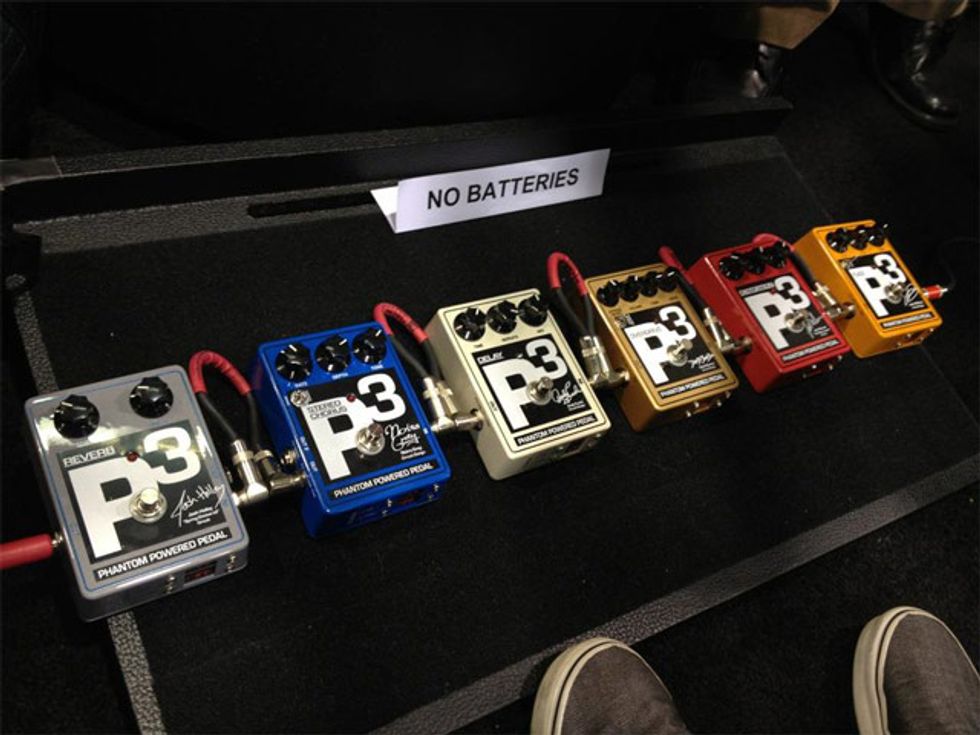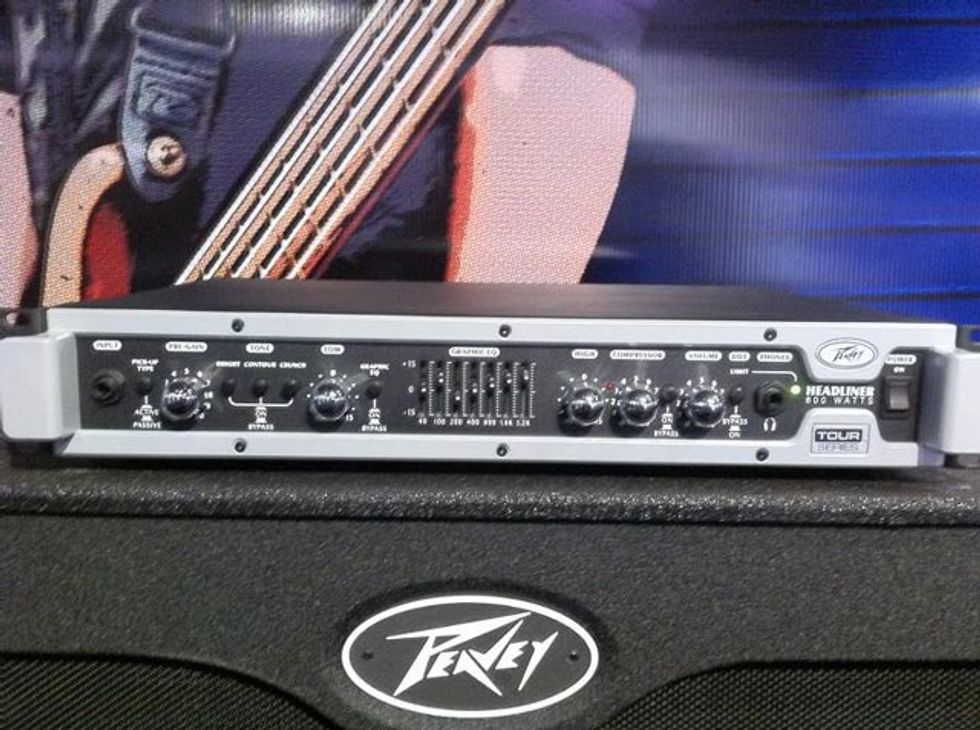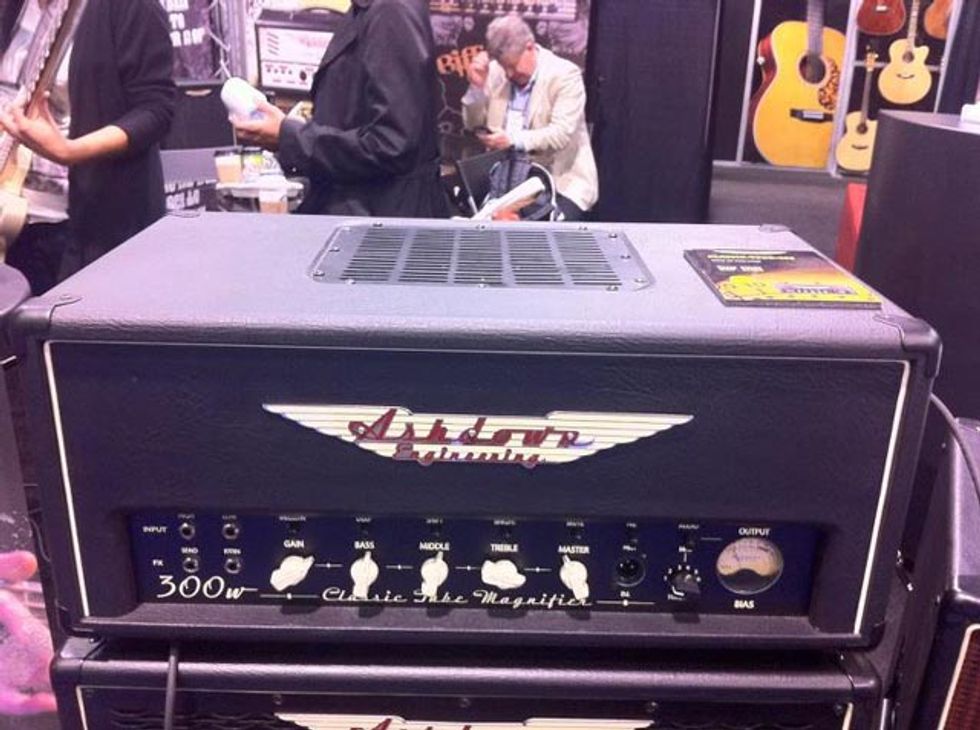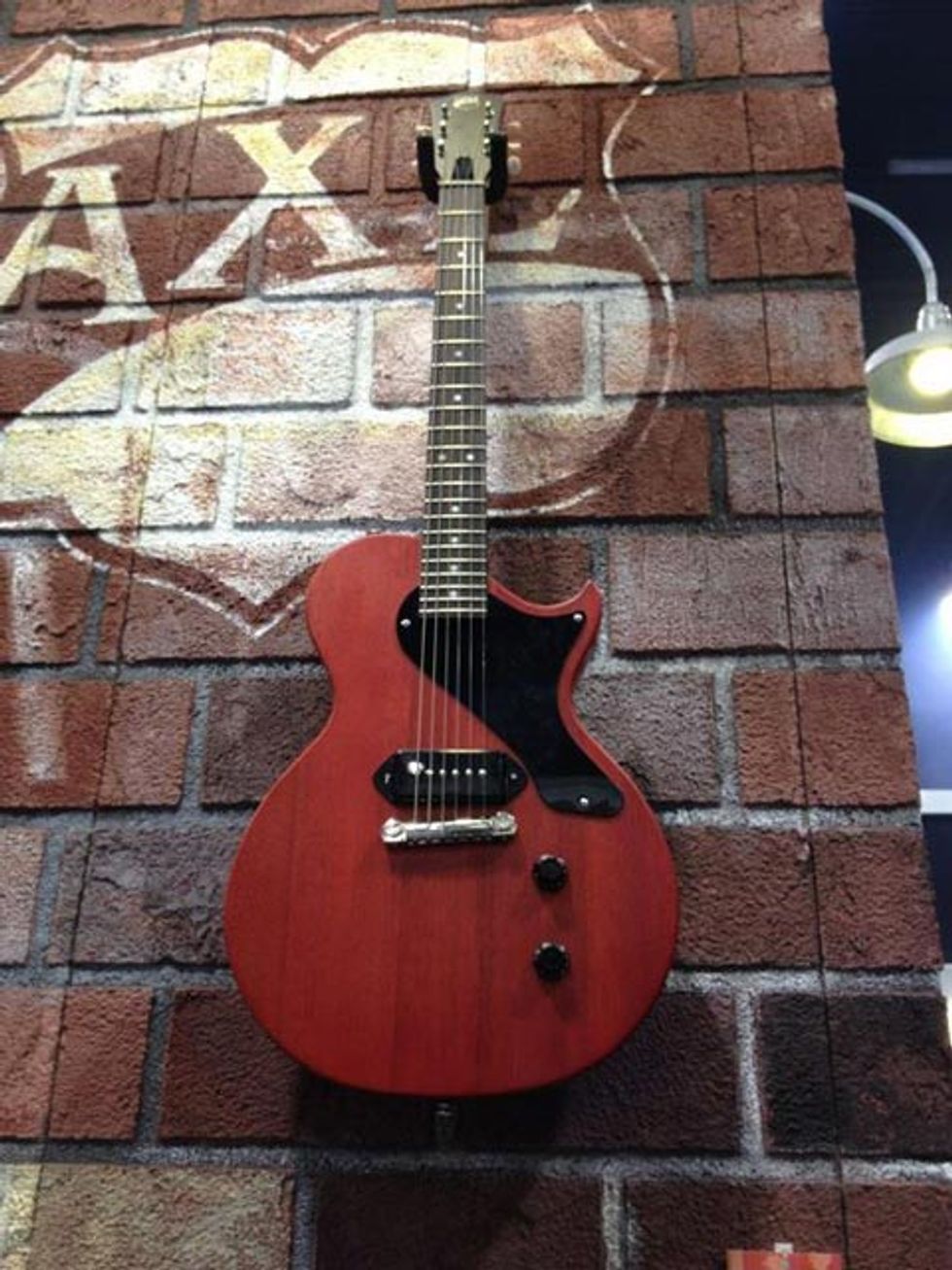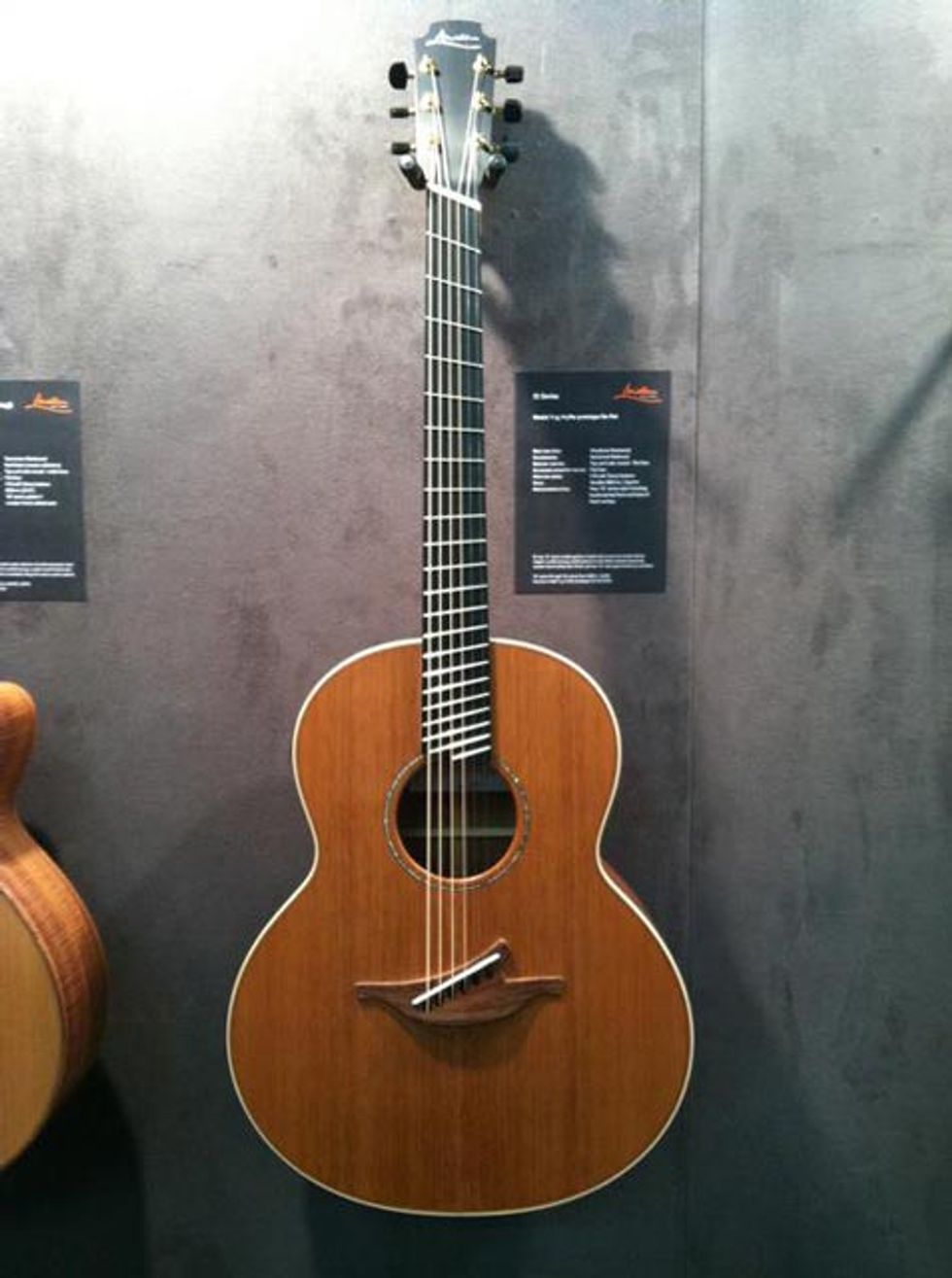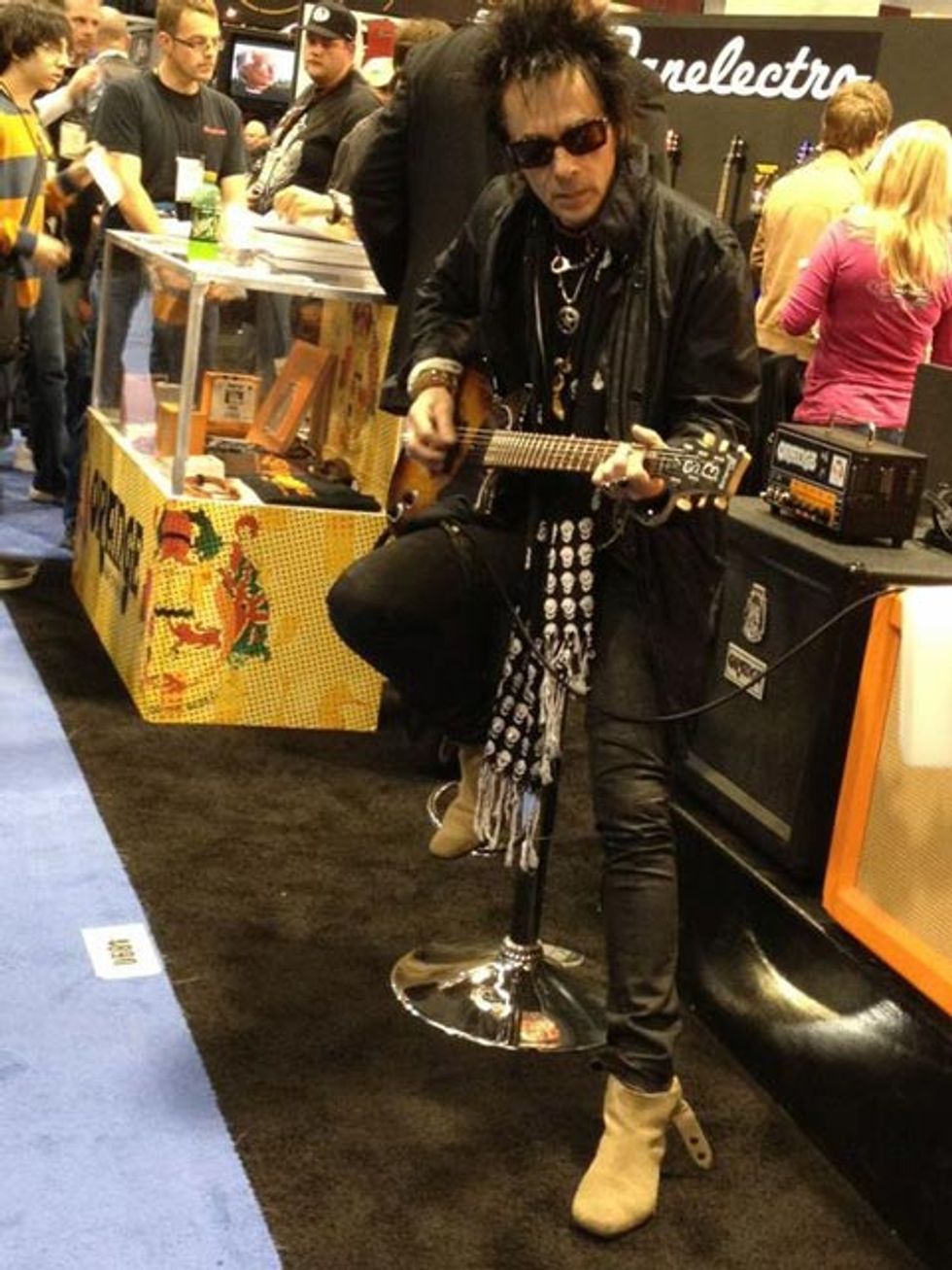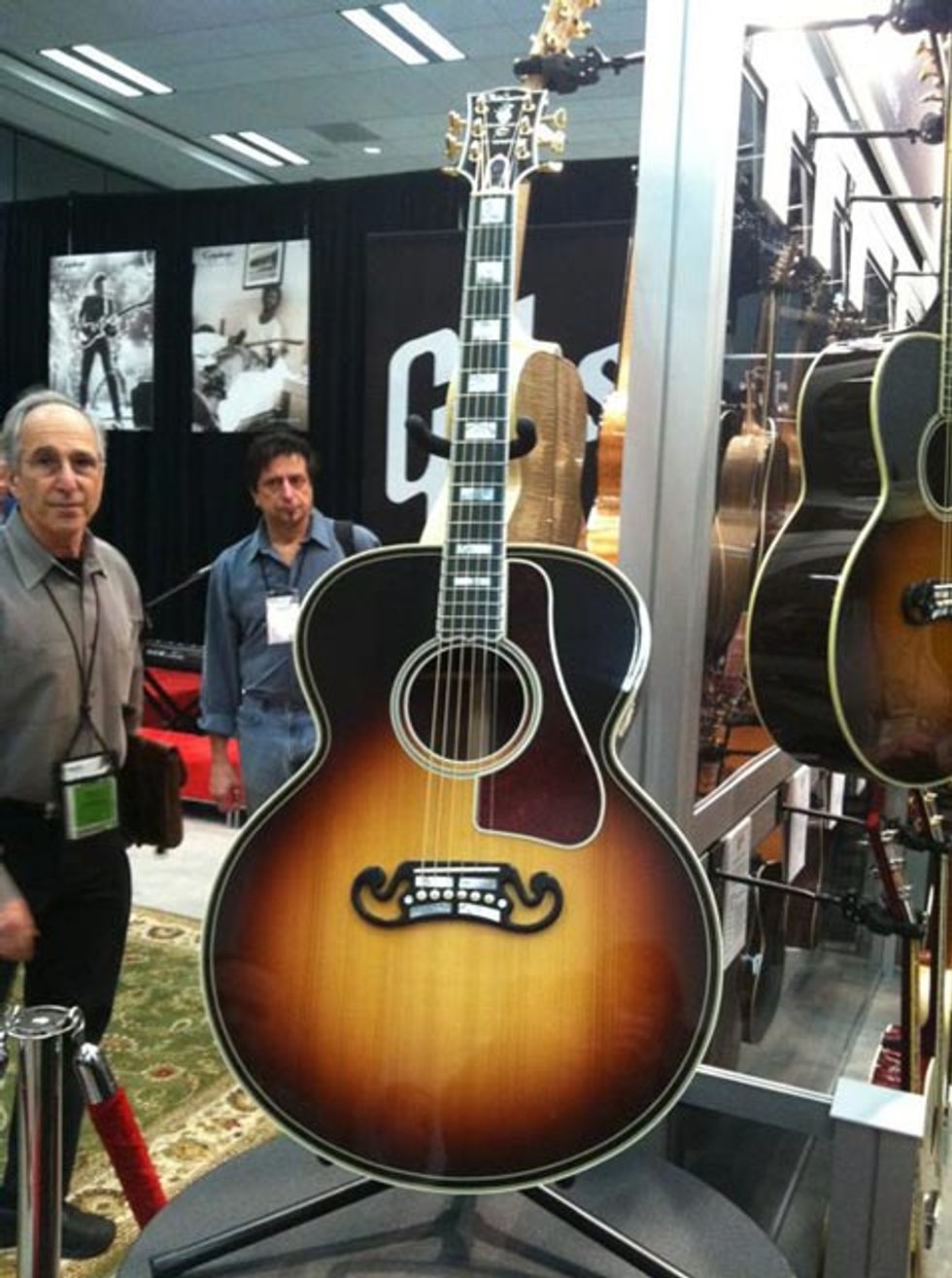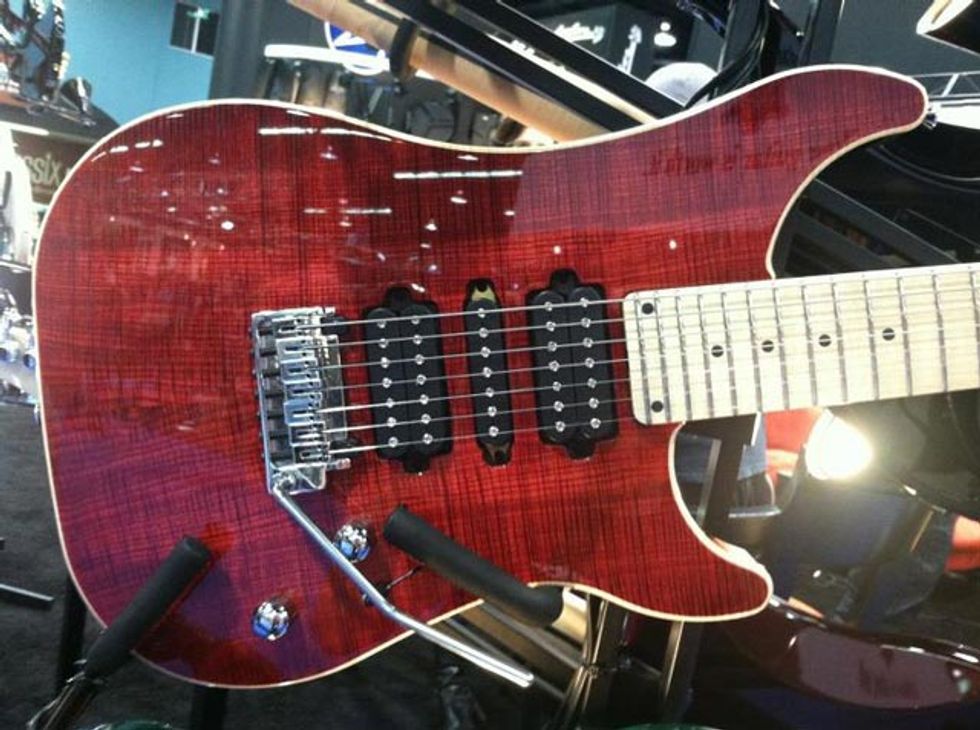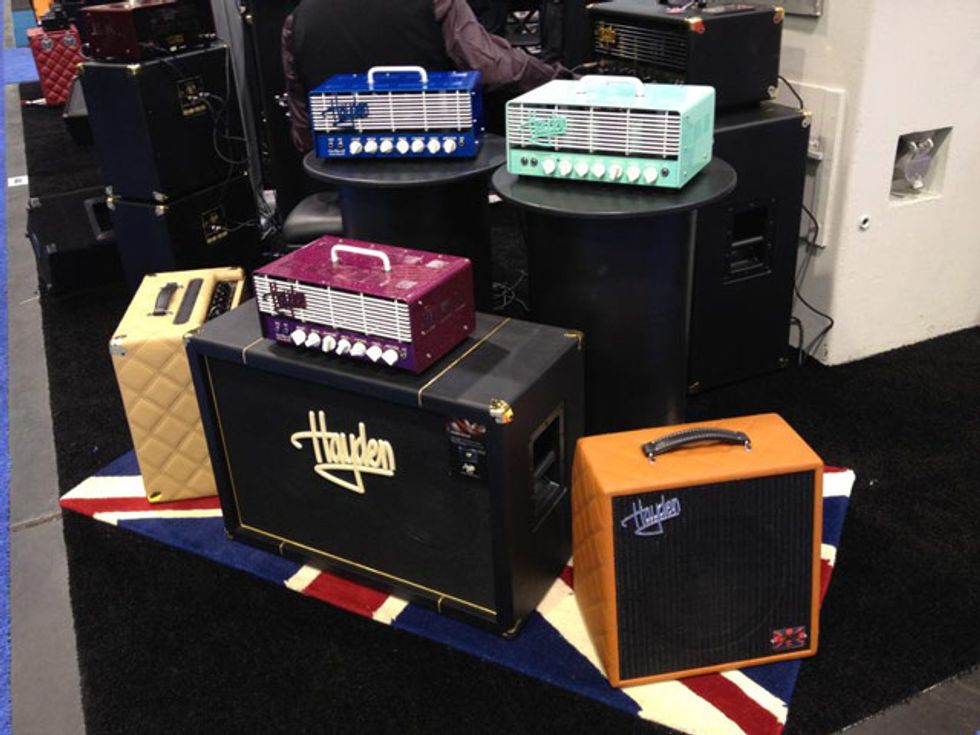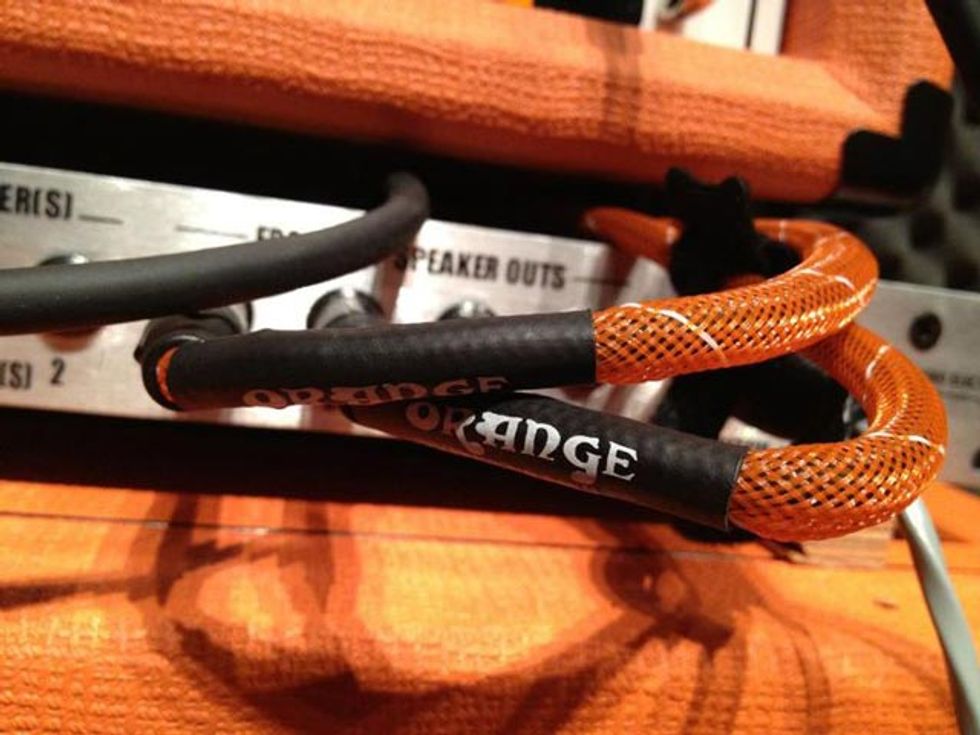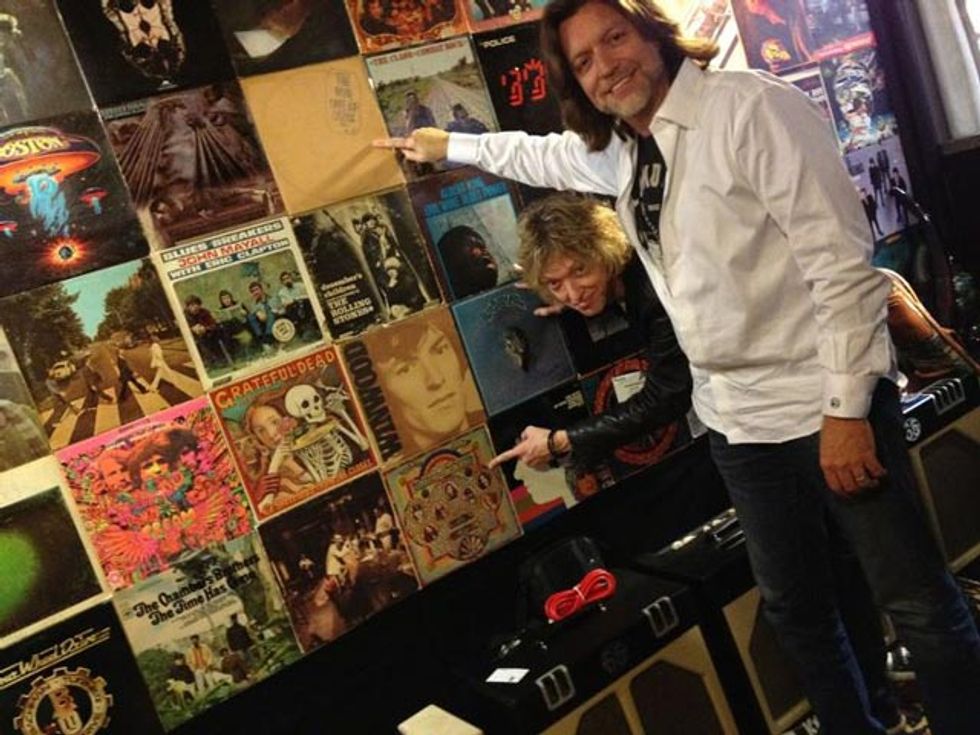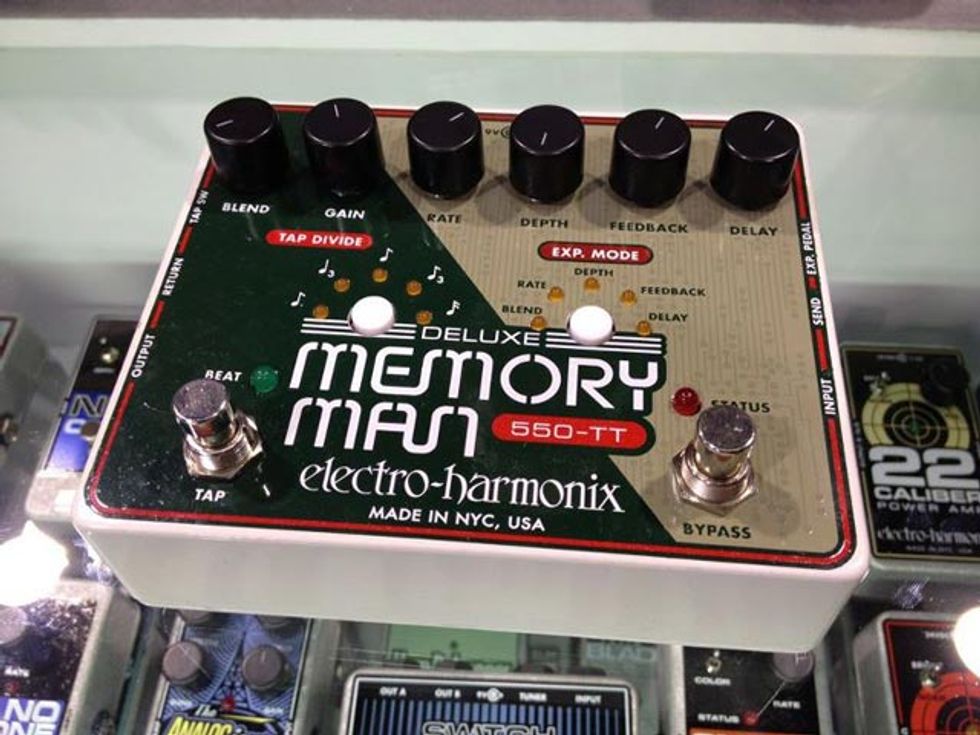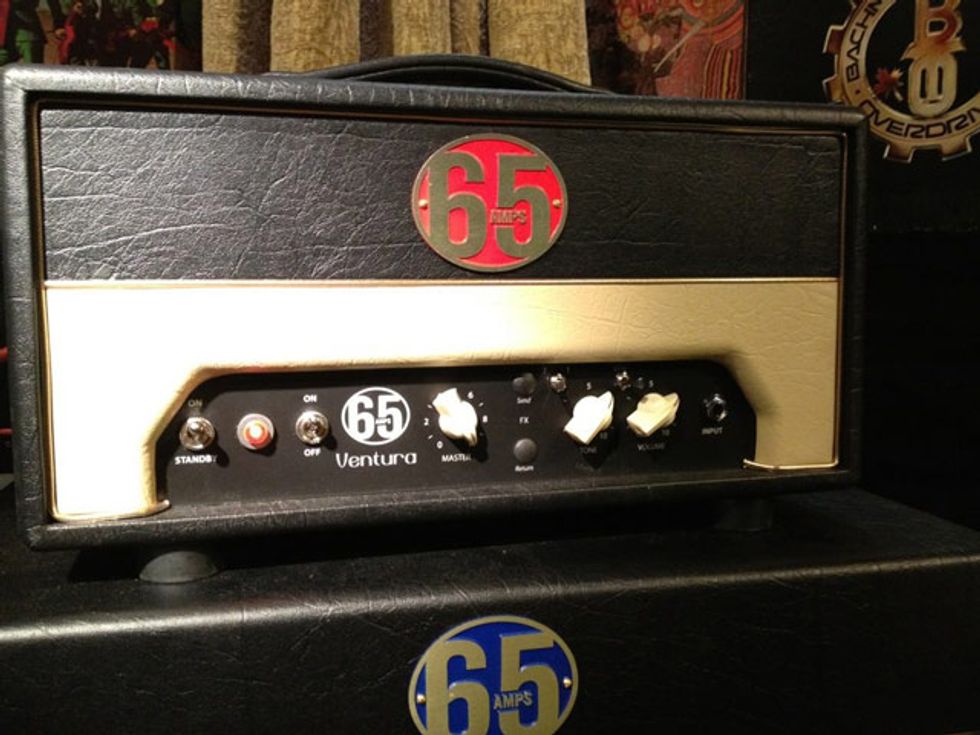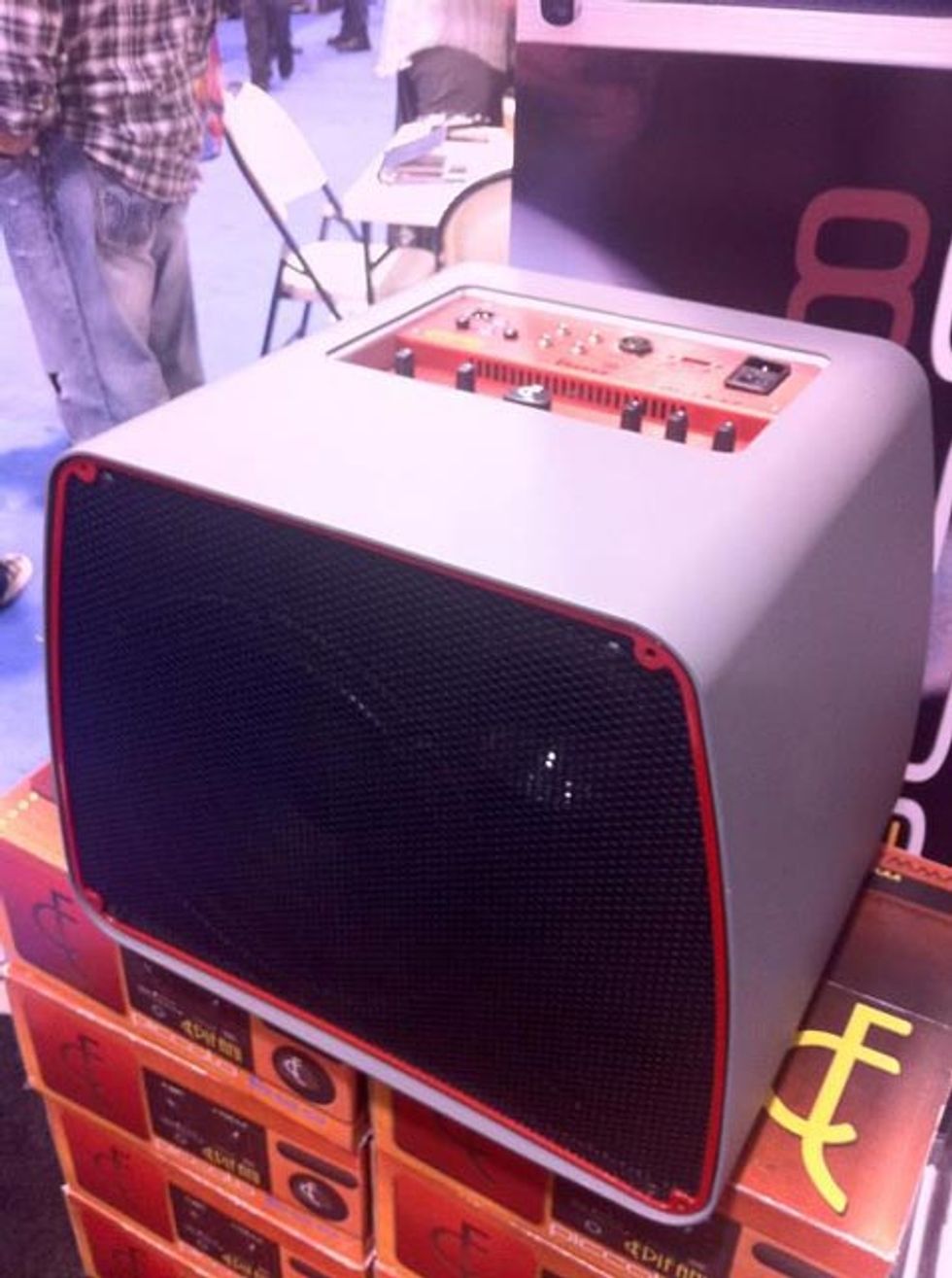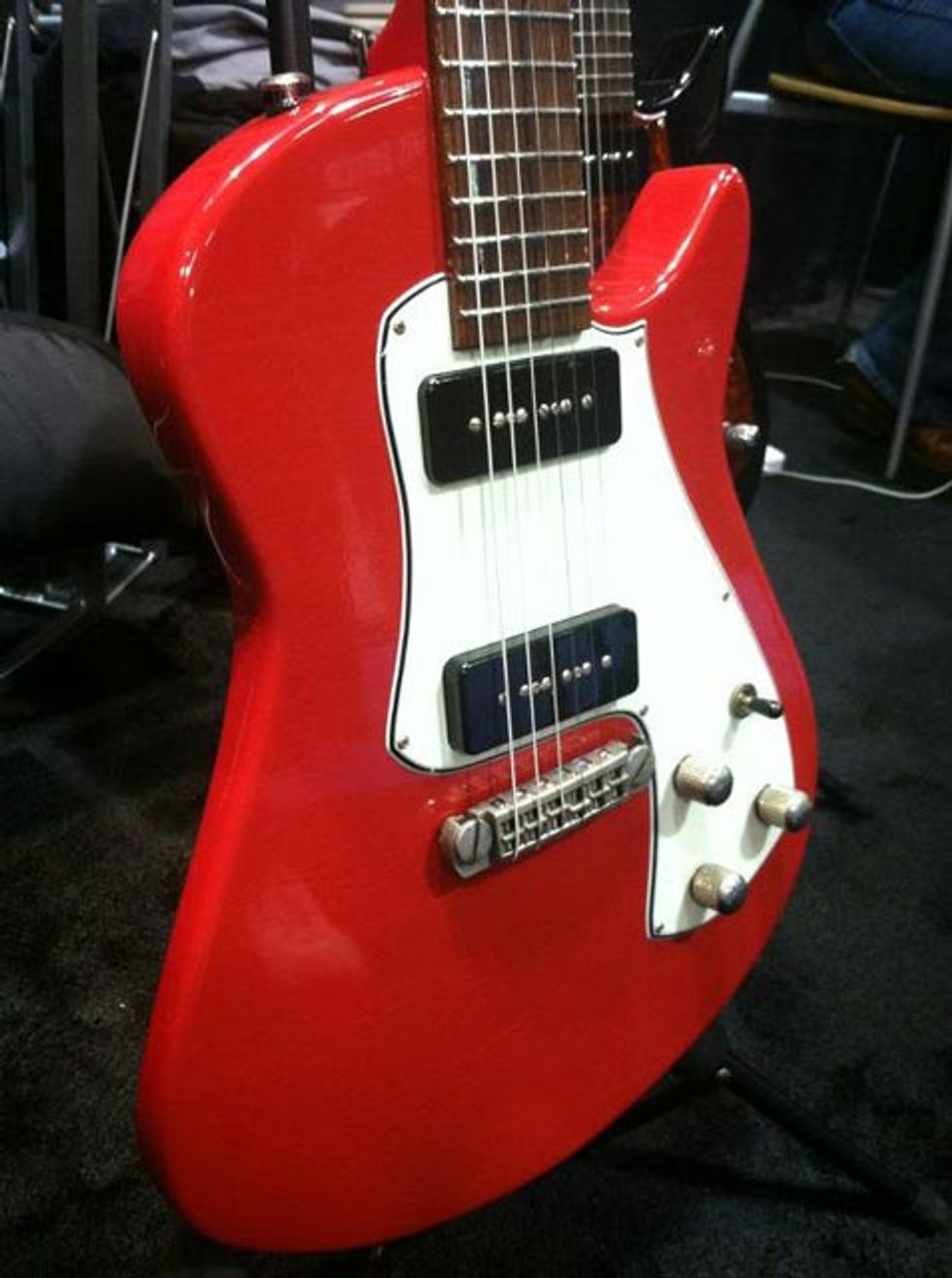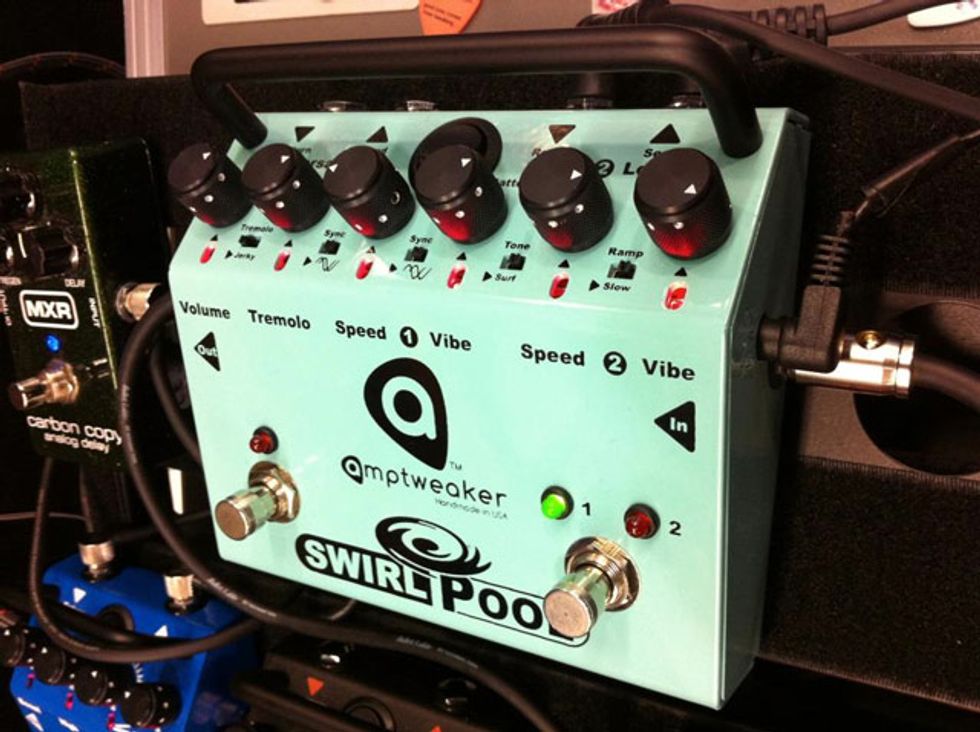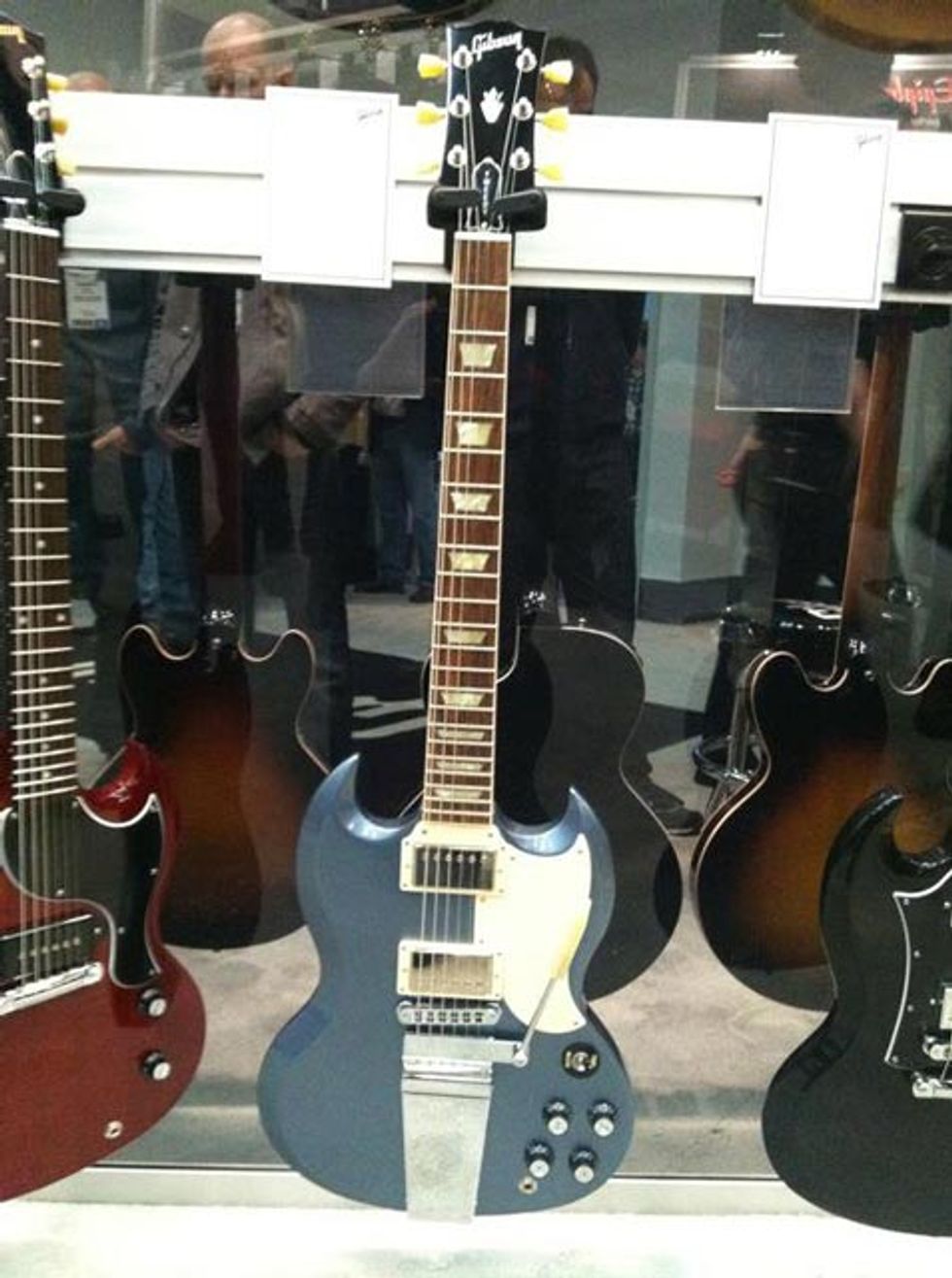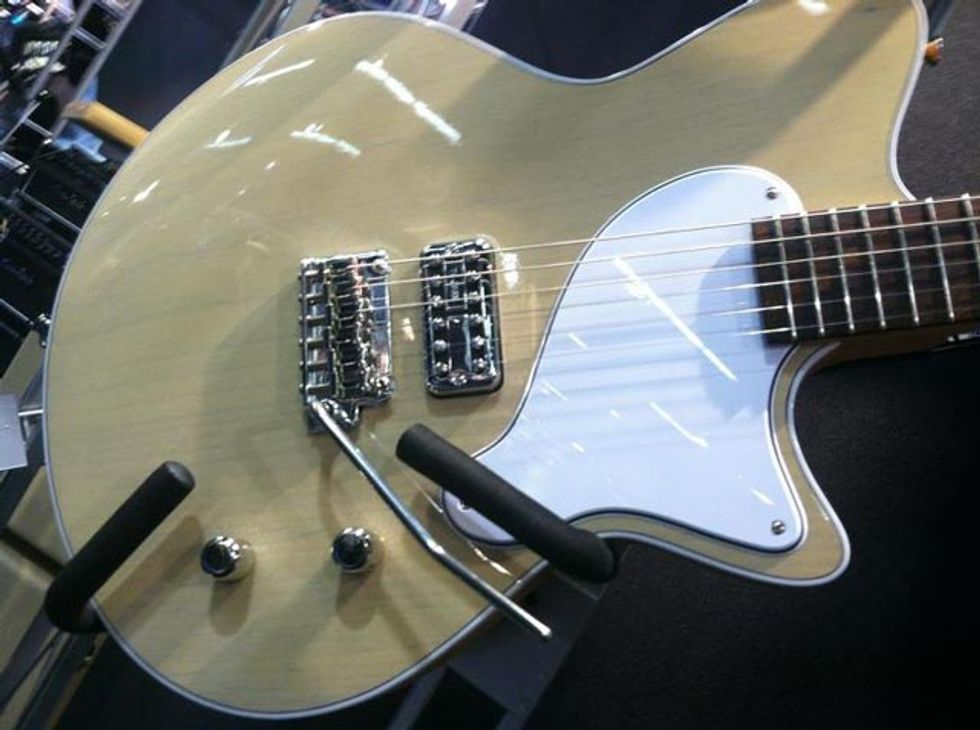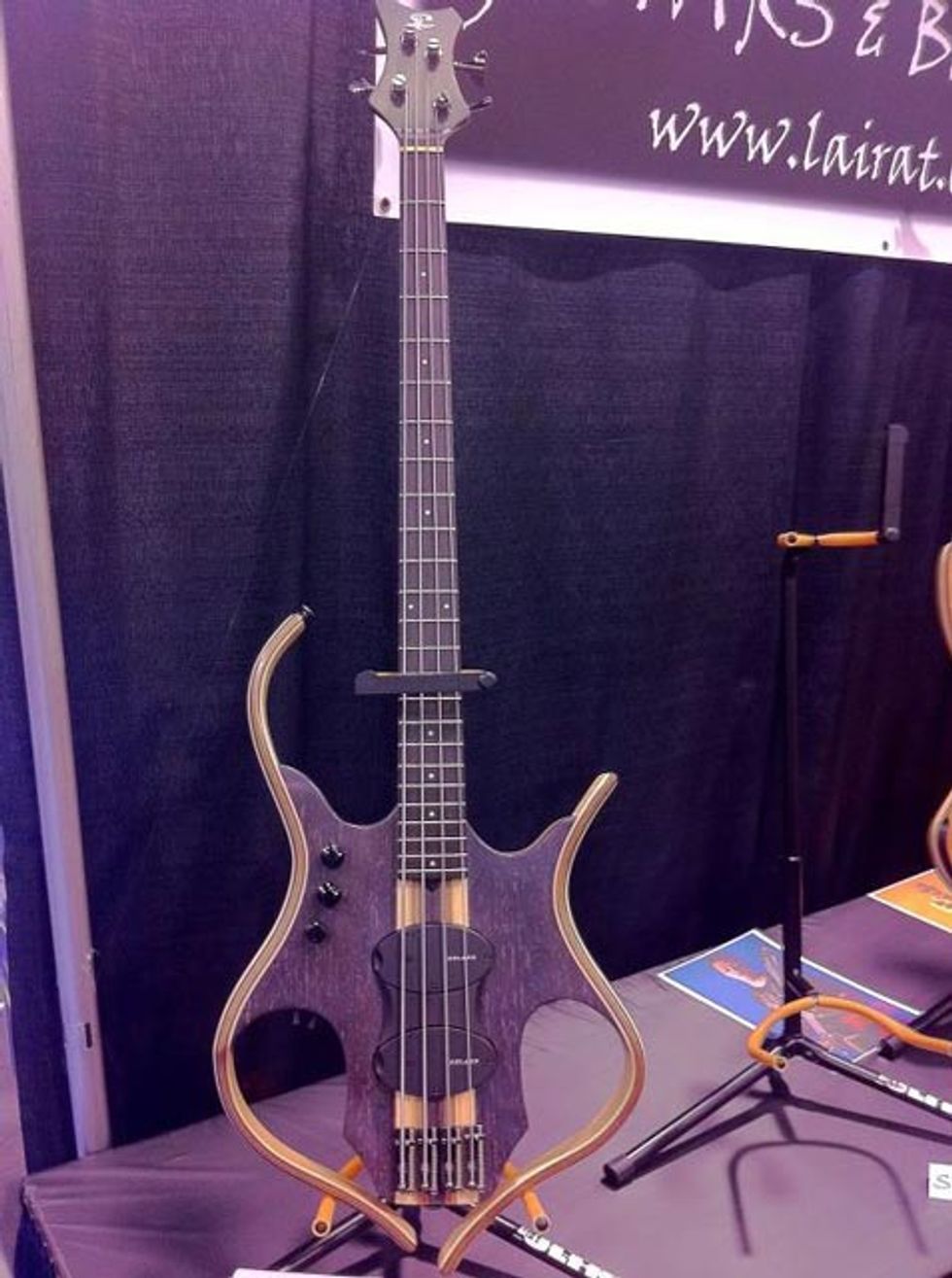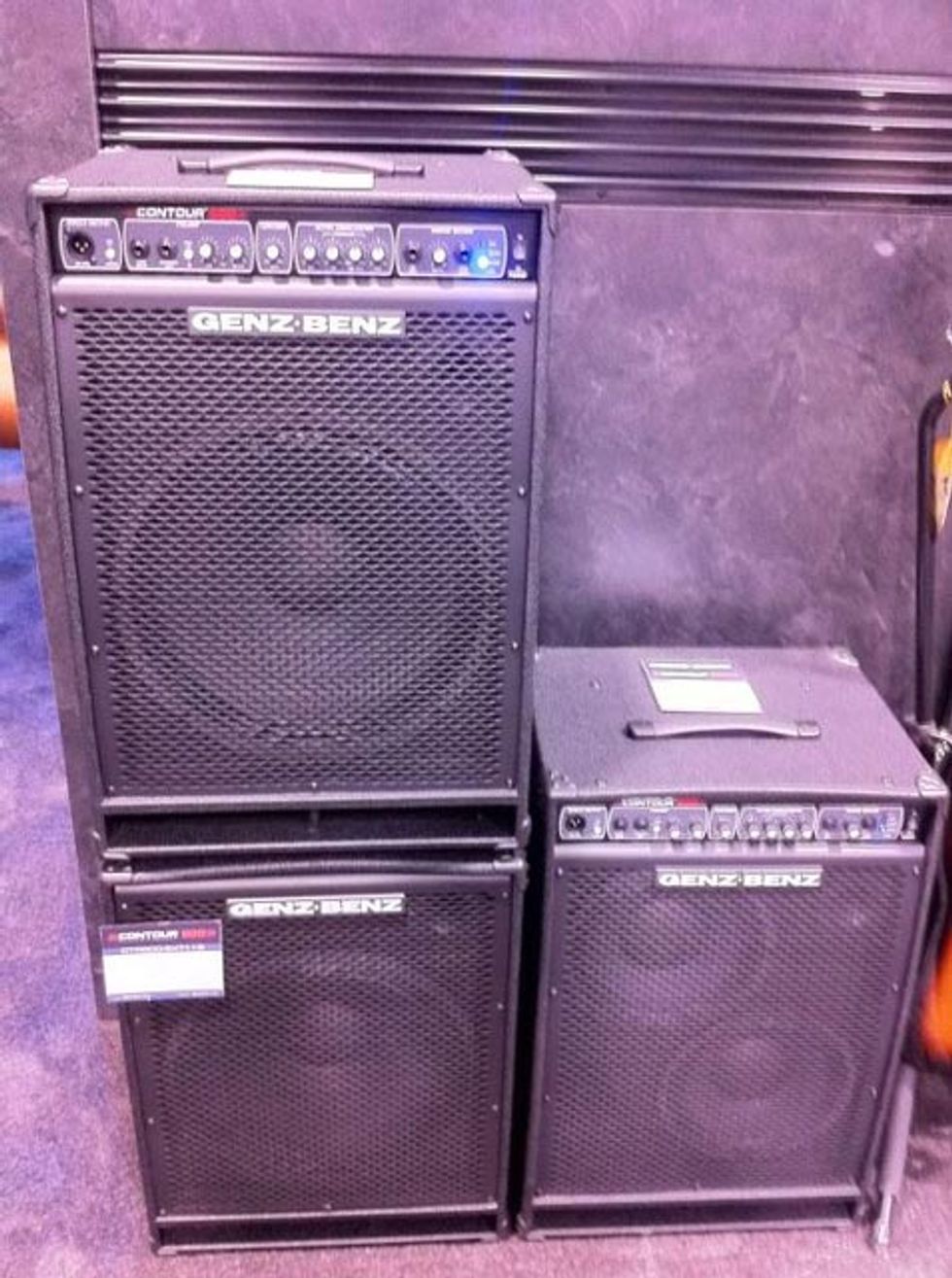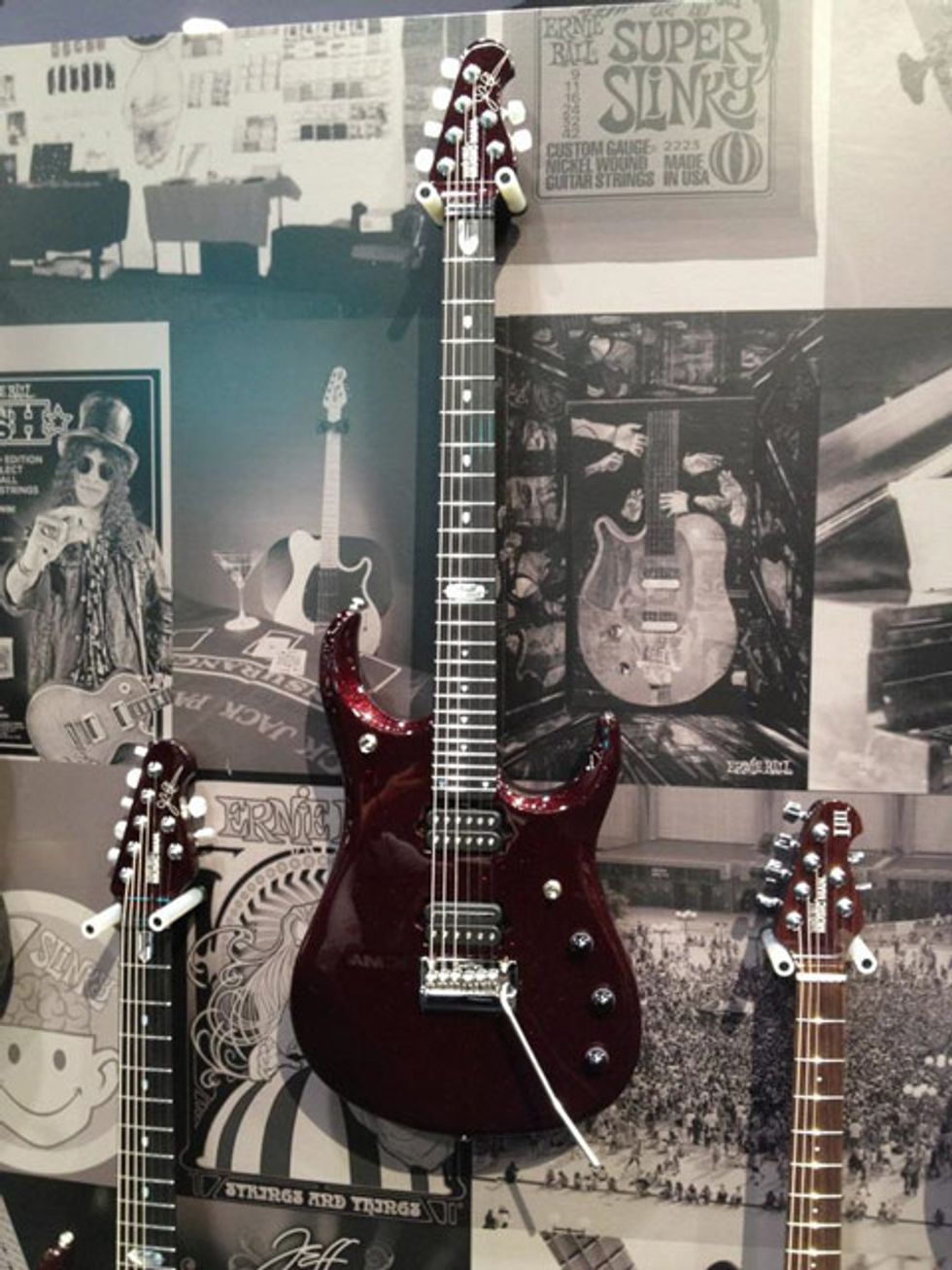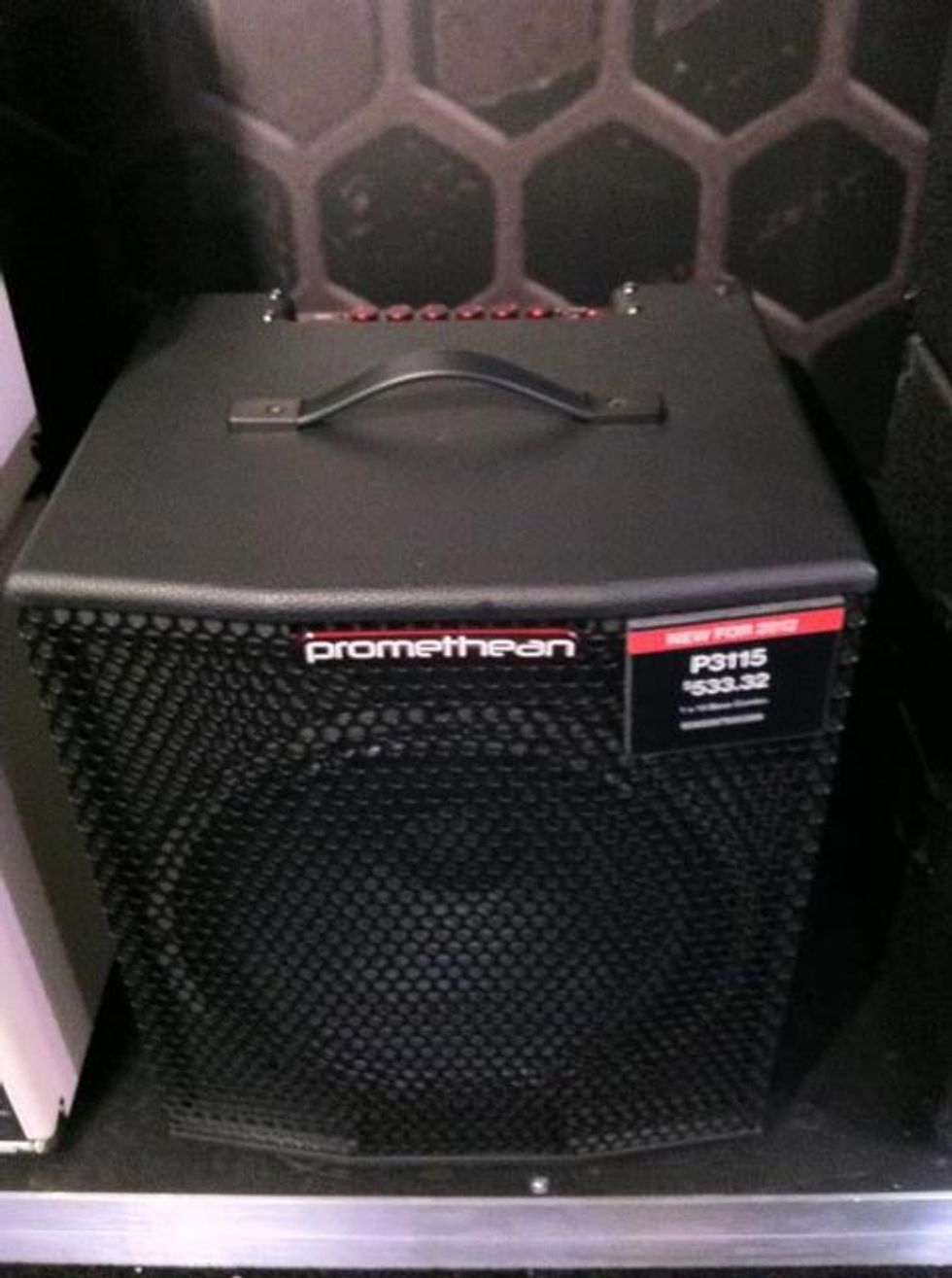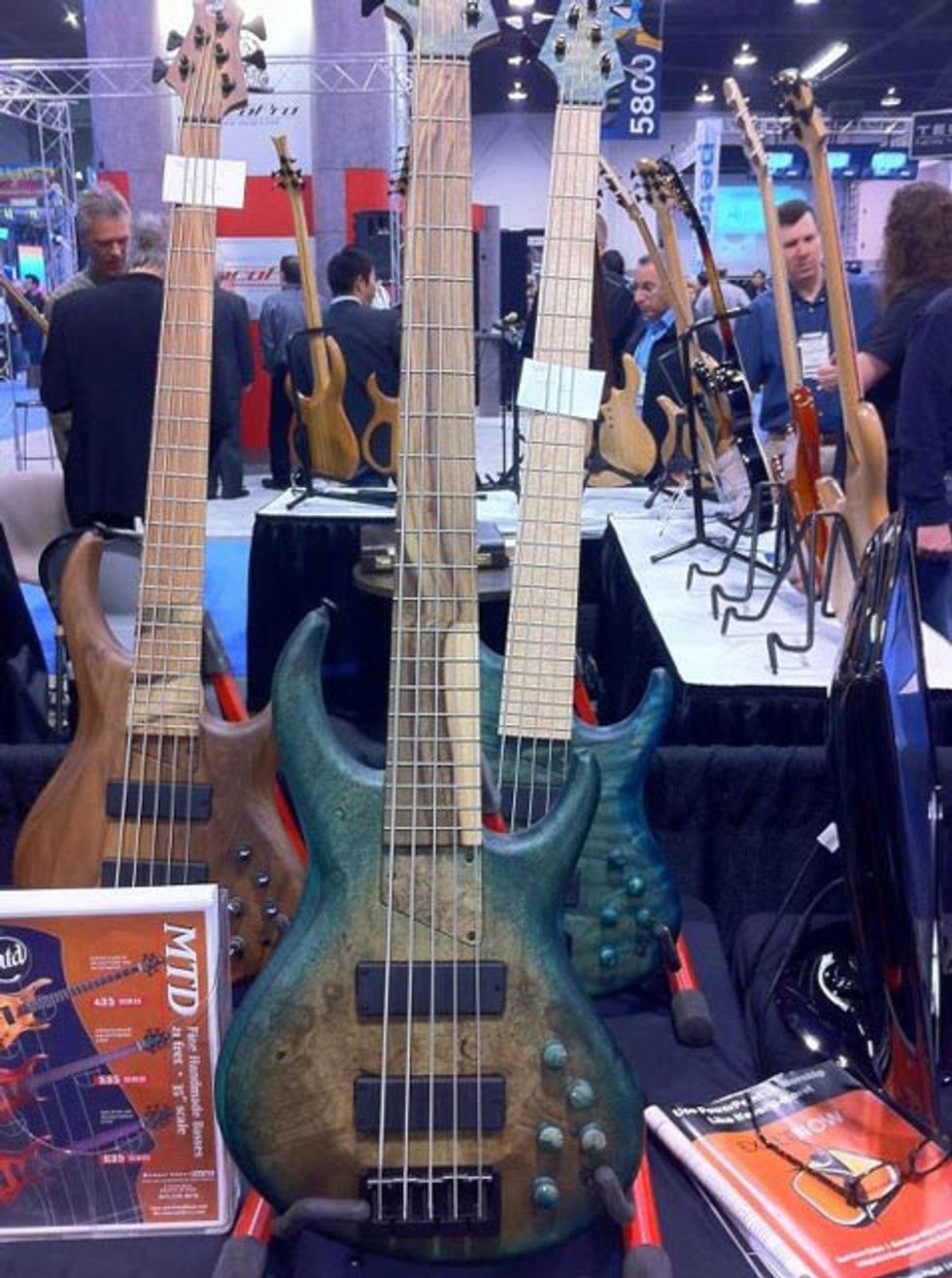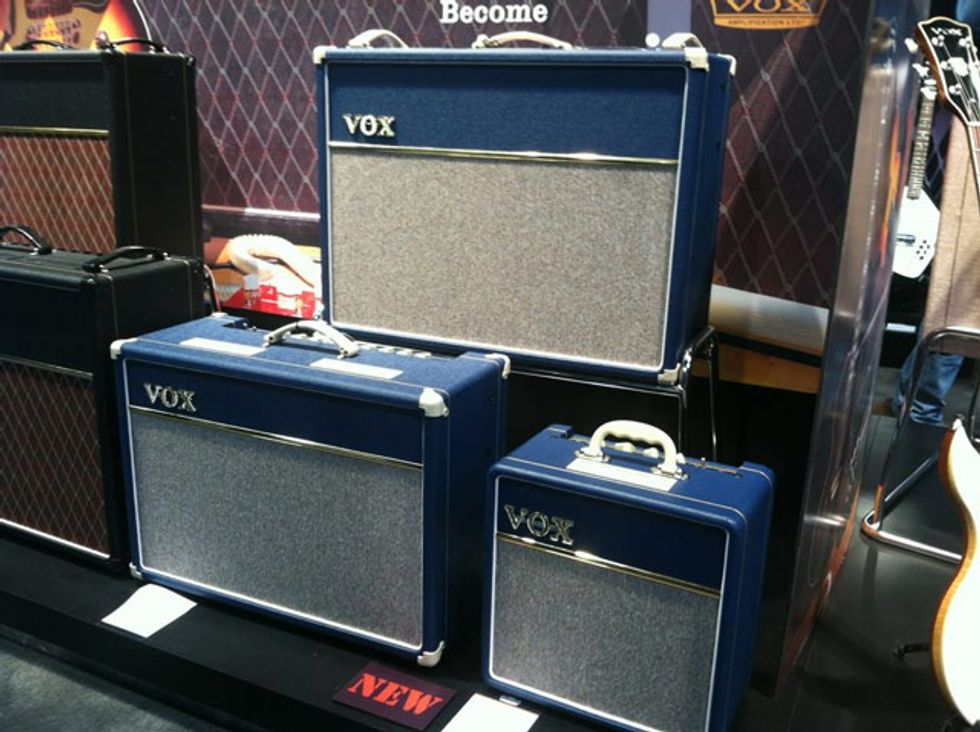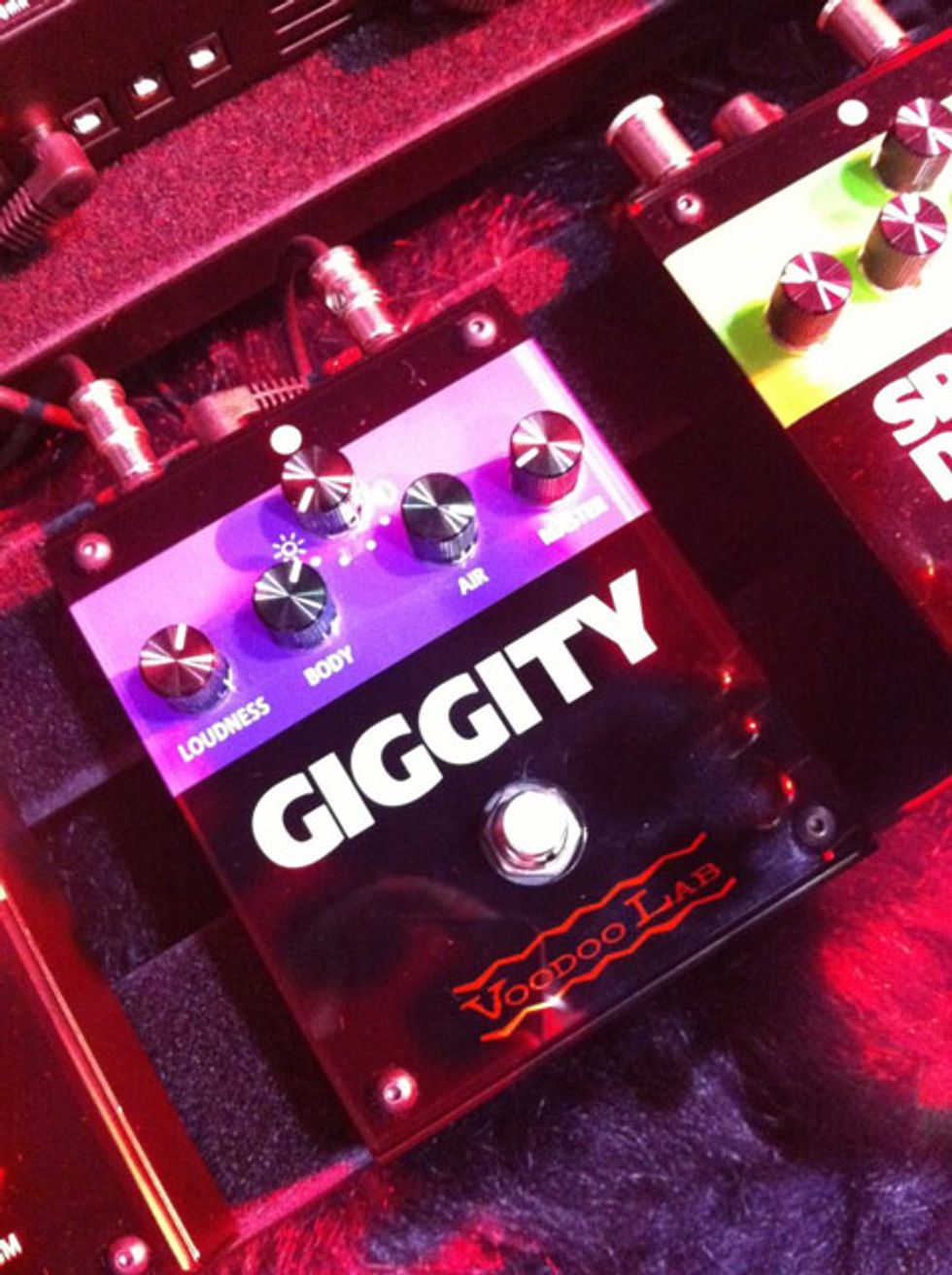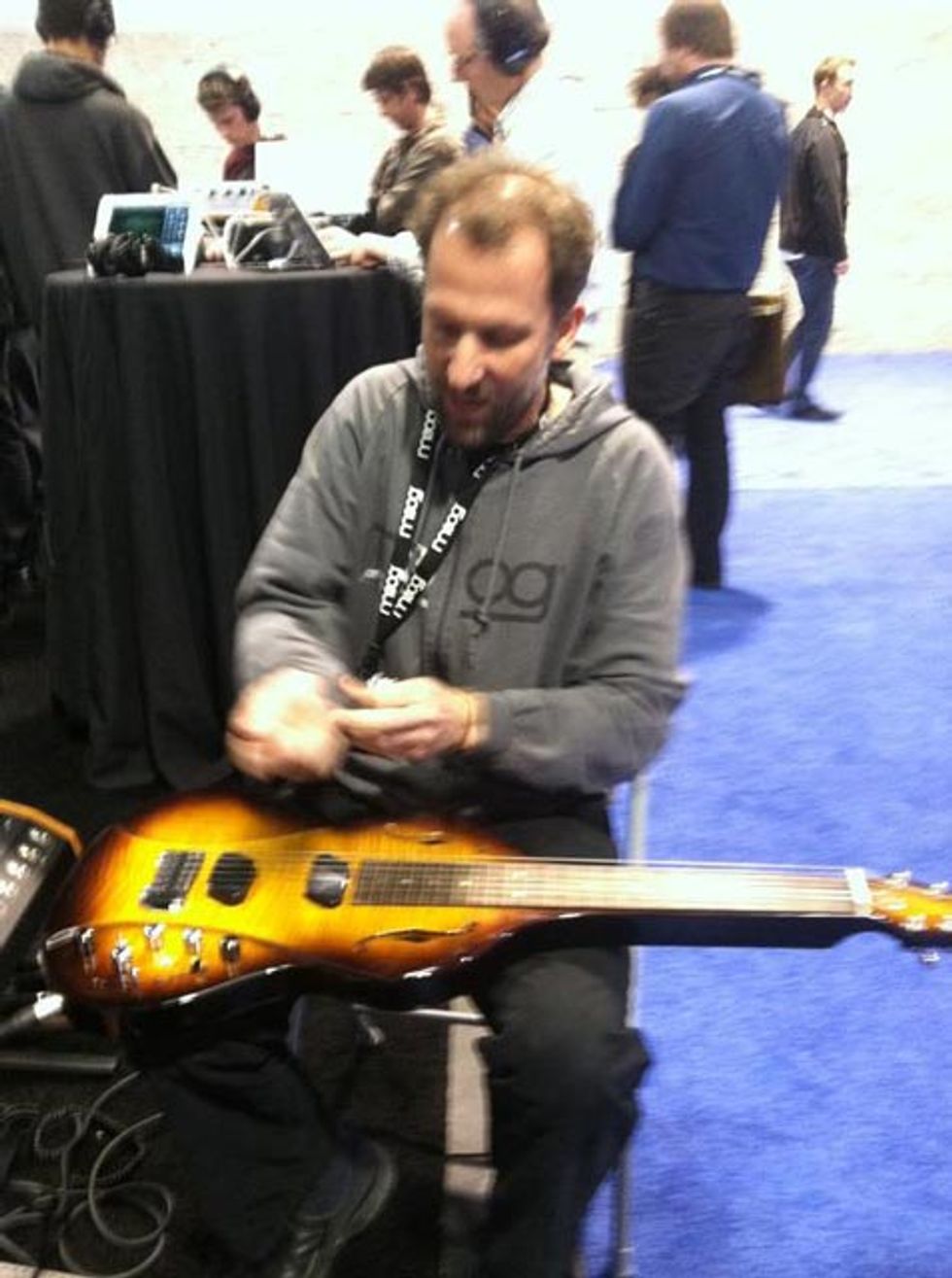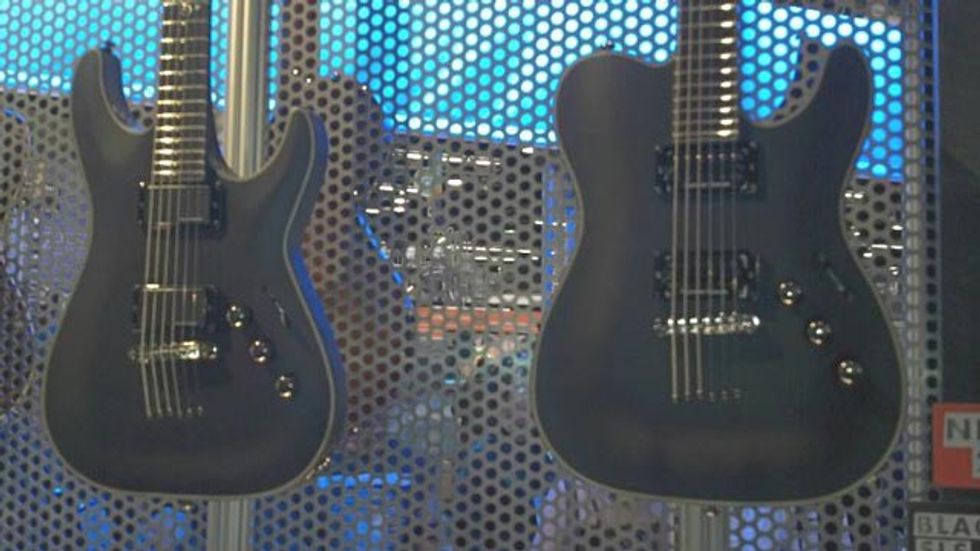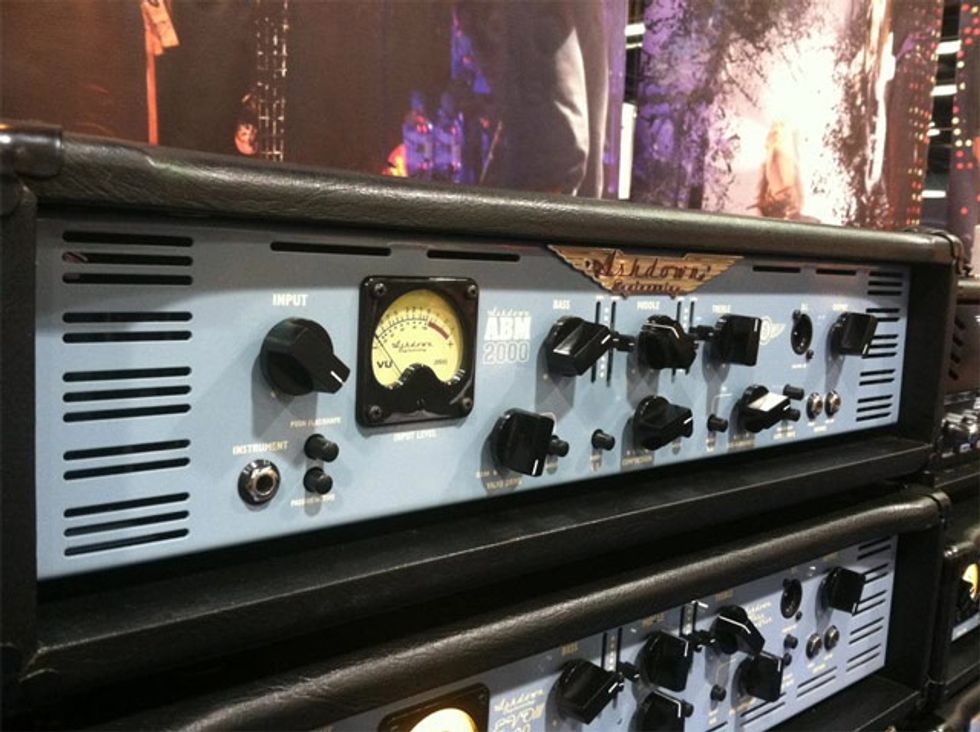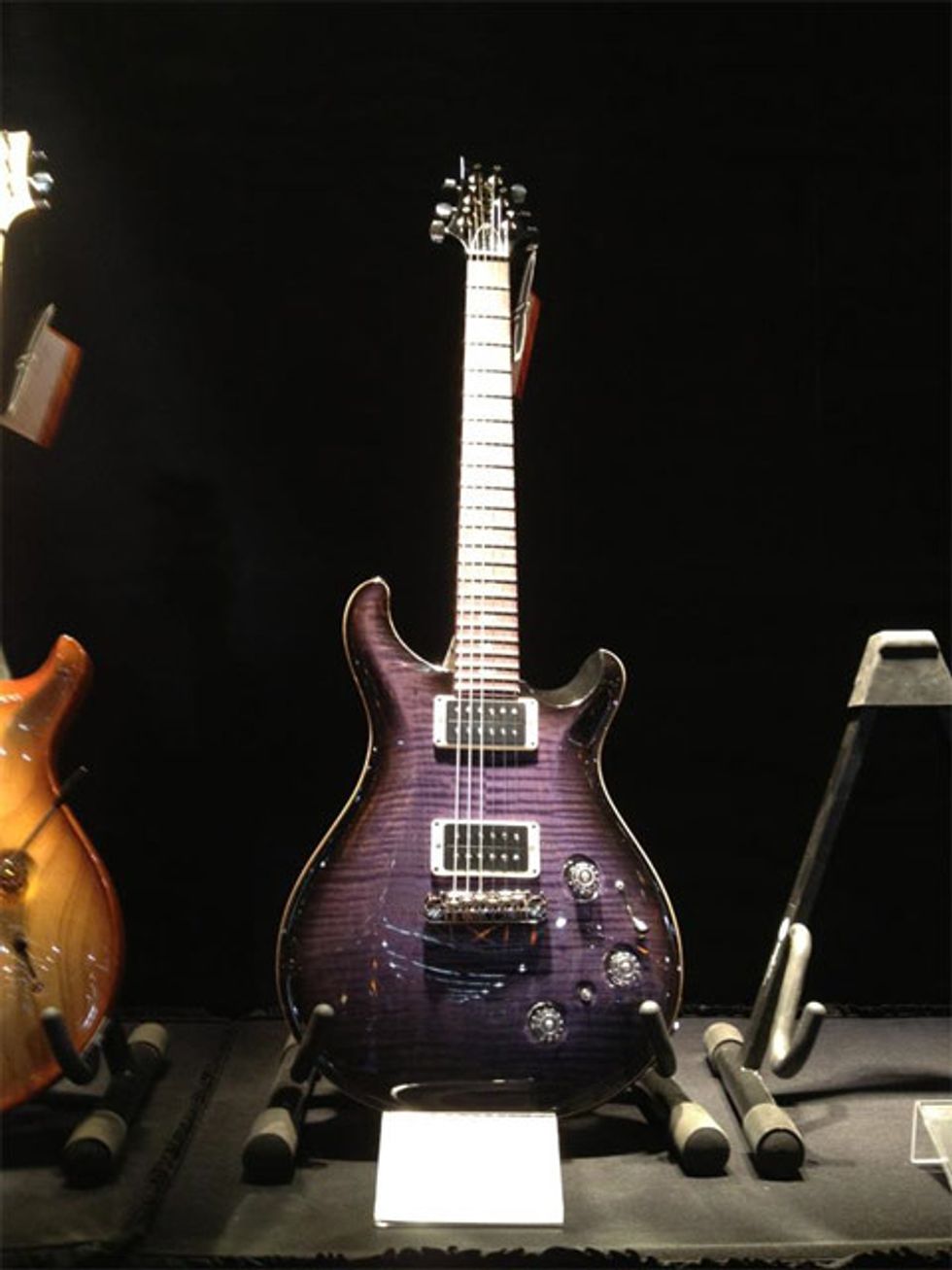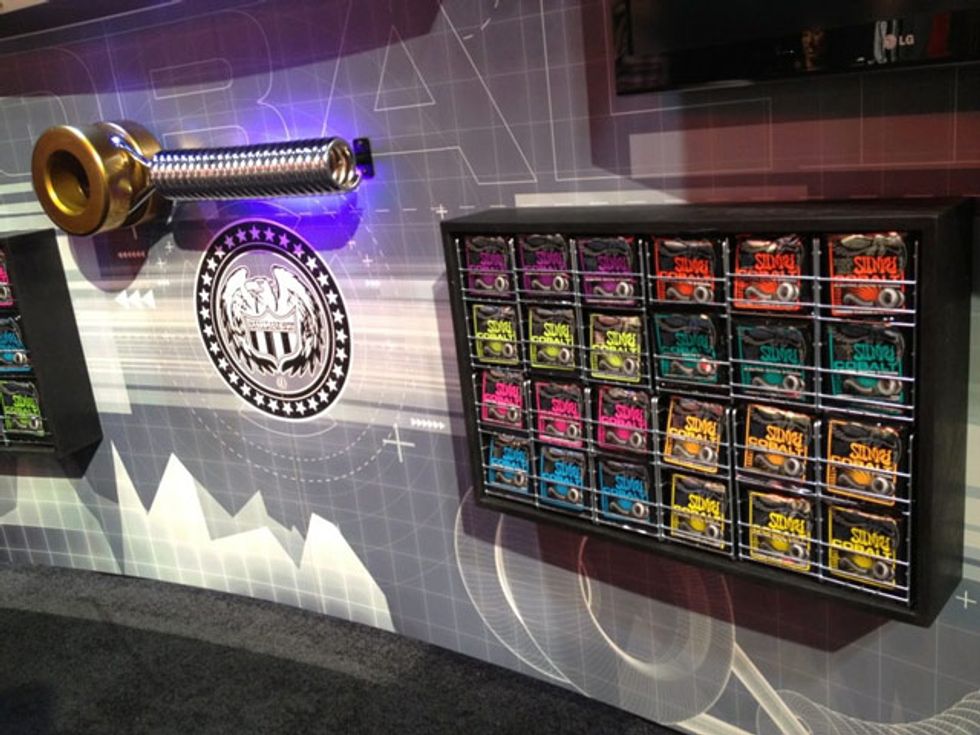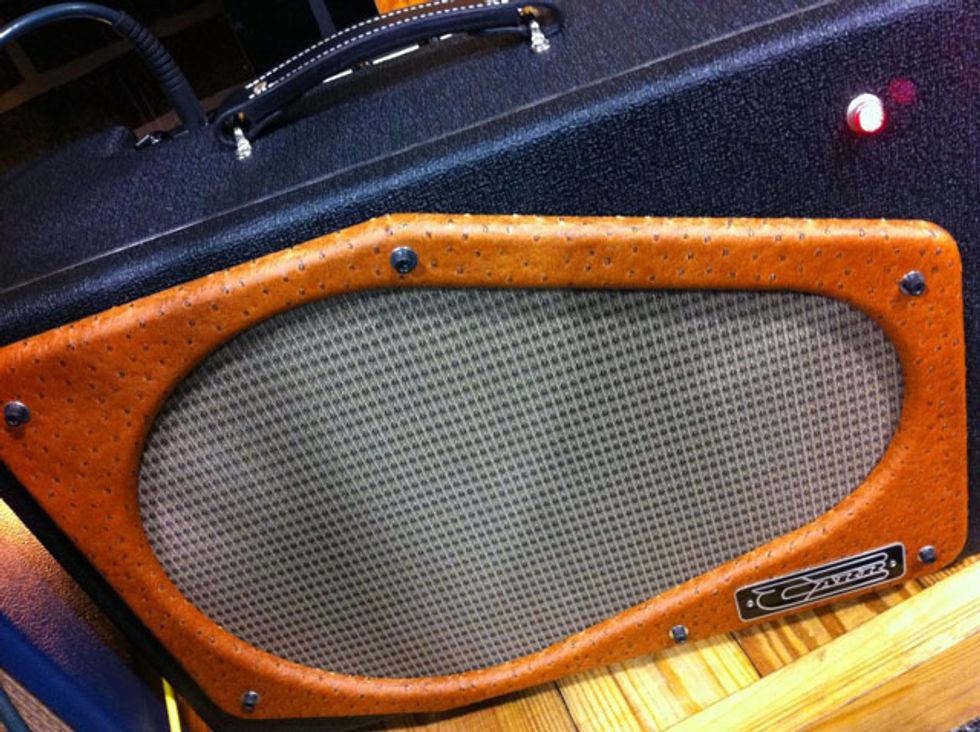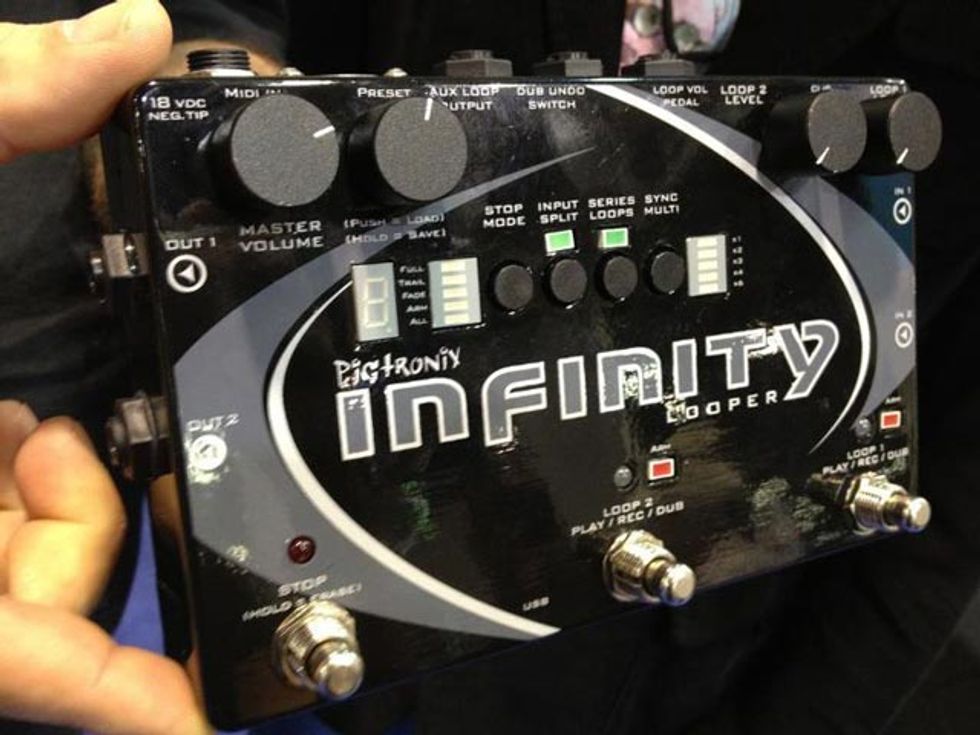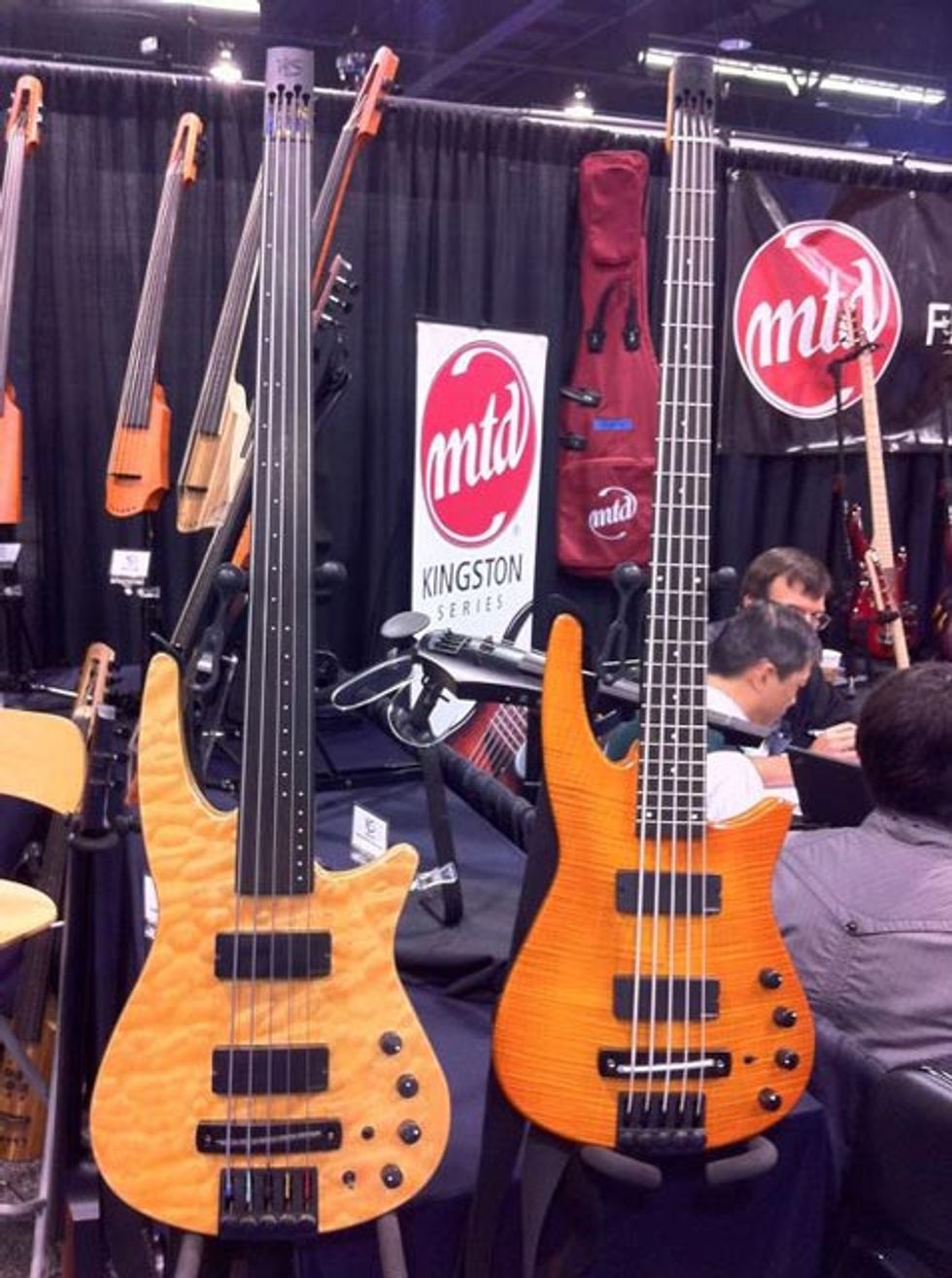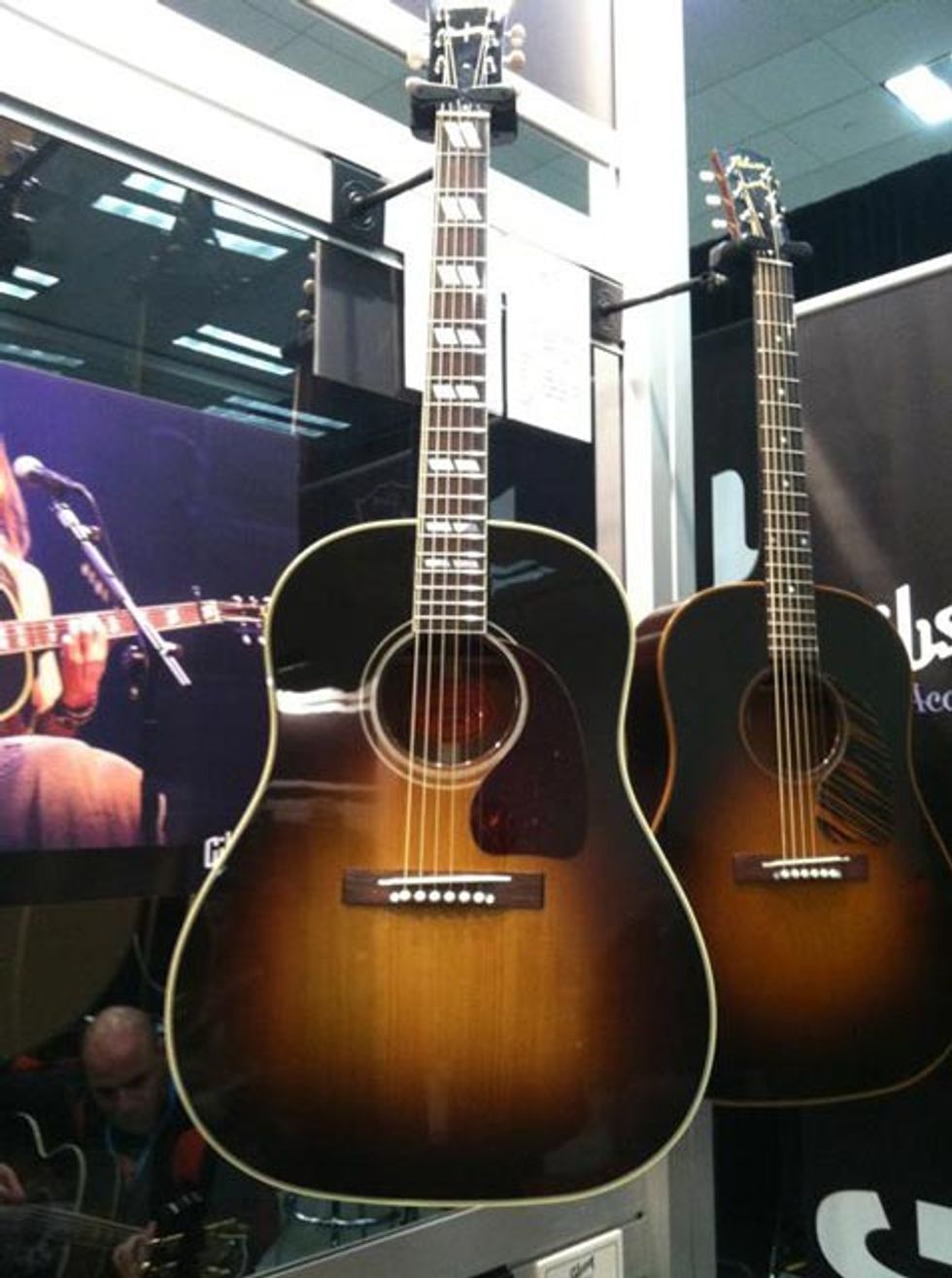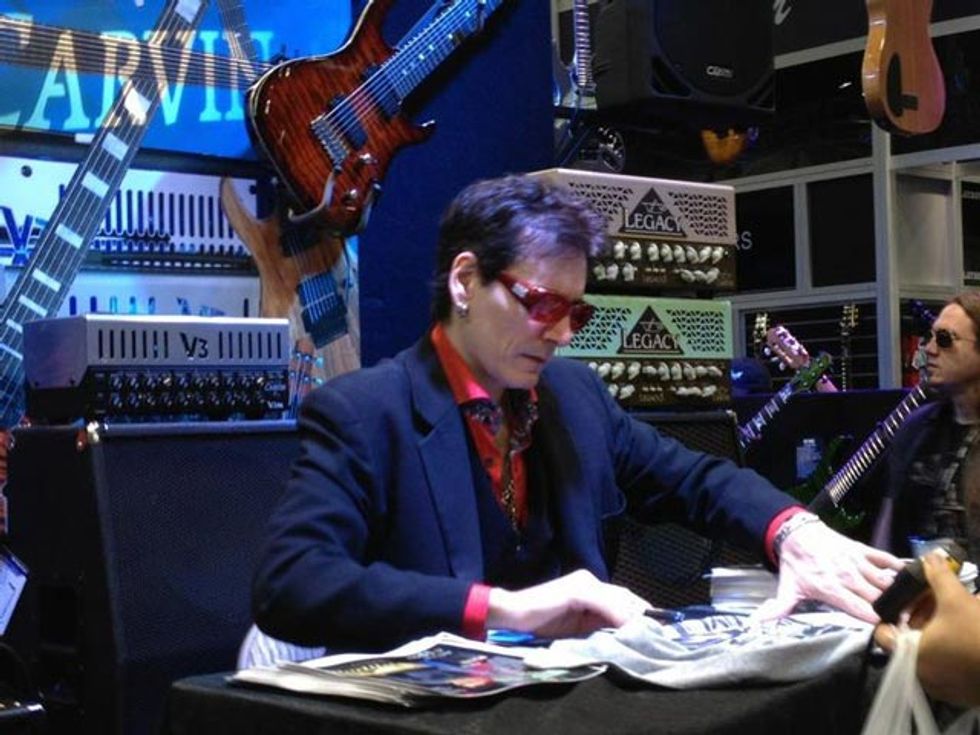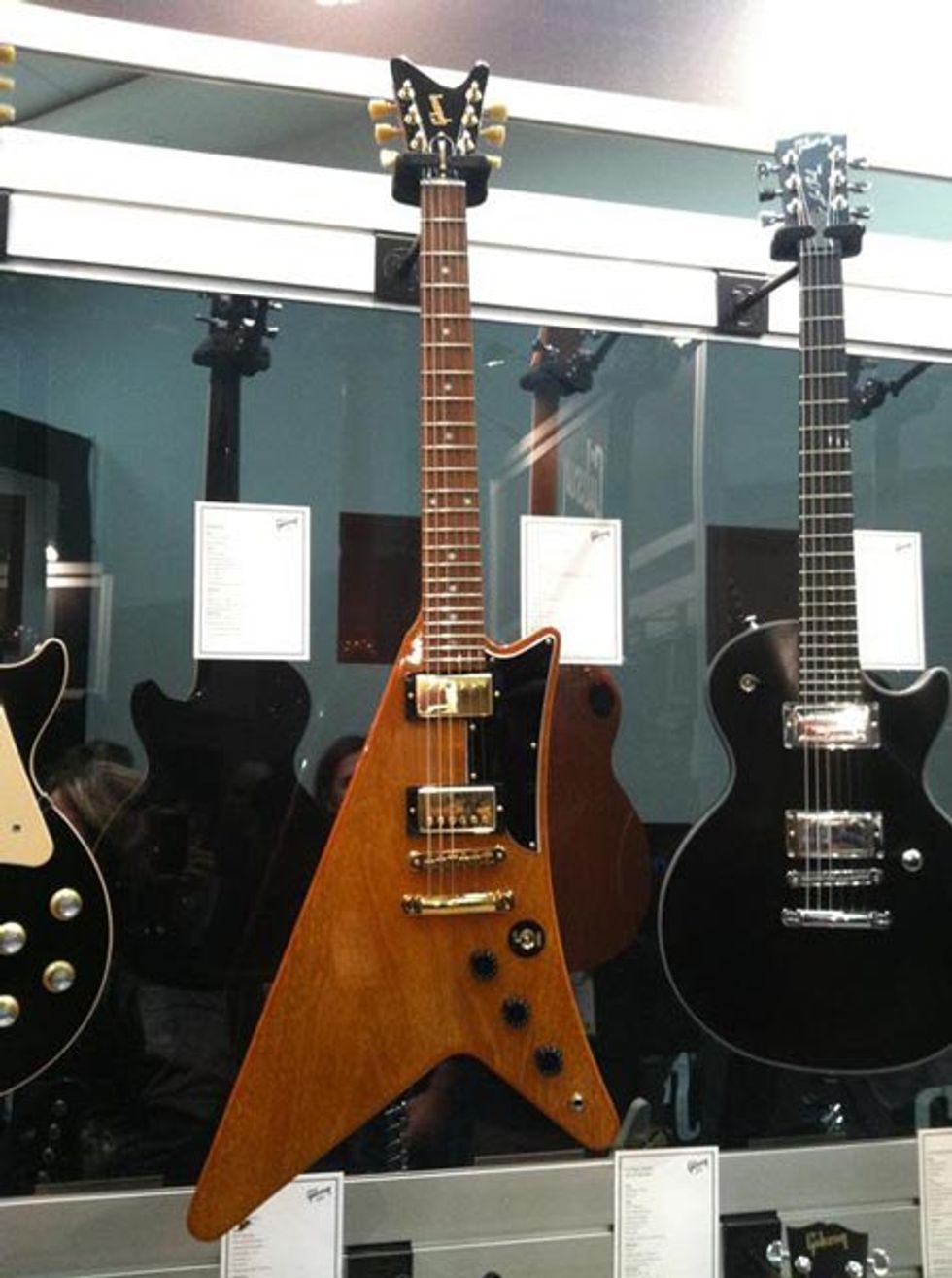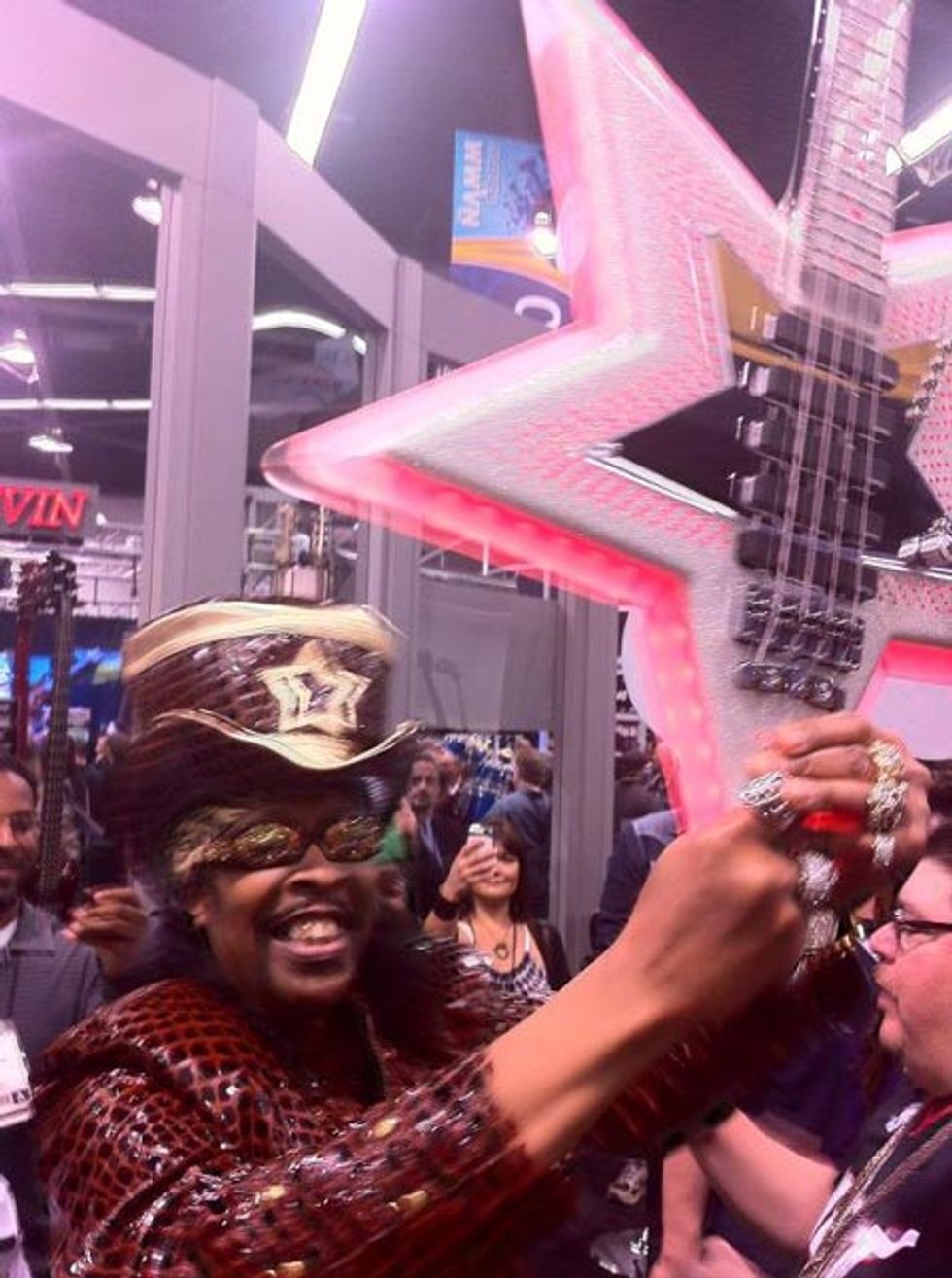 See our Day 1 photos here
!