What guitar did you start out on?
"Manny Armijo Jr. sent in a photo of his father and his first guitar in 1968. He says, ""The guitar is a 1965 Holiday Electric Guitar that my mom bought for him. She ordered it from an Aldens Mail Order Catalog in 1965. He recently passed the guitar down to me. It's still in excellent condition."""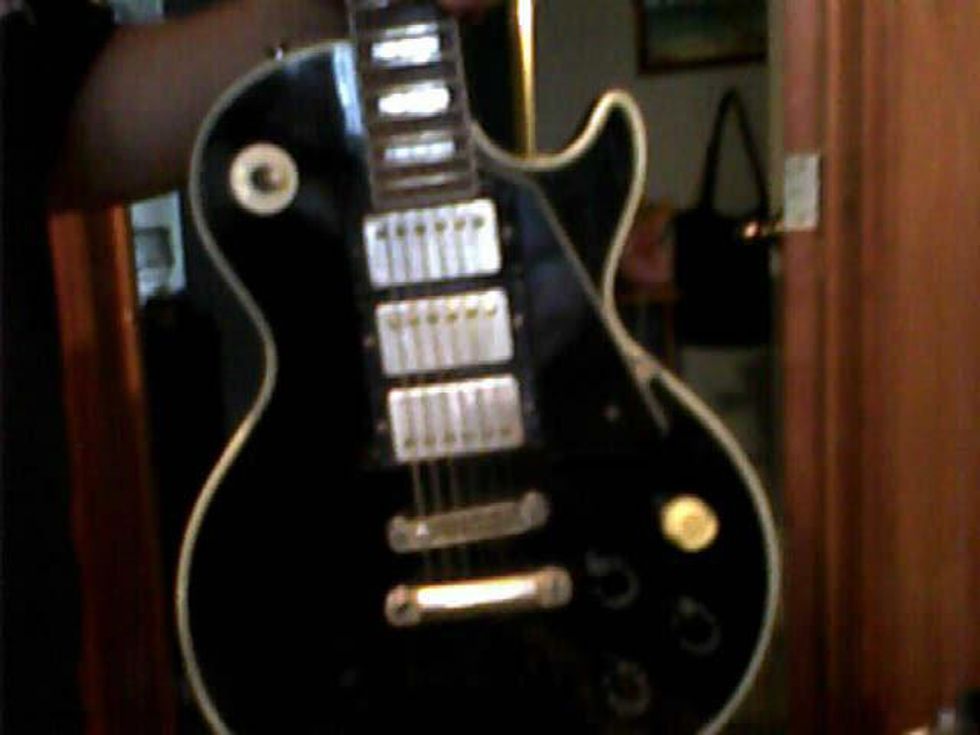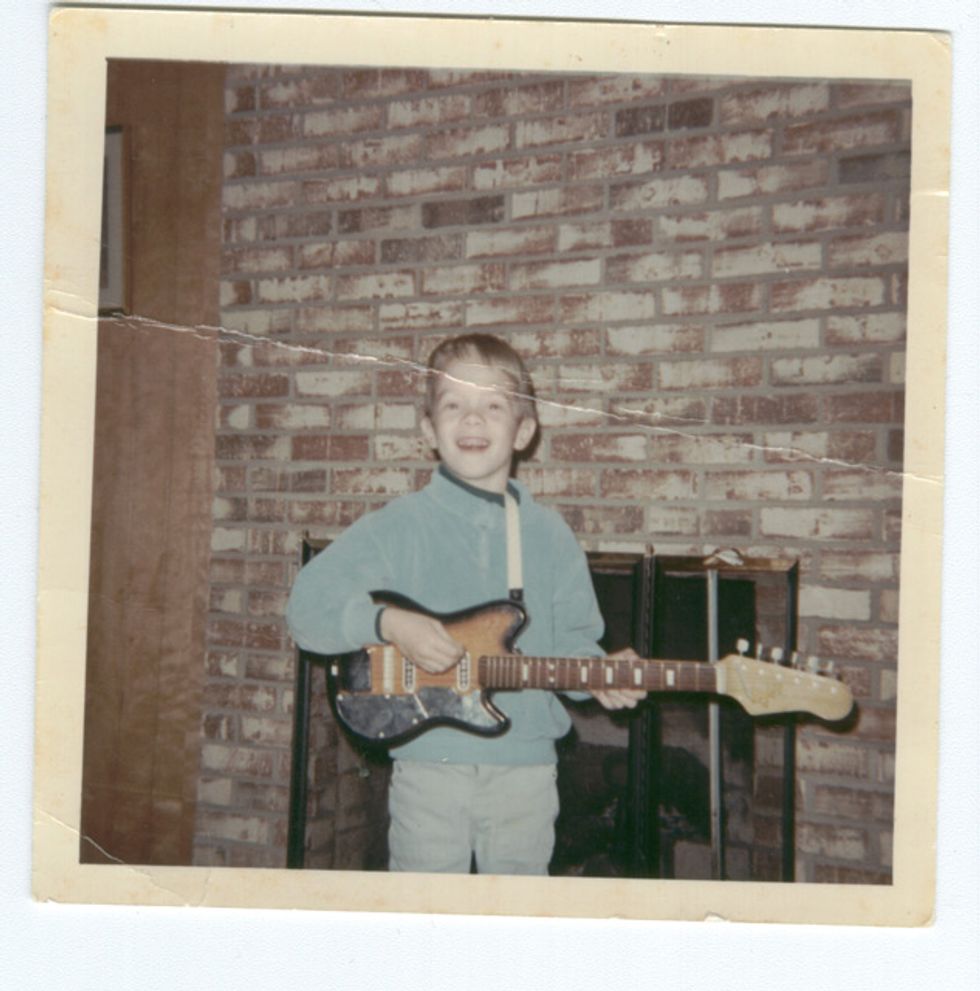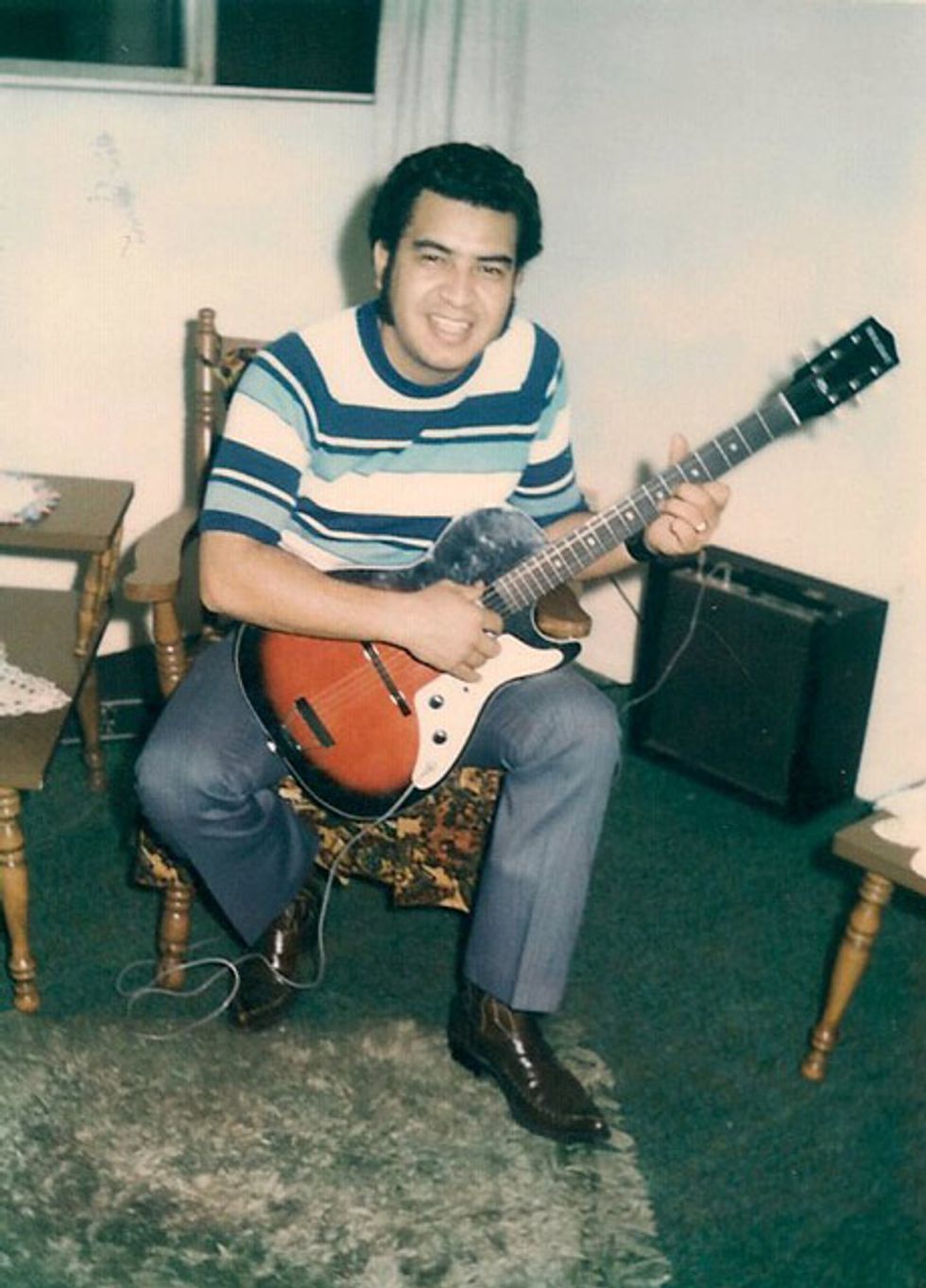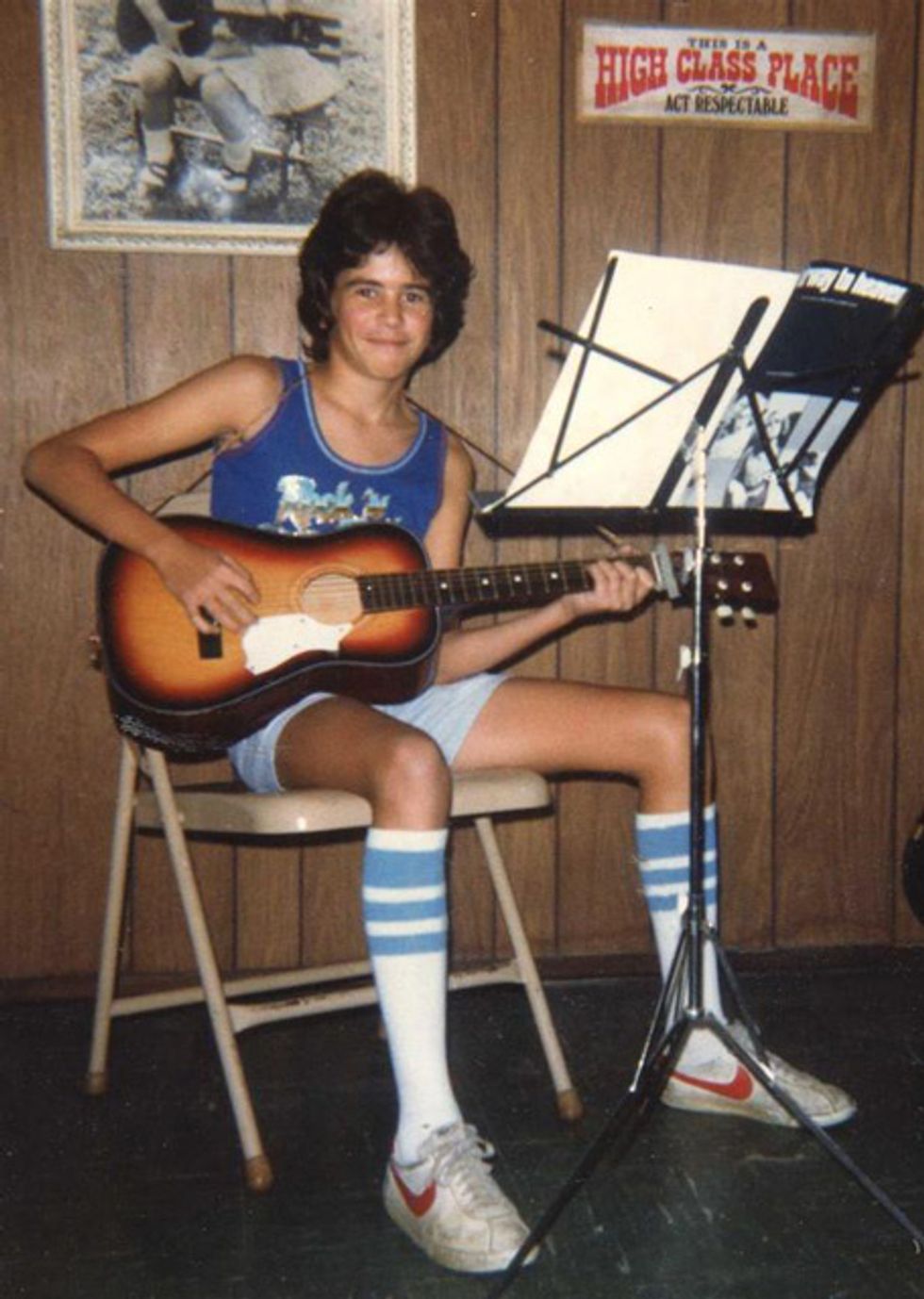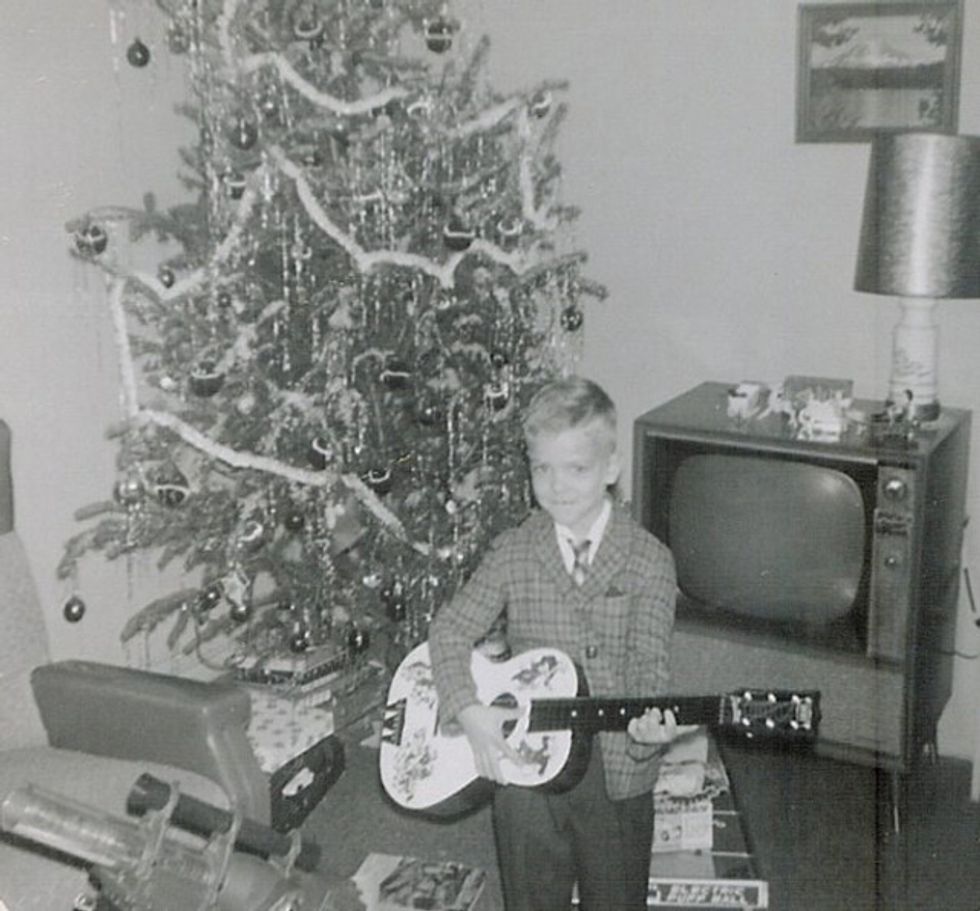 To submit your first guitar photos for a future gallery, send a photo and caption to rebecca@premierguitar.com.