What guitar did you start out on?
"I was practicing my overhand tapping technique, says Iverson of this 1964 shot of the young guitarist and his mother, Ellen, on the beach. Between the guitar and shades, Iverson was destined for coolness."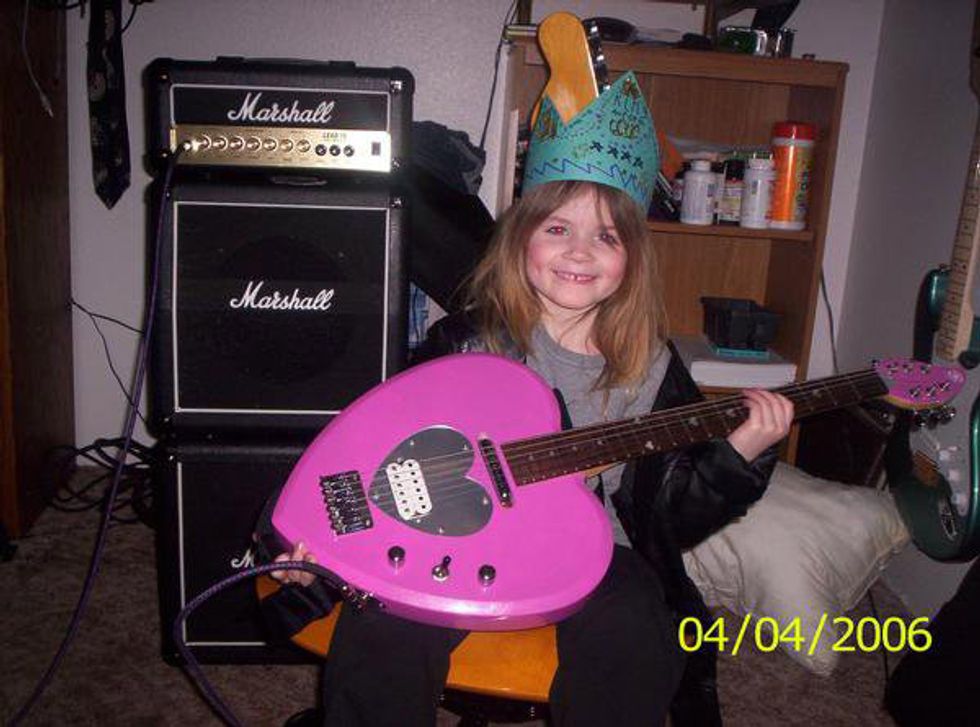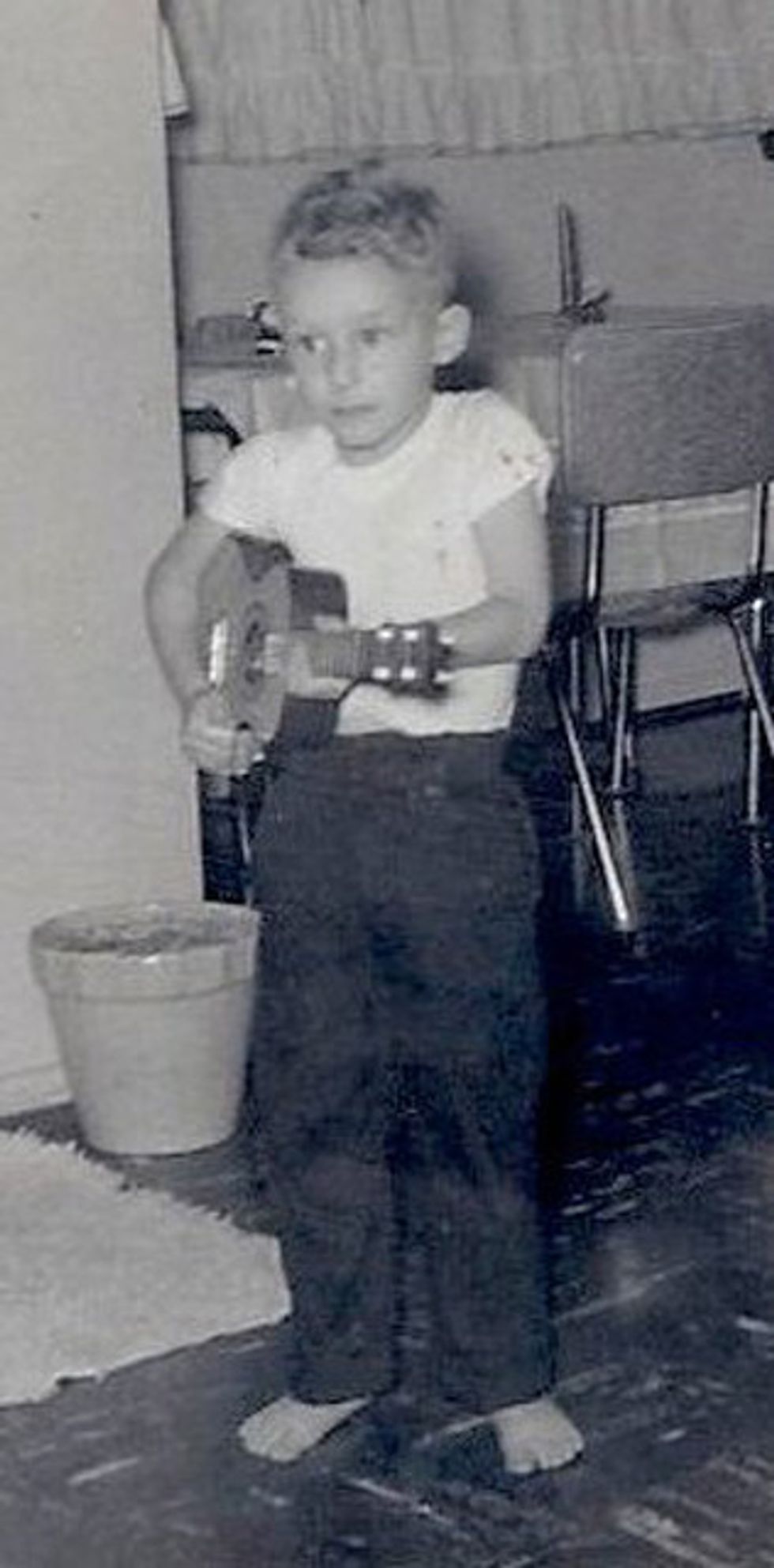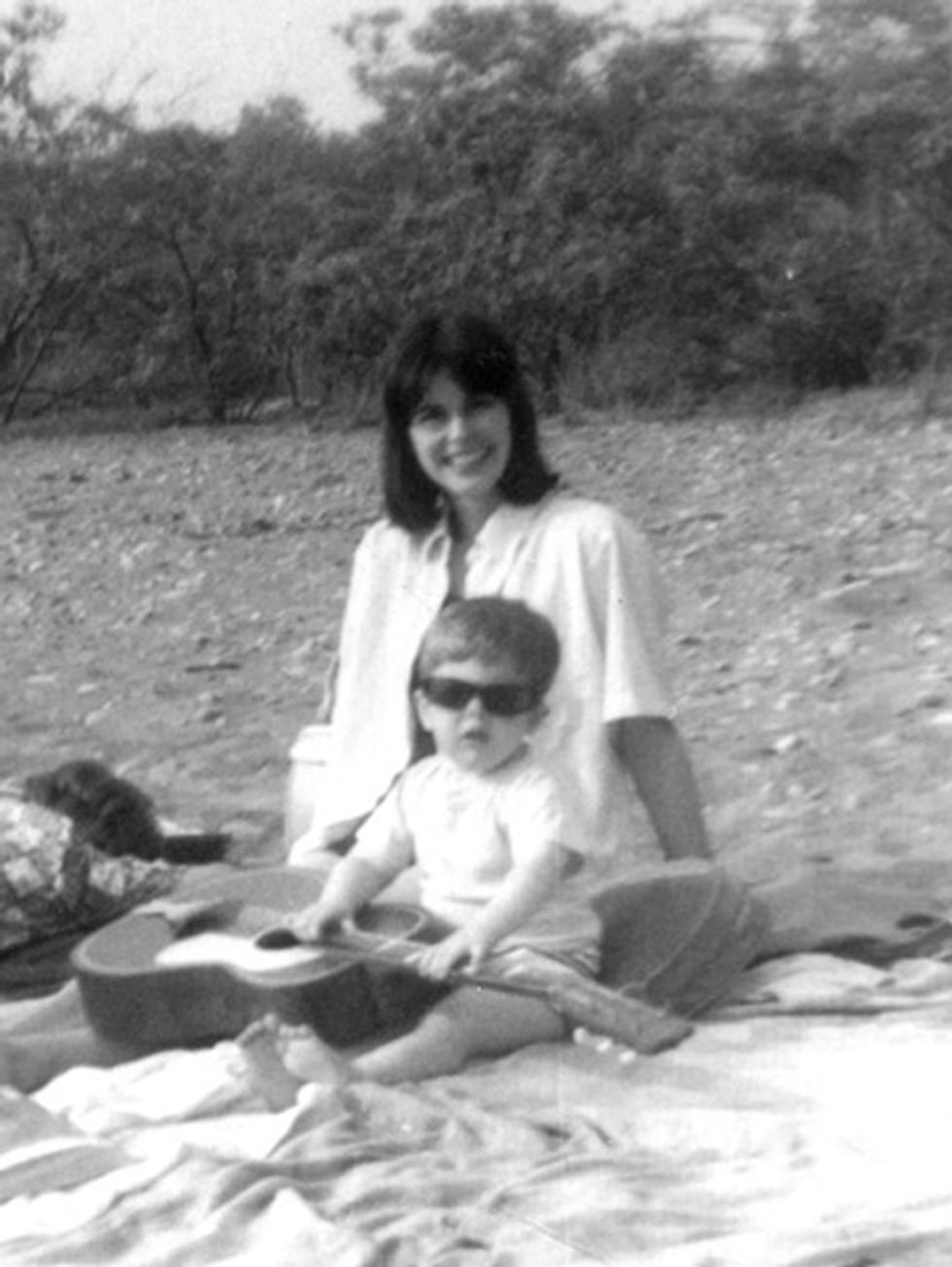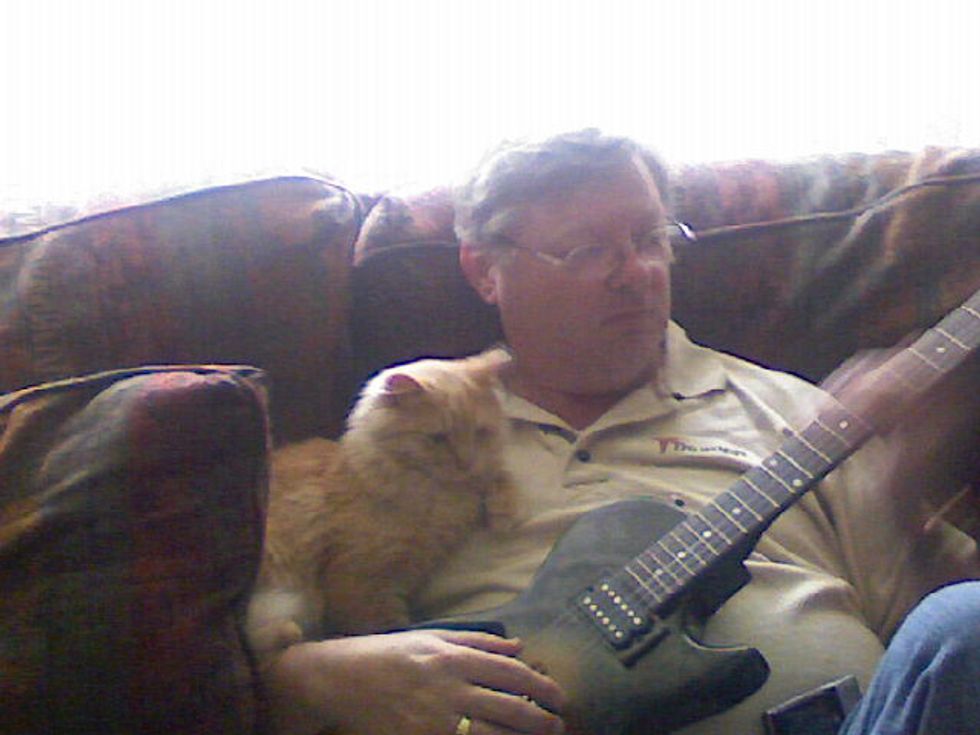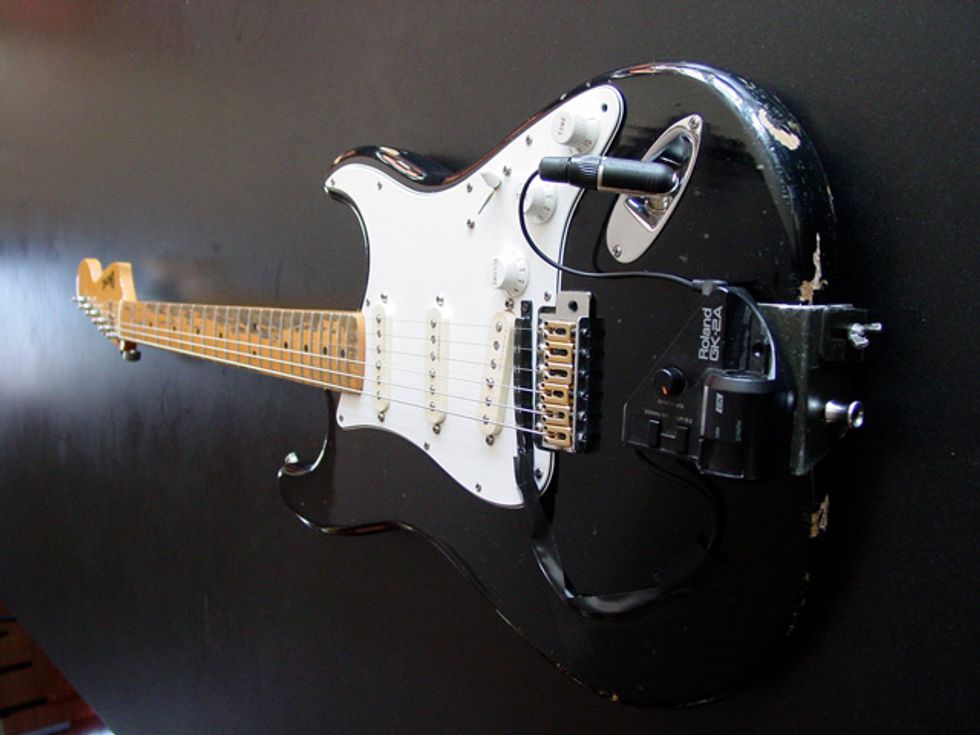 To submit your first guitar photos for a future gallery, send a photo and caption to rebecca@premierguitar.com.