As this annual celebration of music and community approaches two decades in the running, Phish reclaims the festival-circuit reins of the premier festival it helped inspire. Here are some highlights from the Bonnaroo farm.
Cherry Glazerr's Clementine Creevy
Clementine Creevy's glee was magnetic during her first Bonnaroo experience. She plays one guitar only: a Fender American Pro Strat, which she modded to her liking. "I ripped out the guts, basically, and all that's left is a volume knob," she told PG. "I don't use the tone knobs. I was always keeping the guitar on my humbucker pickup."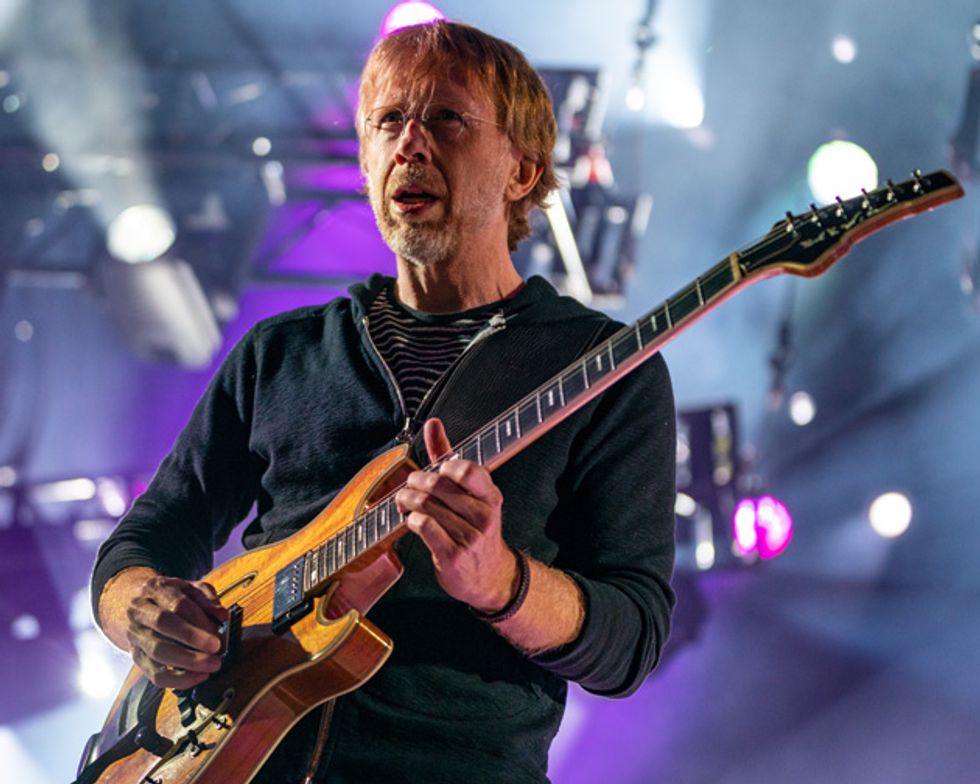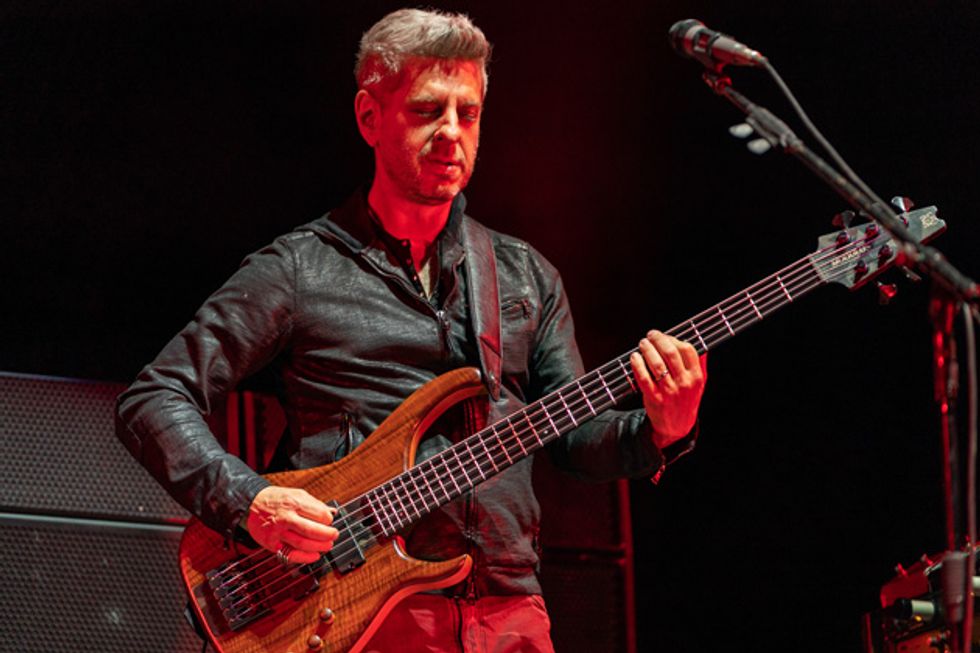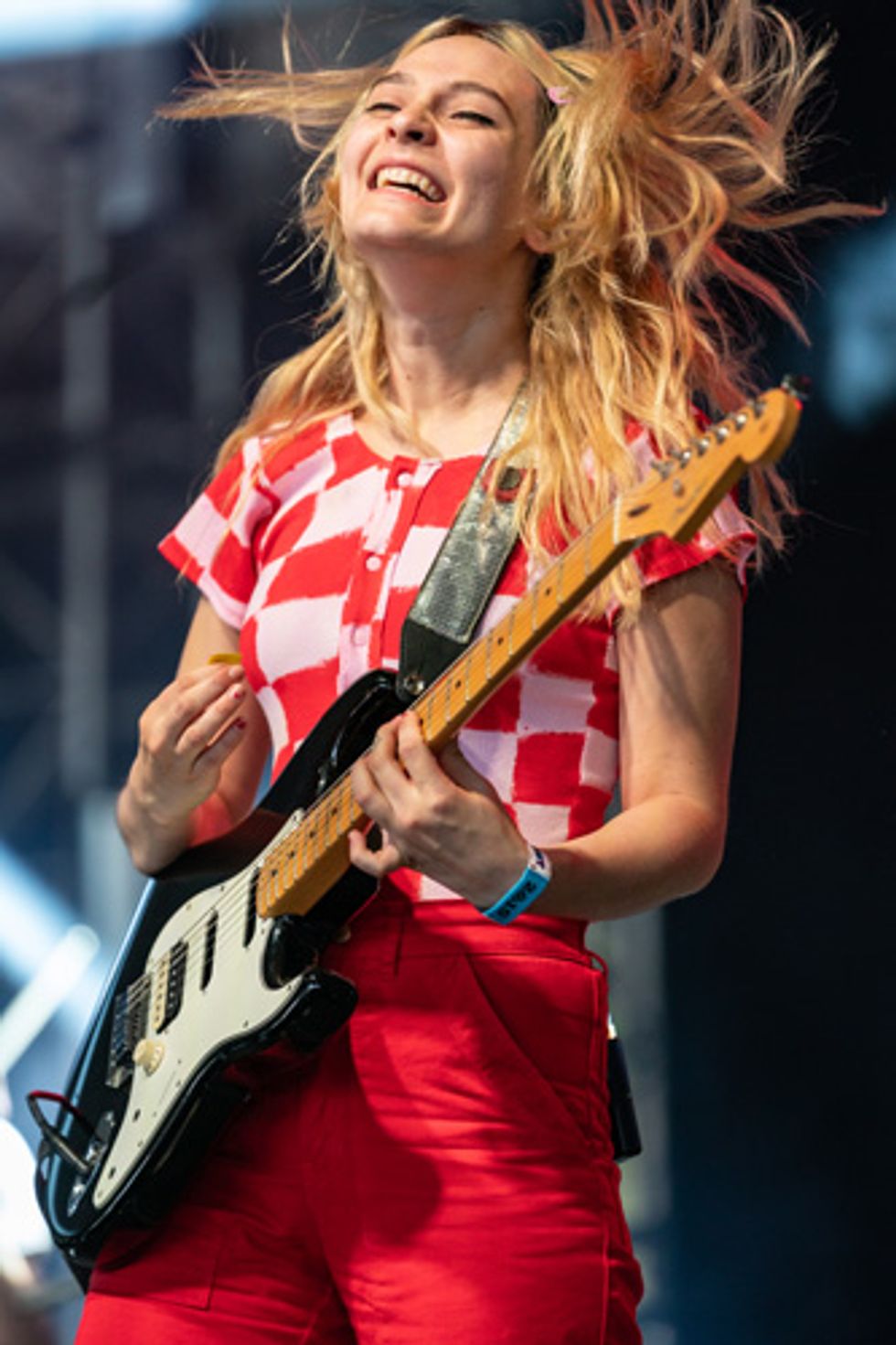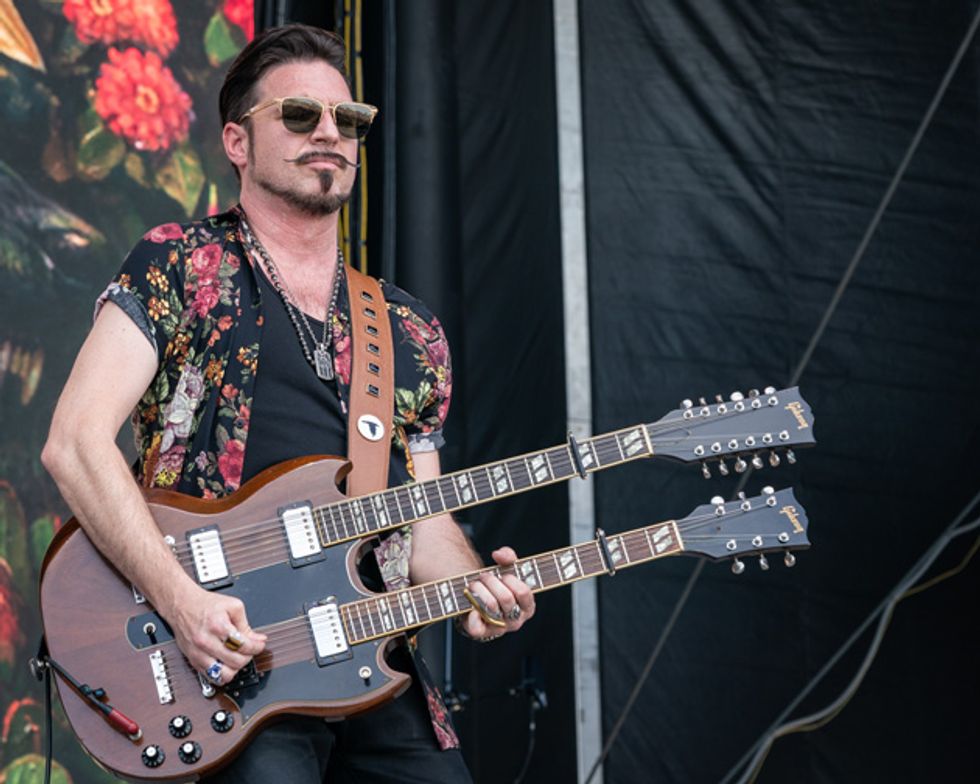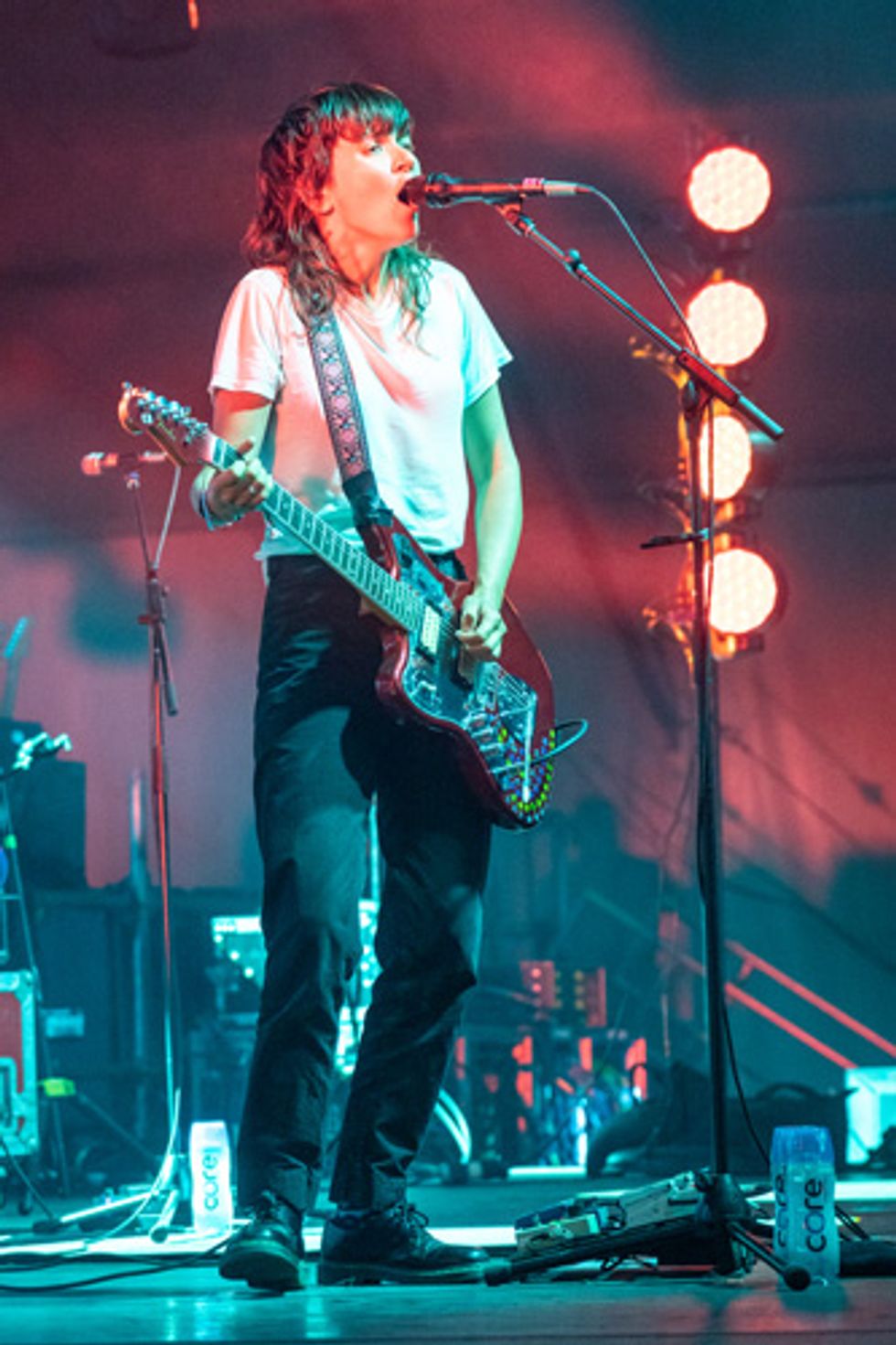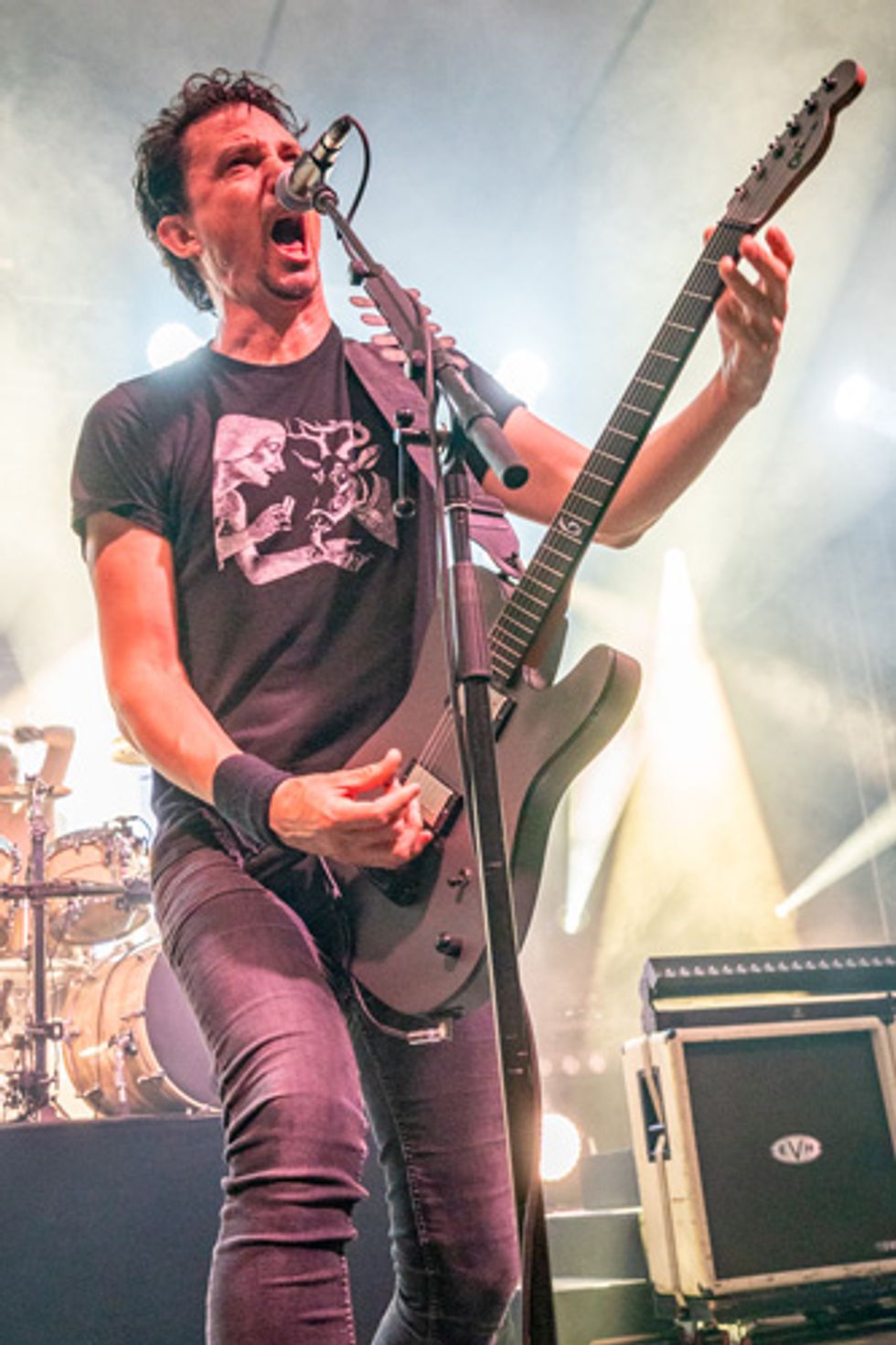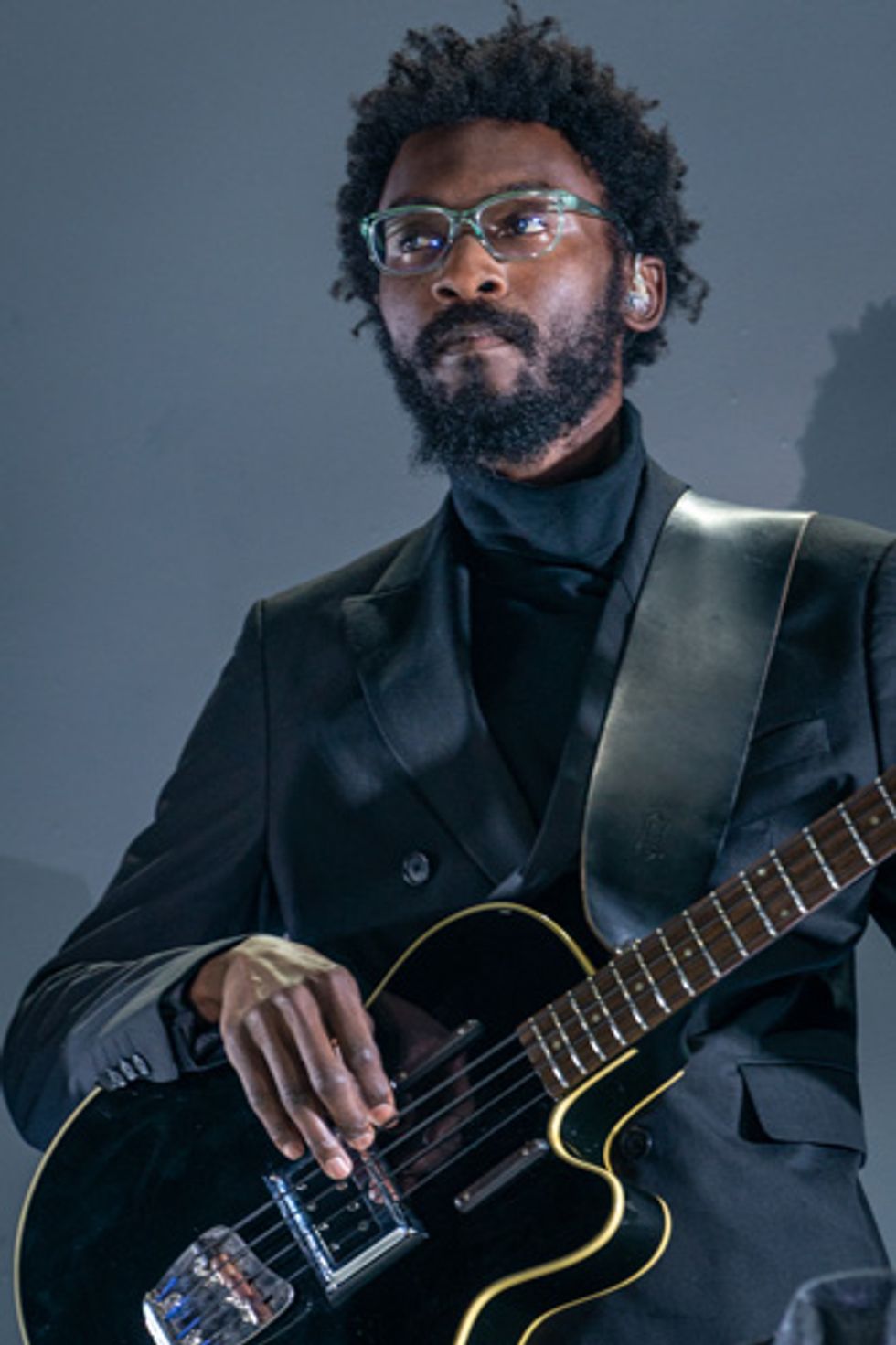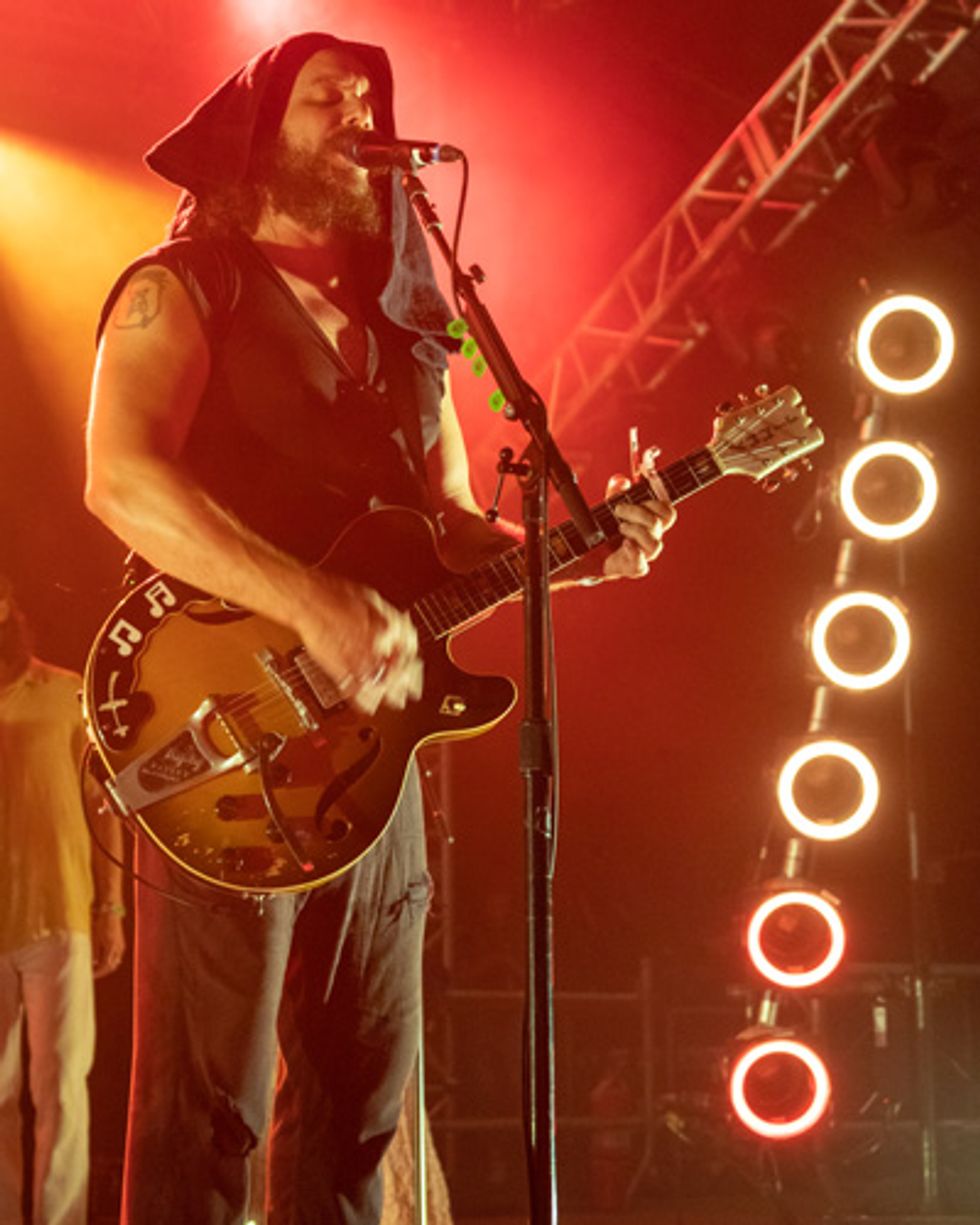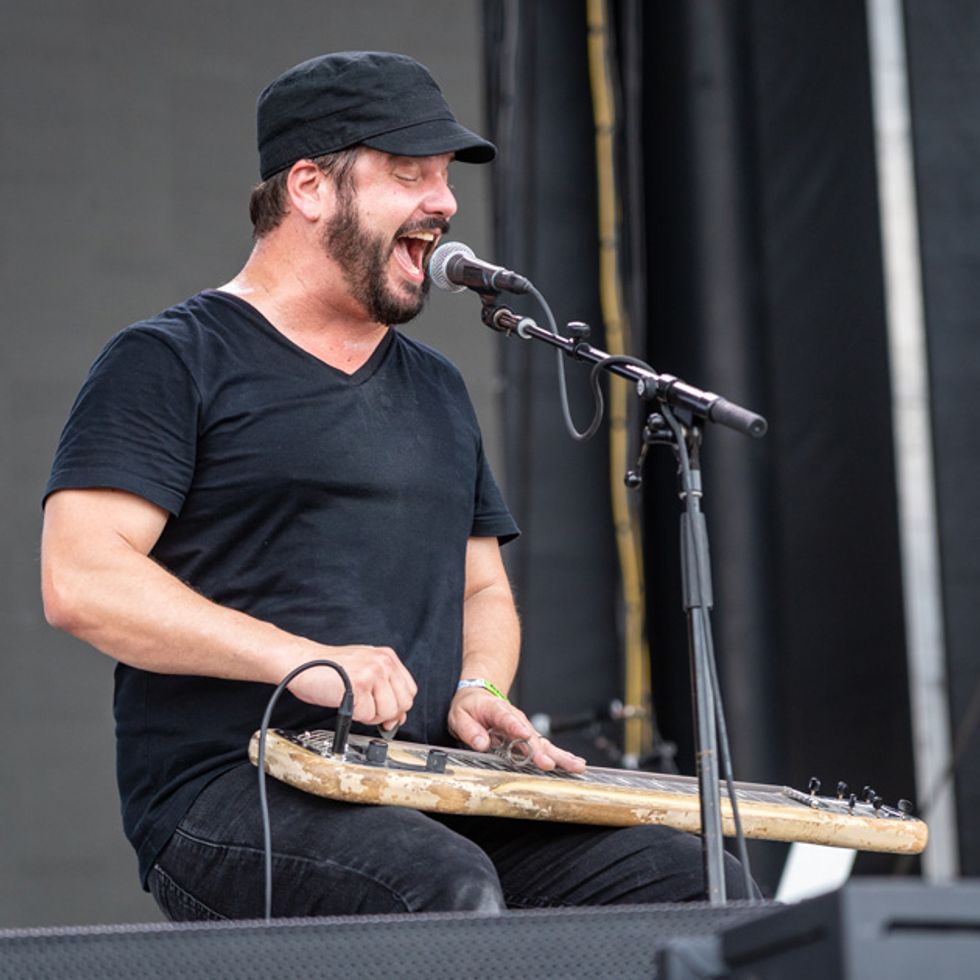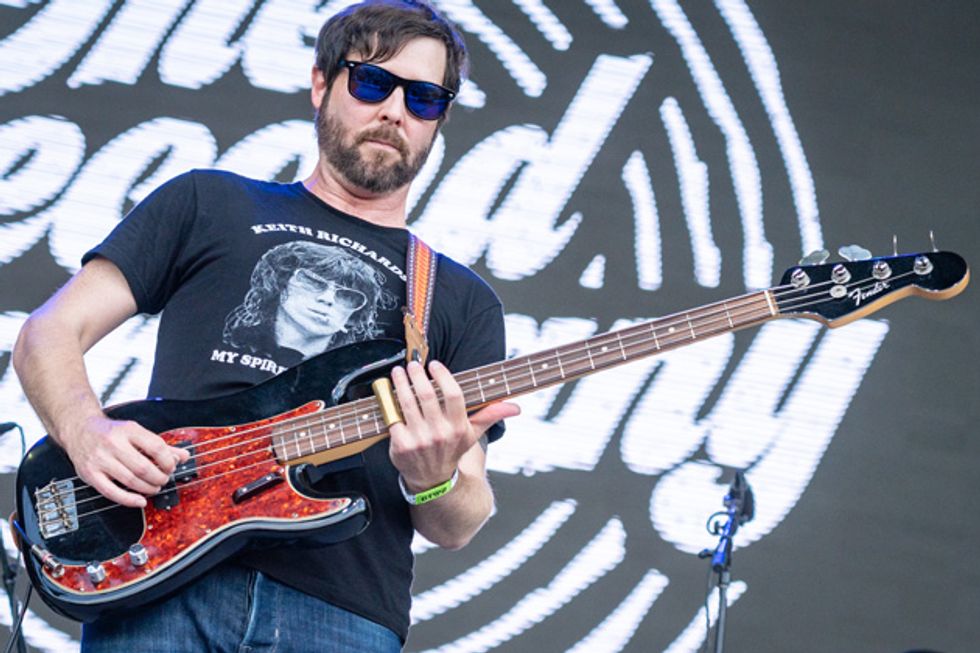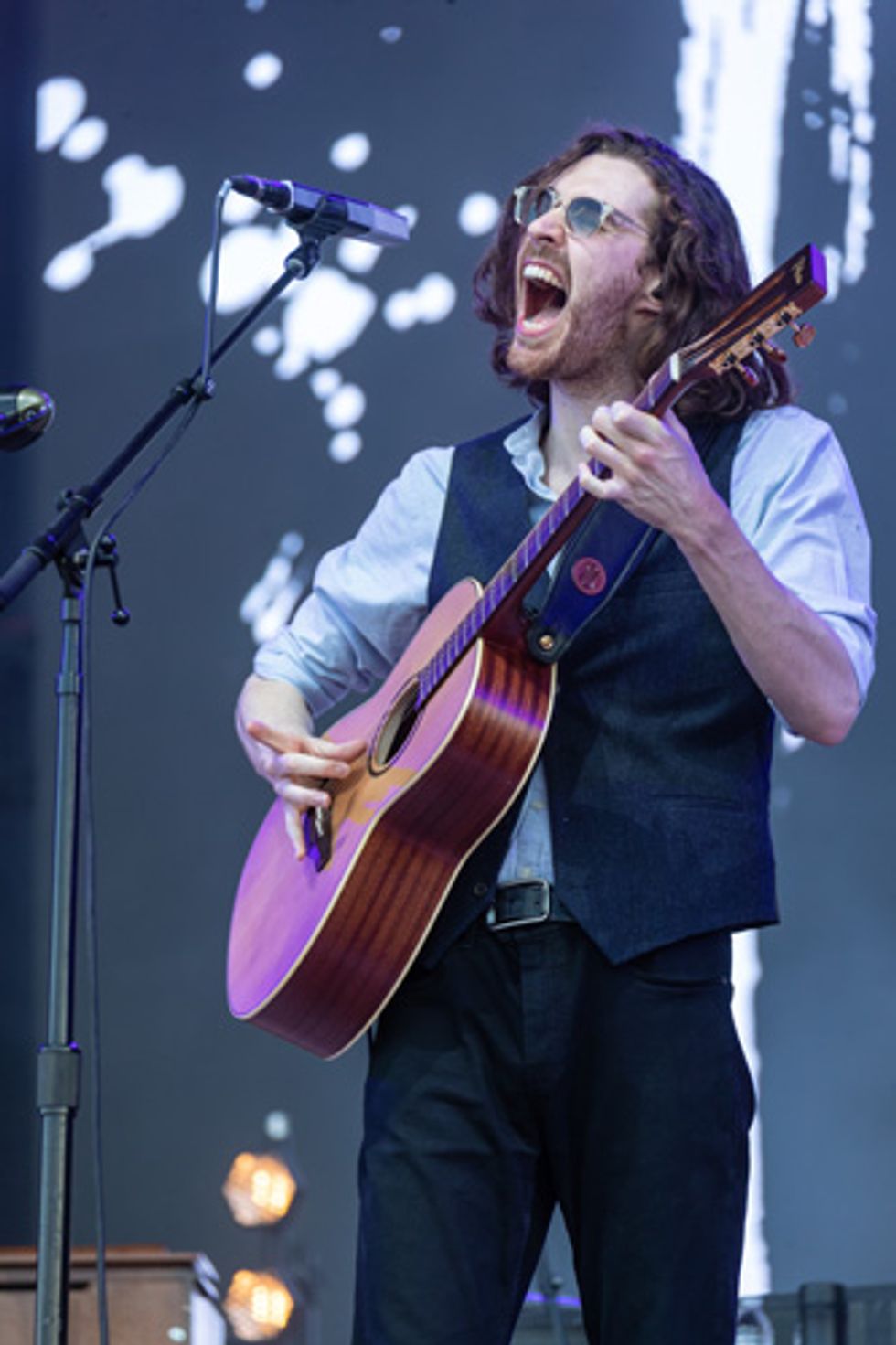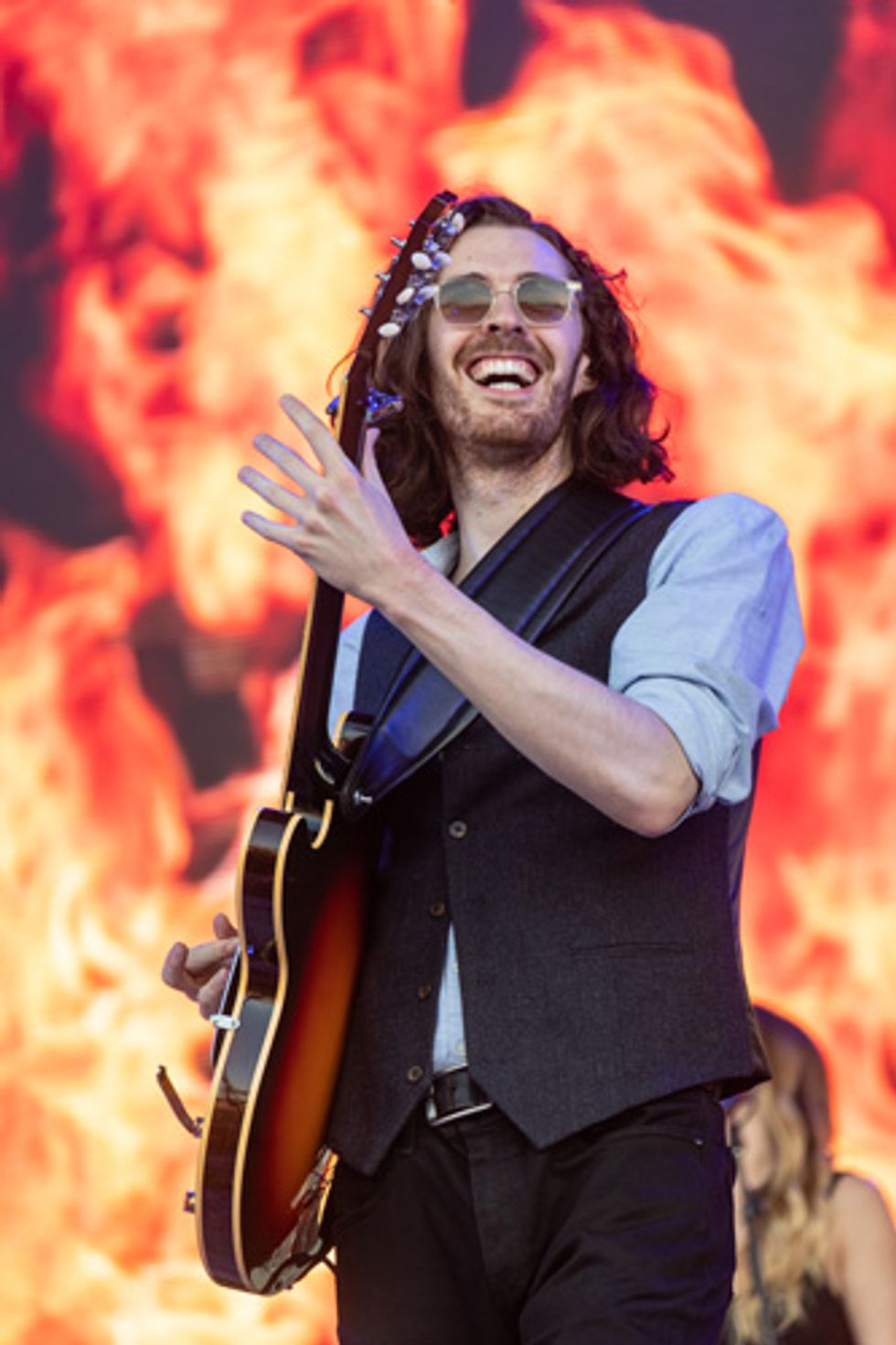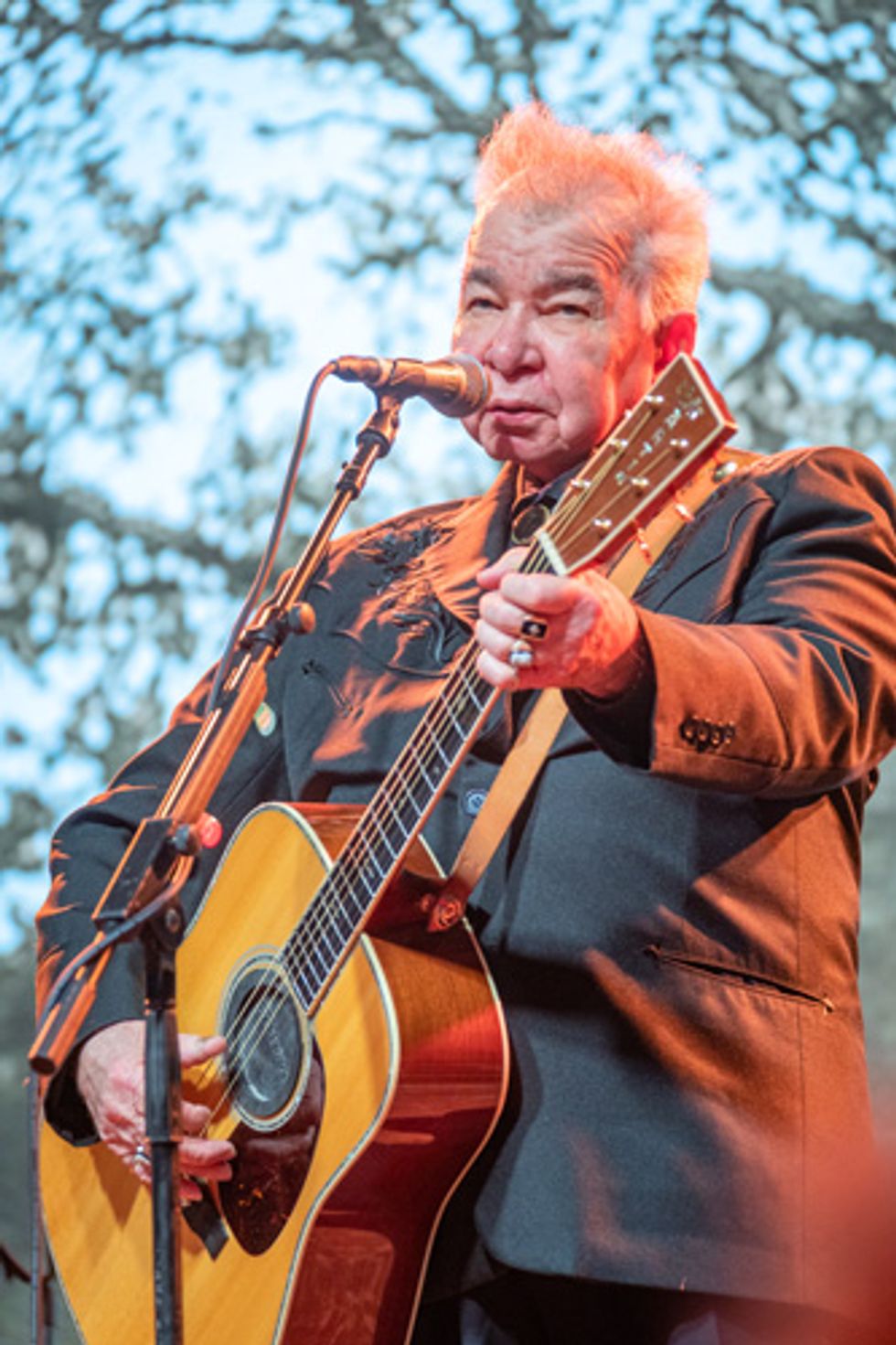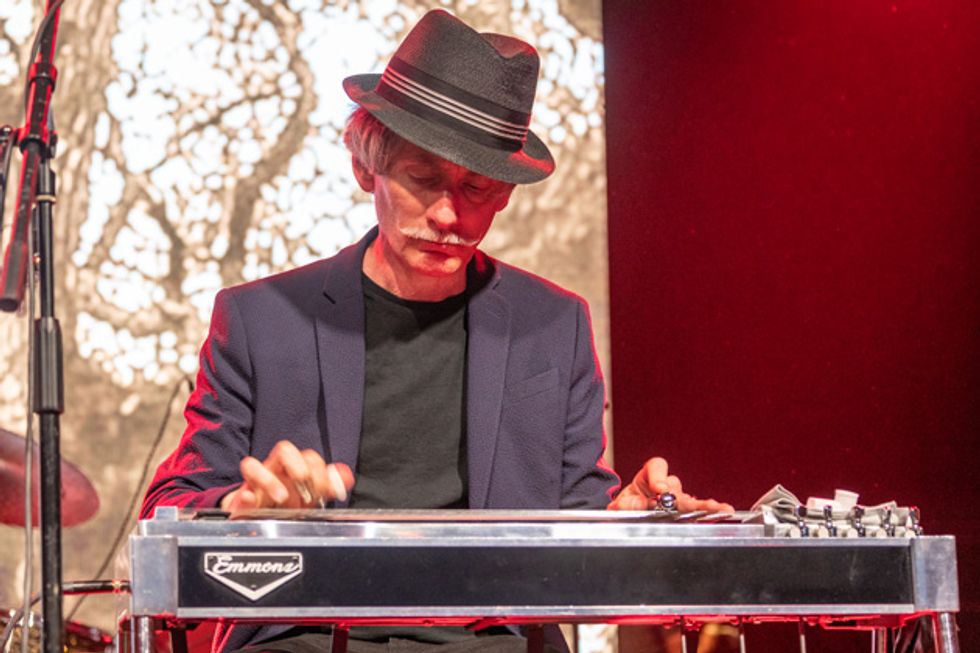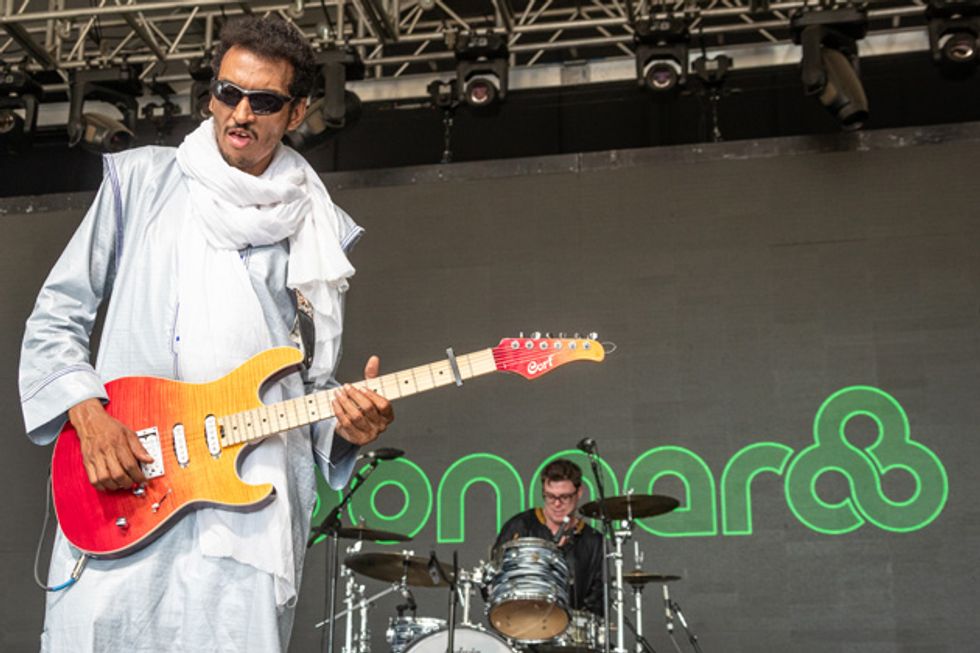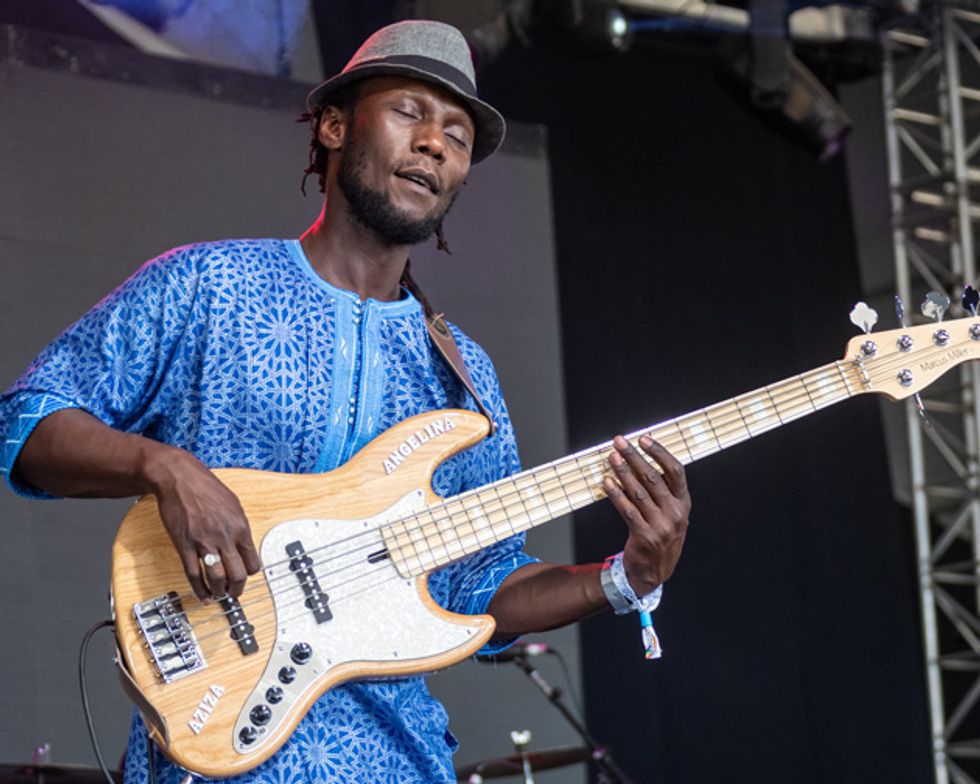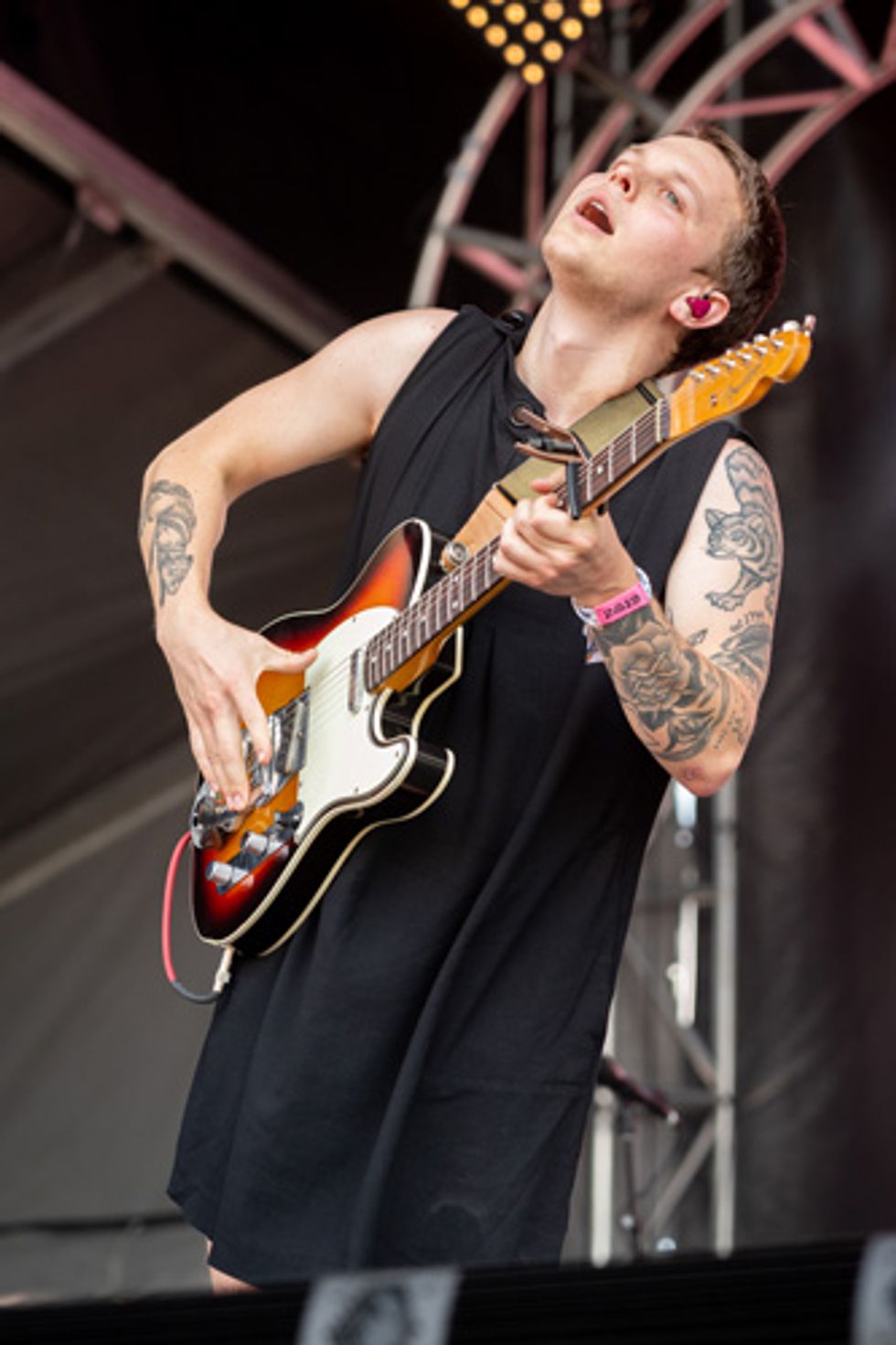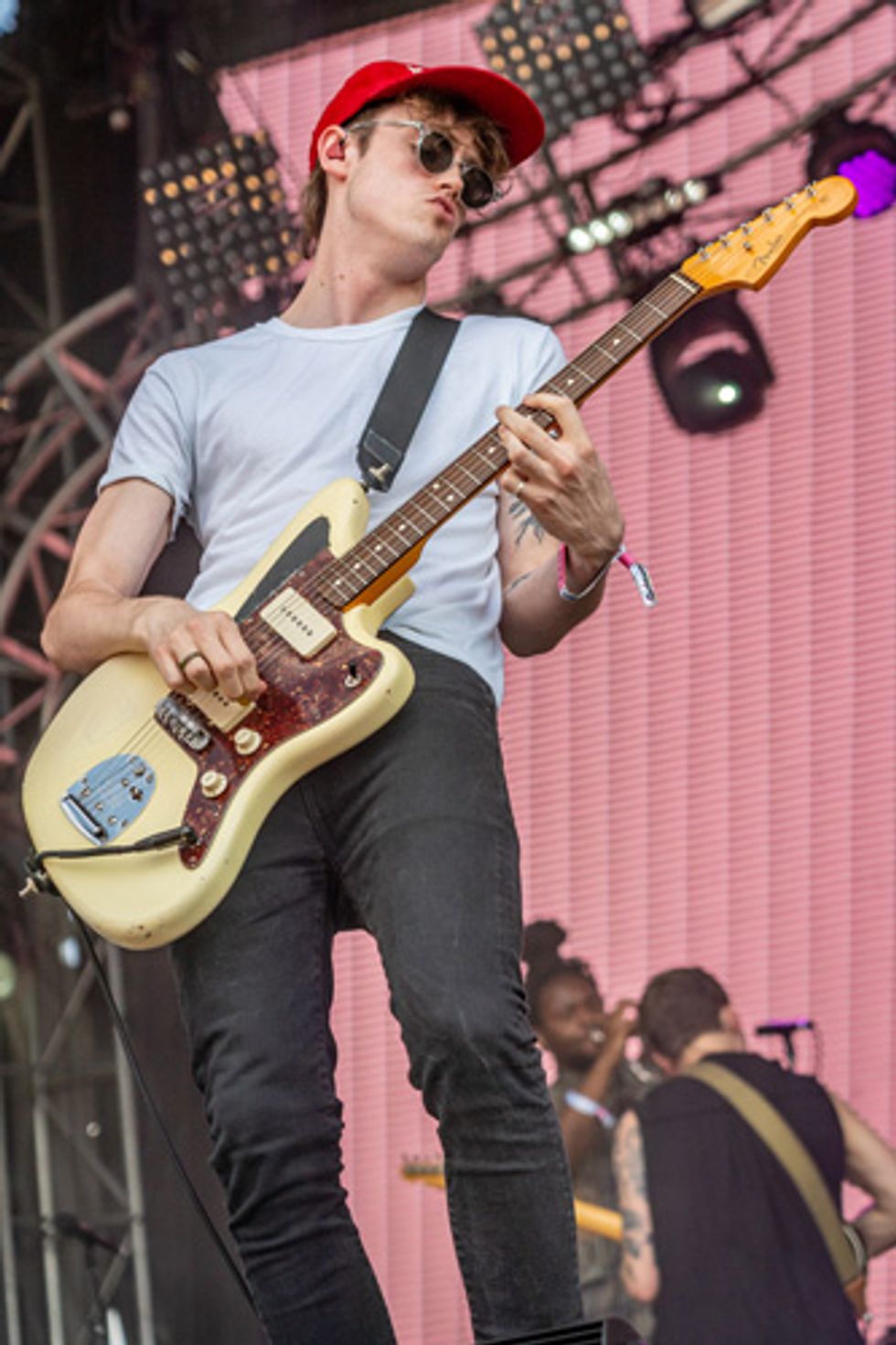 For Bonnaroo's 17th year, the godfather of modern music festivals went back to its roots with one of the bands that pretty much invented the jam circuit. Phish headlined two nights out of four on June 13-16, in Manchester, Tennessee, and their followers showed up, too, selling out the 80,000 capacity for the first time since 2013. For Bonnaroo's inaugural year in 2002, Trey Anastasio headlined with Widespread Panic. Even back then, Anastasio and his band Phish had already been doing this for years: In 1996, they held the Clifford Ball festival in Vermont and drew 70,000 people to an event where Phish was the only act, and these massive concerts became a regular tradition.
And so it goes, decades later, Phish got the most stage time at 'Roo, about six hours in total over multiple sets, because hey, give the people what they want. Bonnaroo's genre-leaping lineup might be spastic for listeners who keep their eggs pretty much in one basket, but with four days and more than 100 acts in the lineup, it's a music fiend's dream. Have a look at our handpicked highlights of players who performed this year, and go down the rabbit hole of discovery, because that's what it's all about on this farm. P.S. Did you know Post Malone plays guitar? We weren't able to photograph it, but here's a video of him playing solo acoustic on "Stay.")