GALLERY: 20 Coolest Guitar Stores in the US - Volume 2
The second half of our gallery, chosen by PG readers, is here!
"While there are hundreds of Guitar Center stores across the country, there are only three Vintage Rooms, in Hollywood, Nashville, and Manhattan. Between them, they host the largest collection of vintage instruments in the country. The original, in Hollywood, opened in 1994."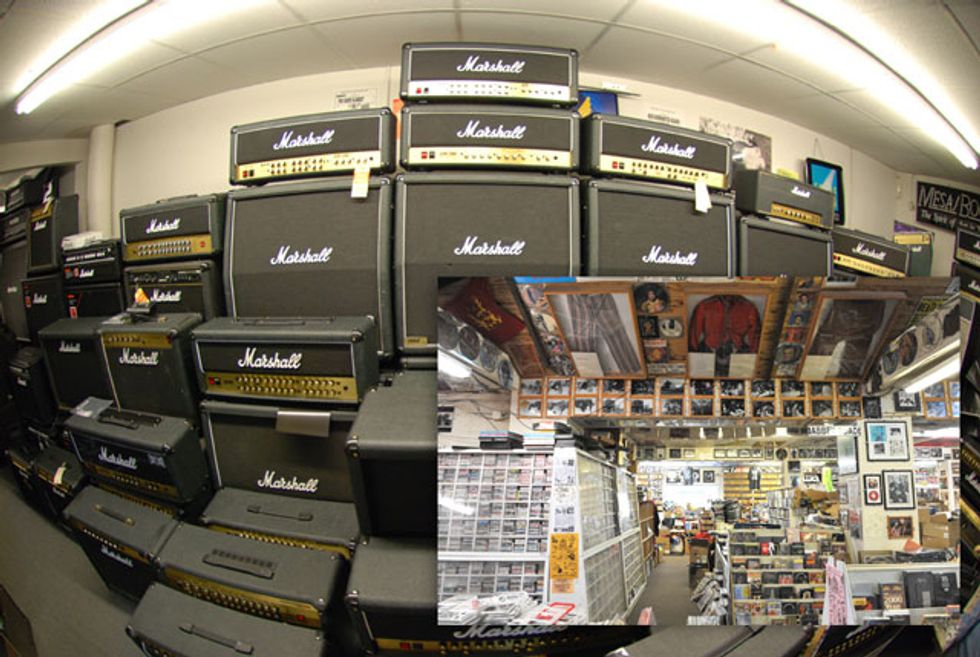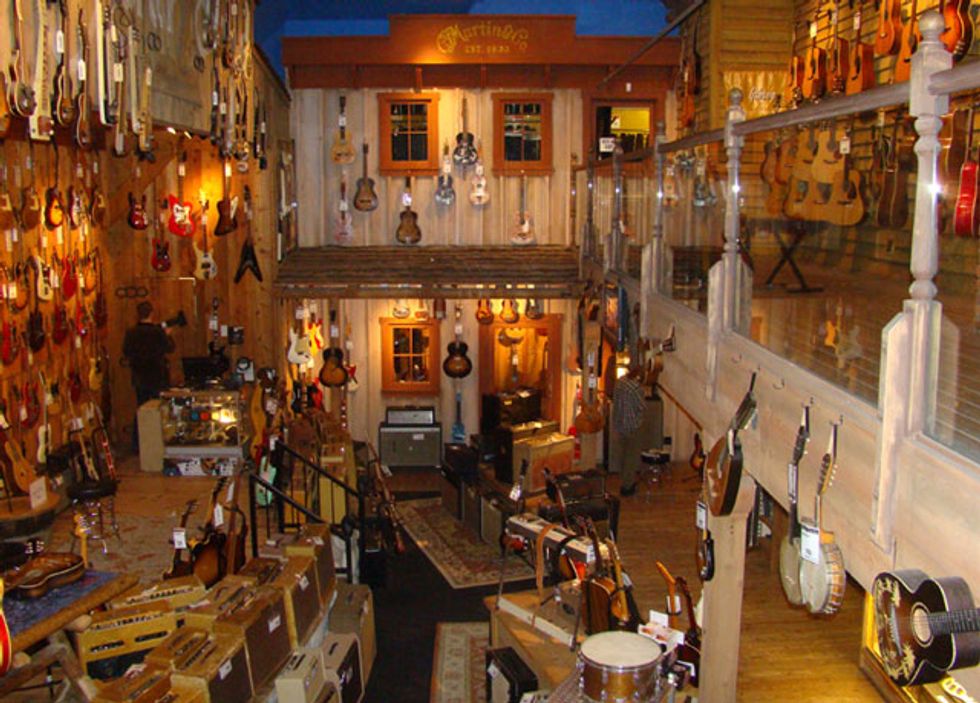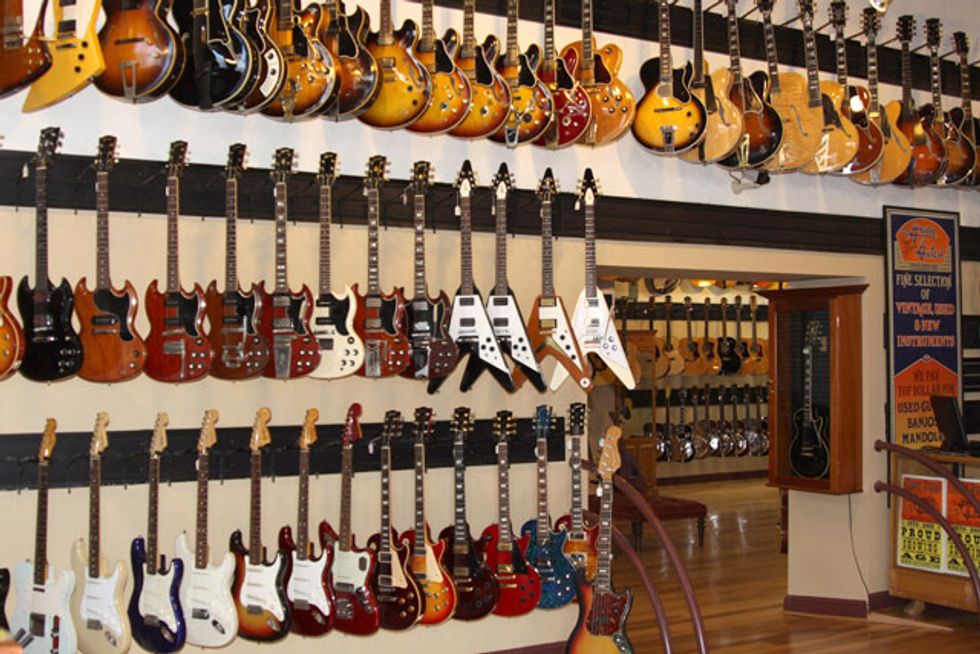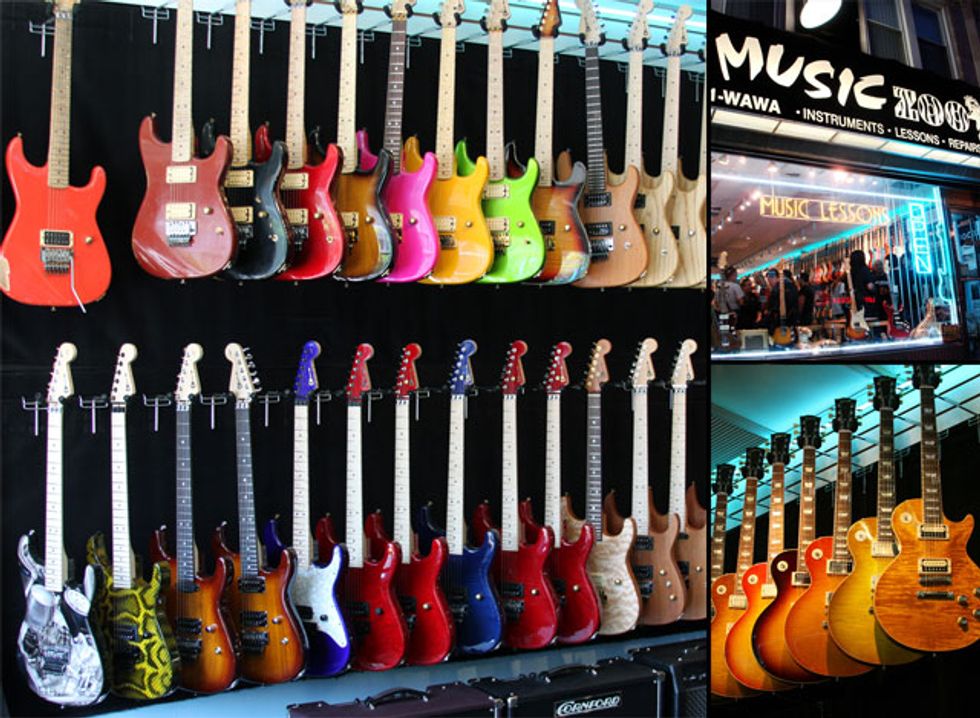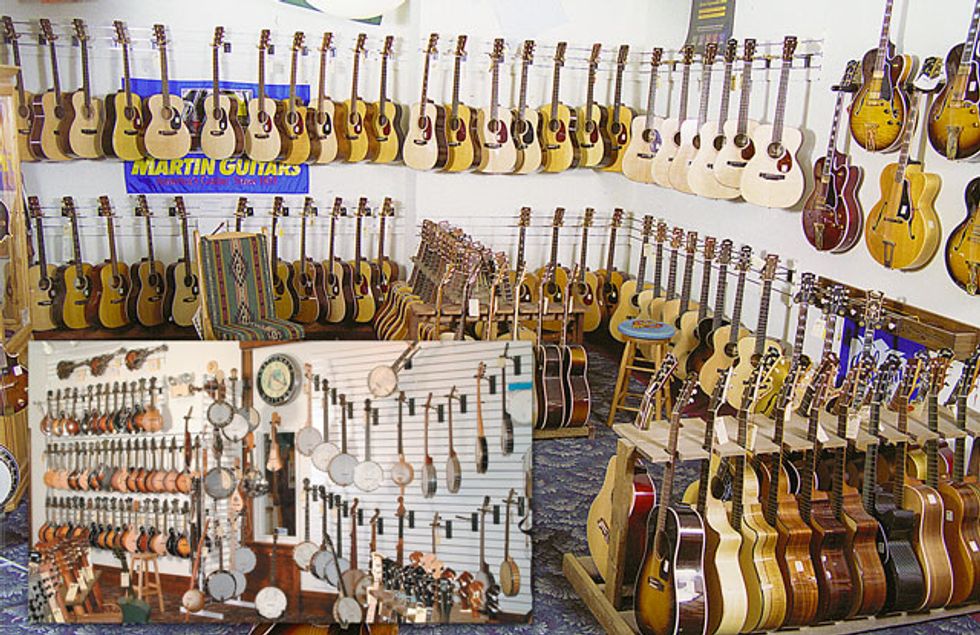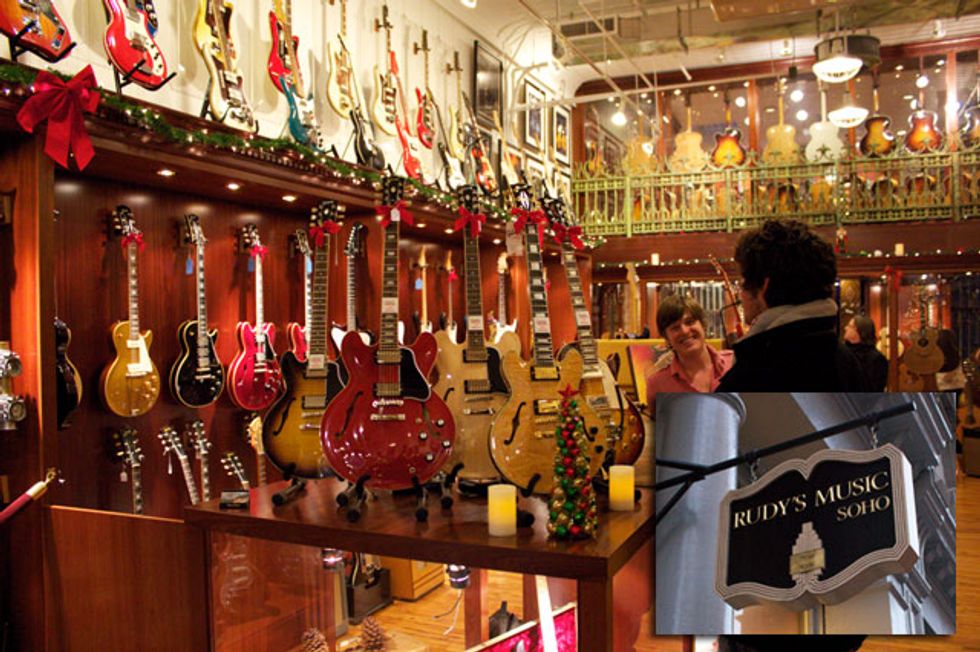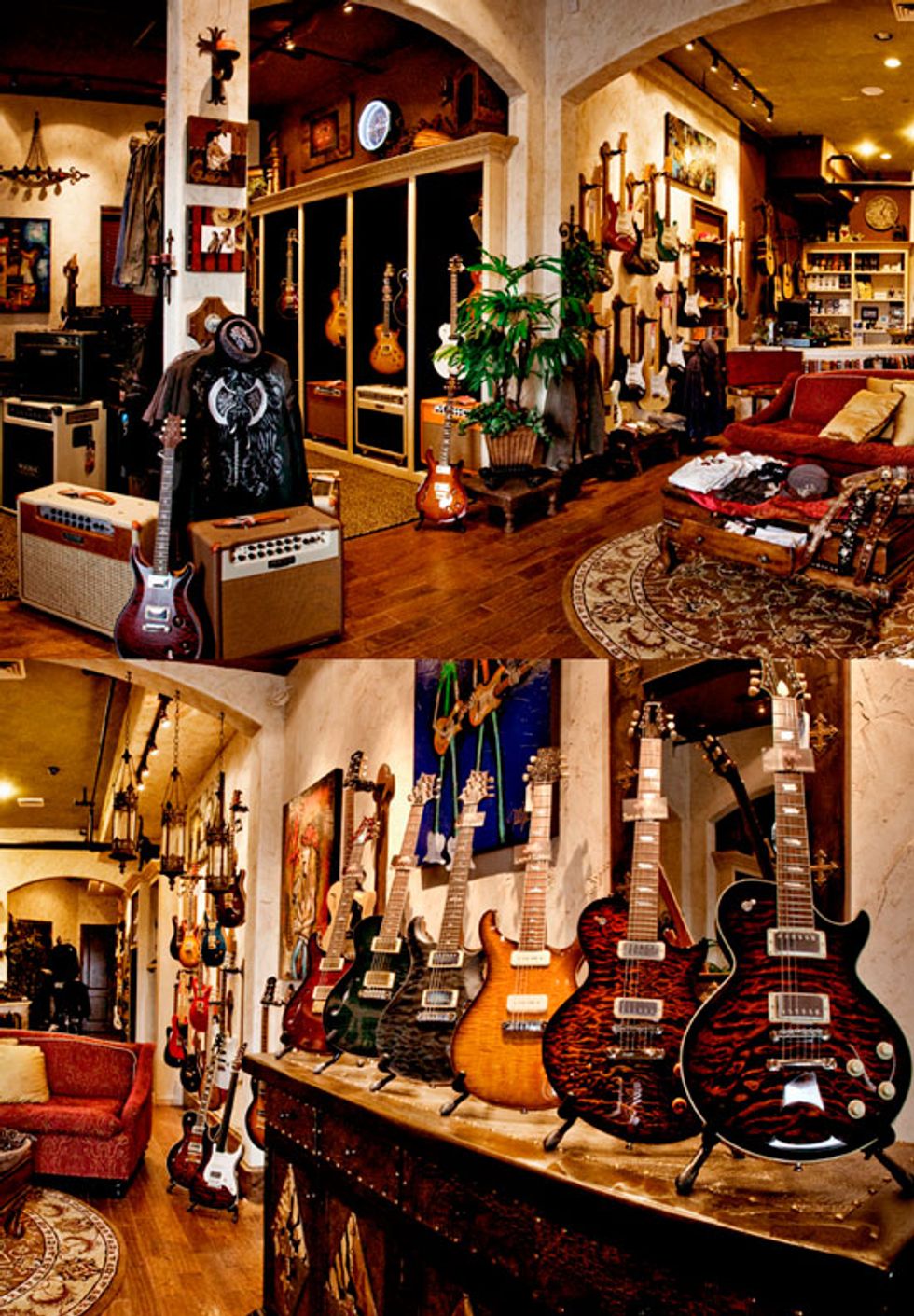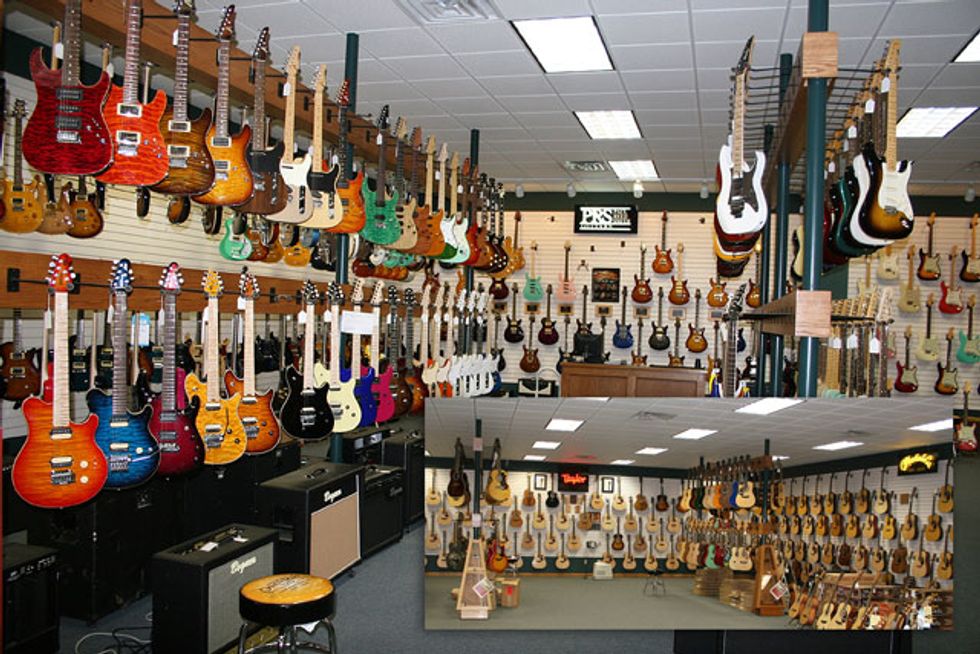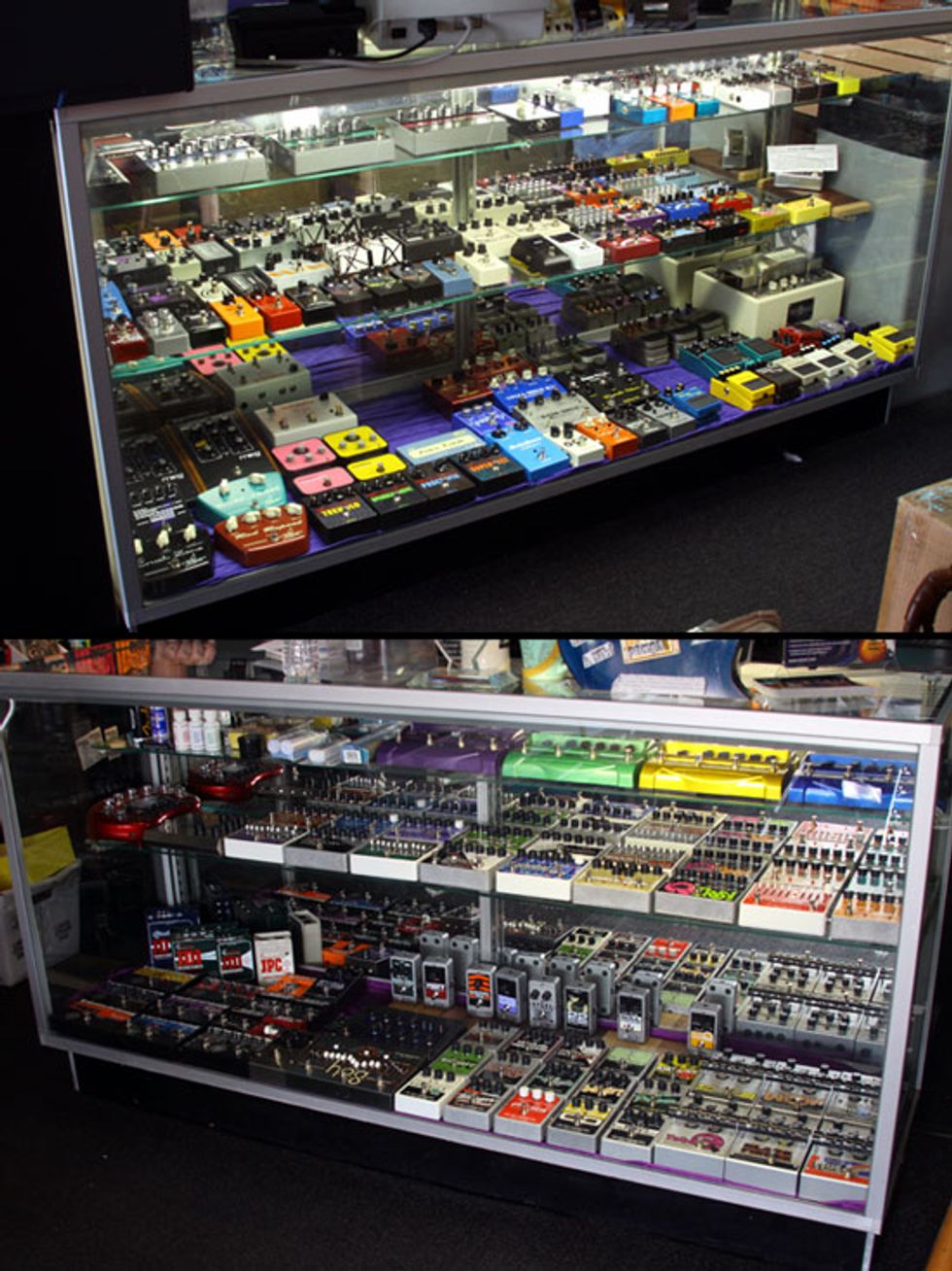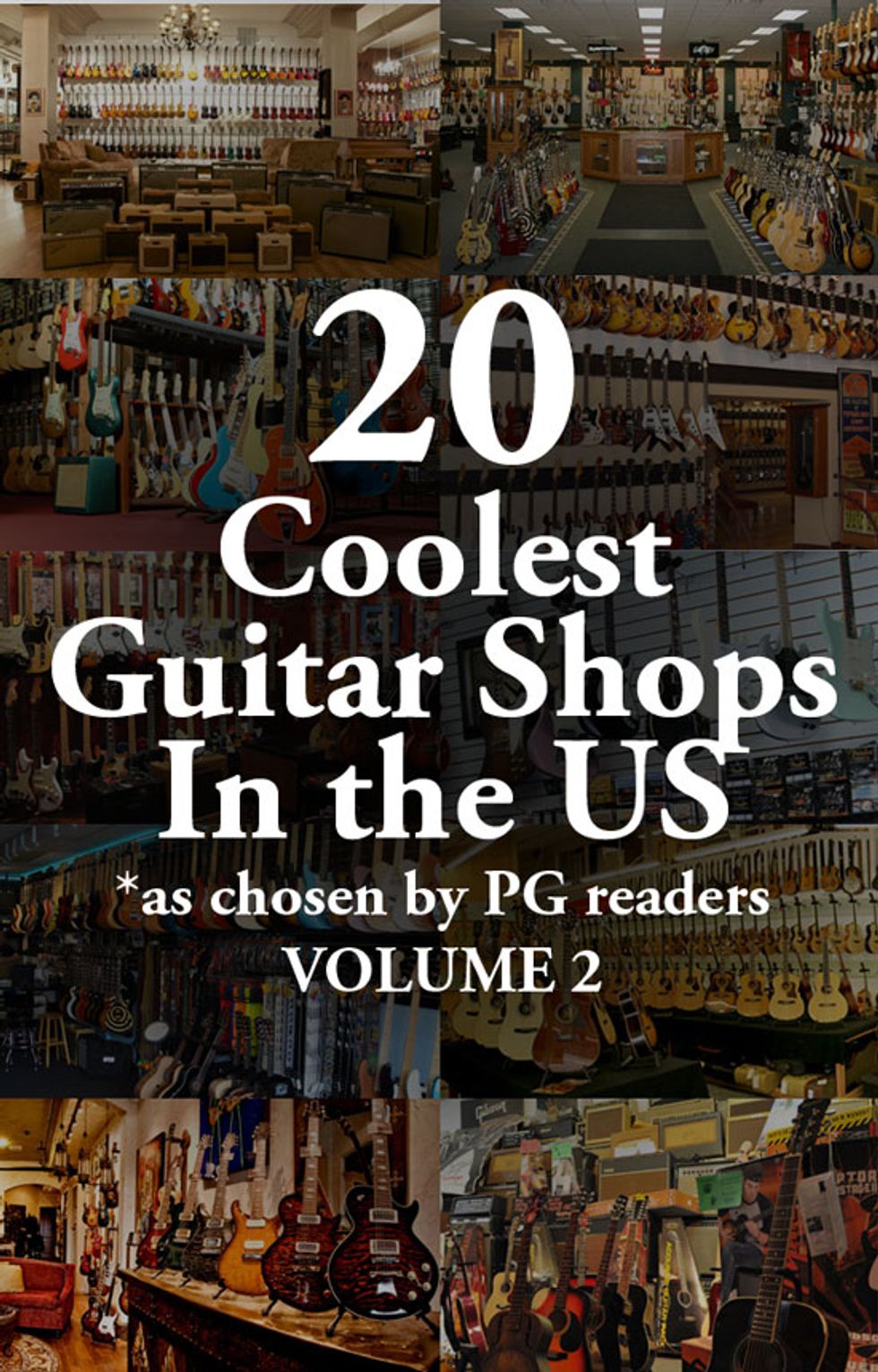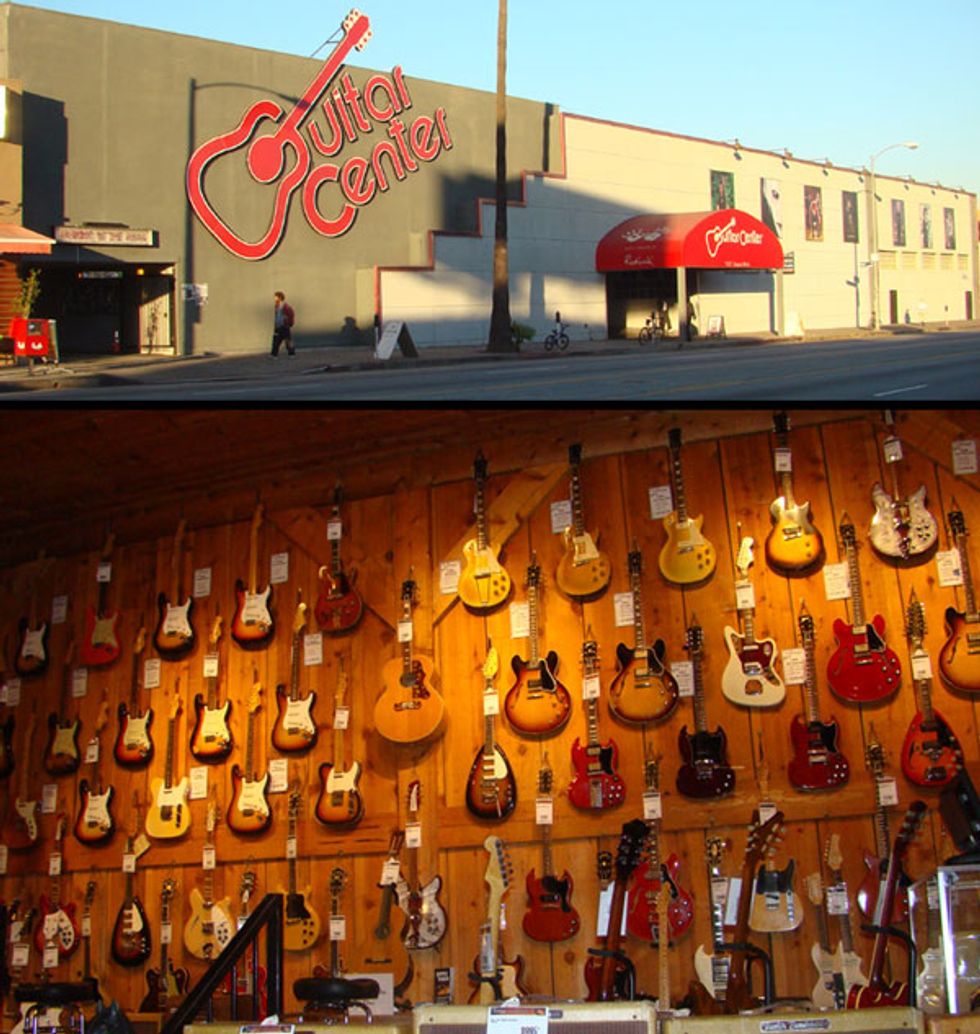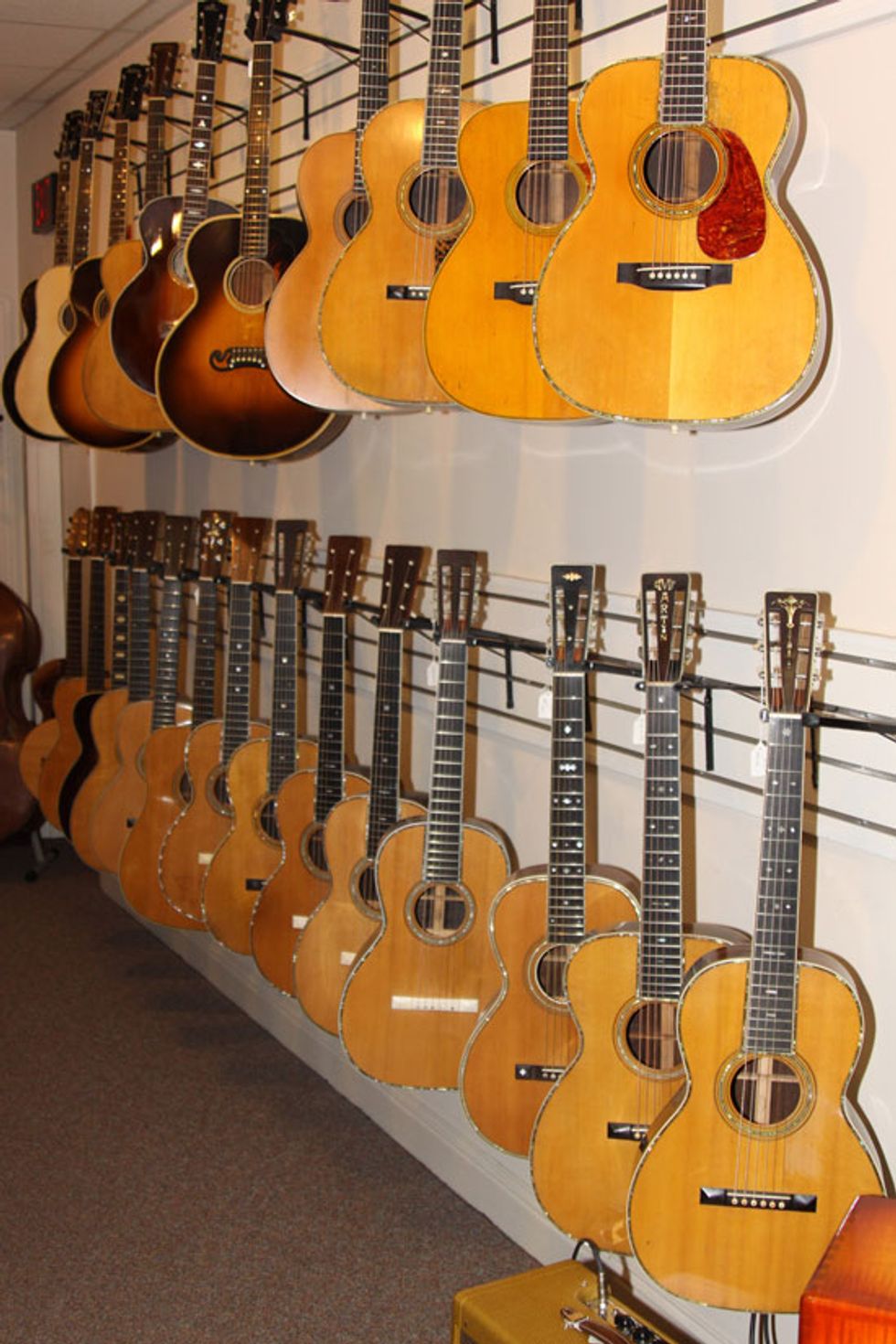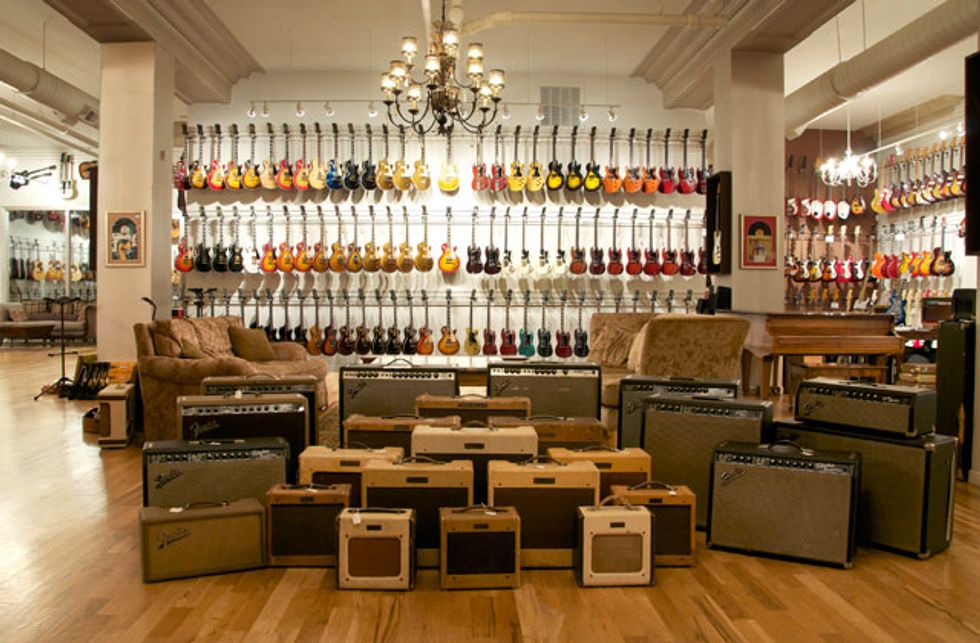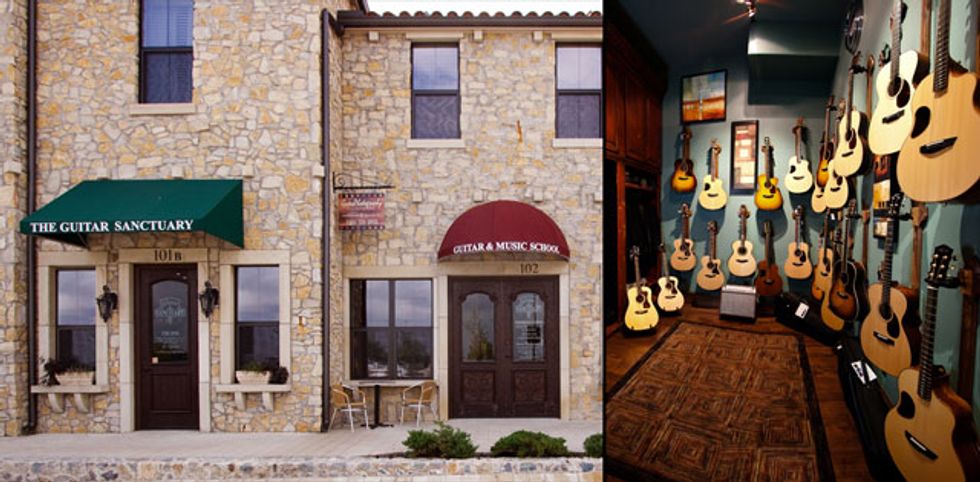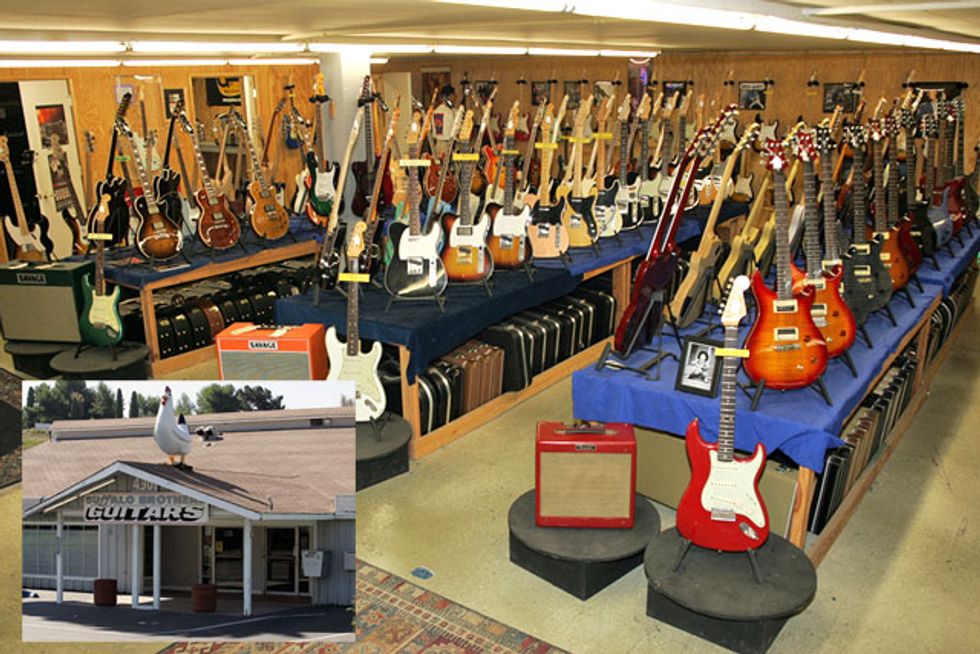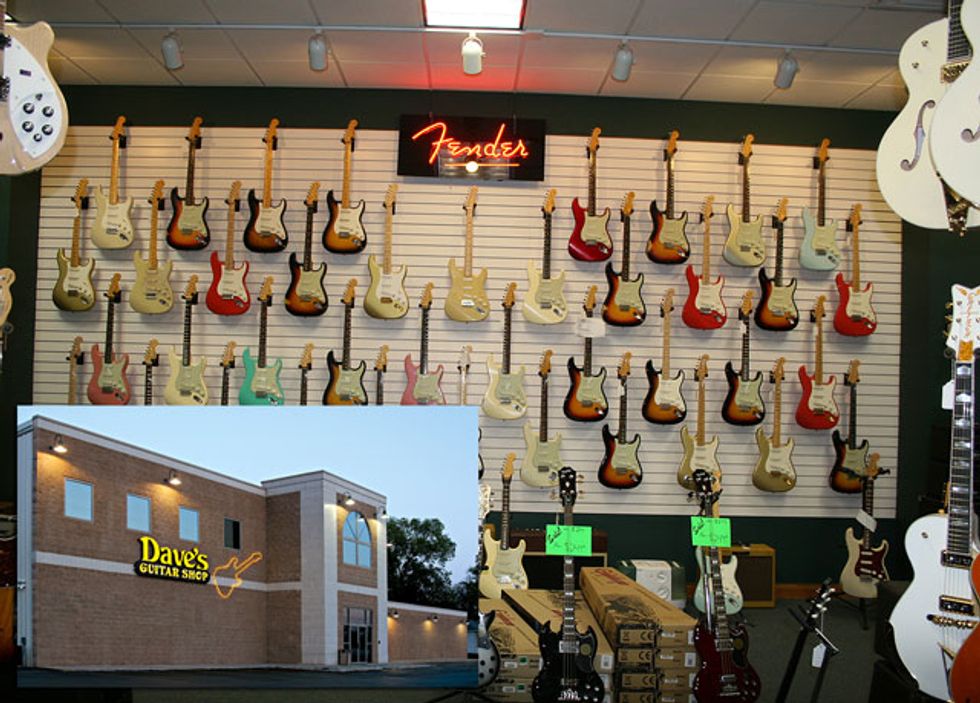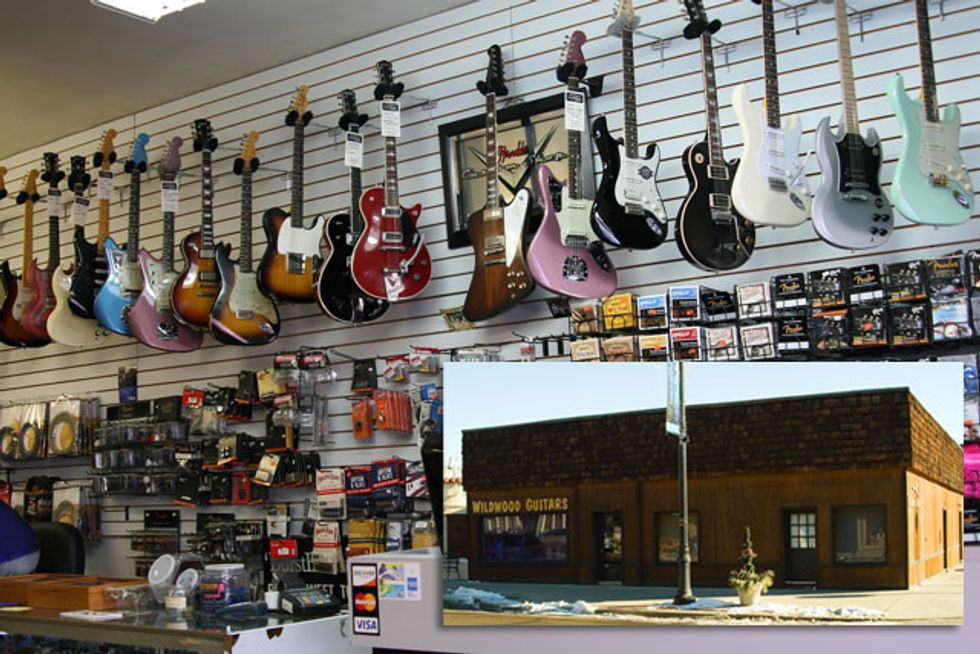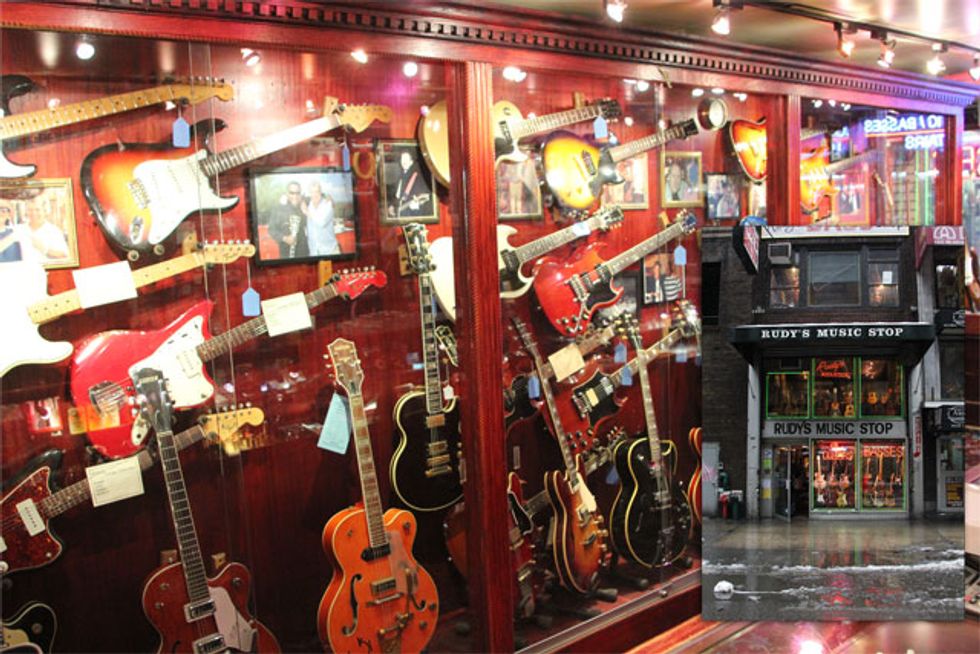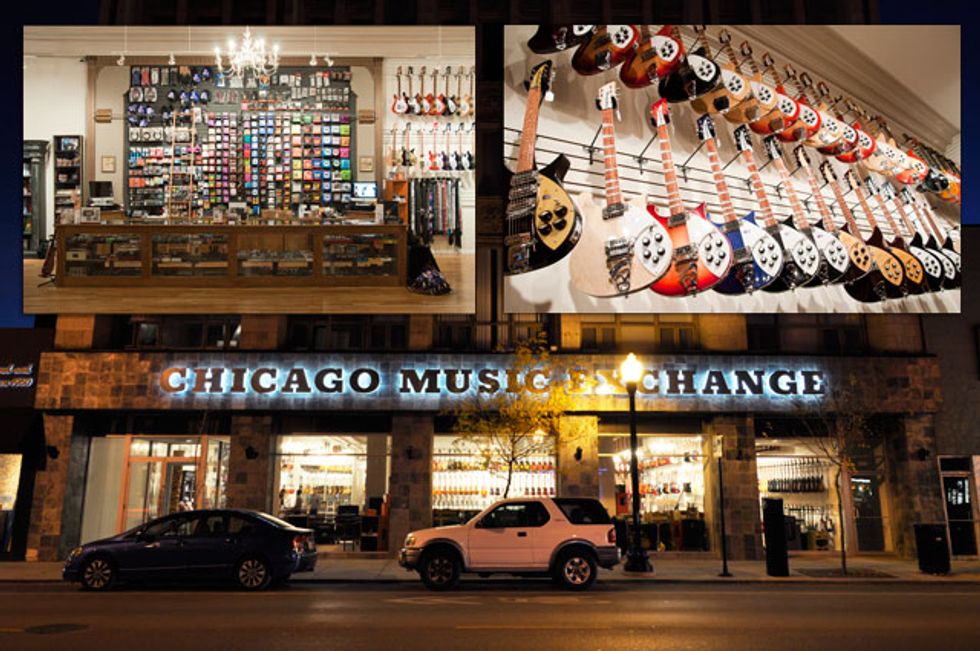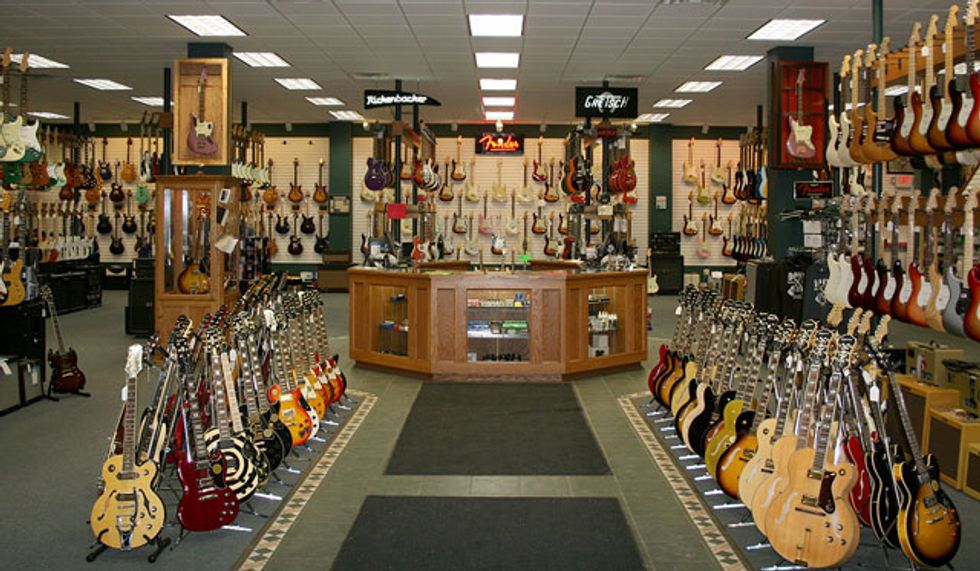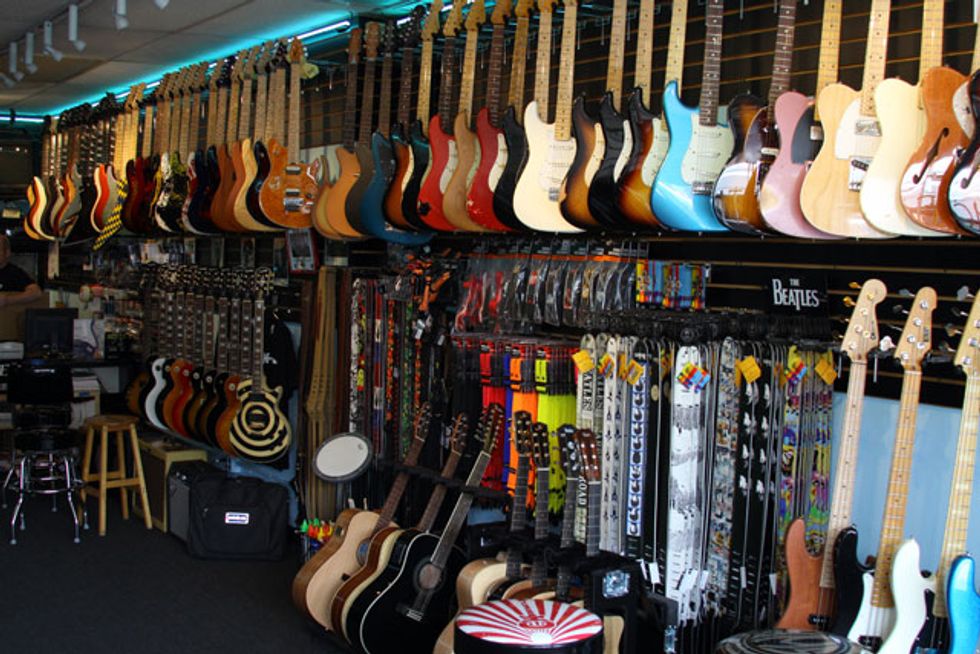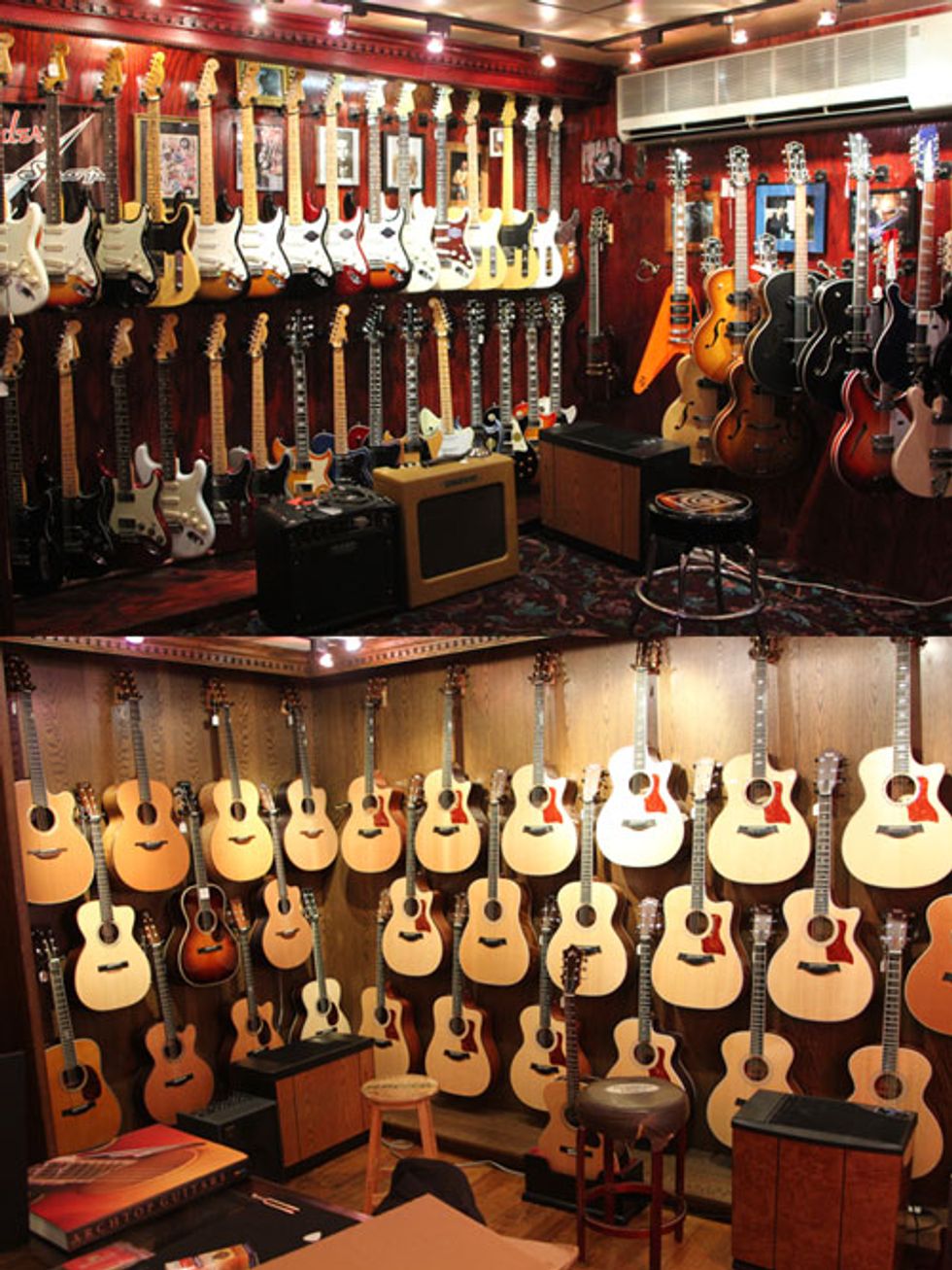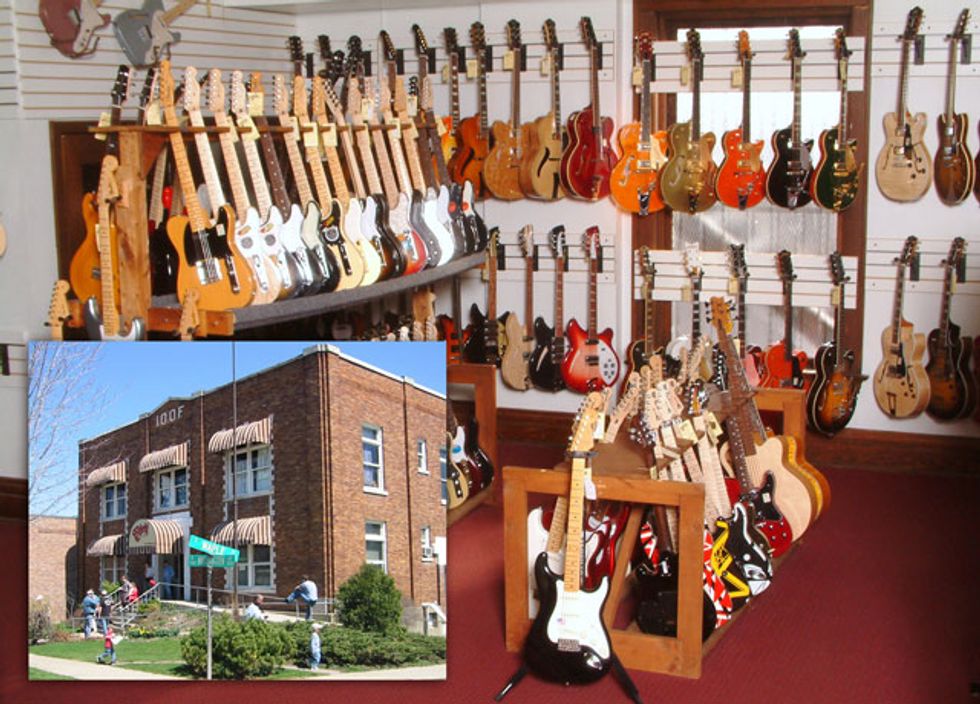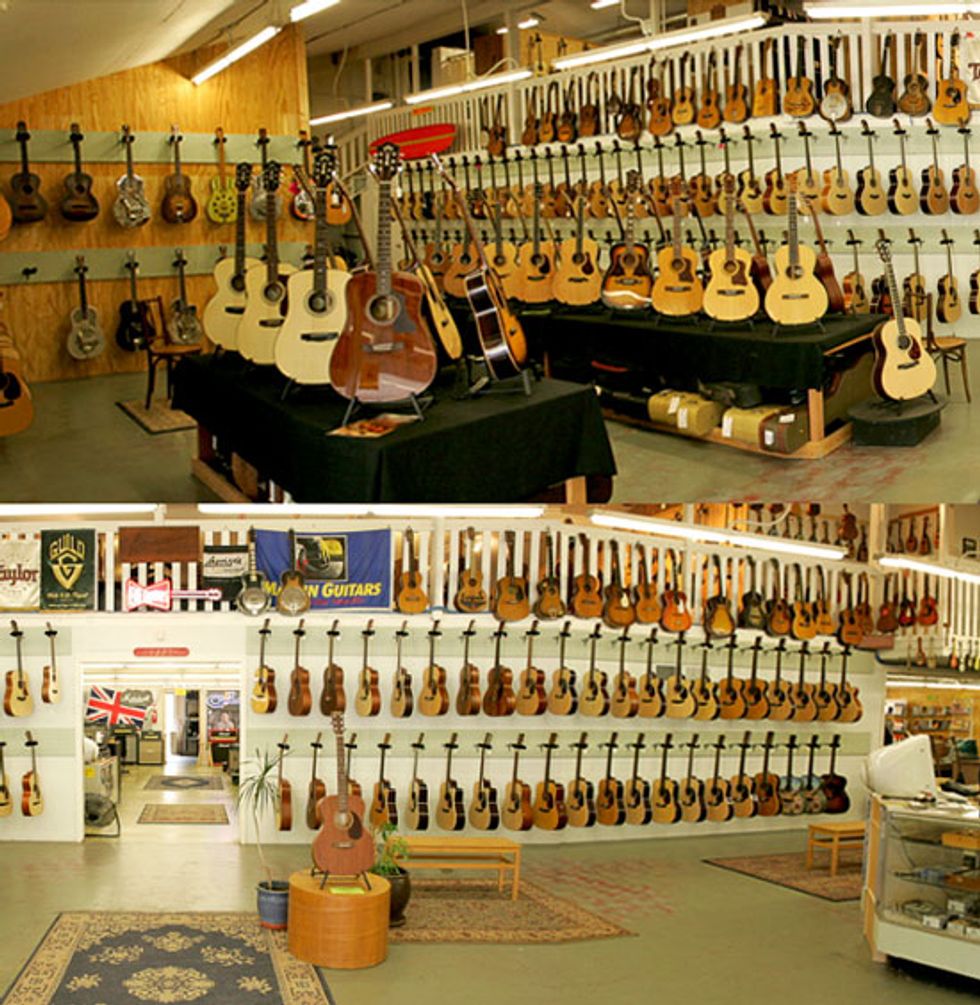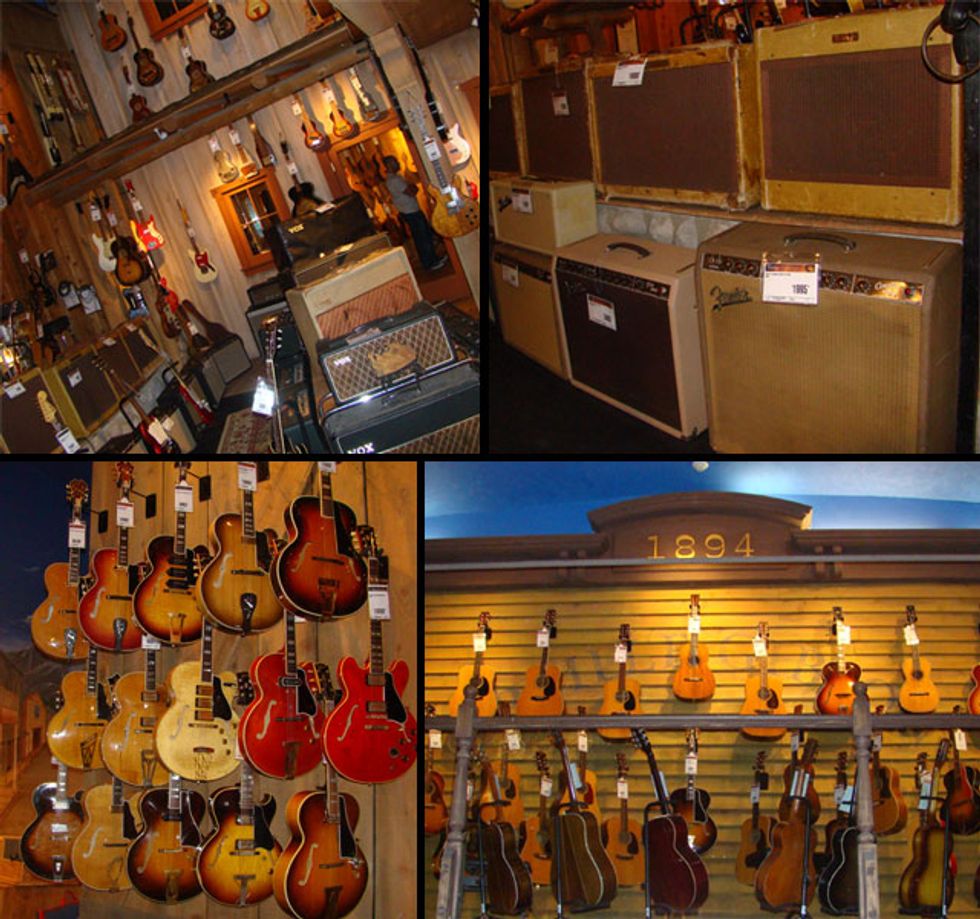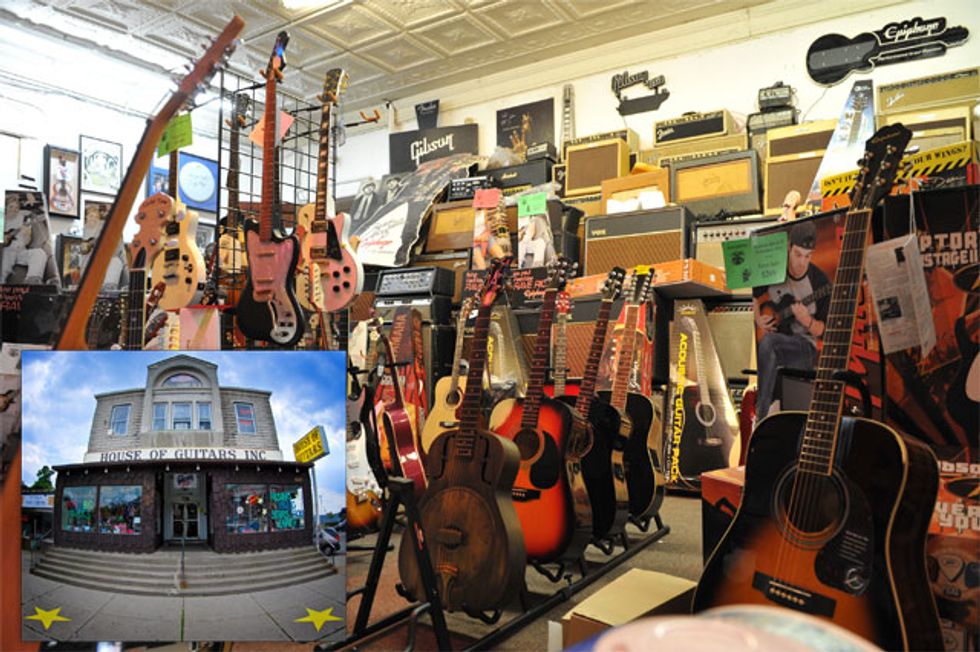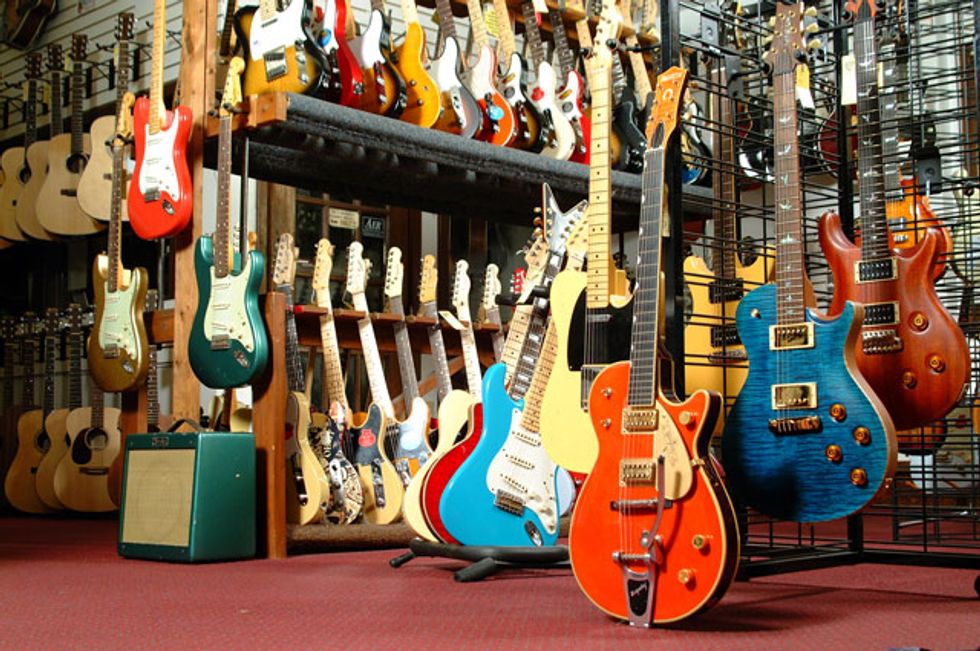 Check out Volume 1 here!