GALLERY: Brooklyn Stompbox Exhibit
The fourth annual NYC pedal bonanza brought together some of the best stompbox makers in the guitar effects world.
Korg Nuvibe
The Korg Nuvibe flexed its unprecedented control over classic Uni-Vibe sounds, including wave shaping and a footswitch to toggle between chorus and vibrato tones.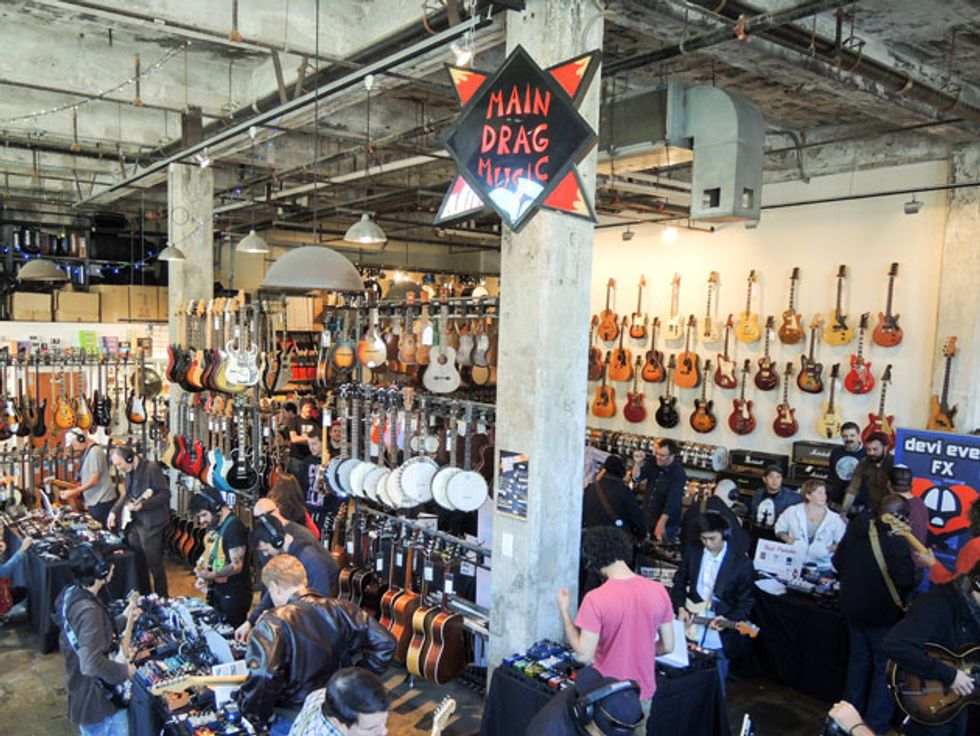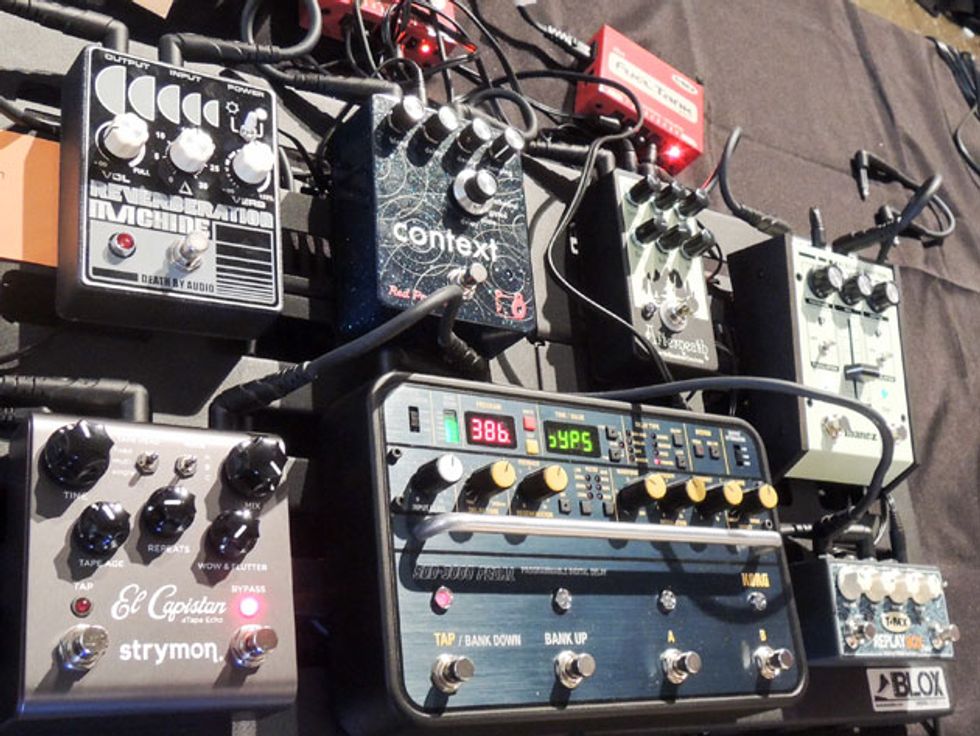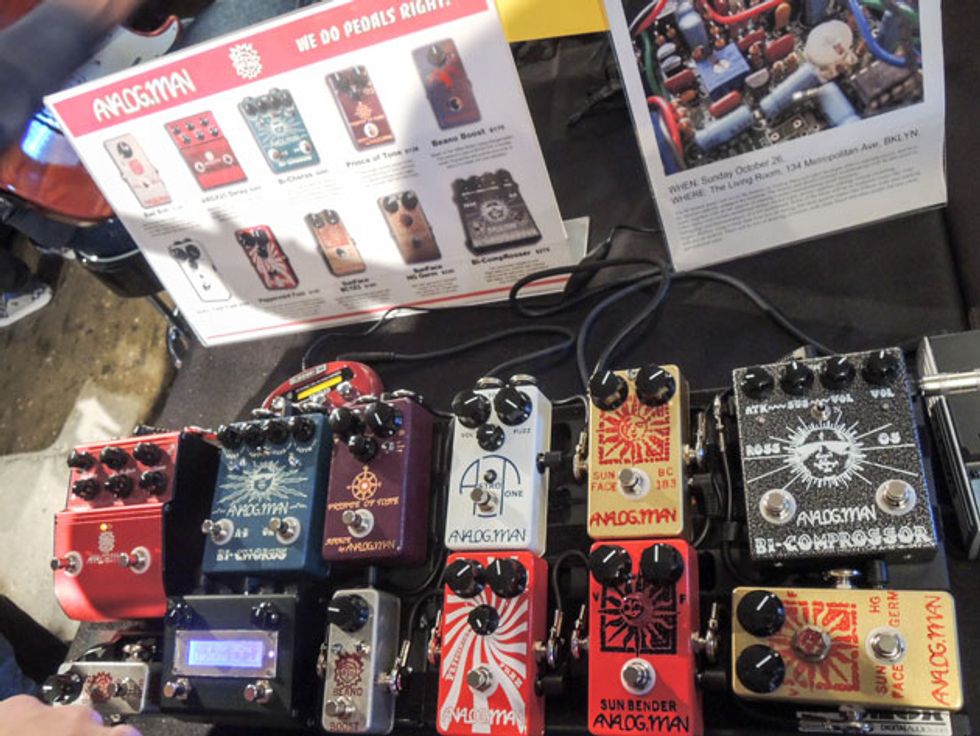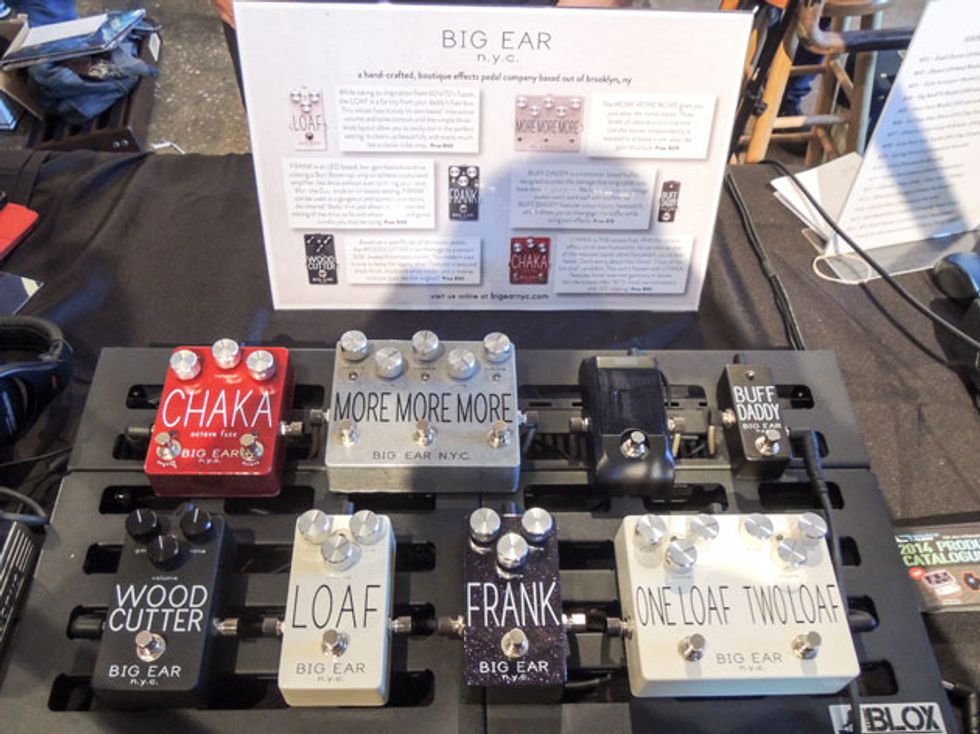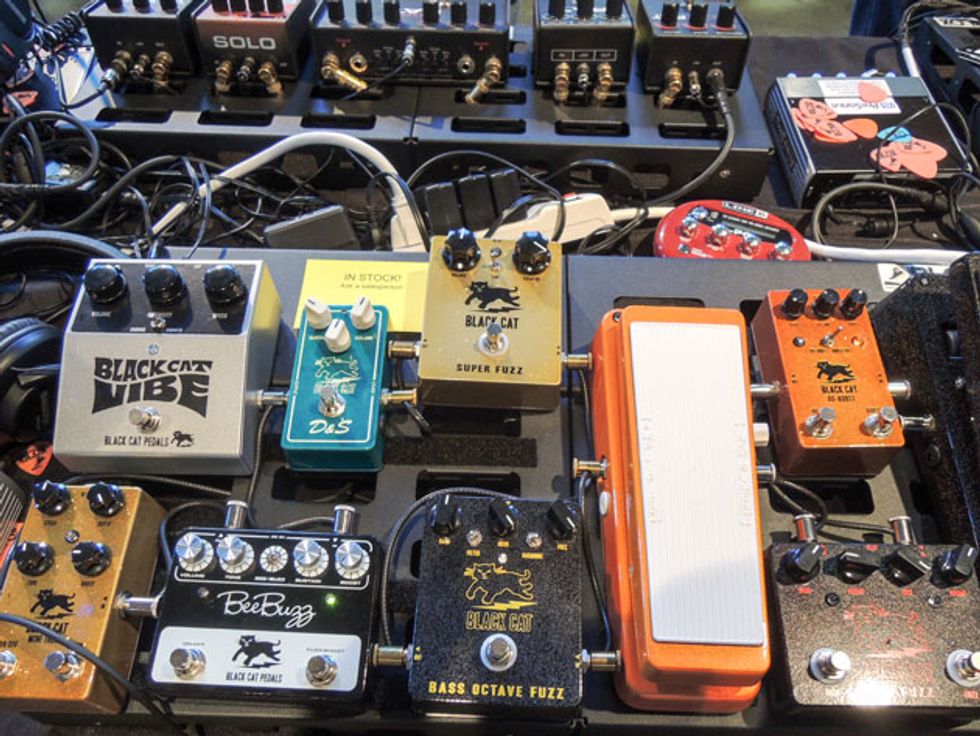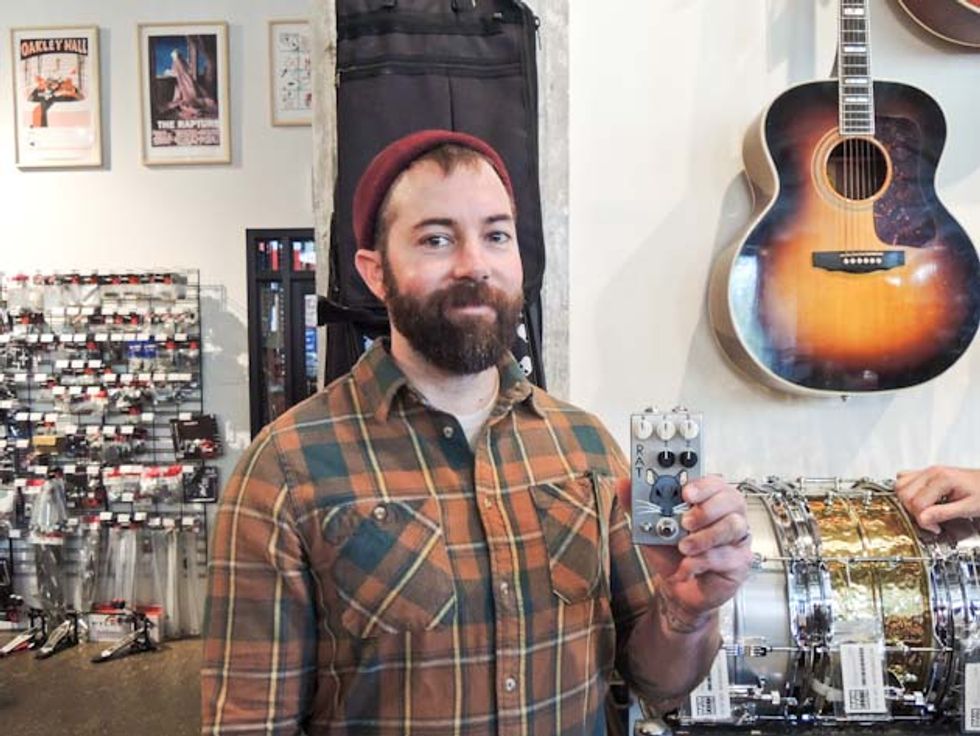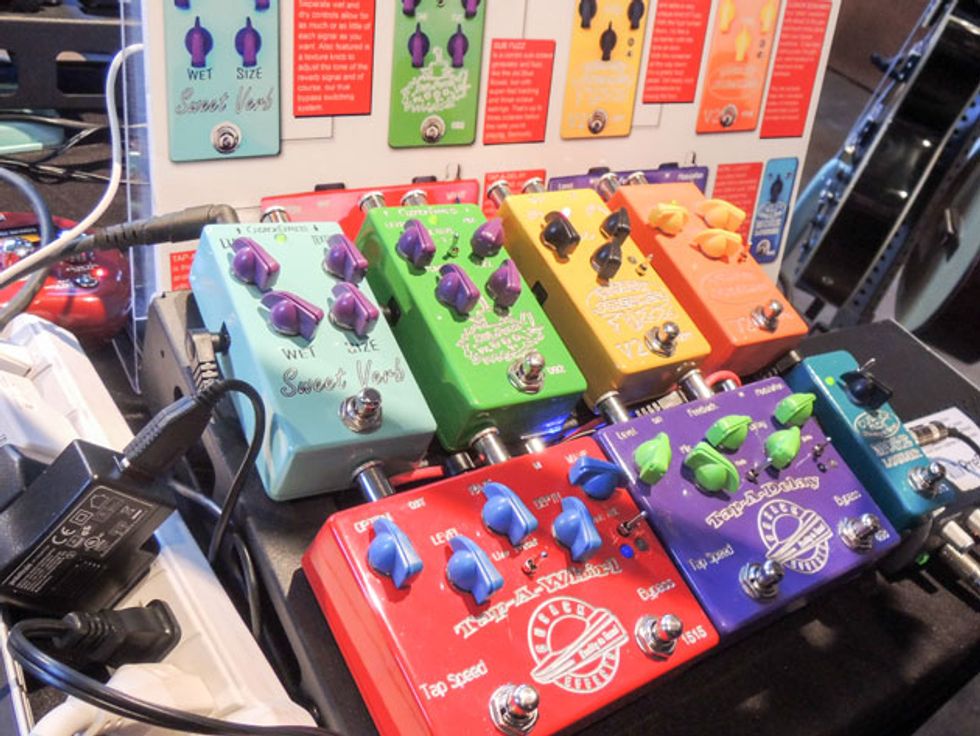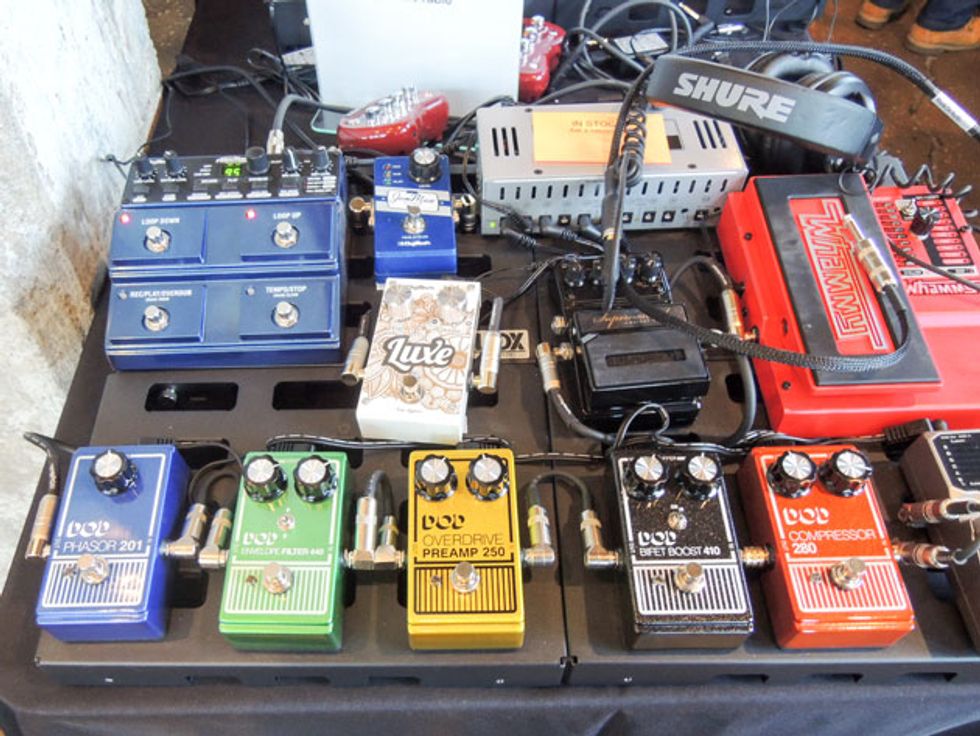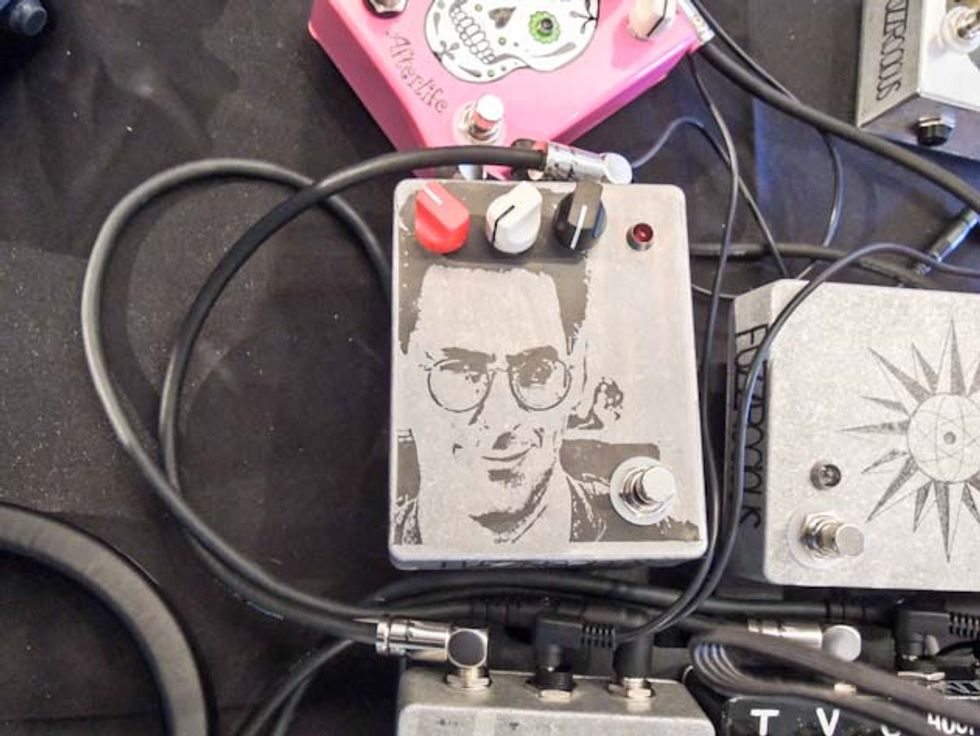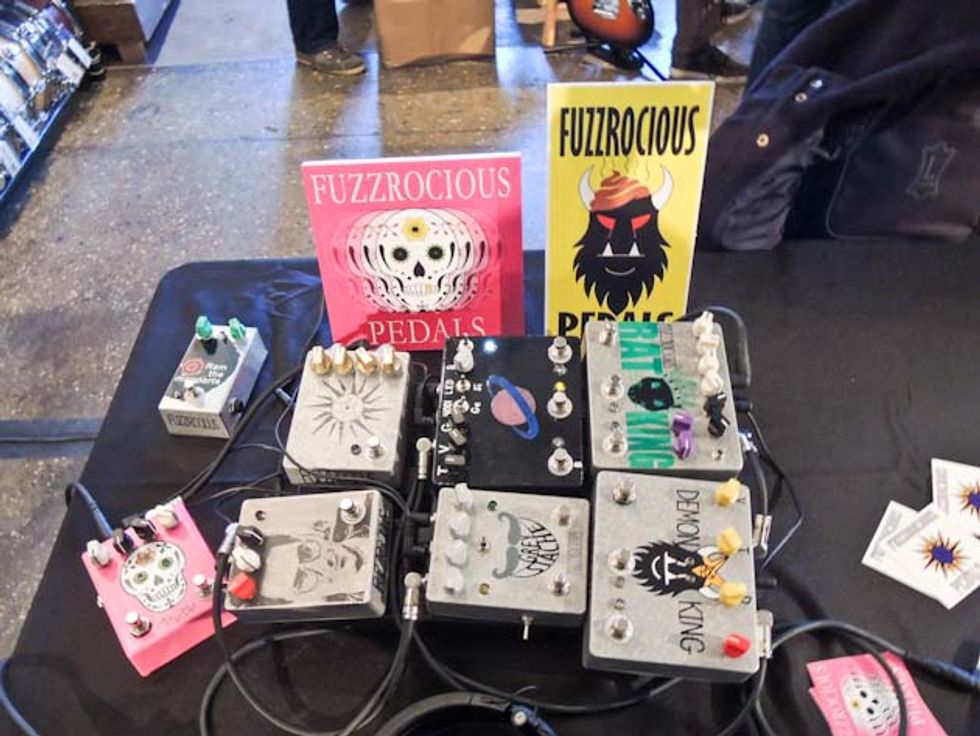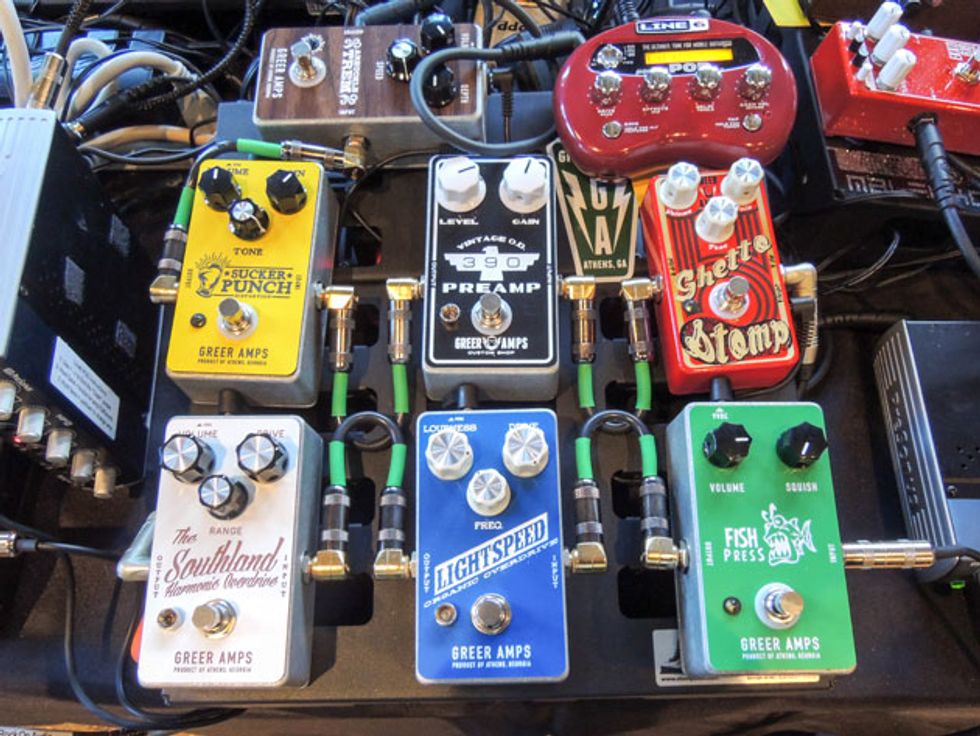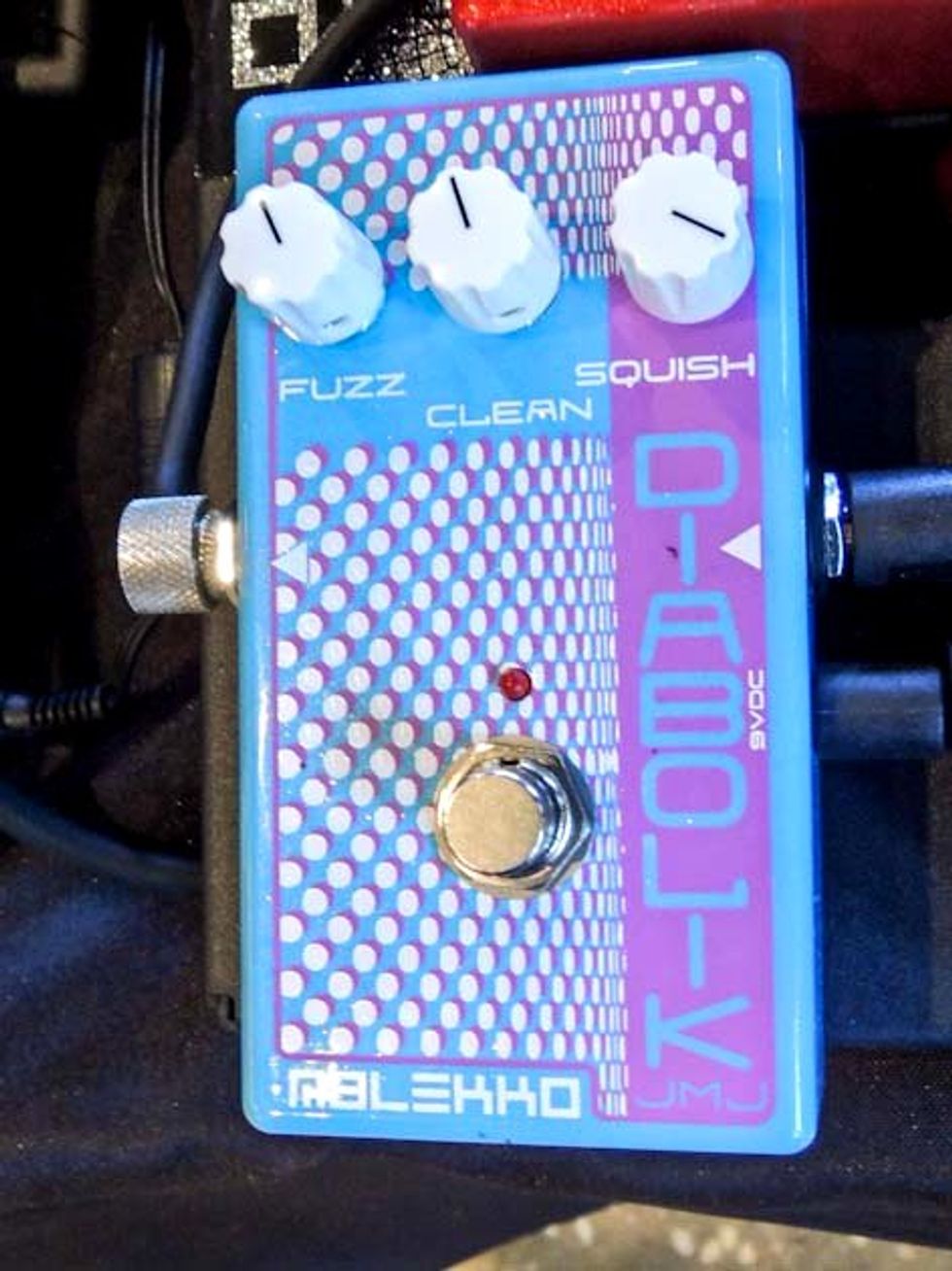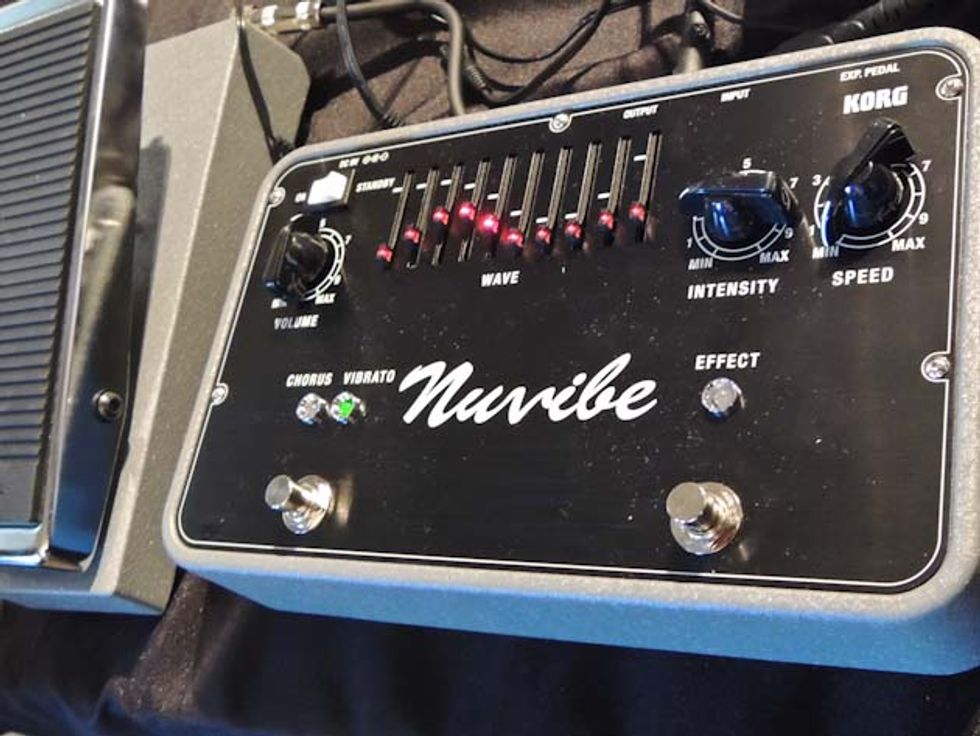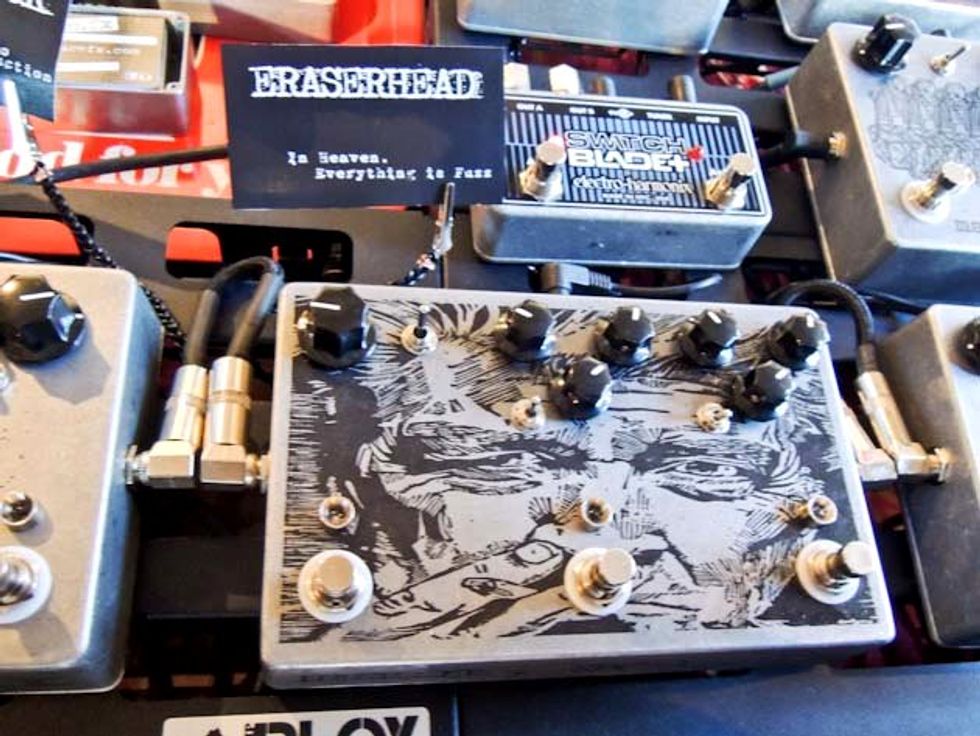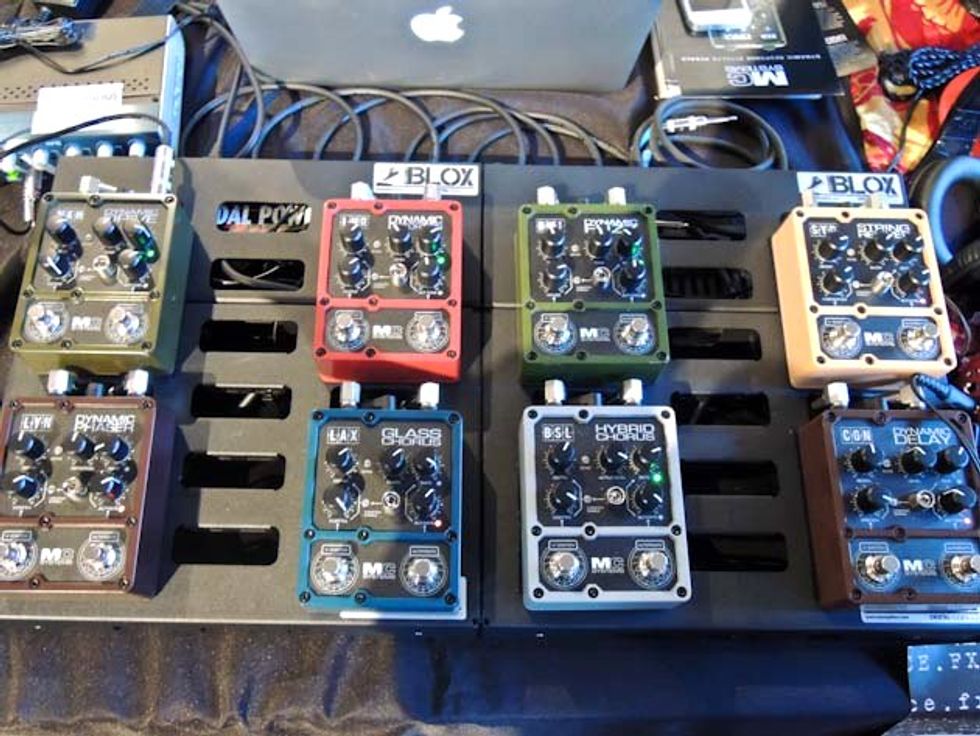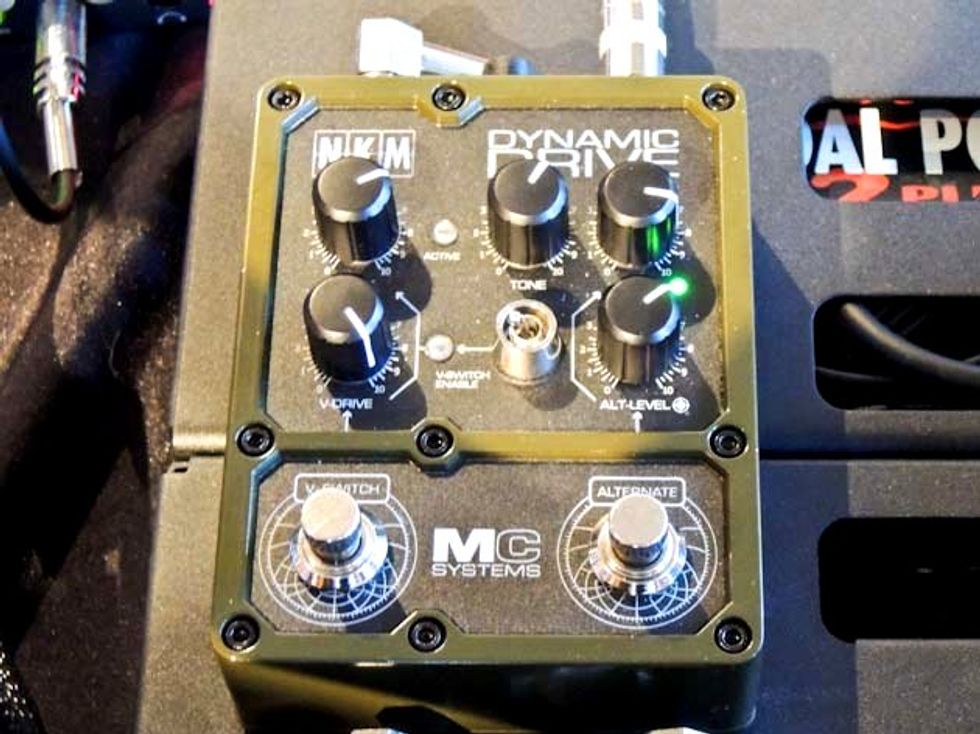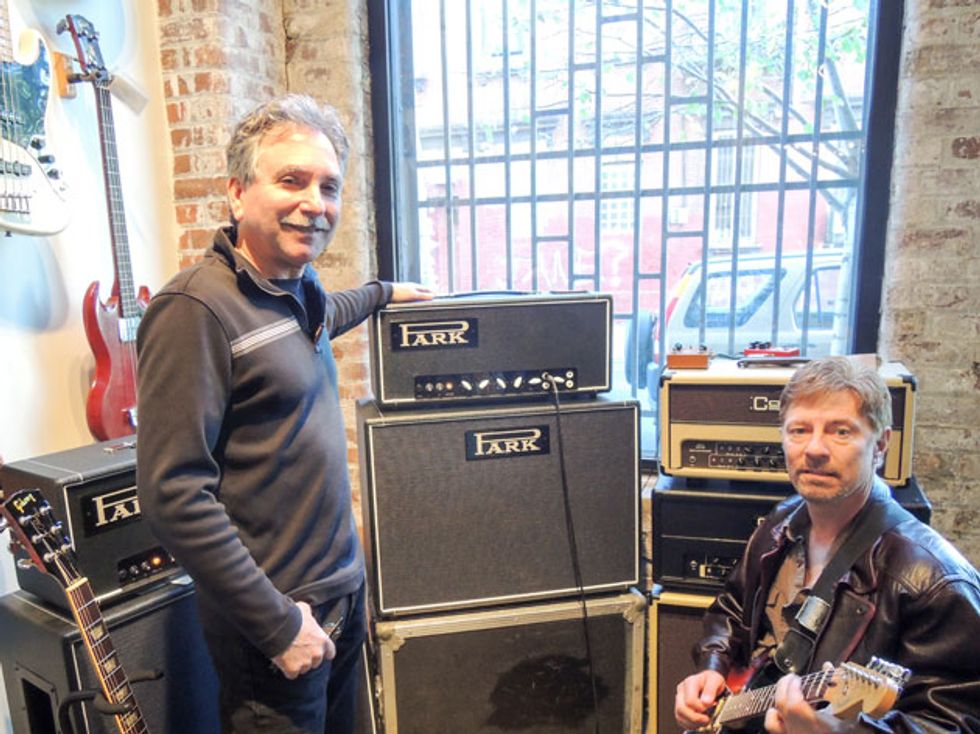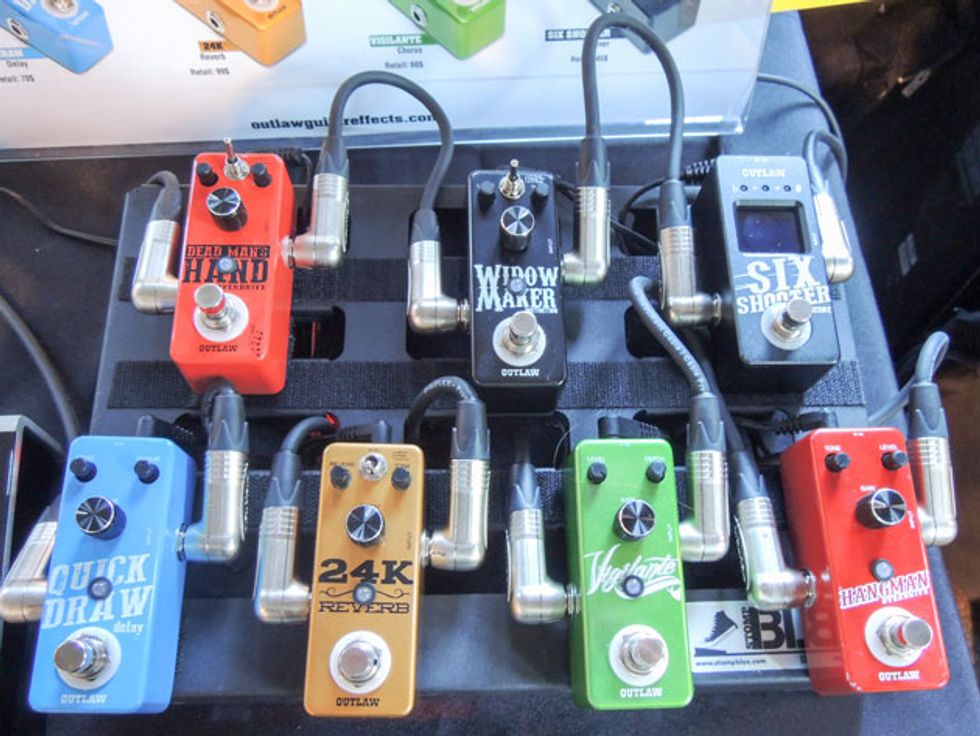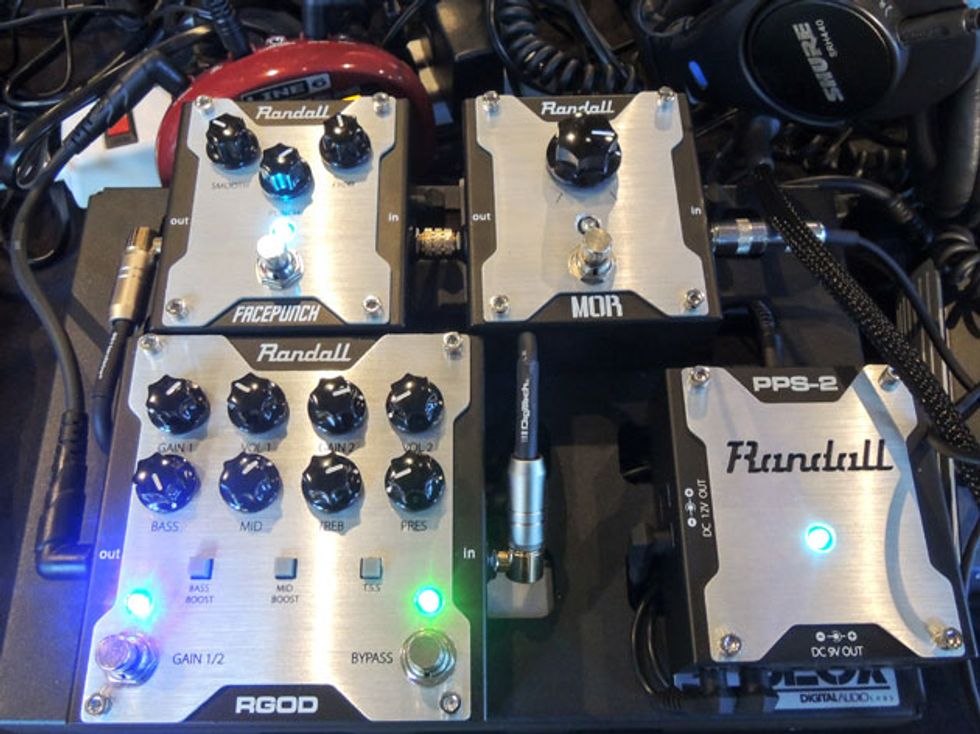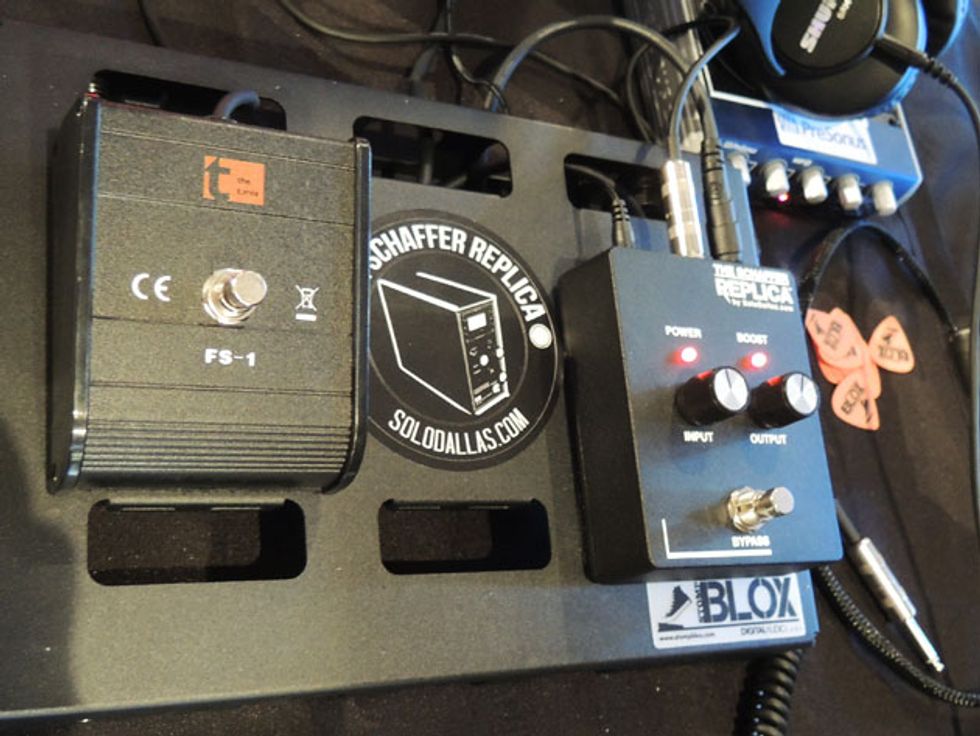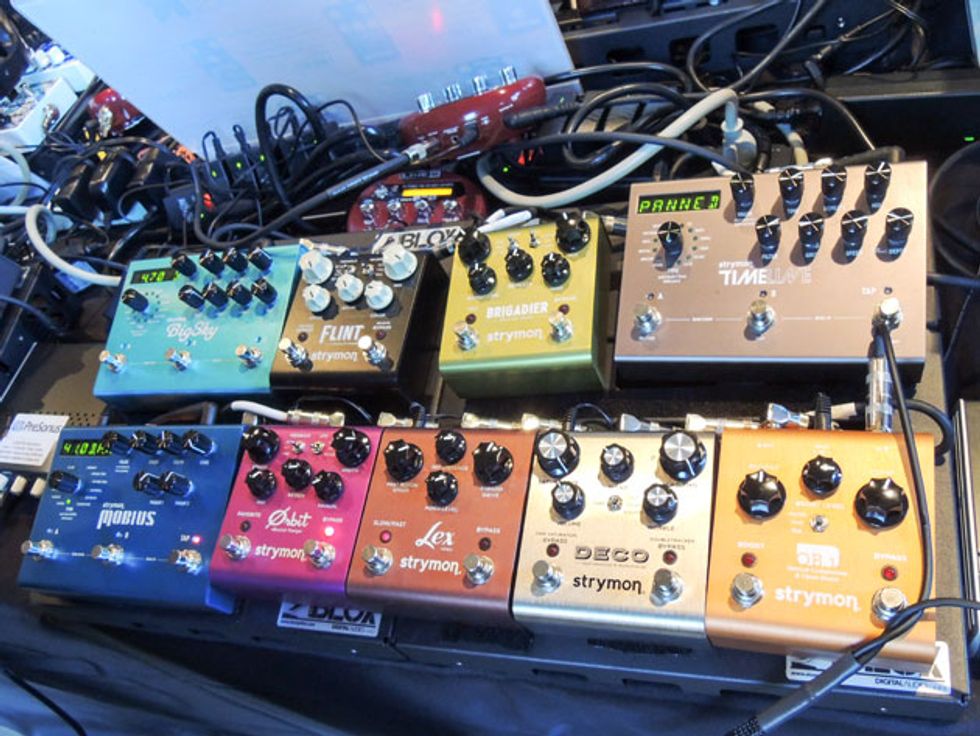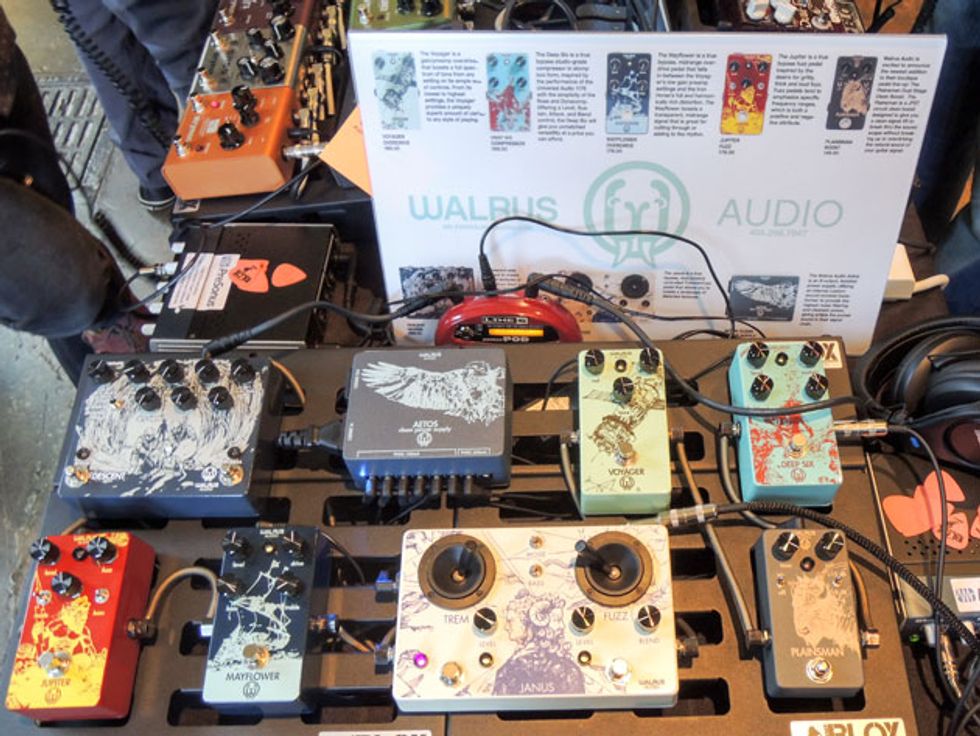 Amid the chaos of October's CMJ Music Marathon in NYC, The Deli magazine and Main Drag Music joined forces to present the Brooklyn Stompbox Expo, a public event that brought together some of the planet's finest pedal manufacturers, who showed off their wired wares and new innovations at Main Drag's lovely Williamsburg showroom.