More kick-ass live shots from the star-studded homage to Jimi.
Armed with a purple boa and a classic Strat, Ana Popovic got things started at the Detroit stop of the Experience Hendrix Tour on April 3, 2014. She jammed with Dweezil Zappa on two tracks: "Freedom" and "House Burning Down."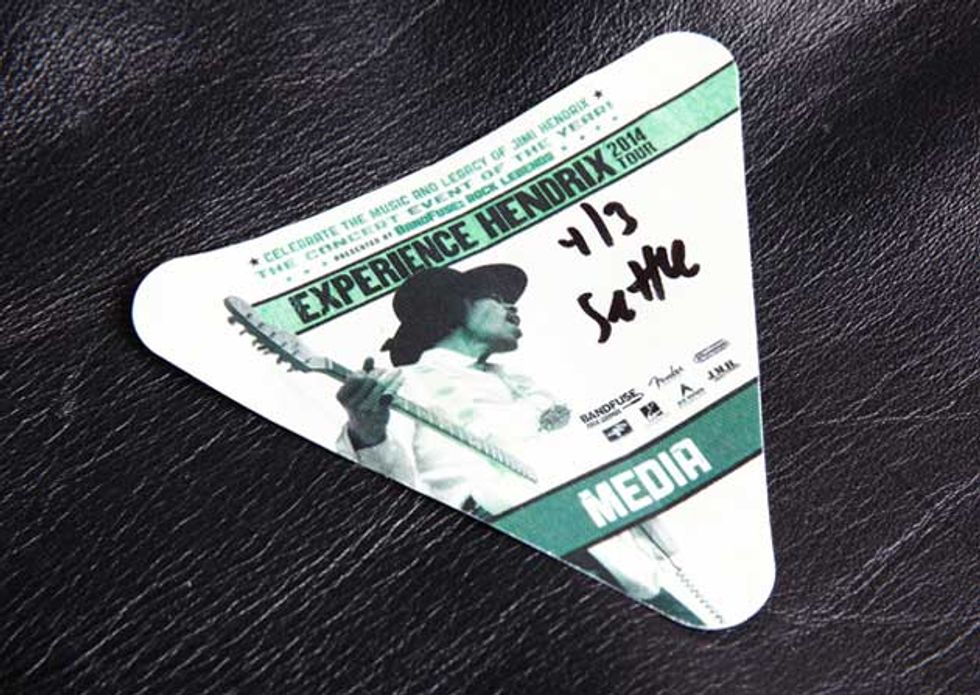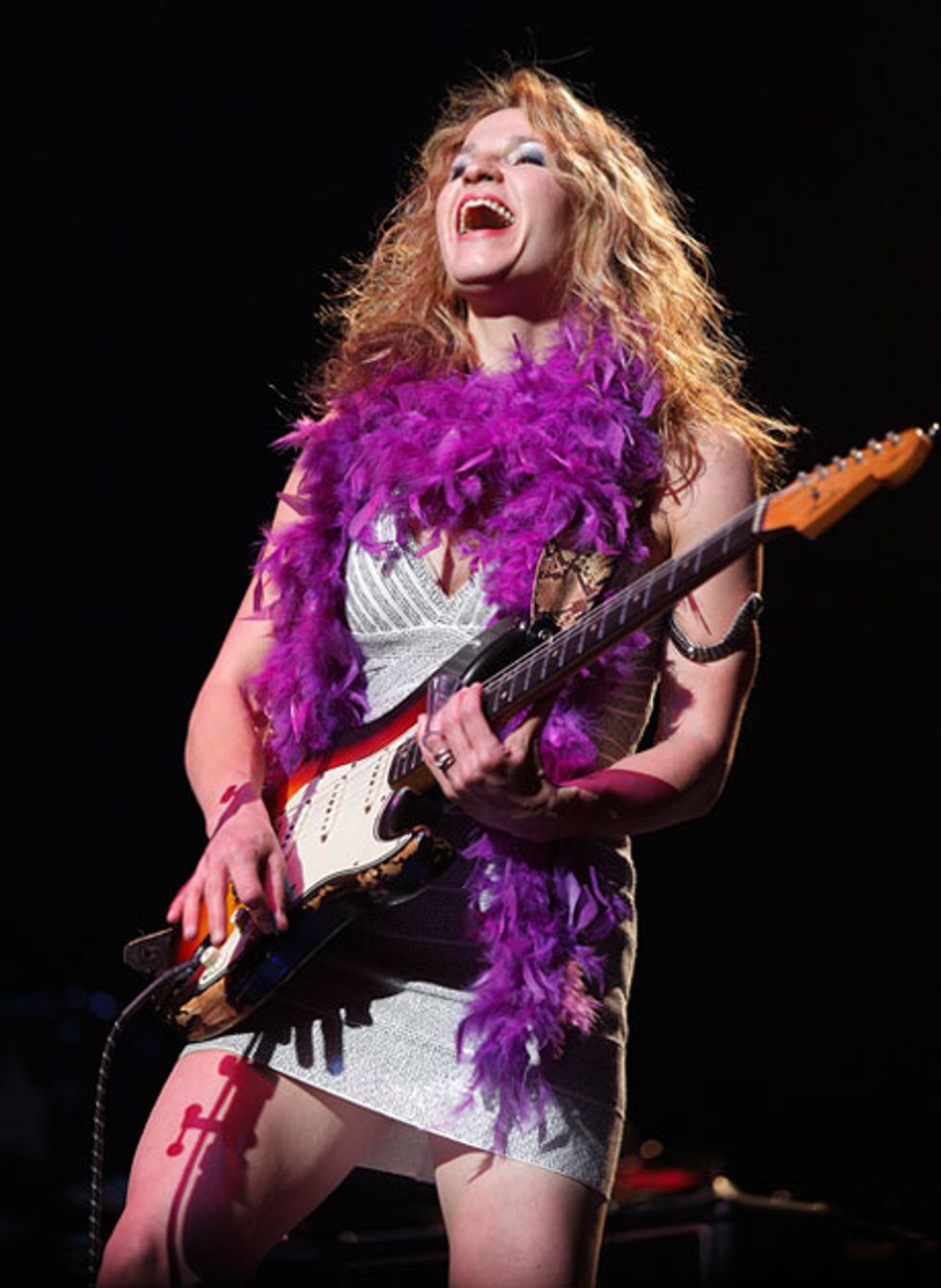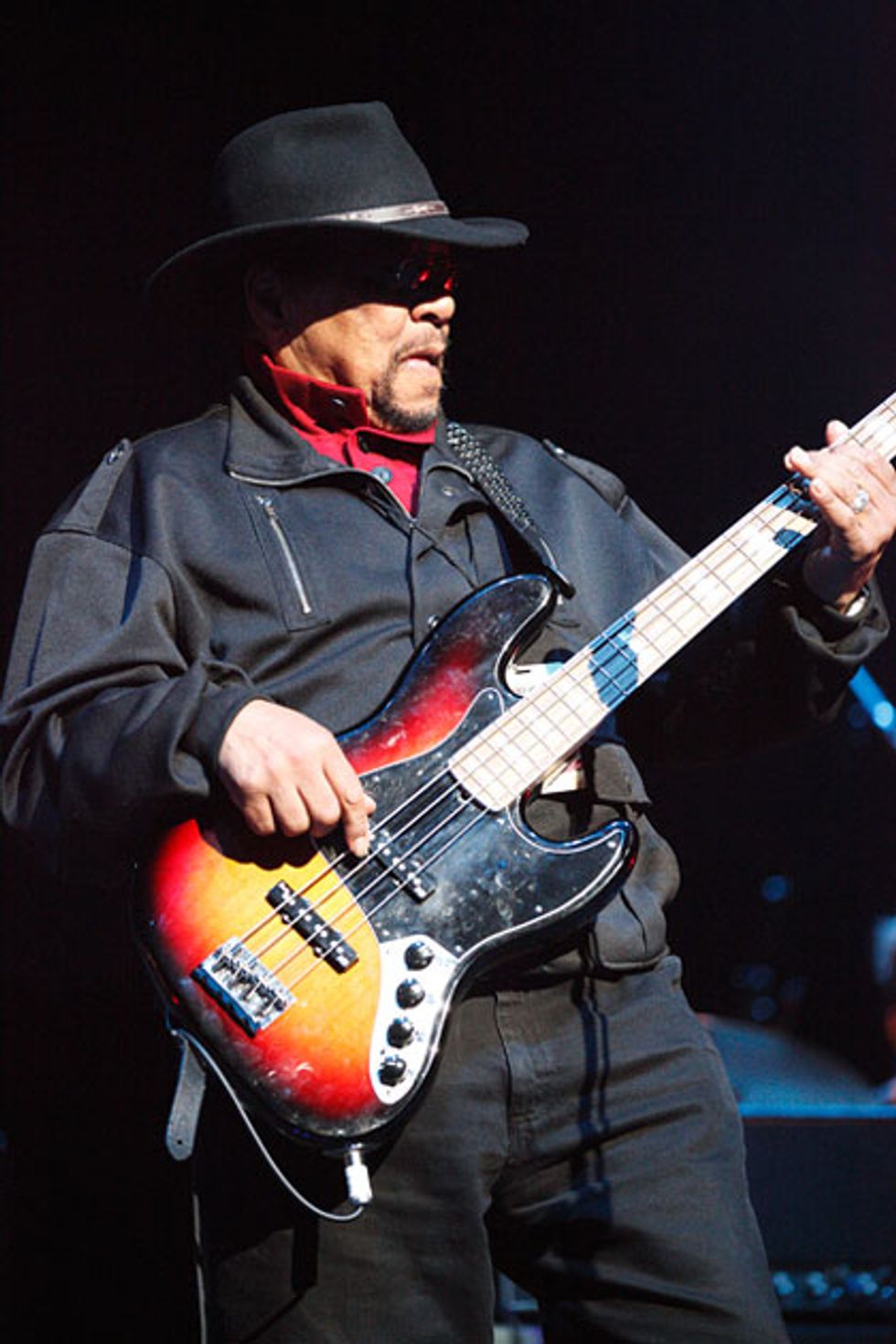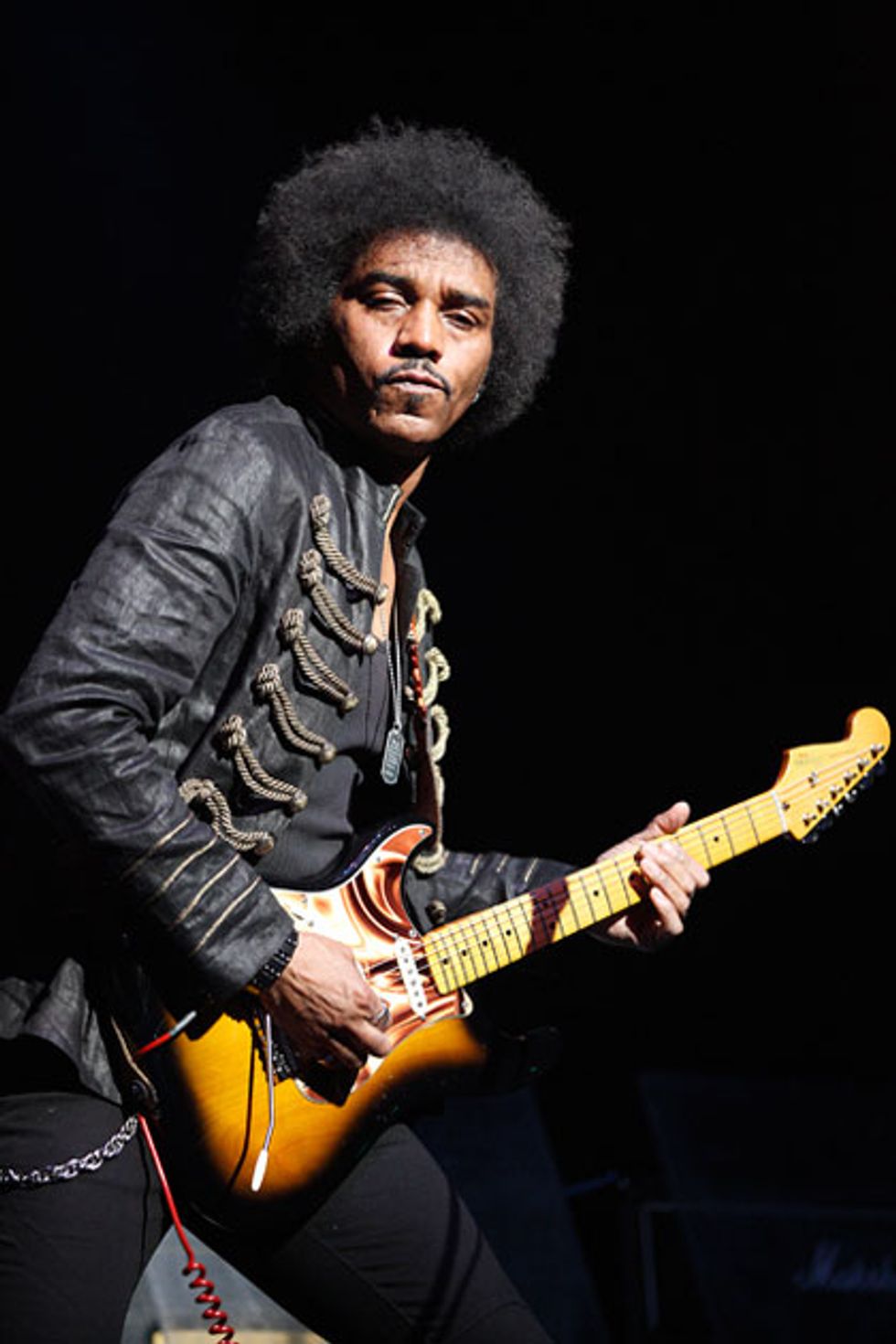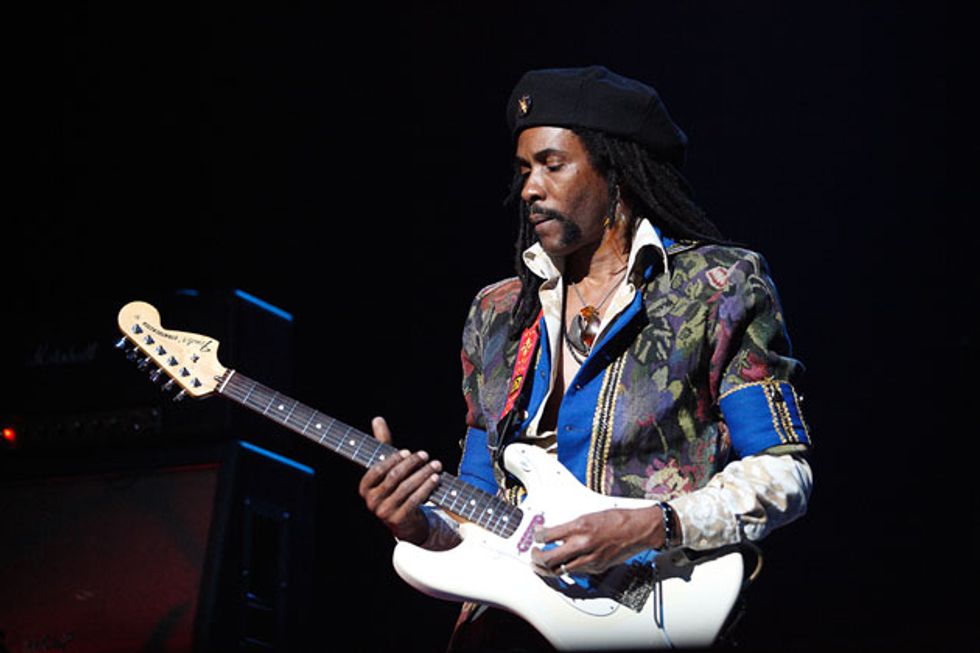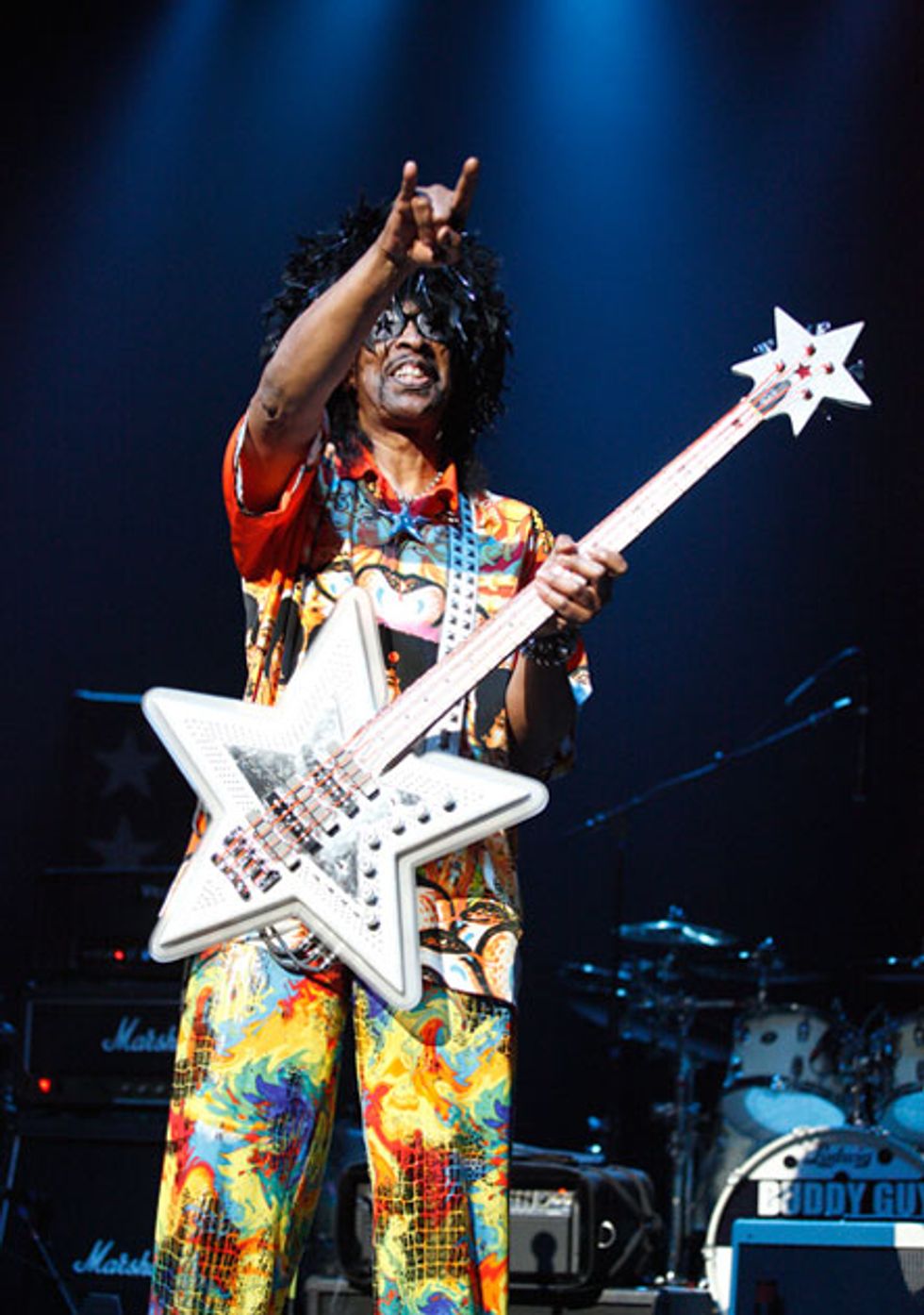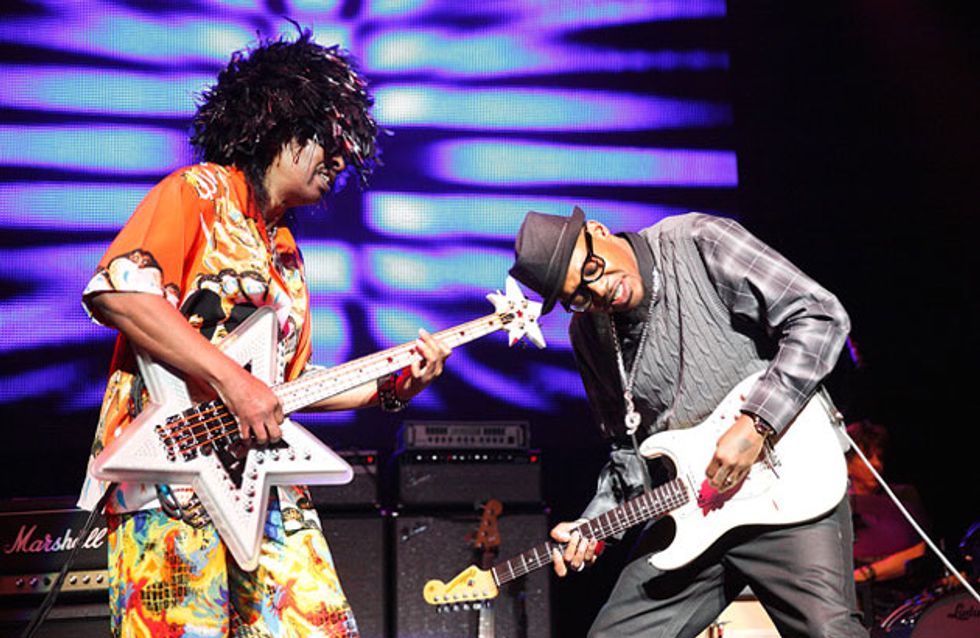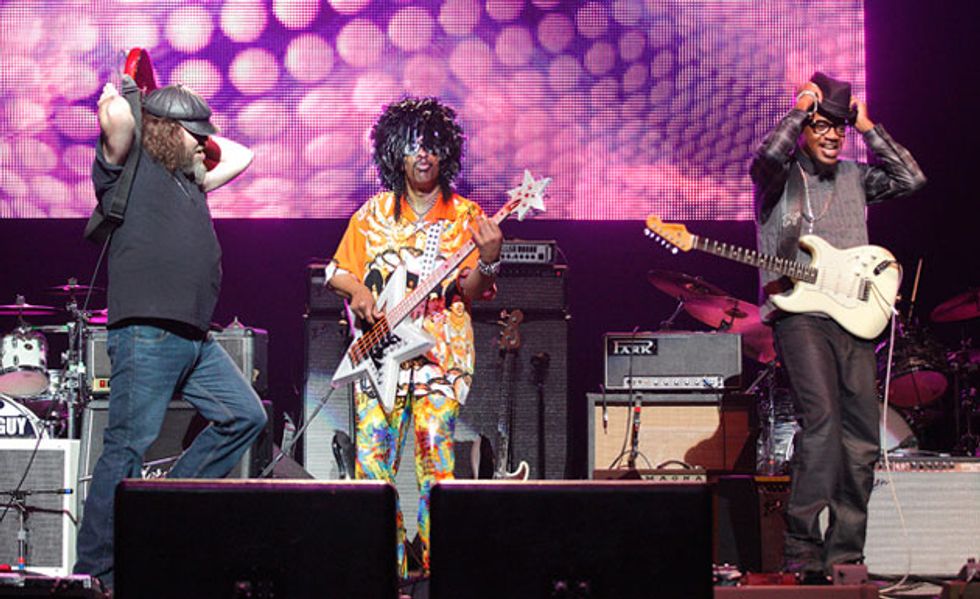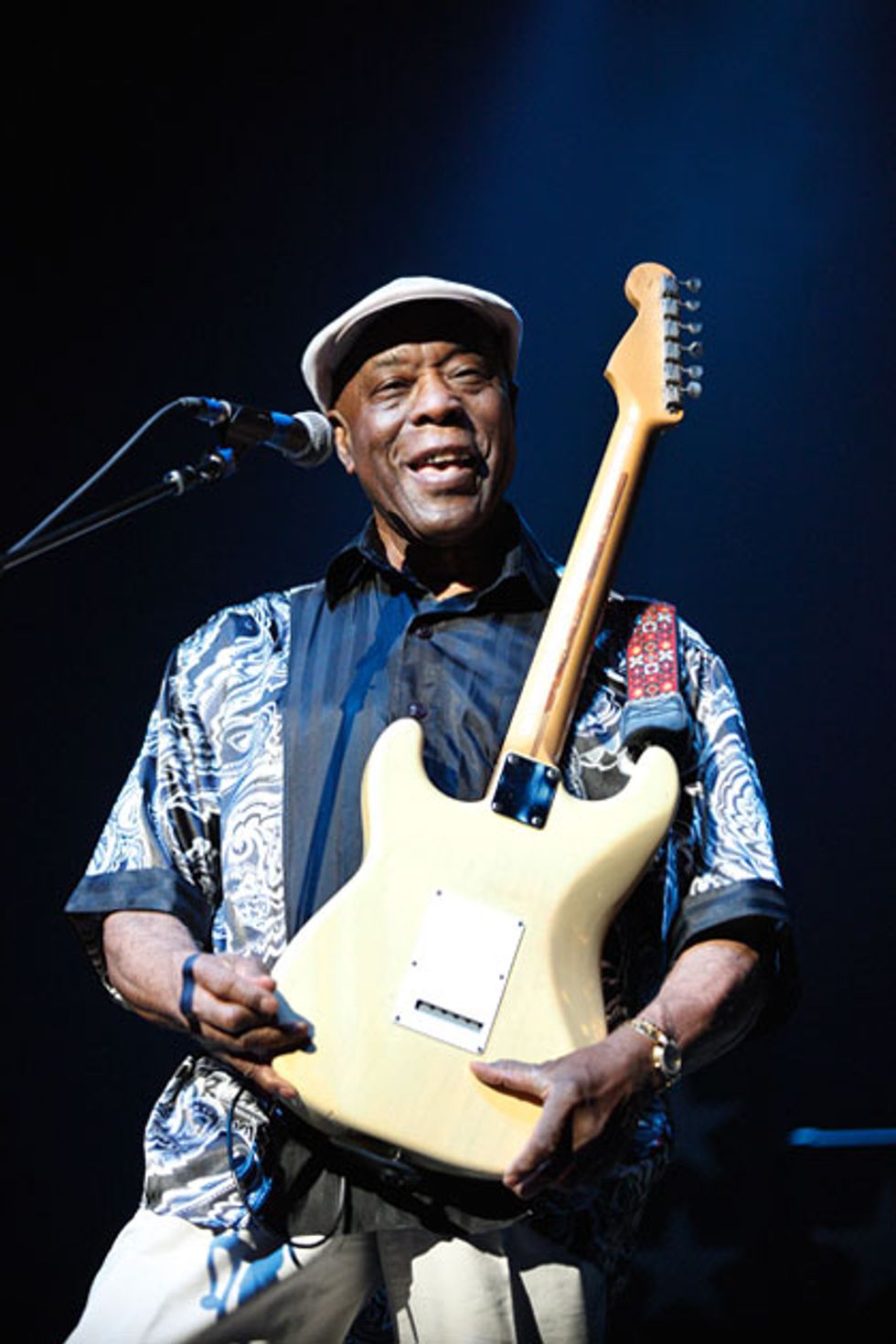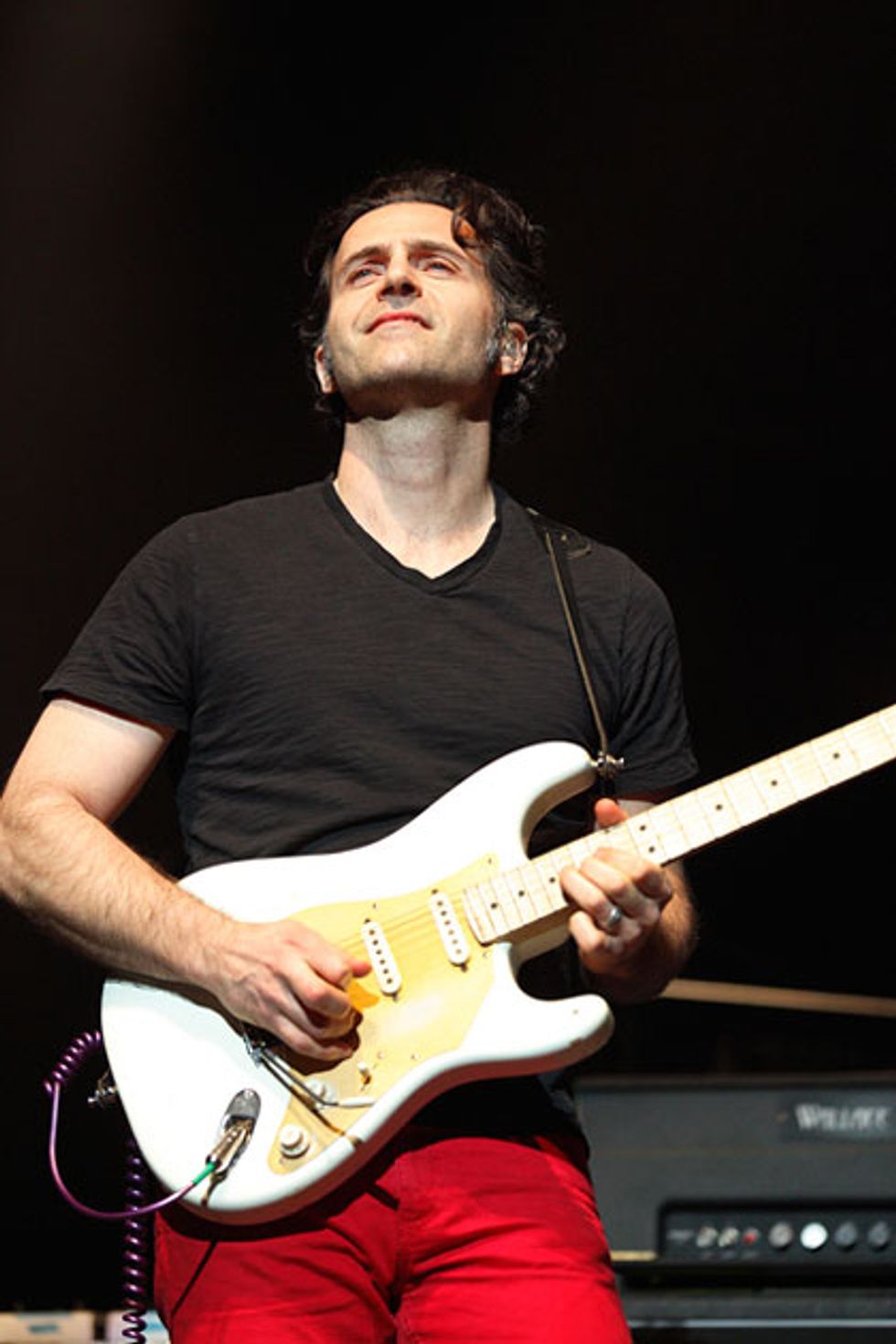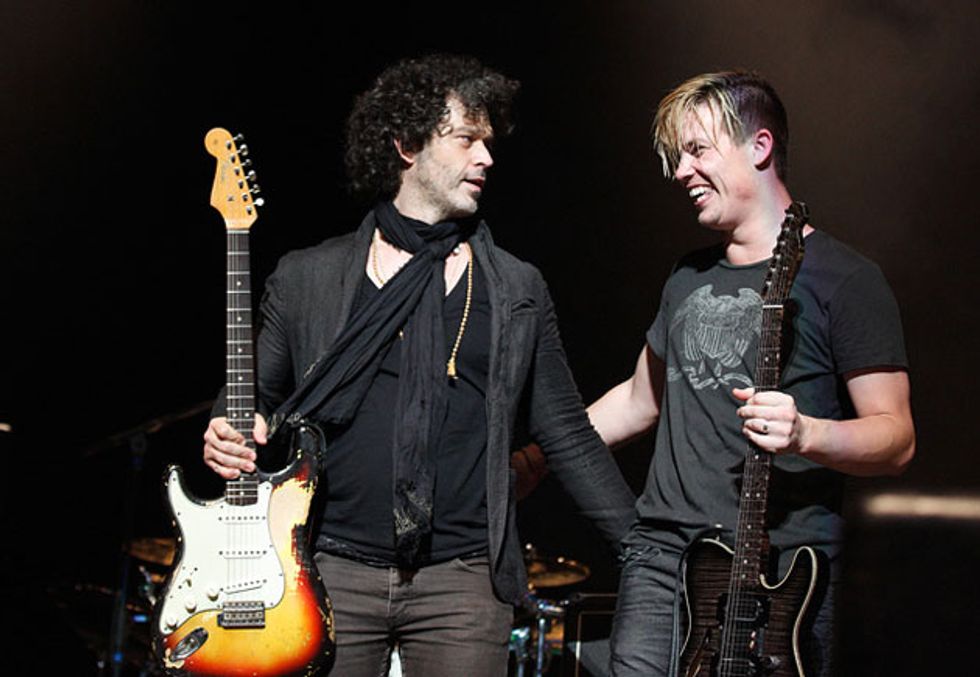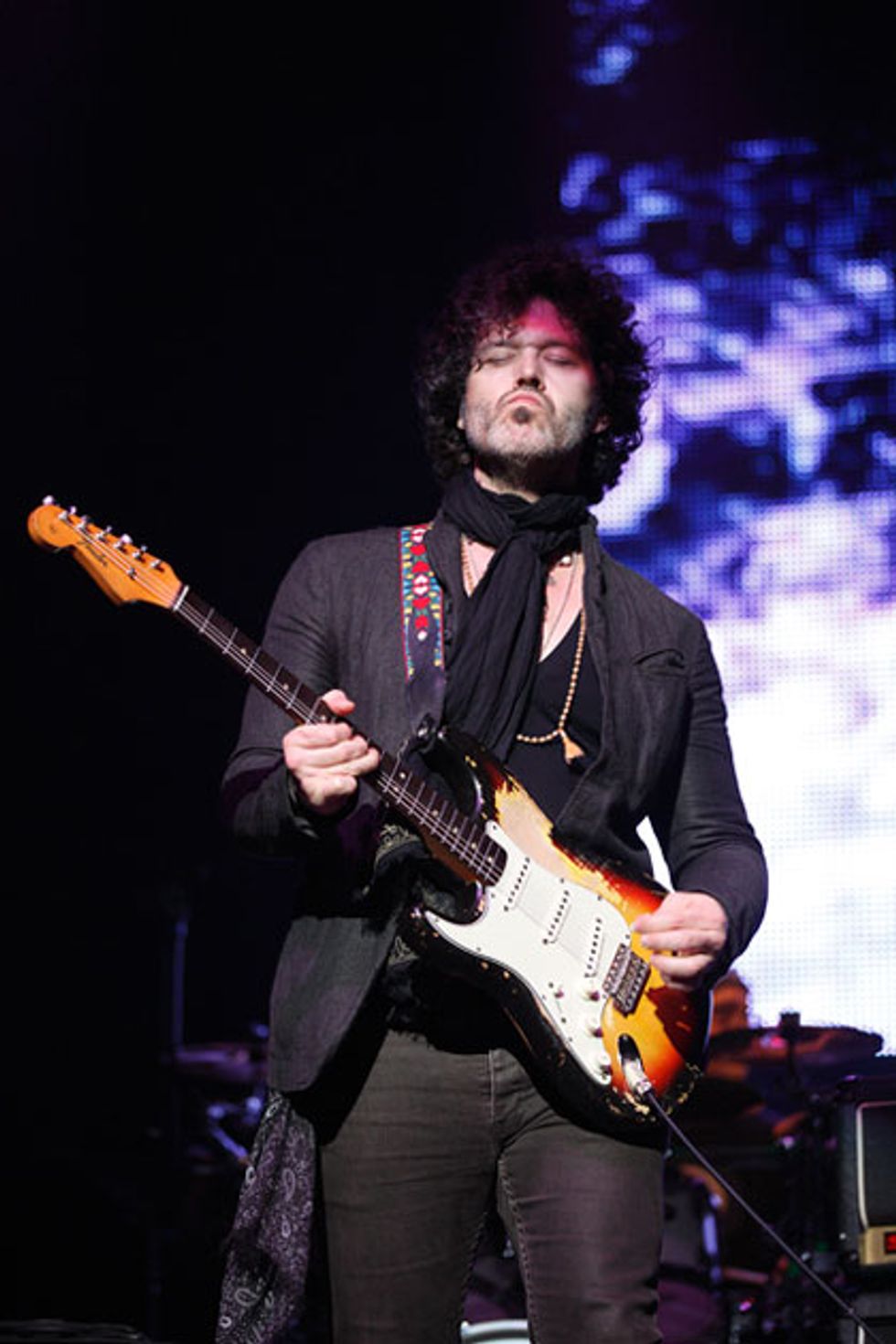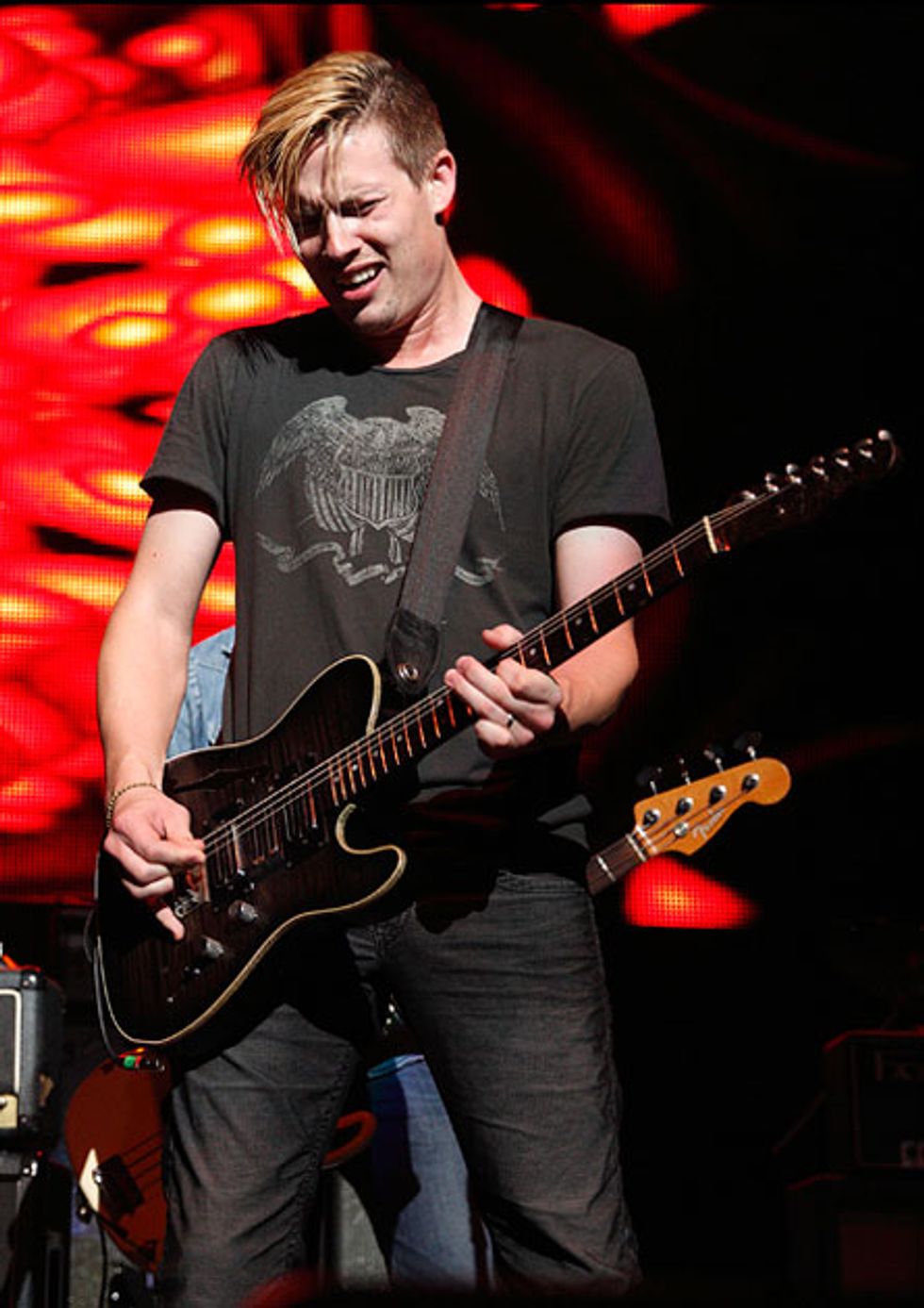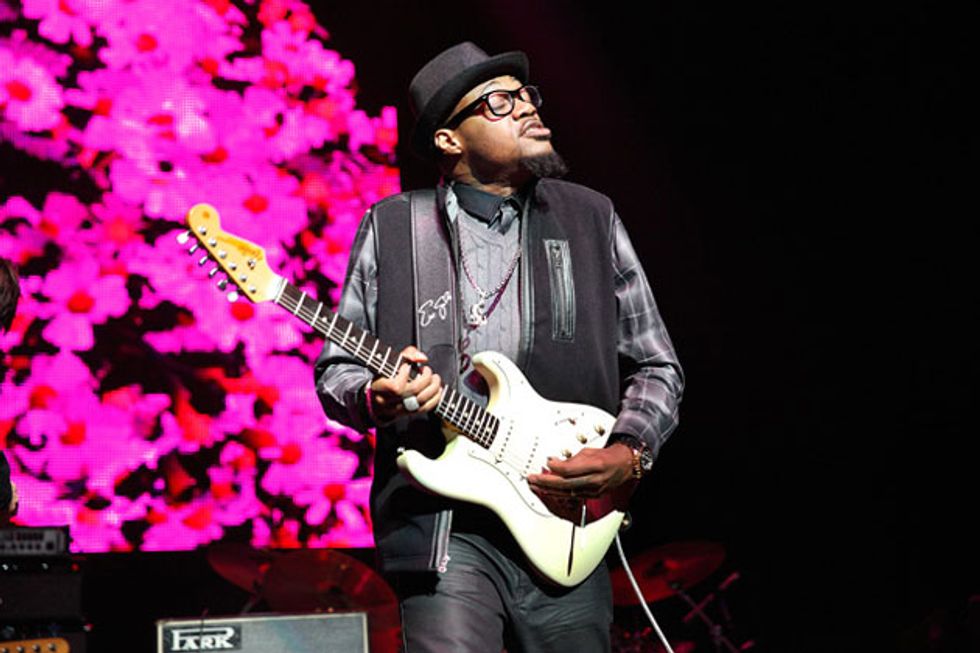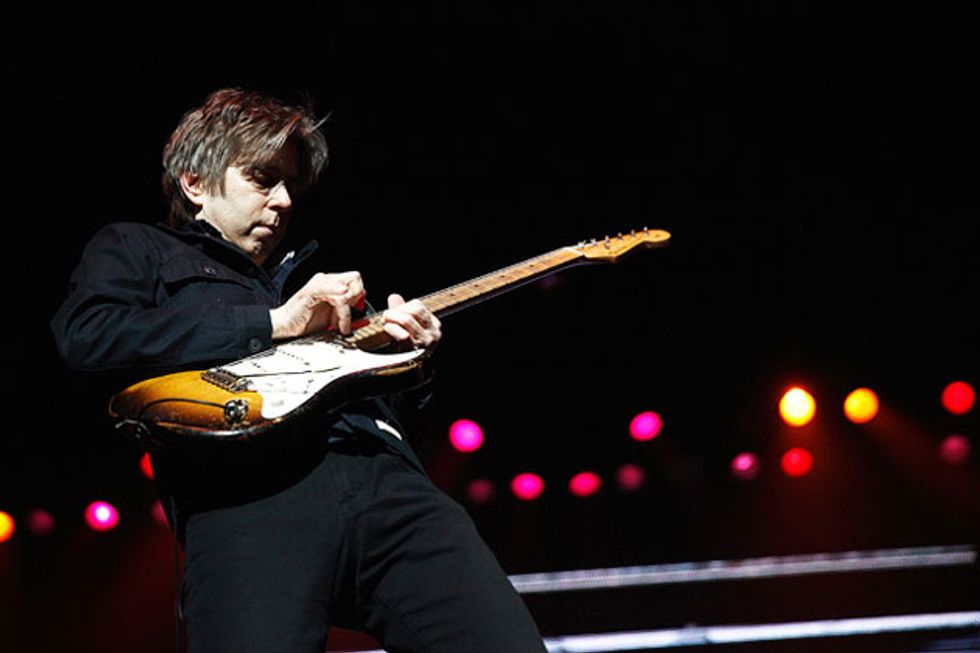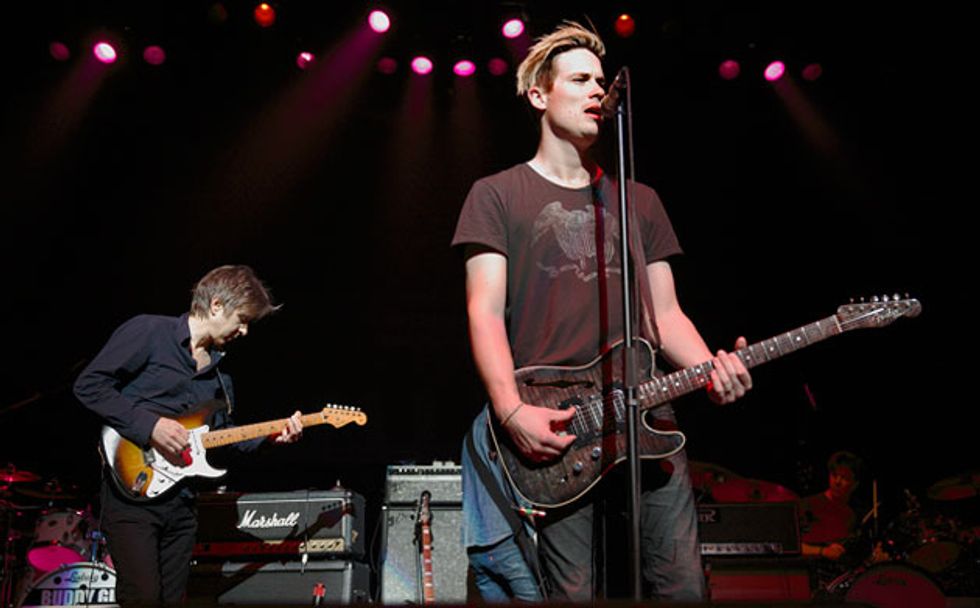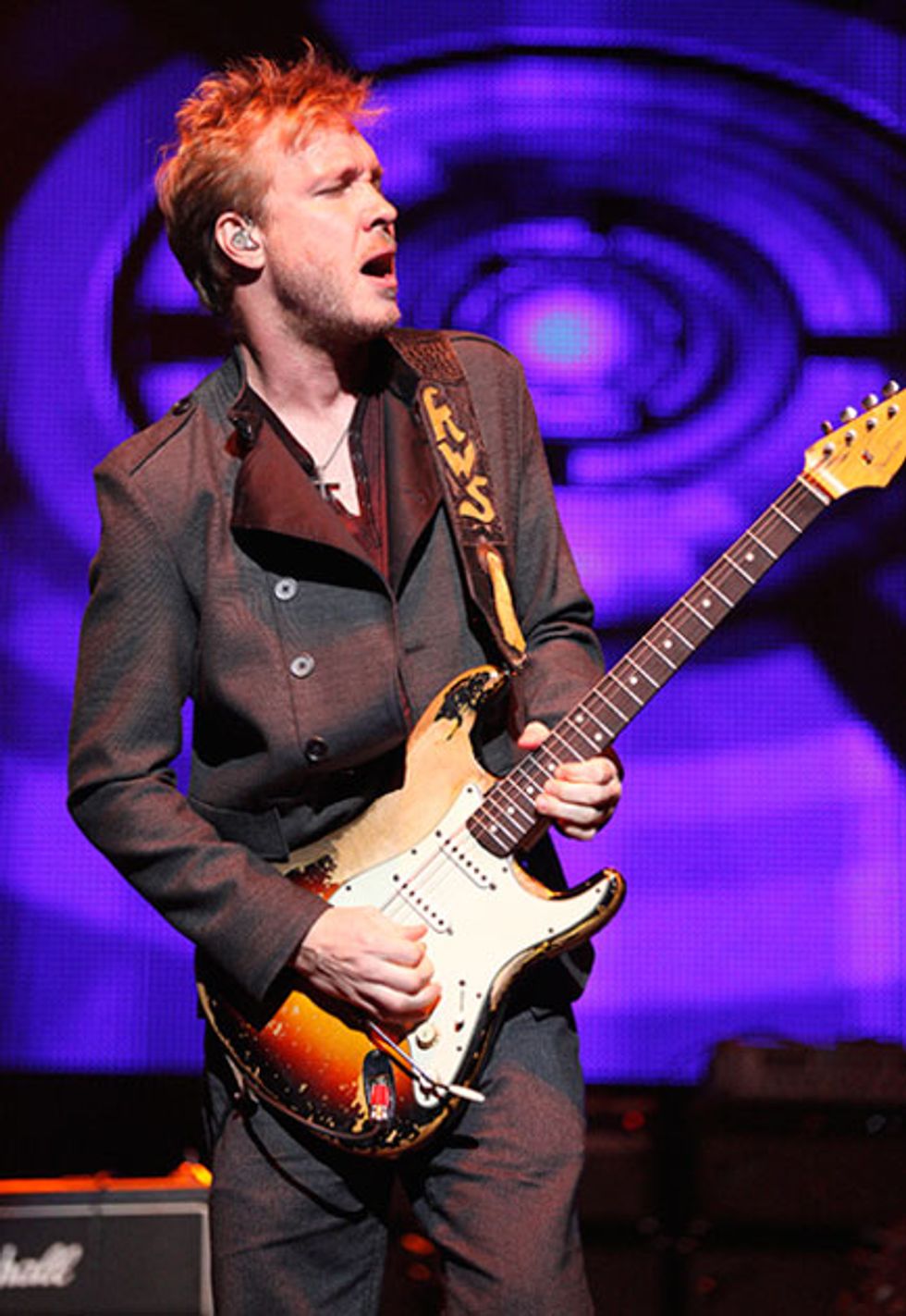 We bring you a second look at the Experience Hendrix Tour, which launched in Dallas on March 11, 2014, and wrapped up in Minneapolis on April 8. Why part two, you ask? Well, we answer that question with another question: Can a guitar player ever have too much Hendrix? Here's a look at what went down at Detroit's Fox Theater on April 3, 2014. Our sources report that it was an inspiring display of loud guitar and drums: A celebration of an icon for the ages.